覧覧覧覧覧覧覧覧覧覧覧覧覧覧覧覧覧覧覧覧覧覧覧覧覧覧
Body Trims & Body Details.
覧覧覧覧覧覧覧覧覧覧覧覧覧覧覧覧覧覧覧覧覧覧覧覧覧覧
Front Headlight.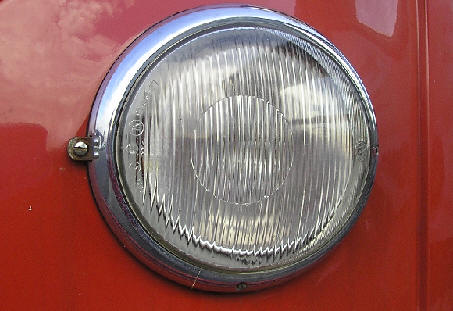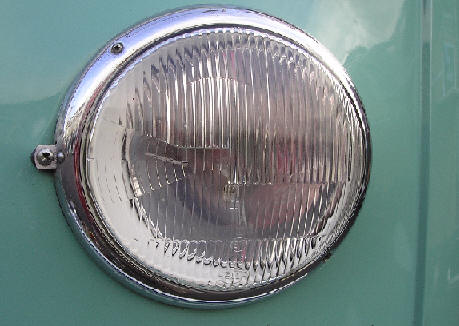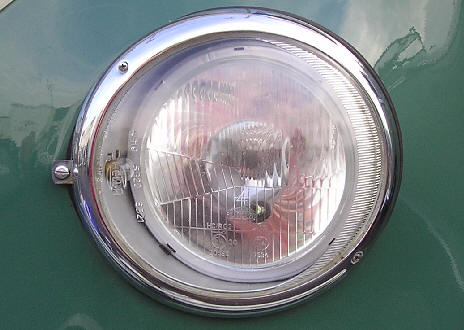 Early Glass (No Handed Pattern) Handed Glass (Right or Left) US Spec (Sealed Beam)
Rear Light.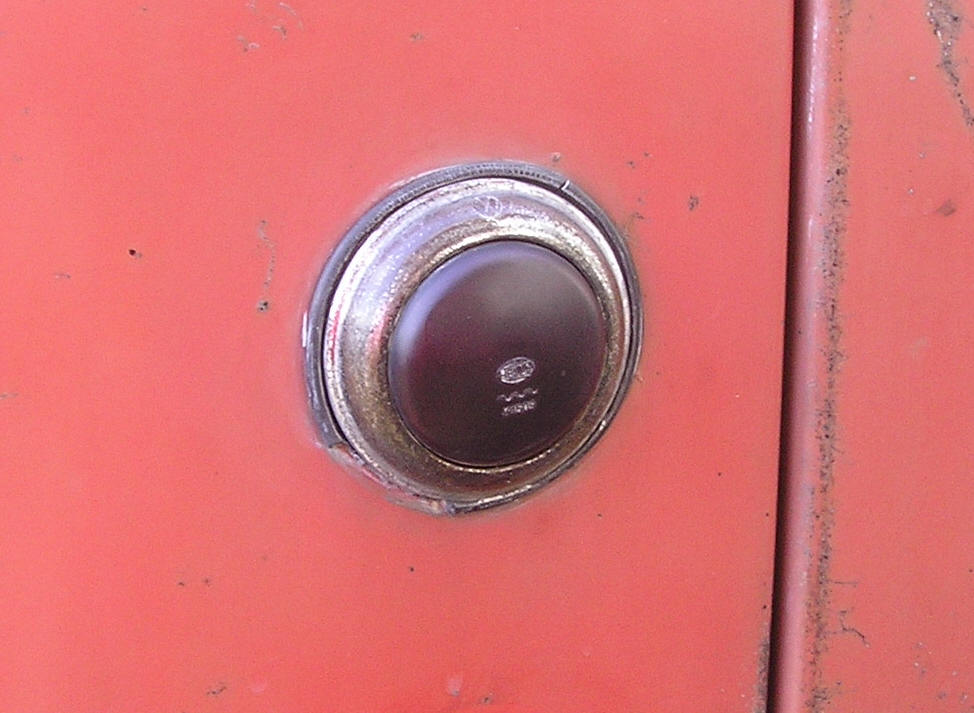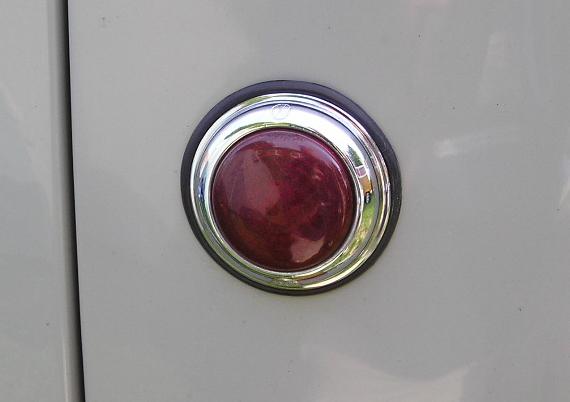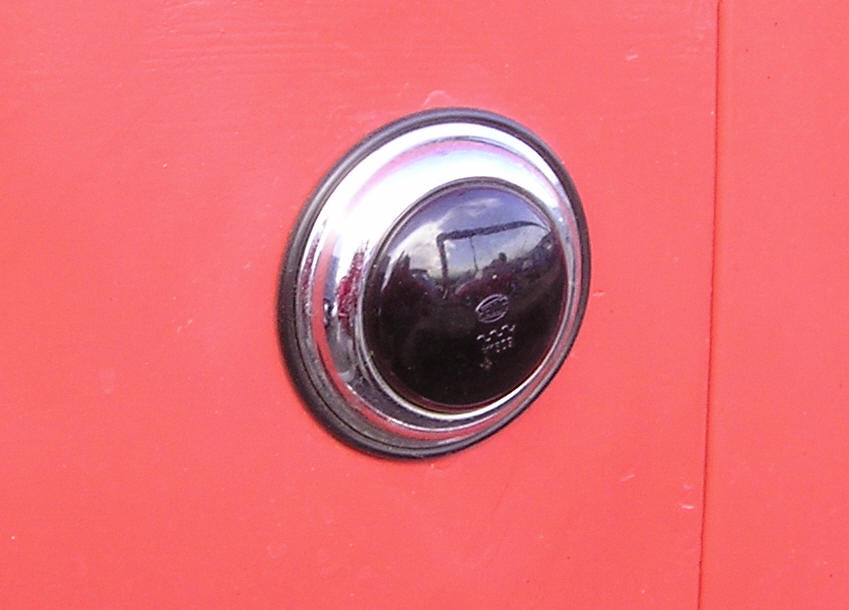 1950-51 Flat Glass, Dished Rim 1951-53 Flat Plastic, Smooth Rim 1953-55 Domed Lens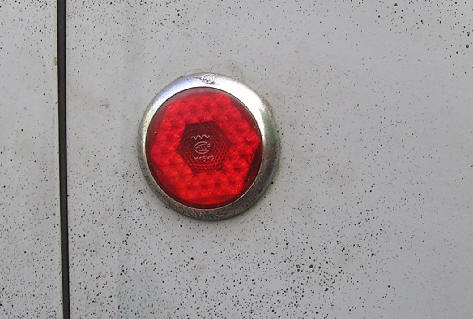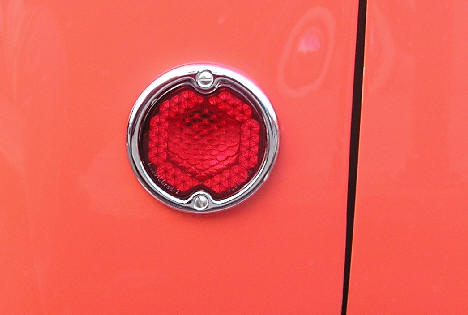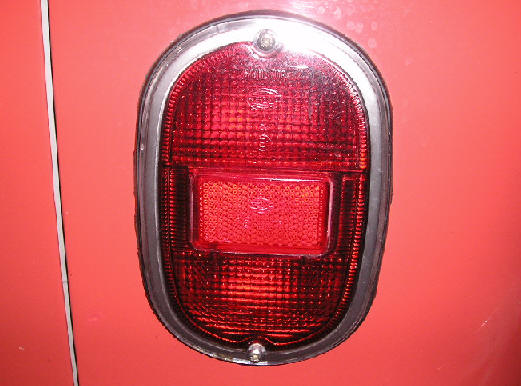 1955-58 Integral Reflector 1958-61 Combined Brake & Tail 1961-1967 Segmented
Indicators.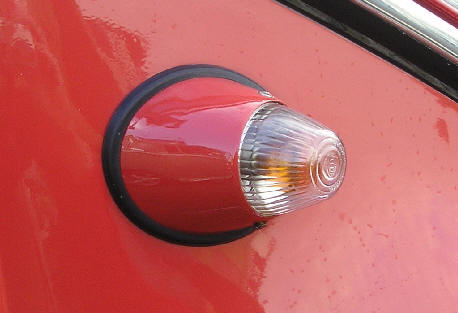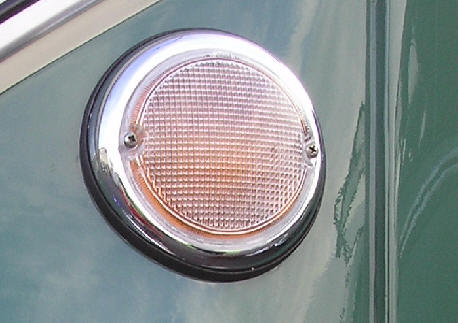 1950-1953 Ribbed Orange Semaphore 1960-1963 Bullet (Europe) 1963-1967 Fish Eye (Europe)
1953-1960 Smooth Yellow Semaphore 1955-1963 Bullet (USA) 1961-1967 Fish Eye (USA)
Engine Lid Handle.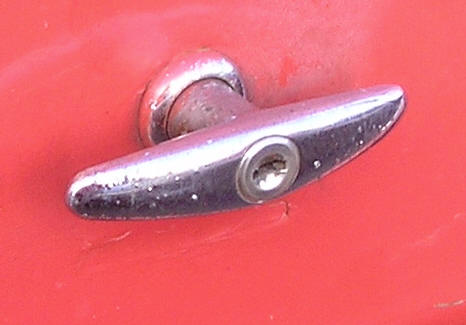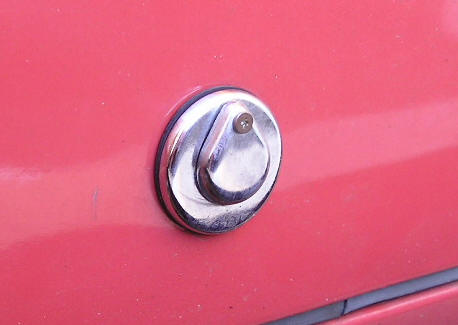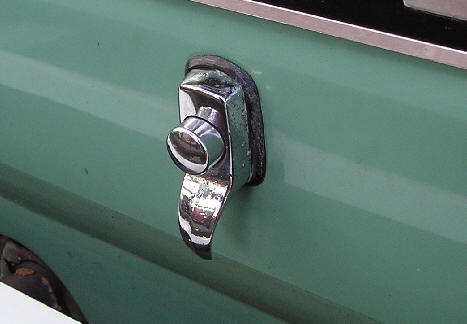 1950-1955 T Handle 1955-1965 Church Key 1965-1967 Push Button with Finger Grip
Tailgate Handle (Rear Hatch).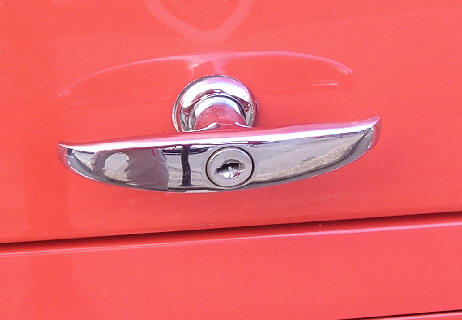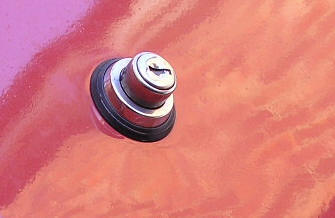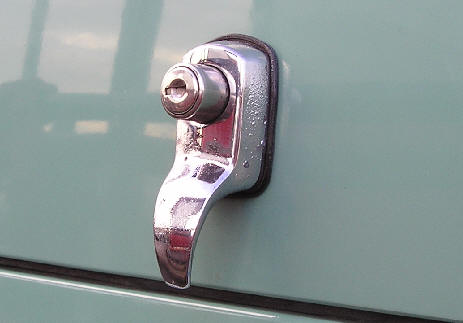 1955-1963 T Handle 1963-1966 Push Button 1966-1967 Push Button with Finger Grip
1961-1962 T Handle & Halfmoon Recess
Cab Door Handle.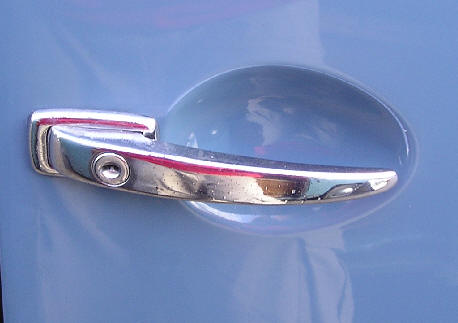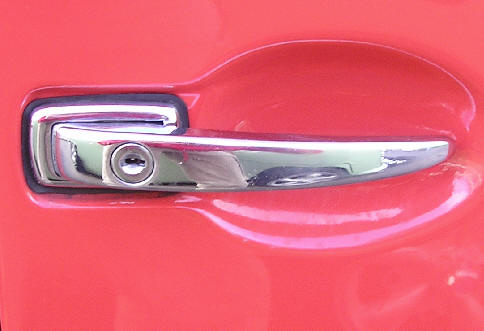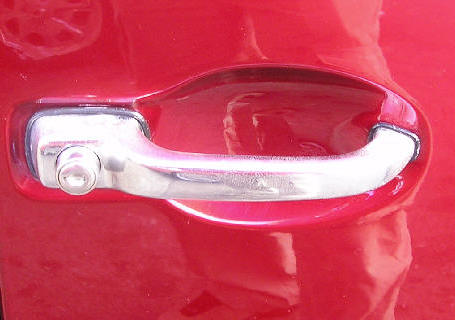 1950-1955 Pull (small recess) 1955-1963 Pull (large recess) 1963-1967 Push Button (large recess)
Loading Door Handle.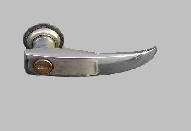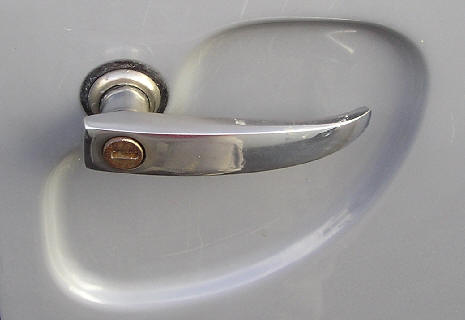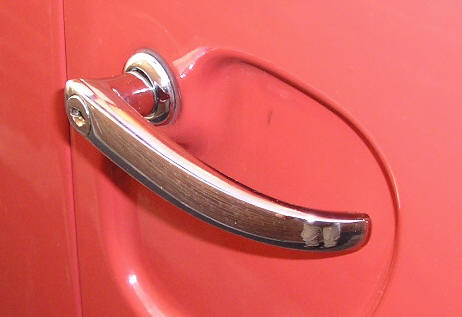 1955-1958 No Recess 1958-1963 With Recess 1963-1967 Thicker with Recess
Cab Windows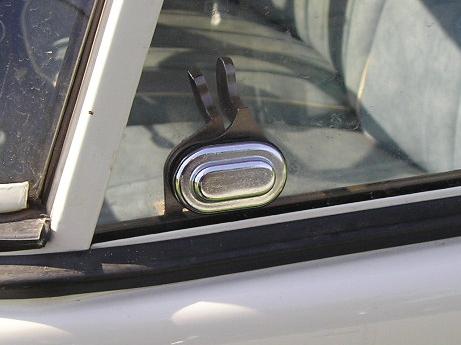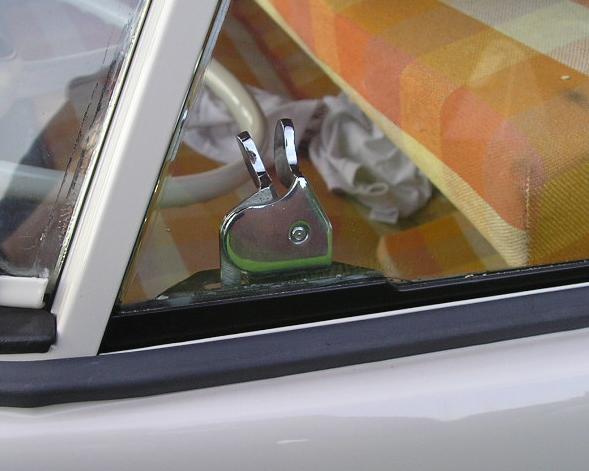 Normal Glass (Catch Both Sides / Hole) Laminated Glass (Catch Internal / No Hole)
Side Windows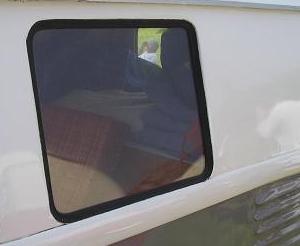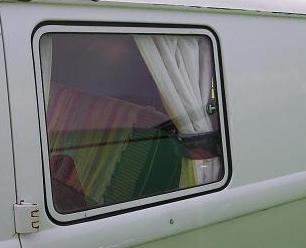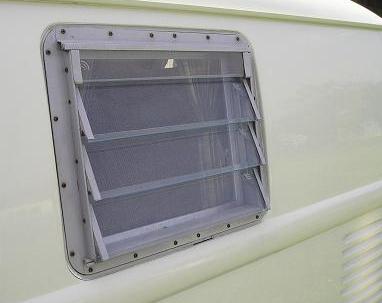 Fixed Pop Out Louvered
Air Vents.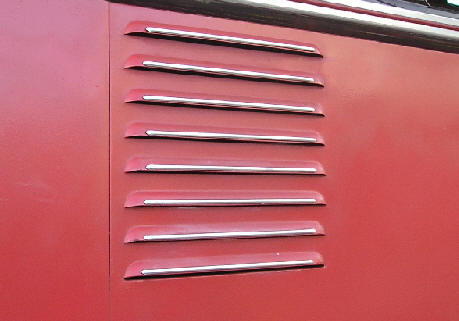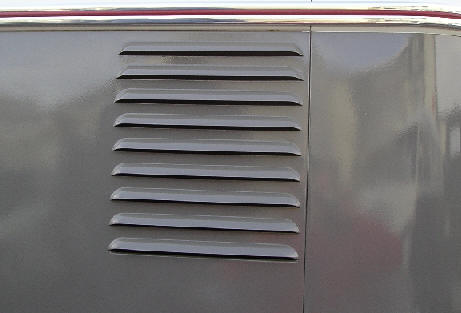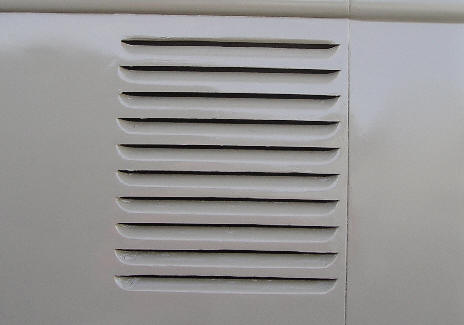 1950-1955 8 Outward Facing 1955-1963 9 Outward Facing 1963-1967 10 Inward Facing
Rear Arches.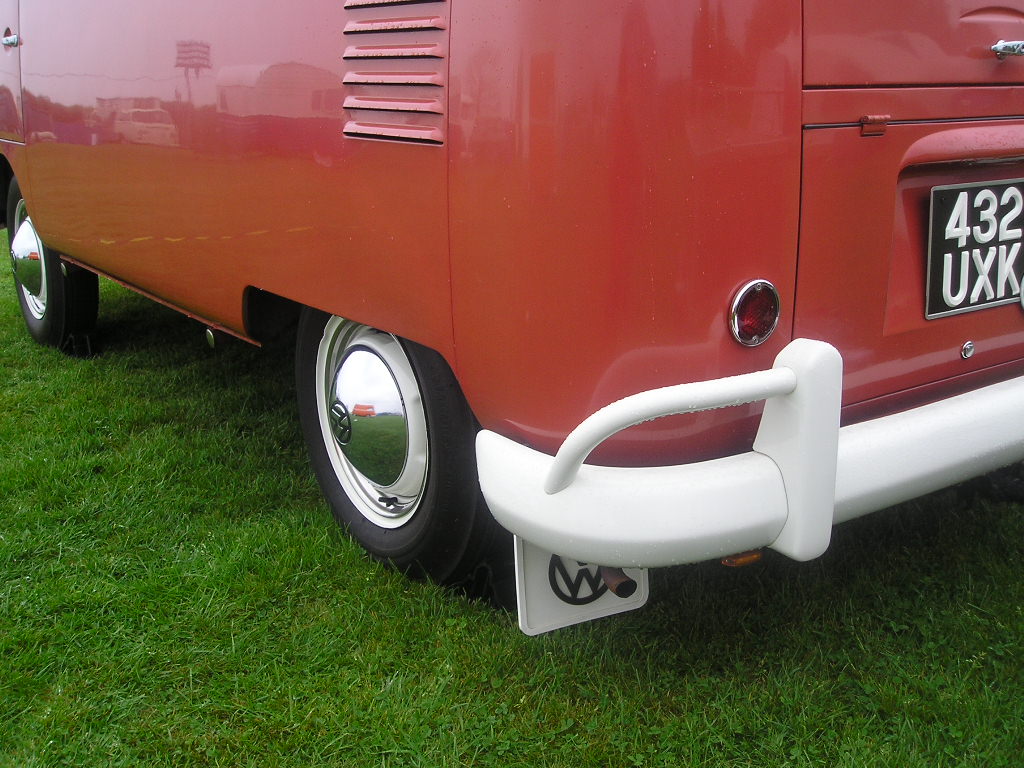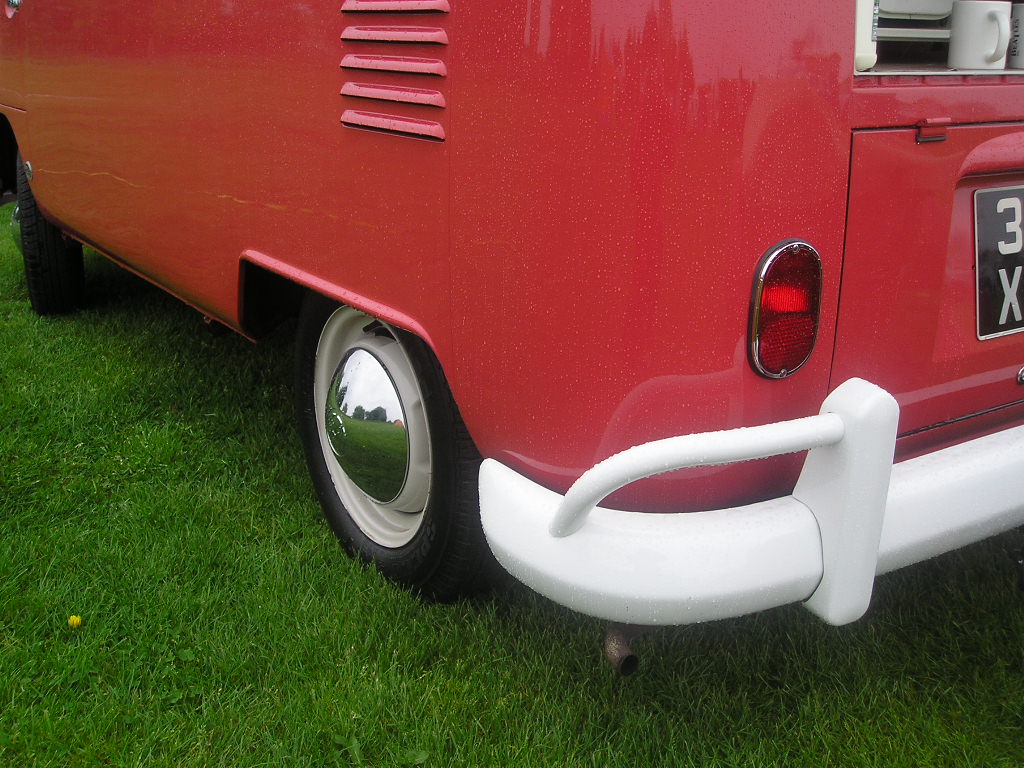 1951-1962 Smooth / Flat / Early Style 1962-1967 Rounded / Reinforced / Late Style
Exhaust Tailpipes.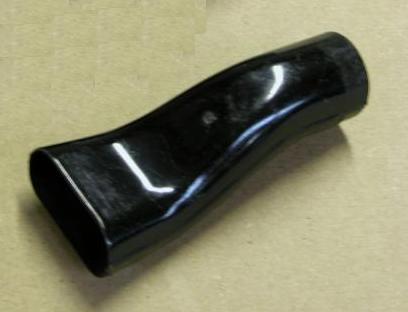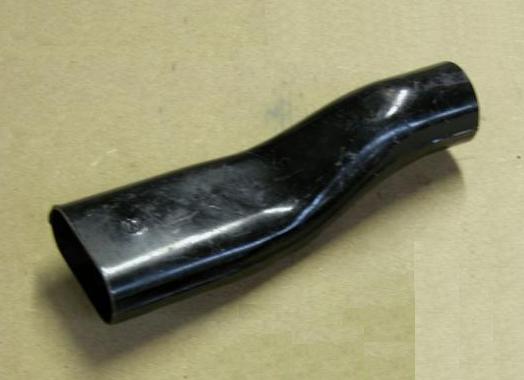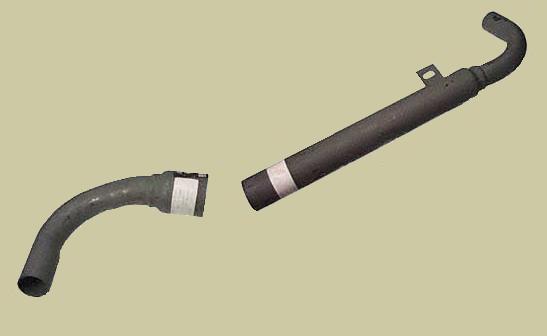 25HP (Early) Short Stub 30HP Long Stub (upto 1958) Above 30HP+ Curly Stub (1959 to 1967)
Bumpers.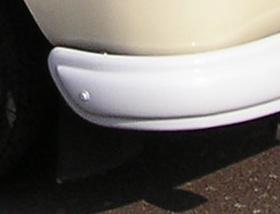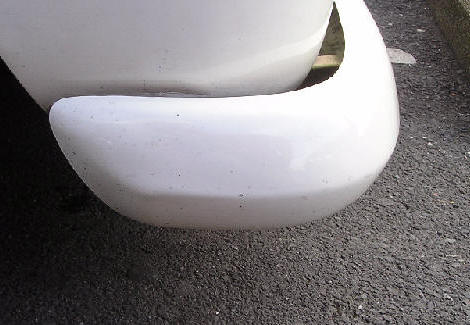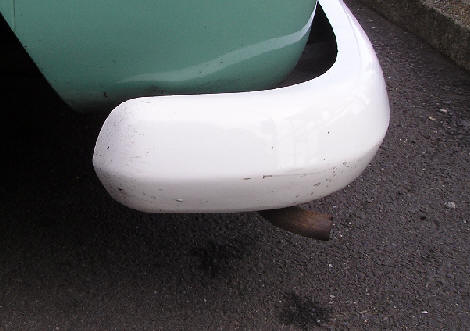 1950-1958 Ribbed 1958-1965 Slashed 1965-1967 Rounded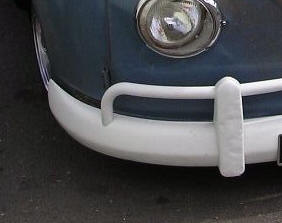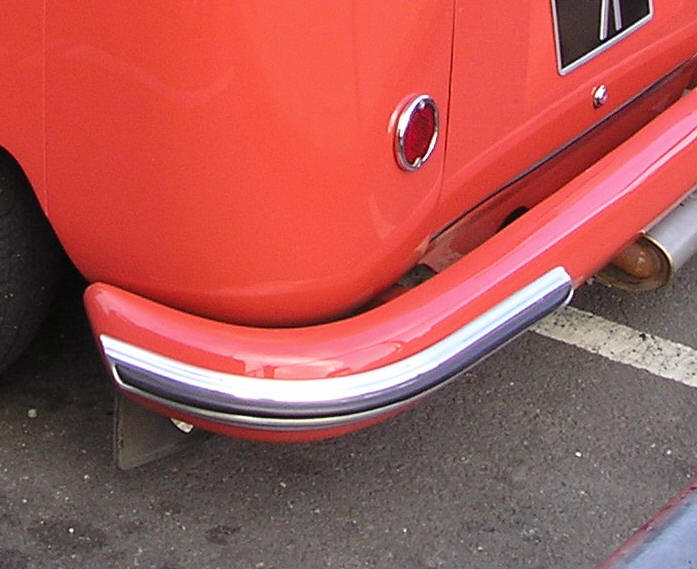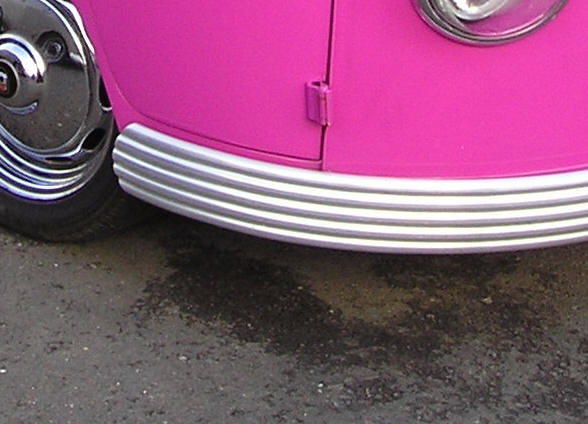 US Bumper ( aka Towel Rail ) Deluxe Bumper Trim ( Samba ) Custom Made
Fuel Flap.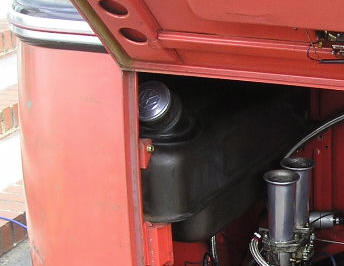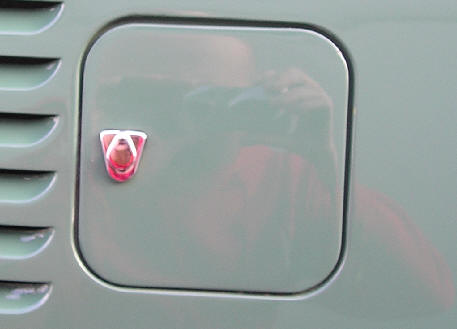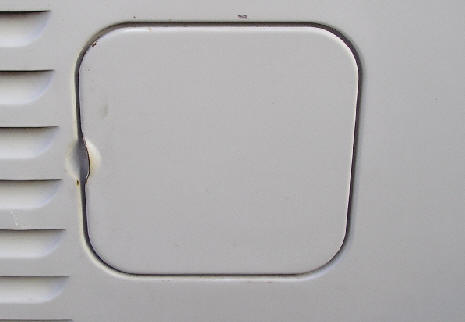 1950-1955 Filler Cap Inside Engine Bay 1955-1966 Church Key (Locking) 1963-1967 Finger Flap (Non Locking)
Badge.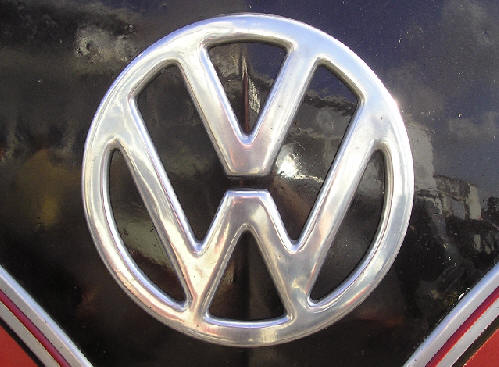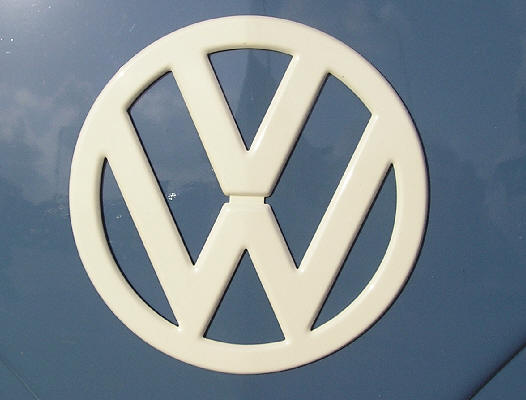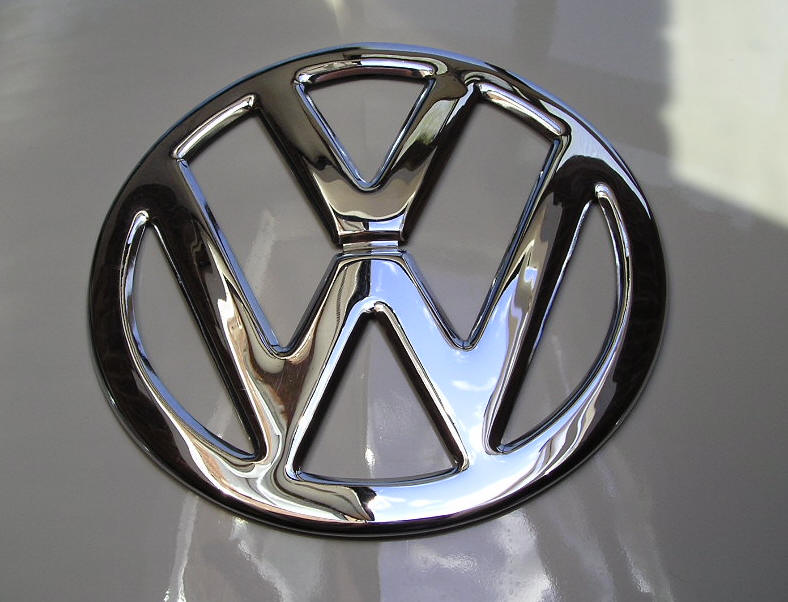 1950-1951 Not Linked 1951-1967 Linked / Painted 1951-1967 Linked / Chromed
Dashes.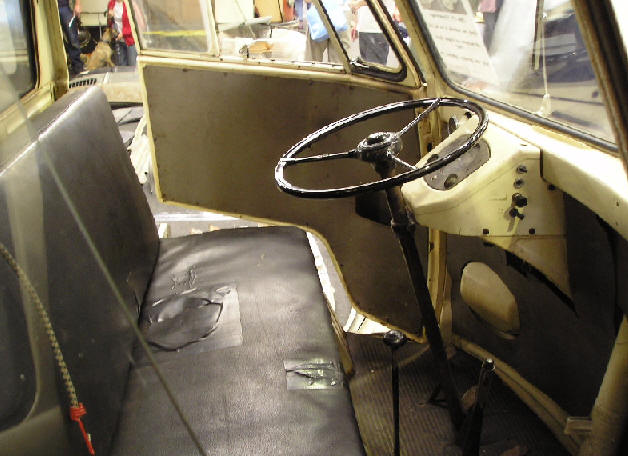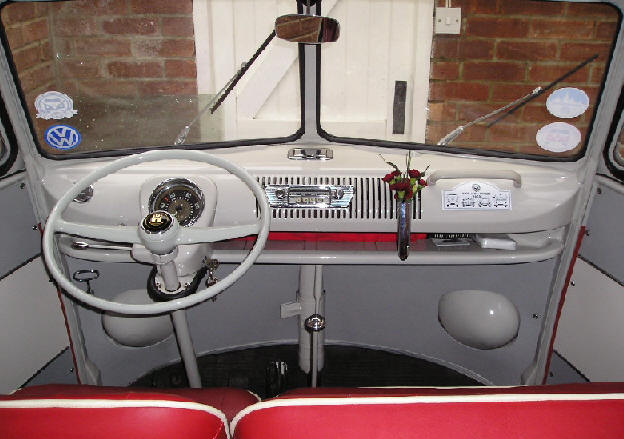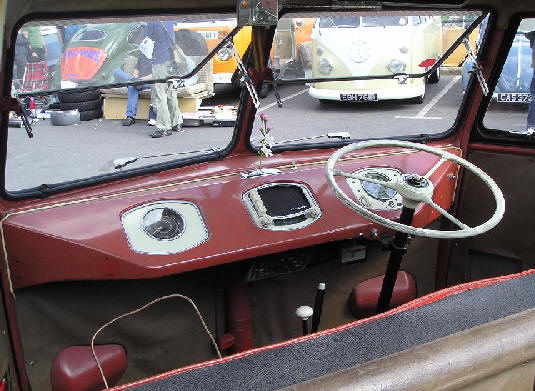 1950-1955 Part Dash / Speedo Pod 1955-1967 Full Dash with Parcel Shelf 1953 Early Samba Only (Full Dash)
Washer Bottle & FootWell Vents.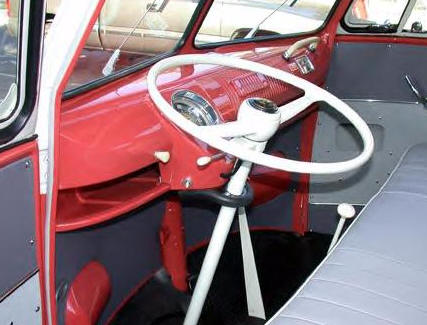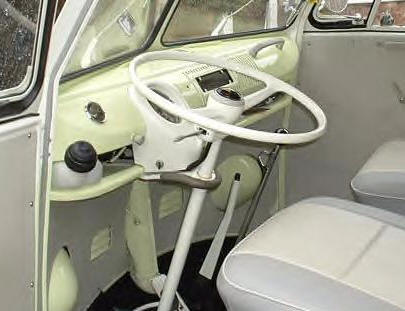 1950-1964 No Bottle & No FootWell Vents 1964-Onwards Push Bellow Bottle - Hand Operated & Vents
Bulkhead.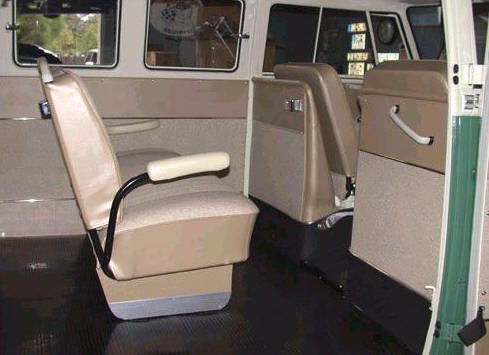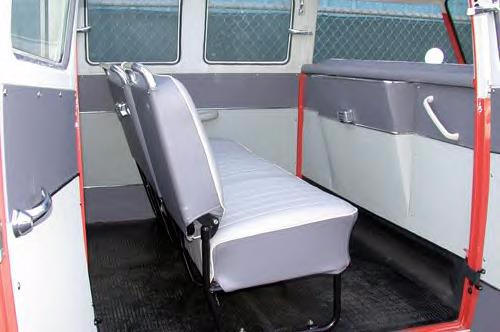 Walk - Thro' ( 7-Seater Microbus ) Partition Panel ( 9-Seater Microbus )
Hinges.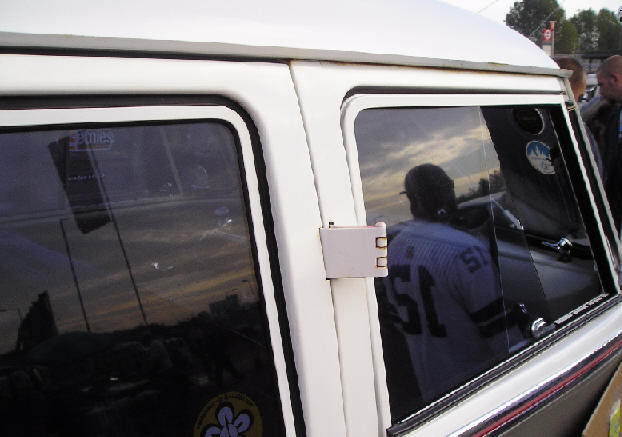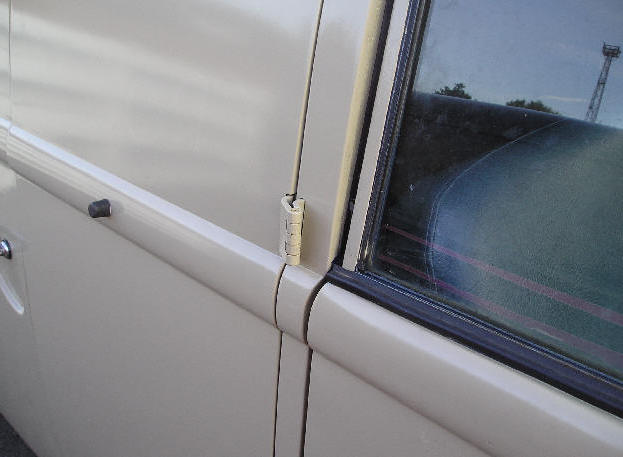 1950-1960 Top Hinge Mounted High 1961-1967 Top Hinge Mounted Low
Tailgate.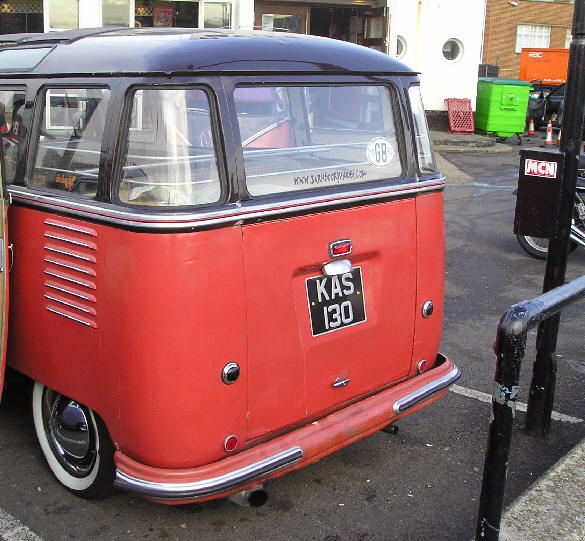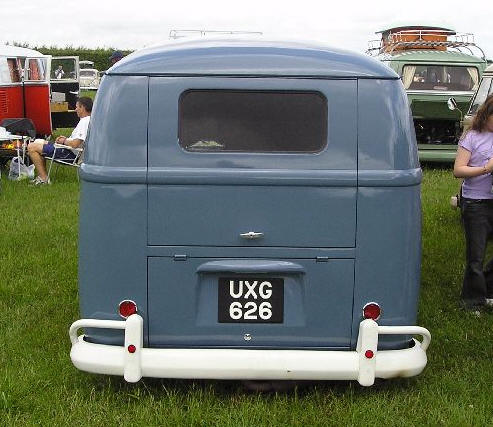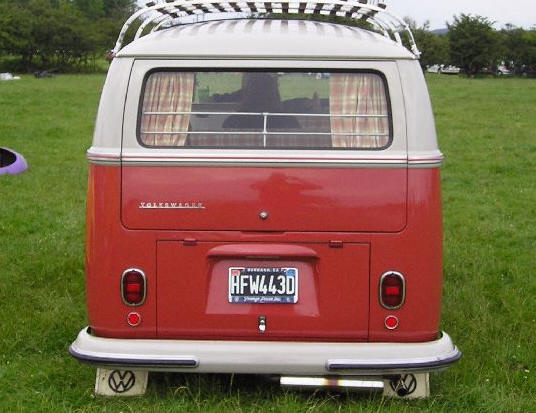 1950-55 Tall Eng Lid, No Hatch 1955-1963 Small Hatch 1963-1967 Large Hatch
Mirror Types.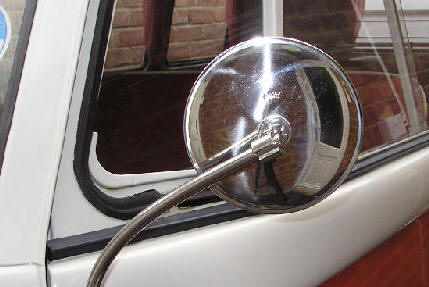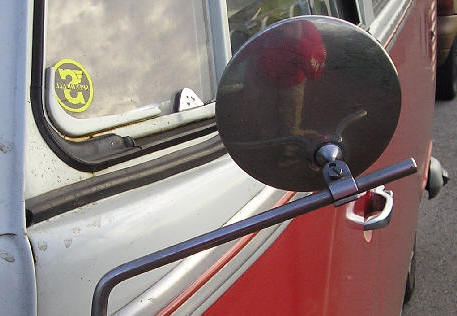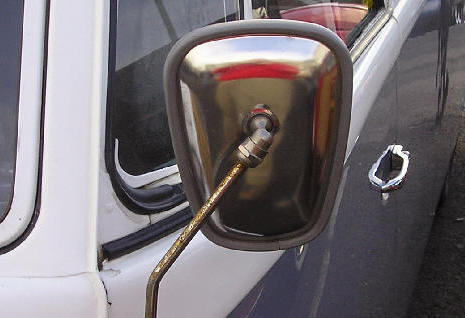 Round & Central (Original) Round & Side (Reproduction) Elephant Ear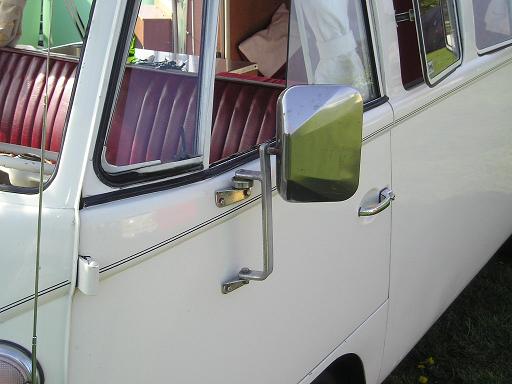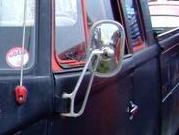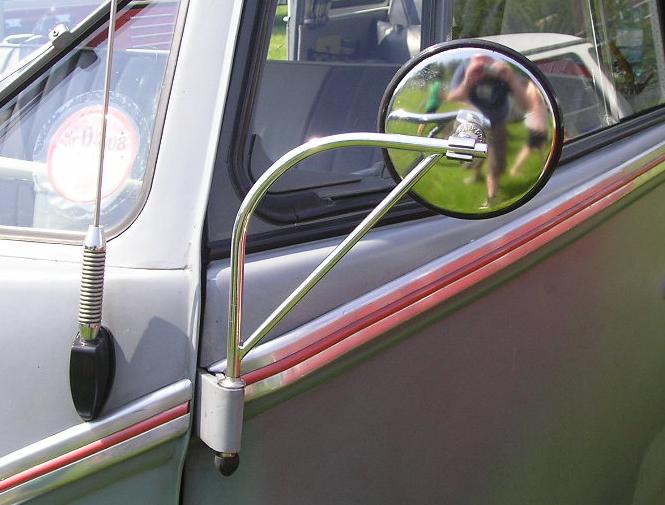 Truck Style (Door Mounted) Truck Style (Hinge Mounted) Harp Arm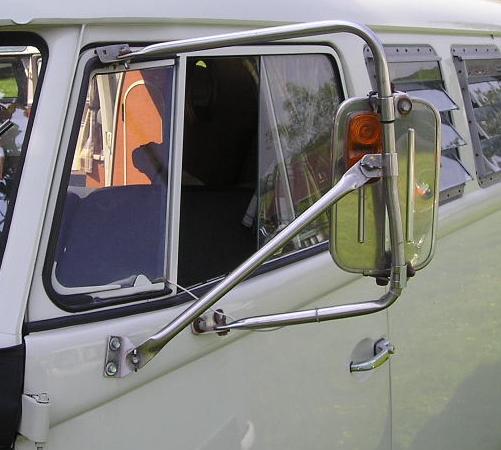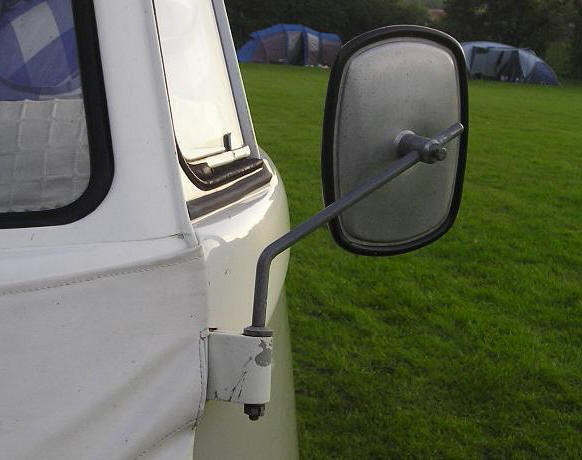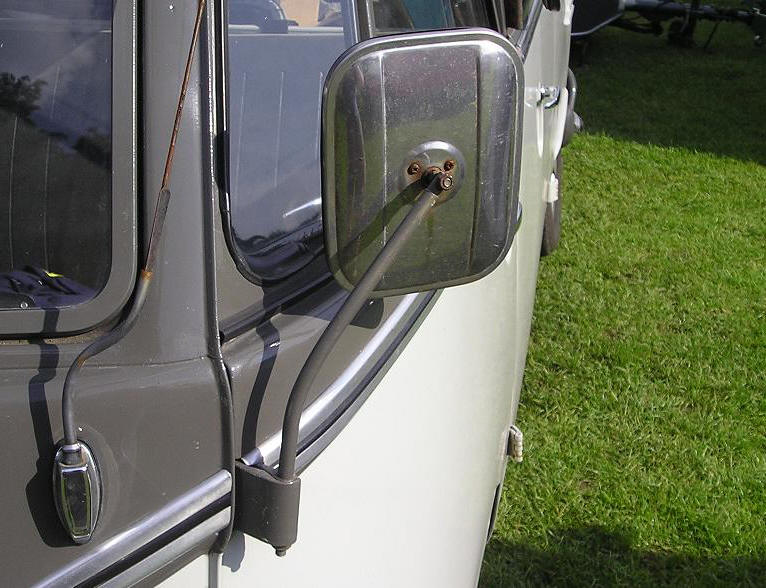 Truck Style (Extra Large) Truck Style (Centre Mounted) Truck Style (Ribbed)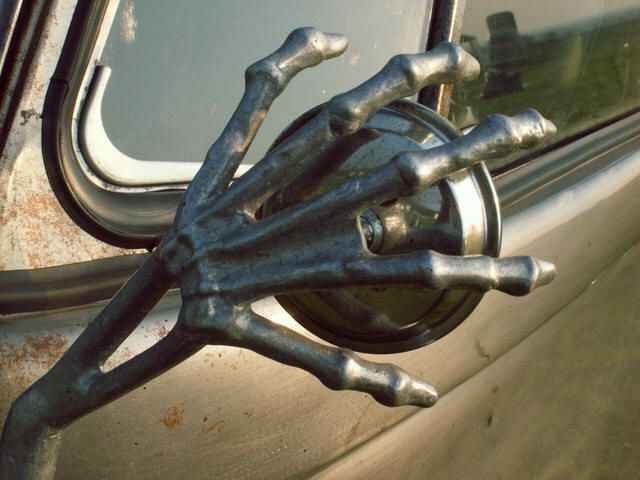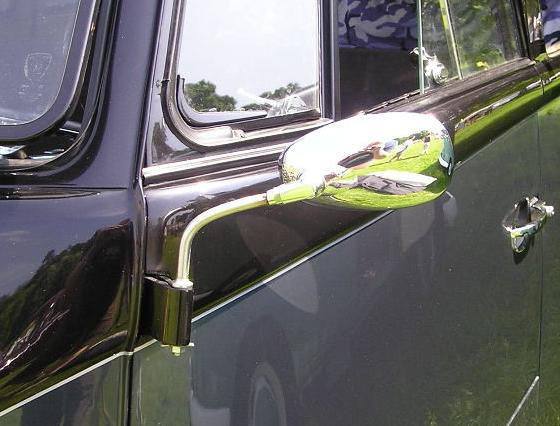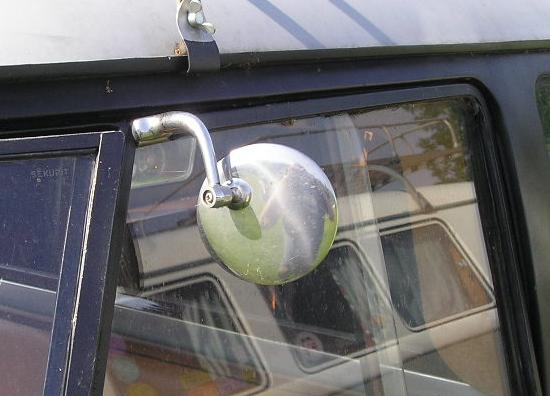 Custom (Skeleton Hand) Custom (MotorCycle) Custom (CabFrame Mount)
Mirror Mounts.
( From 1950 to 1952 the mirror was mounted on the windscreen pillar, with the arm facing upwards ).
( From 1952 to 1955 the mirror was mounted on the windscreen pillar, with the arm facing downwards ).
( From 1955 to 1967 the mirror was mounted on the cab door top hinge ).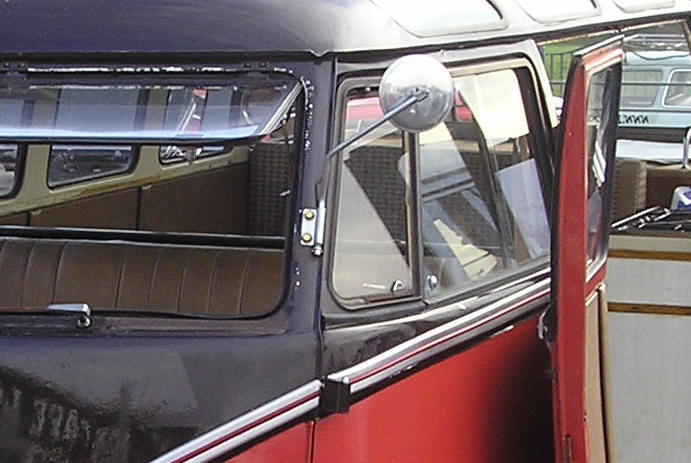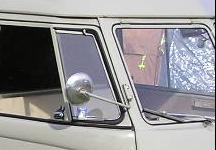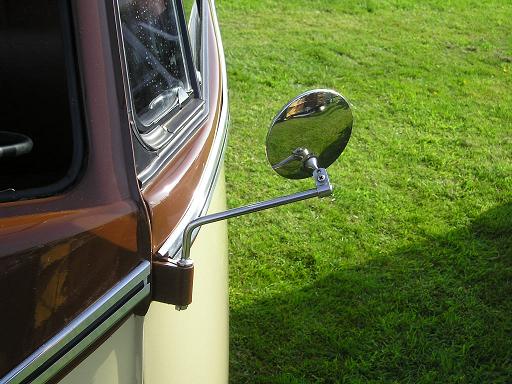 1950-1952 On Pillar, Upwards 1952-1955 On Pillar, Downwards 1955-1967 On Hinge, Upwards
Ariel's.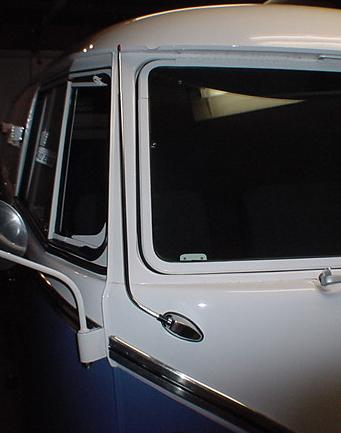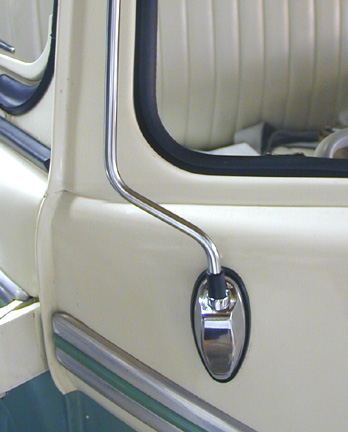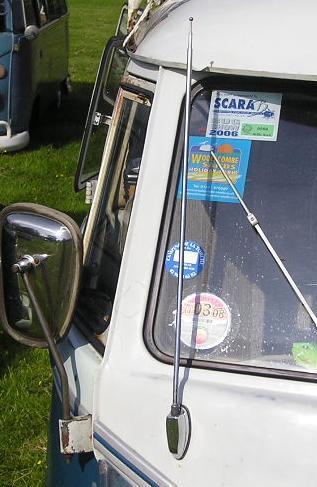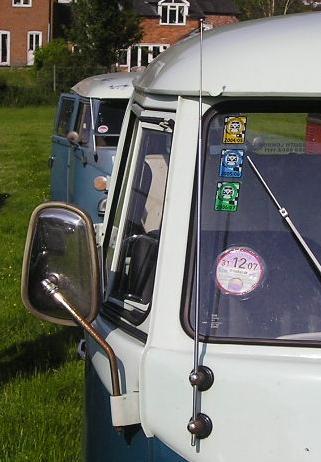 Both are bent out the way for safari windows. Single Mount Twin Mount
Pre March 1951
Panel Vans had a solid rear hatch (sometimes a VW Badge or Roundel was fitted).
The only other van to have a solid hatch fitted was the ambulance / krankenwagen.