覧覧覧覧覧覧覧覧覧覧覧覧覧覧覧覧覧覧覧覧覧覧覧覧覧覧
News 2007.
覧覧覧覧覧覧覧覧覧覧覧覧覧覧覧覧覧覧覧覧覧覧覧覧覧覧
(13 Dec)
On the 12th of November, i moved house from rugby to a quiet village location nearby. Its a small 2 bed cottage with plenty of
rear garden, its even got a 50ft square area at the rear that used to be allotments, soon to be a large garage and workshop.
Its taken about 6 weeks to get some sort of internet connection, arrrhhh, but as of today i have full broadband again.
Recently i've sourced some NOS headlight glass for the ambulance, as during the house move a headlight got smashed.
Also while its the winter/quiet period, i've had time to remove and strip the panels headlights. I sent the reflectors off to be
re-silvered as driving at night by torchlight was absolutely crazy at 20mph. The headlight rebuild will hopefully take place over
the xmas holidays.
(21 Oct)
Popped along to the T3 & T4 Annual Meeting at the local Coventry Air Museum this afternoon. See reviews for more photos.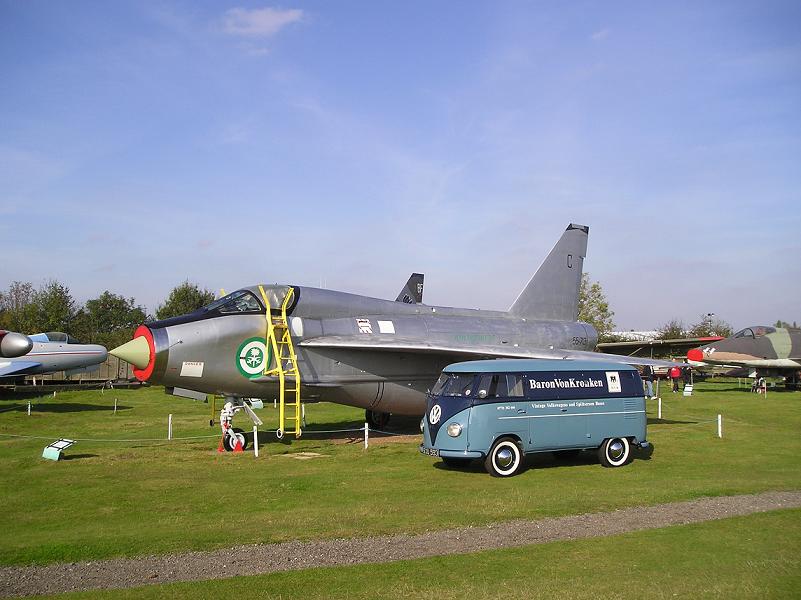 (Oct)
Well, its going into that quiet season once again, only a show or two to go, hope you all have something to keep you busy until
next season. Stay posted for my winter ramblings.
(20 Sept)
So today i've gone and brought mrs baronvonkronken a winter project........LOL. Its only a cheap little runaround, sadly its not
a bus :( but it is an air-cooled veedub, so thats ok :). I will post some piccies up in history soonish.
(Sept)
This month i got myself onto myspace.......... www.myspace.com/bvk56
(17 Sept)
I've got some of these (bracket & peg) for the loading door straps, made up in mild steel. I'll see if they generate any interest.
If your interested in some then please email me.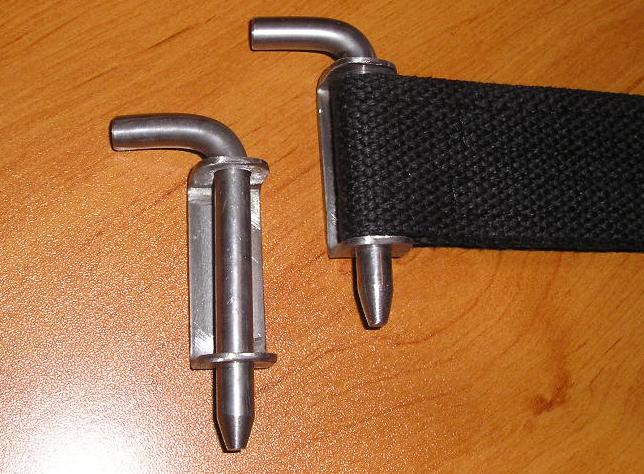 (03 Sept)
The panel is now ready for VanFest, after breaking down a few times with electrical problems, today i decided to replace the
fusebox and remake all the fusebox connections. Looks good and seems to work just fine. I'll find out friday on the test drive
down to malvern for vanfest if alls ok.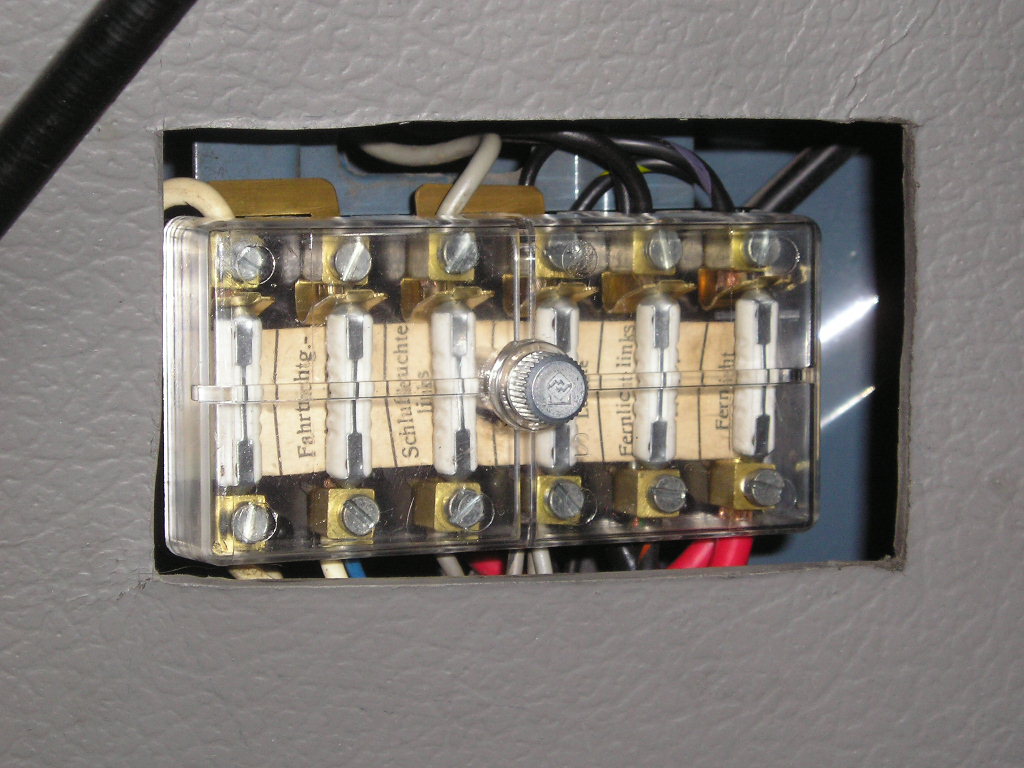 (Aug)
Well, its been a quite month. Mostly because i've been ill with flu which turned into bronchitis. But looking forward to Vanfest.
They're saying its going to be the biggest ever......
(06 Aug)
Check out this website http://www.vwn.de/vw-bus-treffen.html
Its a International VW Bus Meeting in Hanover on 5th-7th October 2007, Looks like a good show.
(23 July)
A new site map has been uploaded today. Its now clickable to help you find what you want quickly.
(20 July)
I have uploaded a whole bunch of video clips (approx 48) onto www.YouTube.com

Check them out on............ BVK on YouTube.com
(July)
The british weather has been terrible over the last few weeks, loads of flooding and some shows being cancelled.
(27 June)
Ultra VW Issue 47 July 2007 US / Bad Camberg edition has the 56 DD Panel on the cover.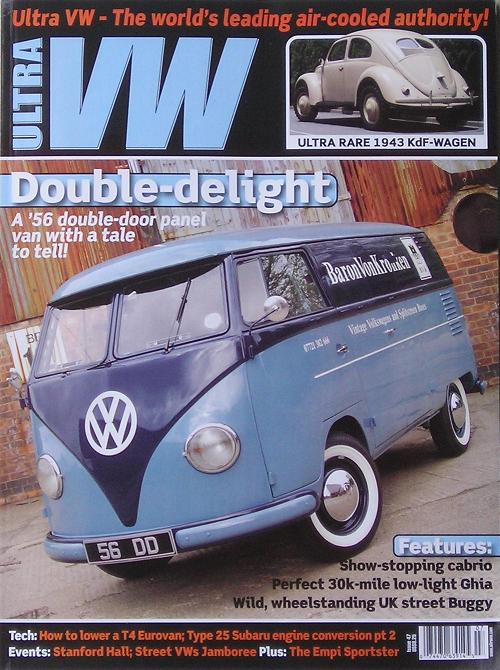 (25th June)
This months issue of UltraVW (July) features my 1956 double door panel van. Great photos and quite a nice write up including
some history about BaronVonKronken. On pages 64 to 68 and also a little snap shot photo in the Stanford Hall bit too.....Cool.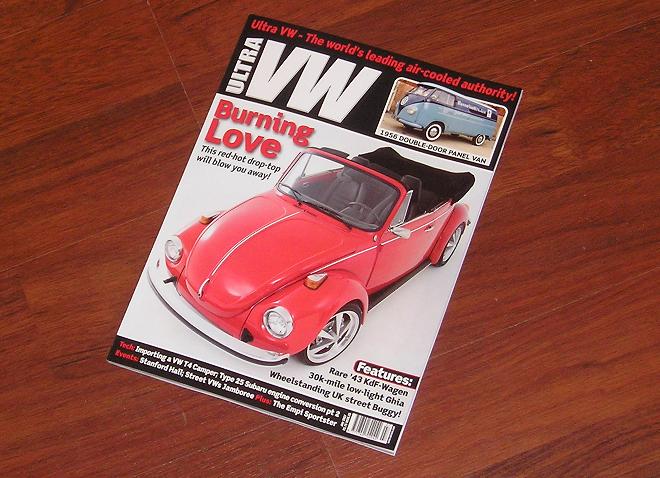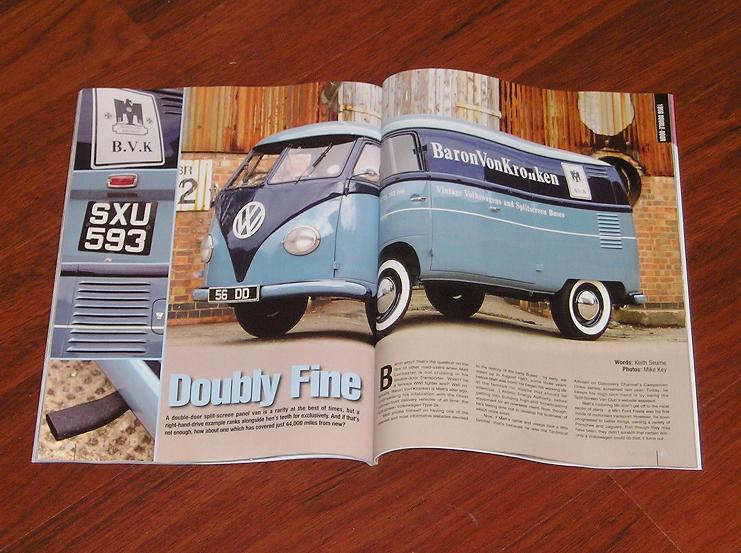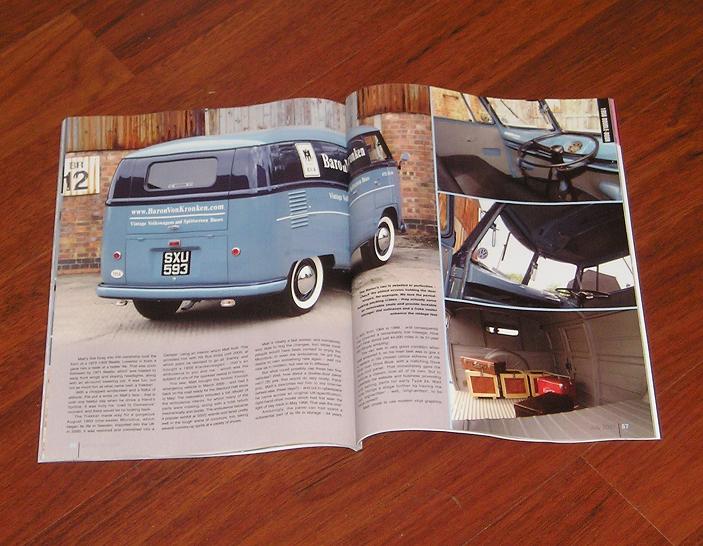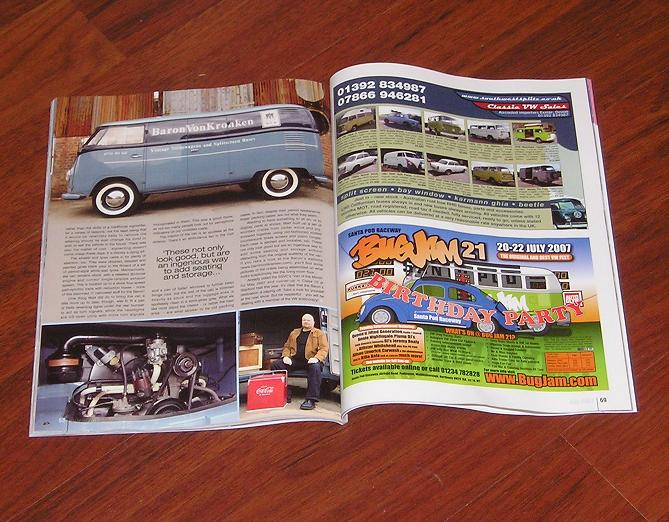 (20 June)
After spending the last 5 weeks trying to fix the panel van (it wouldn't start at all), i finally found the problem, a bad connection in
the fusebox. So a test drive (photo opportunity) was in order.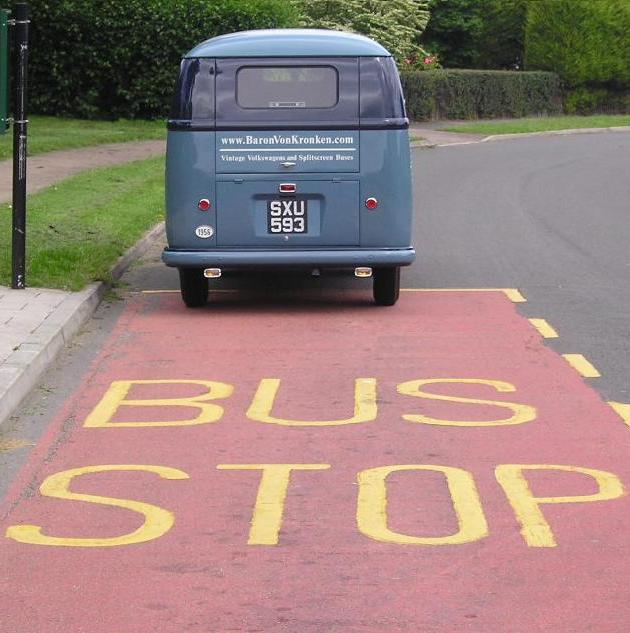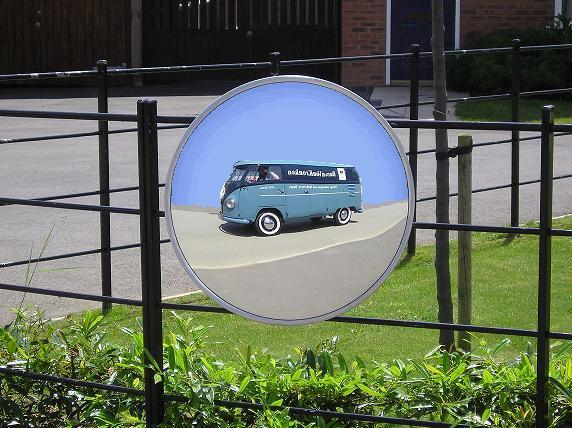 ( 3 June )
Saturday leading up to Stonor Park, Paul Wisk got permission and took his Schwimmwagen into the river at Henley-on-Thames.
He gave loads of people rides for free all afternoon long. What a fantastic "once in a lifetime" ride was had by a few very lucky
people.......... Well done Paul. A Stonor Park show review can be seen on the reviews page.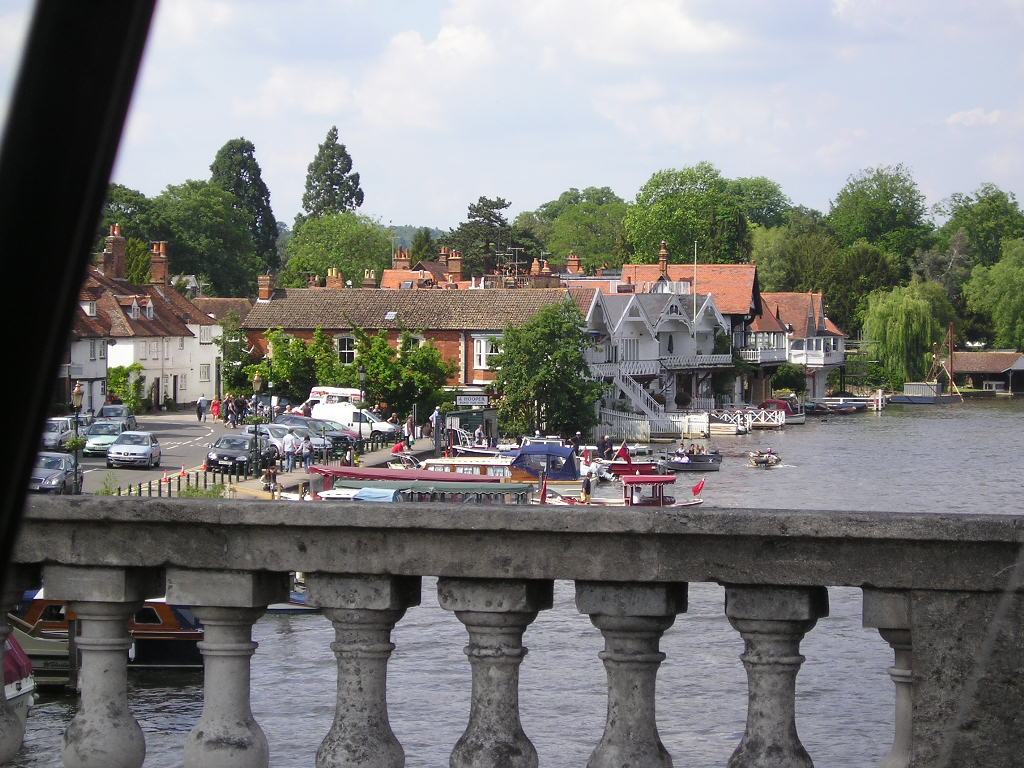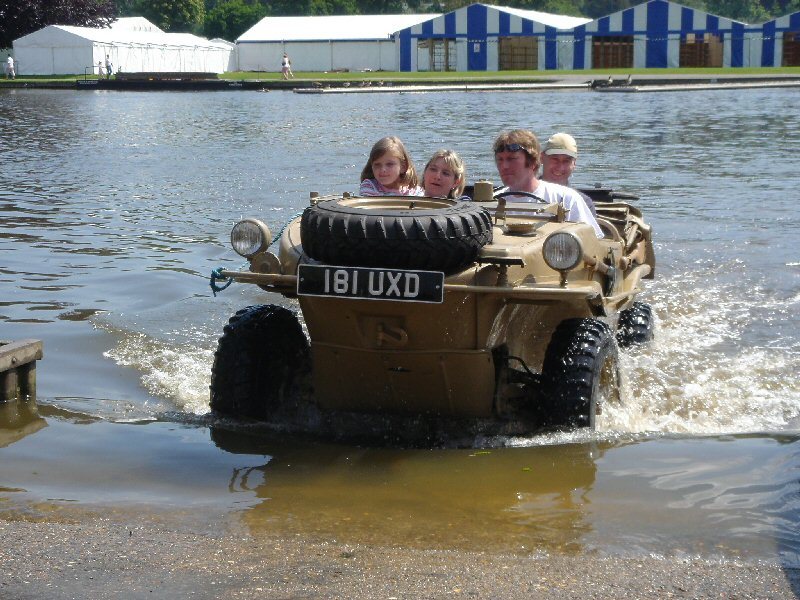 ( 12 May )
Mike Key from Ultra VW did a photo shoot on the panel van this morning. Last week i found an abandoned industrial estate
with some fantastic rustic old sheds & buildings. Don't know yet which months issue it'll be in.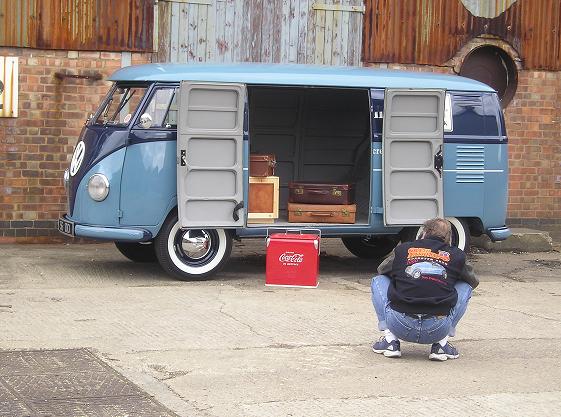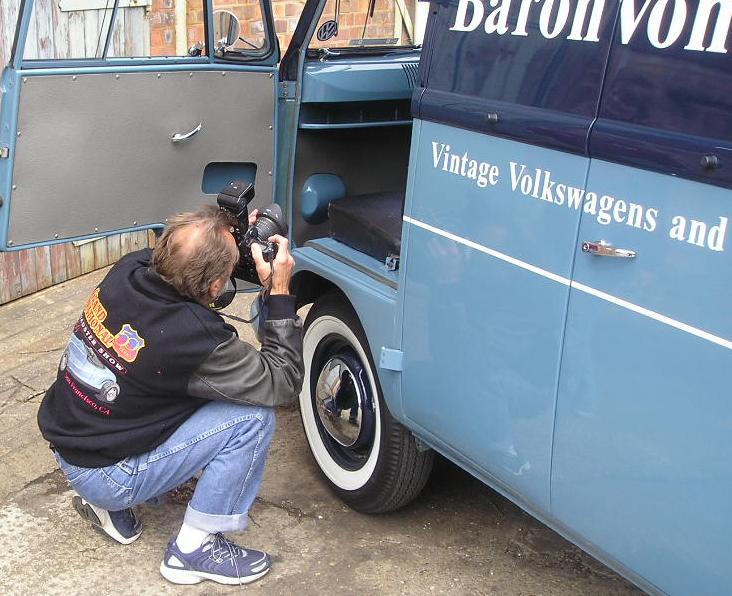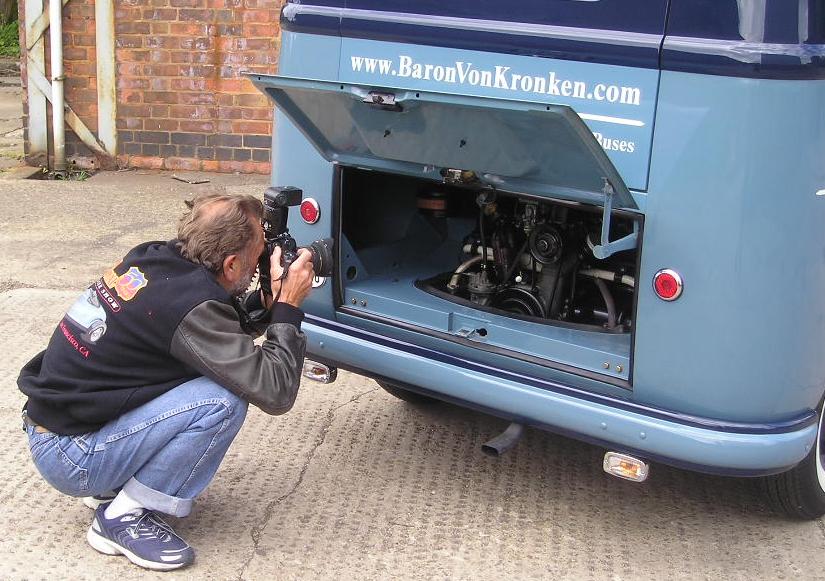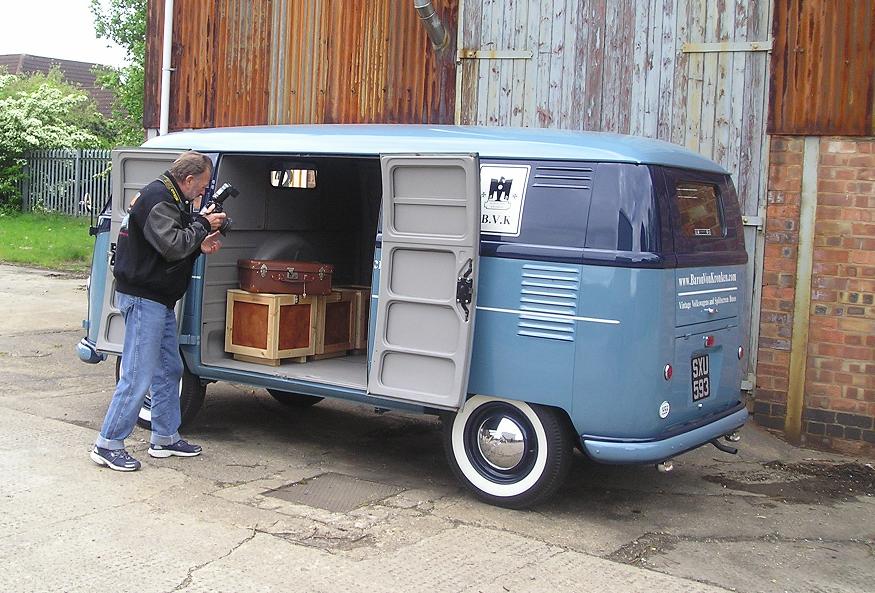 ( 07 May )
My new bus came 2nd in class 10 (Splitscreens) in Concours D'elegance at Stanford Hall Yesterday. The Krankenwagen came
4th in the same class, both being pipped by a Westfalia from Denmark. A Stanford Hall / Viccy Farm show review will be added.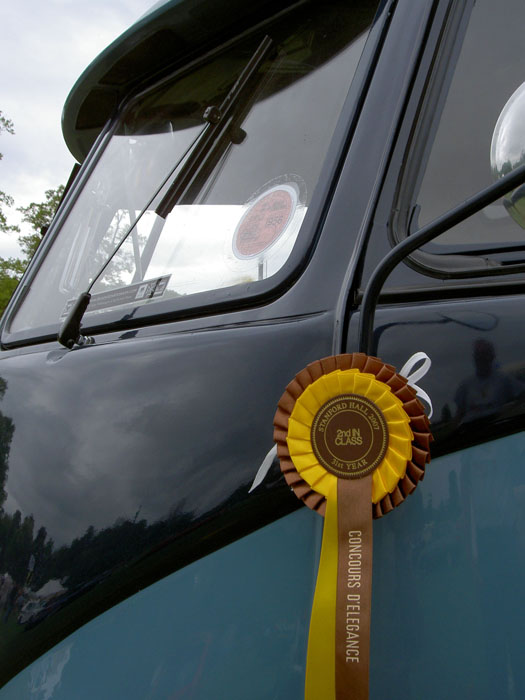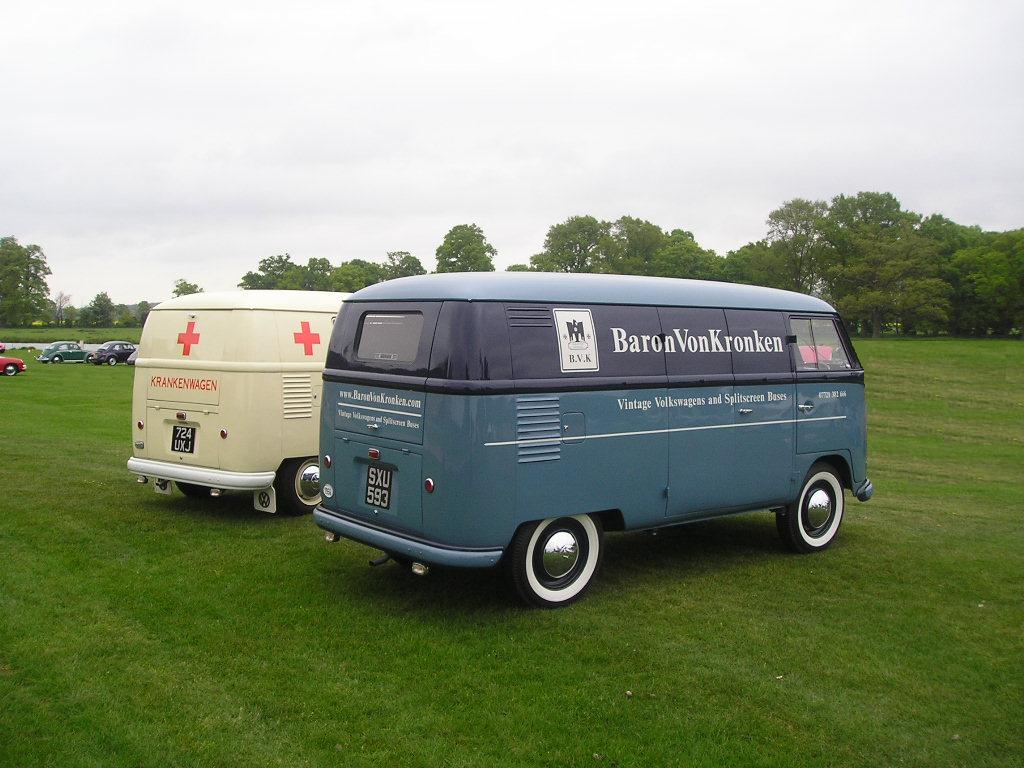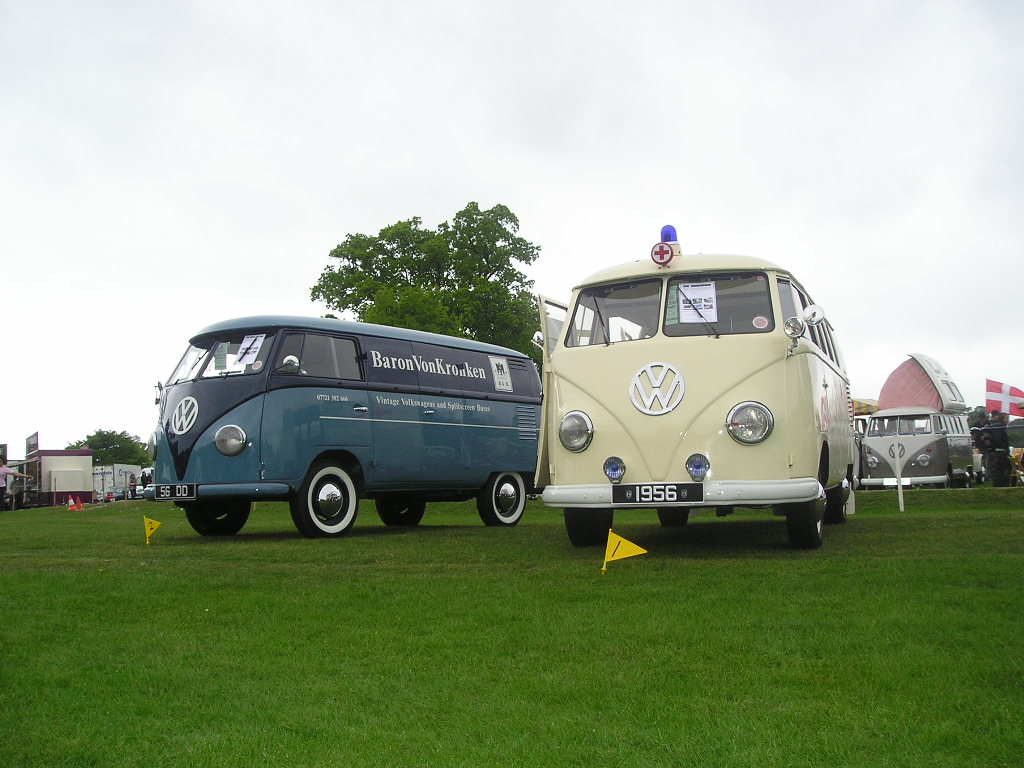 ( 30 April )
Big Bang was good, check out some photos in Reviews.............. Roll on next weekend.
( 27 April )
Full details and photo's of my freshly finished bus will be available on the history page next week.
( 26 April )
Big Bang at Santa Pod is this weekend, Lets hope its dry and sunny. Stanford Hall is also approaching (Sunday 6th May).
See my new bus there.
( 12 April )
Gave the underneath of the new bus a much needed blasting with some clear waxoyl. Now the whole garage stinks of that
funny shoe polish smell.
( 07 April )
The new bus passed the MOT with a last minute hiccup, the top bolt of the shock absorber had sheared off. Just a quick drill
and retap and she was all good.
( 03 April )
The new bus is now finished and ready for Stanford Hall on the 6th May 2007 (Sunday). All thats needed now is an MOT.
( 28 Mar )
Finished the project bus's wheels, tyres, windows and outside trim today. It shouldn't be called the project bus anymore as its as
good as finished................well, almost. By the weekend, the whole van should be completed and ready for Stanford Hall on the
6th of May.
( 25 Mar )
Visited the Volksworld Show in Sandown Park in London today. Excellent show as usual, some great new VW's on show.
Outside plots were a bit empty compared with last year. For the photos of the show click onto the shows & reviews page.
( 18-24 Mar )
All the painting is complete on the project bus, even if it took some long days to get finished. I was up until gone midnight some
days just so i'd get time to go to the Volksworld show. It shouldn't be called a project anymore because its looking like an
almost finished van now. Next week i'll get stuck into the wheel and tyre combo and finishing trims.
( 12 Mar )
All the wiring on the van is completed, and the interior units were constructed at the weekend. Unfortunately the paint didn't get
done, it'll get done this weekend coming instead.
( 07 Mar )
Officially released today are the BaronVonKronken Window Stickers. The size apx is 230mm L x 28mm H, they are easily
applied to clean windows, Price is 」1.00 each.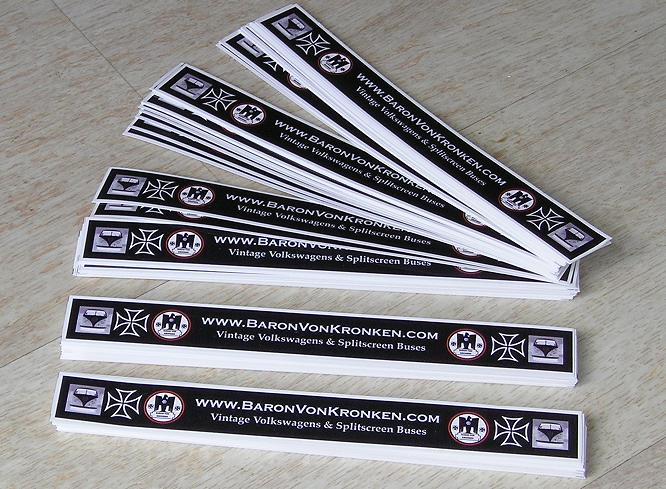 ( 02 Mar )
Yesterday a new loom was added to the project van, with just the rear lights to finish this weekend.
Hopefully next weekend the van will go to paint.
( 05 Feb )
Over the last month, I've been moving house. The vans have been earning their living by helping me move, and now i'm settling in
and back online. I must now get on with finishing the project van ready for Stanford Hall. See you at Dubfreeze on the 18th Feb.
(01 Jan)
Welcome to 2007