覧覧覧覧覧覧覧覧覧覧覧覧覧覧覧覧覧覧覧覧覧覧覧覧覧覧
News 2008.
覧覧覧覧覧覧覧覧覧覧覧覧覧覧覧覧覧覧覧覧覧覧覧覧覧覧
(23 Dec)
Happy Christmas and New Year.
Here's hoping you all have a great seasonal holiday and get everything you asked Santa for.............
(04 Dec)
The Summerhouse "garage/workshop" is finally furnished, ready for chillin' with friends, or doing an engine rebuild.
With lighting and power fully fitted and my very own 'TopGear' cool wall, who'd wanna do anything but chill.........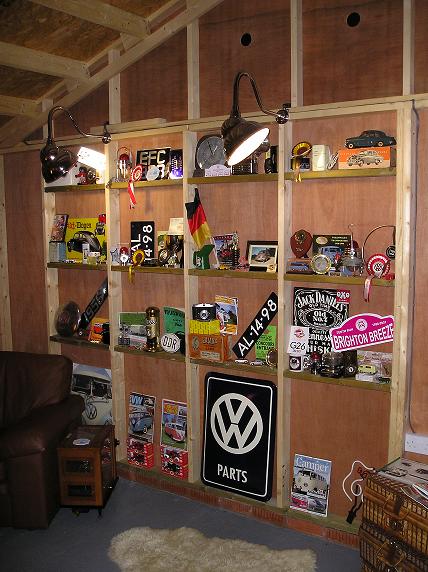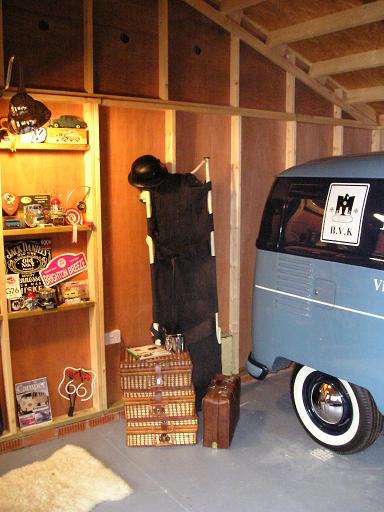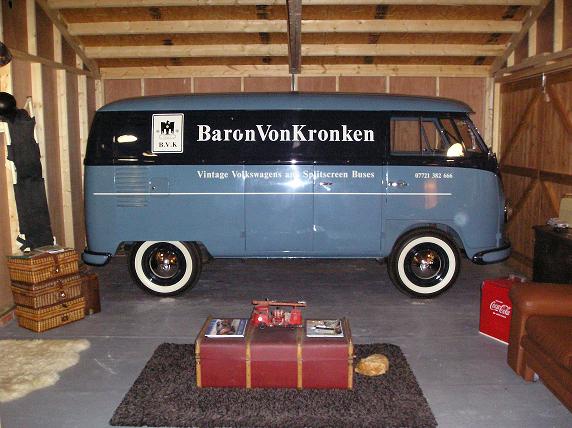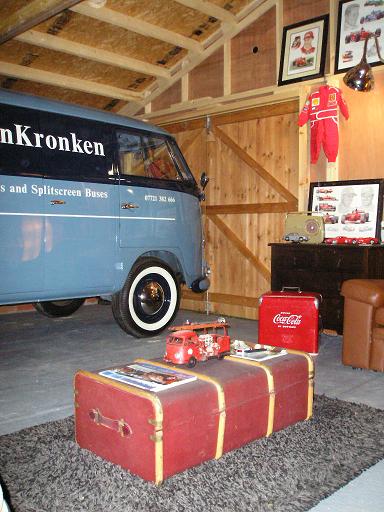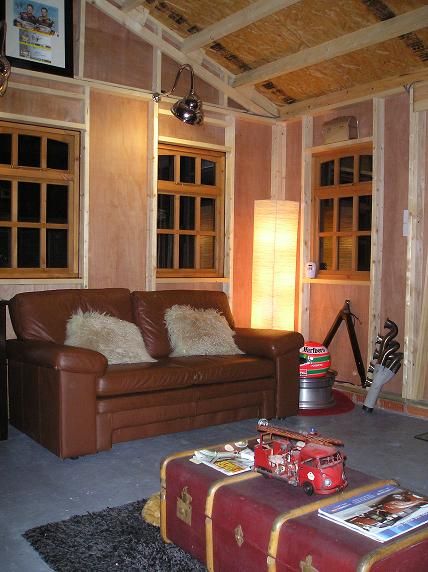 (Nov)
Since the end of the show season, its been mighty quiet, time to get on with those winter jobs.
Keep an eye on the Events Page, i'll be updating this page with all the known 2009 events.
(12 Oct ~ Truck Stop Day / JM Memorial Transport Gathering)
A local show in Warwickshire with classic trucks, buses, vans, cars and motorbikes. With trade stands, model show and barn
owl displays. A charity event in aid of the Warwickshire Air Ambulance. For more photos and details see 2008 Reviews Page.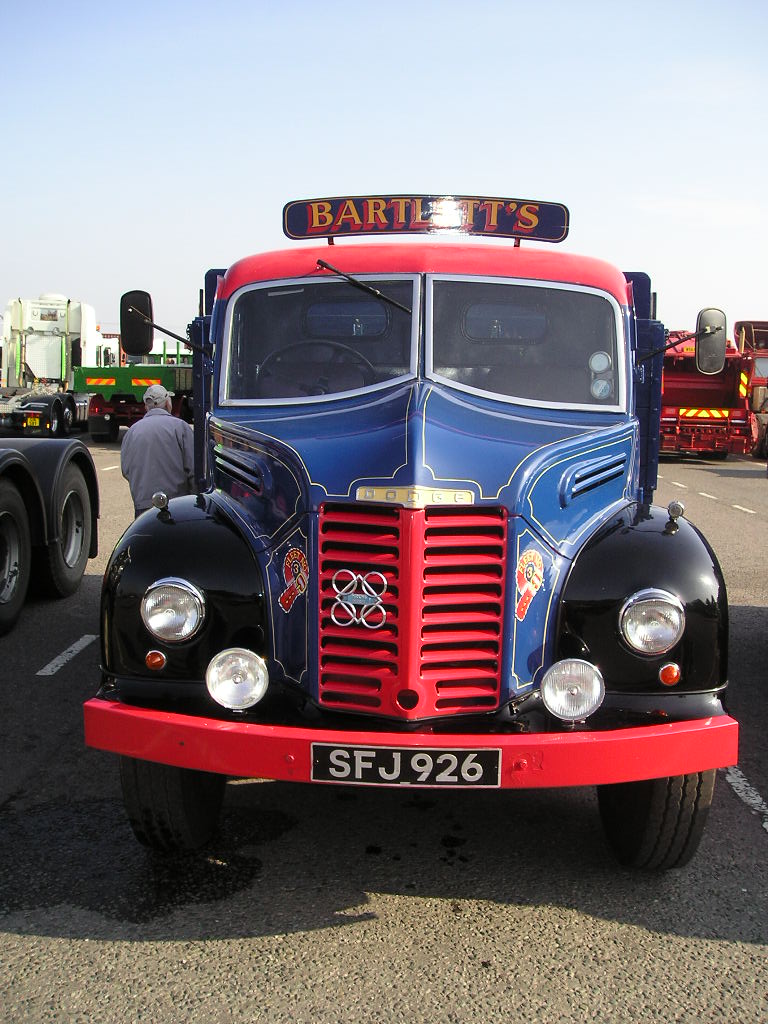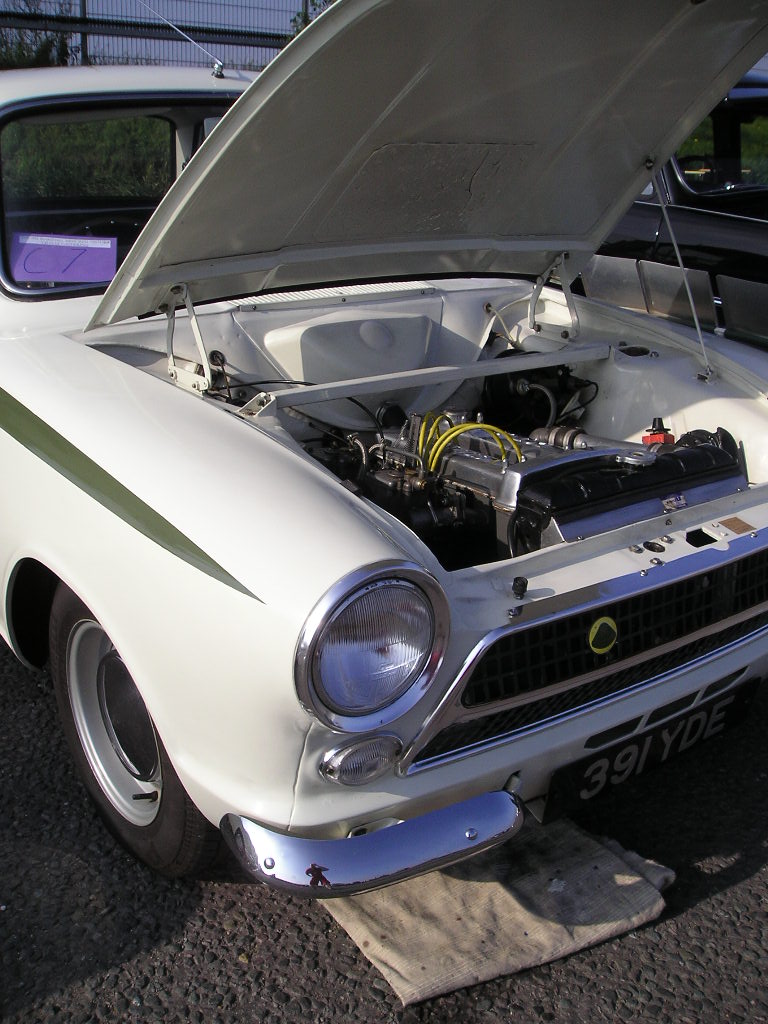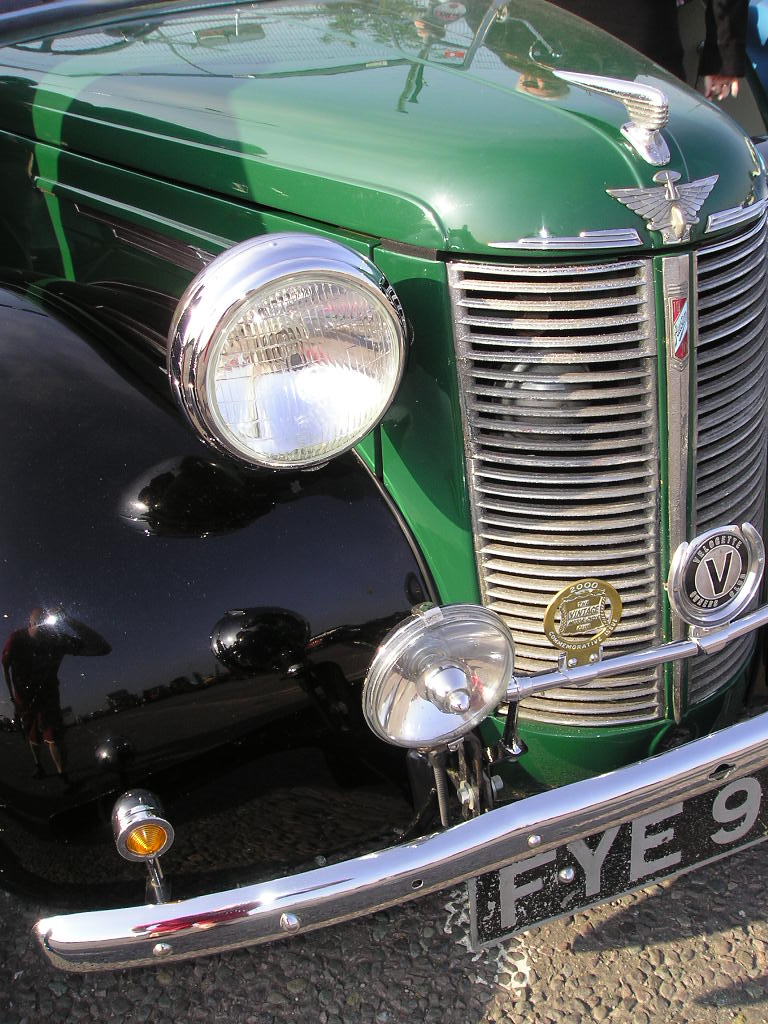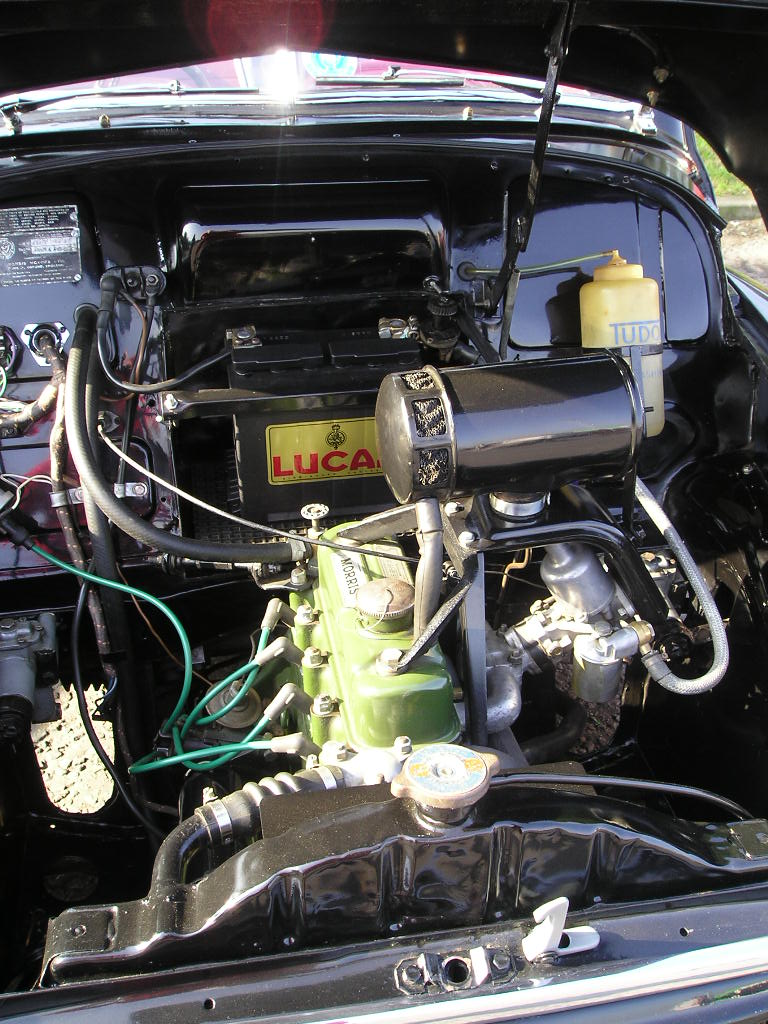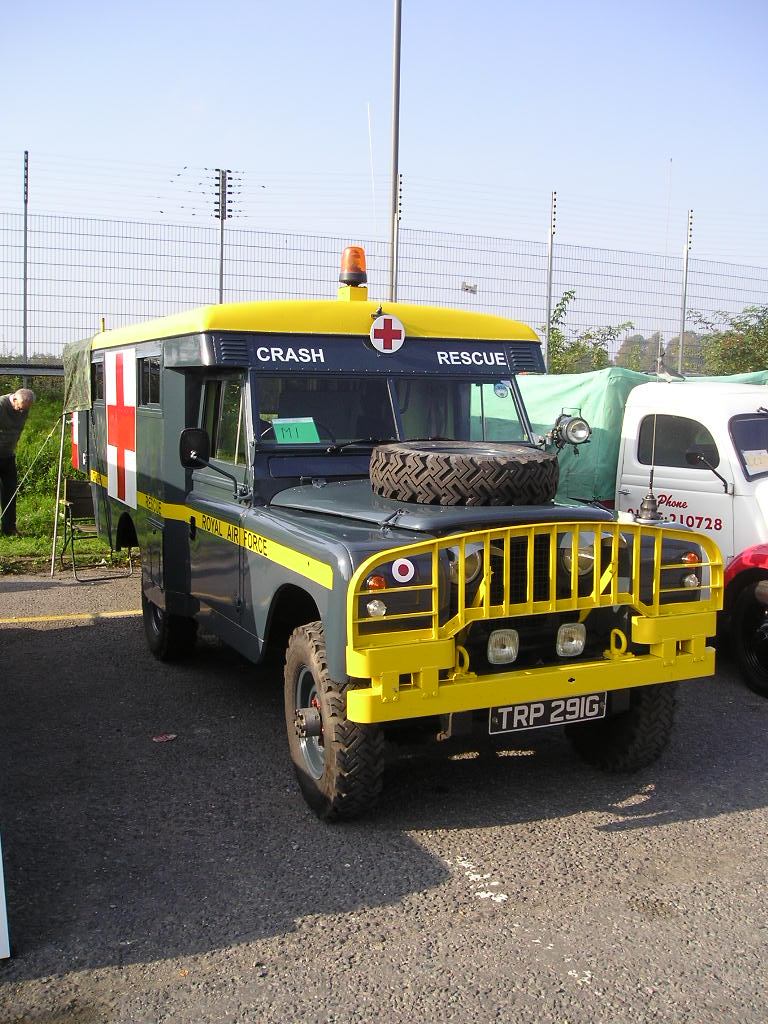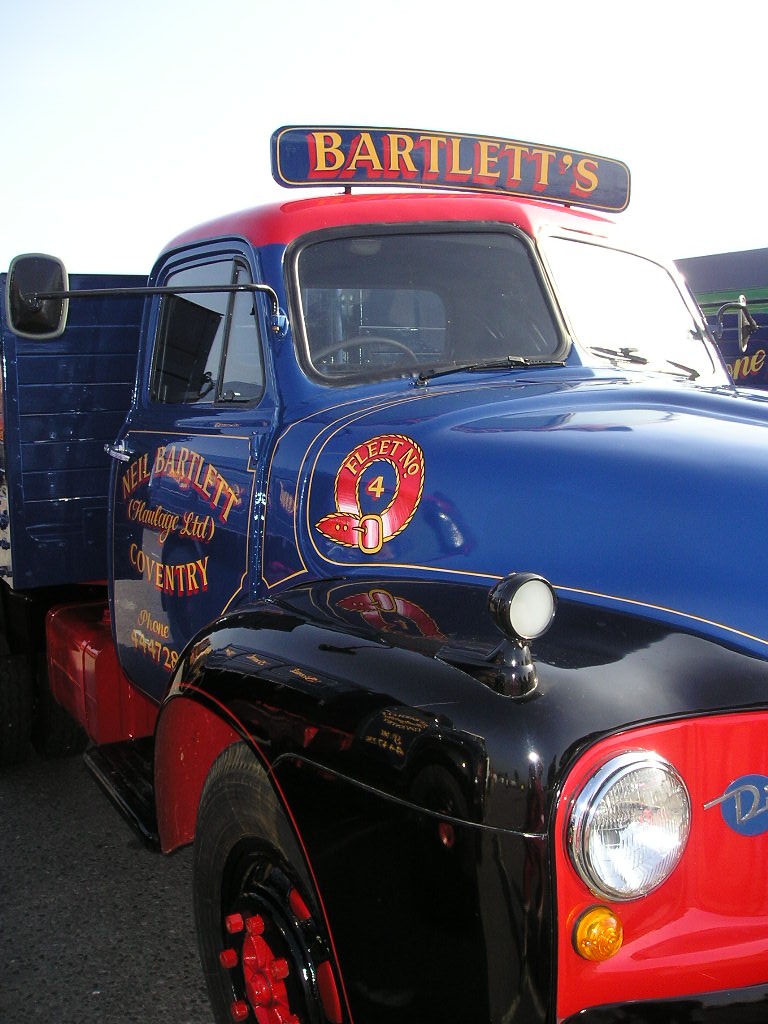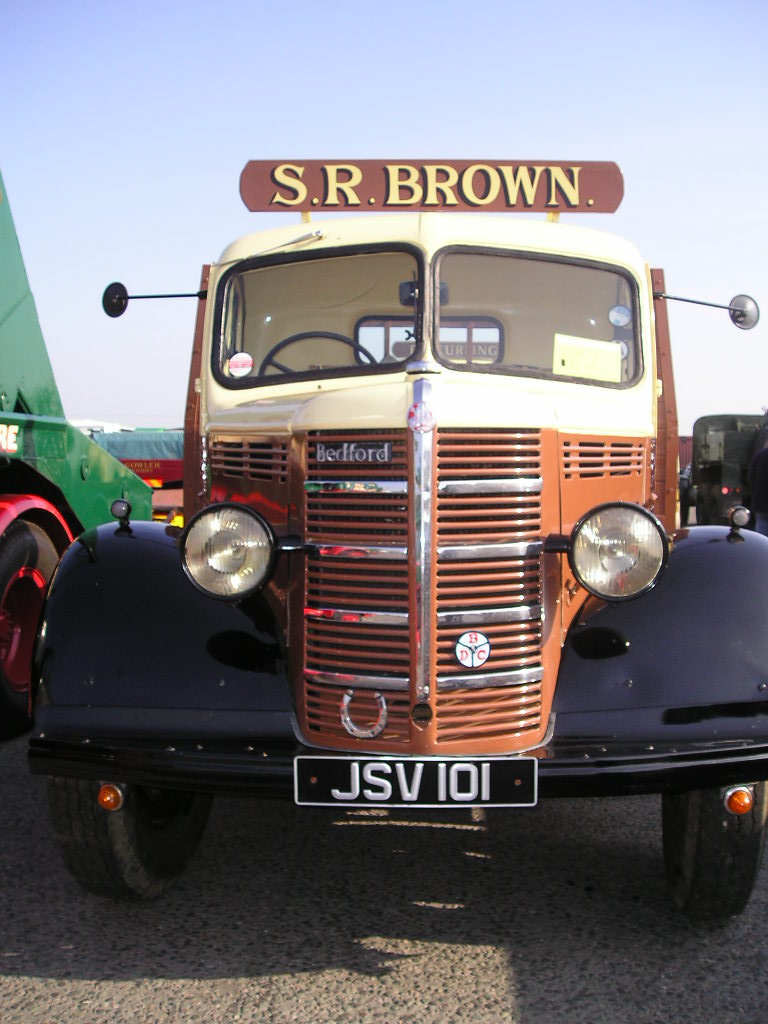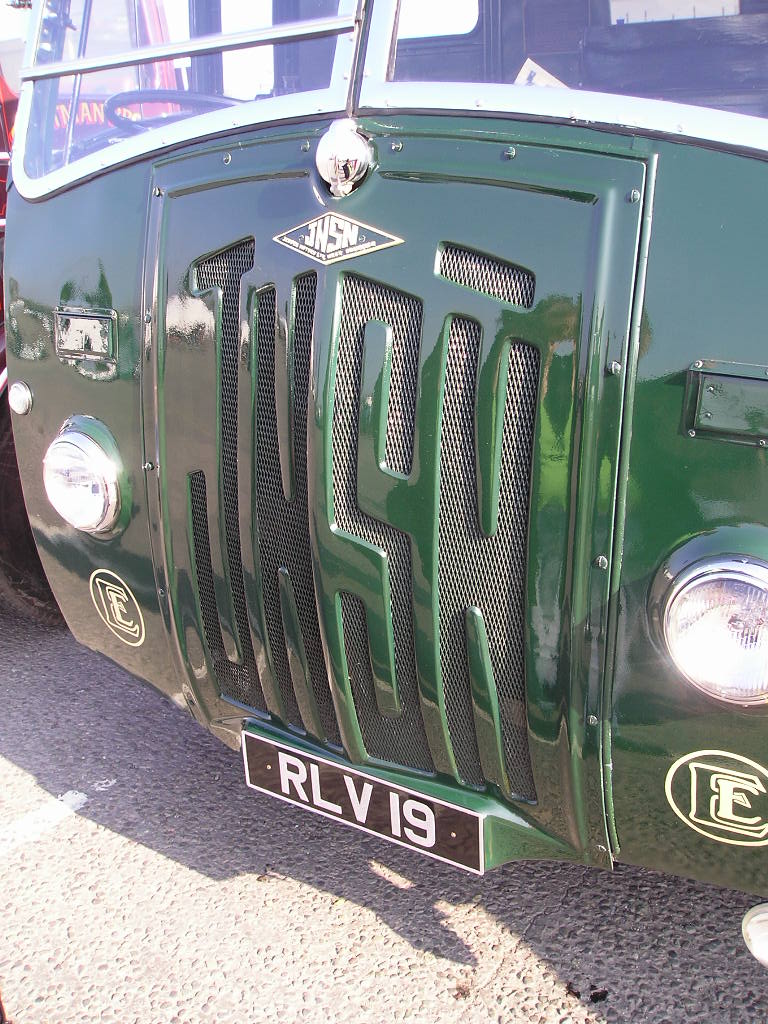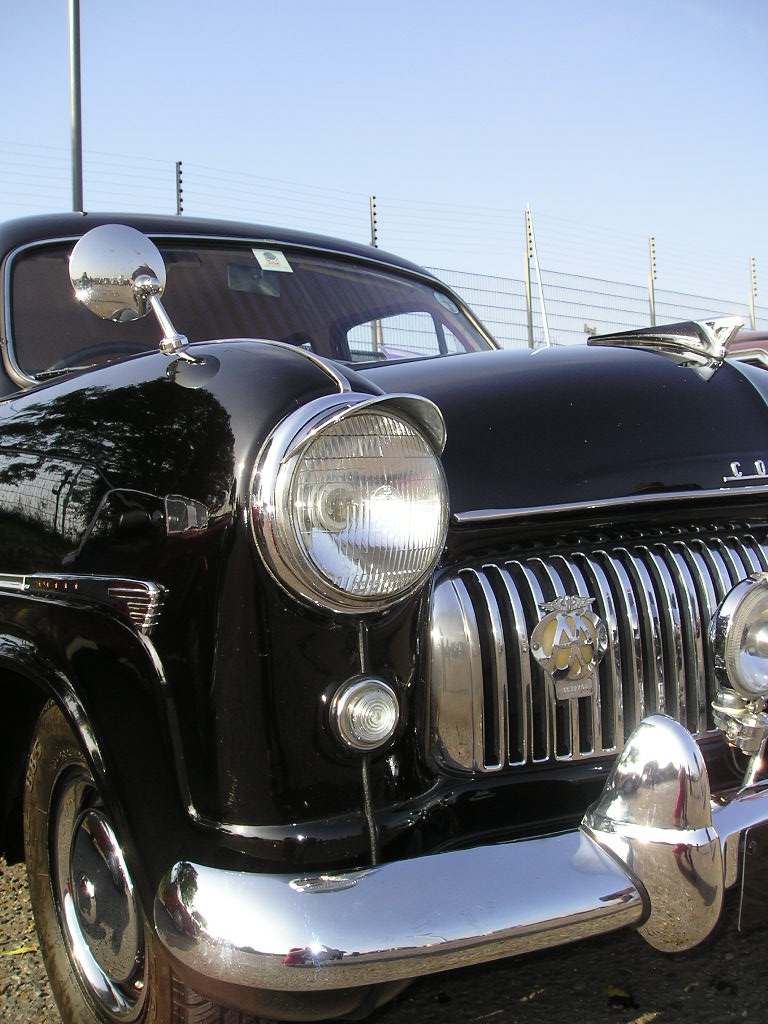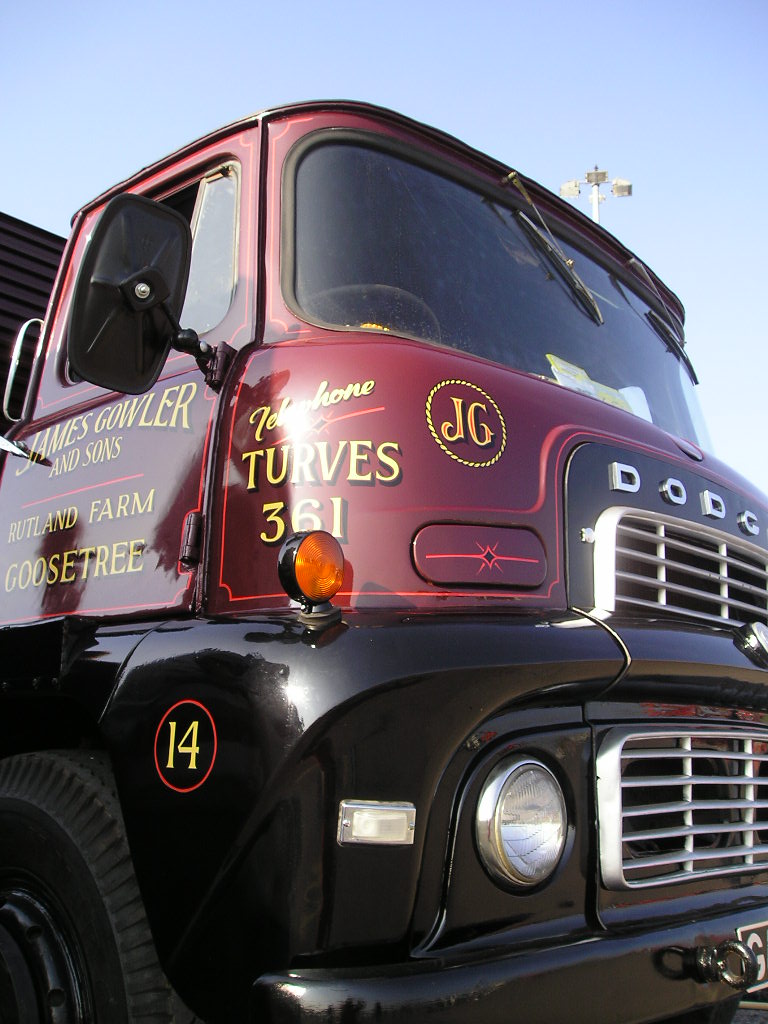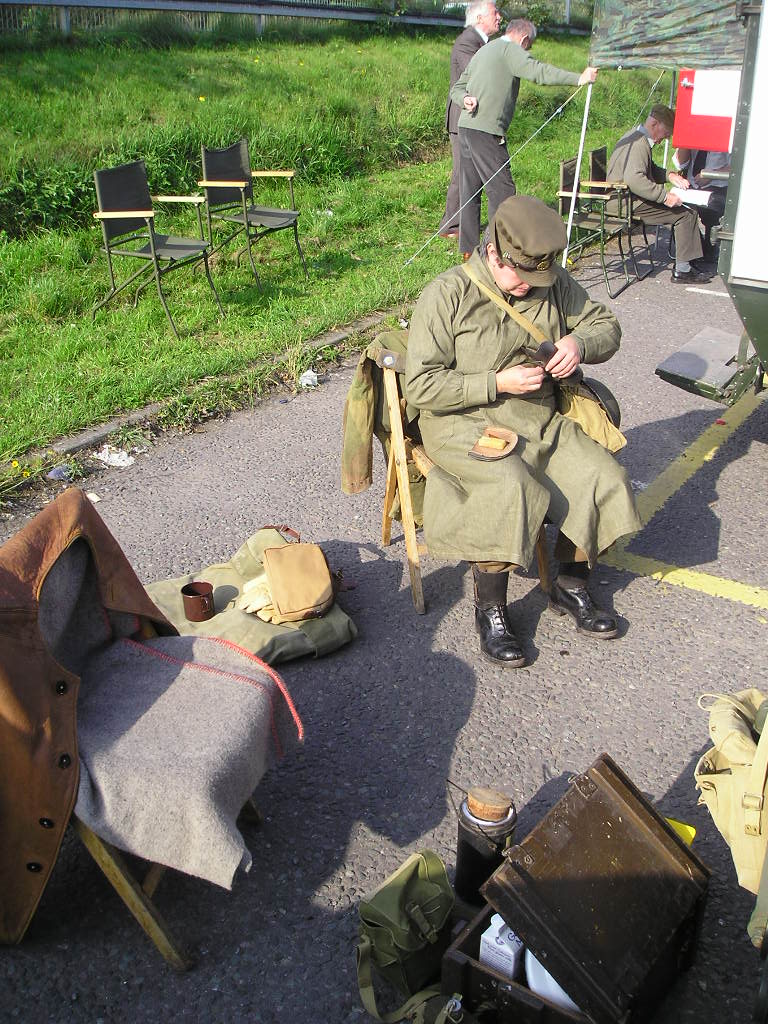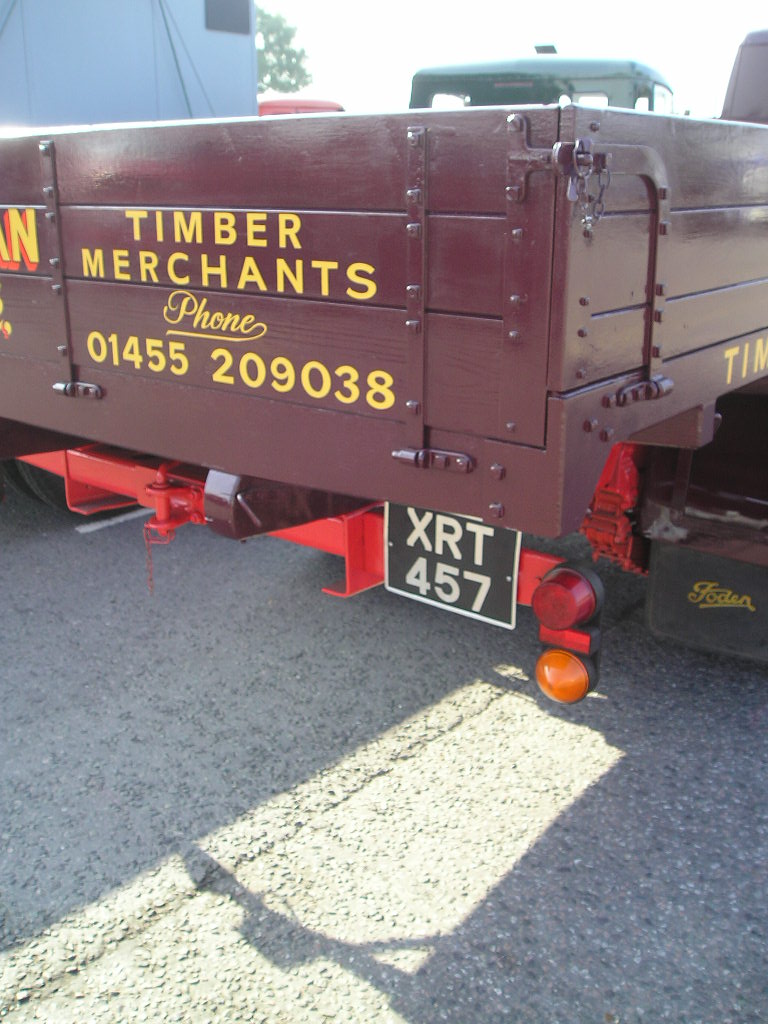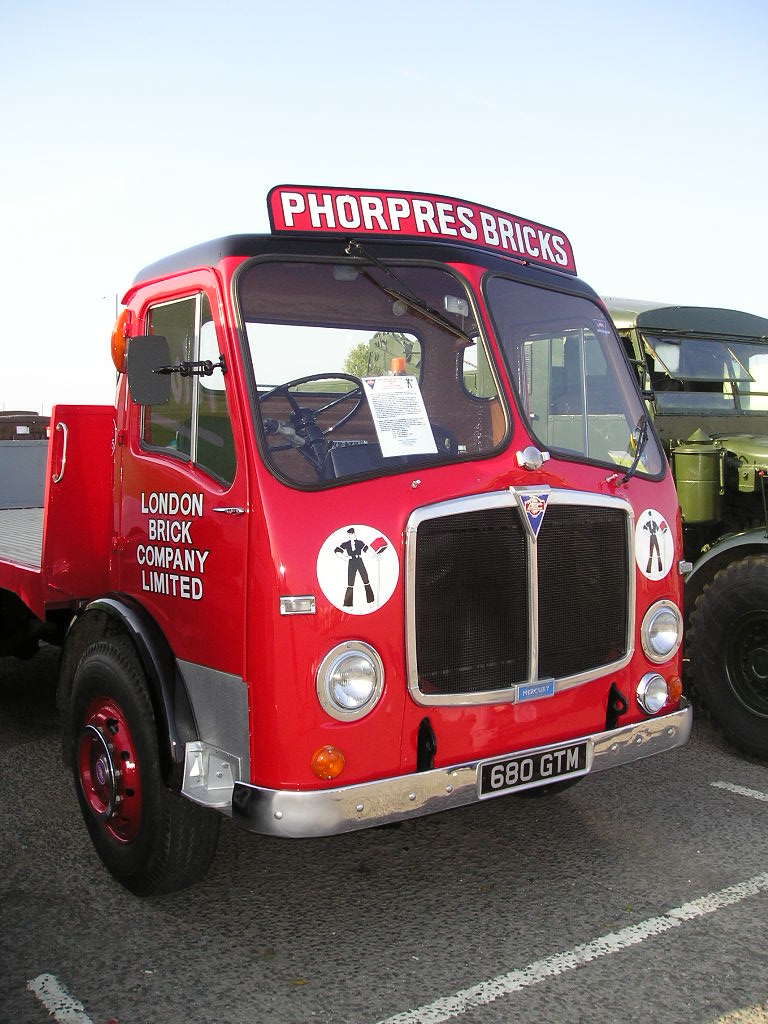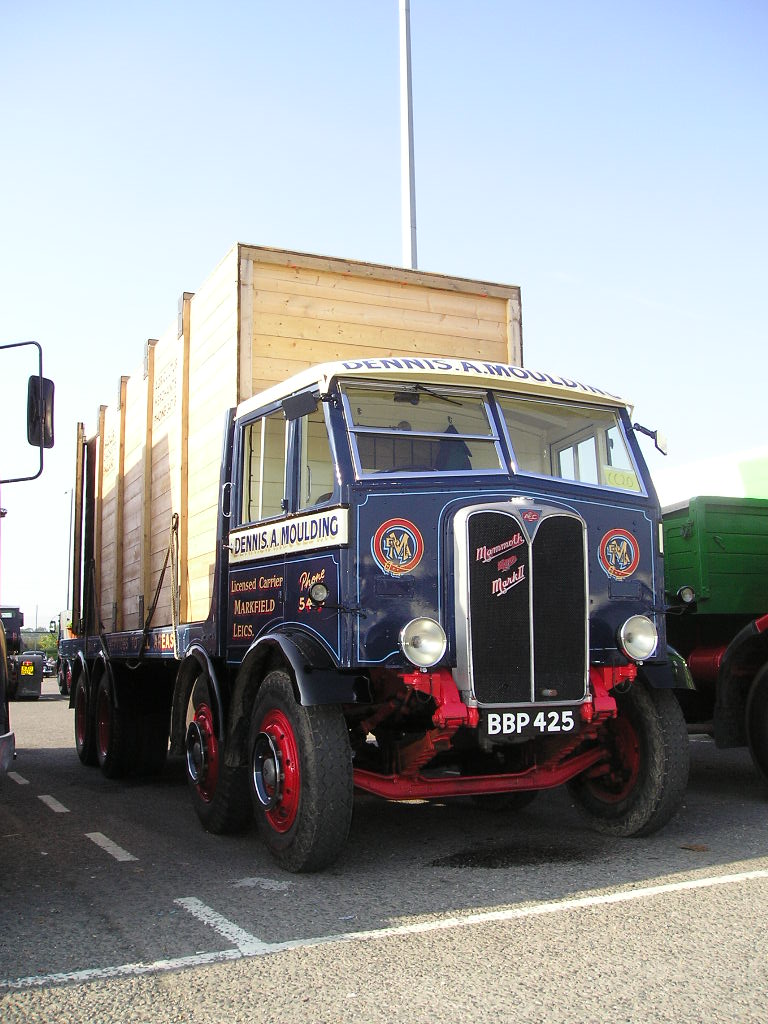 (12-14 Sept VanFest)
A wet & muddy start to vanfest this year, but saturday was good if a little boggy under foot. For more see 2008 Review Page.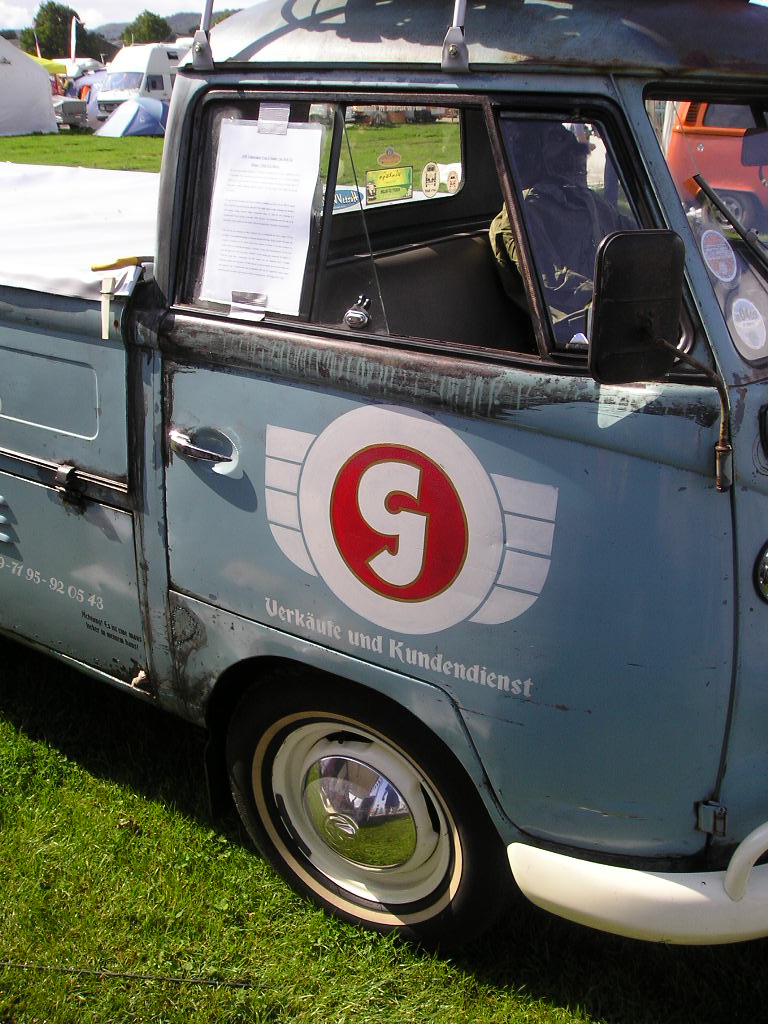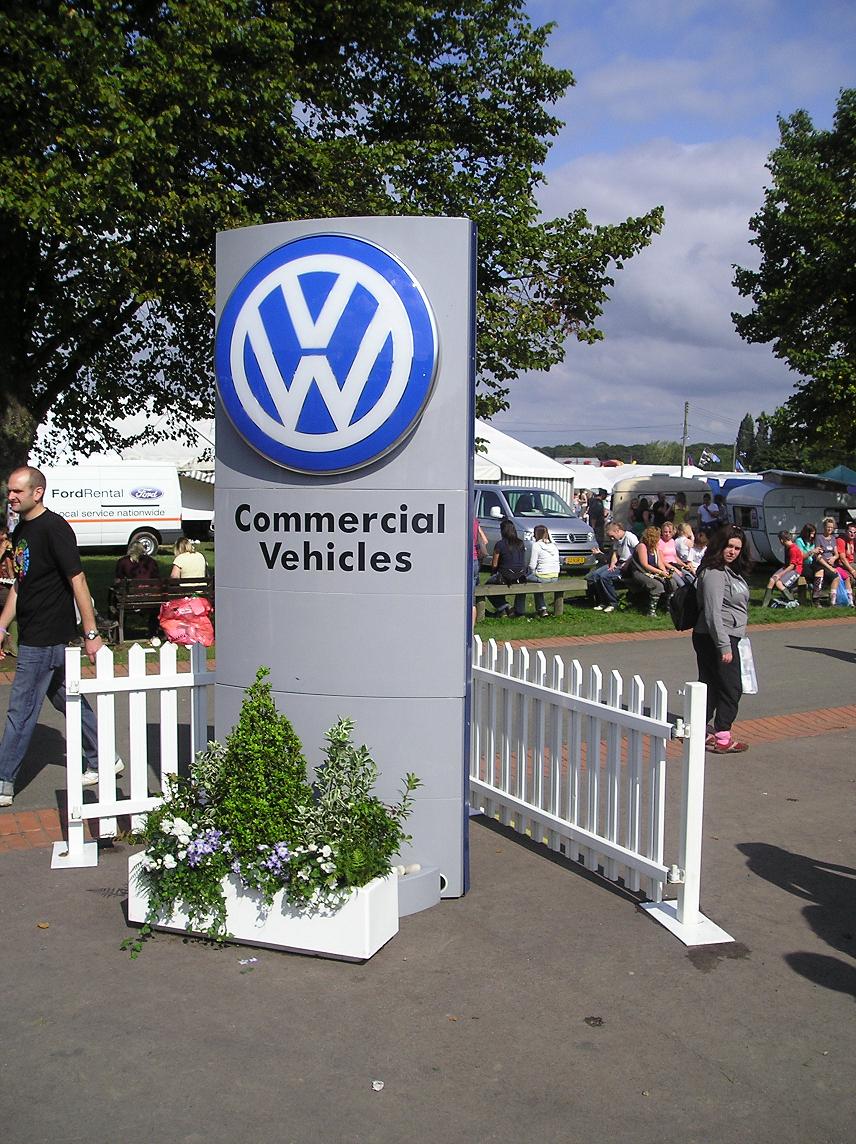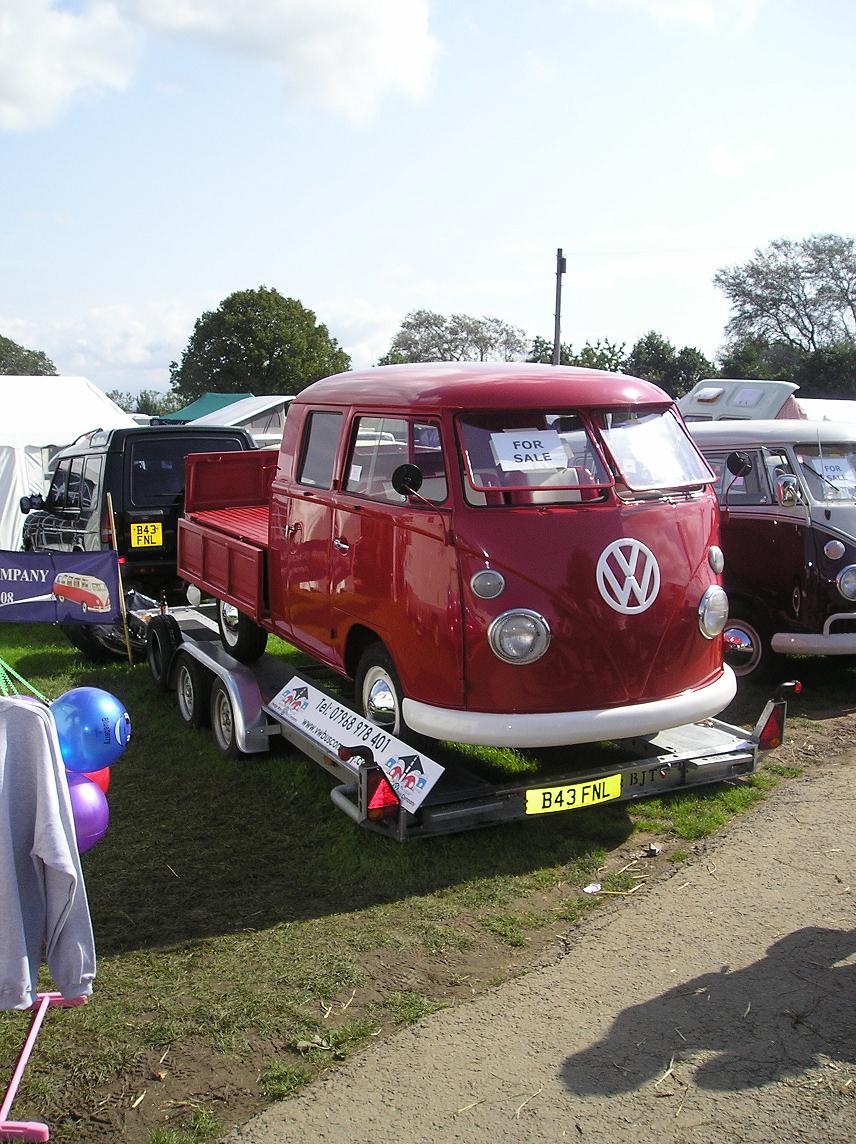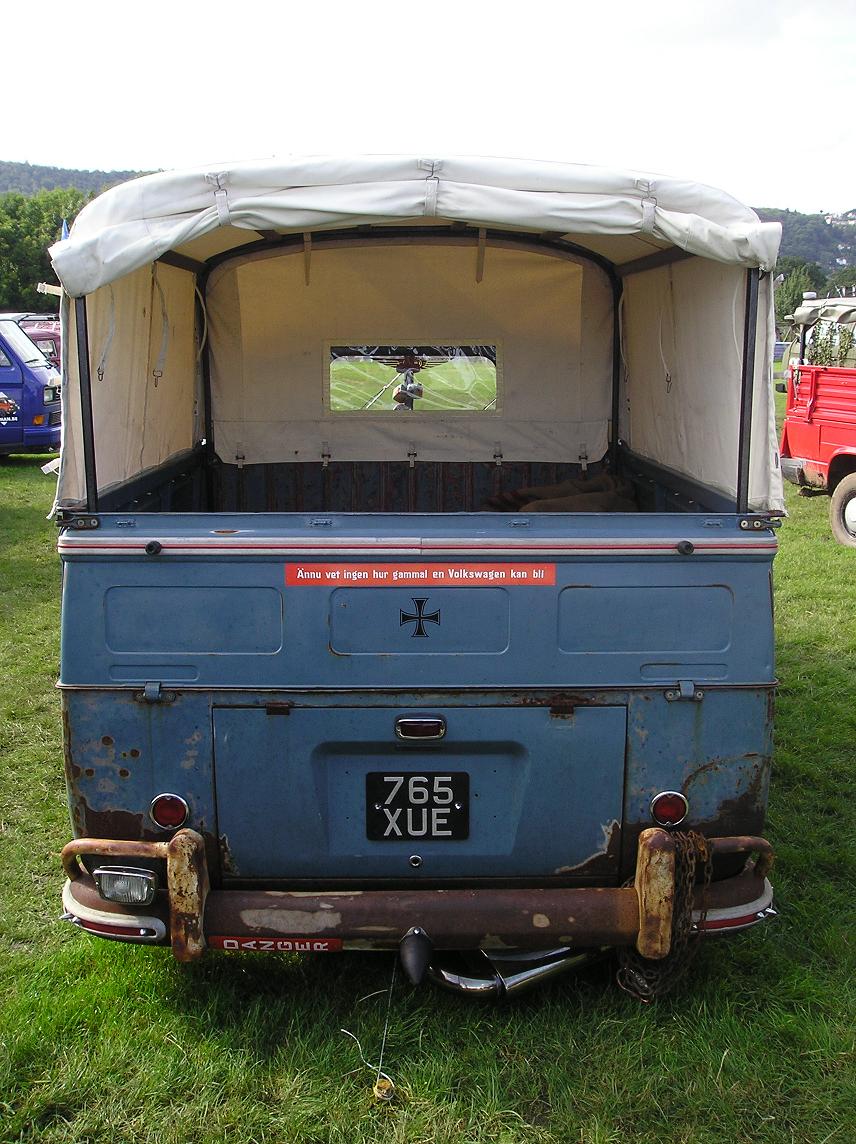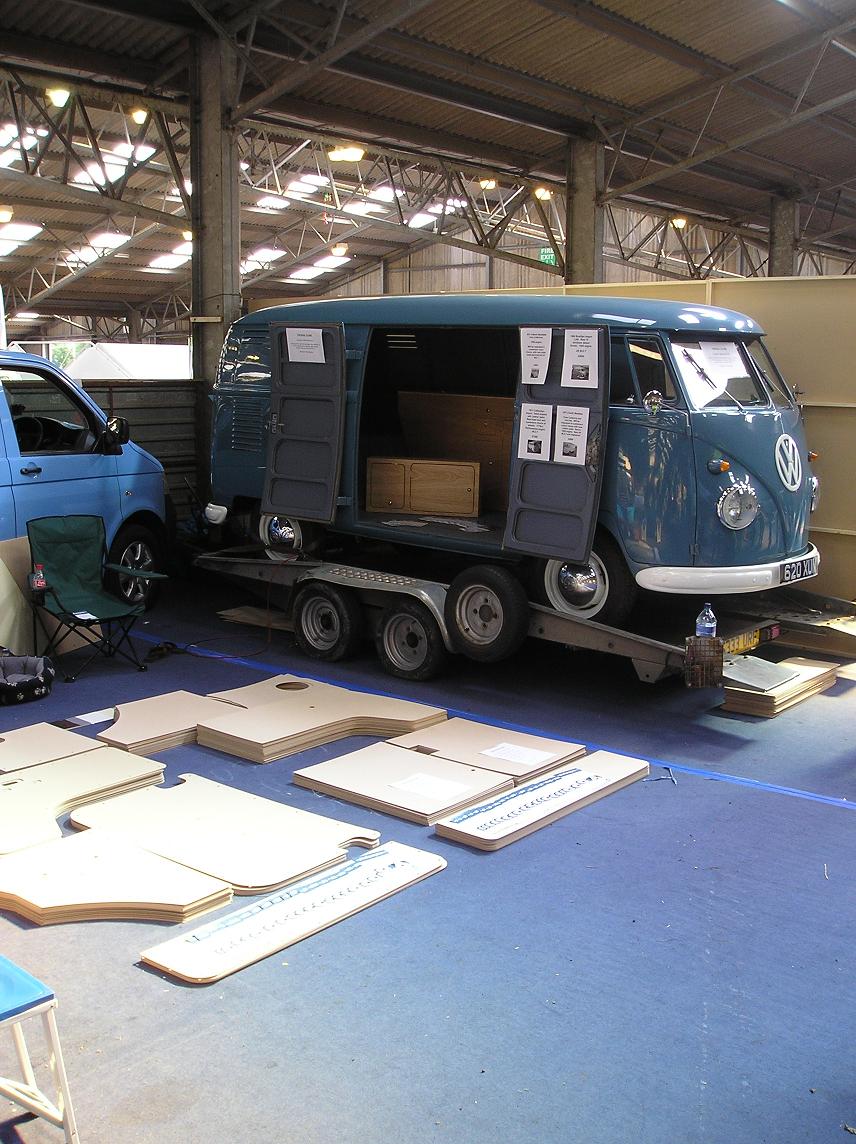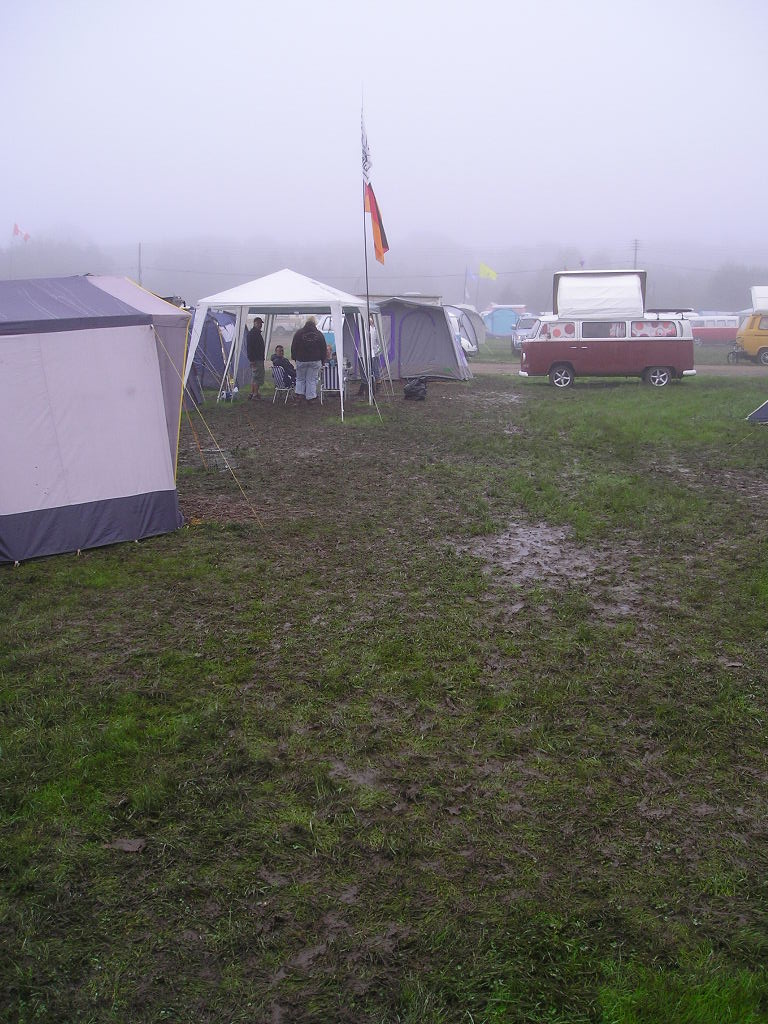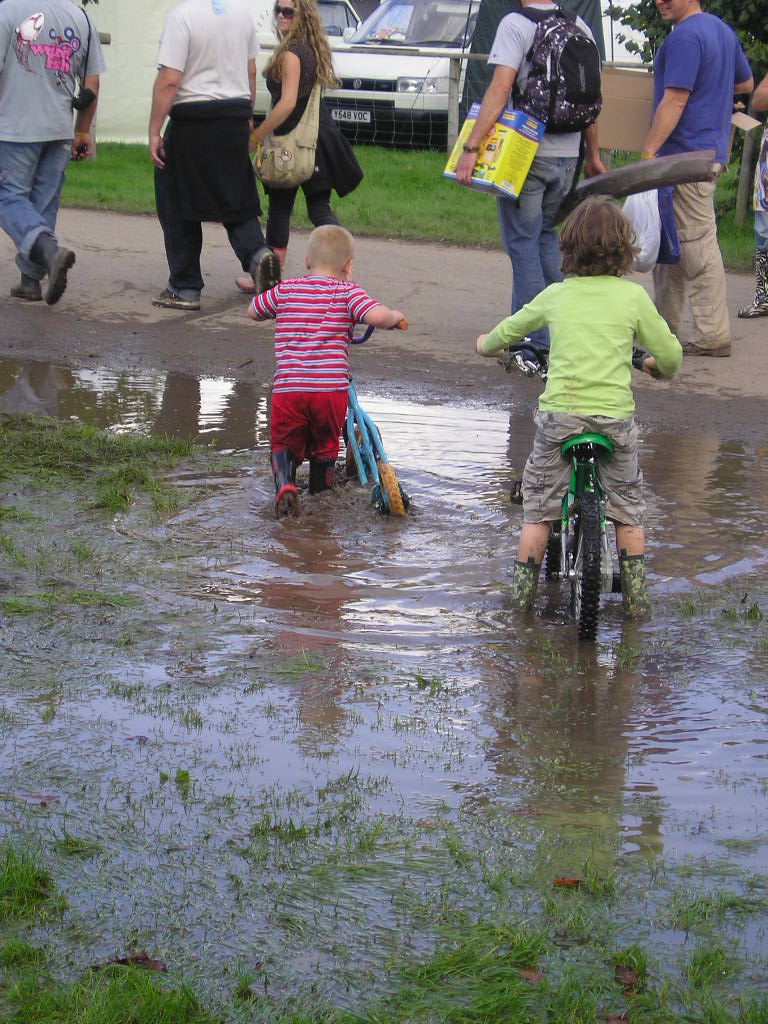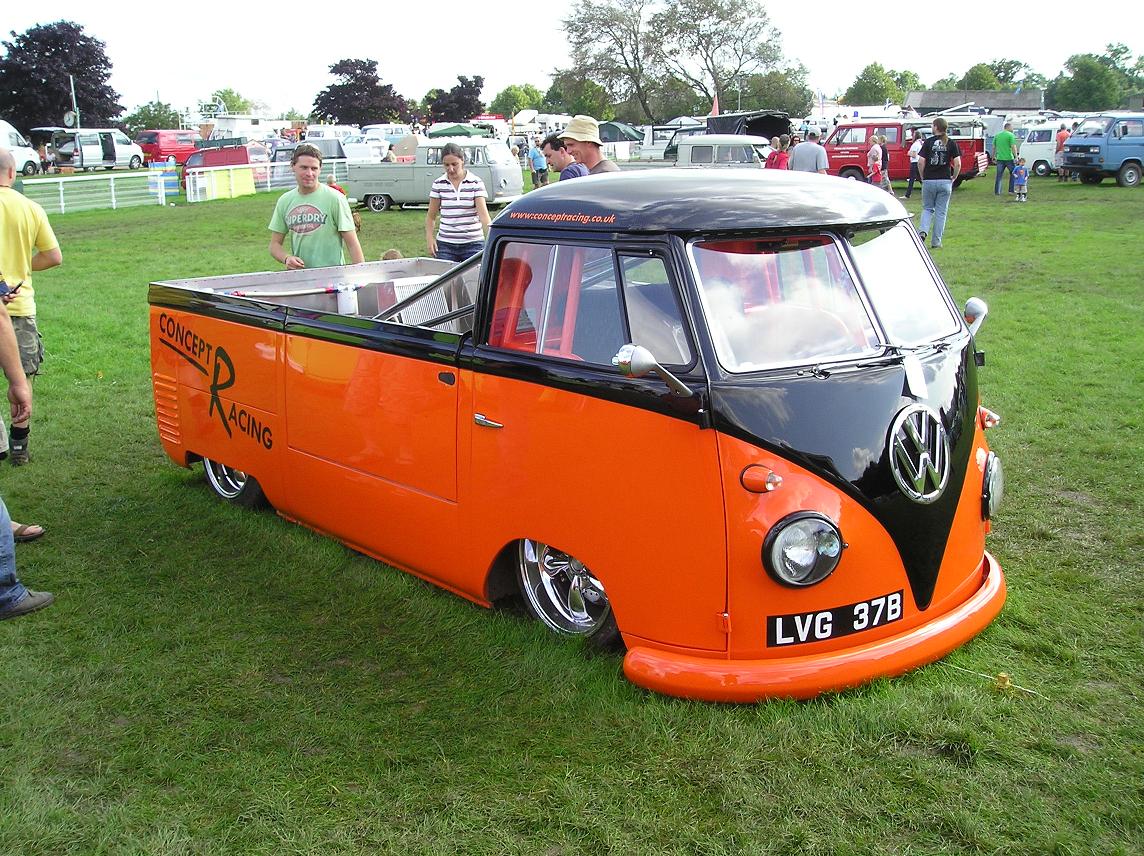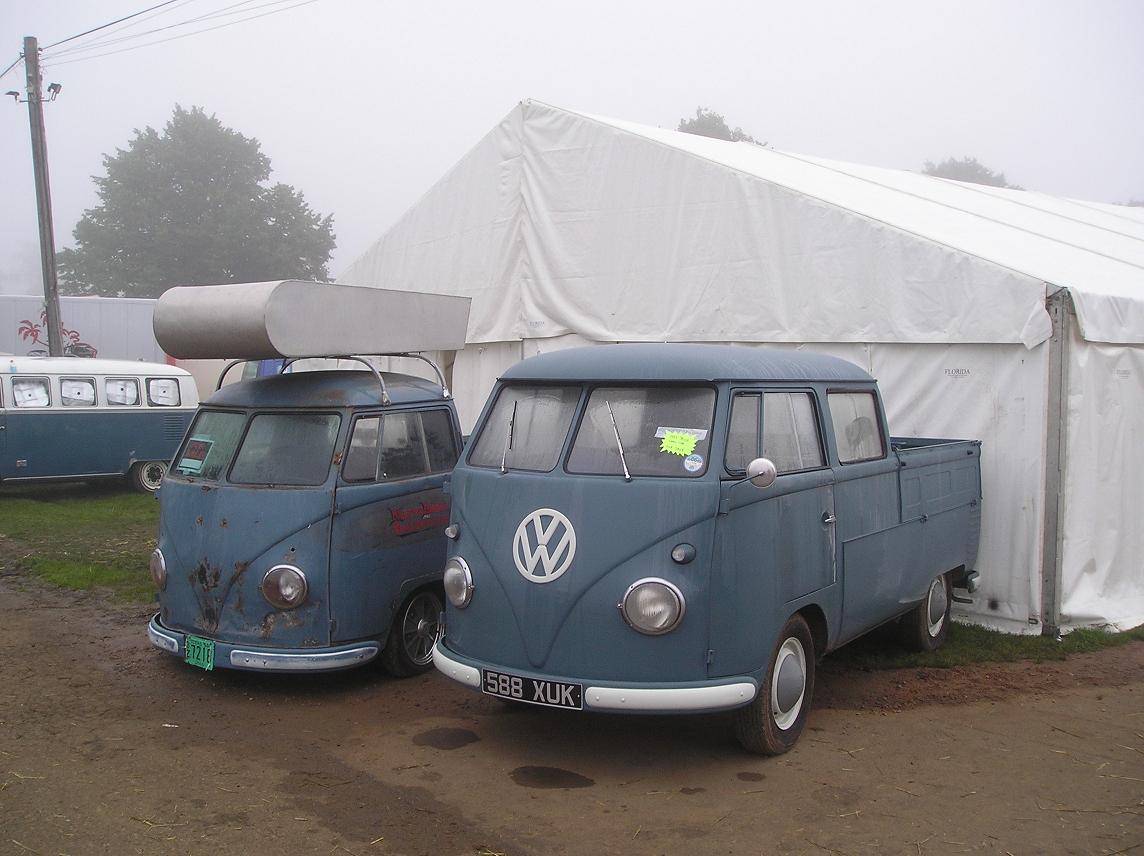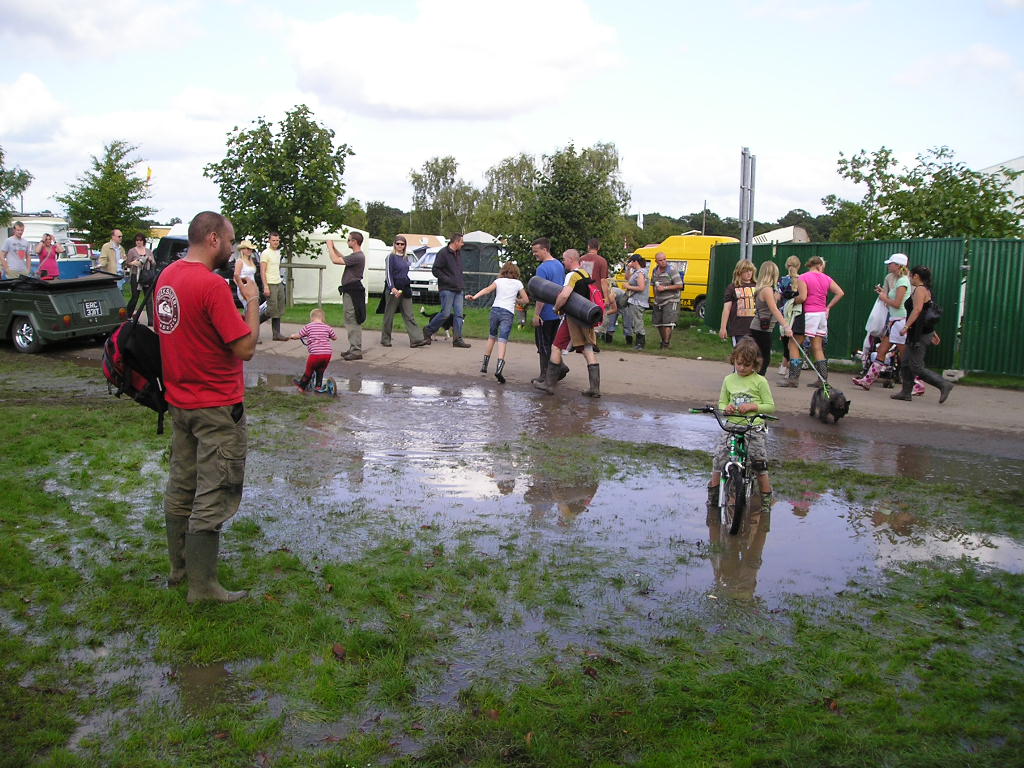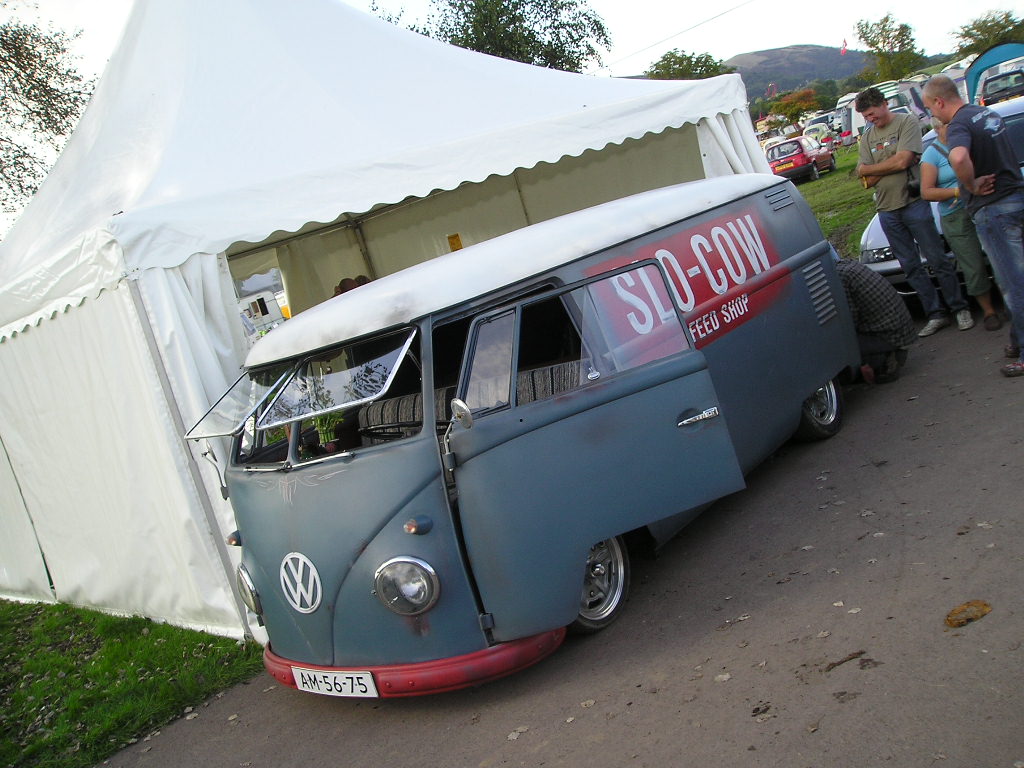 (14 Aug)
A new additiion to the family today.... Thats right, you've guessed it........its a beautiful bouncing beetle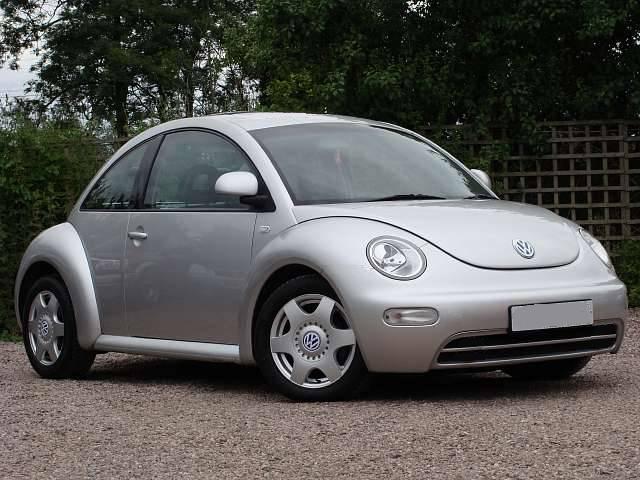 (July)
Over July, i've been busy putting in a pond near the patio area and also putting electric into the garage-workshop.
(28 June)
What a fabulous weekend, it was the 1st Vintage Lavenham Show. Click HERE for full gallery.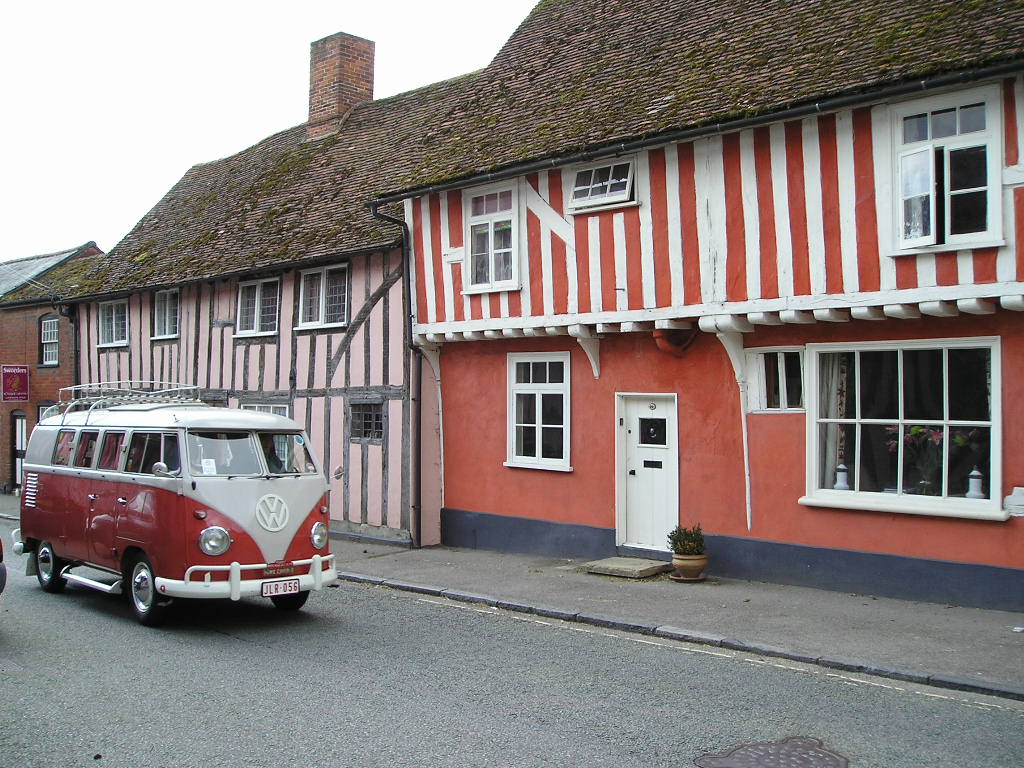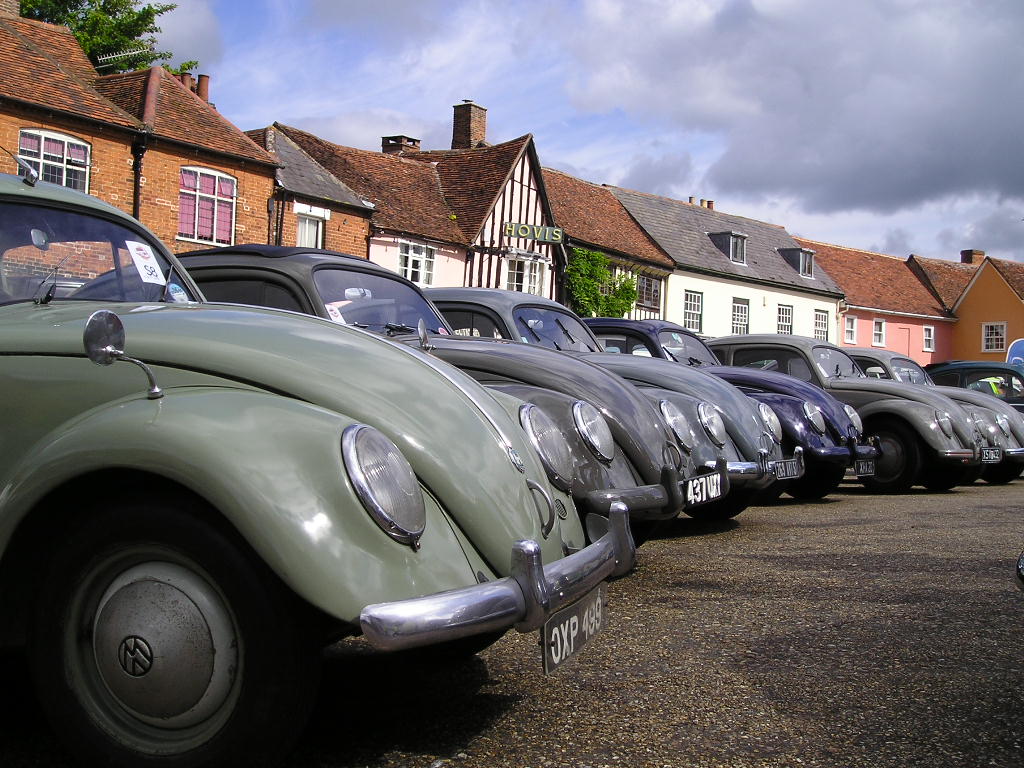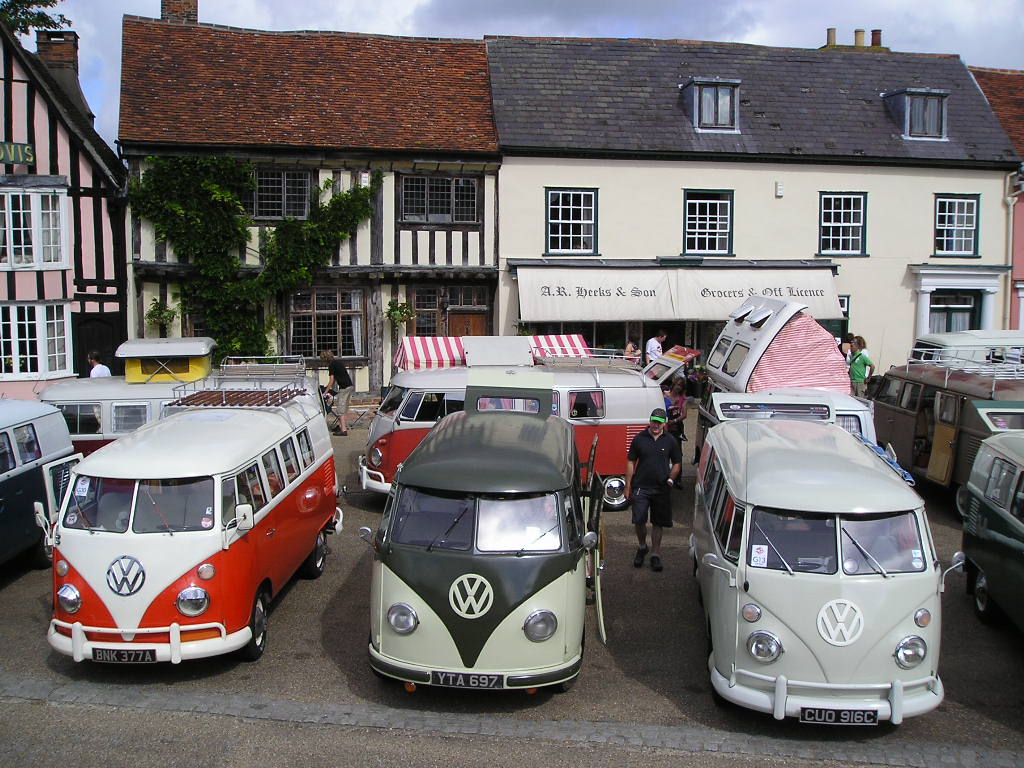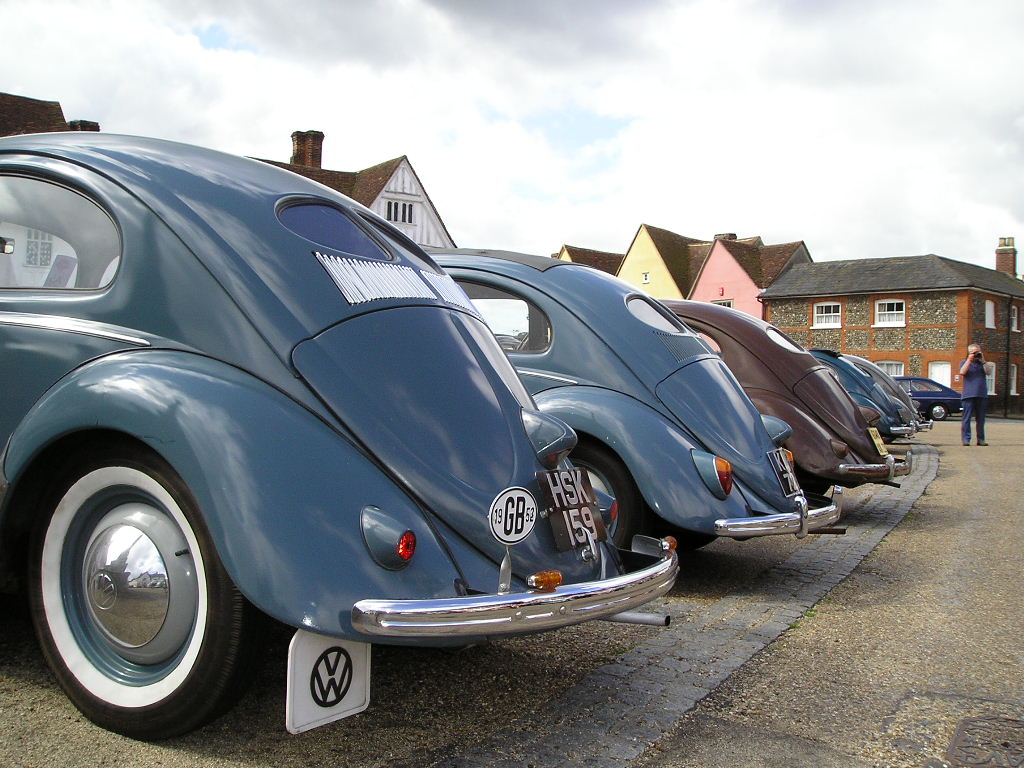 (01 June)
Missed Stonor Park :( Because i was on a Stag Surfing Weekend in Croyde :)
Looking forward to the Lavenham Show on 27th-29 June.
(May)
Finished 'Stage2' of my master plan. The garage and workshop/summerhouse is finally built.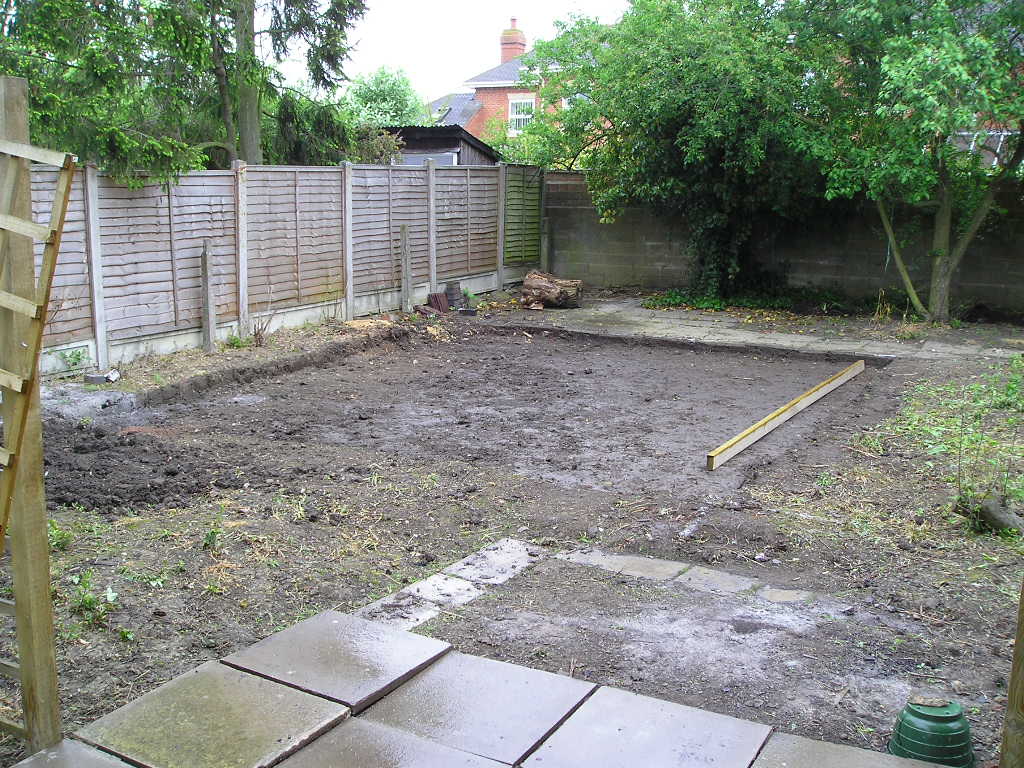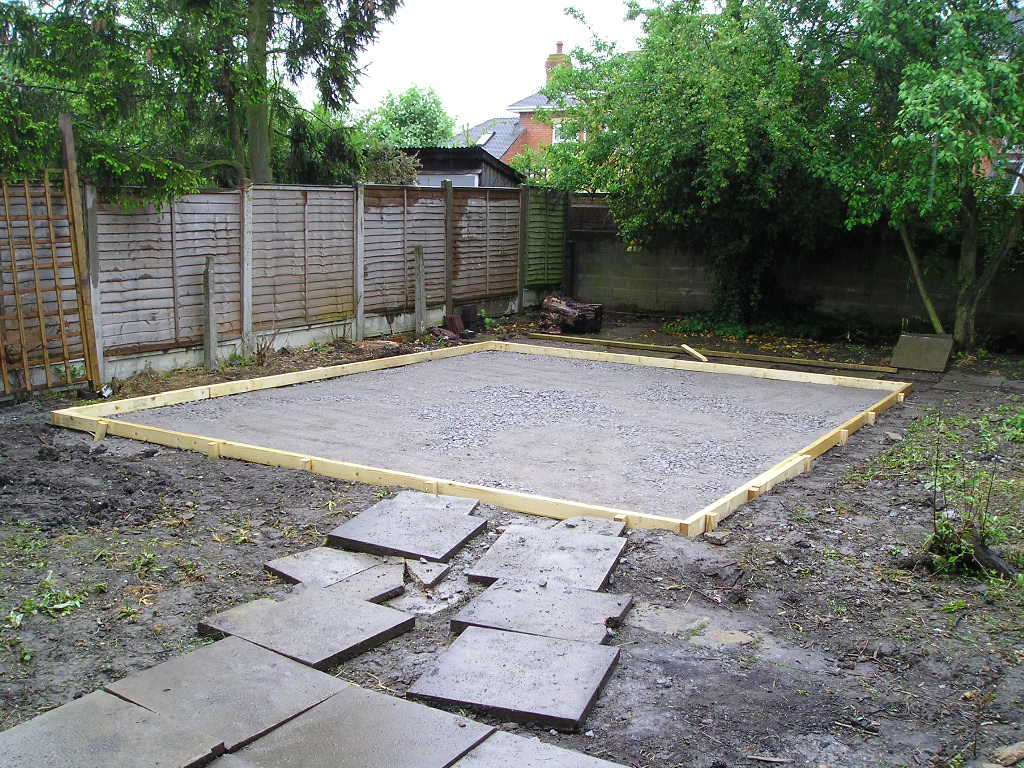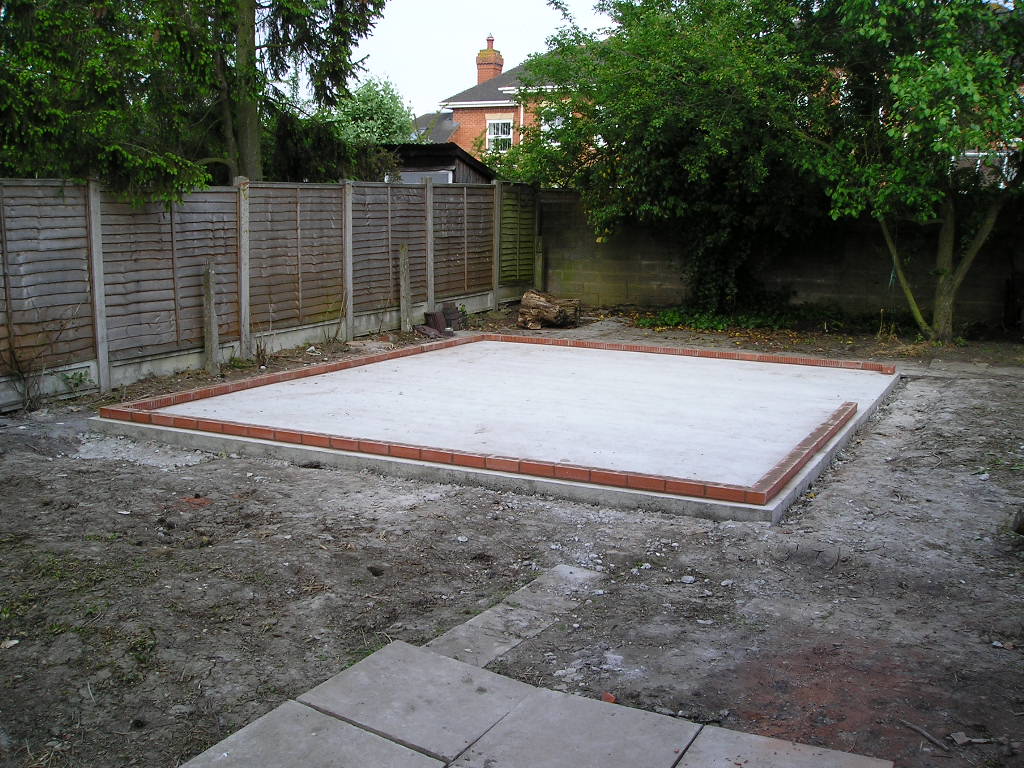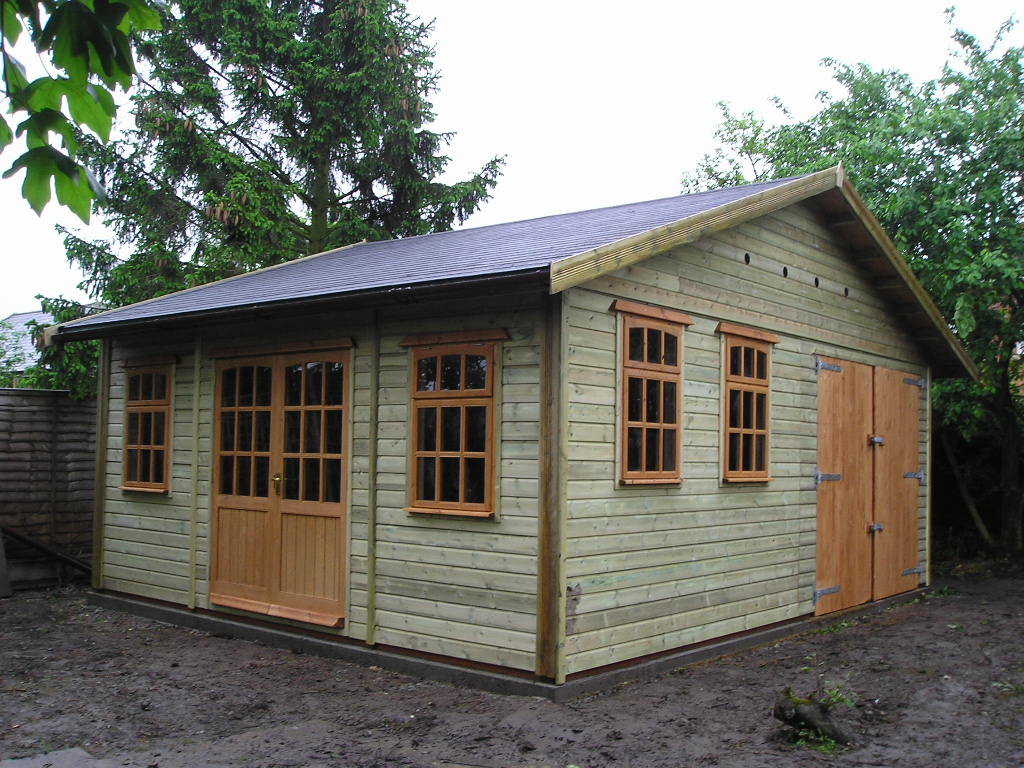 (06 May)
WOW.....What a fantastic weekend. The SSVC Camping weekend celebrating the 25th anniversary and Stanford Hall Show.
Good weather and great vehicles, including a splitscreen van convoy of about 190....... Photo's coming soon on reviews page.
I went up to Victoria Farm to help set-up on Friday morning and got back home on Monday Mid-day, i'm really tired and
need a couple of good nights sleep. A full review will be posted over the next few days.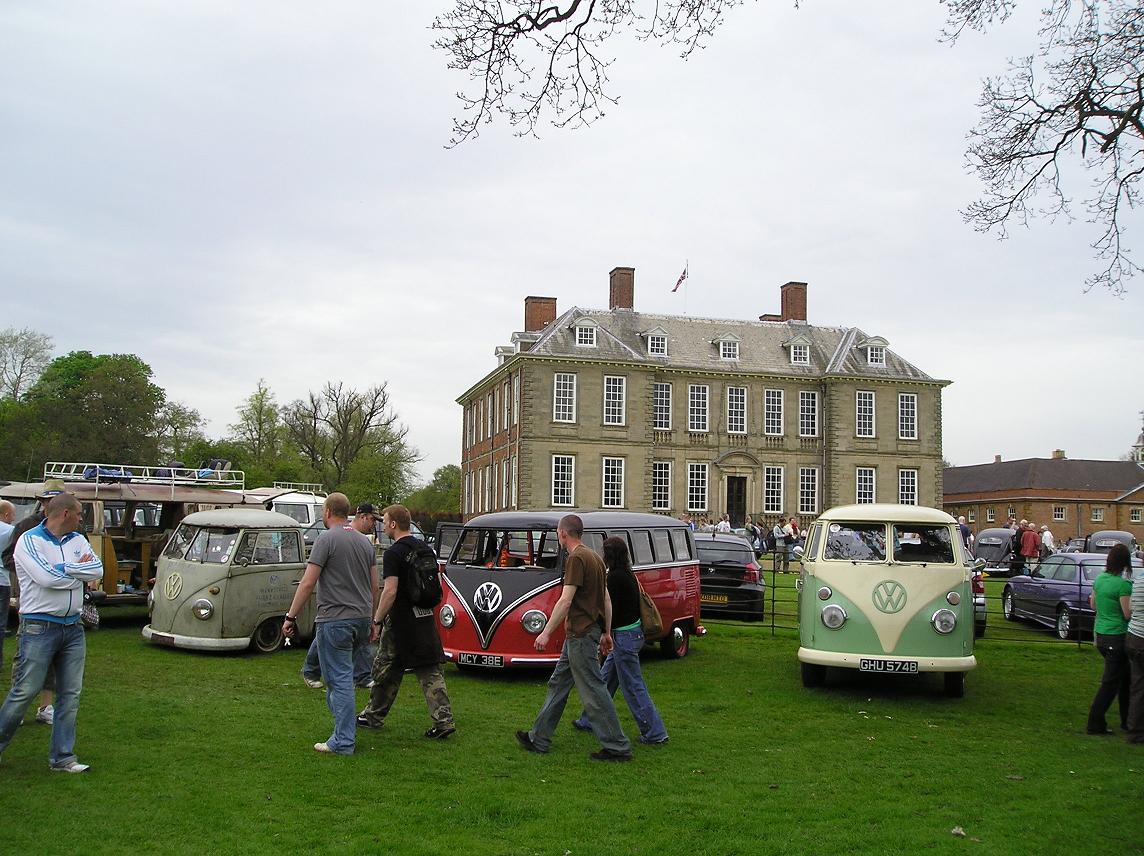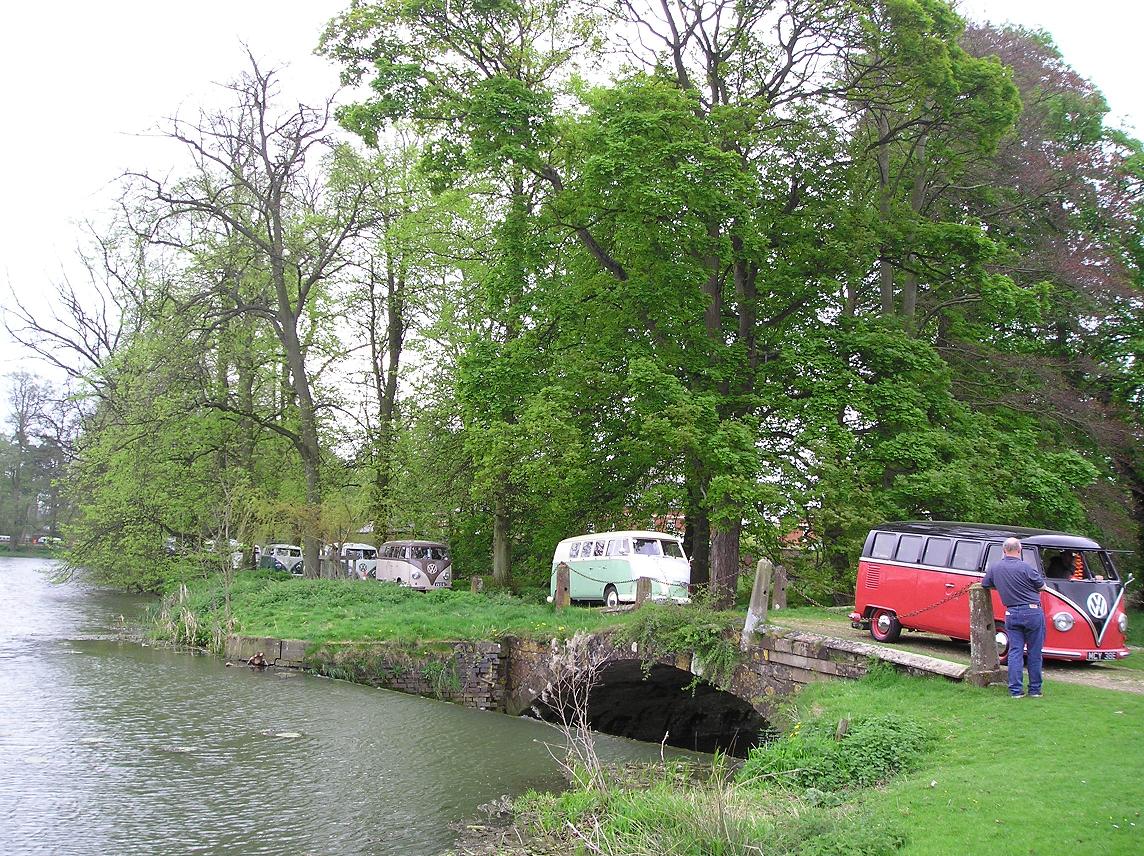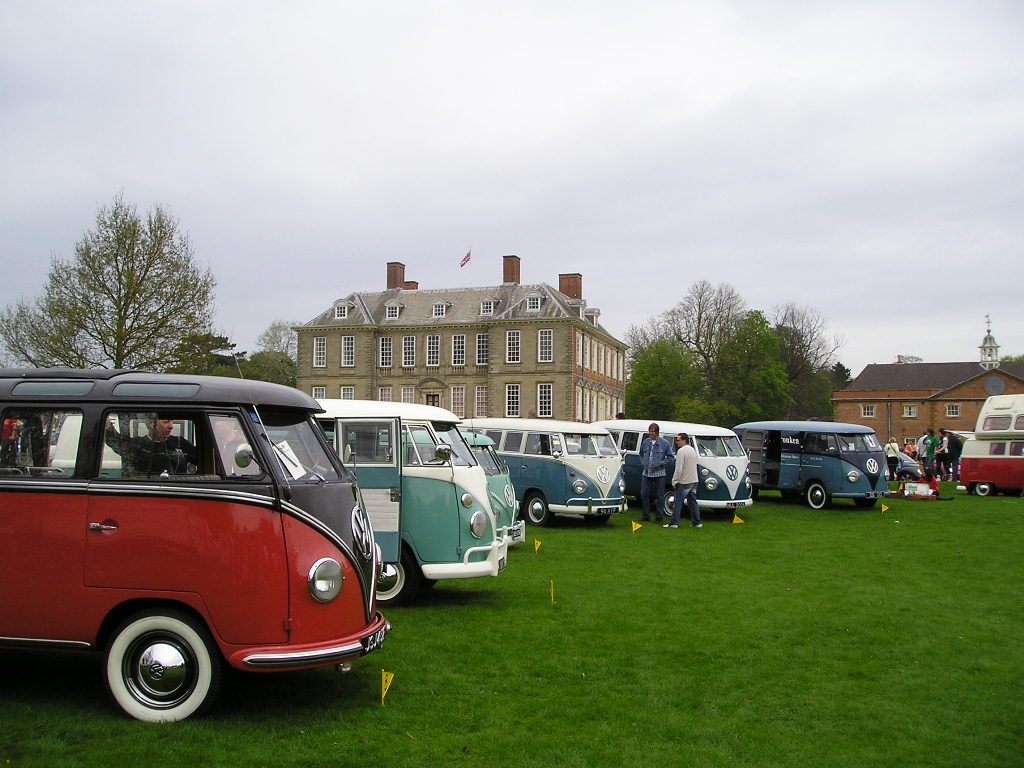 (30 Apr)
A new page within the "How to" section, on how to do the cargo door peg & brackets .
(21 Apr)
I finished 'Stage1' of my master plan. Fitting wooden doors to both sides of my single garage to gain access to the rear garden.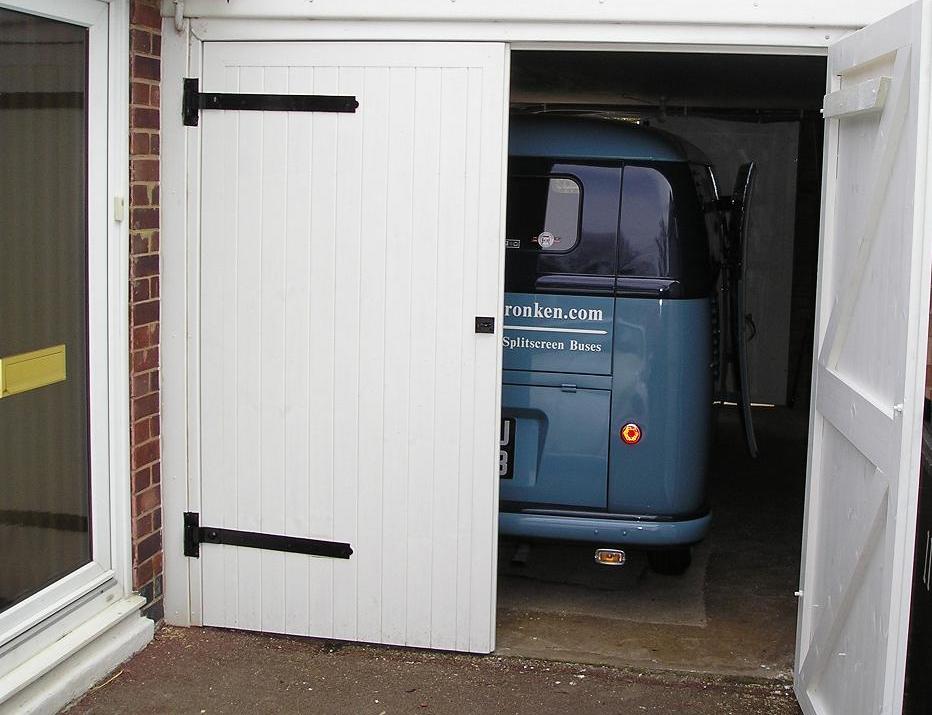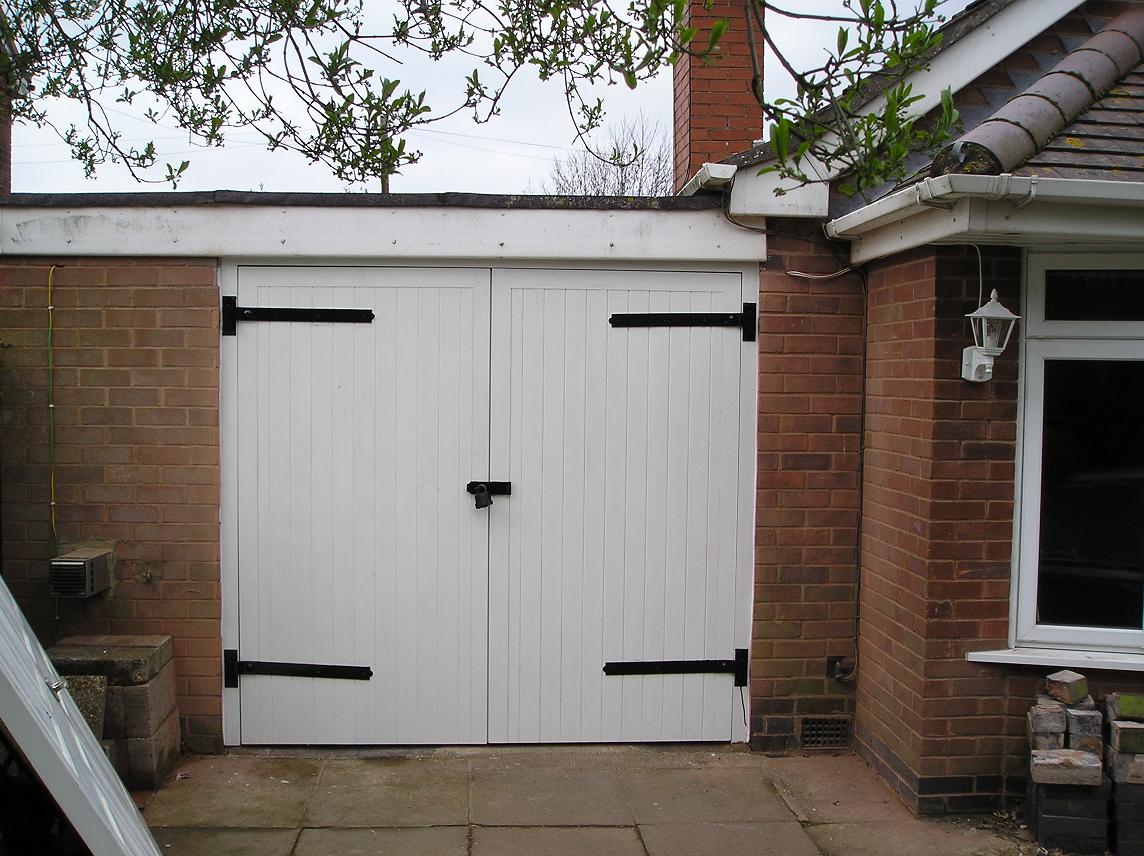 (18 Apr)
Volkswagen are raffling off this superb splitty, Its painted with 'The Who' for charity.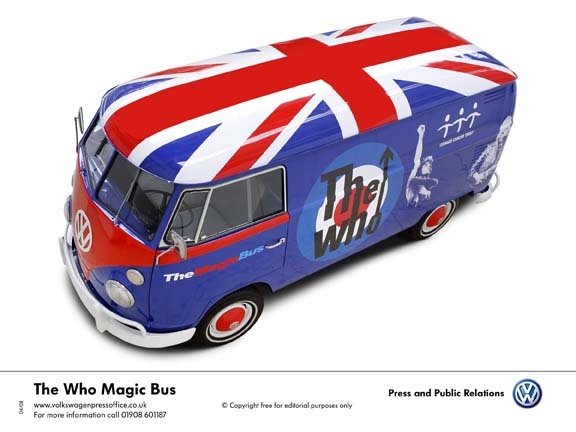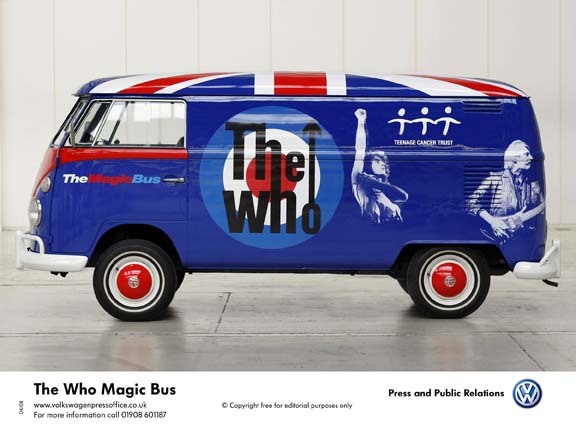 (16 Apr)
New product that i'm selling. Peg & Bracket - For holding the check strap on loading doors.
Made from mild steel, 」15 per pair or 」8 each (check straps not included)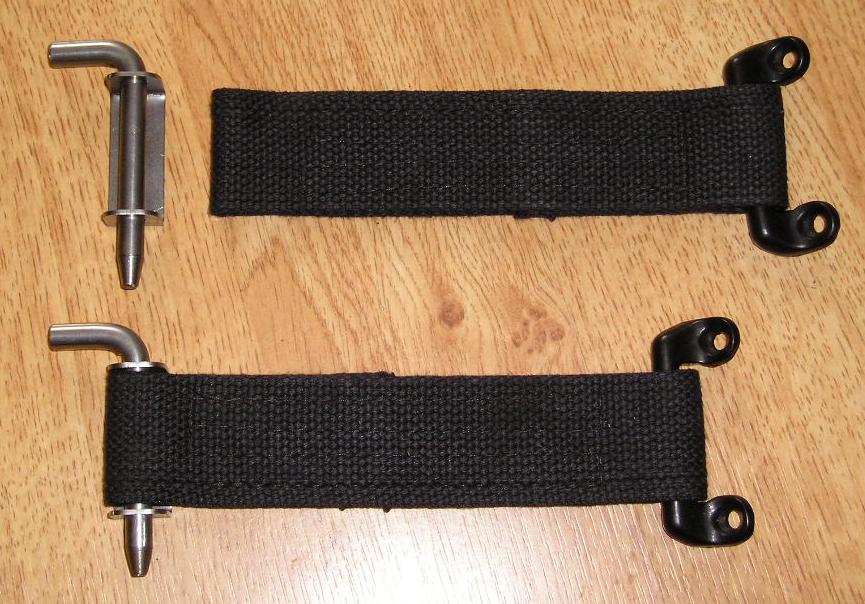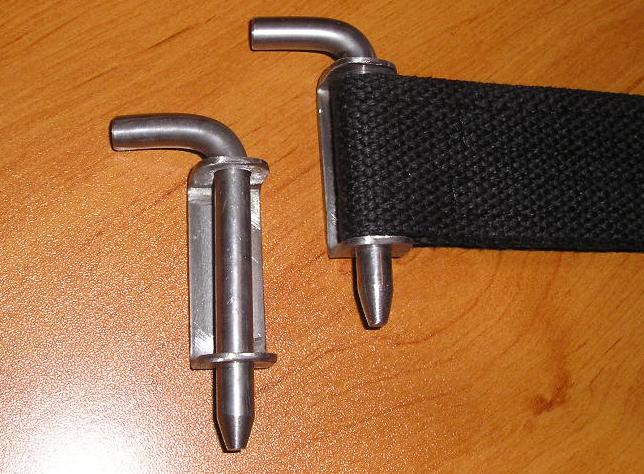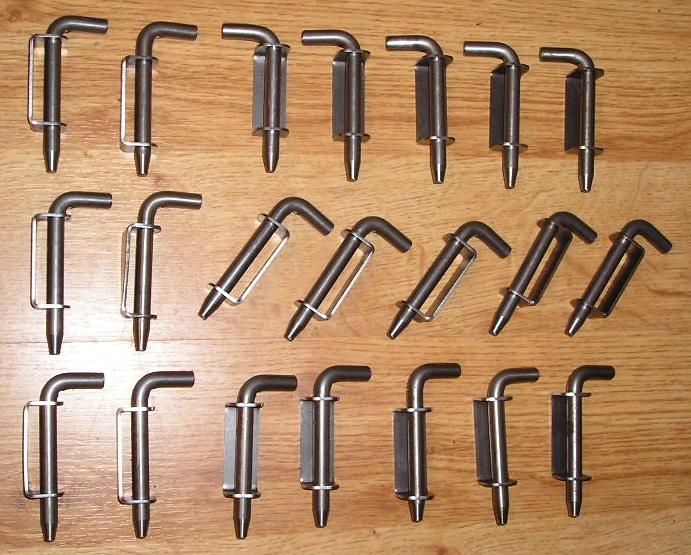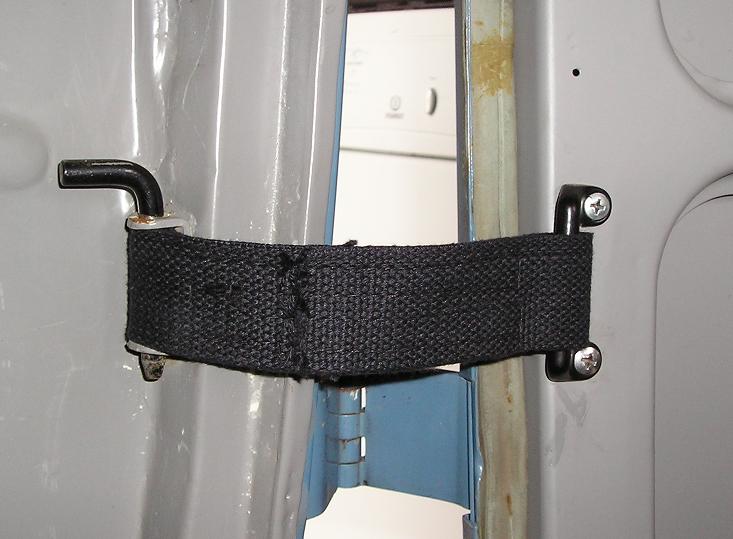 (15 Apr)
The latest issue of Camper & Commercial (issue 35) 2008. A great article on an old panel van :)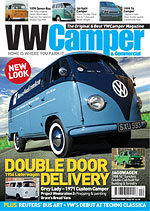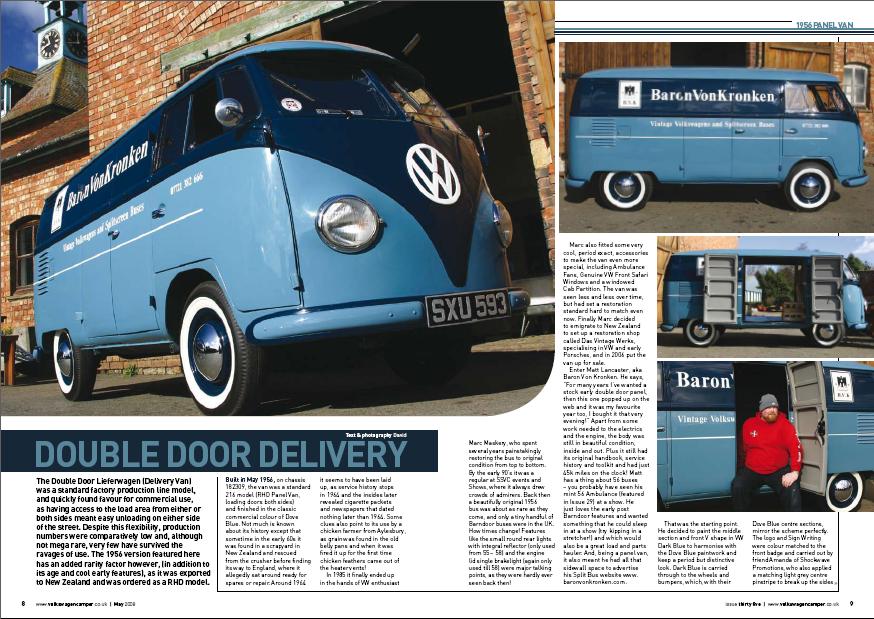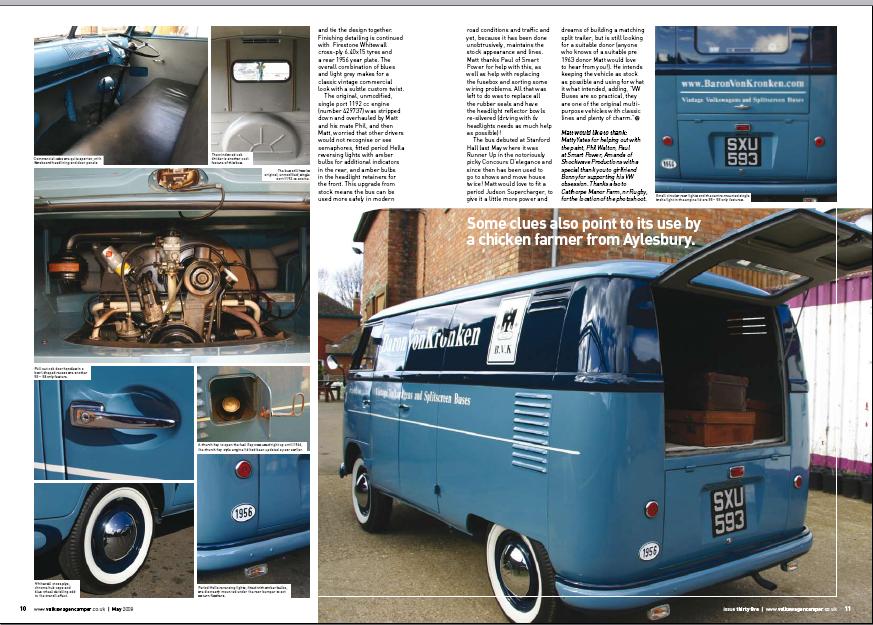 (14 Apr)
Look what Texaco Garages are selling in the forecourts. For apx 」5, its perfect for your model vw's. An old timer garage.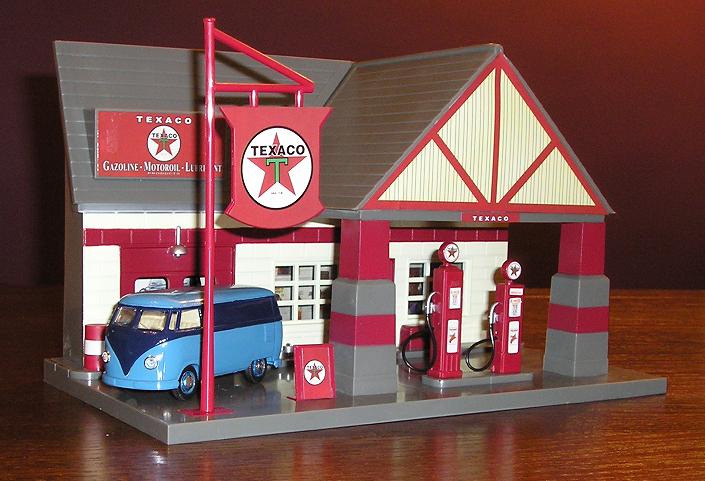 (07 Apr)
A new Video section has been added to the main navigational bar. Made by yours truly Baron Von Spielberg .........Enjoy.
(04 Apr)
The For Sale section has been improved, thus helping you find parts quicker.
(01 Apr)
Check the 2008 review page for last weekends VolksWorld show. Heres a small taster............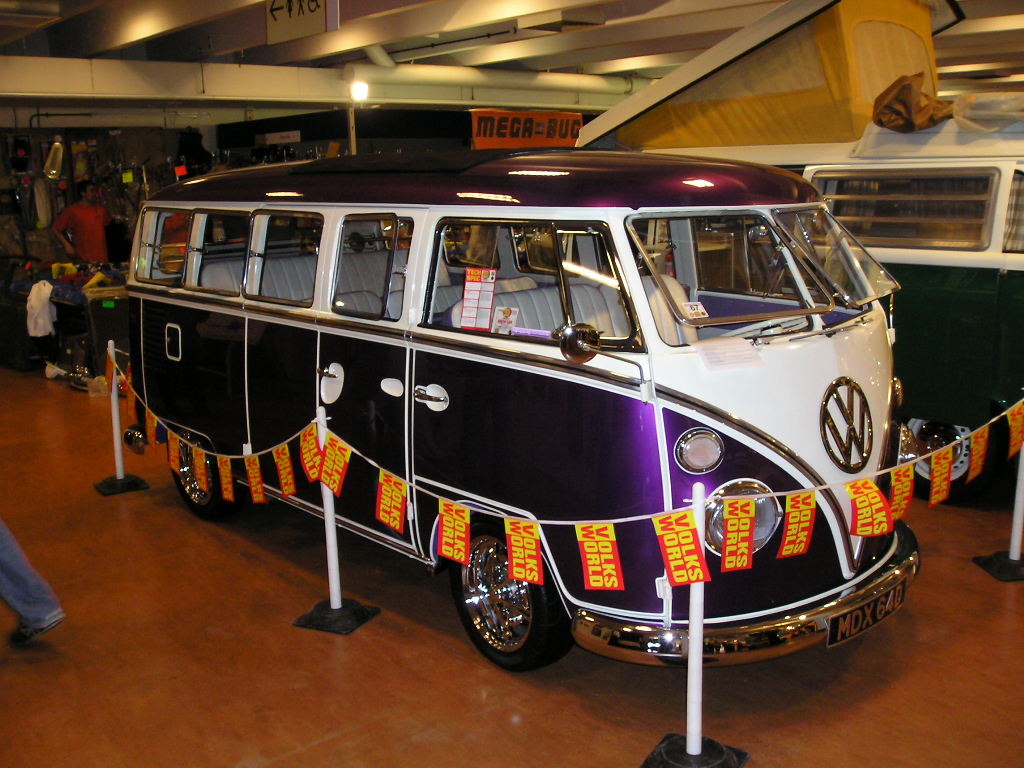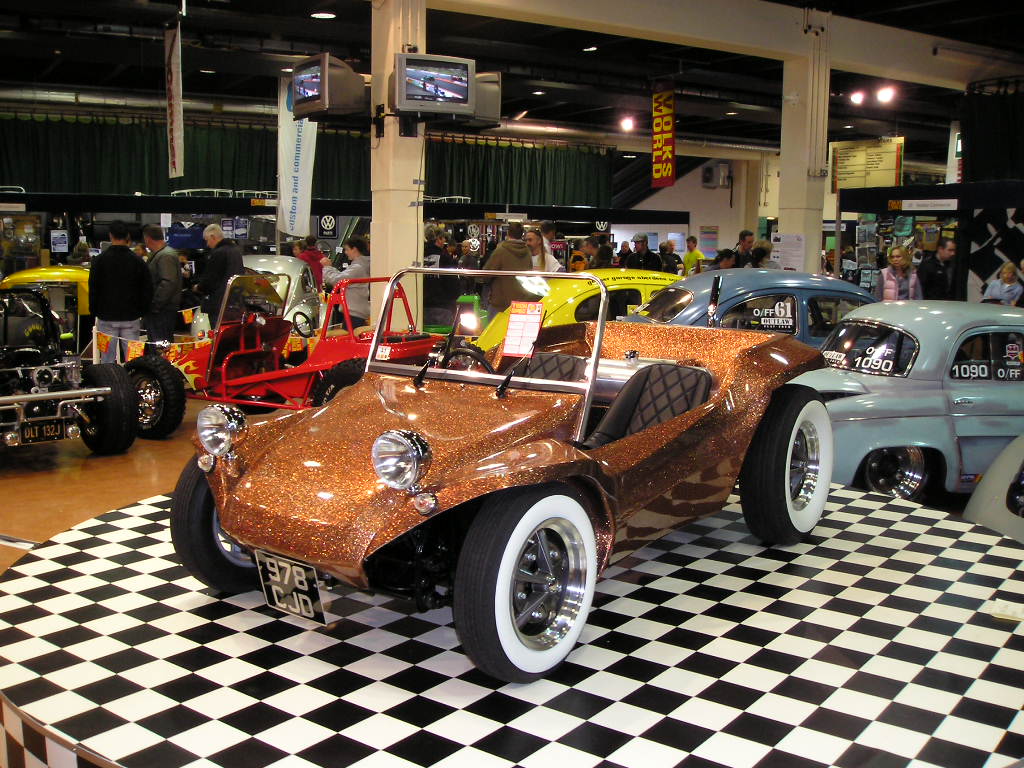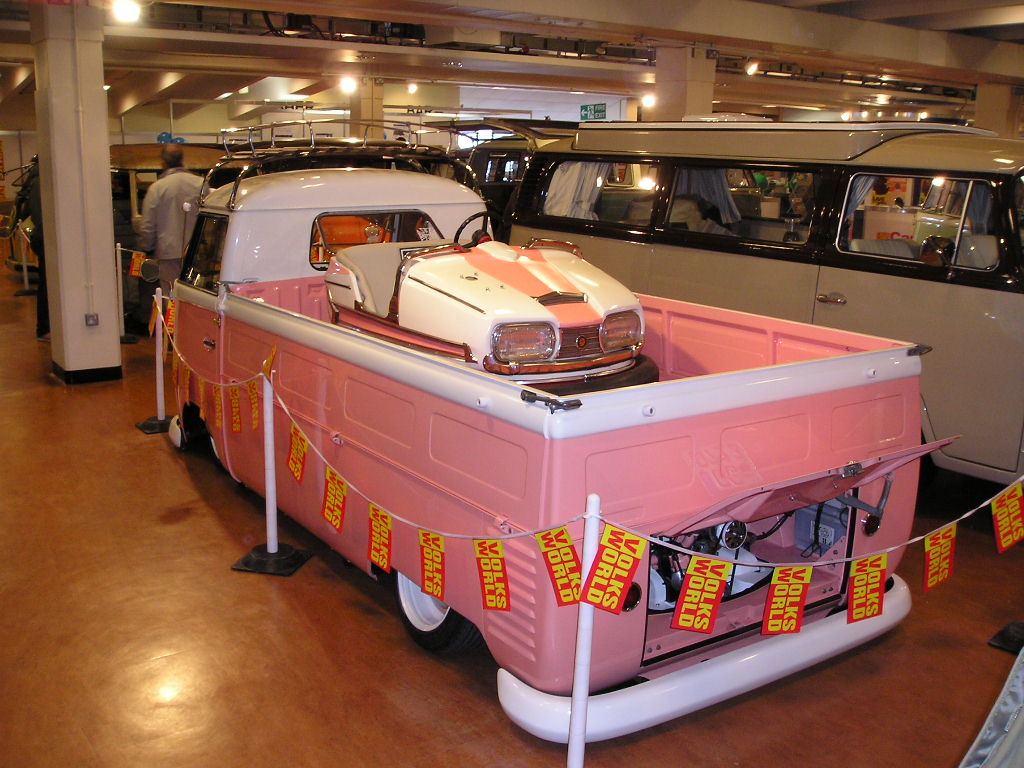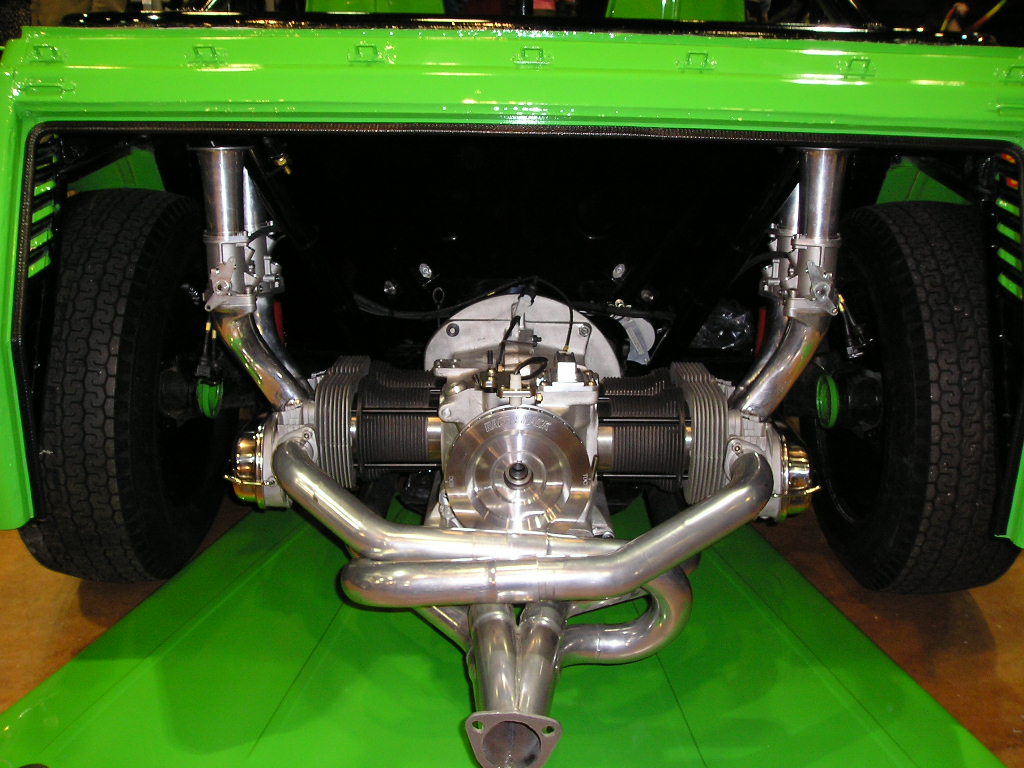 (23 Mar)
Happy Easter, Nice to wake up to a snowy garden, The cat is not sure, but i'm happy having a BBQ later today.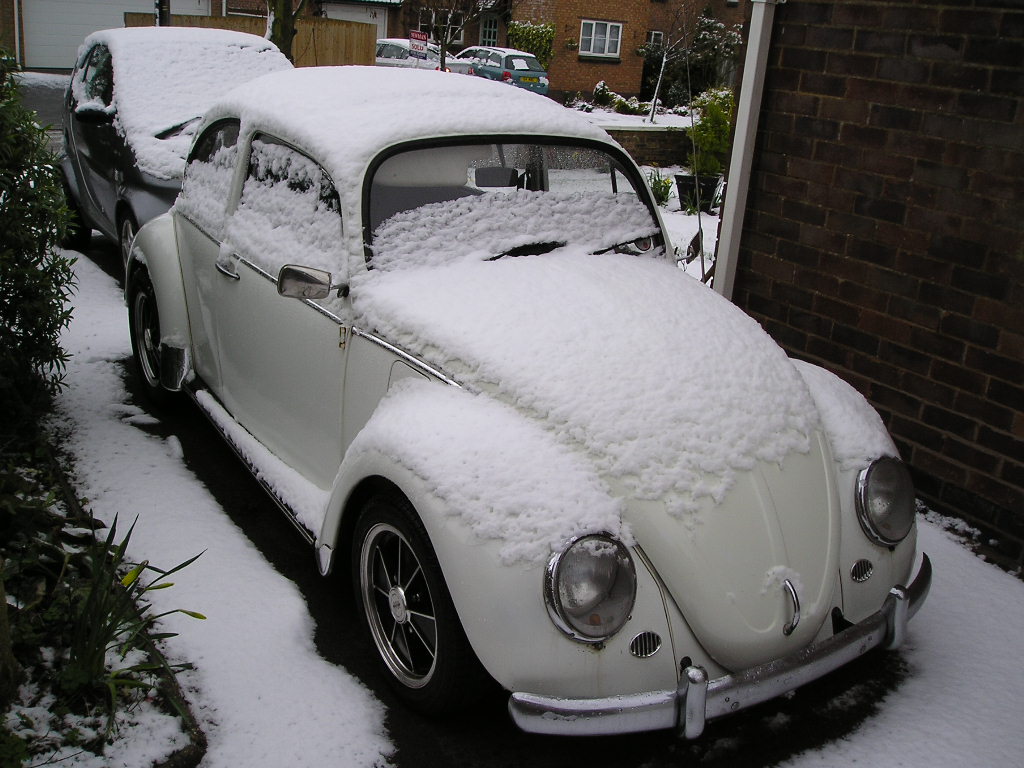 (18 Mar)
Here's another movie. A collection of clips of both my buses in high detail. Click here for High Detail Movie
(17 Mar)
I spent the day playing Baron Von Spielberg by making an old sepia style movie. Click here for Sepia Movie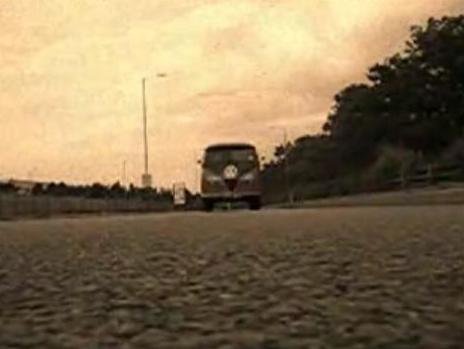 (16 Mar)
Getting ready for the volksworld show.
(03 Mar)
David Eccles from "Camper & Commercial" magazine came over today to photo-shoot the panel van. We managed to squeeze
in some sunny shots before the clouds drifted over bringing snow. Check out their magazine on www.volkswagencamper.co.uk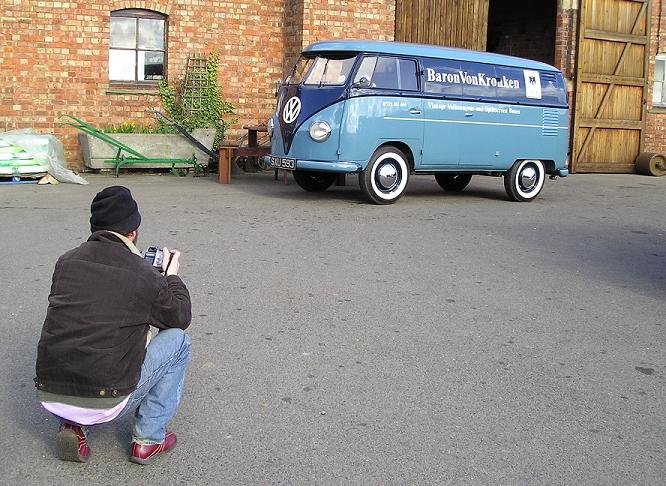 (28 Feb)
After waiting absolutely ages of my headlight reflectors to be re-silvered, today i got them back. The company that did them
shall remain nameless as they were terrible at timescales and approximating the price. They cost nearly twice as much, and took
11 weeks instead of the quoted 4 week turn around...... (complete muppets, i won't be going back to them......EVER)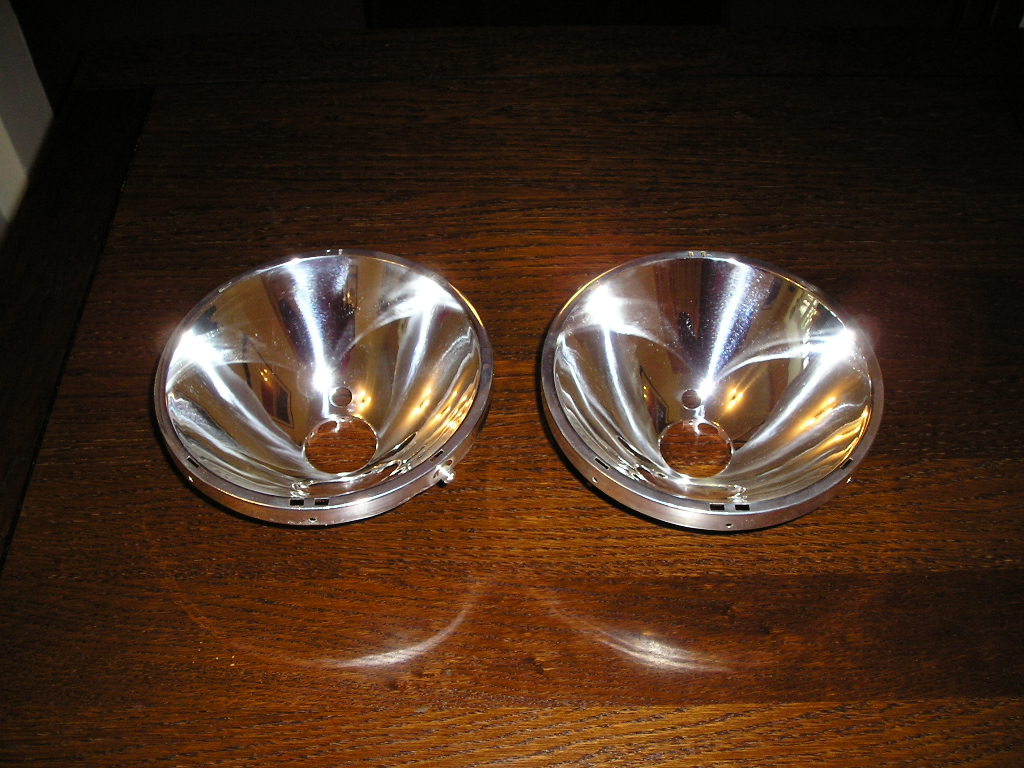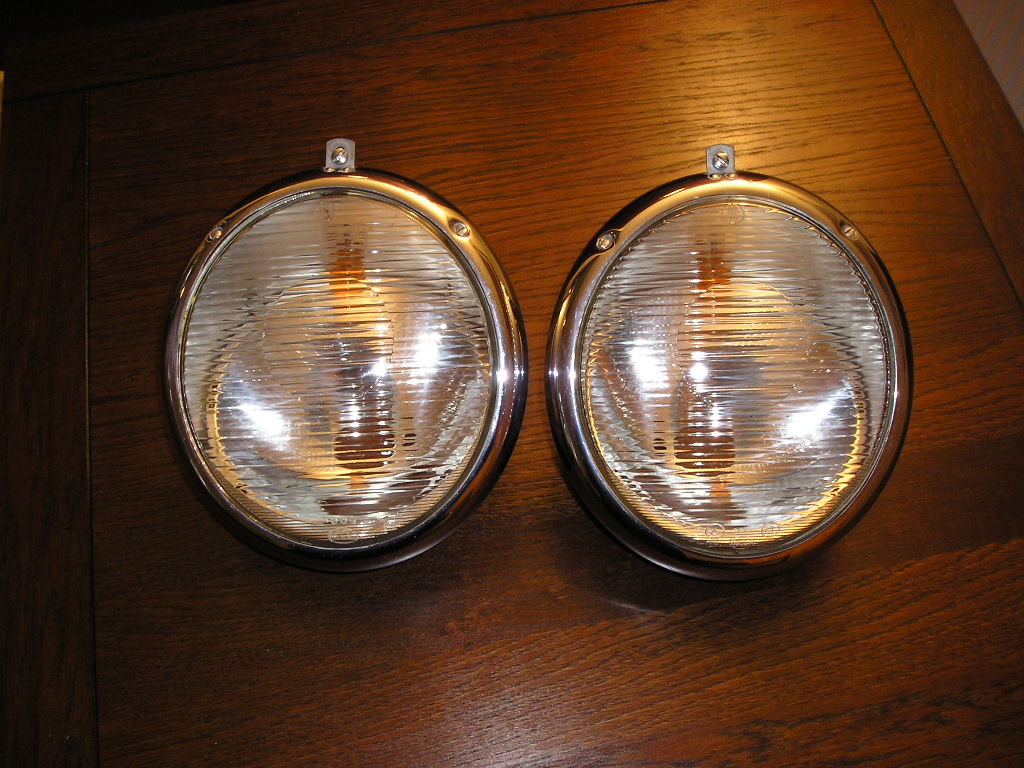 Never mind those idiots, the headlights are all rebuilt and ready and put back in the panel van.
(18 Feb)
DubFreeze was on Sunday, the day started off at -7 degrees C. Check out the Review section for more.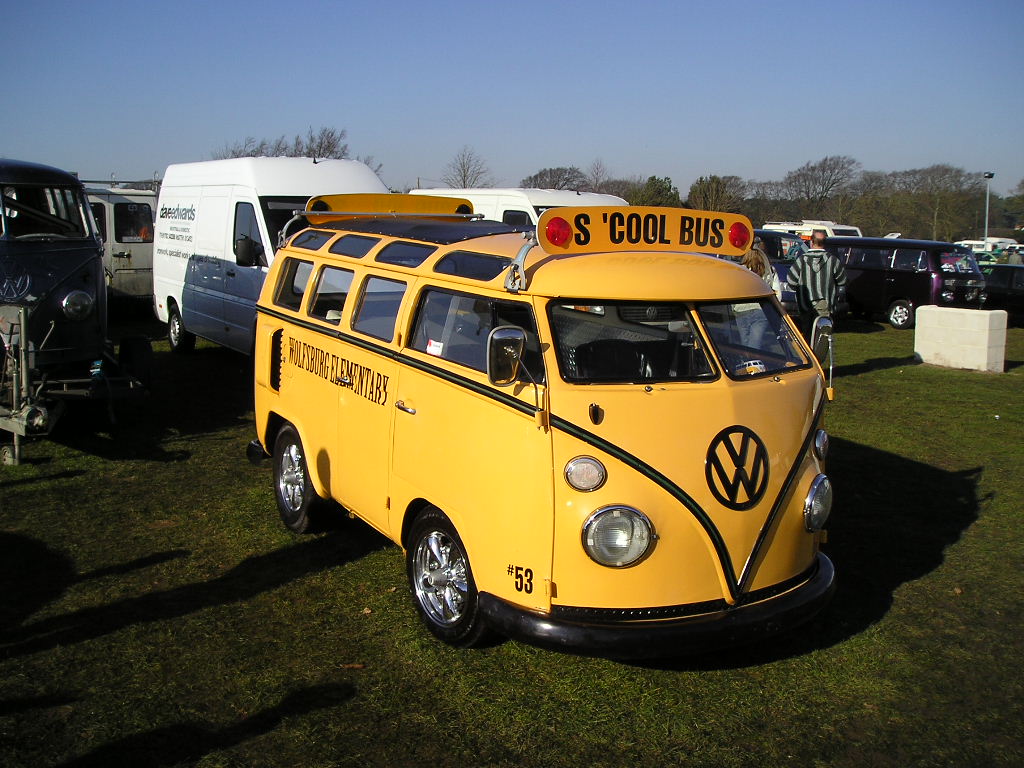 (13 Feb)
Mostly this month i've been busy with the 71 Bug, returning the smoothed dash back to stock.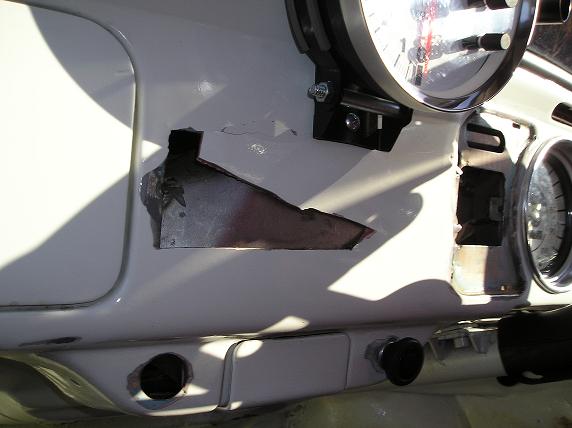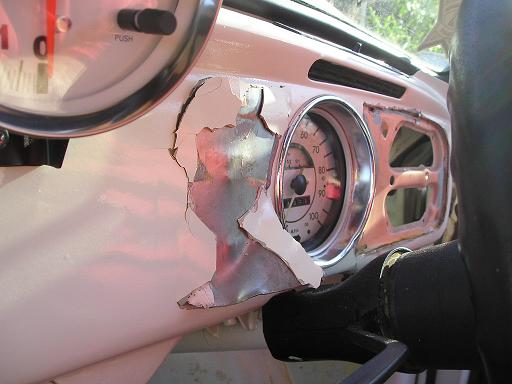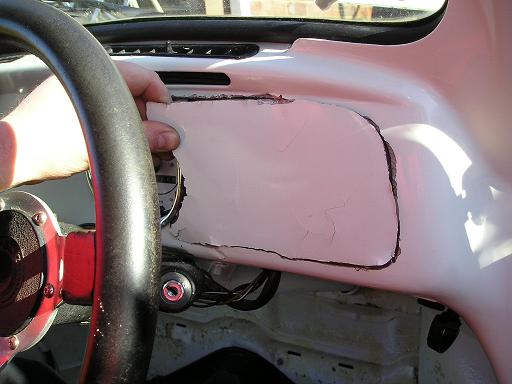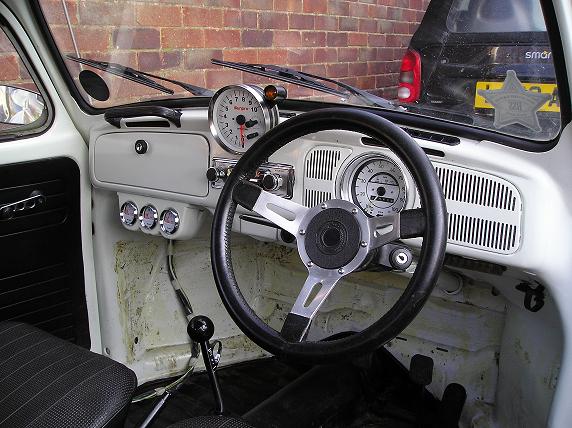 (23 Jan)
This year the SSVC (The Split Screen Van Club) celebrate their 25th Anniversary.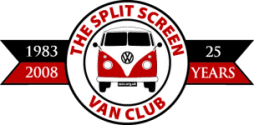 (17 Jan)
I've most been trying to sort out space for a workshop and double garage at the new house.
But the weathers been real crappy and cold, so progress is slower than a 30hp motor.
(06 Jan)
Went to the Butty Run today, to see more photos, click on to the reviews page.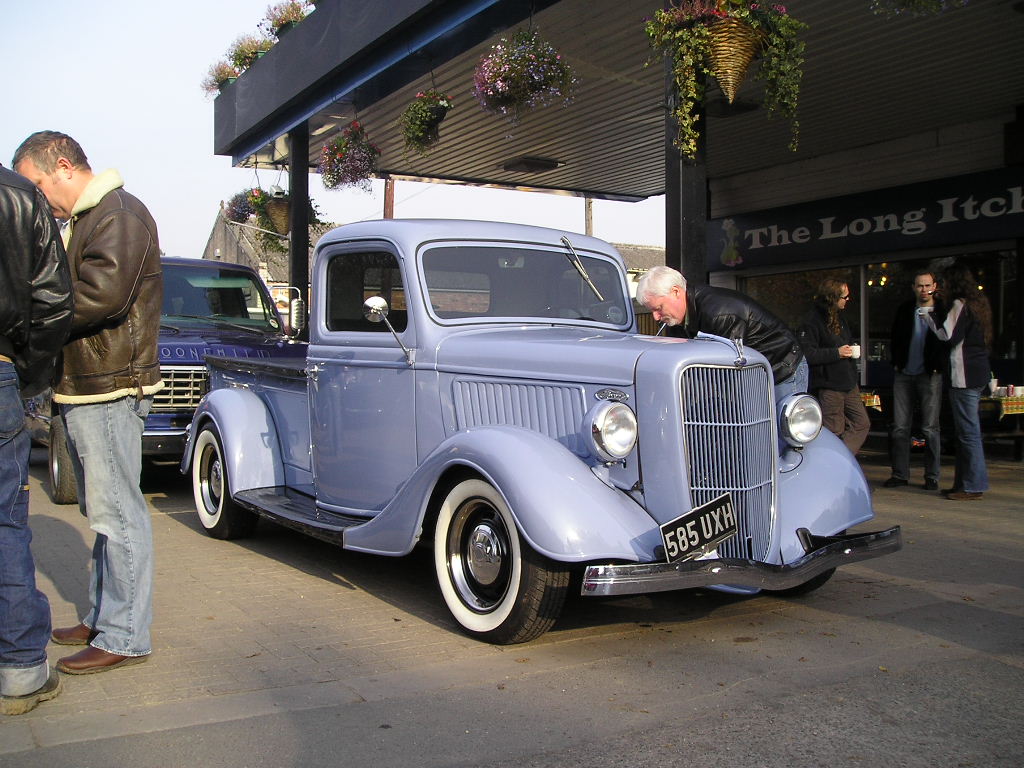 (02 Jan)
A local cruise for custom cars and hotrods near coventry meets up for a sunday breakfast and chat.
I'm usually there droolling over the sound of the V8's and a bacon sandwich.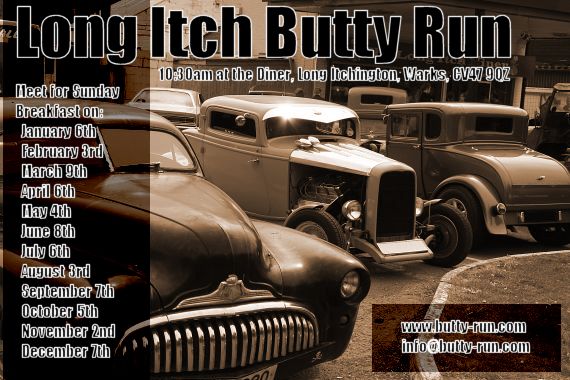 (01 Jan)
Welcome to 2008.