覧覧覧覧覧覧覧覧覧覧覧覧覧覧覧覧覧覧覧覧覧覧覧覧覧覧
News 2010.
覧覧覧覧覧覧覧覧覧覧覧覧覧覧覧覧覧覧覧覧覧覧覧覧覧覧
(02 Dec)
The Krankwagen visits Cottonwool Land. Quite a bit of snow this last week.........Wot no heating !!!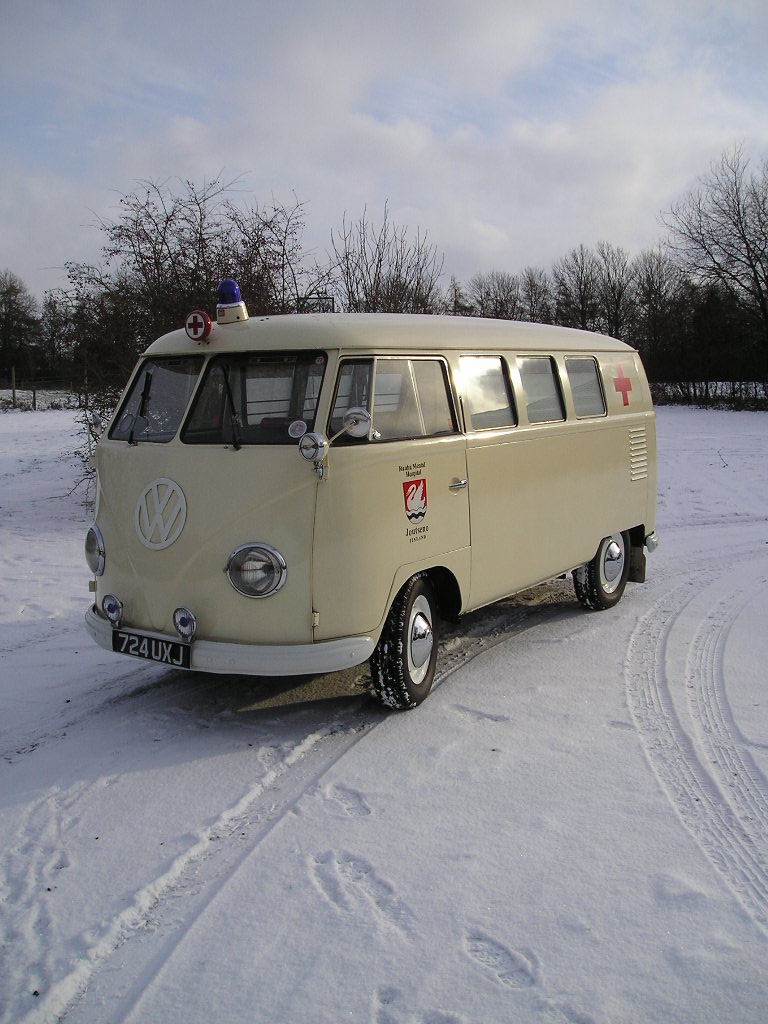 (13-14 Nov)
BVK meets Sir Stirling Moss (F1 Legend) & Vicki Butler-Henderson (Fifth Gear) @ The NEC Classic Car Show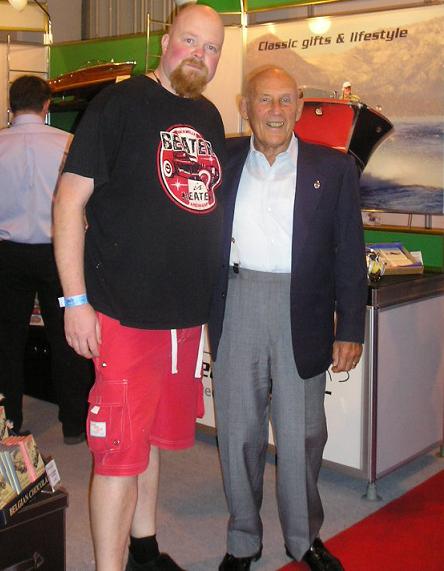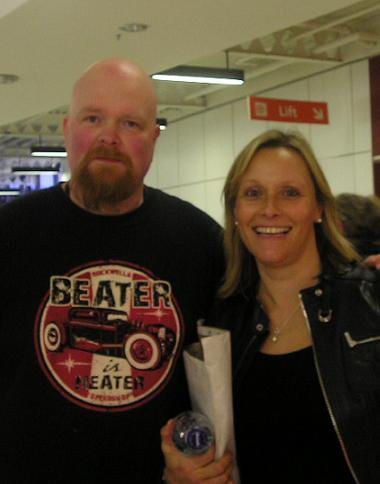 (29/30/31 Oct ~ BarnDoor CampOut - Radcot-on-Thames,Oxfordshire)
24 BarnDoor Buses turned up for a chilled out weekend of camping.
I went along to see this line-up of early buses, and take a few photos. (see gallery for loads more photos).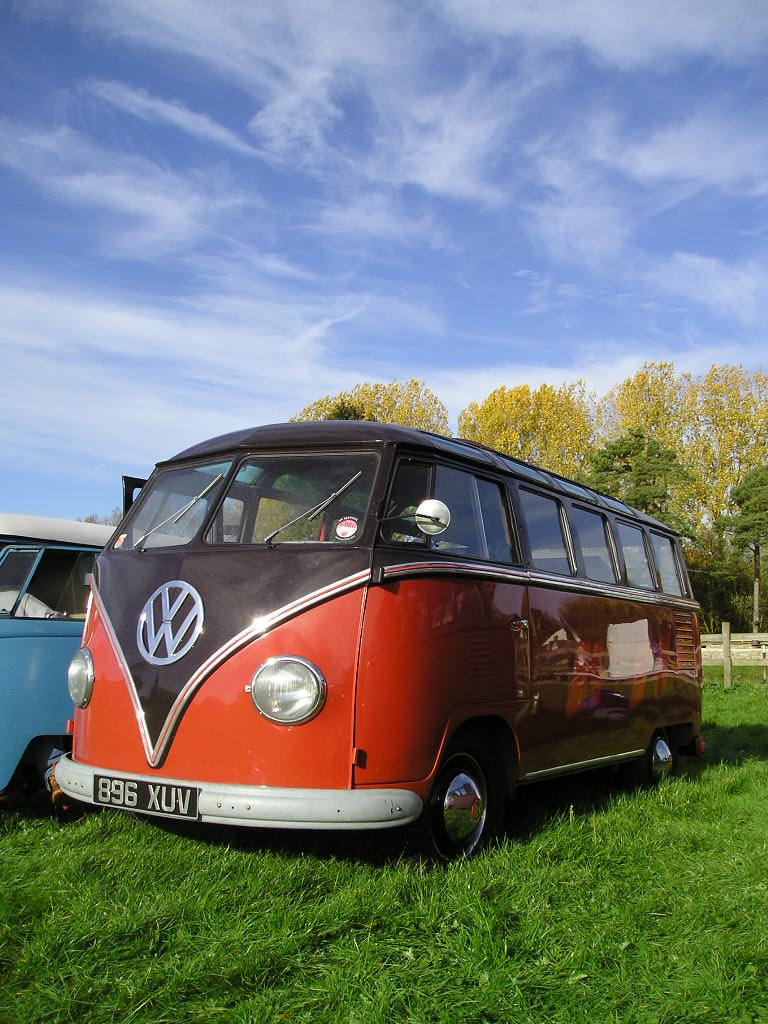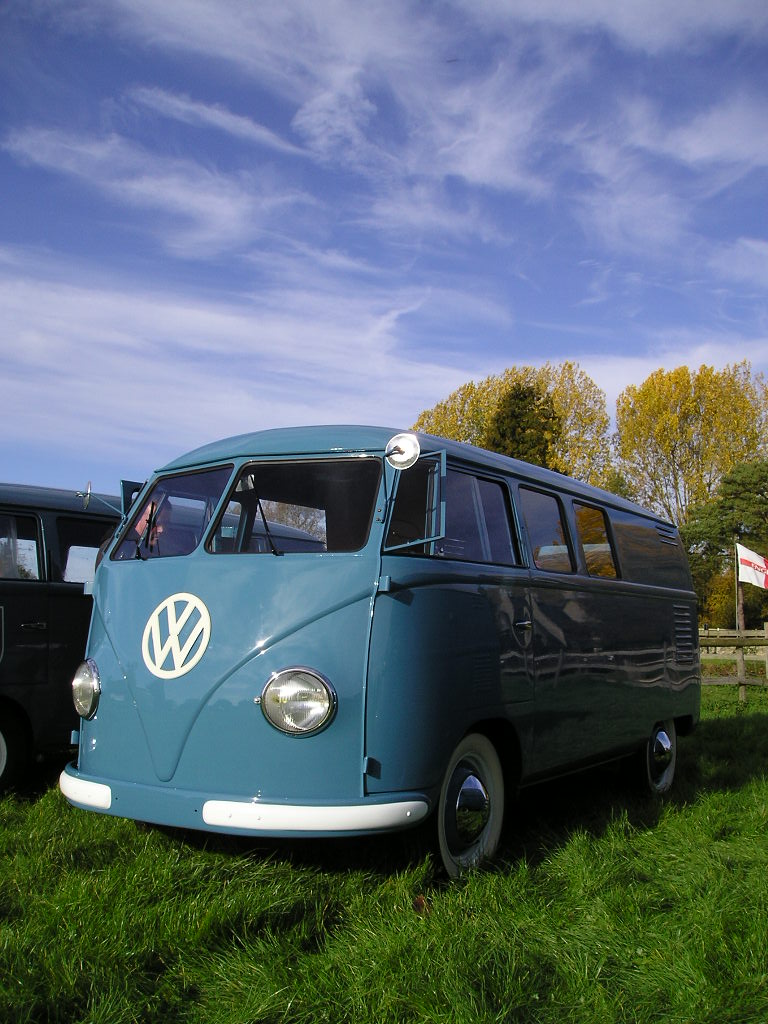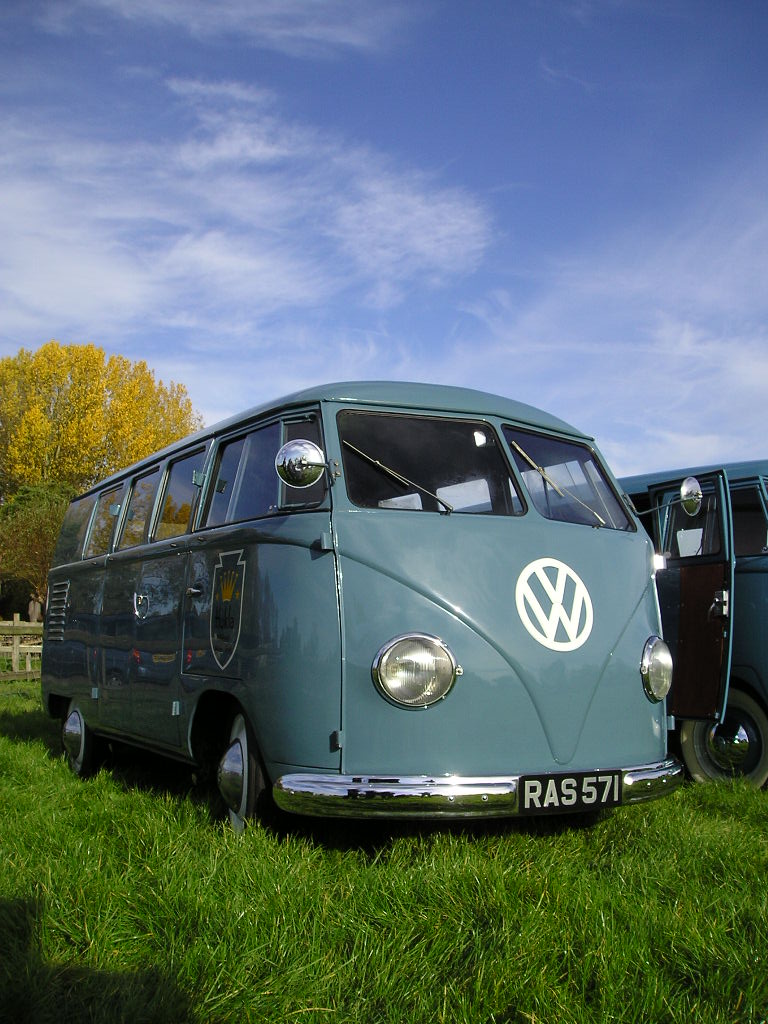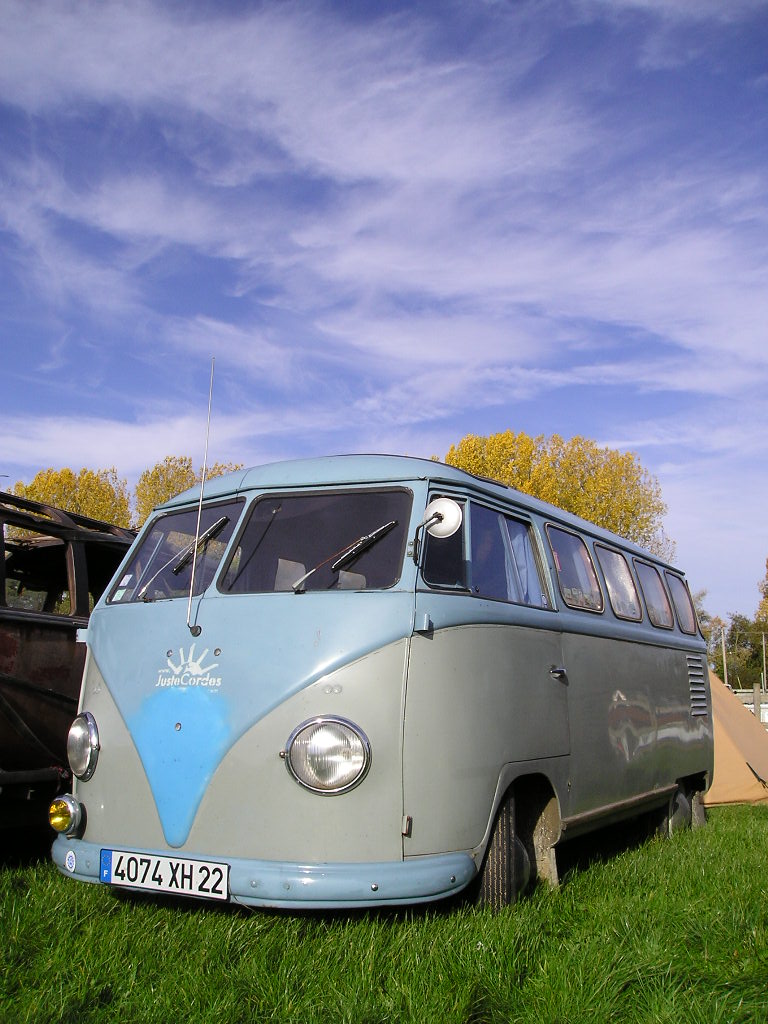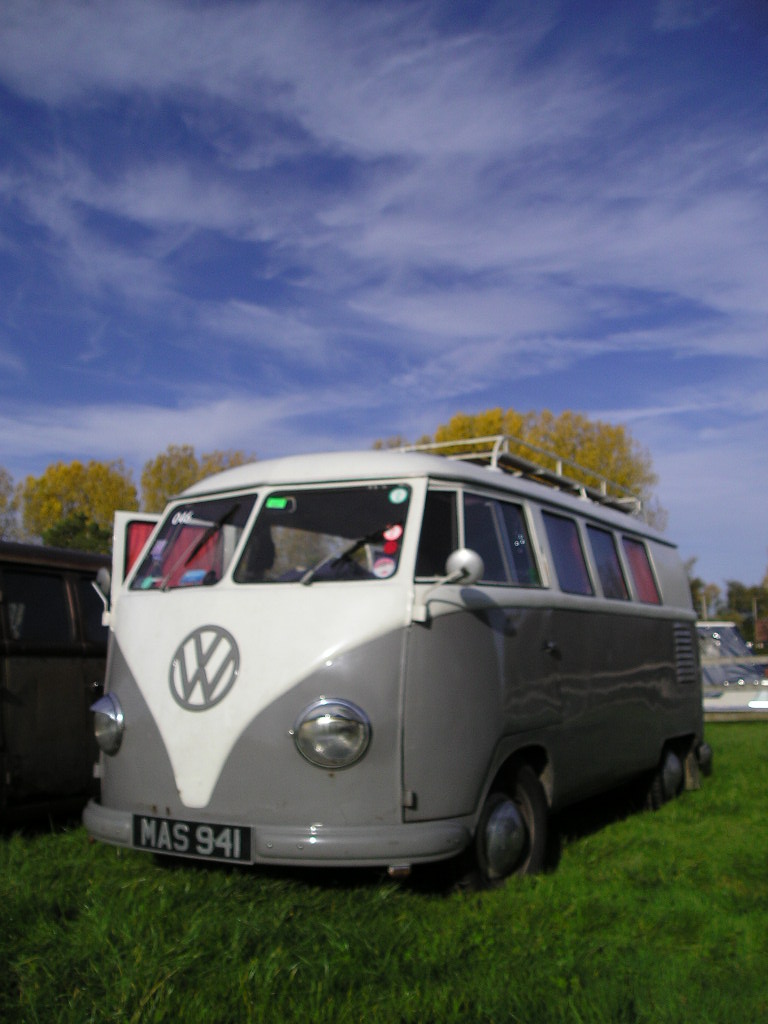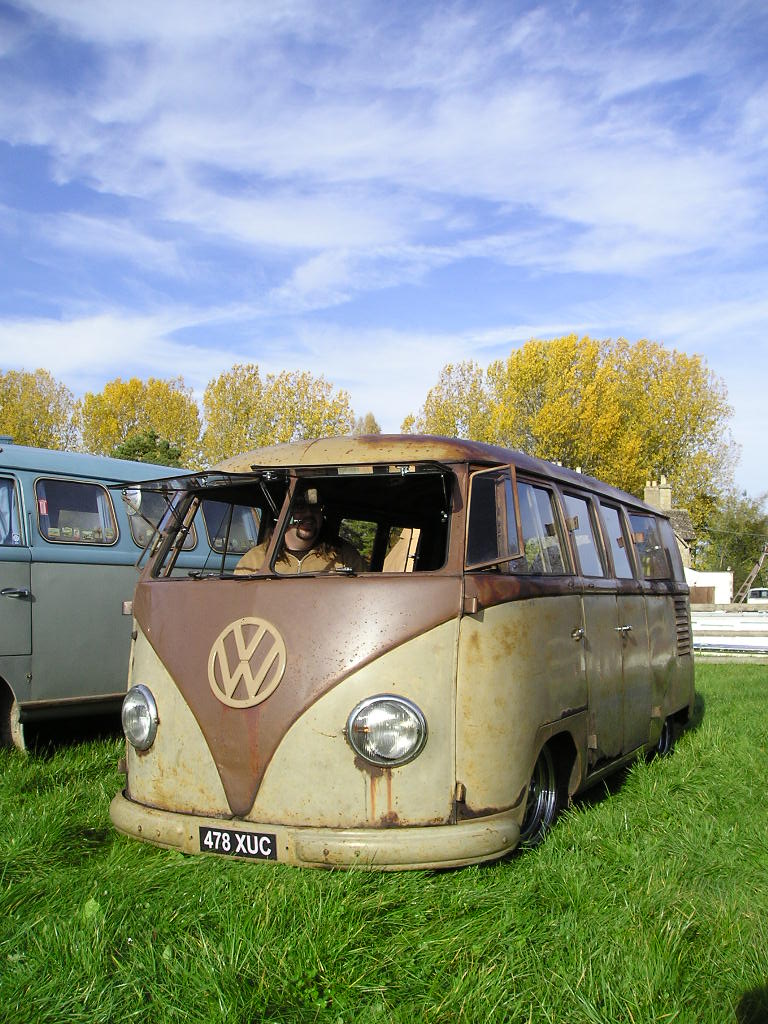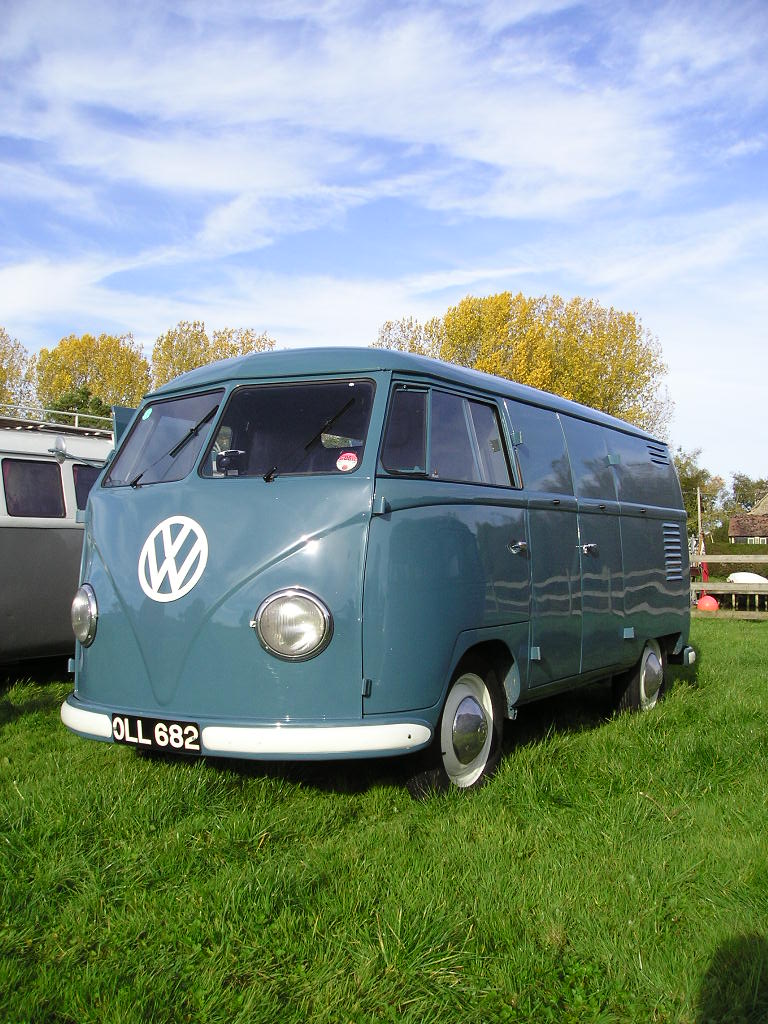 (21 Oct ~ Hooters of Nottingham VW Meet - Hood Dubs)
Drove up to Nottingham to check out the VW meet at Hooters on Thursday night.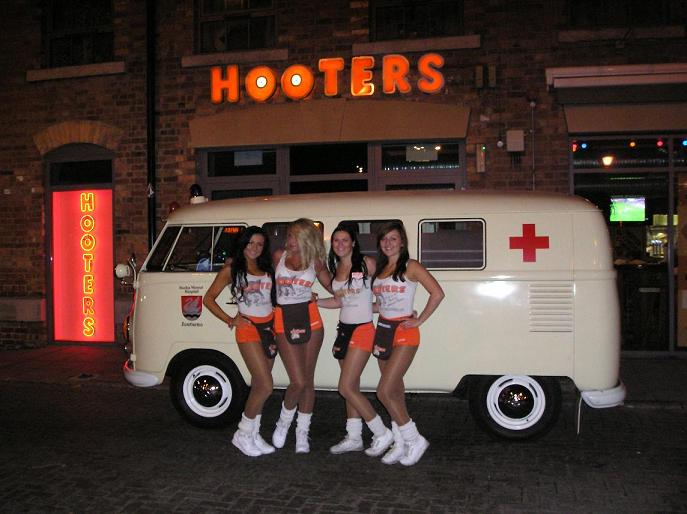 (05 Oct ~ Website Update)
The website has some major updates this month including a colour face lift in the style of VW dove blue.
The Paint / Colour Charts section has been updated and made easier to read, with more swatches and pages that are quick linked....
(16 August ~ Scrapyard Search)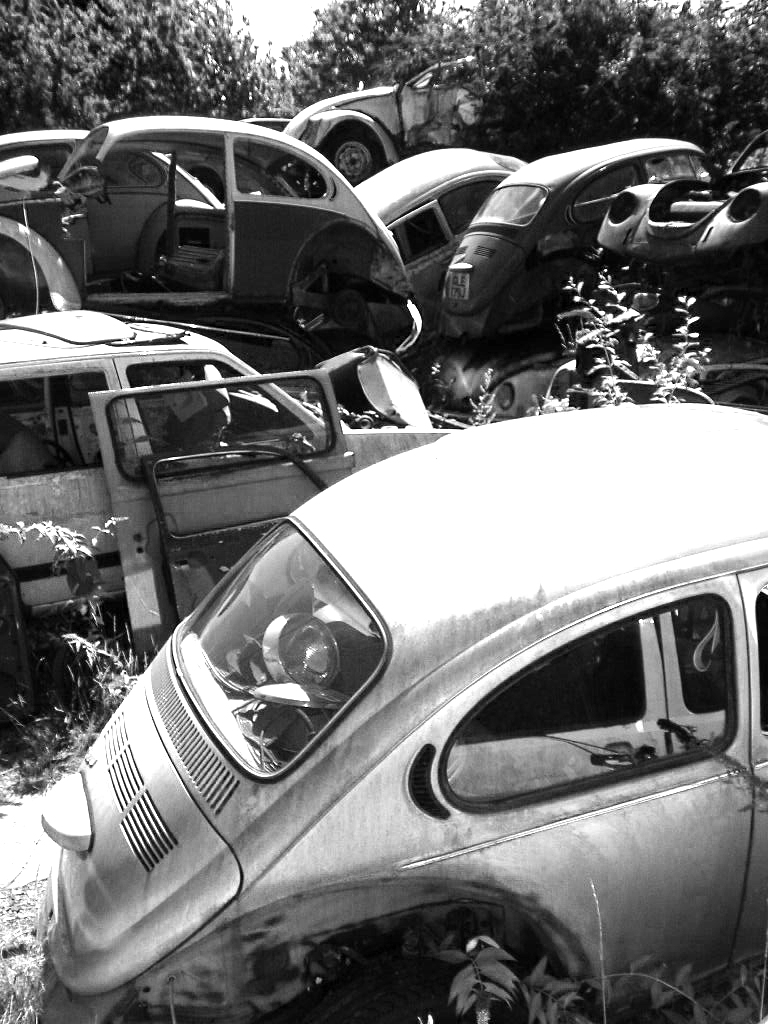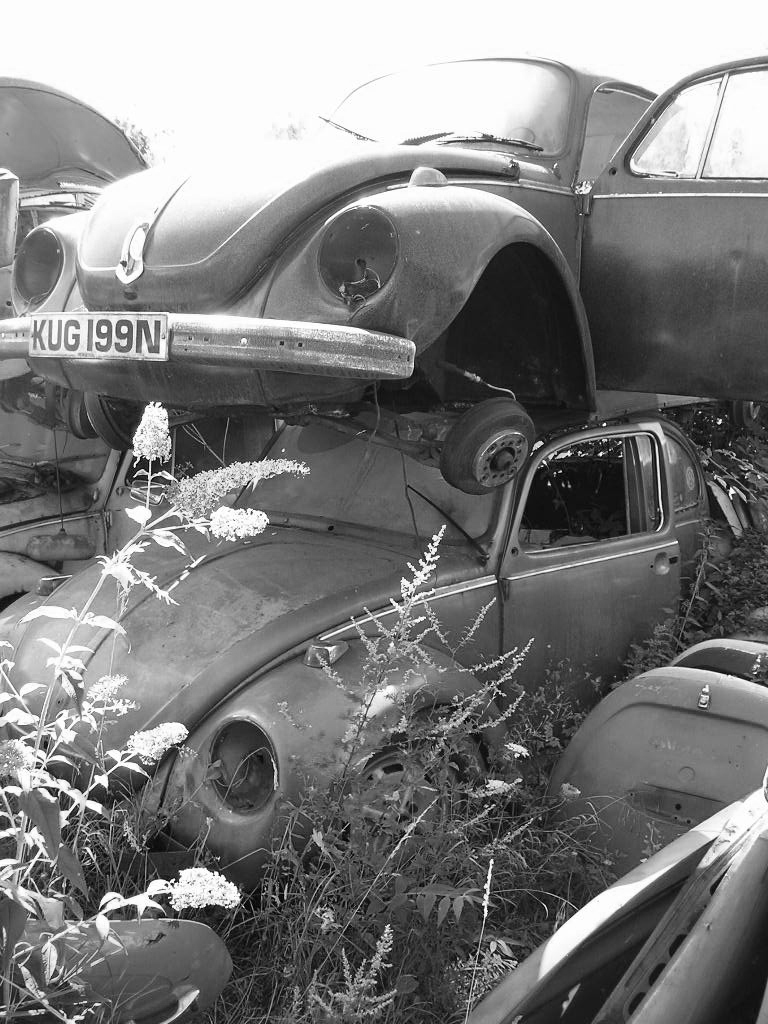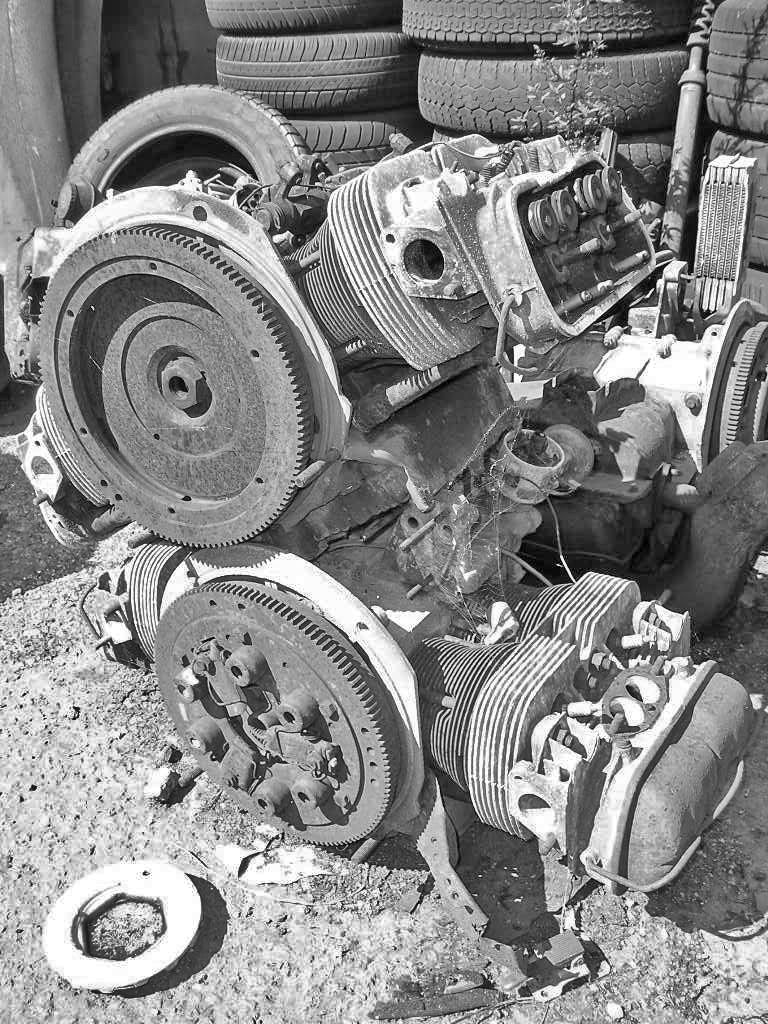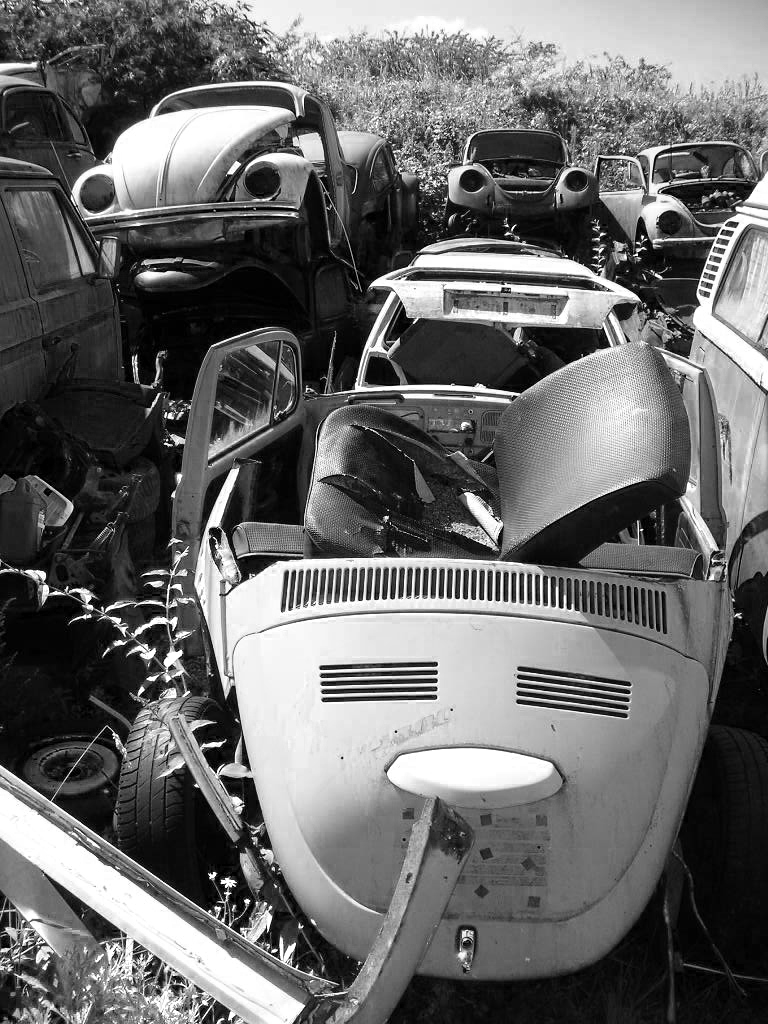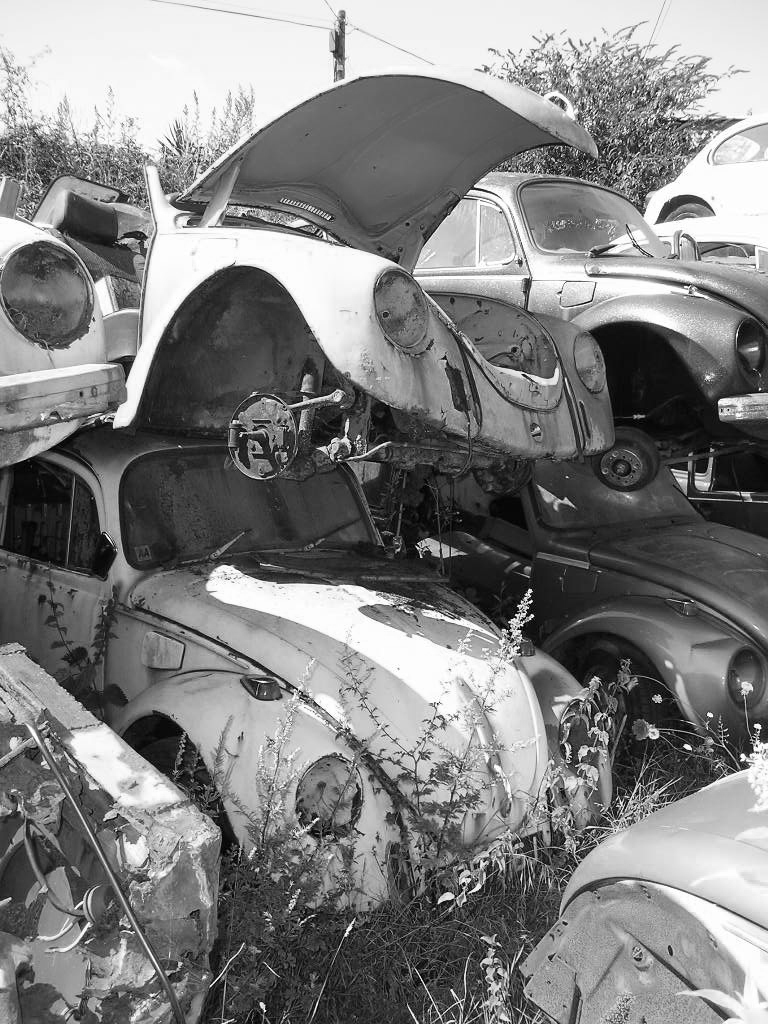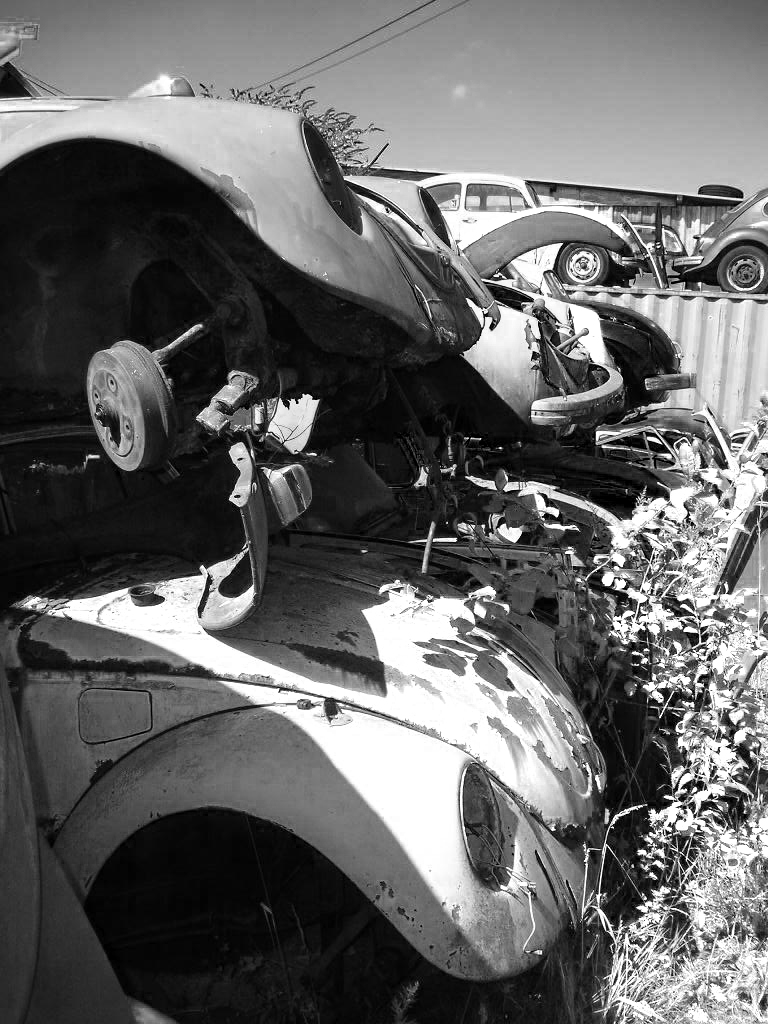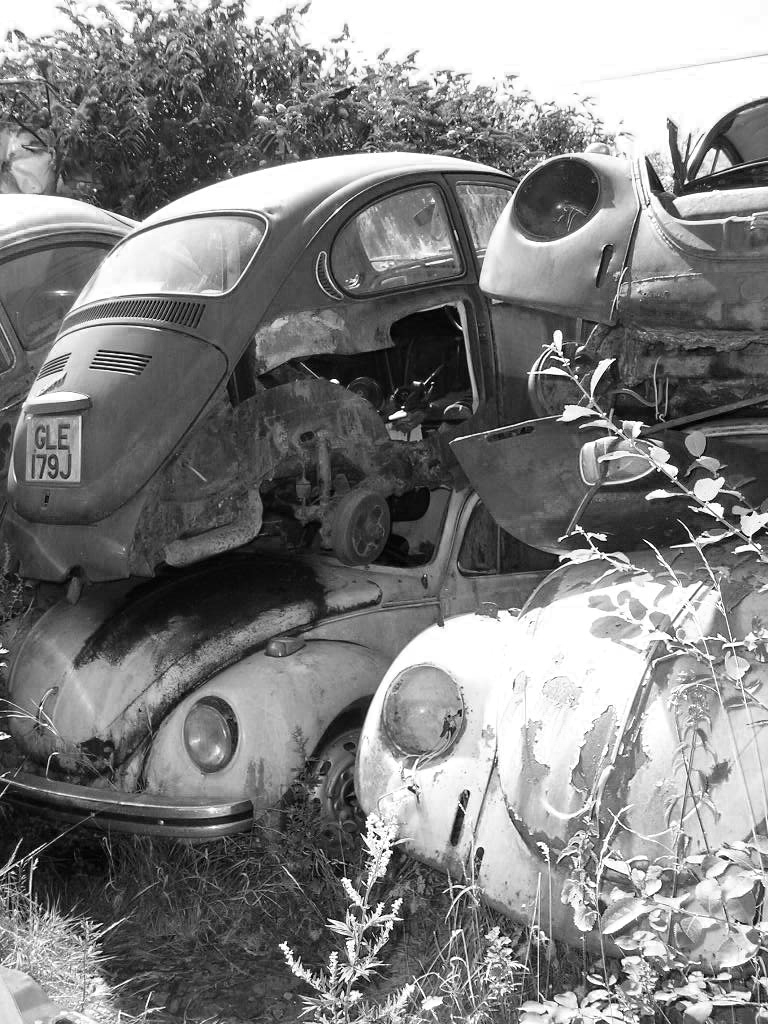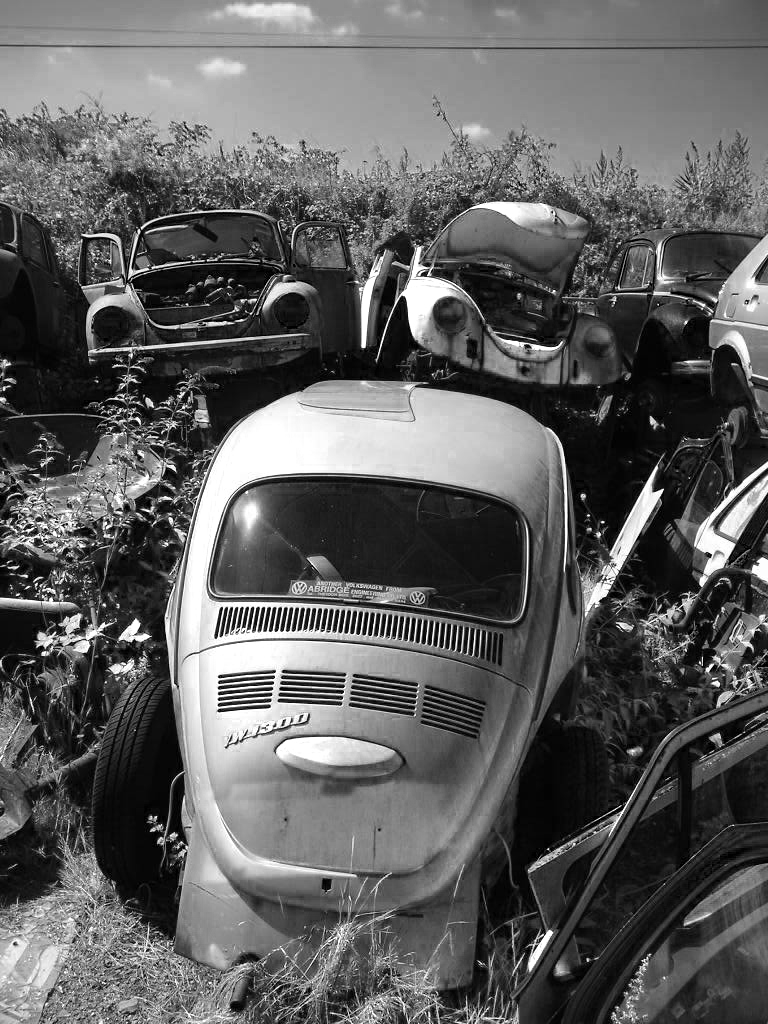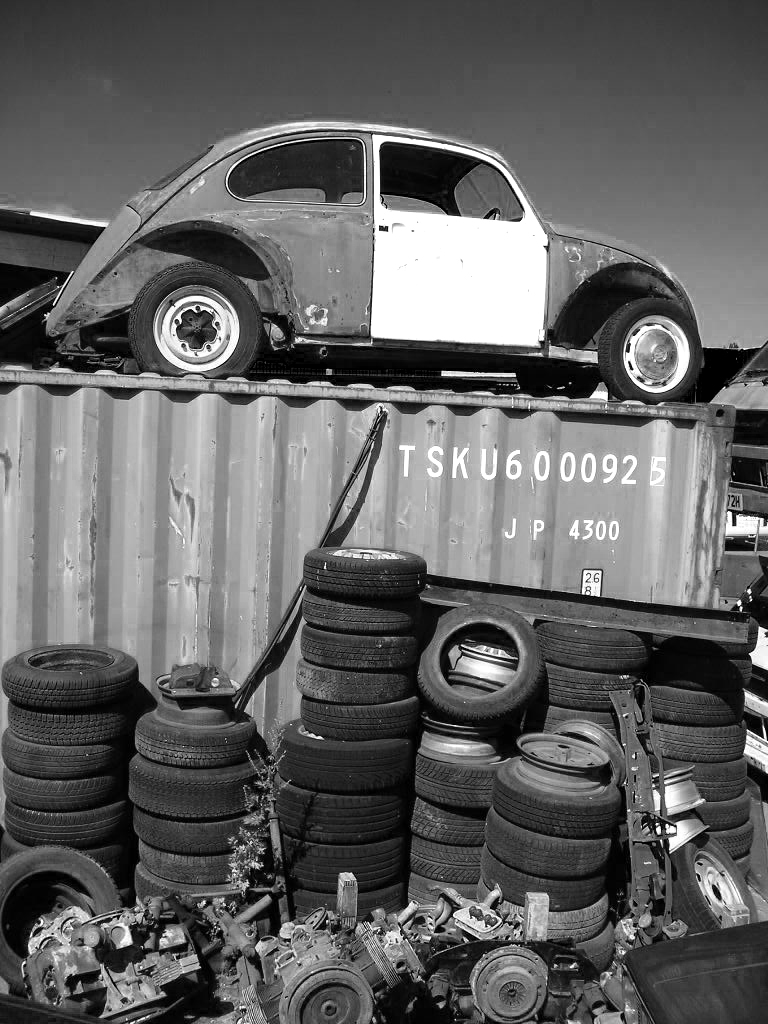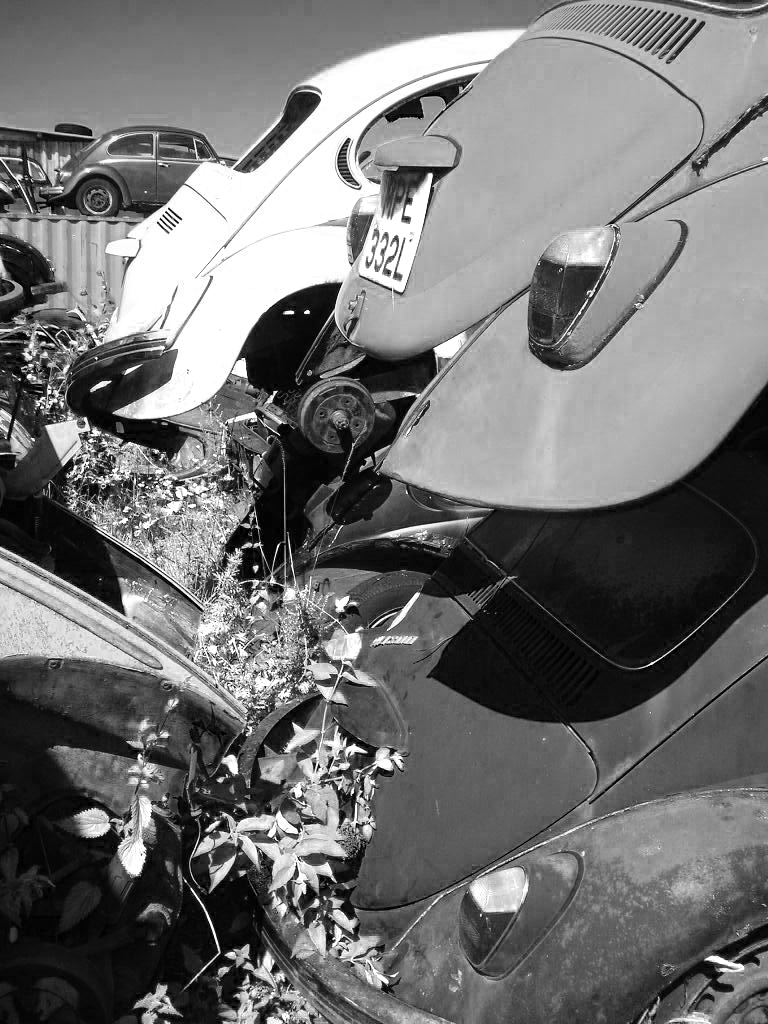 Visited a scrap yard today, in the hunt for some 15" bus wheels. While i was there i took some photos :(
(25 July ~ NRSA / ESRA Hotrod Meet at Old Warden)
BVK meets Billy F Gibbons (ZZ Top) @ Old Warden Hotrod Meet, He's one Kool Kat, signed my ZZ Top picture disc.........sweet.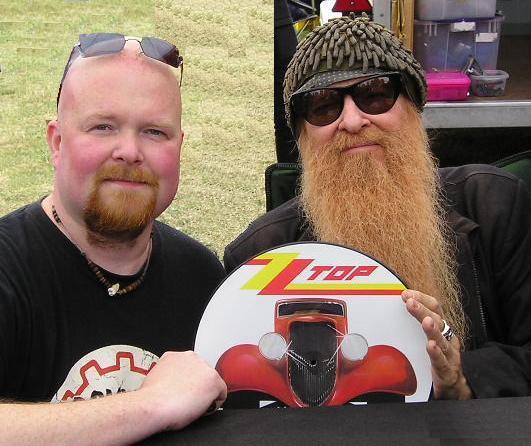 (20 July ~ Camper Jam)
Loads of photos of Camper Jam are now posted in the gallery section.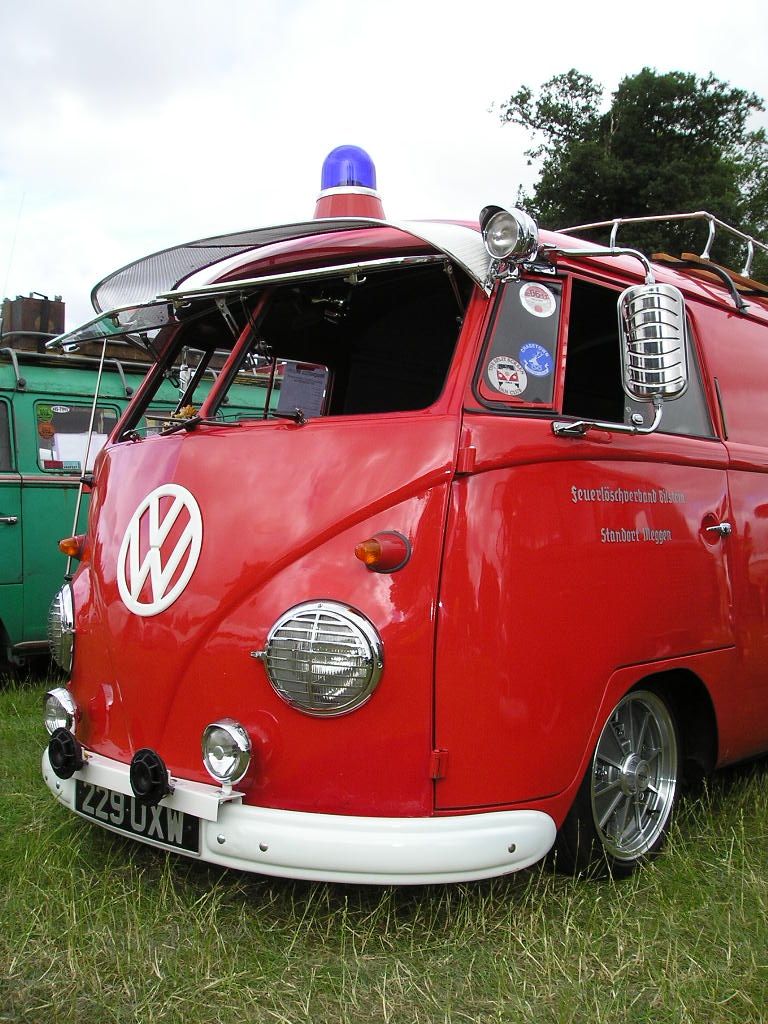 (01 July)
A new page in the Artwork section called Yayzus Artwork. A fantastic assortment of Marvel Comic Book Heroes in the form of the VW
bus. Created by a guy called Andrew M Hunter (www.yayzus.com) who showed them at Viva Skeg Vegas. Awesome work dude......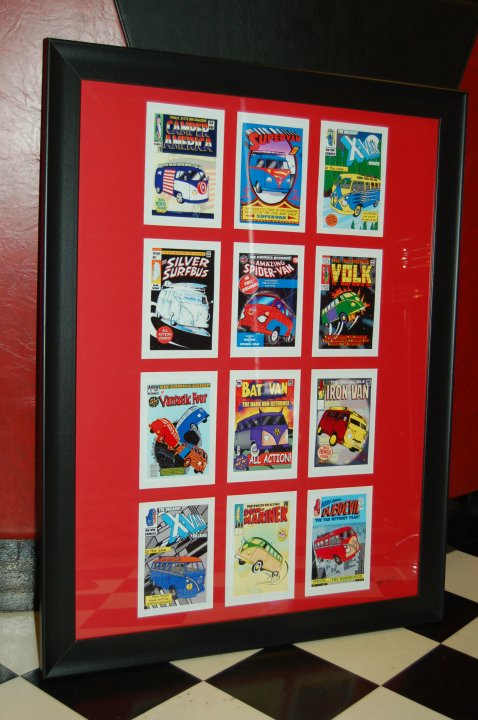 (30 July)
The Teardrop Caravan is coming along nicely and nearing completion. Look in my History Page to see more.................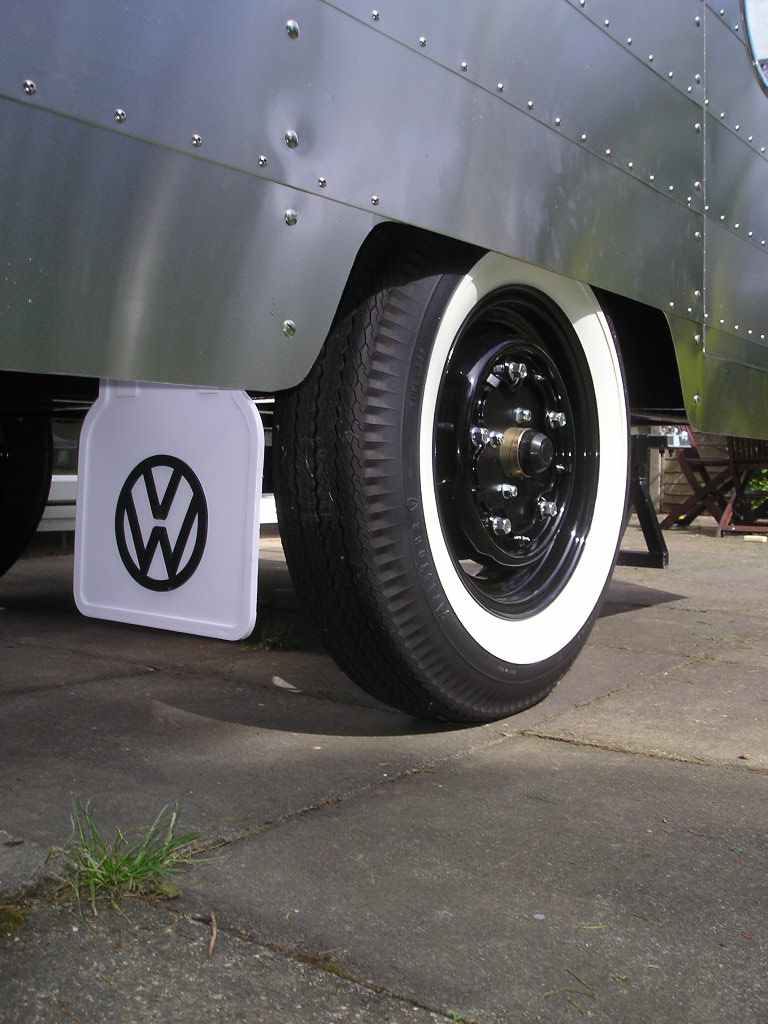 (10 June)
Happy 40th Birthday to me......... Mrs BaronVonKronken made me a cake, looks like she tried very hard, bless her.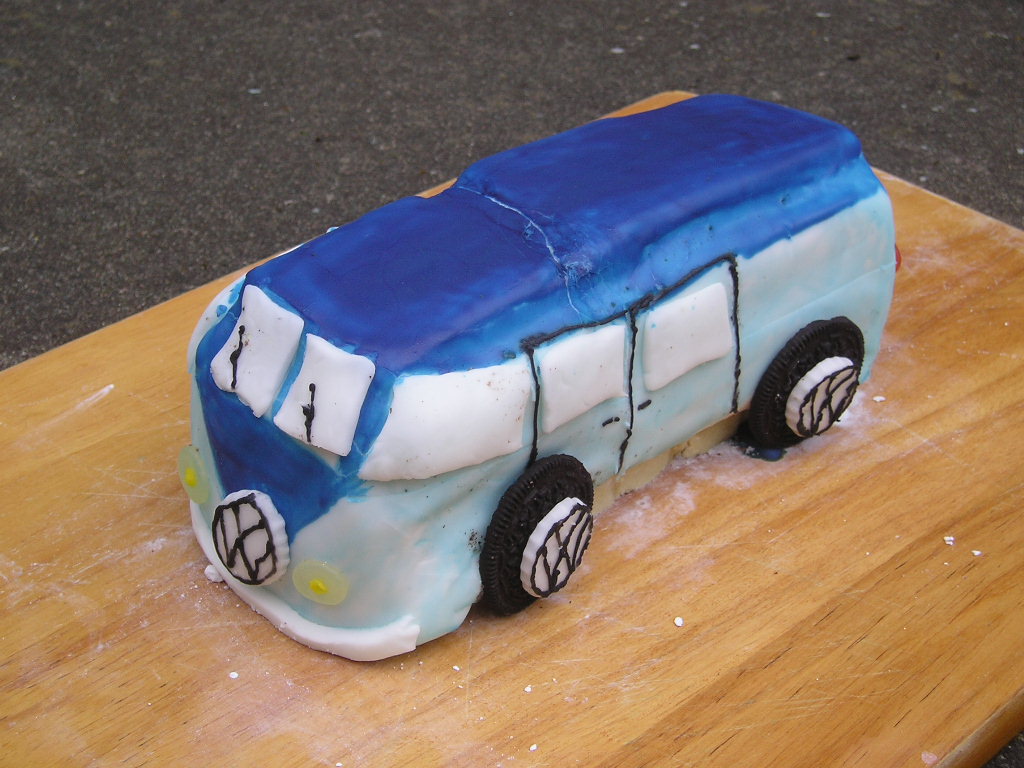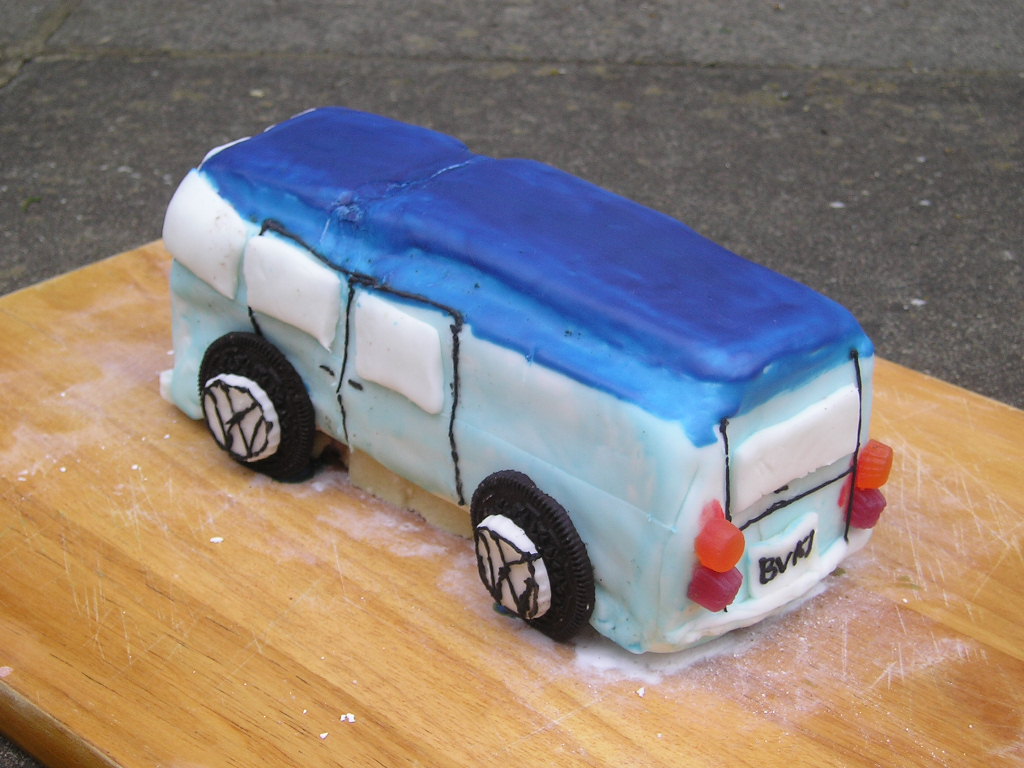 (06 June)
Spent the day at the NSRA (national street rod asso) Fun Run at Billing Aquadrome. Photos on Facebook
(05 June)
Spent the at Viva SkegVegas. Photos to be posted soon........
(22 May)
Mike Key from Ultra VW came over today to photograph the Ambulance for a coming issue of their most excellent magazine.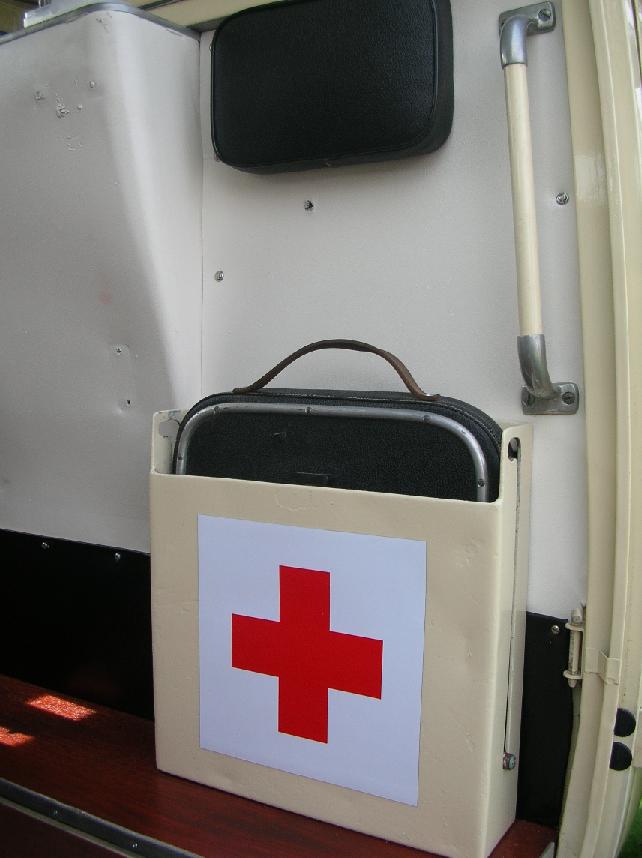 (05 May)
A chilly Stanford Hall last Sunday, i didn't get the project finished so maybe look toward to finishing around June or July.
Stanford Hall photos are now in the 2010 reviews page.
(April)
The building of the new project continues in the garage, welding, painting and even some riveting.............
(March / April)
I been busy in the garage with the welder......mmm, wonder what it could be....???
Soon be time for Stanford Hall, 2nd May, see you there.
(March)
Its that time of year again, to get both buses ready for the new season, starting off by getting fresh MOT's.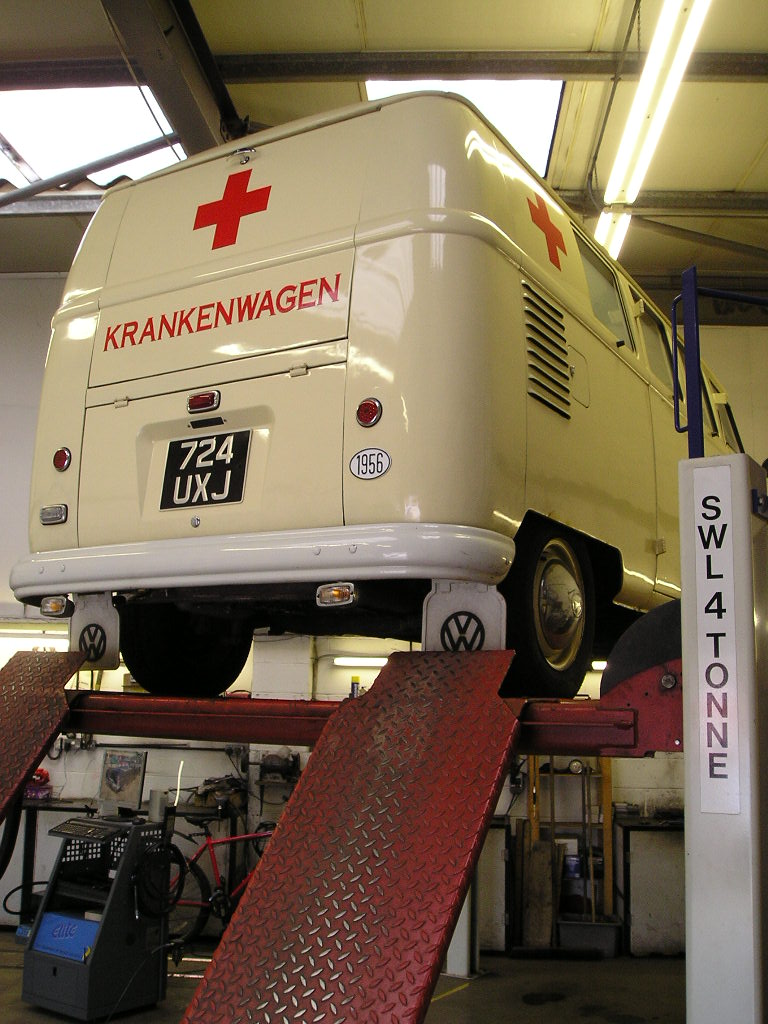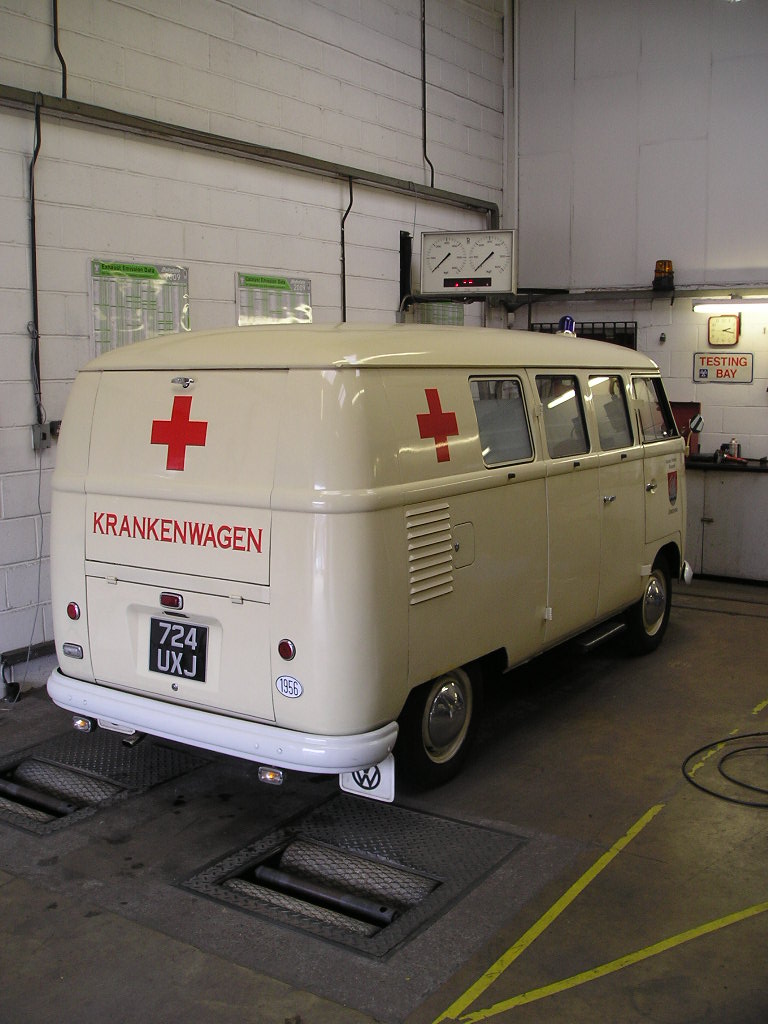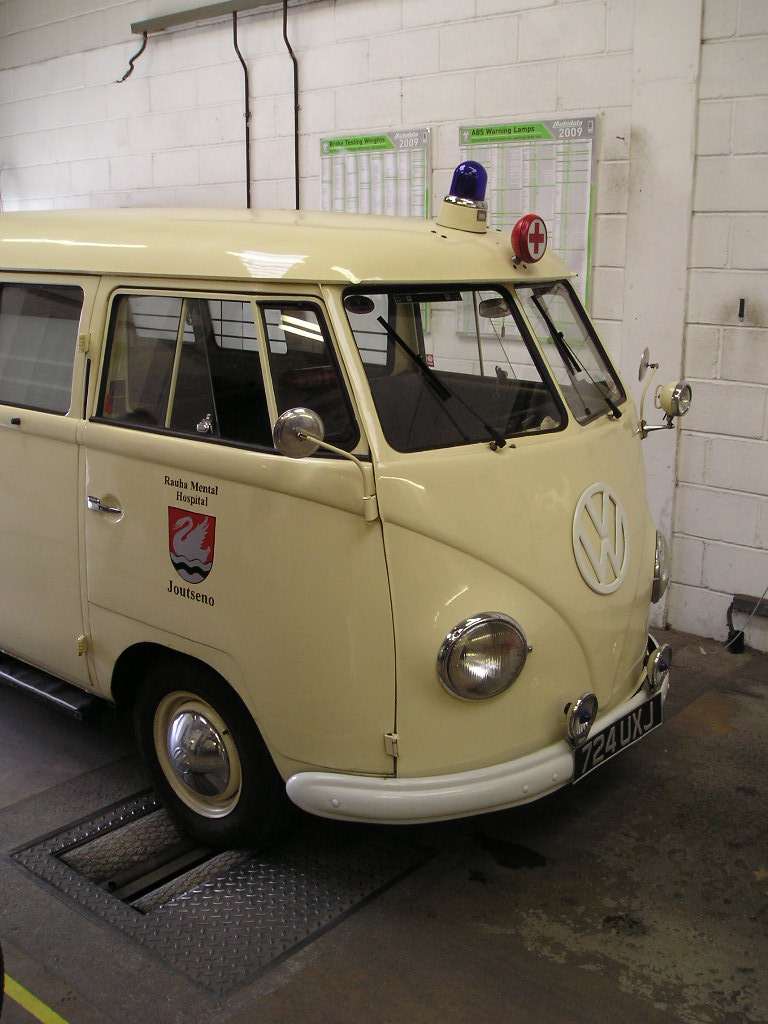 (10 Feb)
Been in the garage this week, sorting out semaphores and other electrical items on the ambulance.
Getting both vans ready for another years season of shows and events.
(02 Jan)
The Events Page has been updated with all the 2010 UK & Europe's VW shows.