覧覧覧覧覧覧覧覧覧覧覧覧覧覧覧覧覧覧覧覧覧覧覧覧覧覧
News 2011.
覧覧覧覧覧覧覧覧覧覧覧覧覧覧覧覧覧覧覧覧覧覧覧覧覧覧
(Nov)
SOLD............. 2001 VW Beetle 2.0 Petrol, Manual, LHD, Techno Blue with 110,000 kilometres, Good Condition 」 1850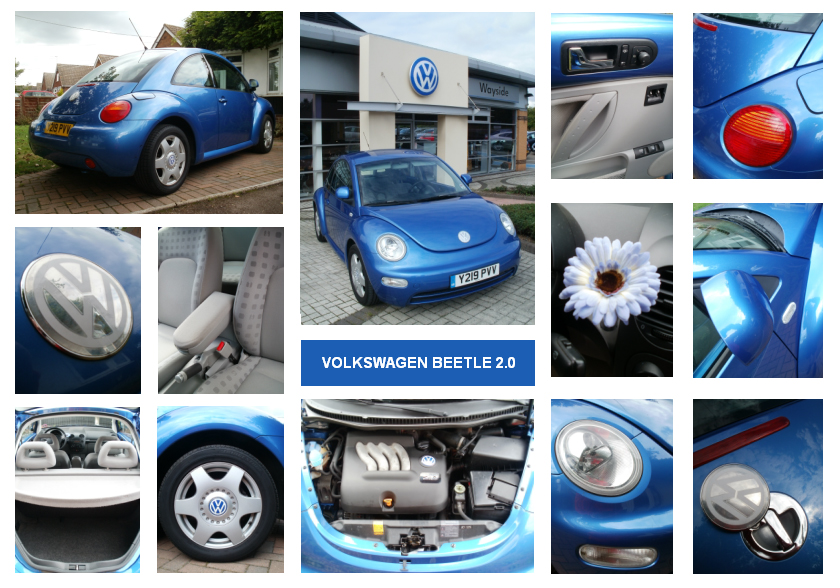 (Sept)
Haynes Book Release - Classic Vehicle Collection, The Krankenwagen has a lovely 6 page spread taken from the earlier Colley photoshoot.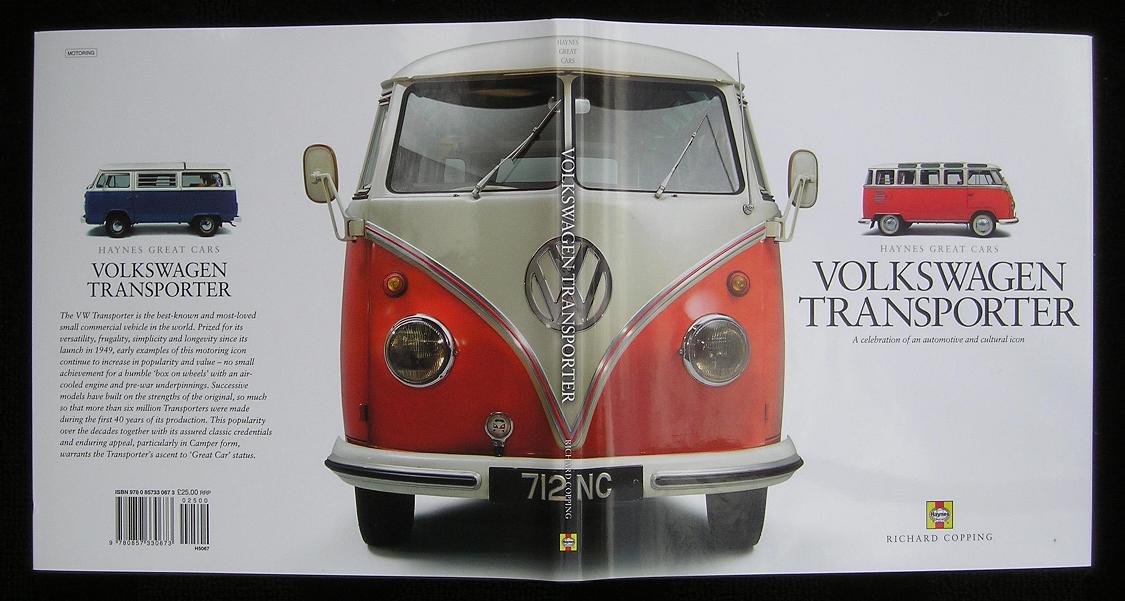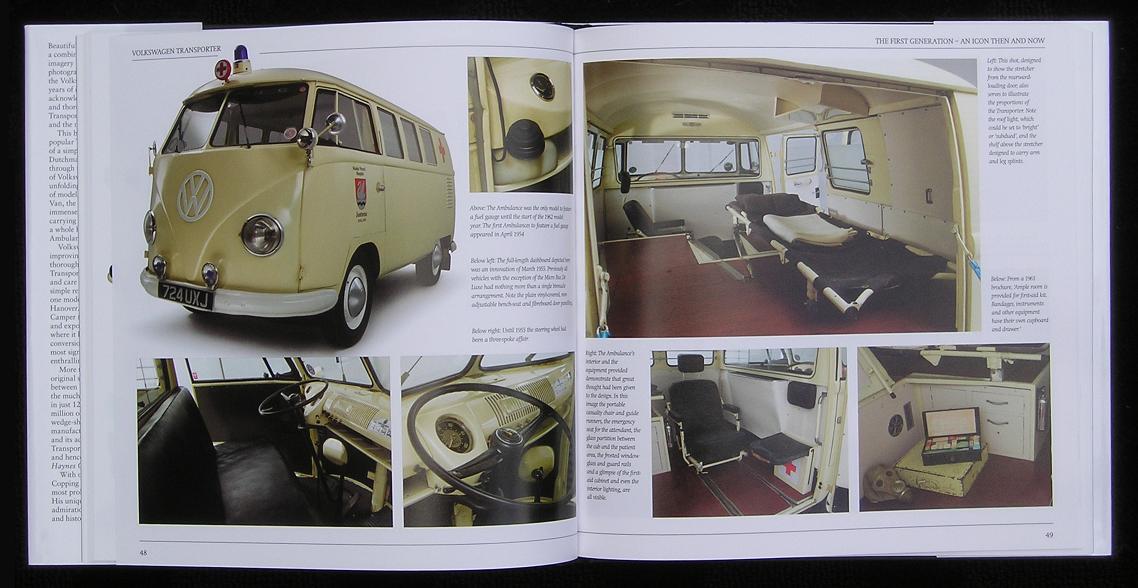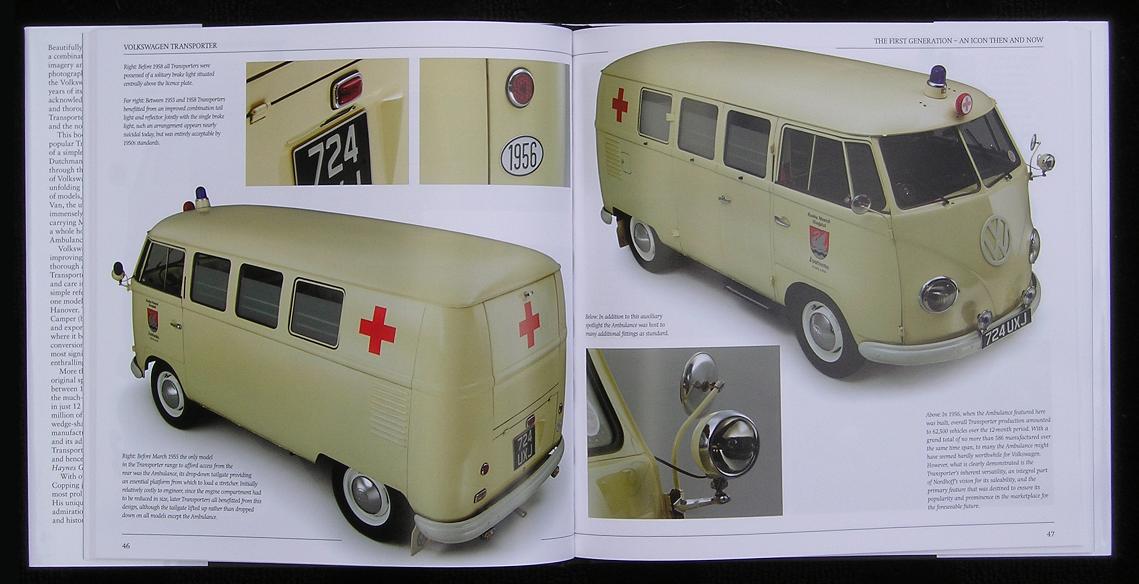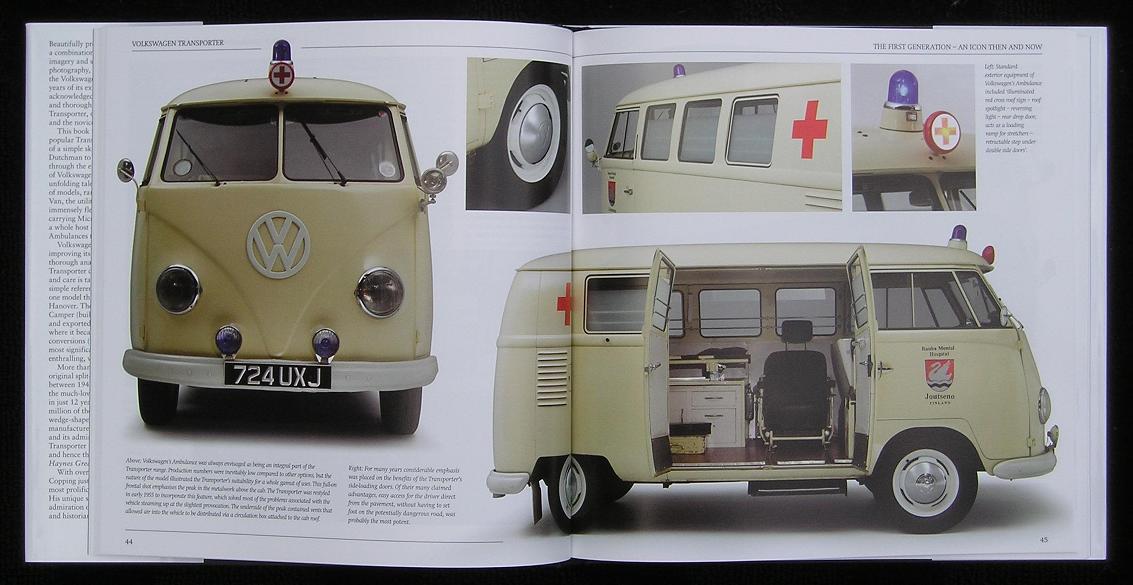 (16 July)
The local Fire Service Museum had an Open Day at Weedon Bec.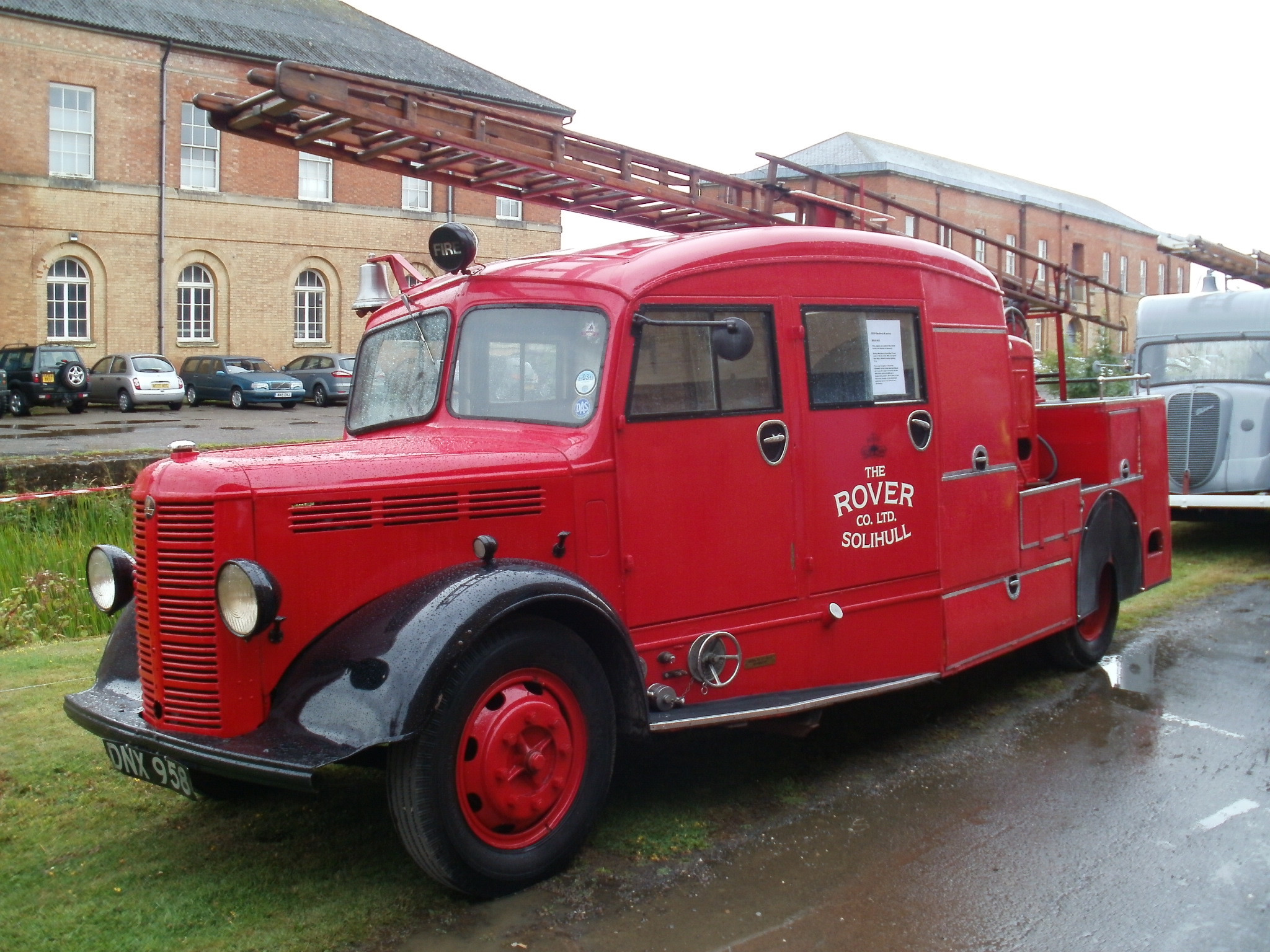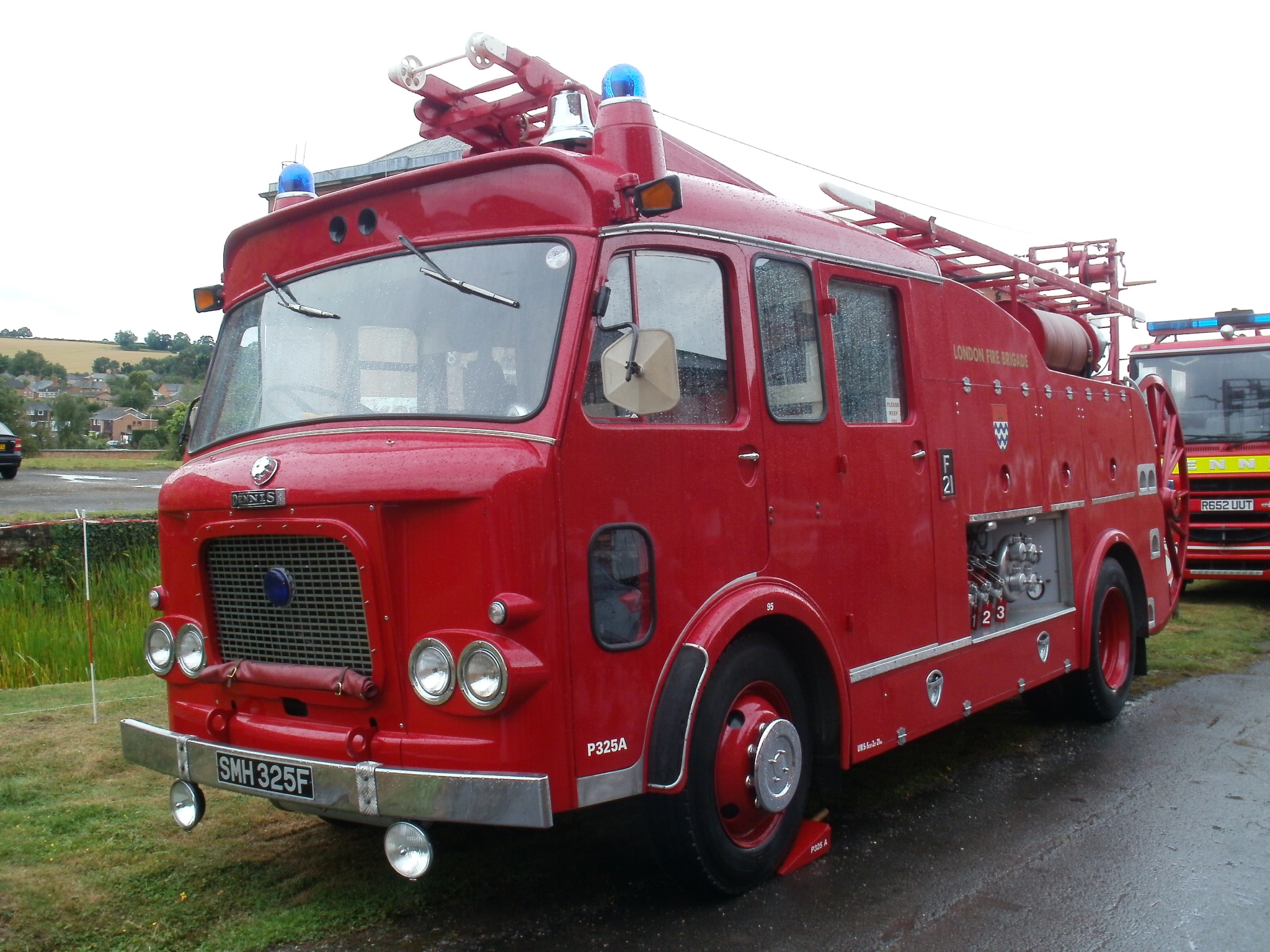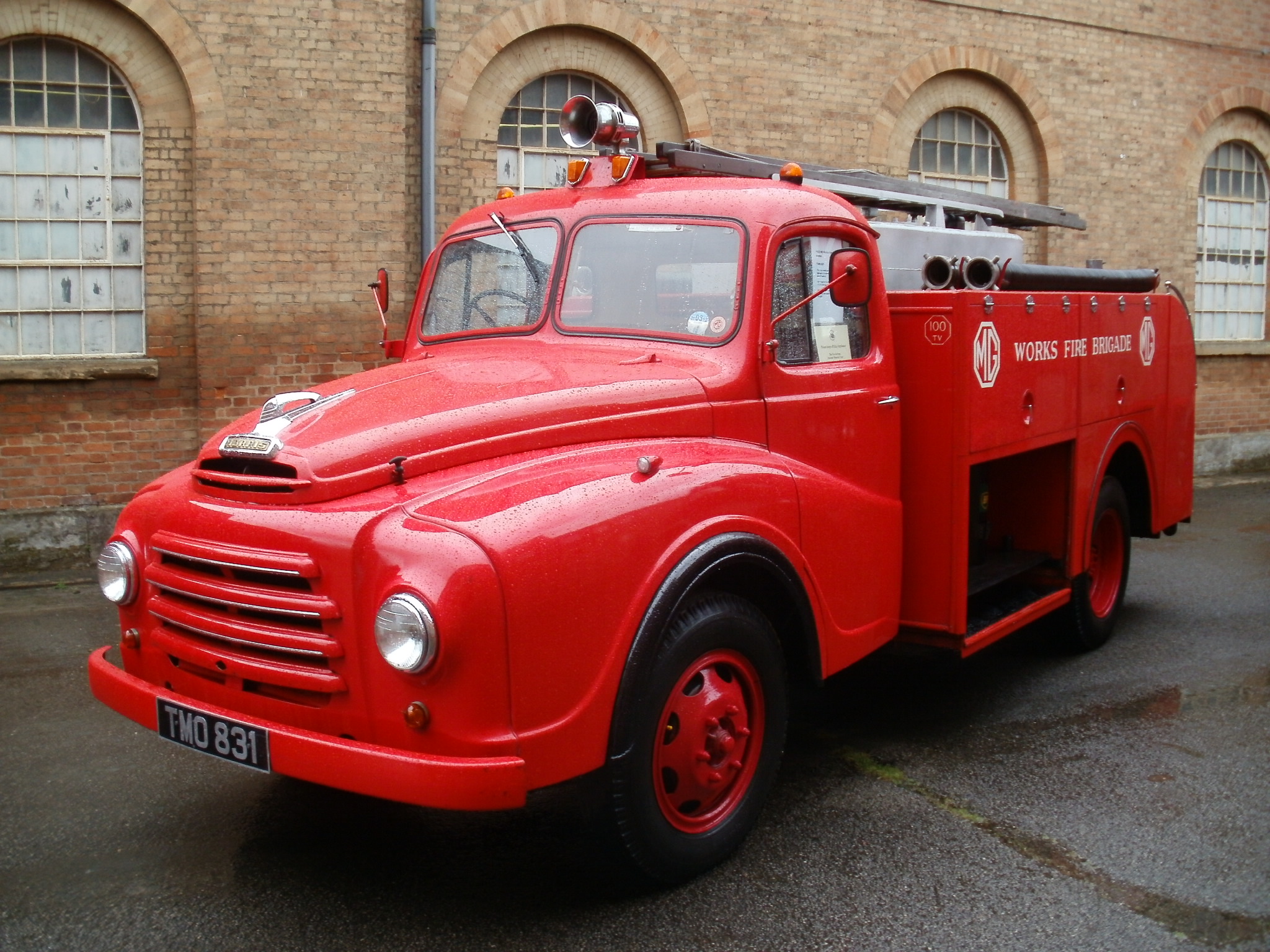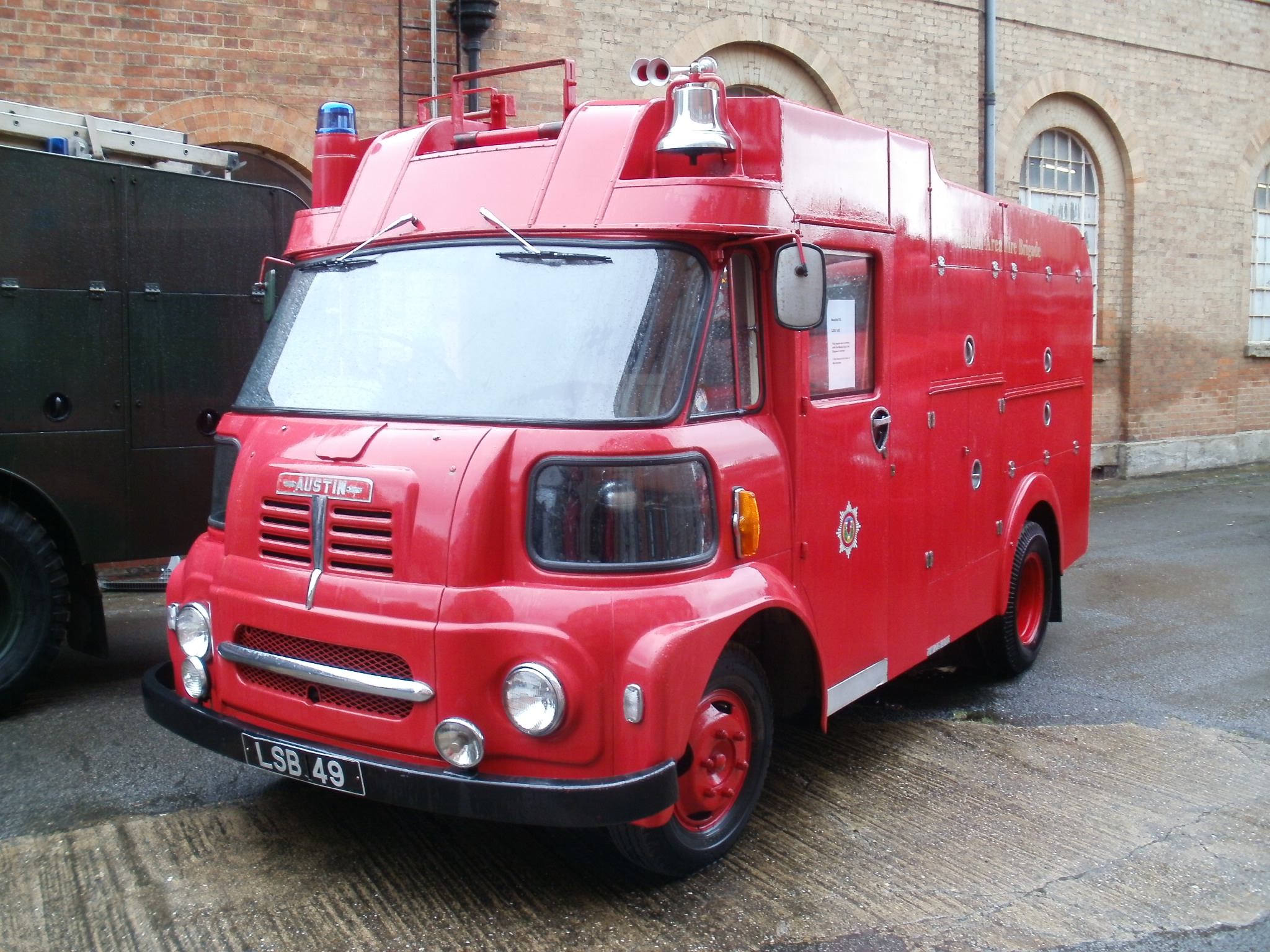 (Summer)
The Krankenwagen makes an appearance in Ultra VW July issue :)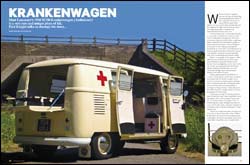 (Mid-June)
The Central Railway 1940's Wartime Weekend was fantastic, with a French, German, US and a British Homefront Station.
Check out the massive photo collection on my facebook page.......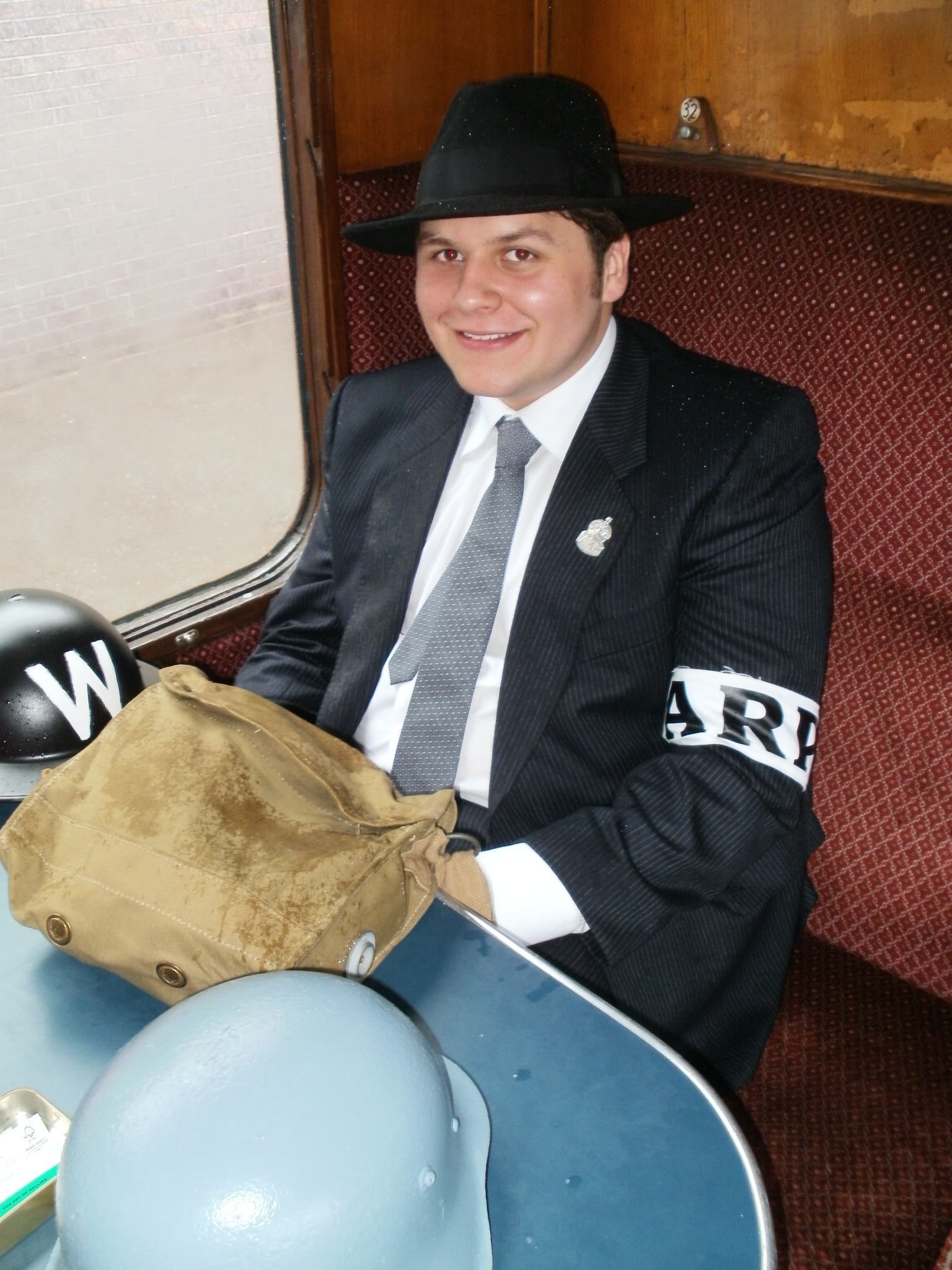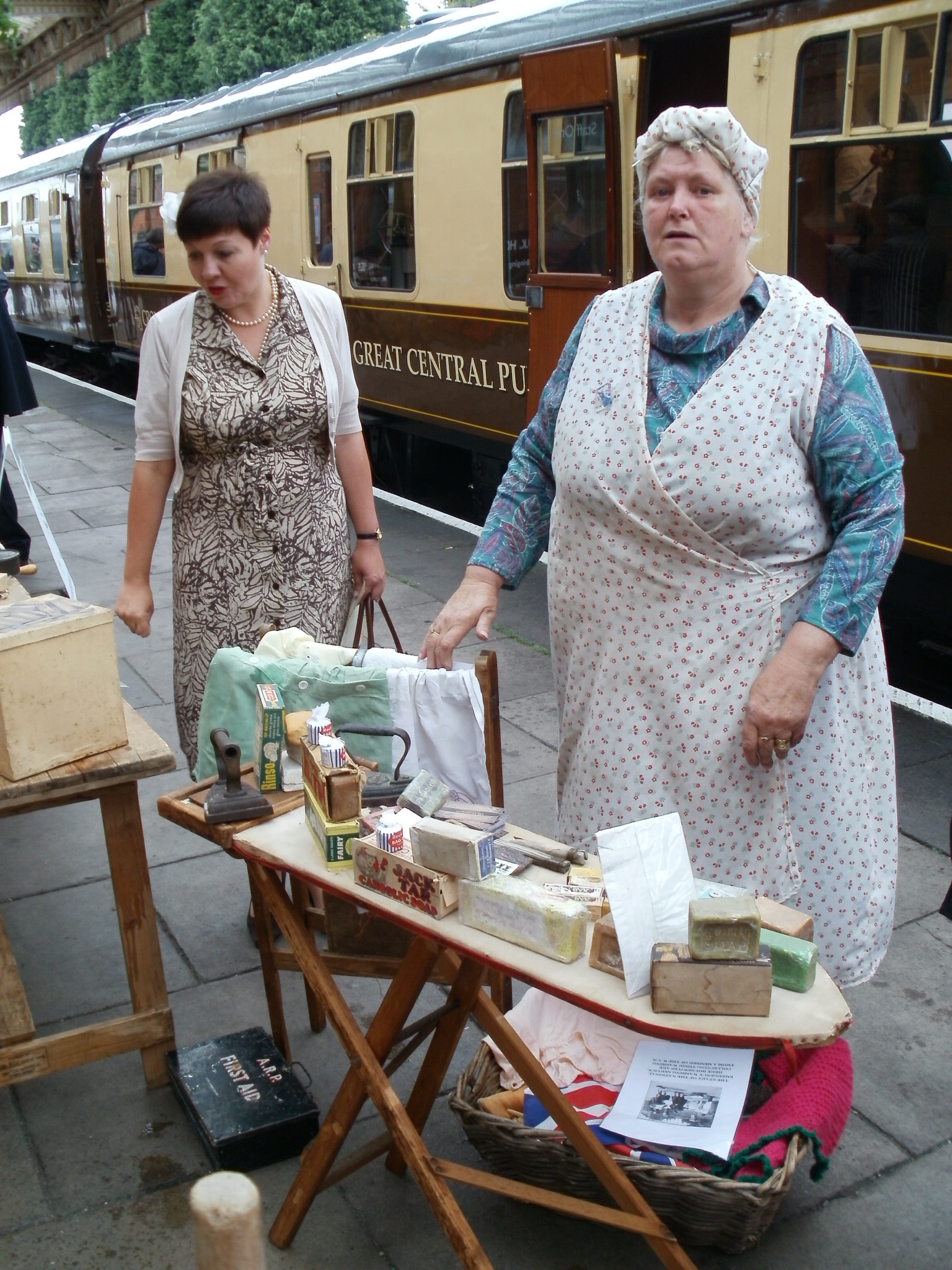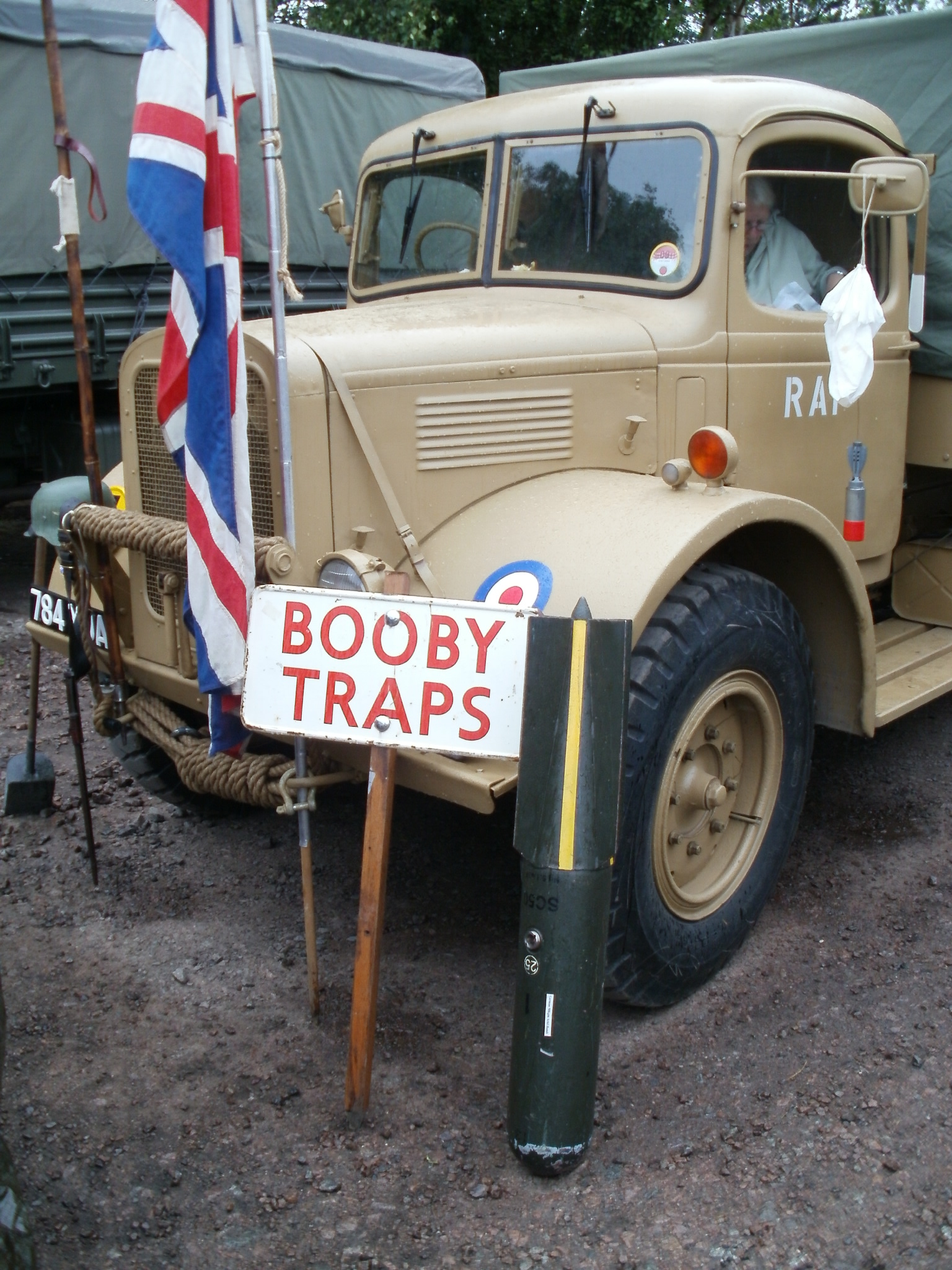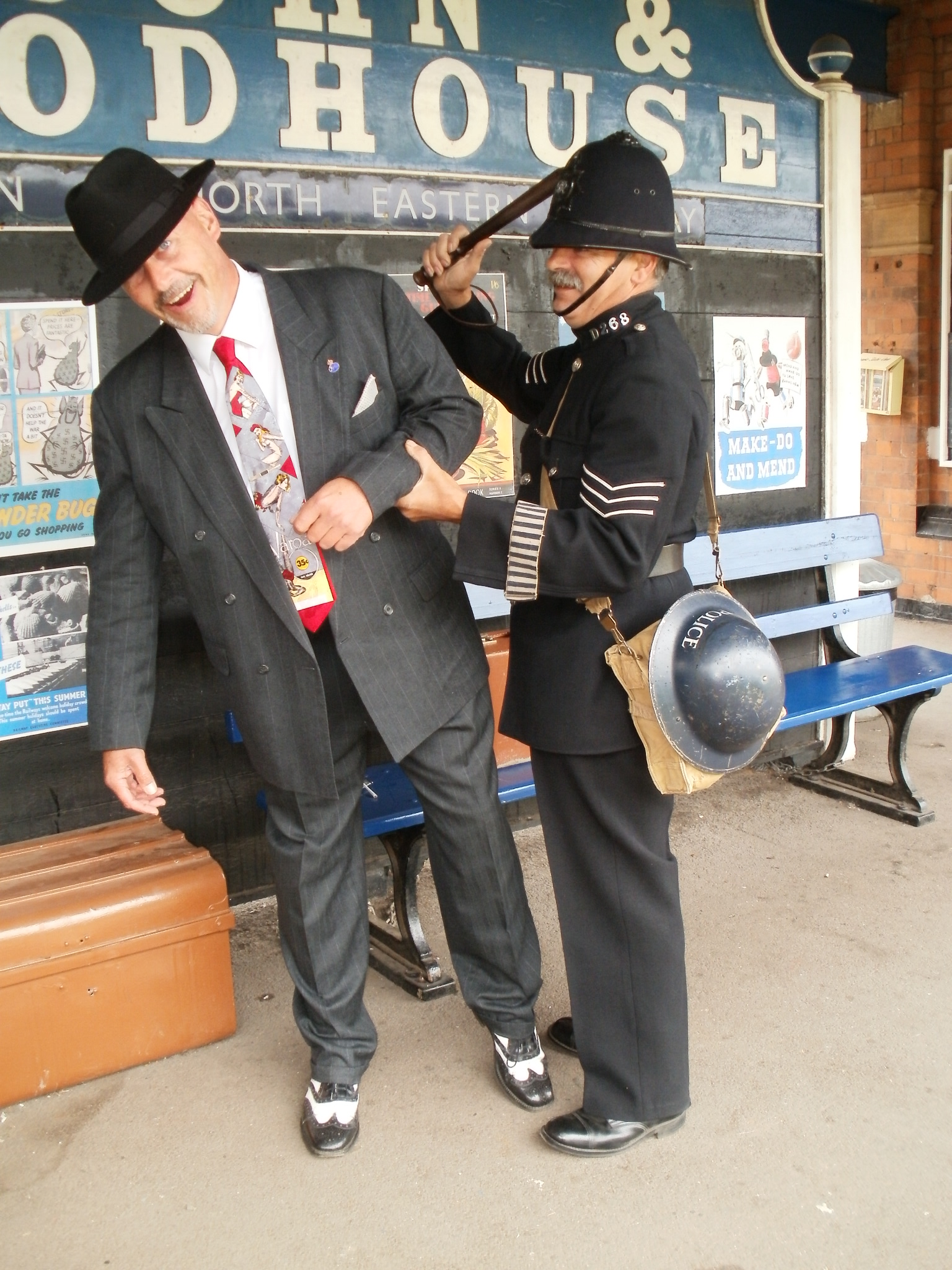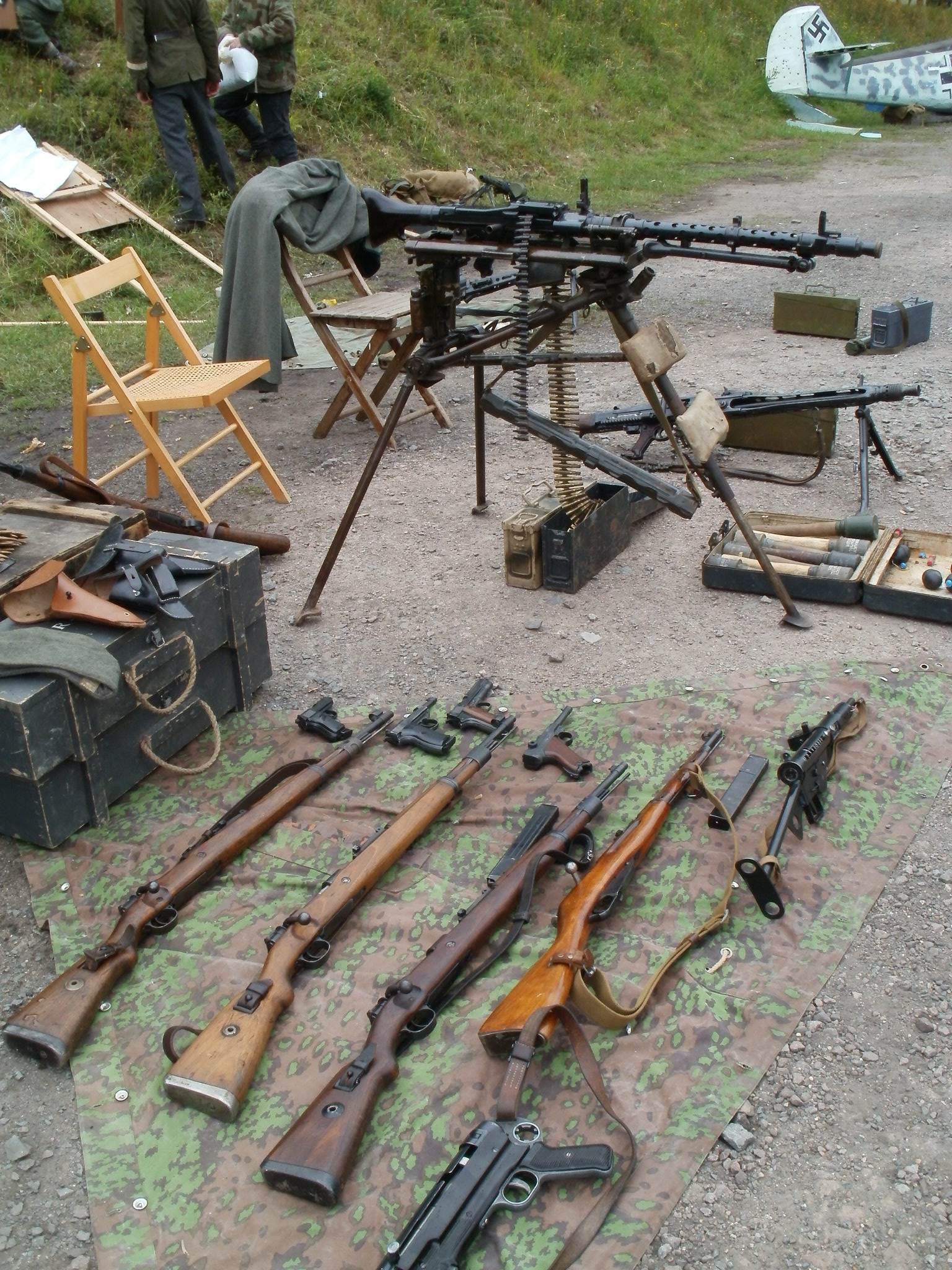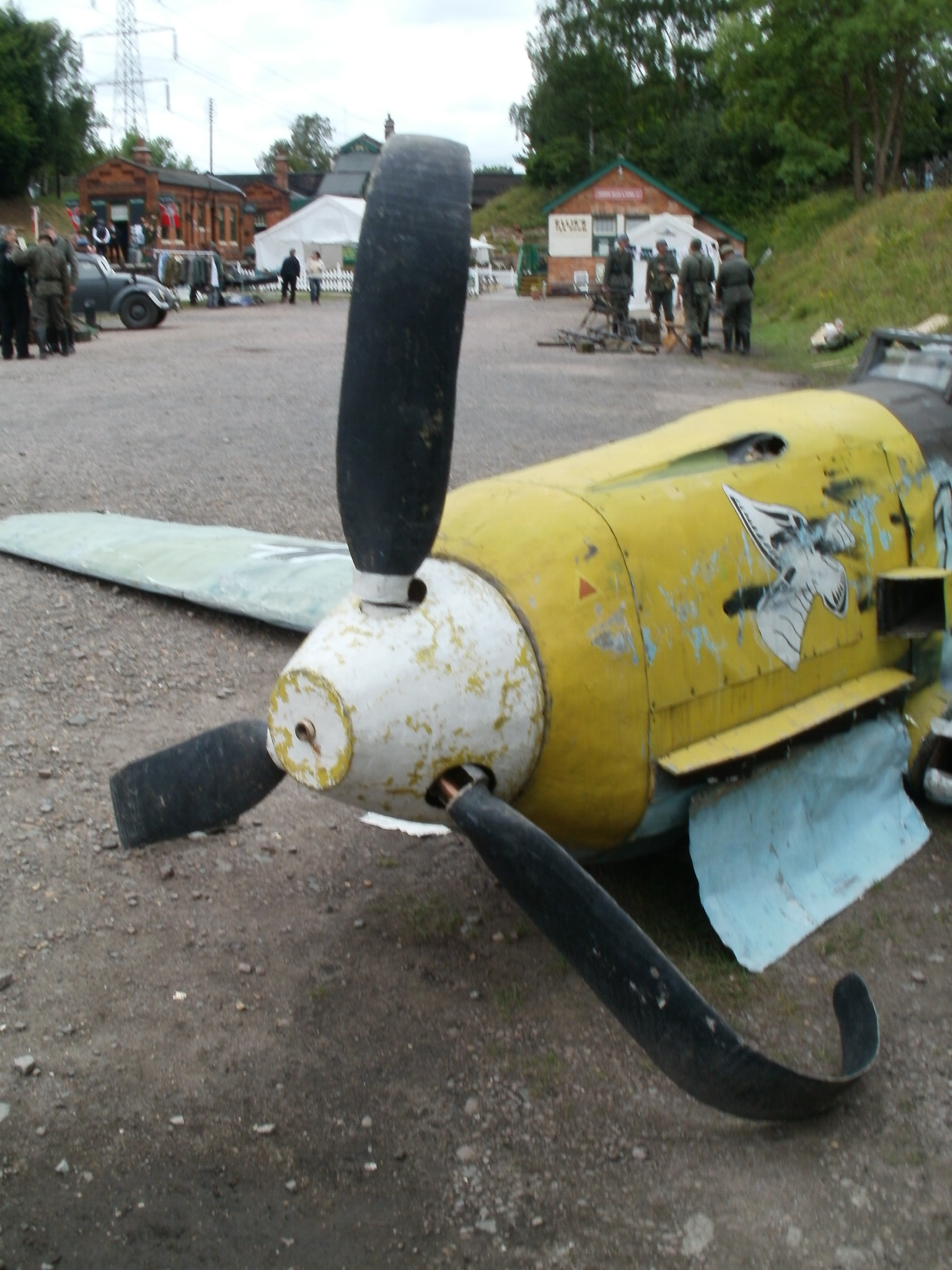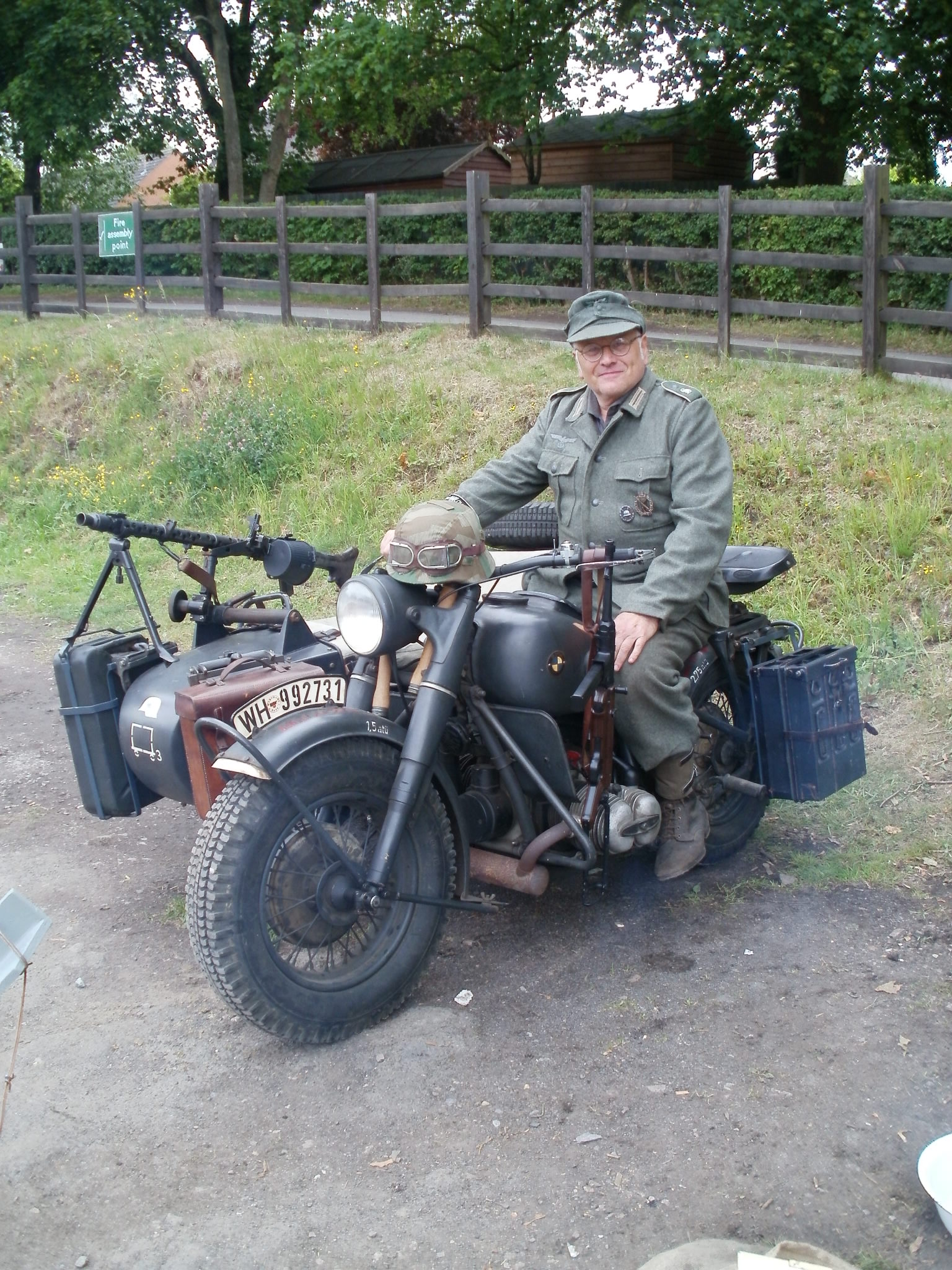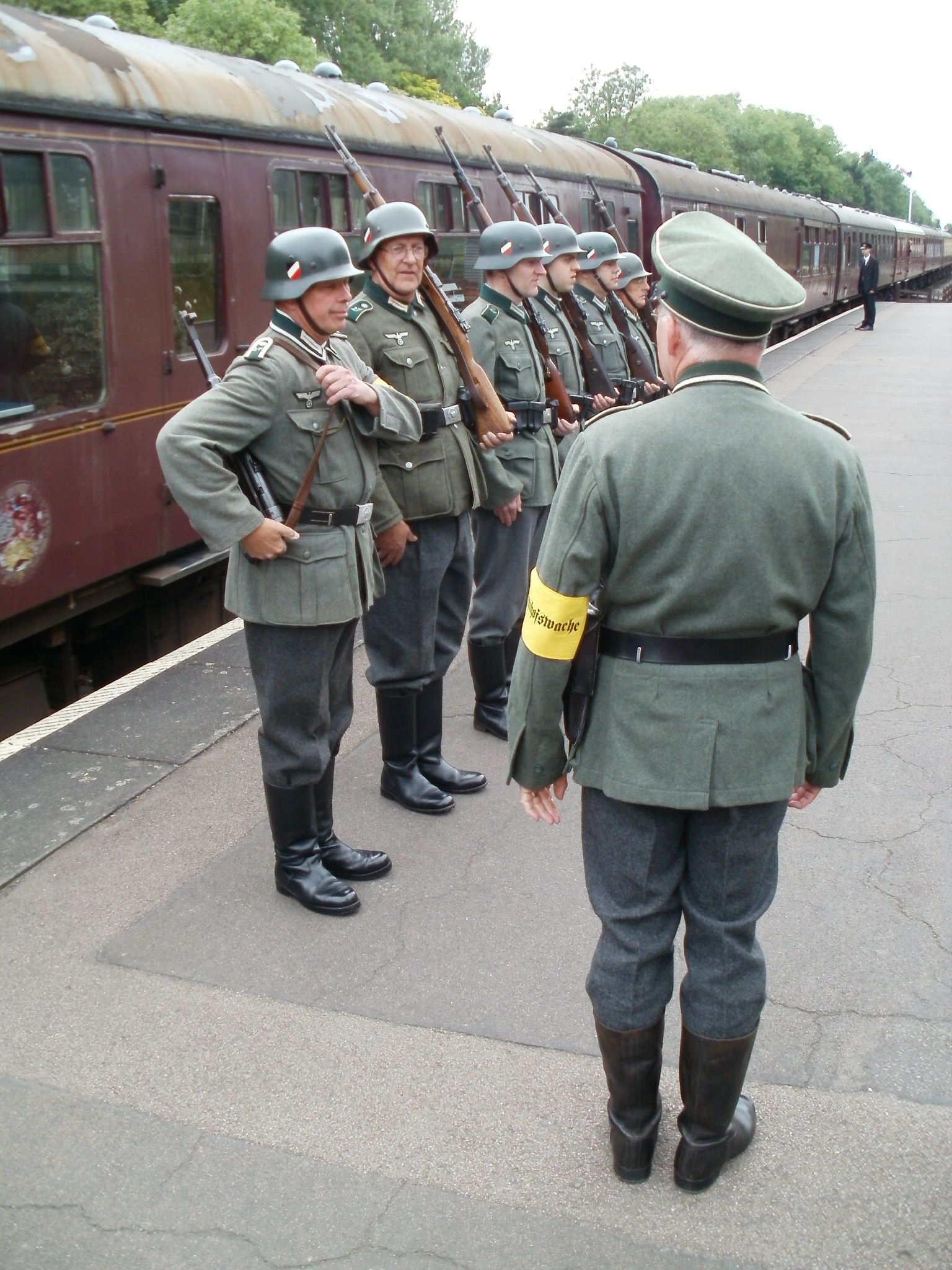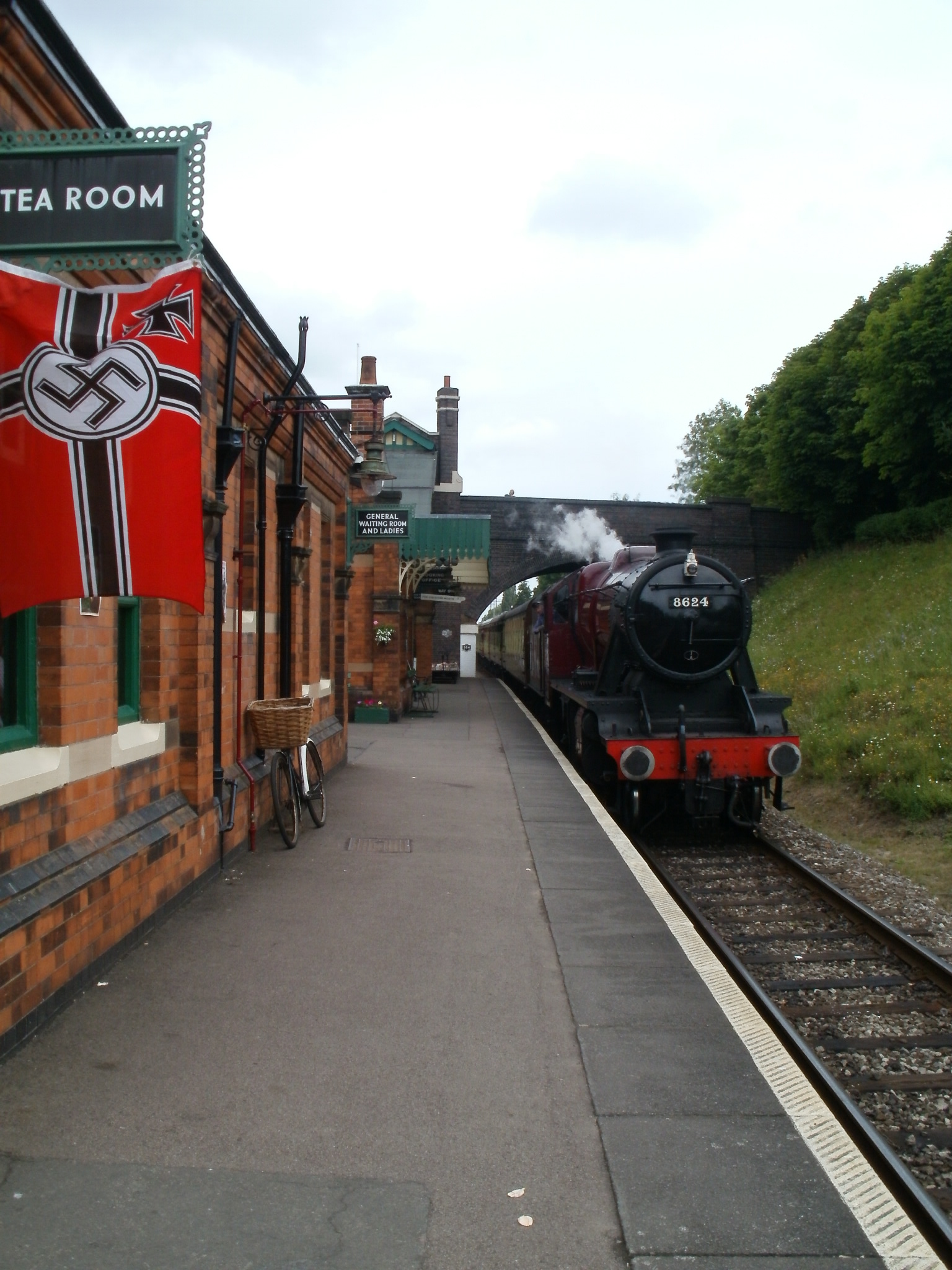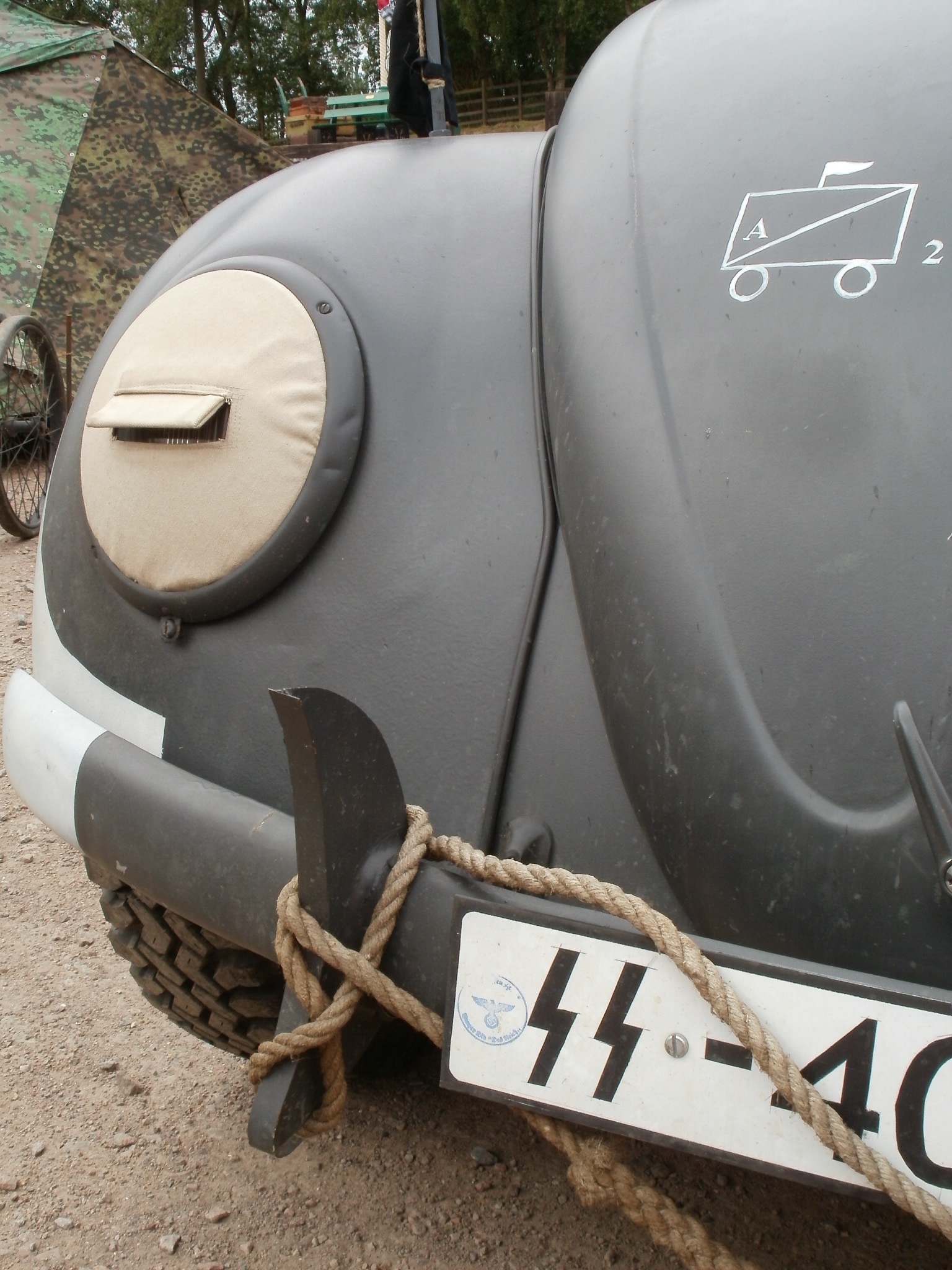 (10 June)
My 41st Birthday, Mrs VonKronken made a great cake, although the black icing made you poo black.....LOL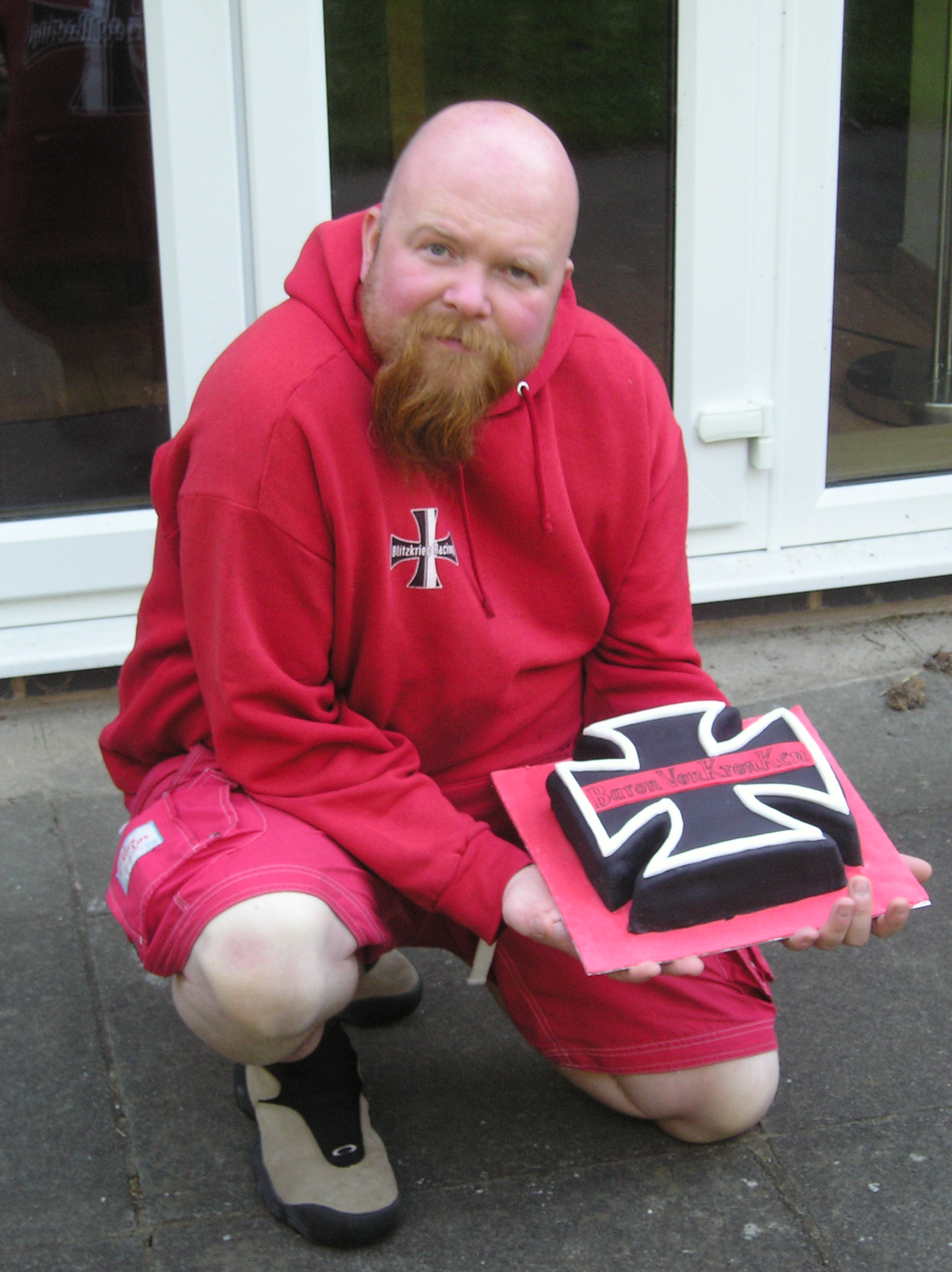 (01 May)
Stanford Hall was awesome today, check out my facebook page or reviews for photos.
(20 March)
Had a photoshoot with John Colley today. Photos will be appearing in a book soon :)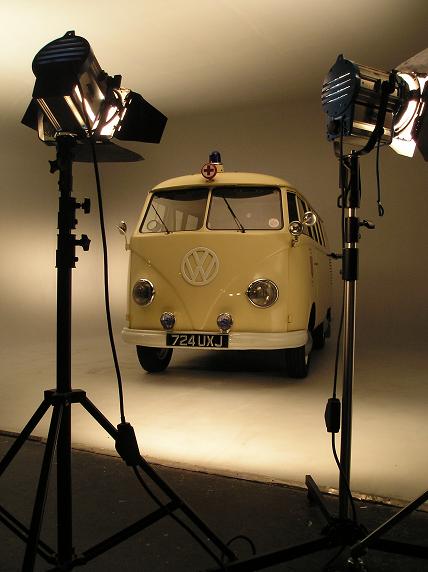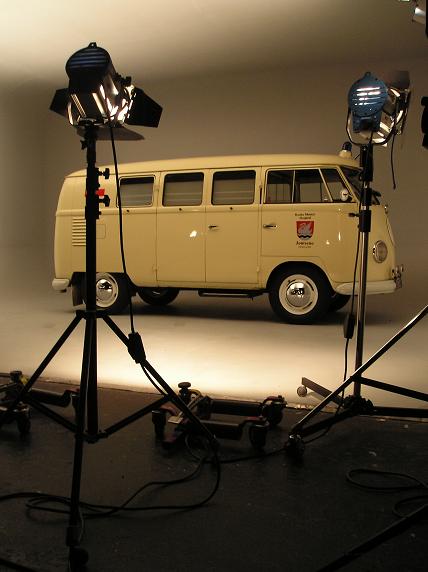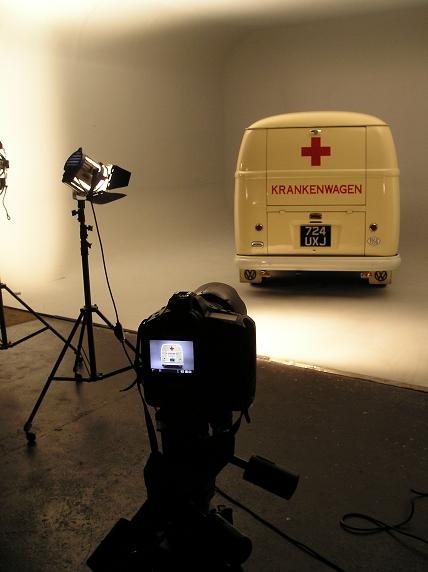 (08 March)
Got the Ambulance MOT'd this morning, on the way home i dropped into see Barclay at STATUS VW for a chat.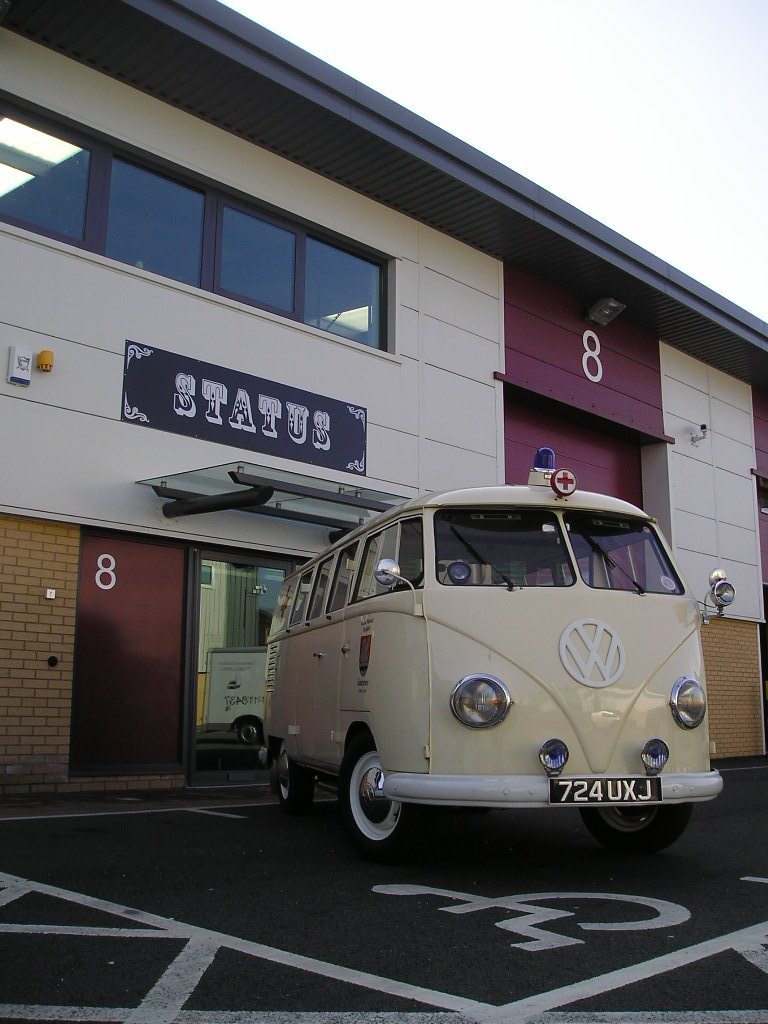 (Feb)
Not much happening at the moment. Too cold in garage. Dubfreeze on the 20th of the month.
Busy earning some money so i can finish project teardrop.
( 06 Jan )
The 2011 Events List has been updated today. Looks like a busy year..........
( 01 Jan )
Happy New Year....... Welcome to 2011