覧覧覧覧覧覧覧覧覧覧覧覧覧覧覧覧覧覧覧覧覧覧覧覧覧覧
News 2017.
覧覧覧覧覧覧覧覧覧覧覧覧覧覧覧覧覧覧覧覧覧覧覧覧覧覧
(December)
Wishing everyone a lovely time during the festive season.......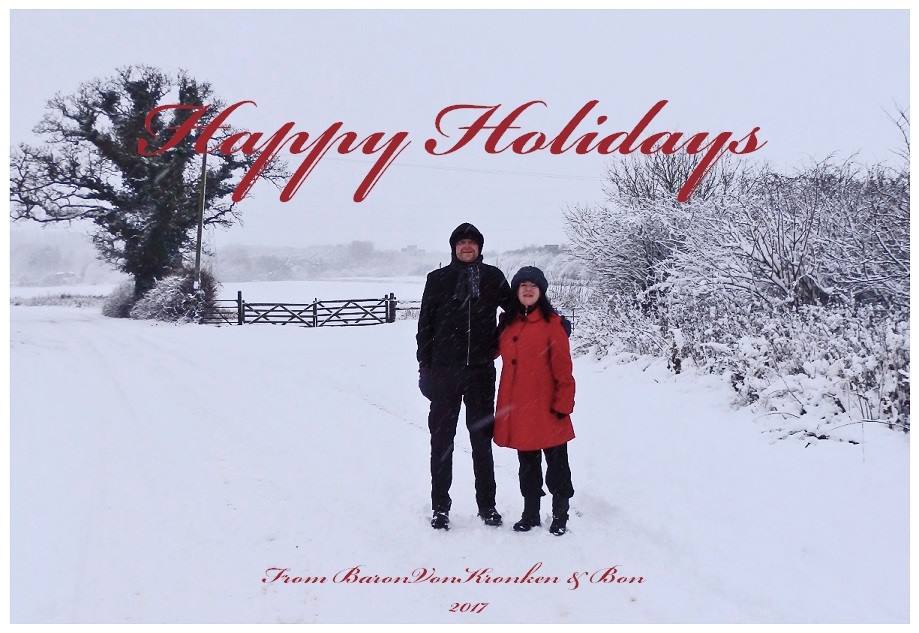 (14-16 Nov)
A new welcome/home page photo and banner uploaded today.
Found some broken links within the site....Hopefully all sorted now.....If you find any more please email me...Thanks :)
(Nov)
Its getting cold now, time to wrap our vw's up for winter...i feel the need...the need to tinker in the shed.
(Oct)
Sold my 2002 Audi TT Roadster mk1....Enjoyed my time with her.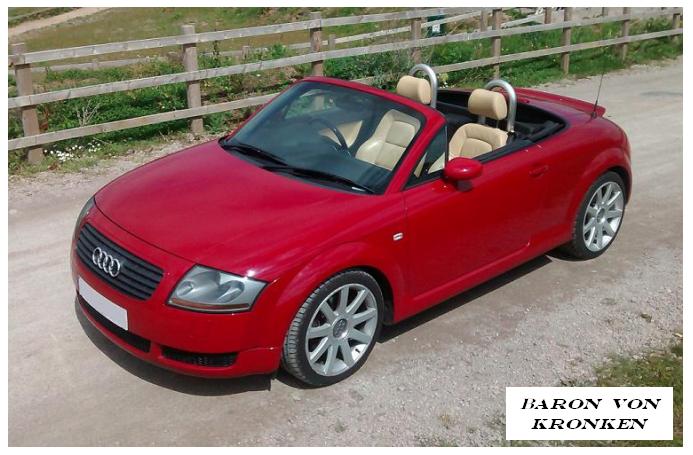 (05 August)
Well a trip out in the ambulance ro Northampton was fun...A good little local event, but had some car troubles....lol
The side loading door lock decided to seize up and needed to be stripped down and greased up...sorted.
The driverside door internal mechanism fell apart over a bumpy section of road. i could only open the door from the outside..lol
After stripping down the door, i found a riveted piece had snapped....Fixed the troublesome part with parts from the vw shed and rebuilt
the mechanism....sorted...simple and at no cost...yay :)
(May to July)
I have done a few local based classic car nights /pub nights and day events over the last few months around the midlands.
My time with my vehicles this year has been low, due to life matters and looking after my mother.
( 28 April)
The krankenwagen lives...hurrah, a tricky timing issue solved.... both vans making it to |Stanford on sunday :)
I have given her a wipe down and wash to remove all the oily finger prints...lol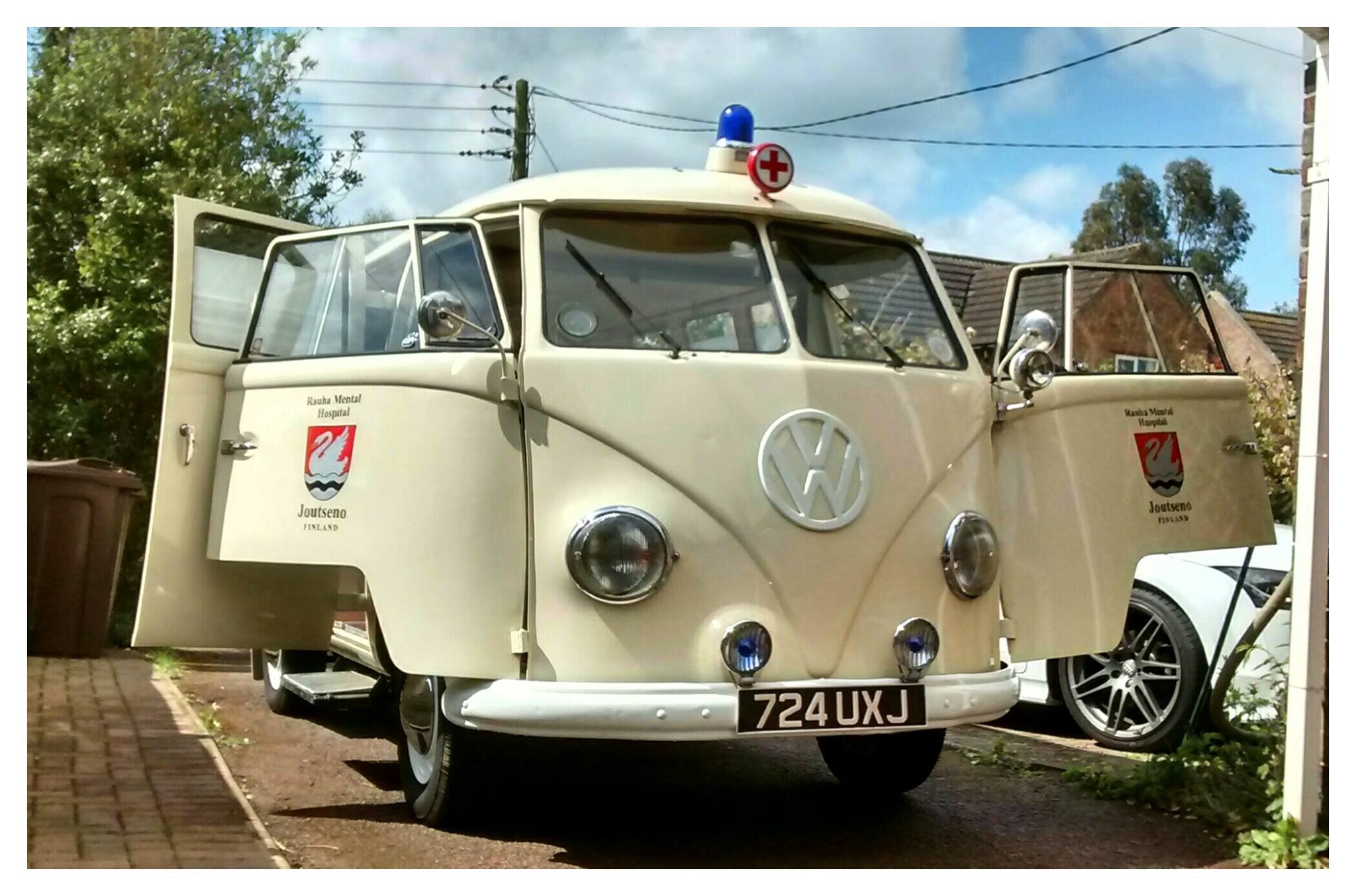 ( 25 April)
Spring is still trying to get here....its turned cold again, looks like Stanford Hall will be a cold one...Wrap up warm.
Only a few days to go, and i'm having running issues with the krankenwagen...typical isnt it.
I attended a local classic car meet tonight...apart from the odd hail and snow/rain storm in was nt to bad...only 3degs tho....bbbrr.
( 02 Mar )
Spring is on its way....Daffs are starting to grow, sunshine is trying to come out :-)
Tinkering with the vans, making sure there are all good to go for the season.
( Feb )
Sadly its been a bad month with friends and family health issues. Both vans are booked in for Stanford Hall on the 30th April.
So i wont be doing much for the coming month or so :(
( 15 Jan )
Welcome into 2017, get your calendars in order.................. See you at the shows :)