覧覧覧覧覧覧覧覧覧覧覧覧覧覧覧覧覧覧覧覧覧覧覧覧覧覧
News 2018.
覧覧覧覧覧覧覧覧覧覧覧覧覧覧覧覧覧覧覧覧覧覧覧覧覧覧
( 01 March )
Well, sadly its come to that point in my life where health and time have made me decide to selling either or both of my wonderful buses.
**** FOR SALE ****
1956 DOUBLE DOOR PANEL and 1956 KRANKENWAGEN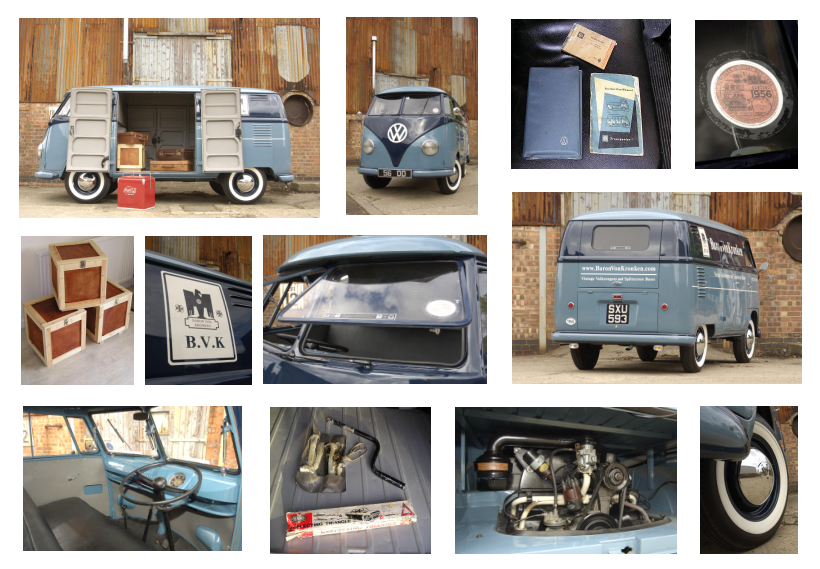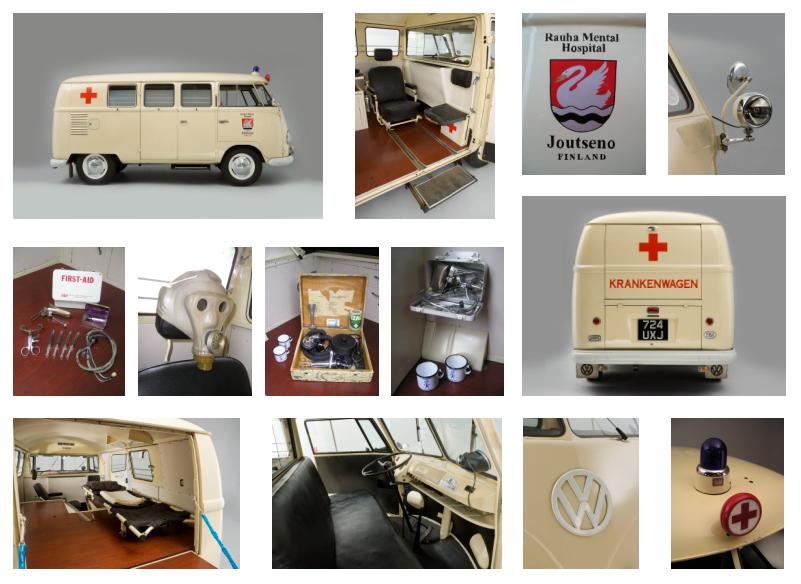 I will be very sad to see them go, but life goes onwards and forwards........... Please feel fre to contact me via Email
( Jan )
Welcome into 2019.