覧覧覧覧覧覧覧覧覧覧覧覧覧覧覧覧覧覧覧覧覧覧覧覧覧覧
News 2023.
覧覧覧覧覧覧覧覧覧覧覧覧覧覧覧覧覧覧覧覧覧覧覧覧覧覧
(10 Feb)
A sad day today, sold the much loved panel van to a good home and collector.
Hopefully we will see you all at Stanford Hall and a few other shows this year :)
(2023)
**** FOR SALE ****
1956 KRANKENWAGEN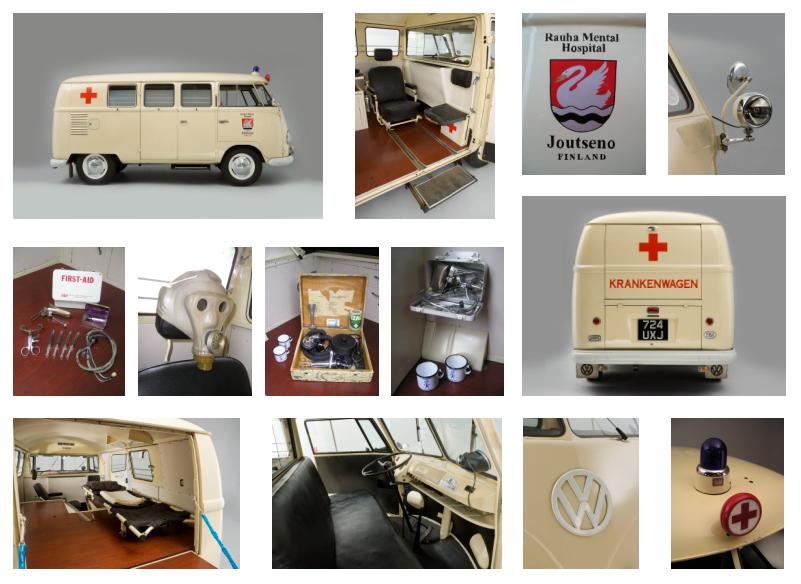 I'm struggling to drive now with 2 frozen shoulders.....Time for someone else to enjoy this sweet little ride.
1956 Krankenwagen - quirky, interesting and so full of character. 」 Offers within good market value.
(see HERE for details or the sales page)
email baronvonkronken@aol.com