覧覧覧覧覧覧覧覧覧覧覧覧覧覧覧覧覧覧覧覧覧覧覧覧覧覧
News 2023.
覧覧覧覧覧覧覧覧覧覧覧覧覧覧覧覧覧覧覧覧覧覧覧覧覧覧
(August)
The wooden garage has now been fully transformed into the chill barn since the van left for its new home.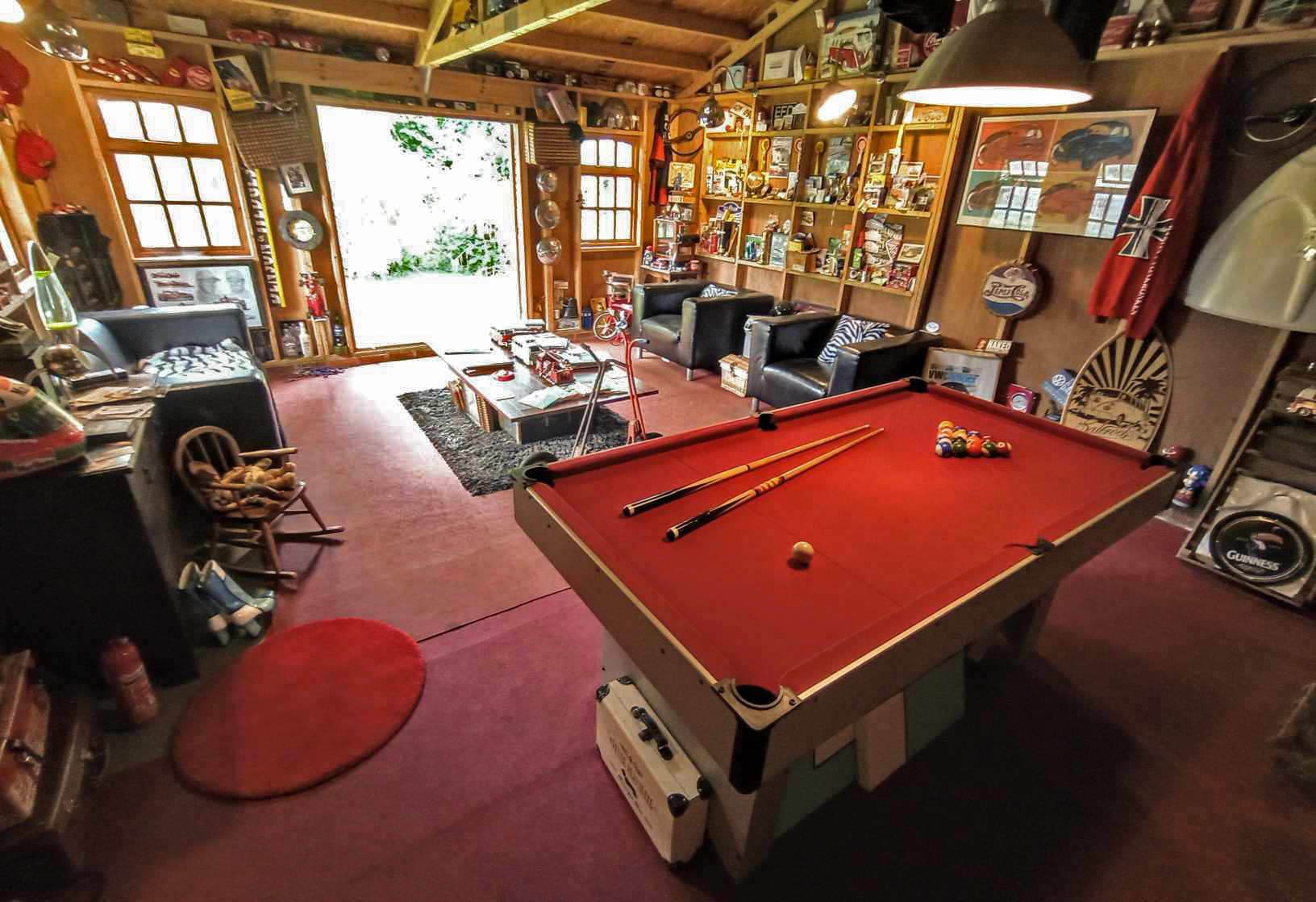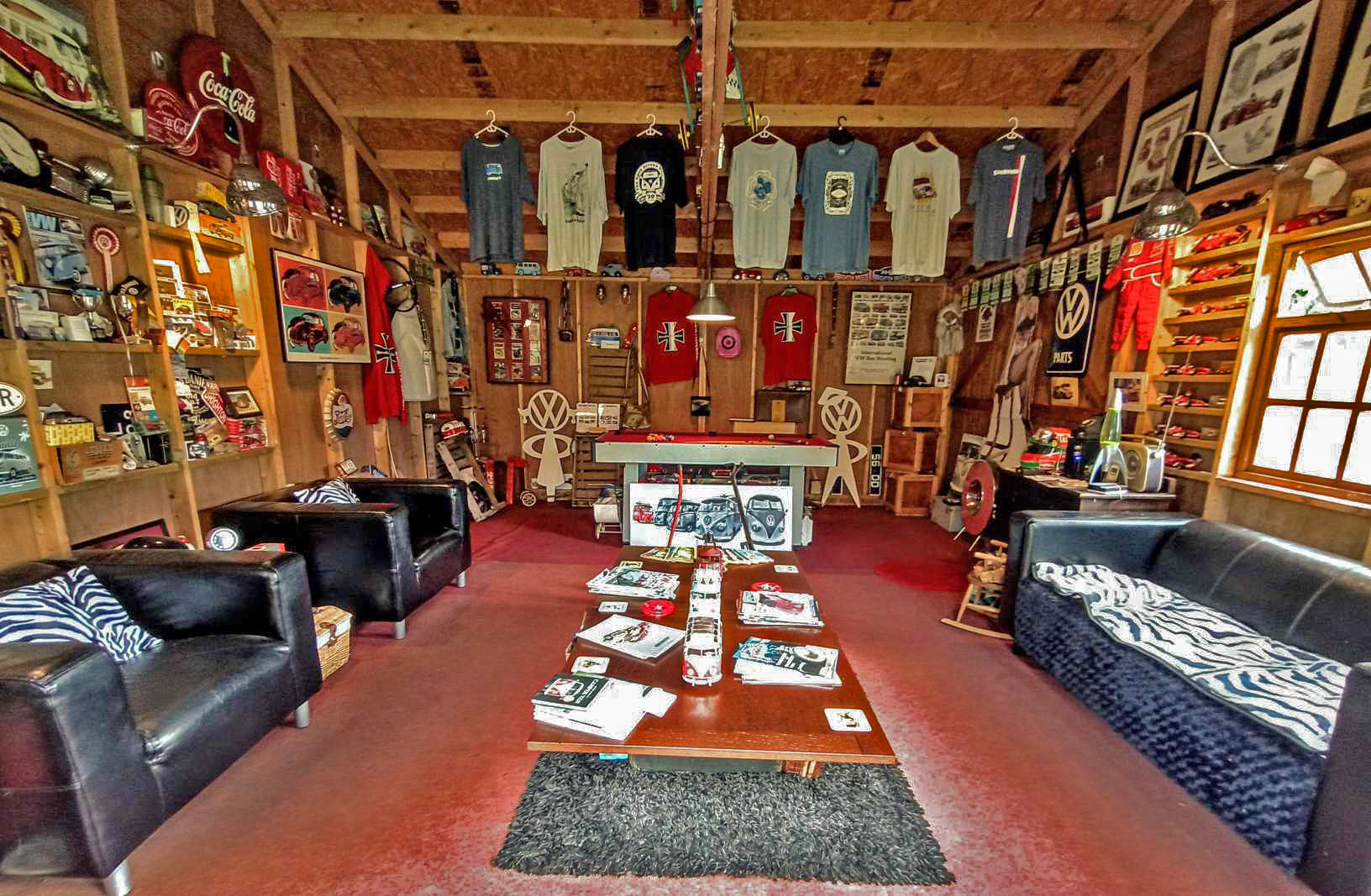 Some more vw parts are listed / added....These parts are the remainder of all my stock / collection.
Be sure to check out the for sale sections.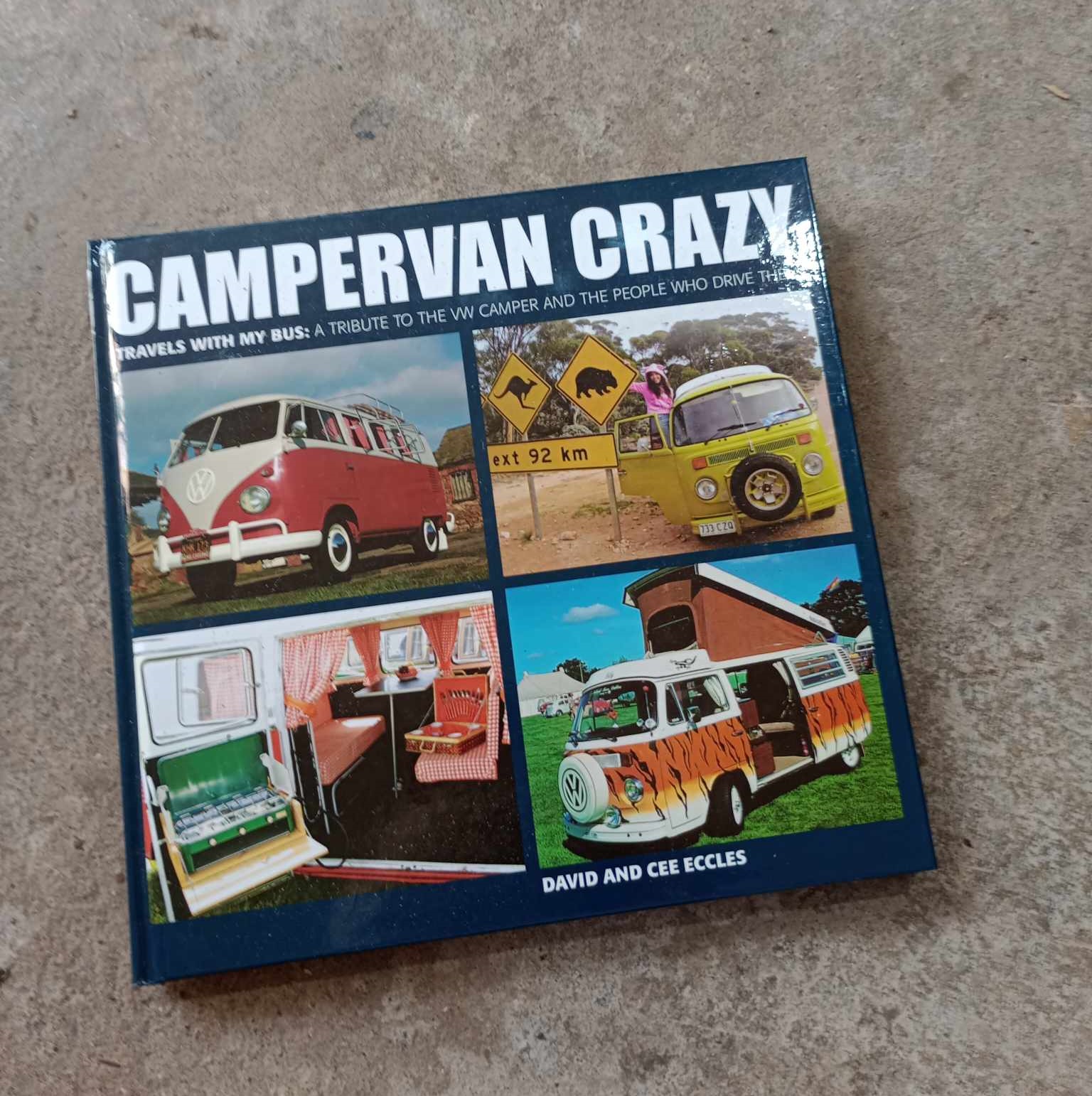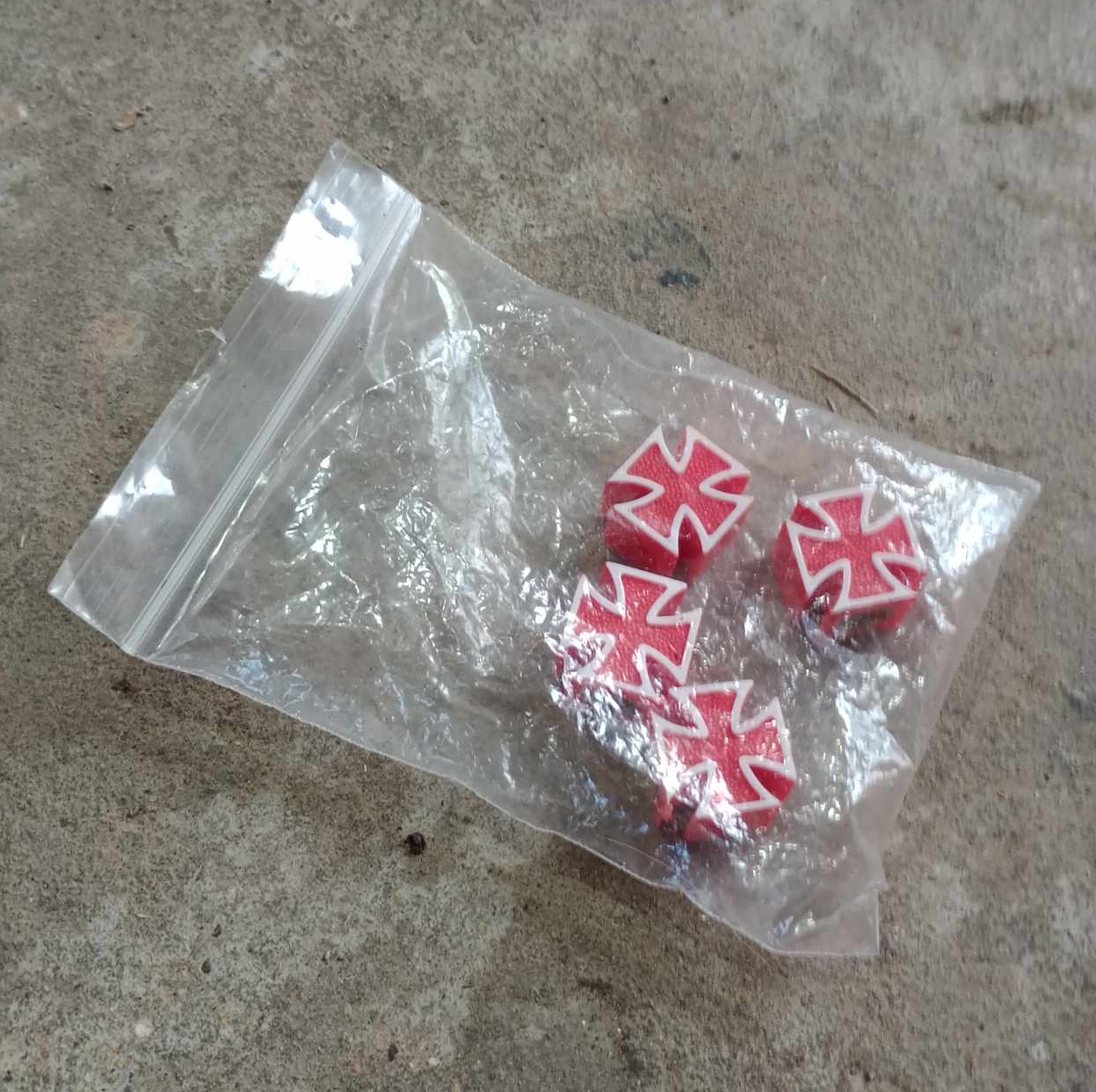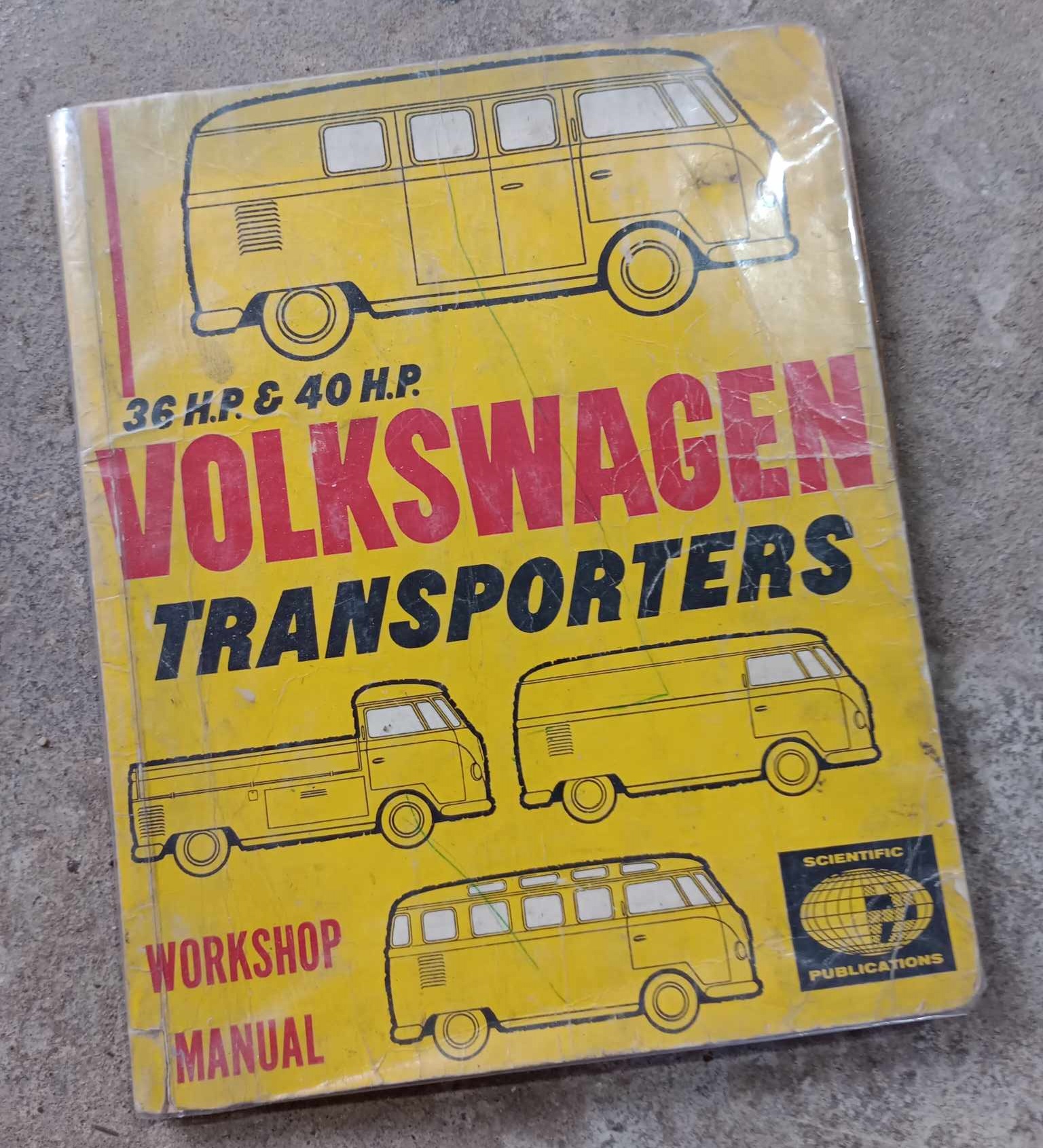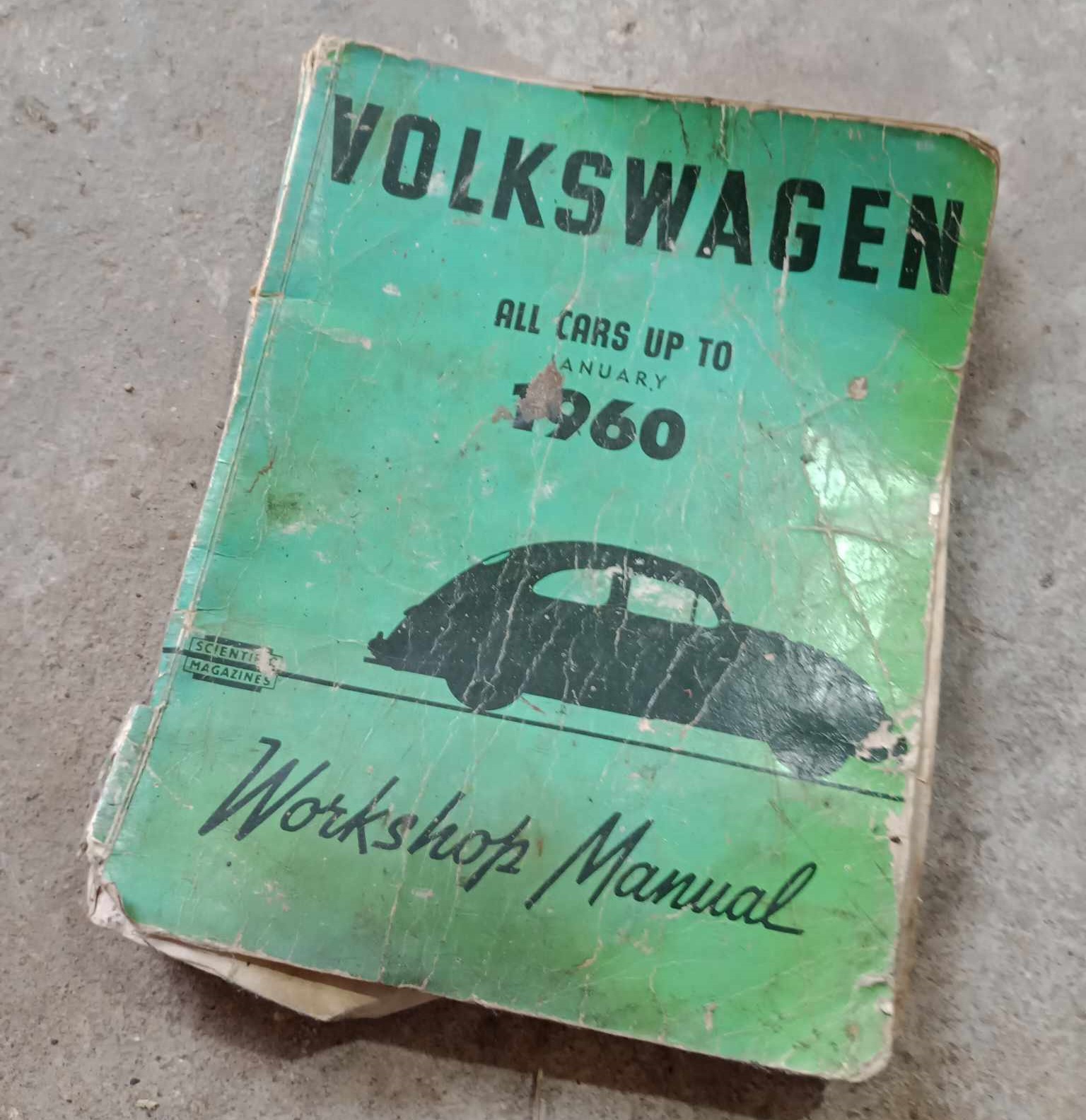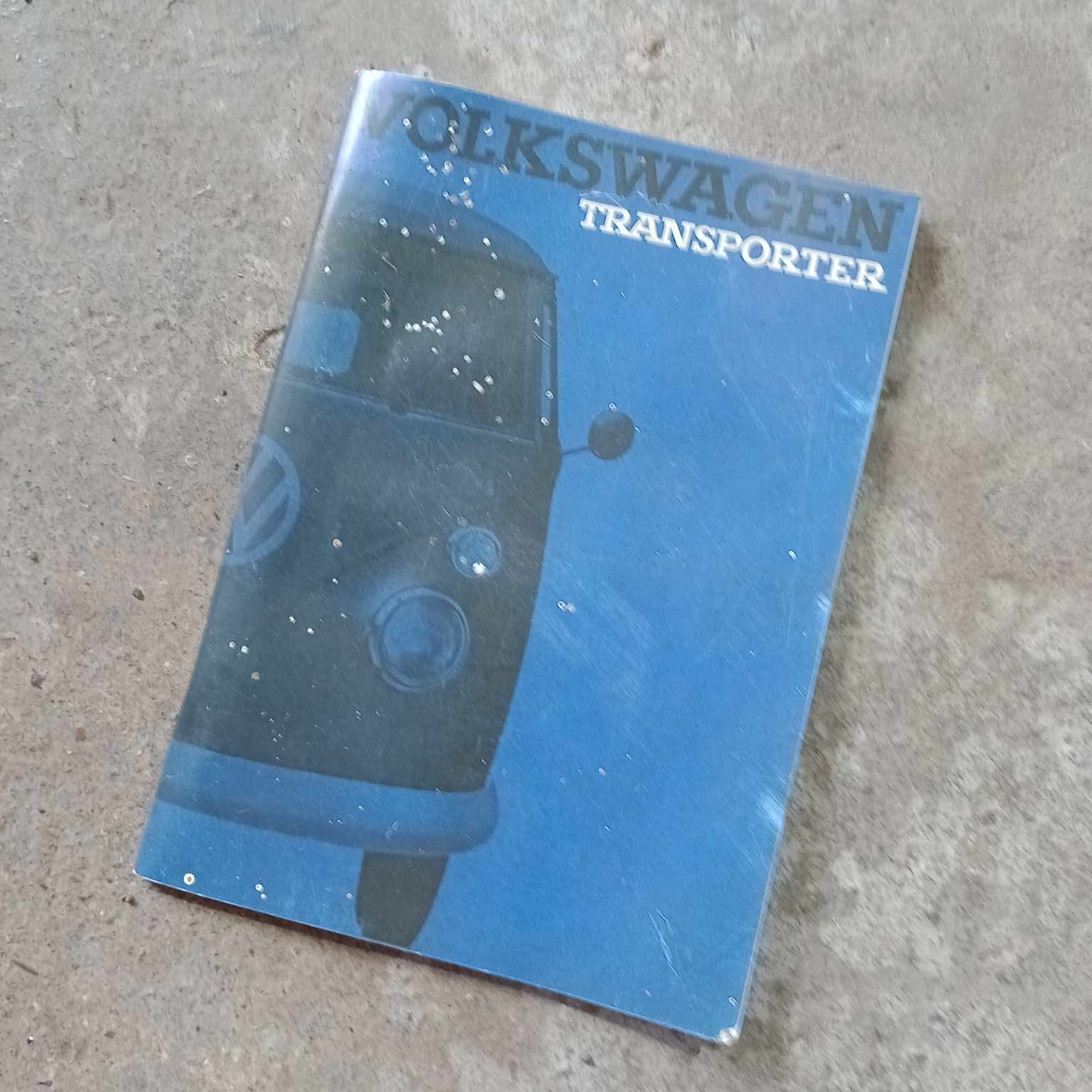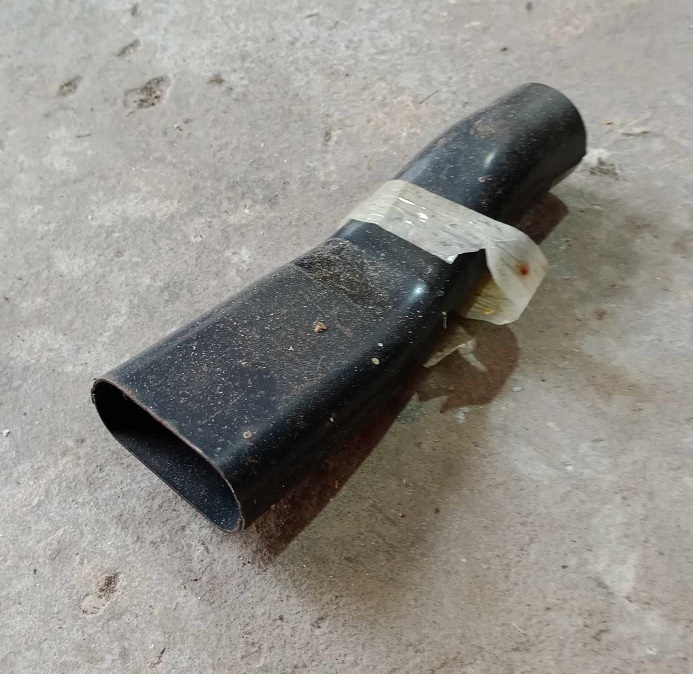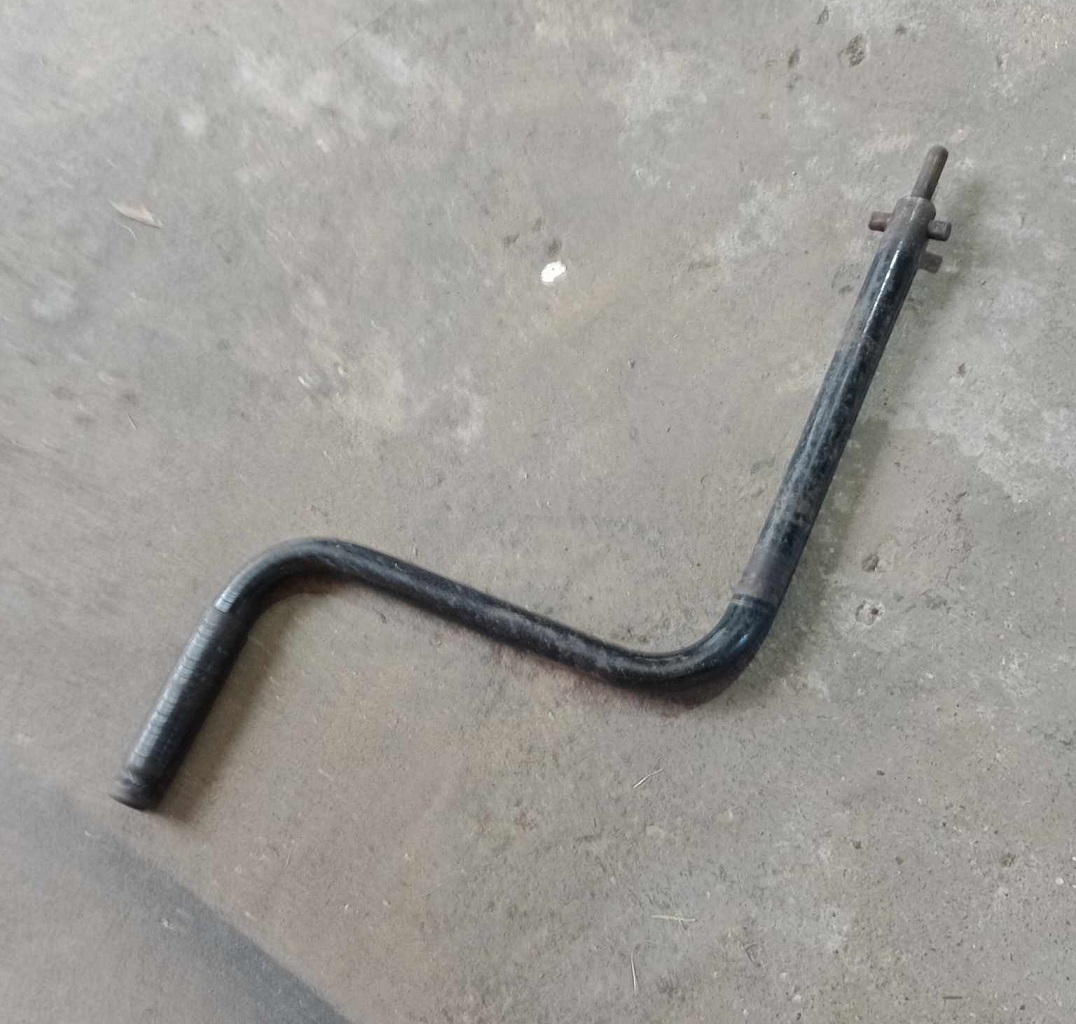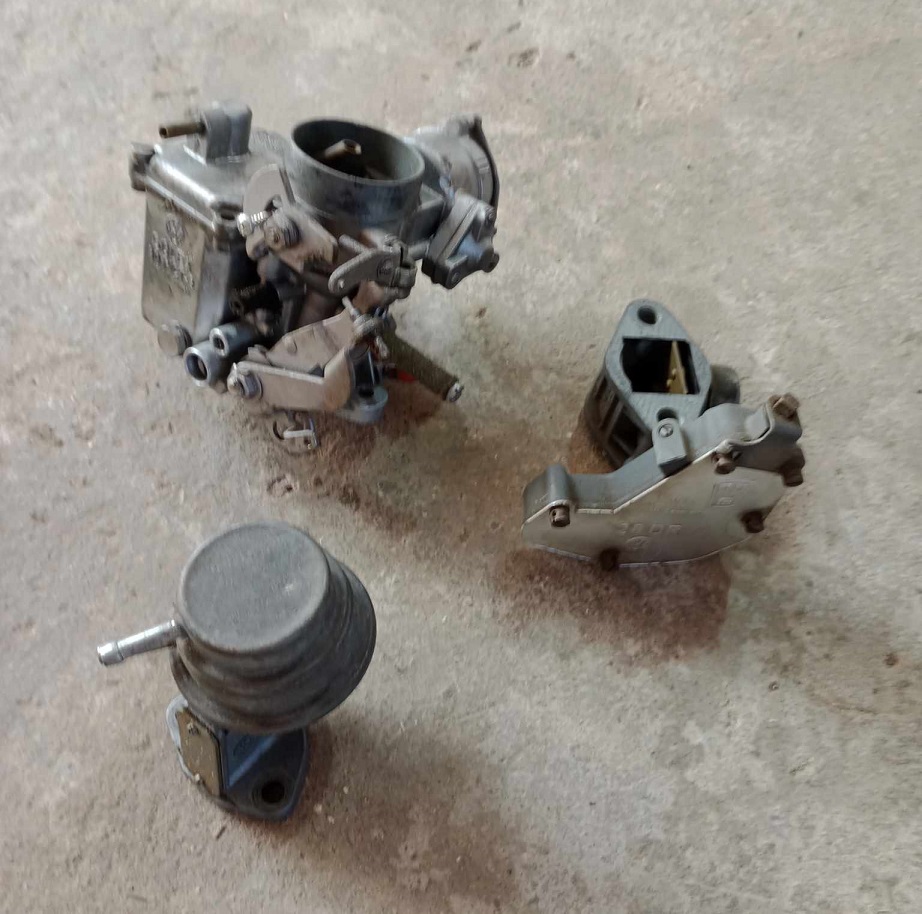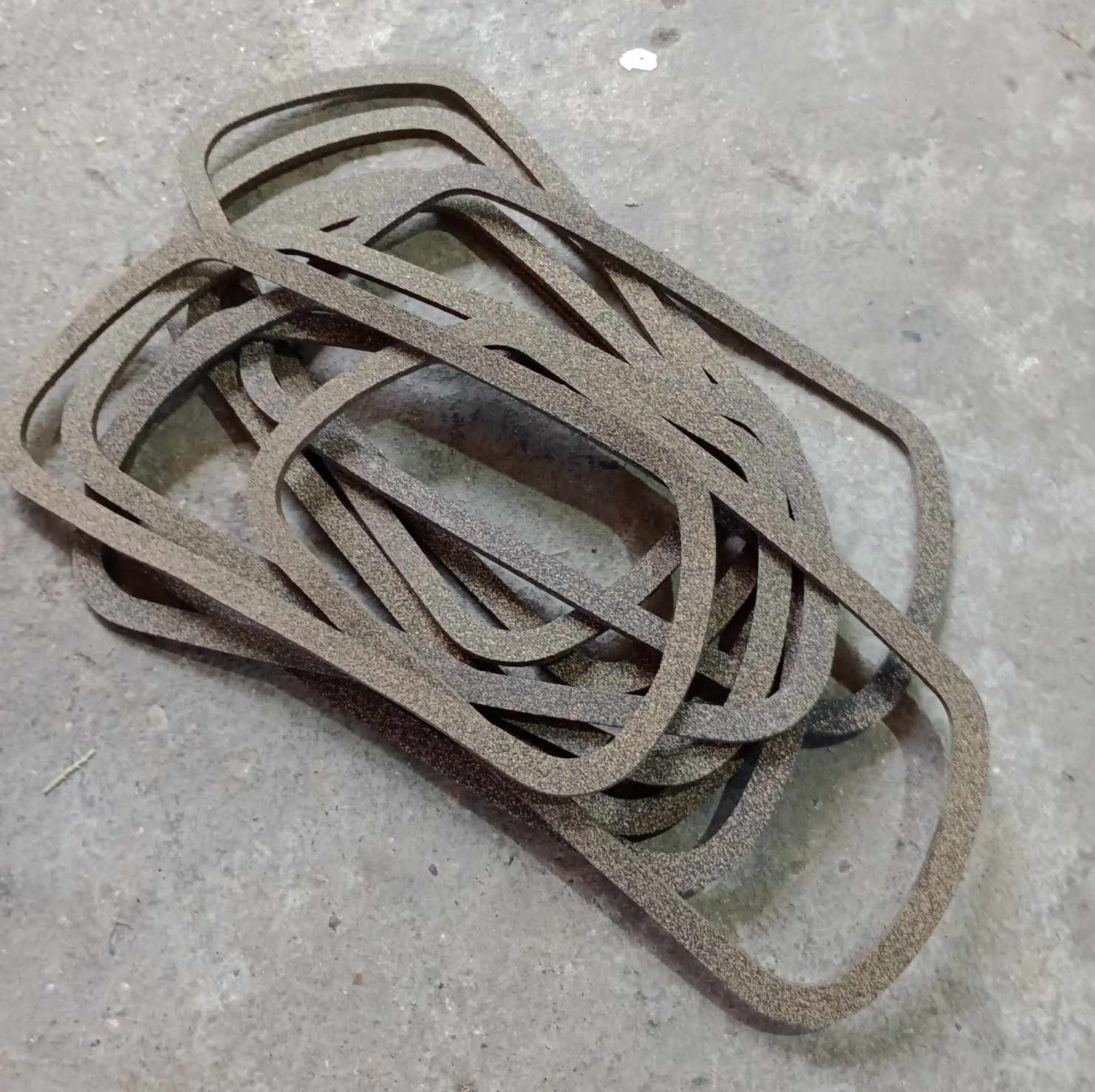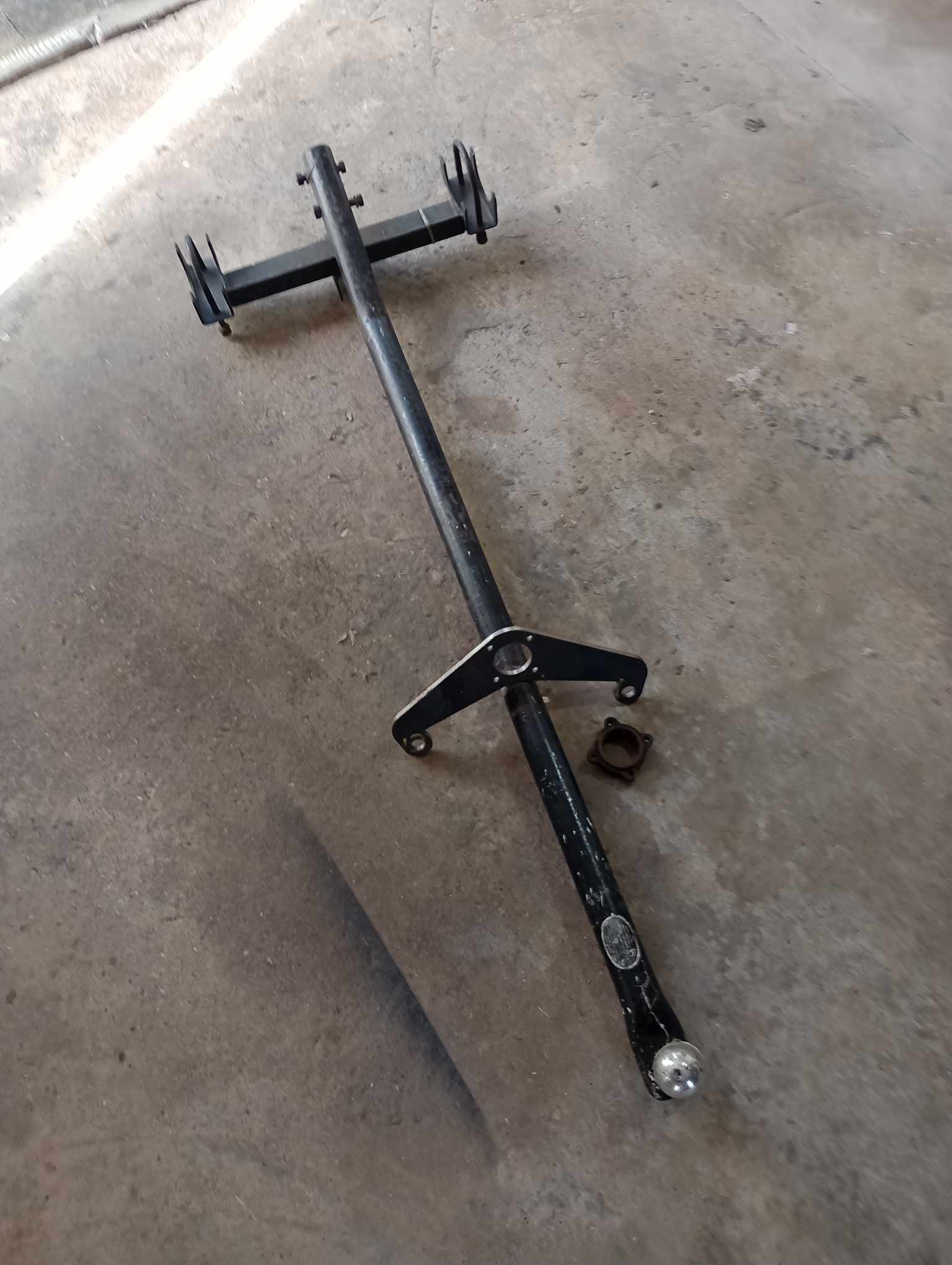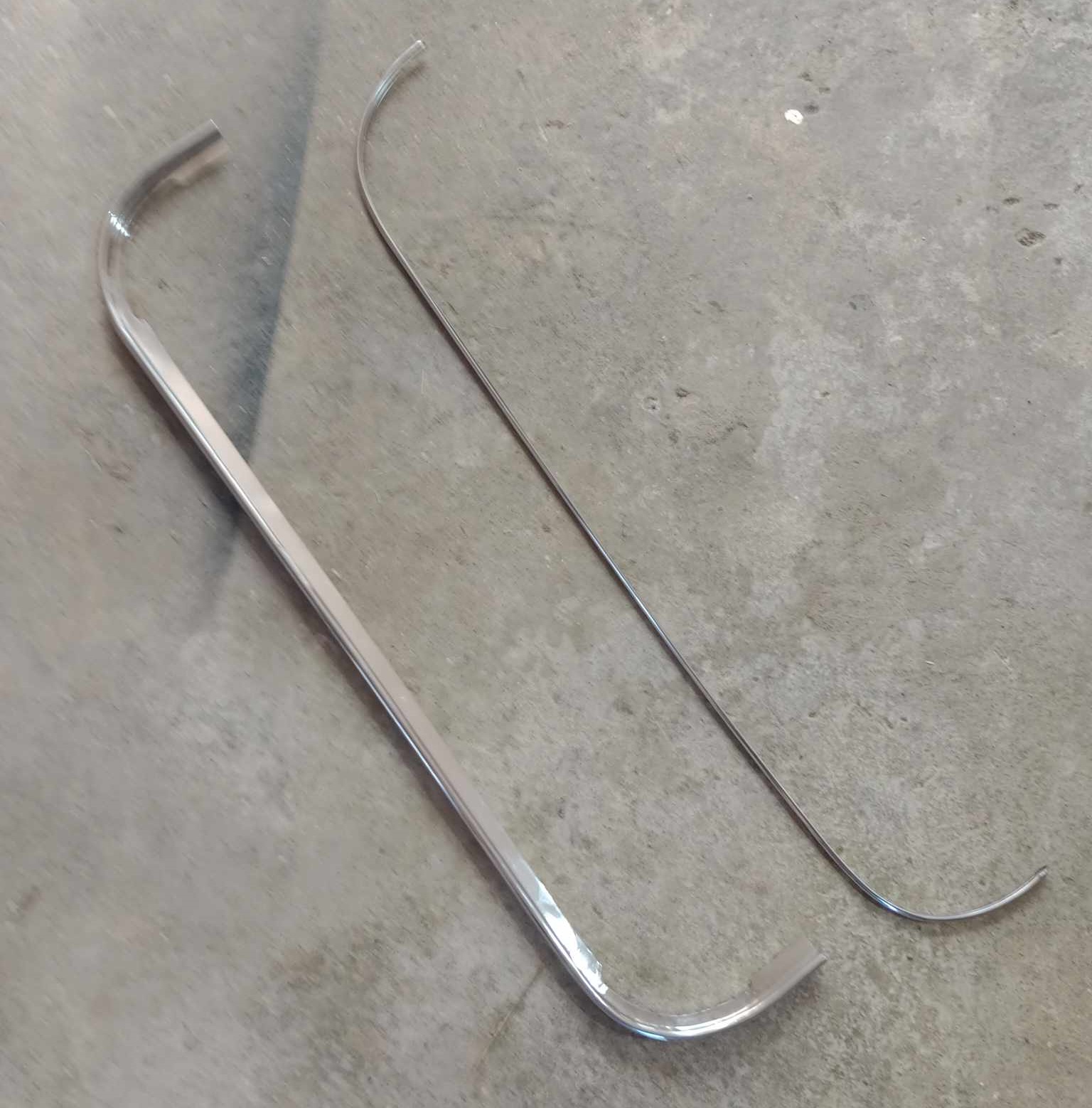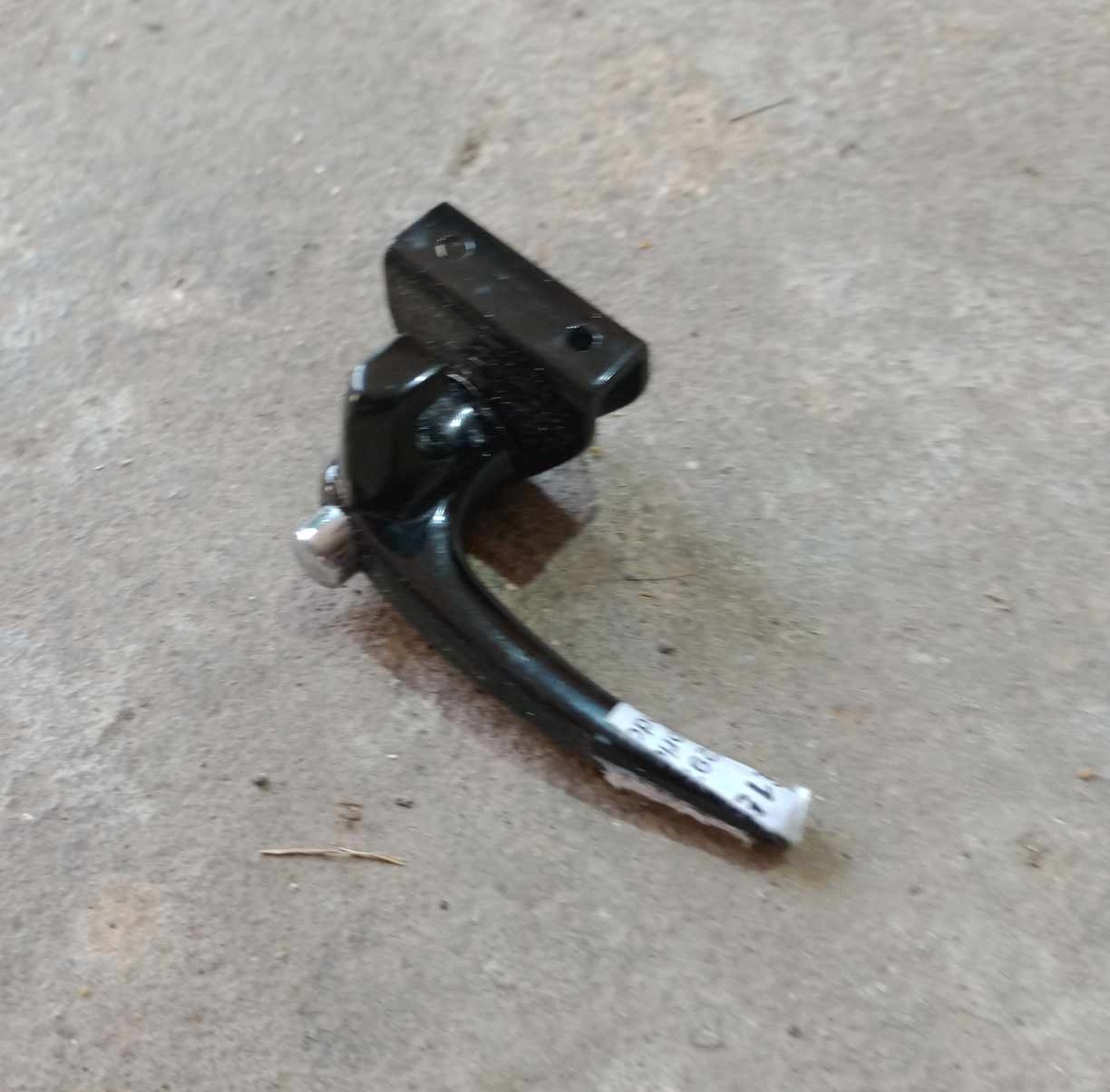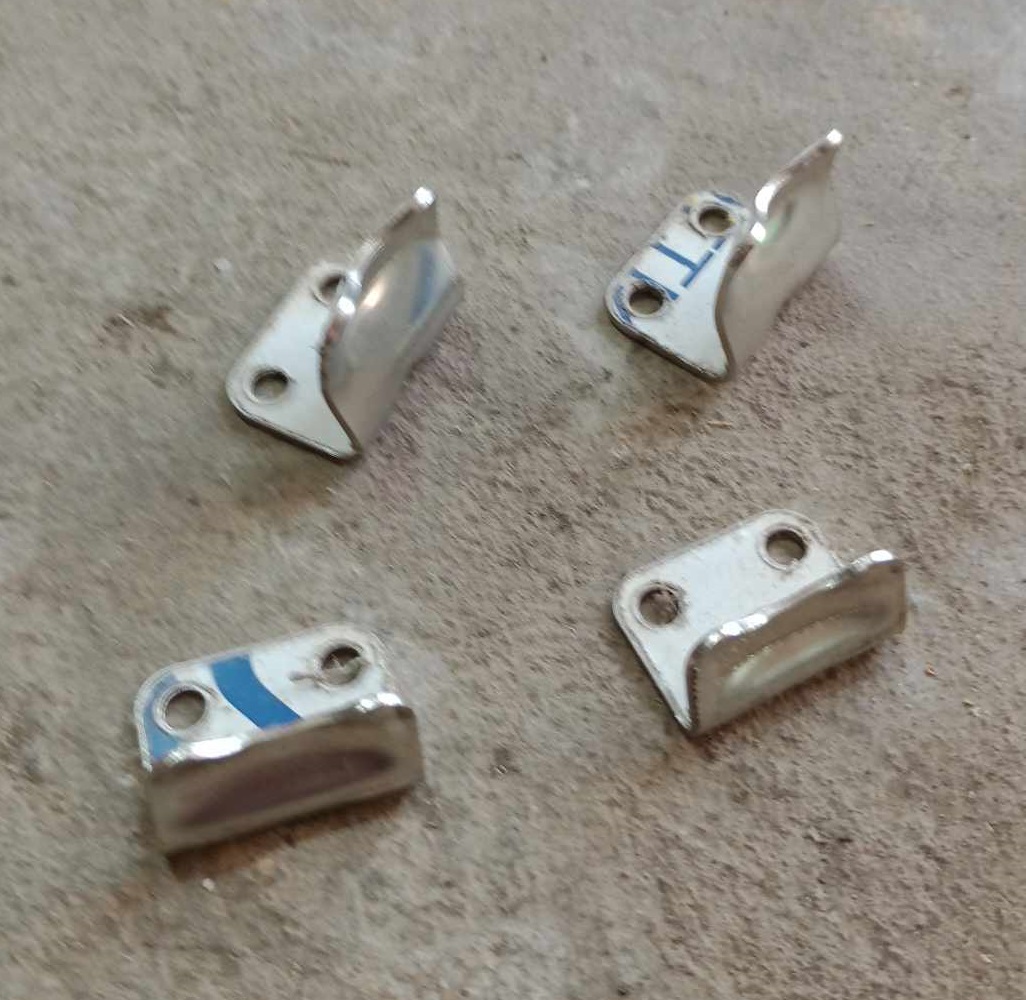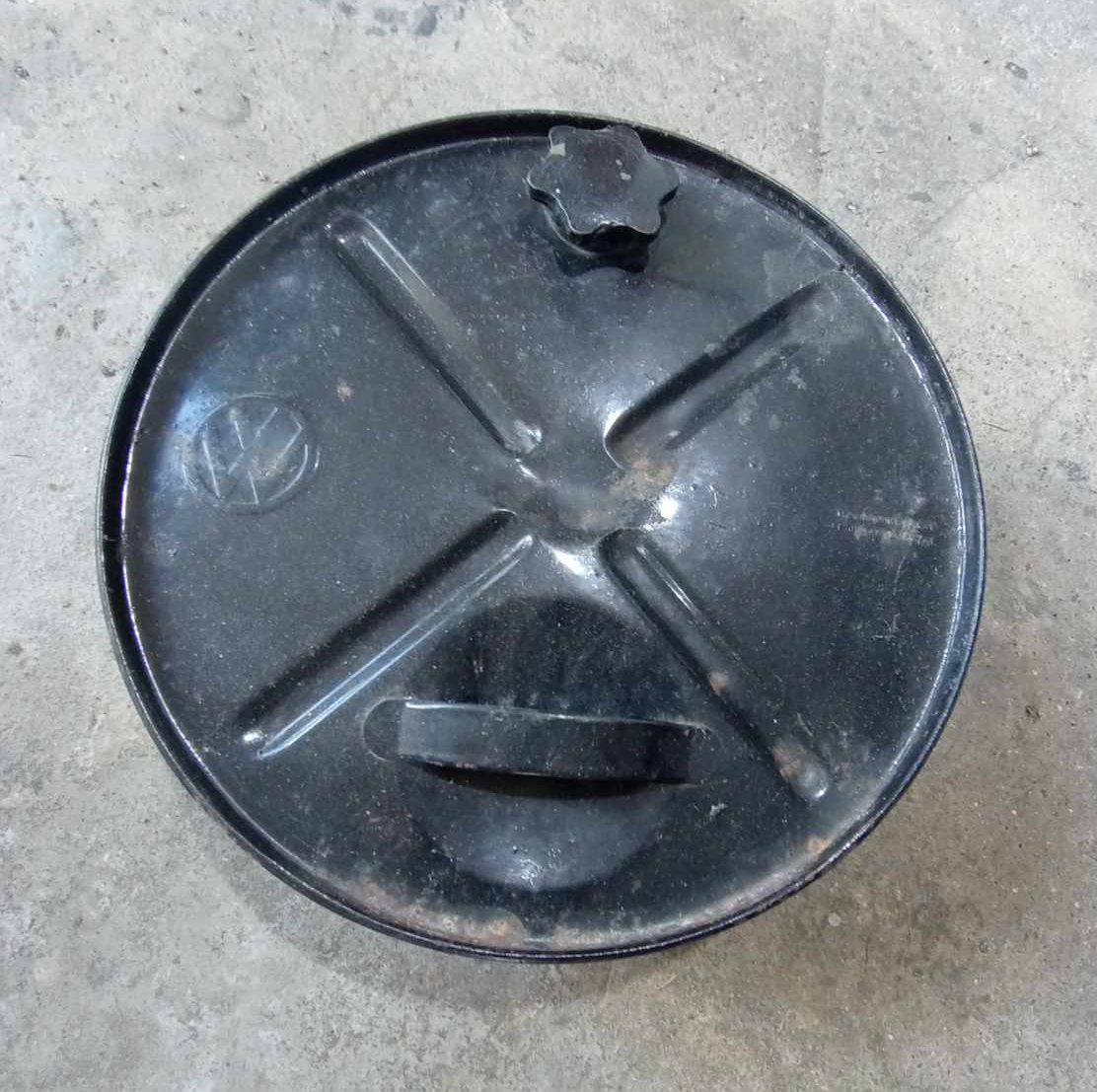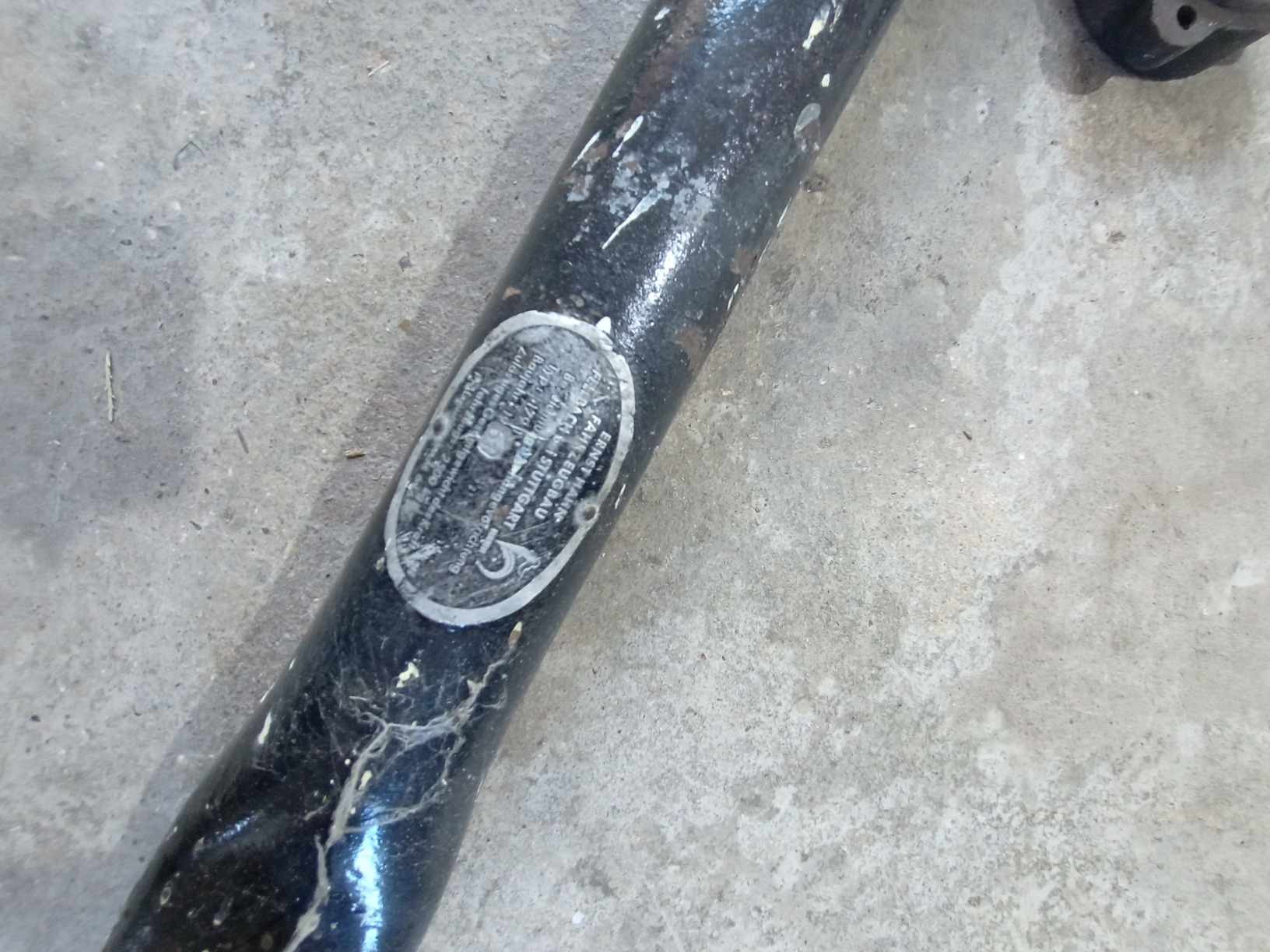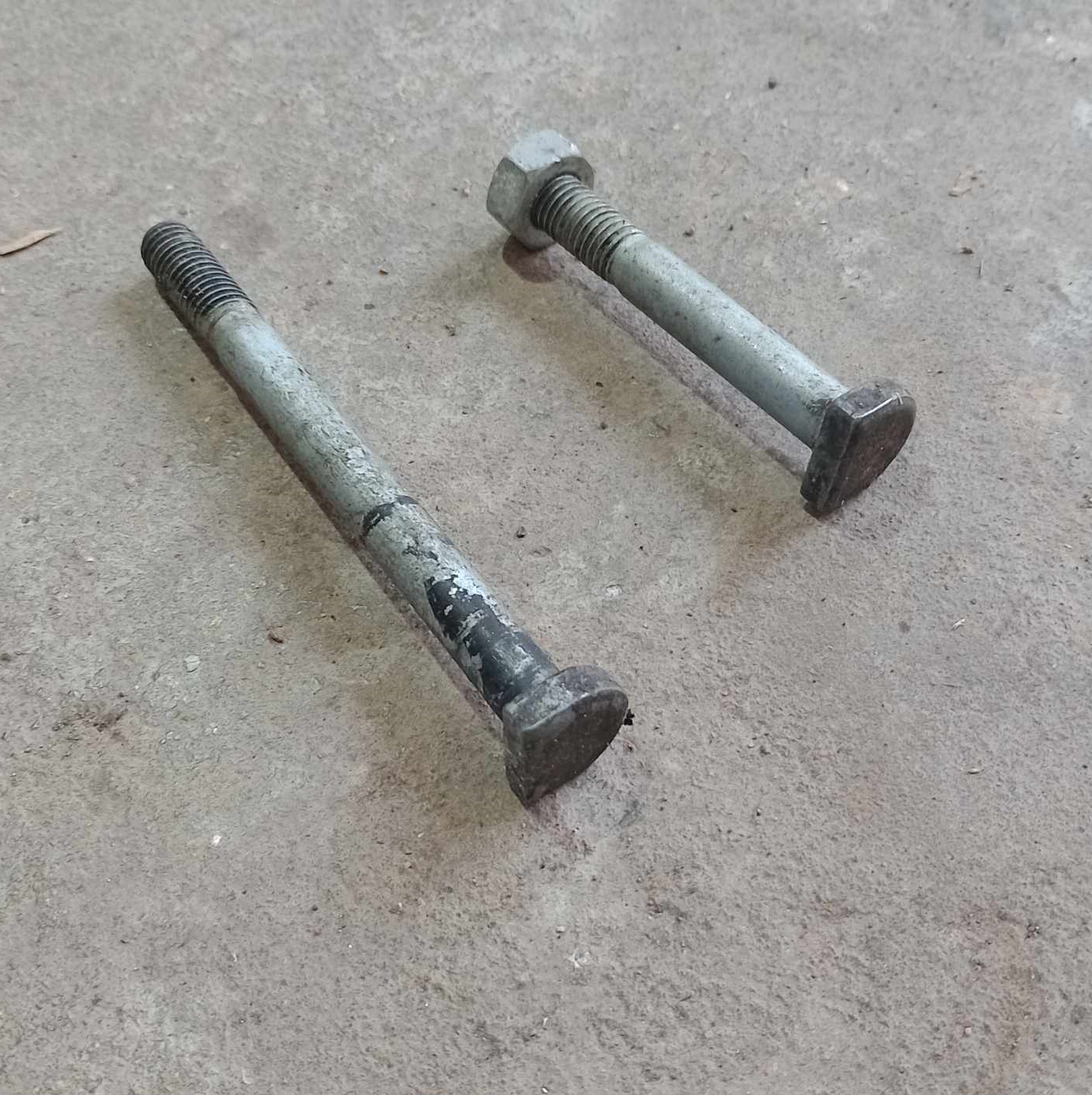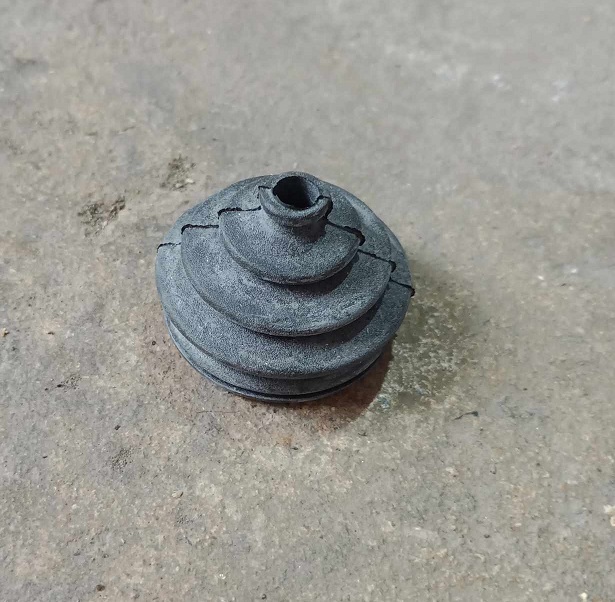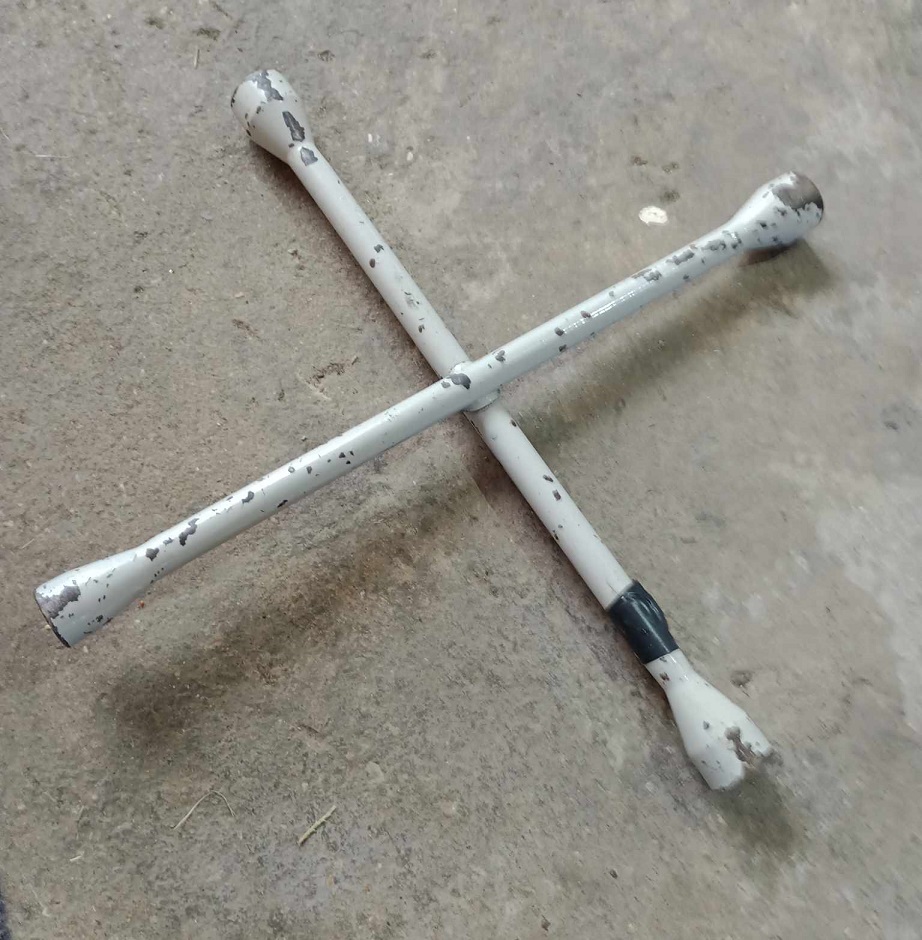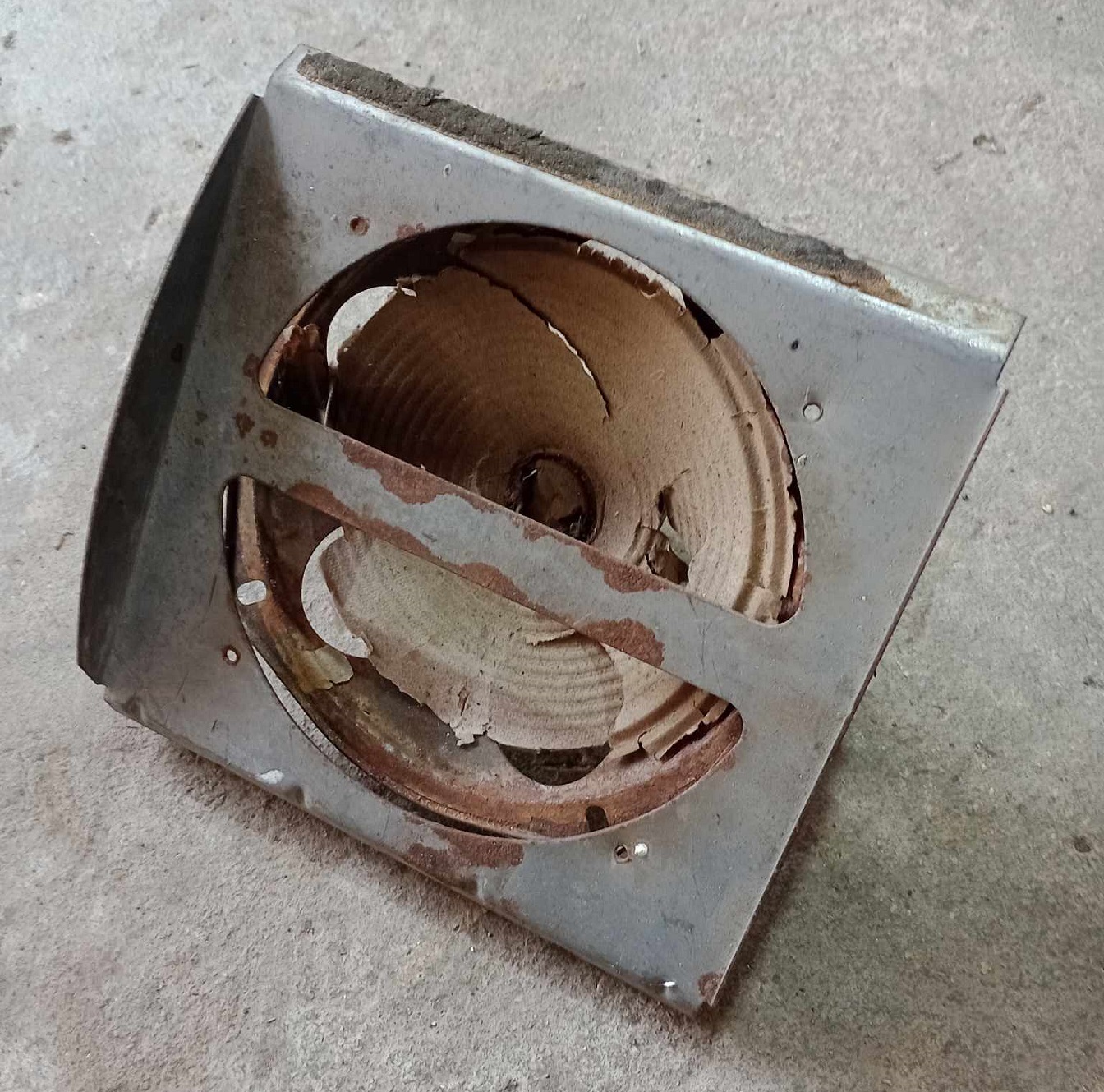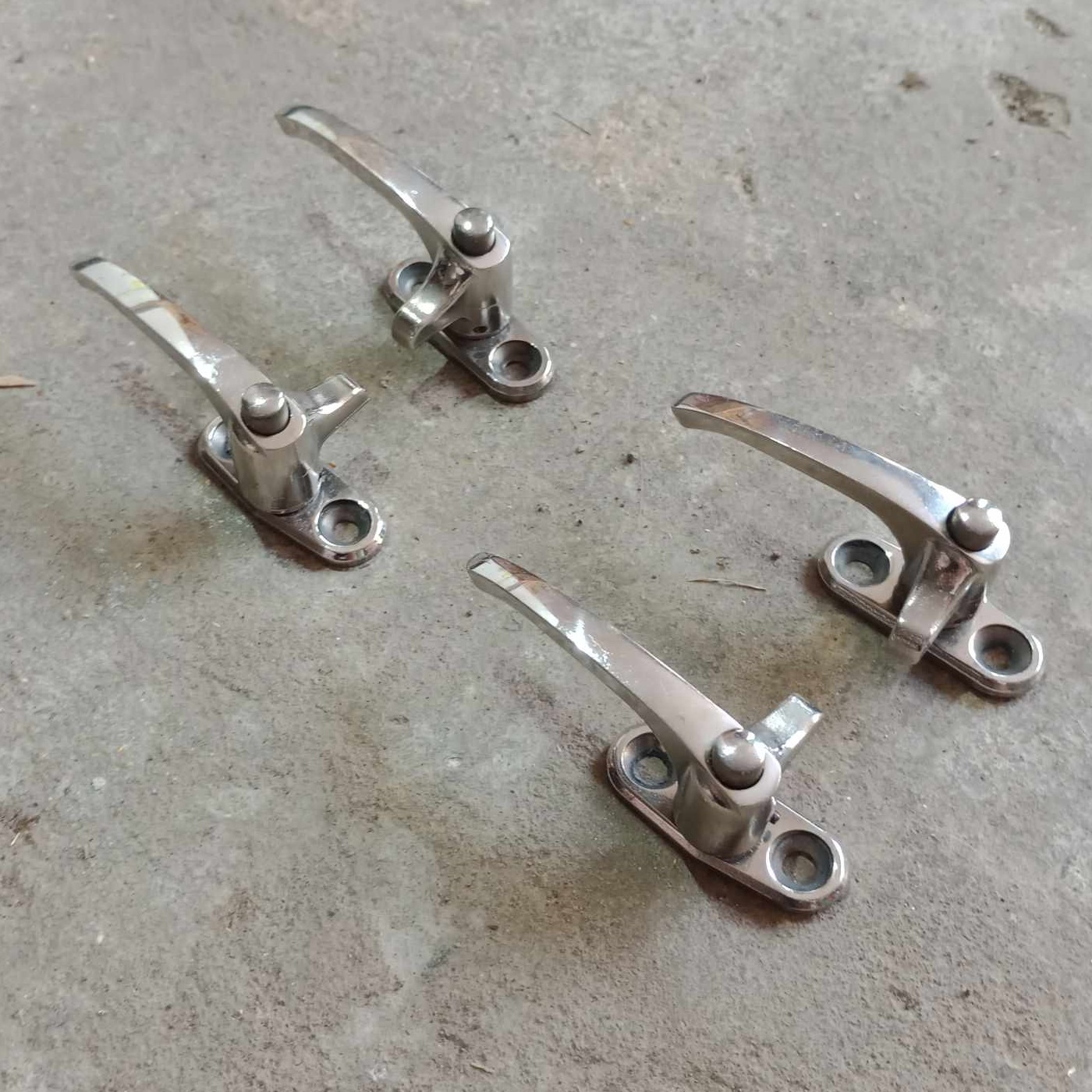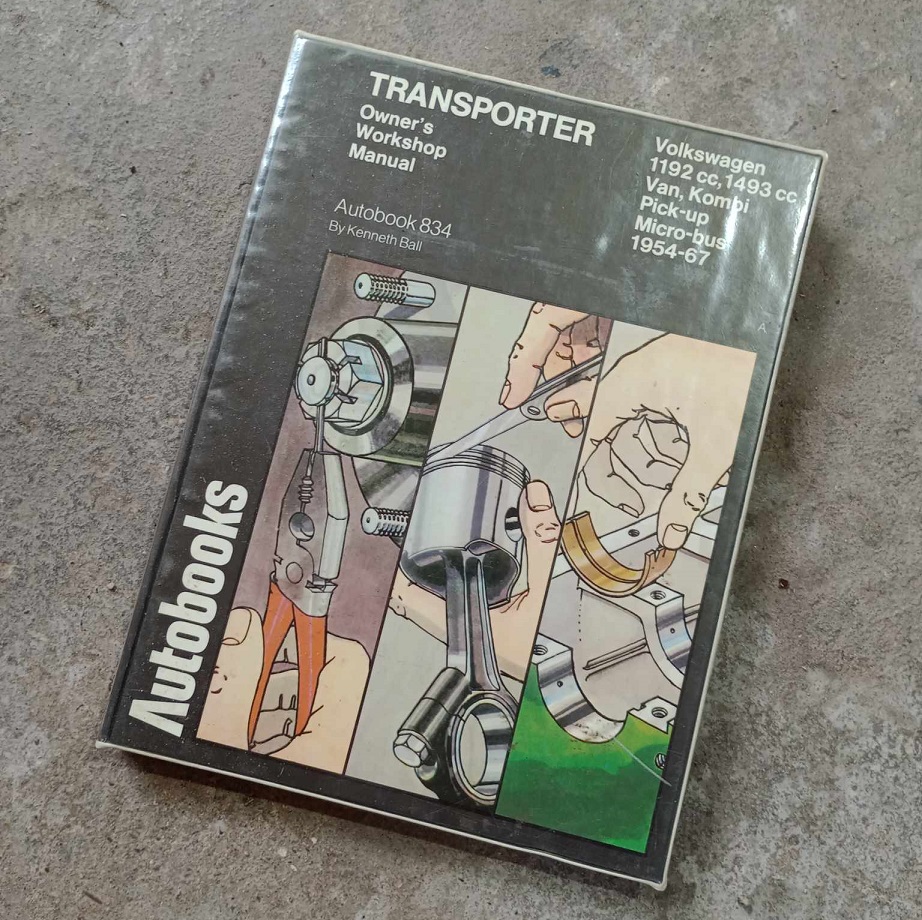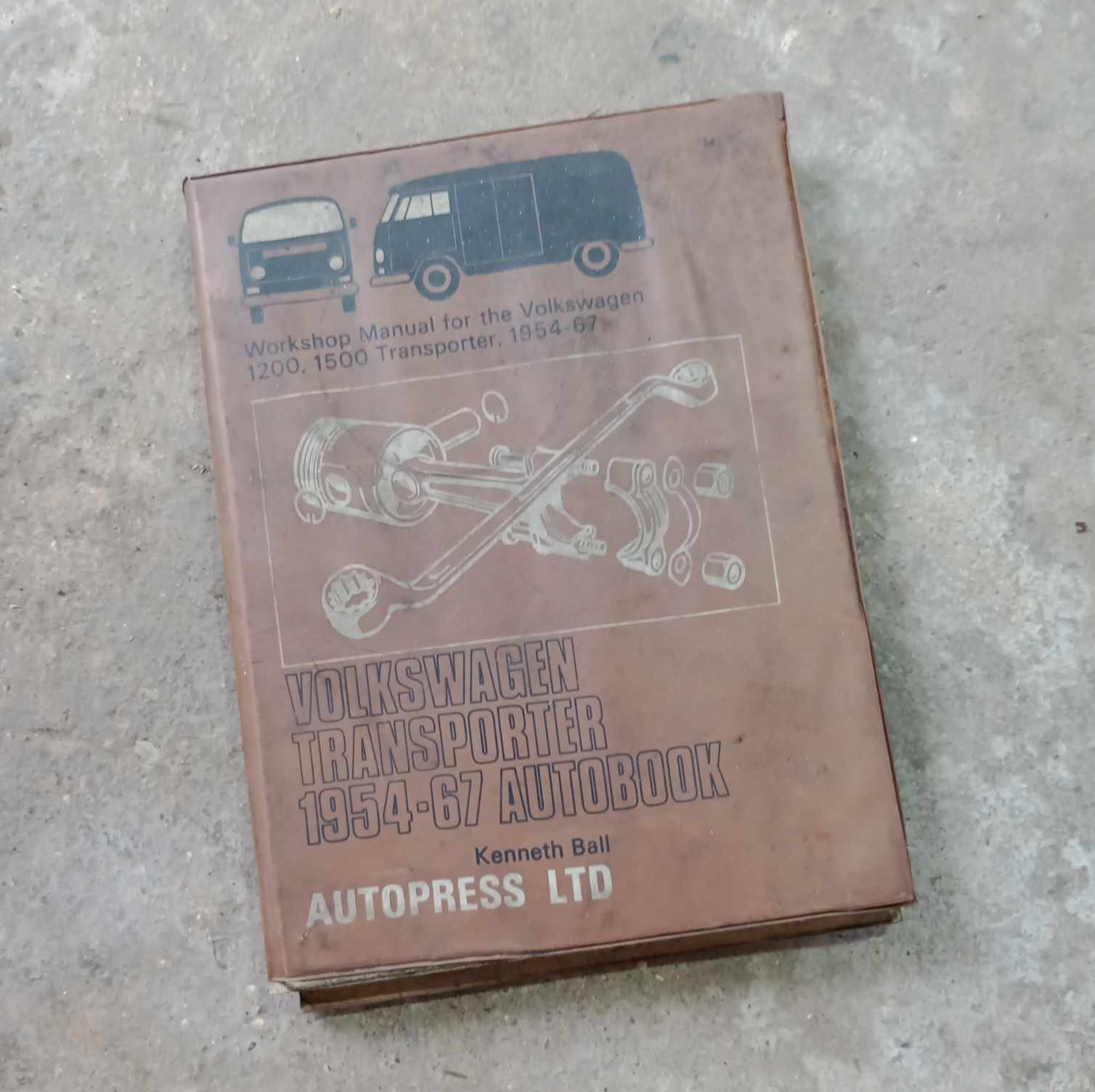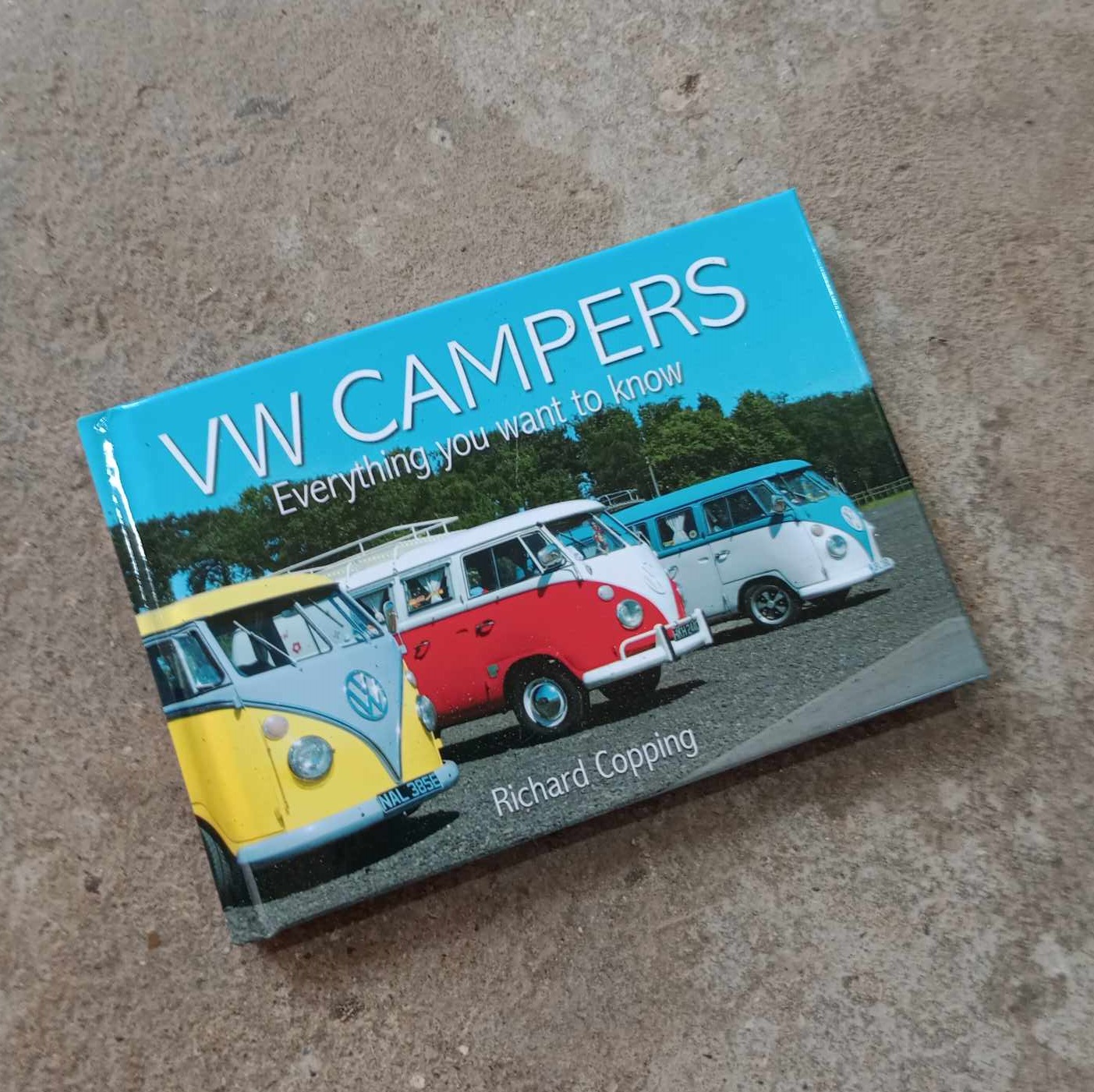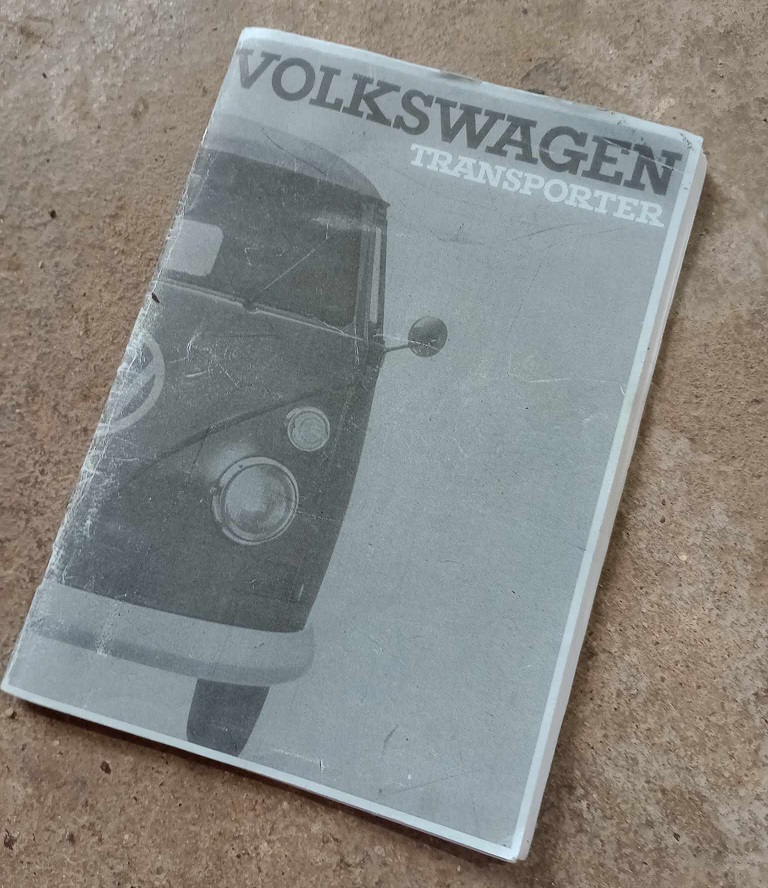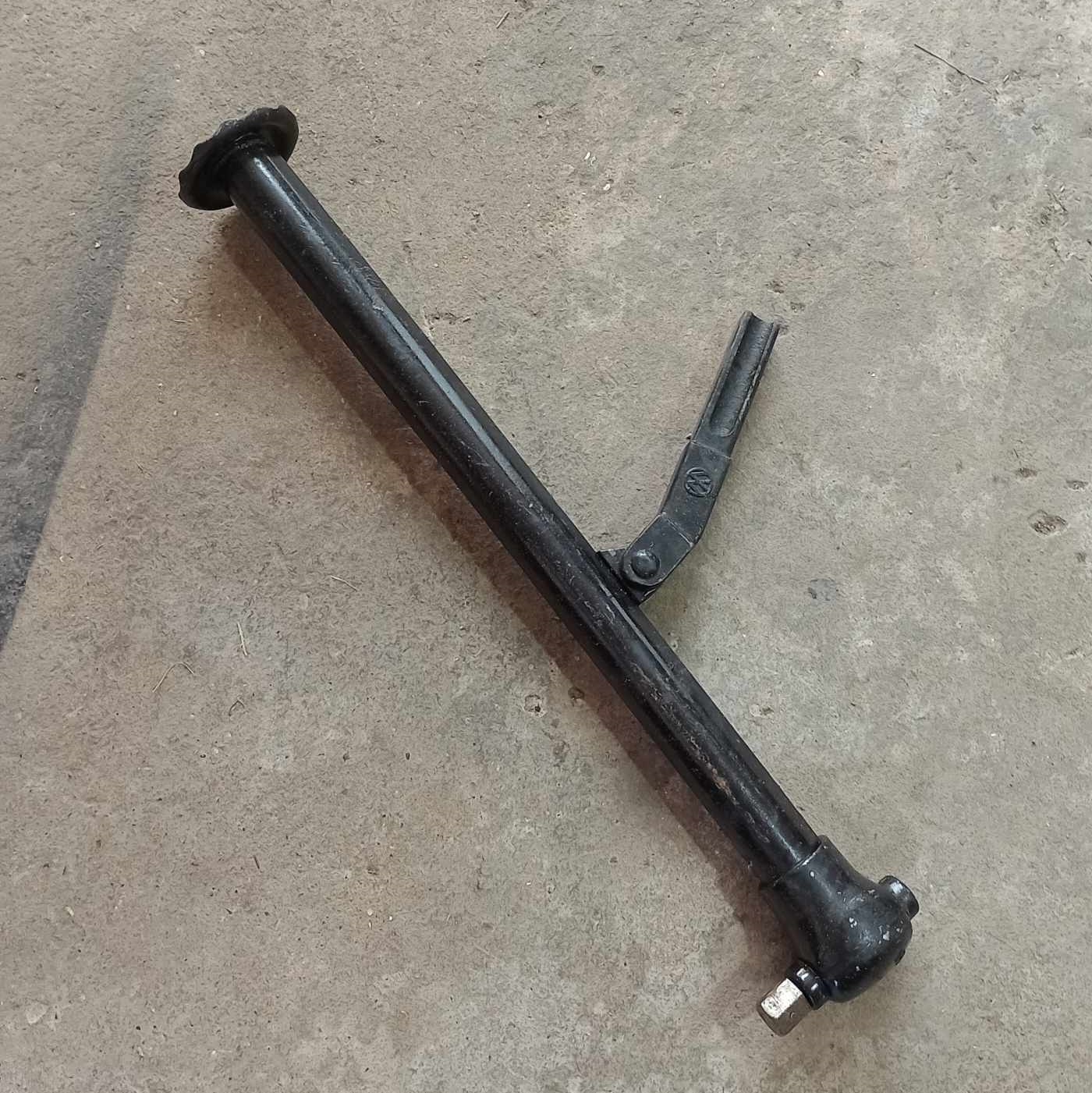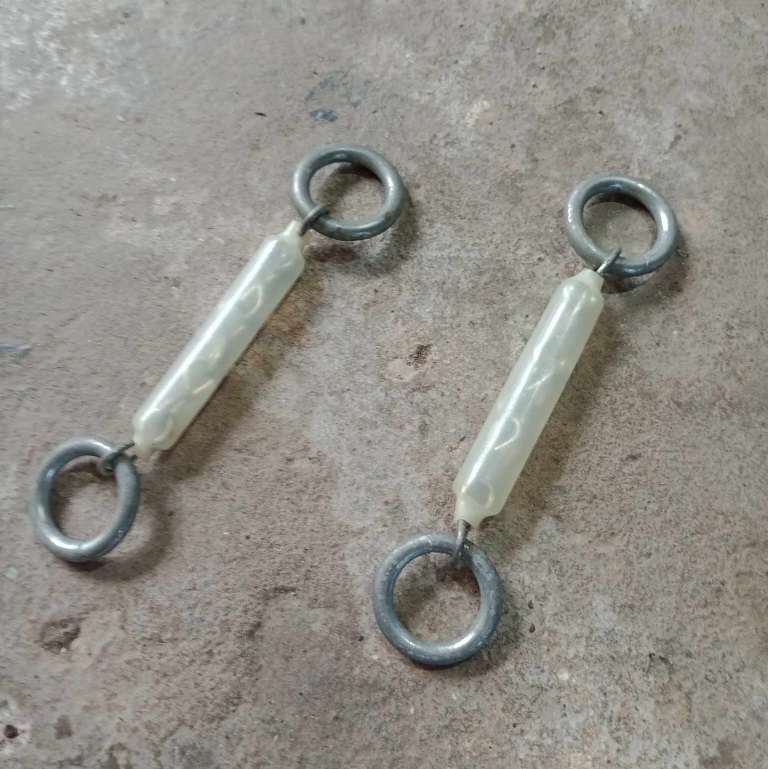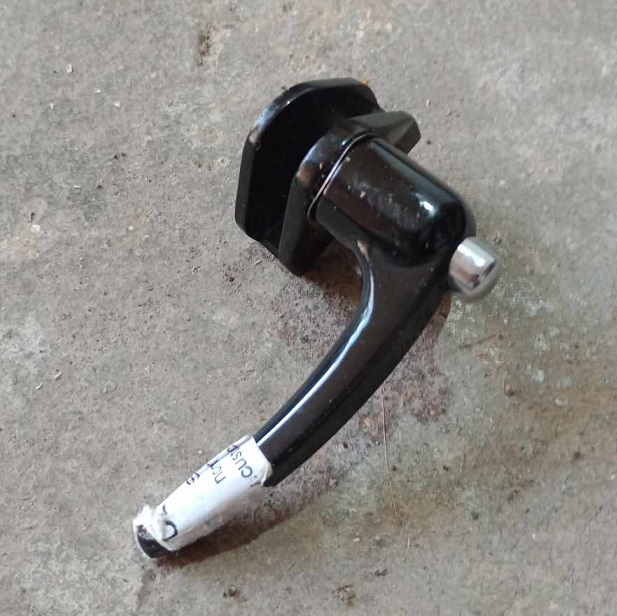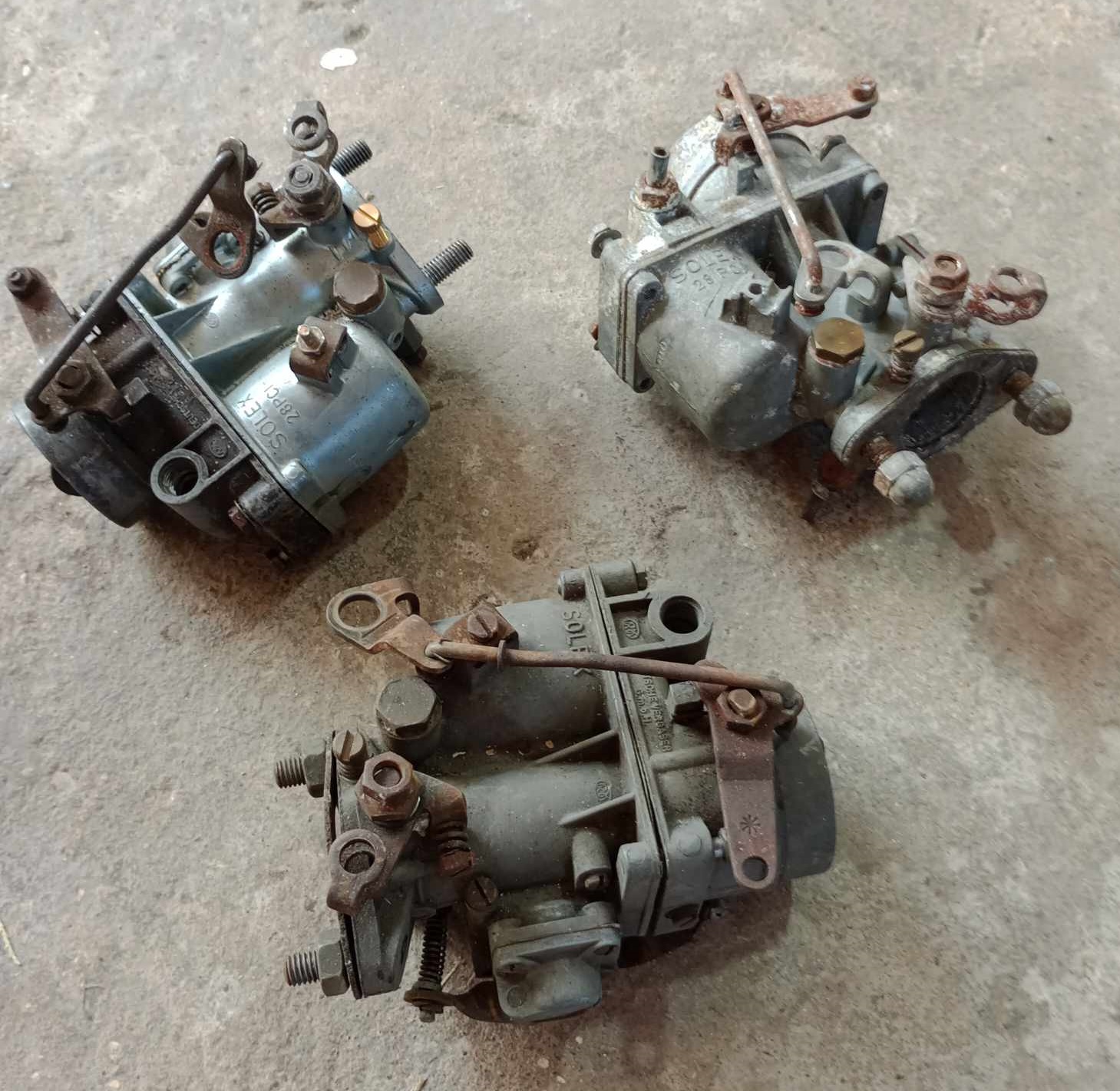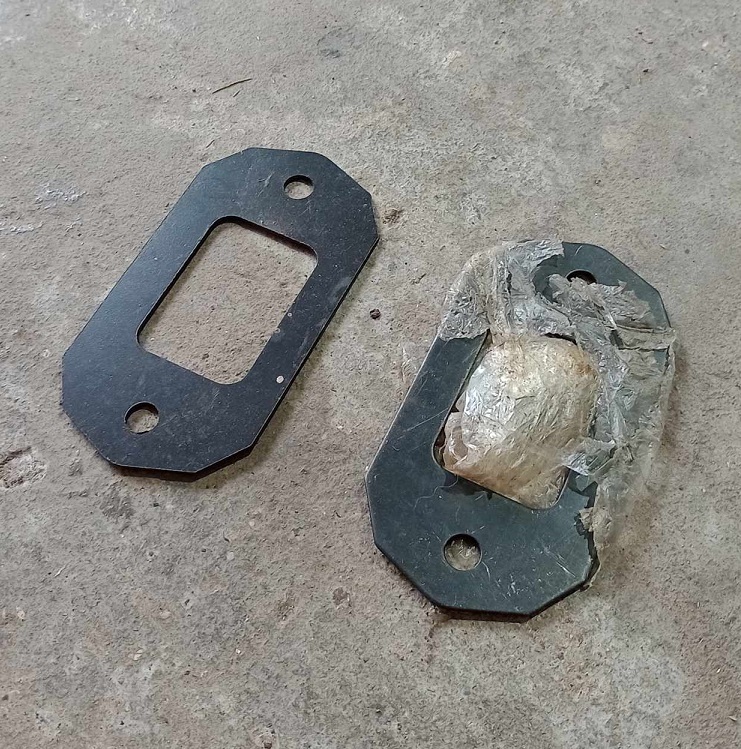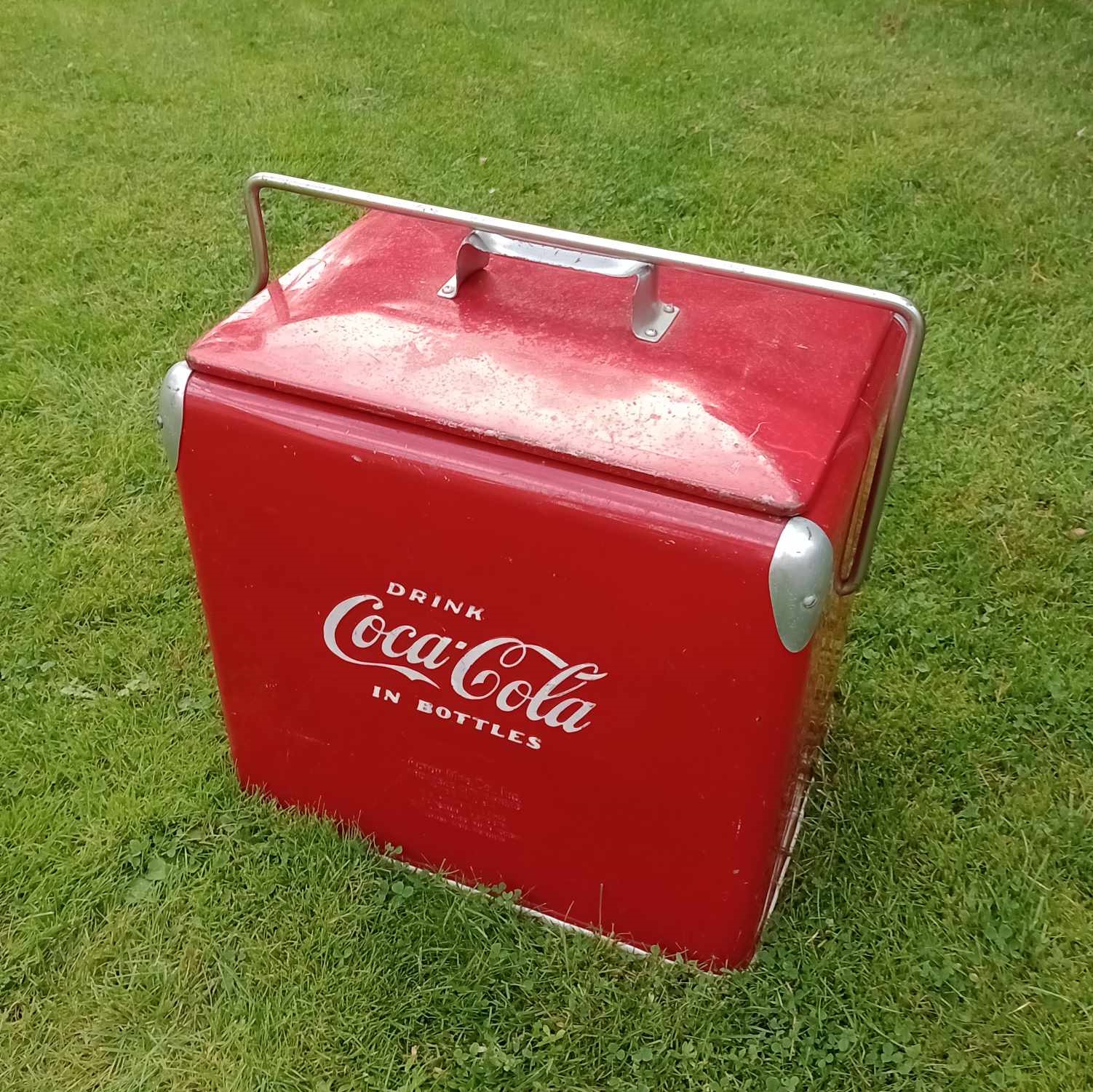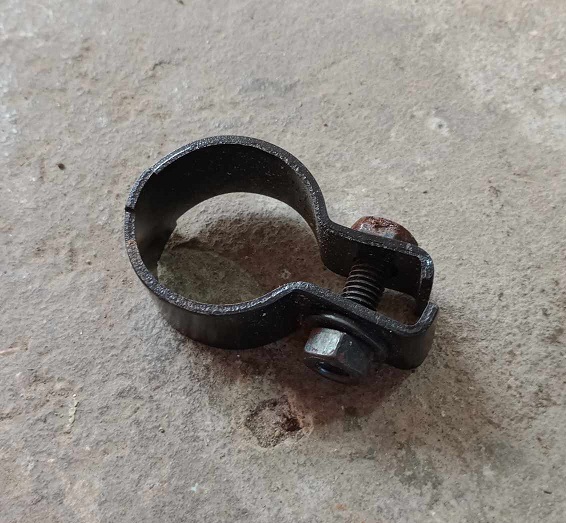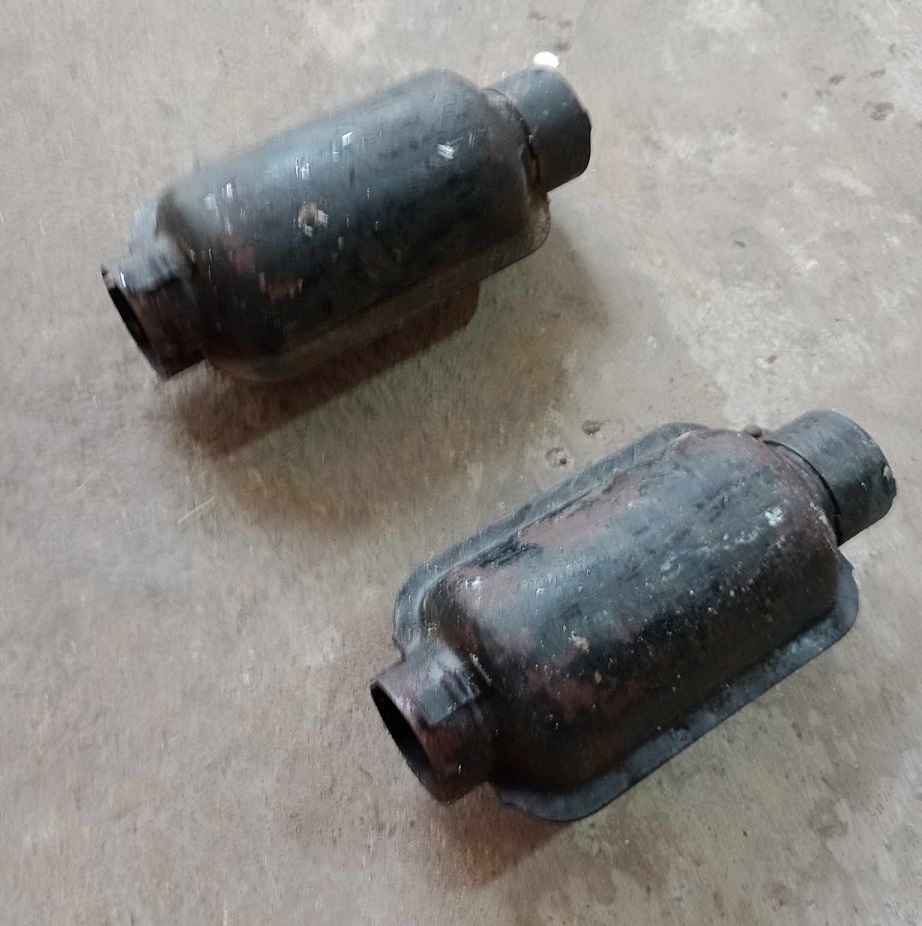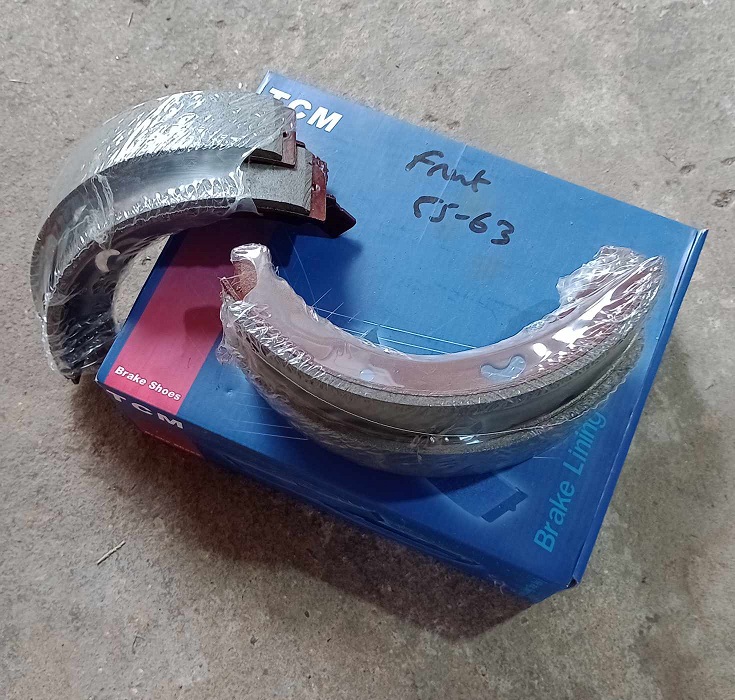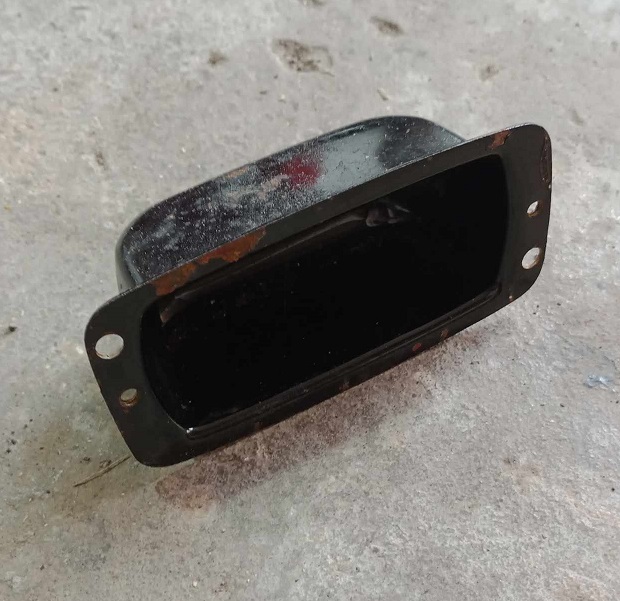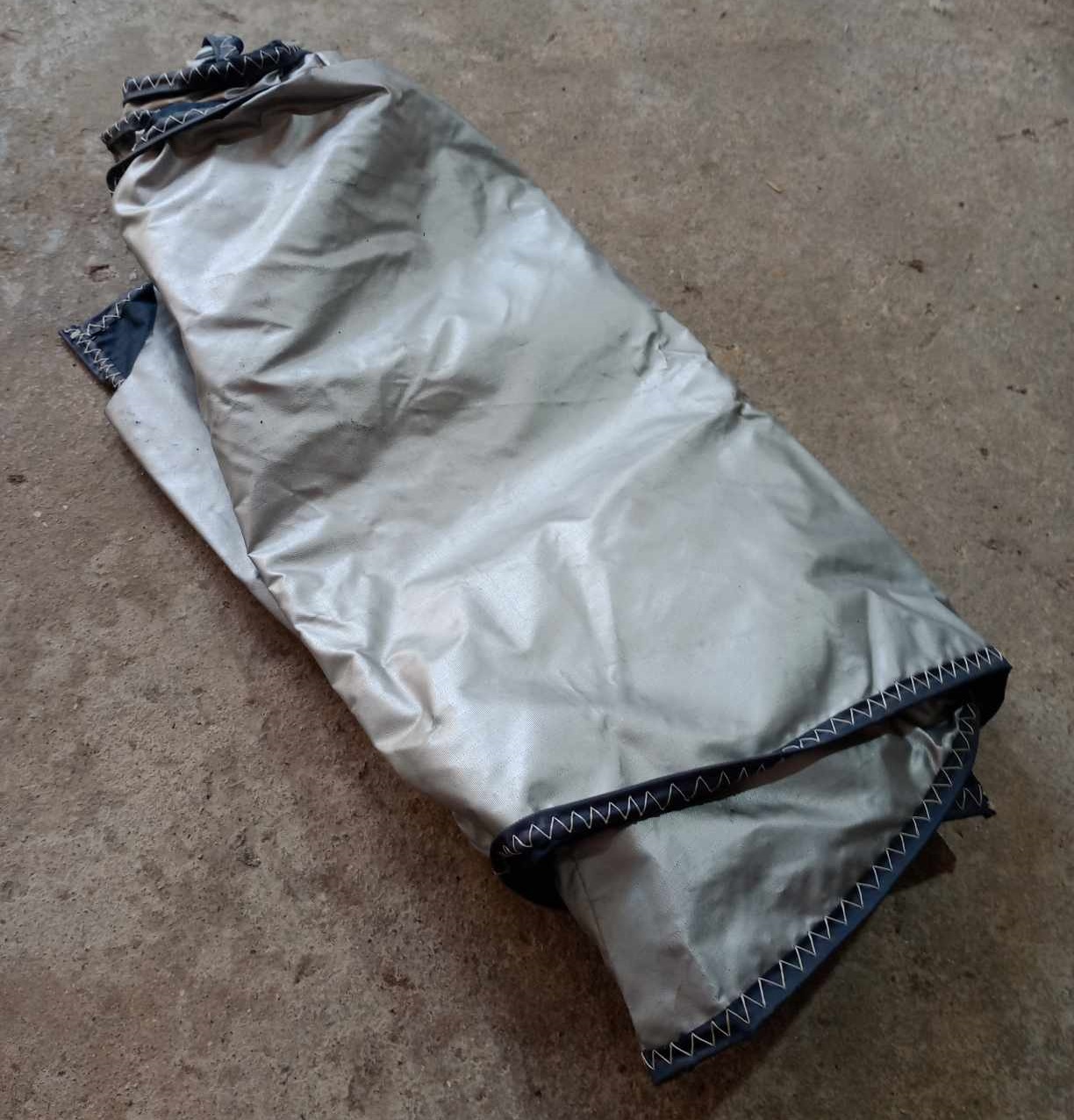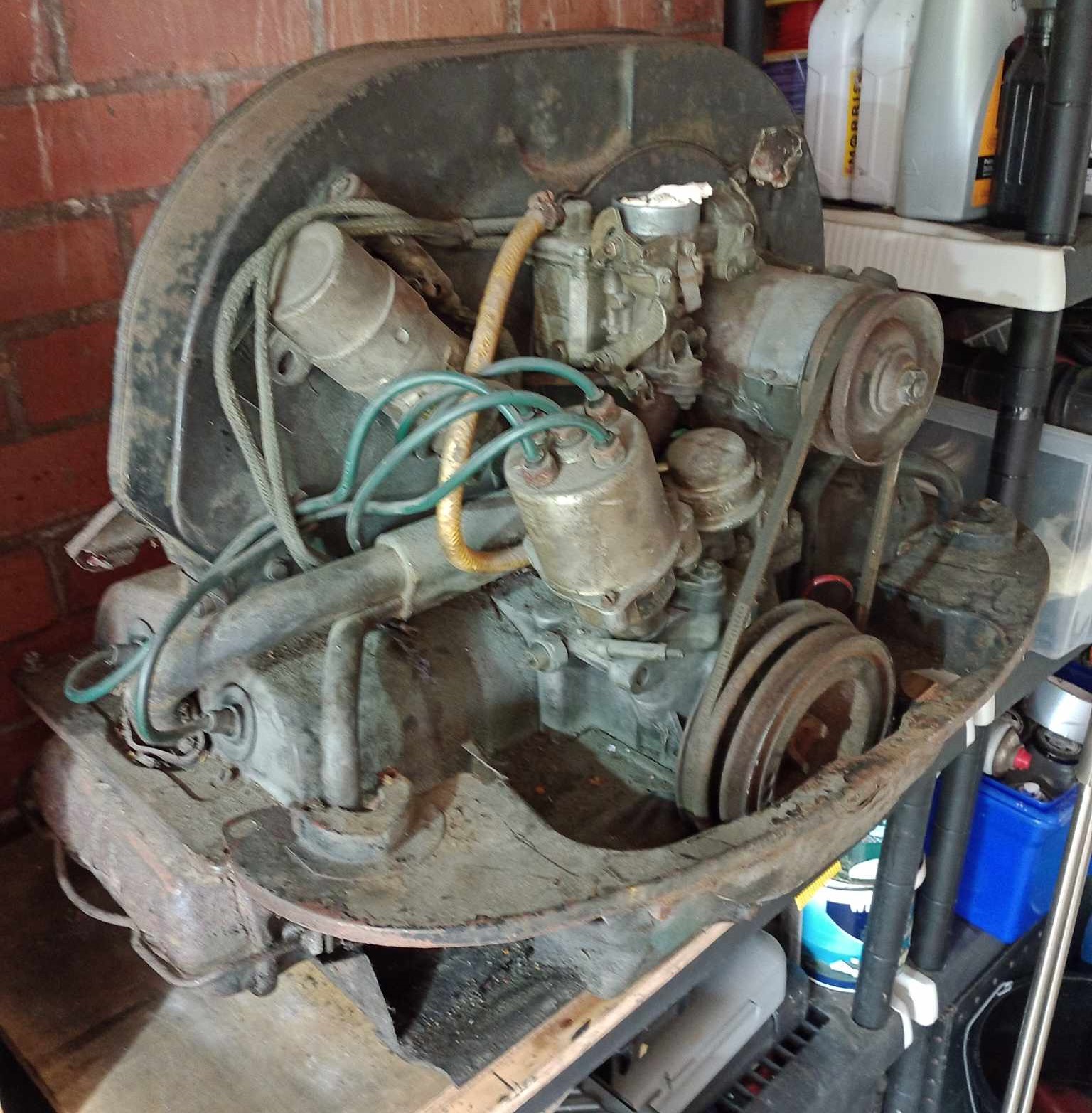 1500cc SP H code military / trekker engine ~ Not seized and has compression..............」」」 SOLD
(July)
Sold the much loved quirky 1956 Krankenwagen, She moves onto a new owner located in California.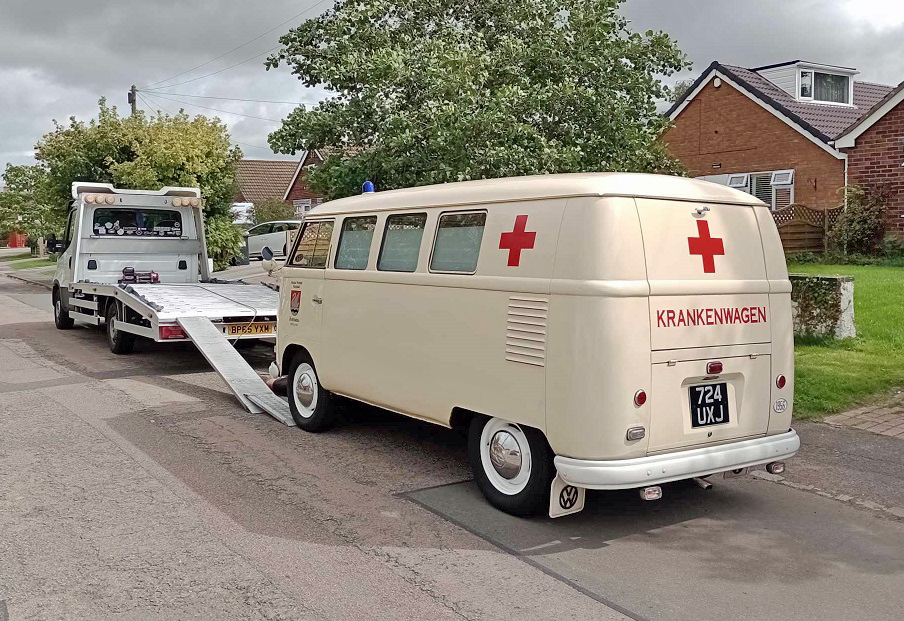 Hopefully we will see you all very soon at the shows with a new project / vehicle :)
(February)
Sold the beautiful 1956 Panel Van to a good home and collector in the UK.