覧覧覧覧覧覧覧覧覧覧覧覧覧覧覧覧覧覧覧覧覧覧覧覧覧覧
2010 Show / Event Review.
覧覧覧覧覧覧覧覧覧覧覧覧覧覧覧覧覧覧覧覧覧覧覧覧覧覧
(09-11 July ~ Camper Jam)
A hot weekend, this family camping show is set in lovely weston park, great evening music, with trade and other family activities.
Loads of photos of Camper Jam are now posted in the gallery section.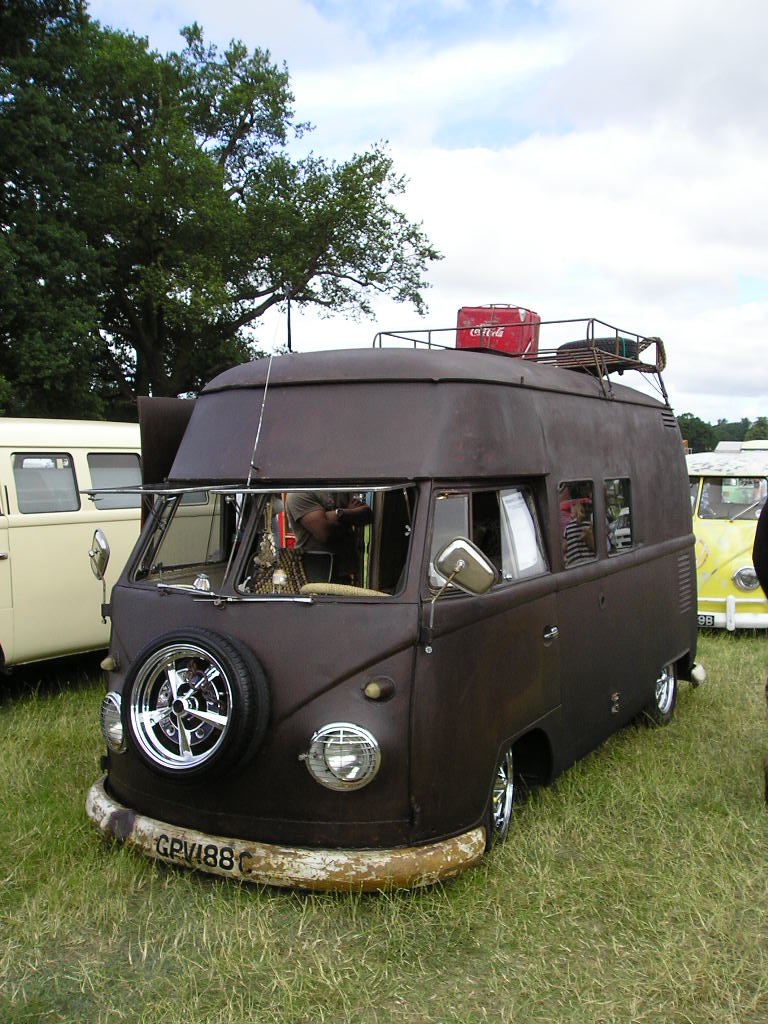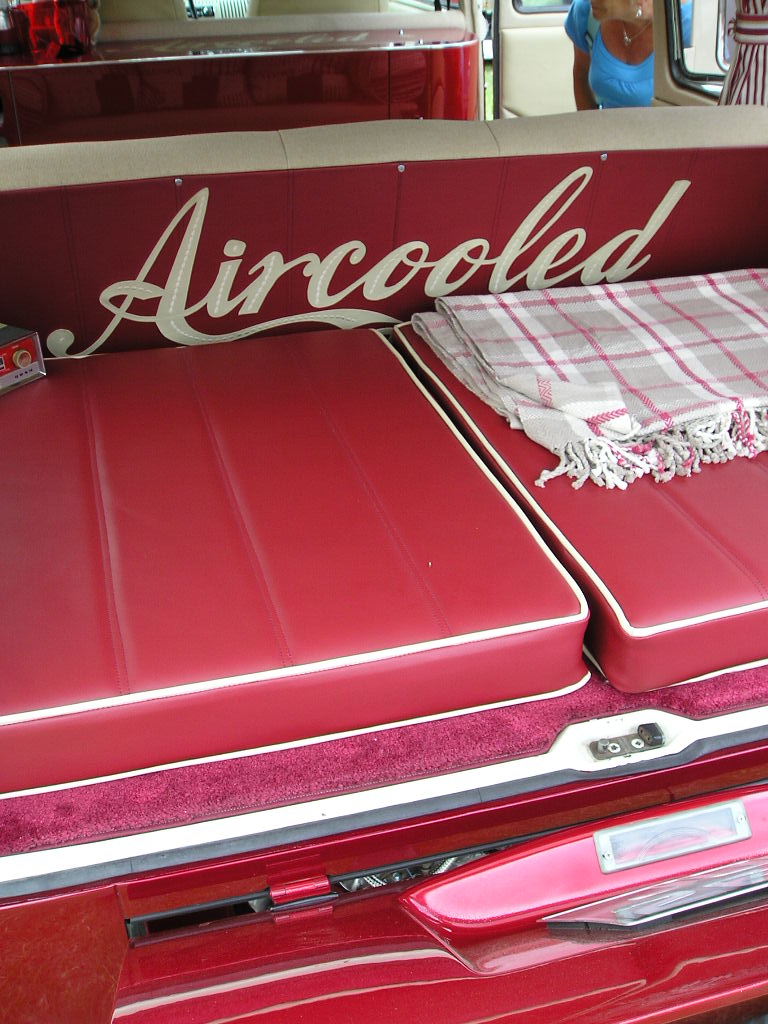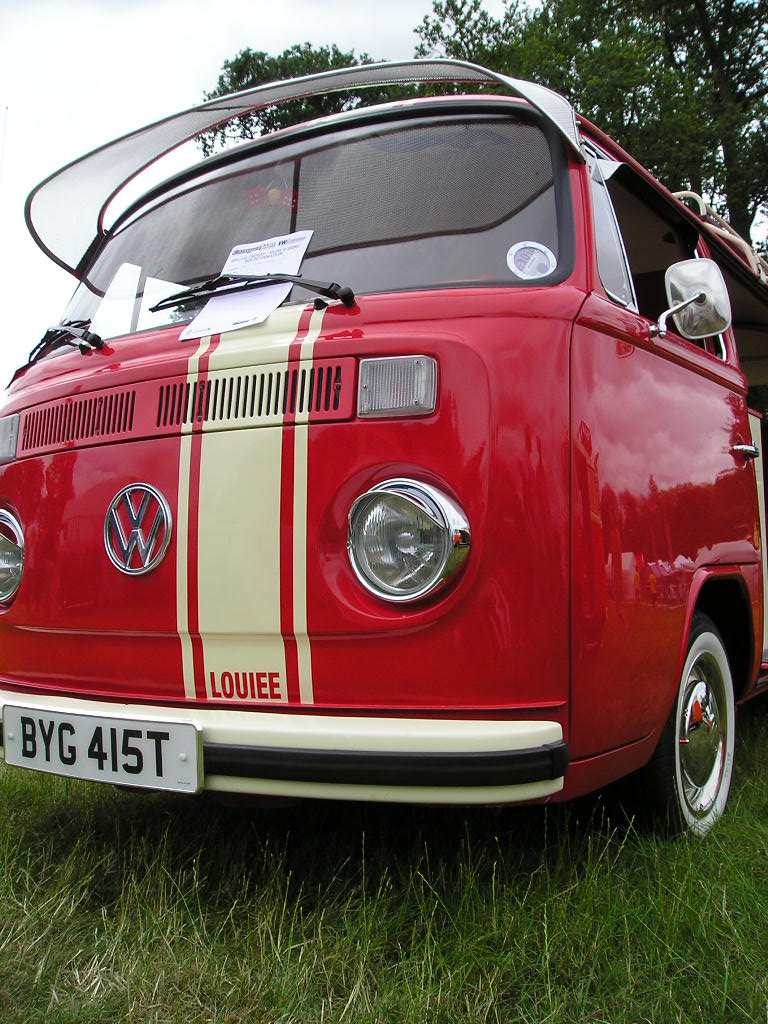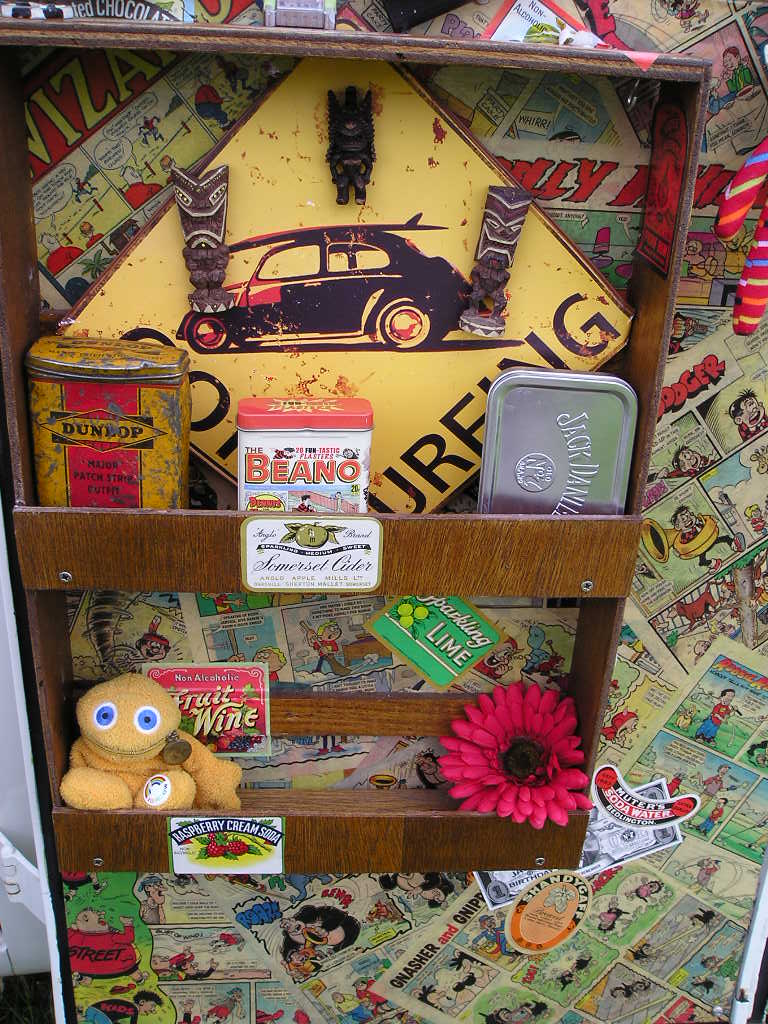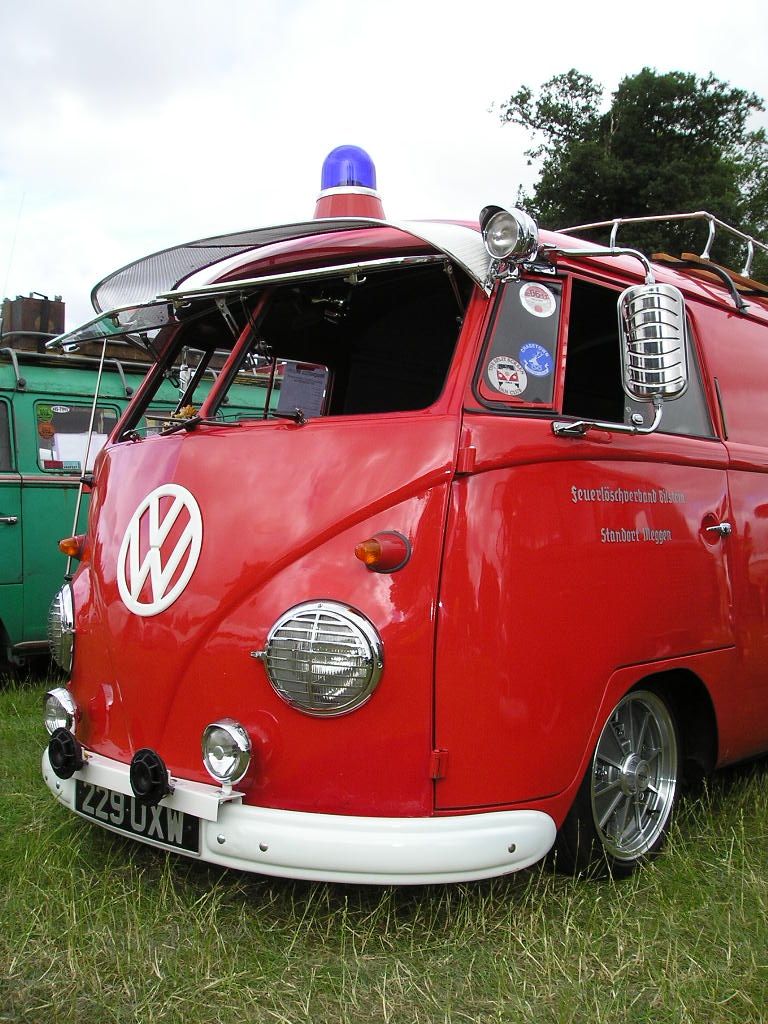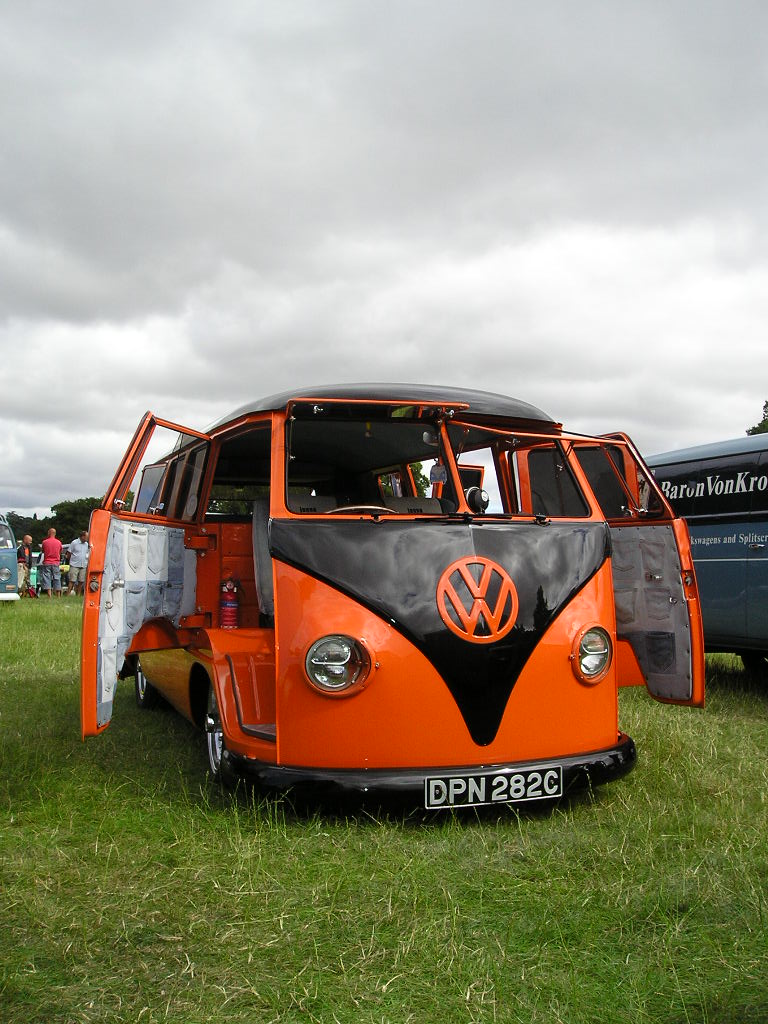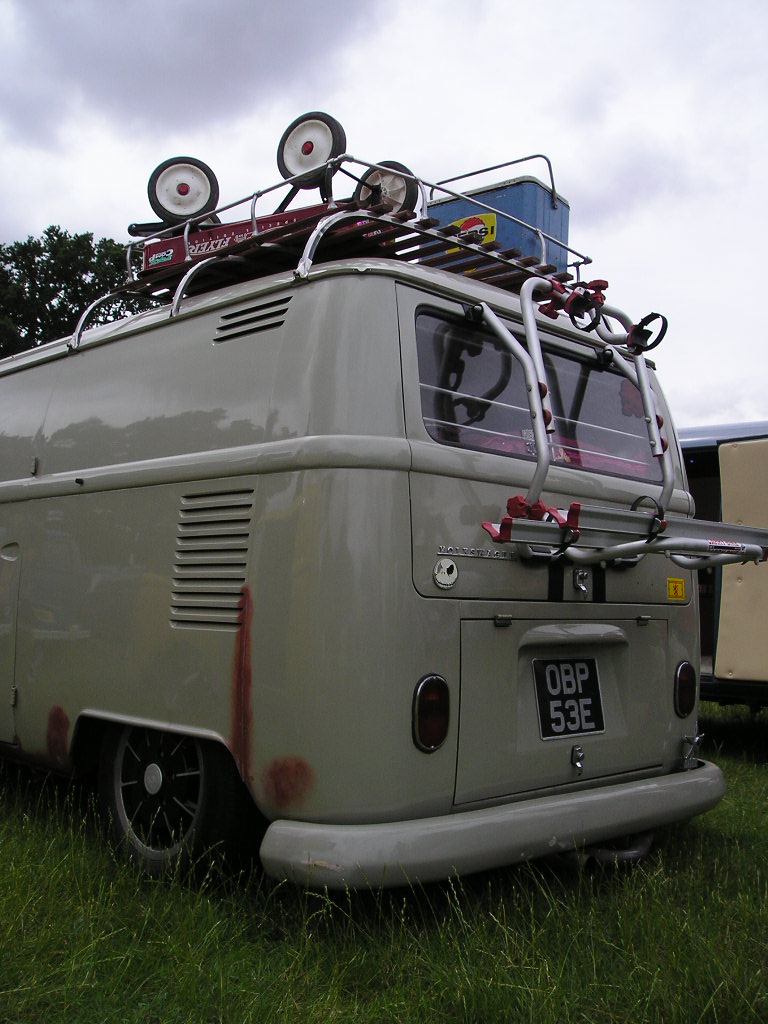 (05 June ~ Viva Skeg Vegas)
A nice little show with plenty of attitude and its 50 yards from the beach so what could be better than for a great day out.
See loads more photos of this show in the gallery.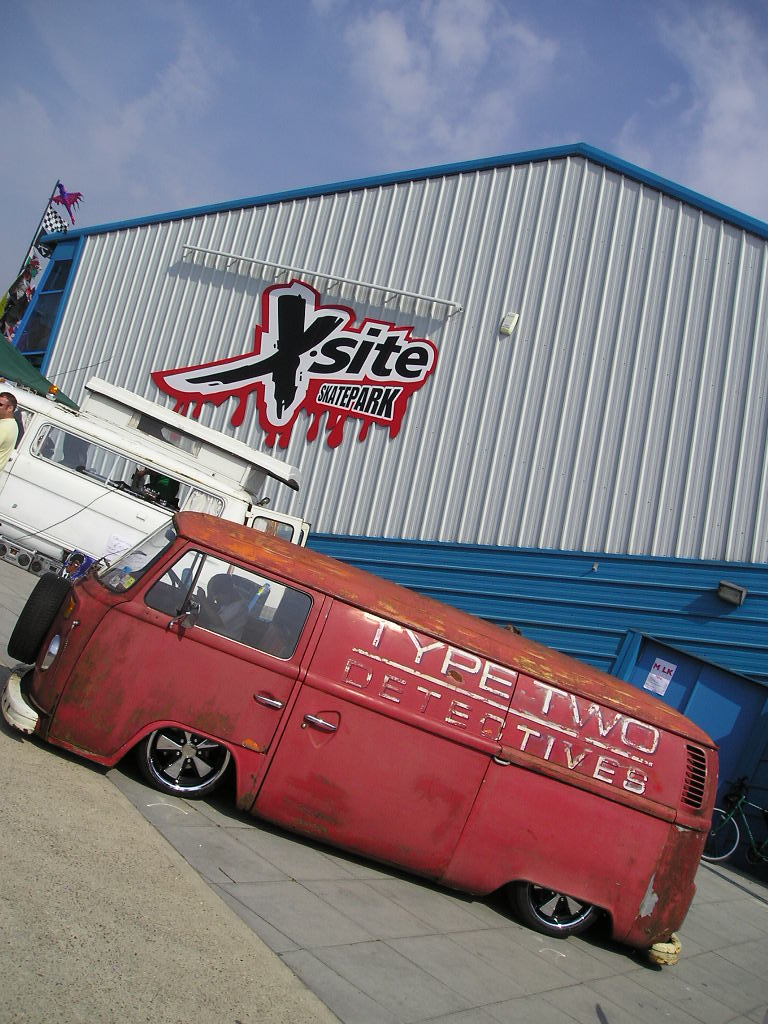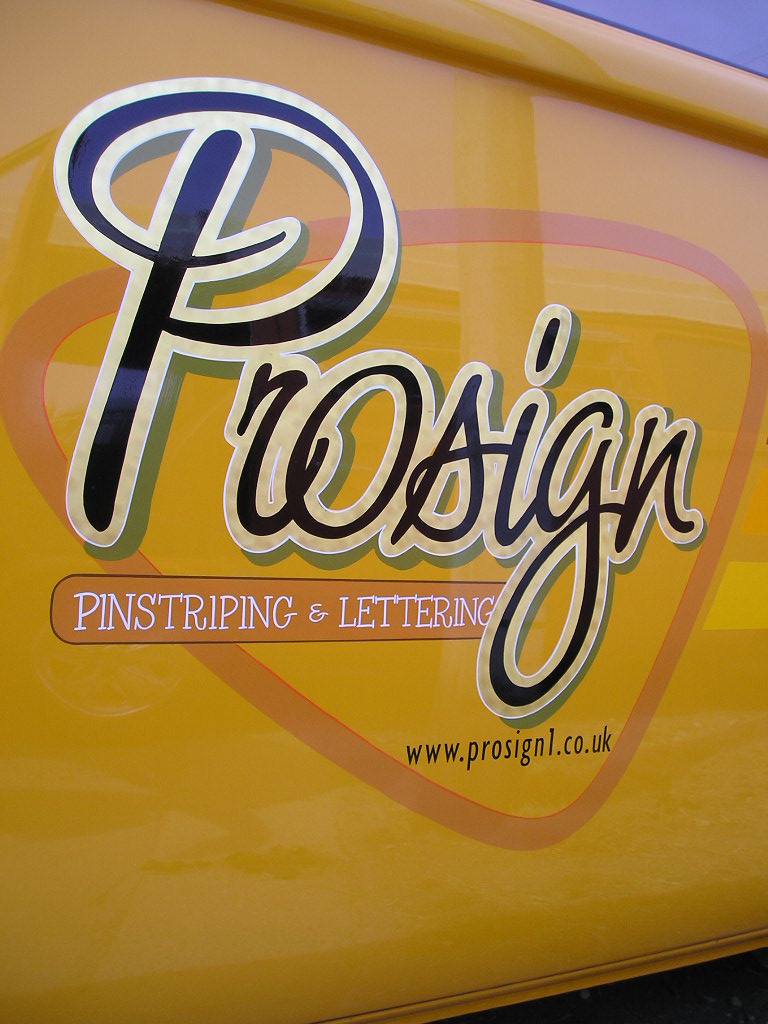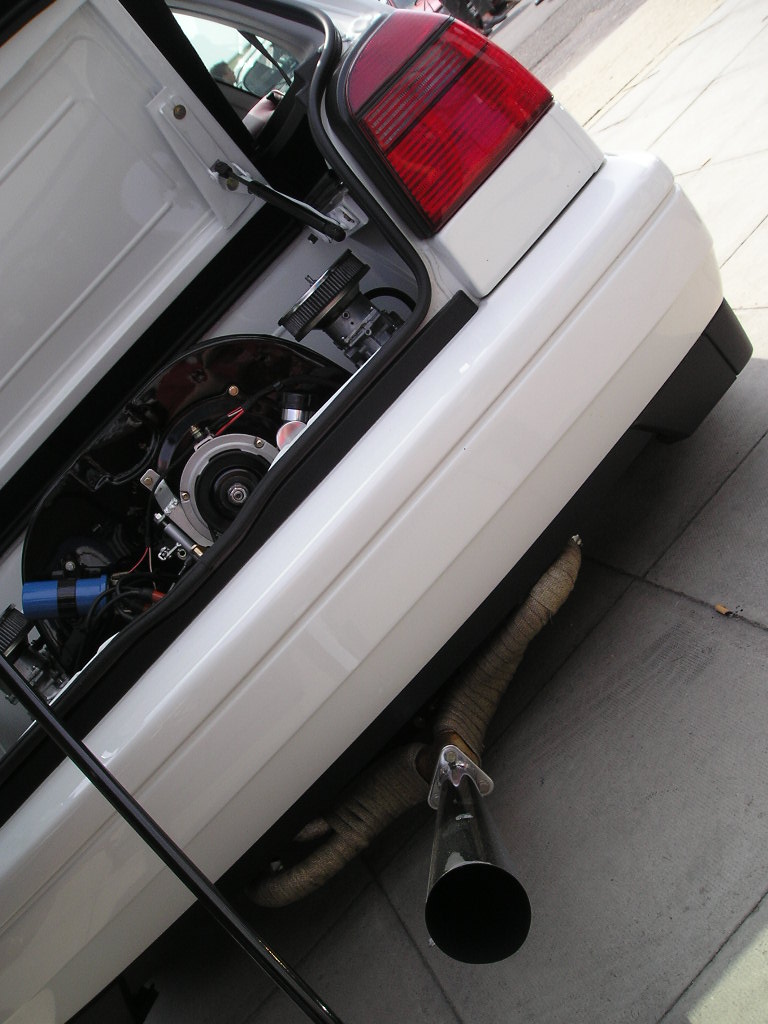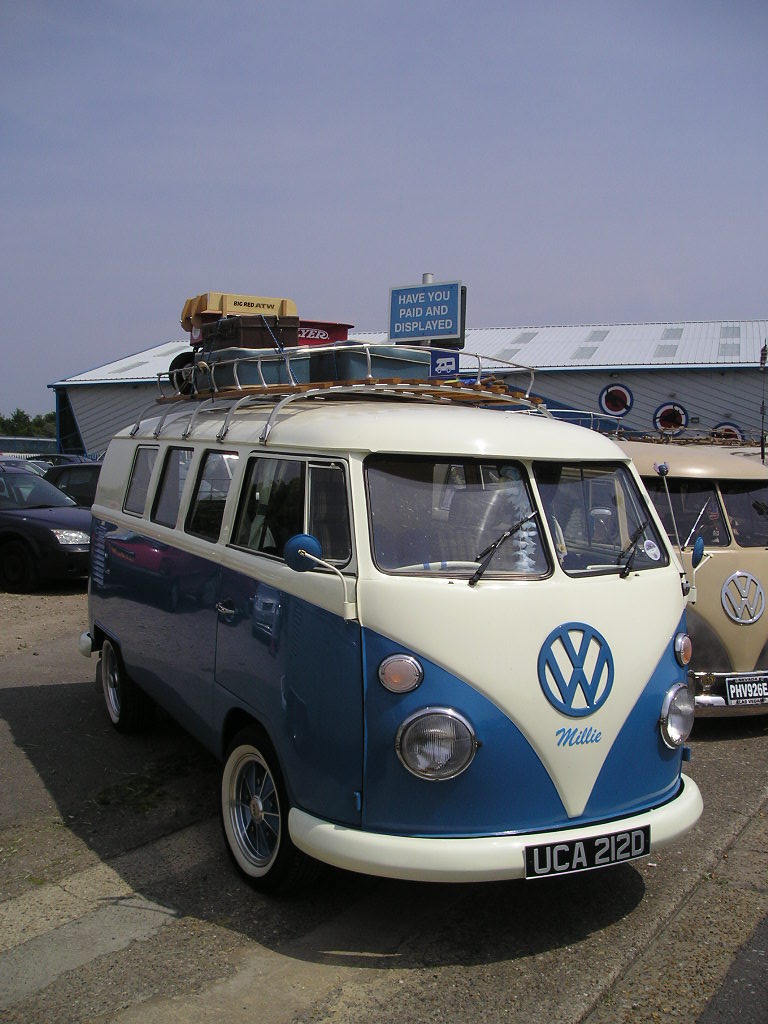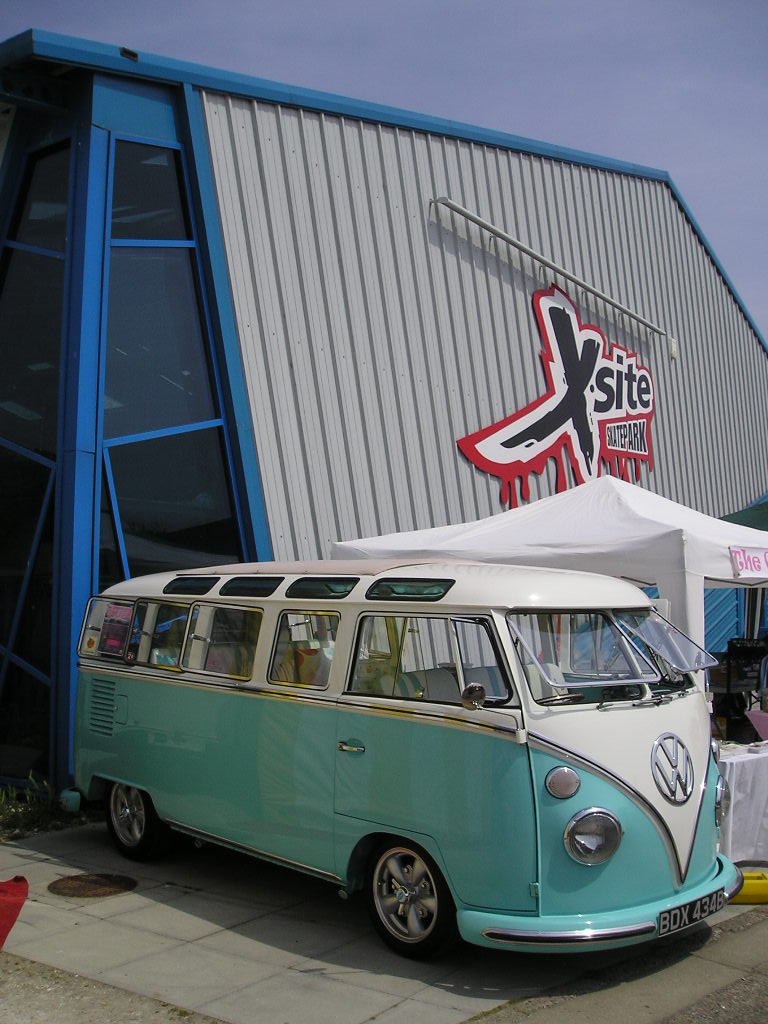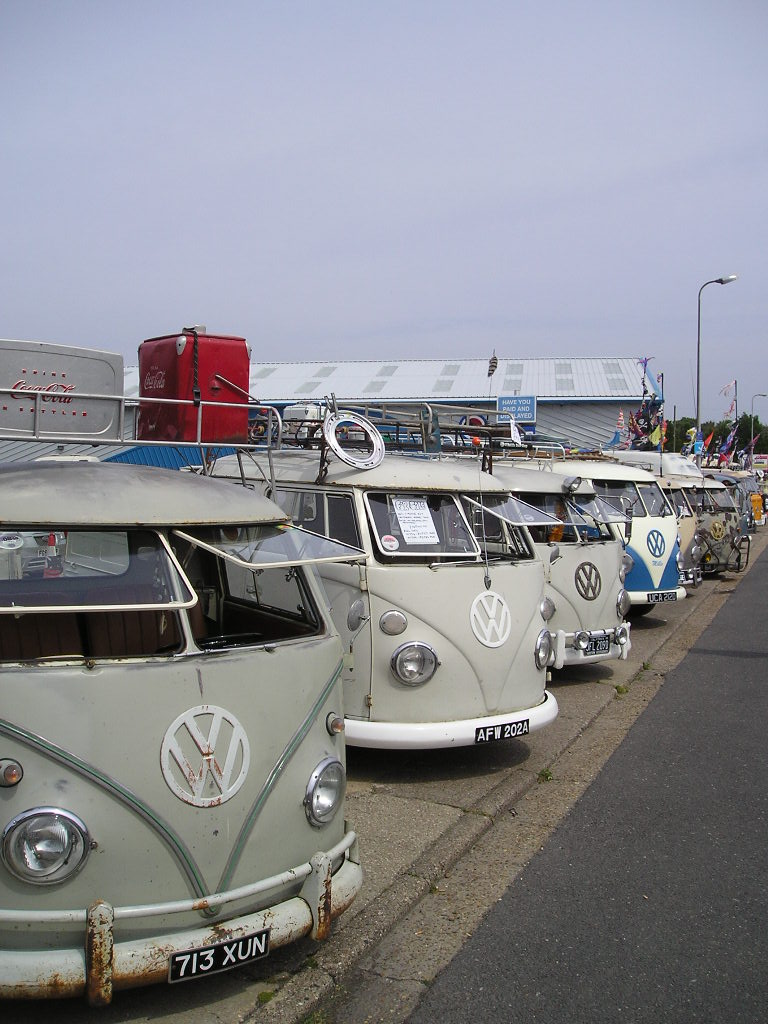 (01/02 May ~ Stanford Hall and the SSVC Camping Weekend)
↓↓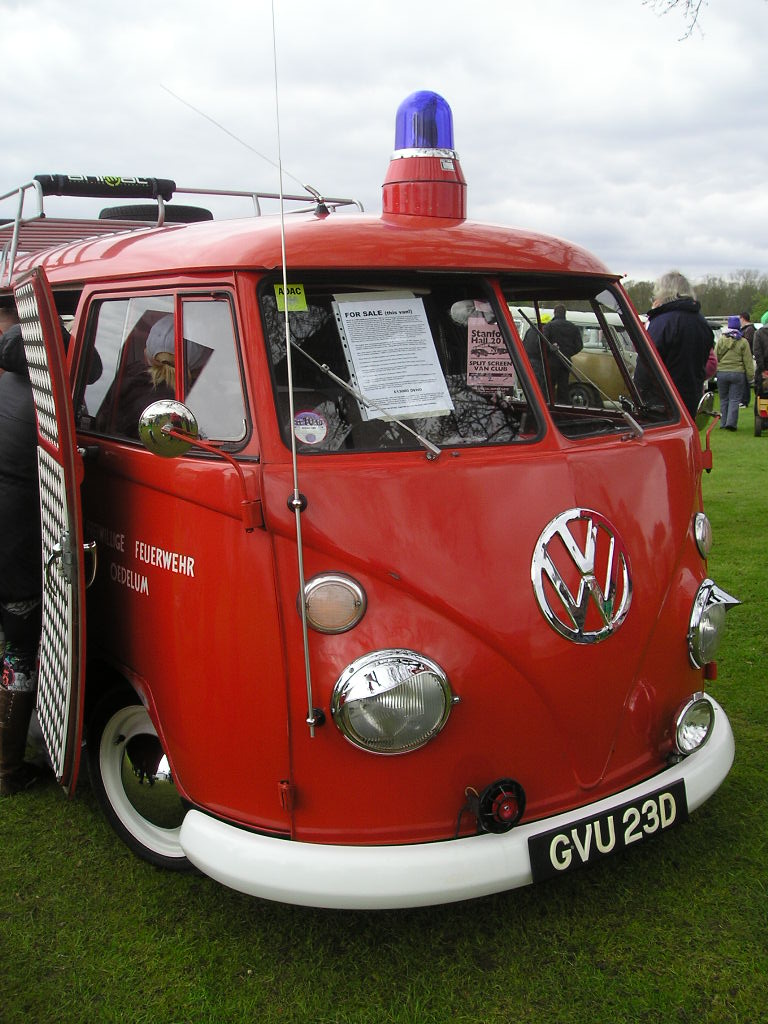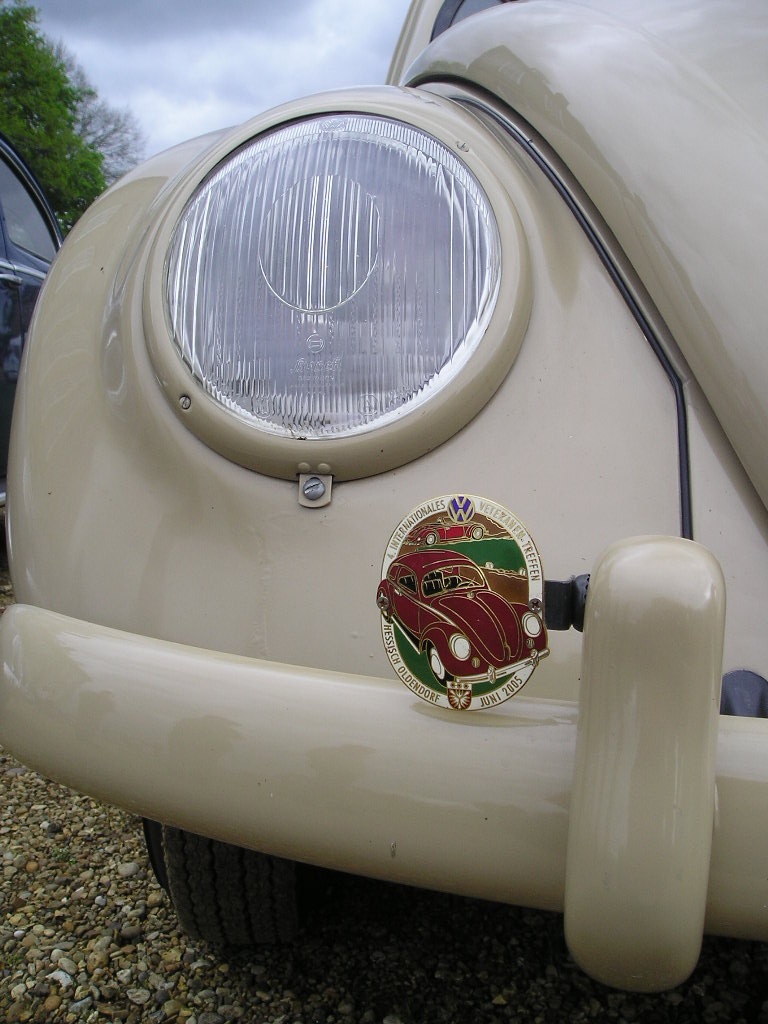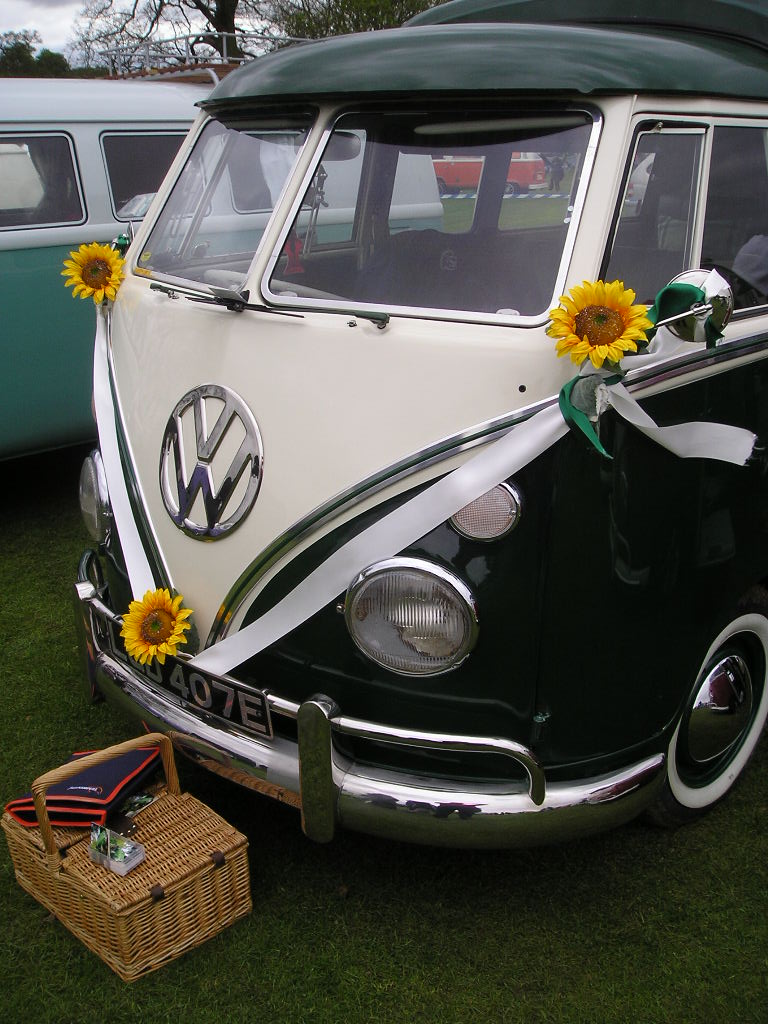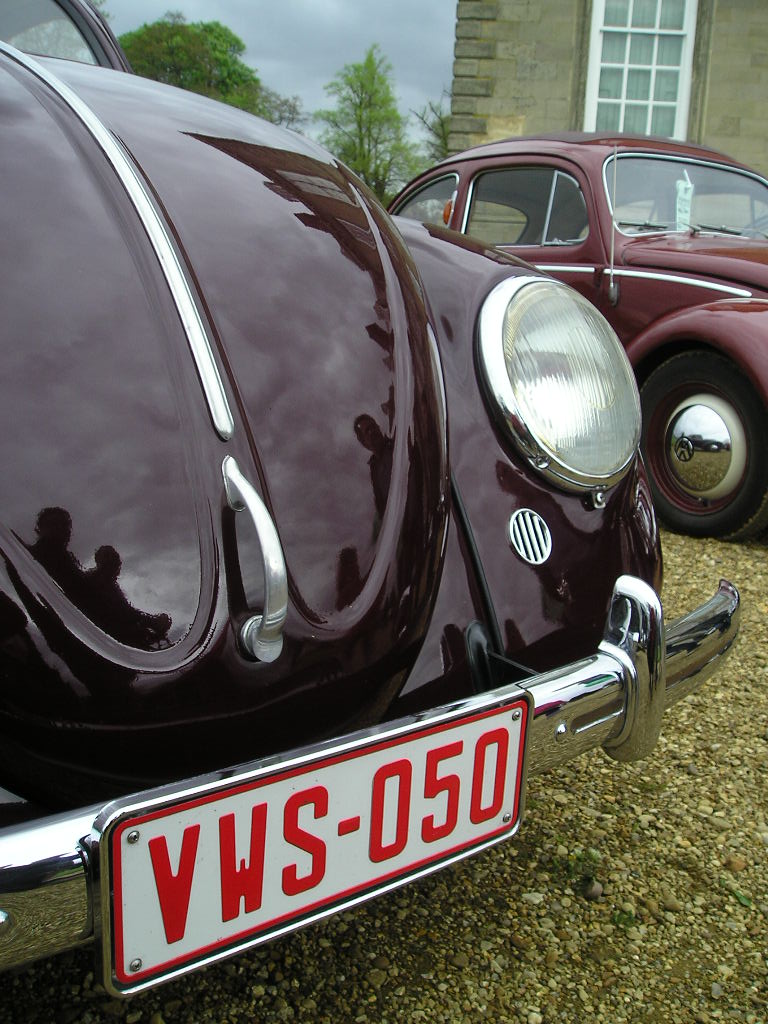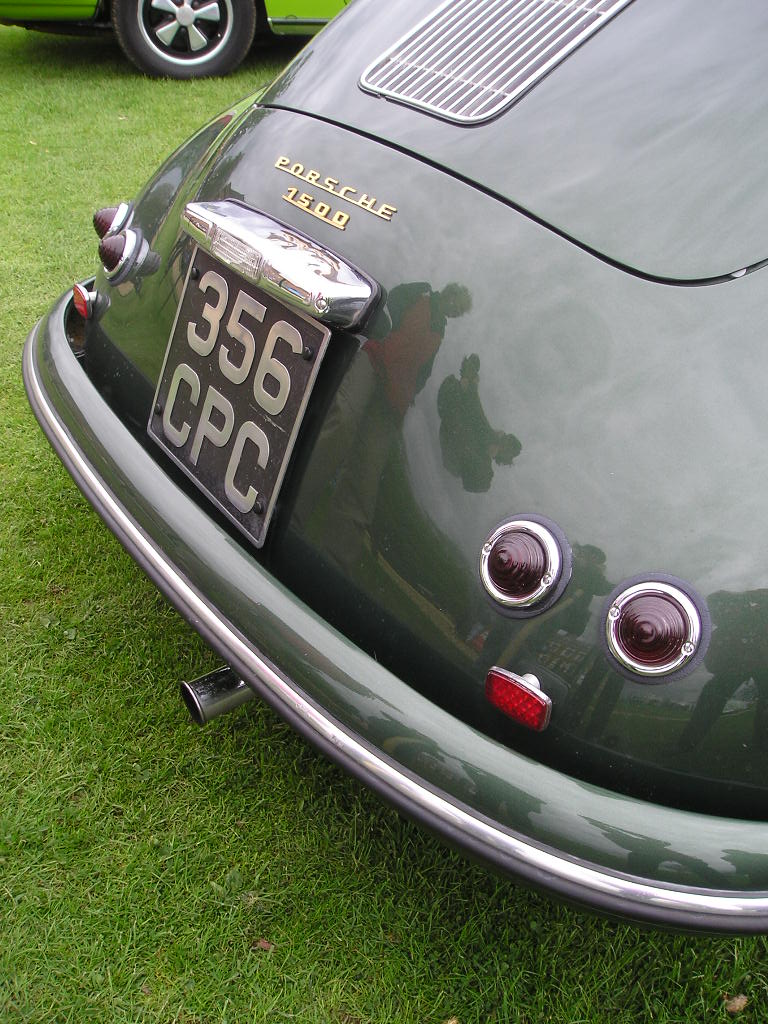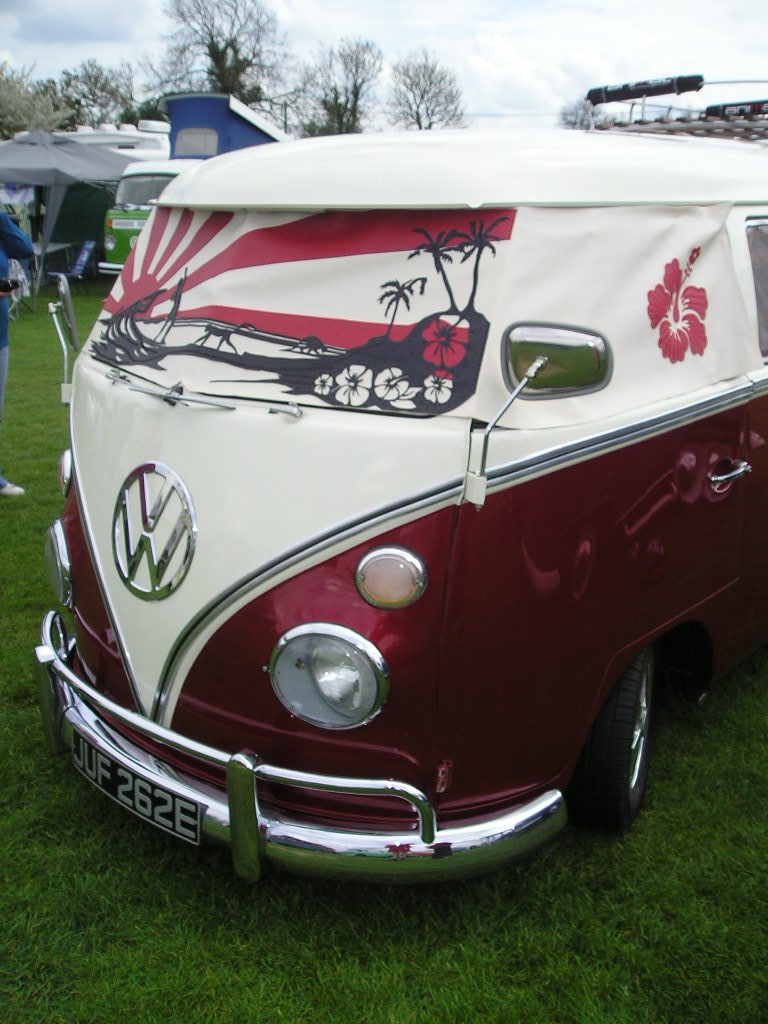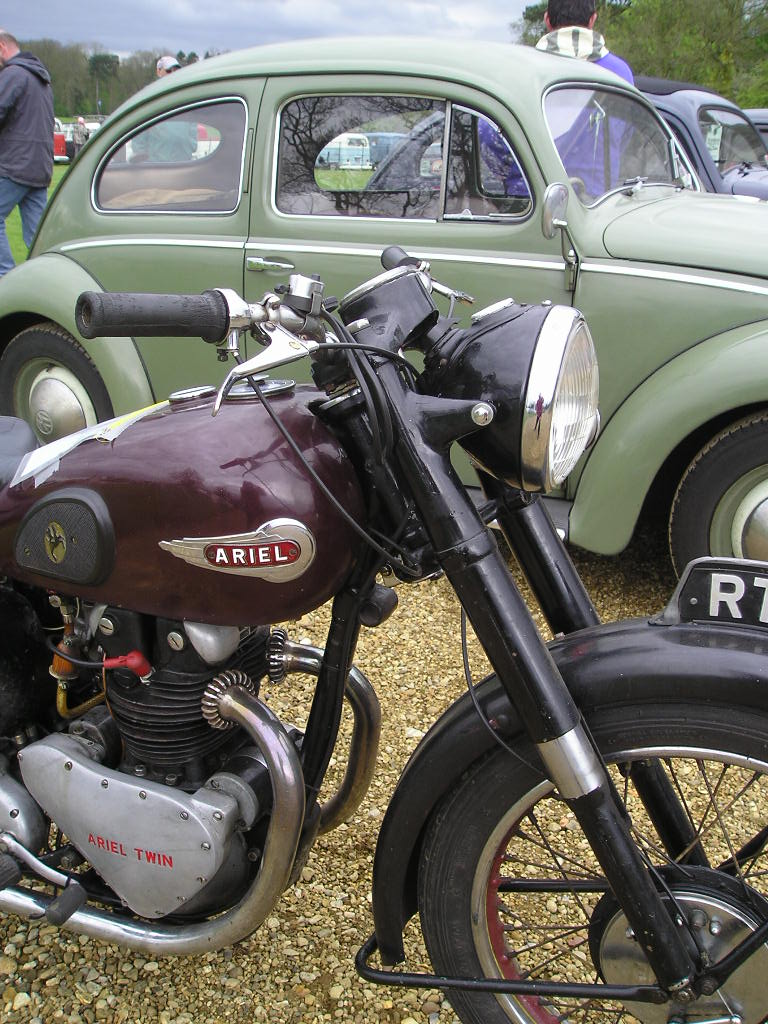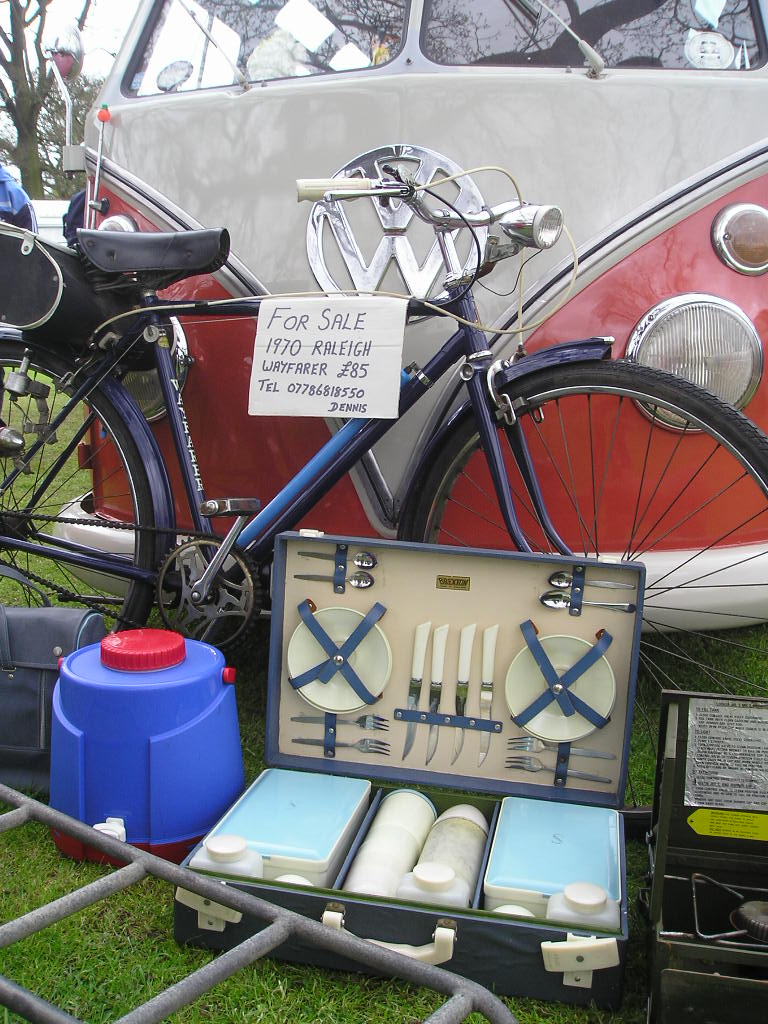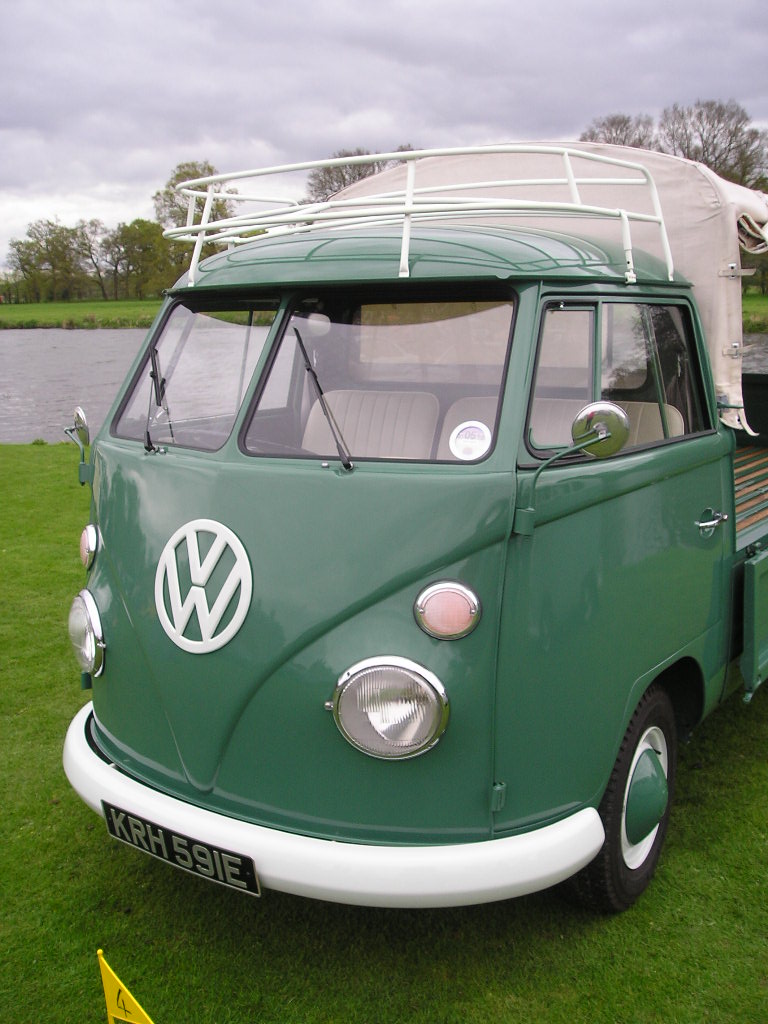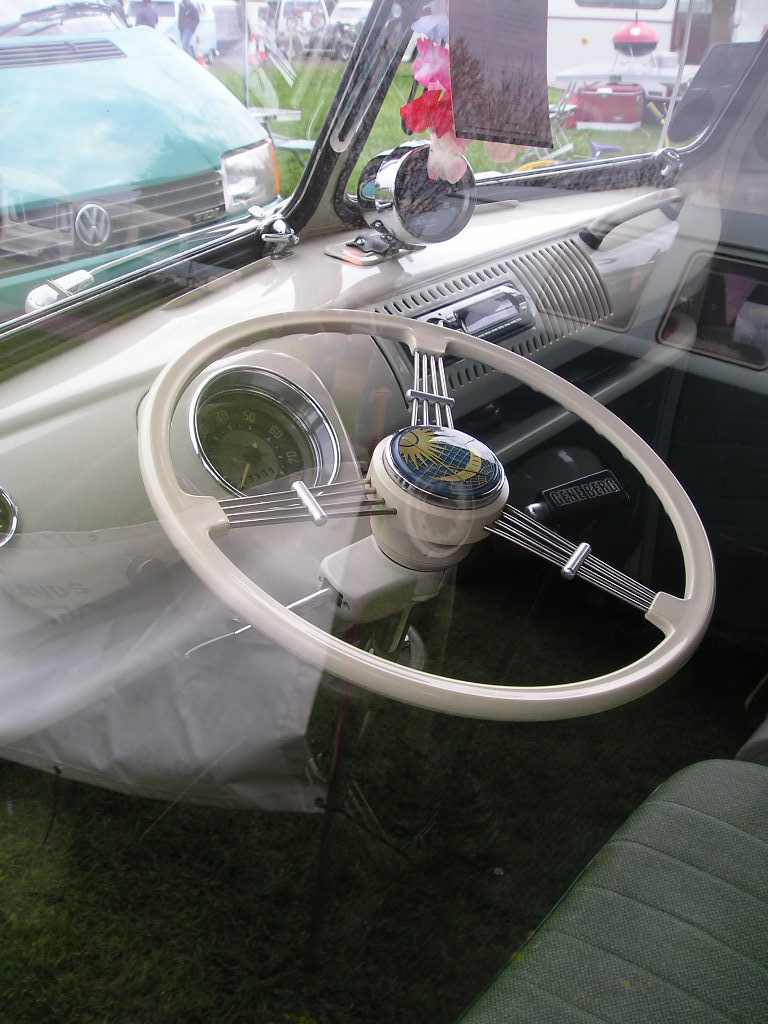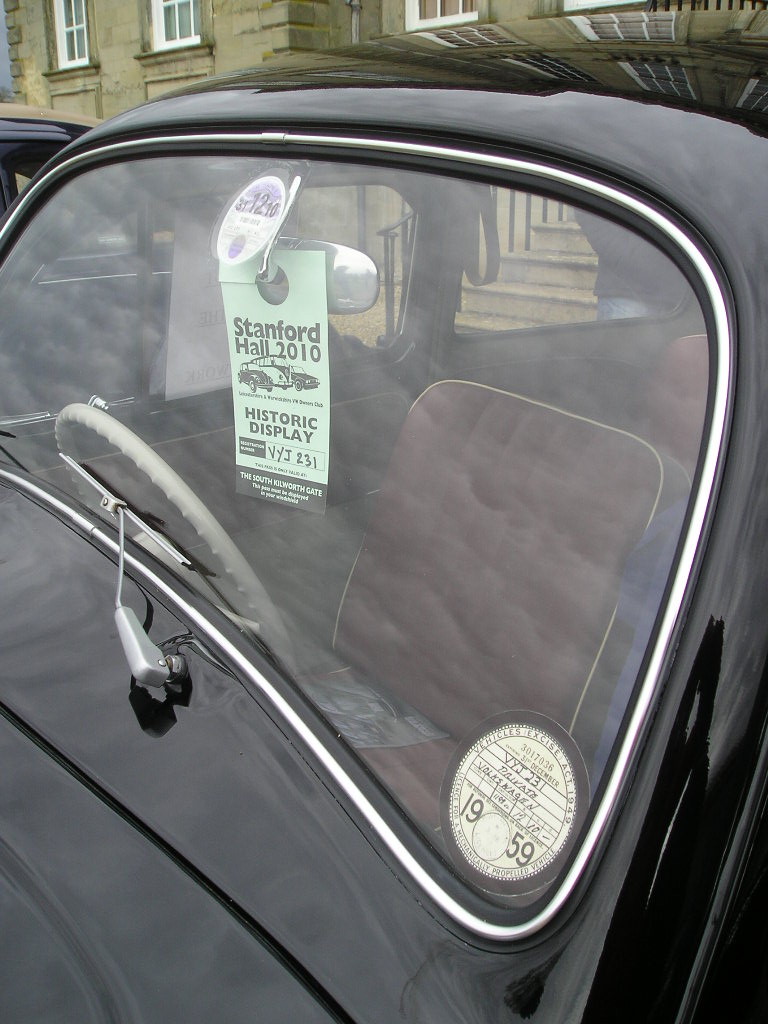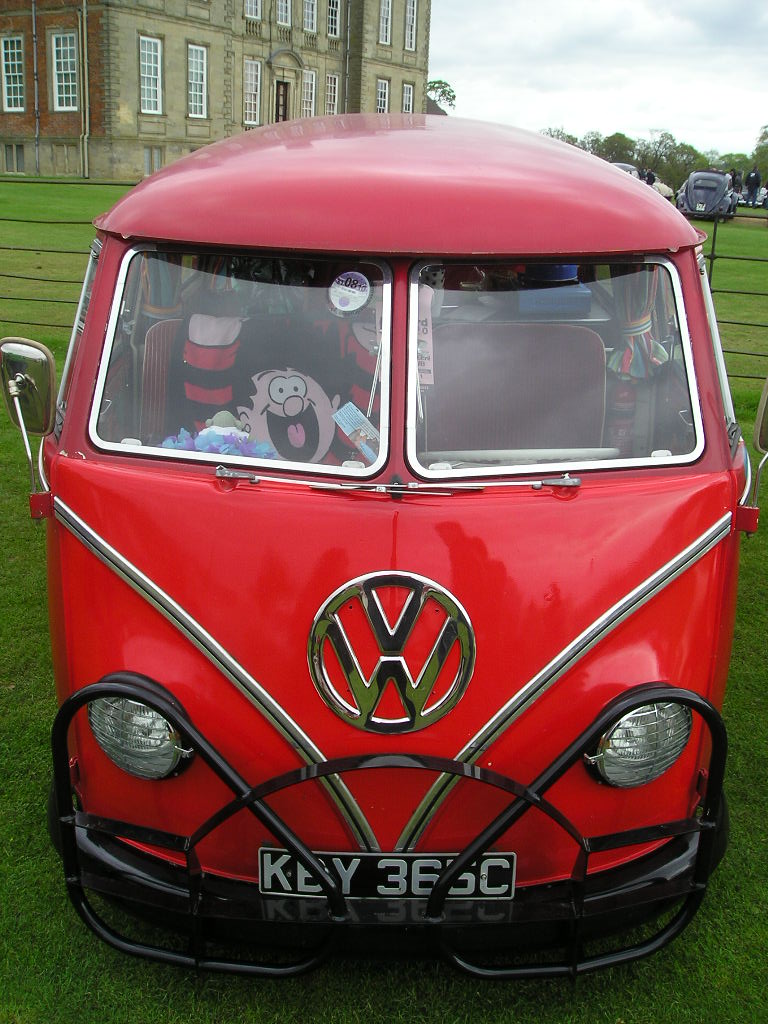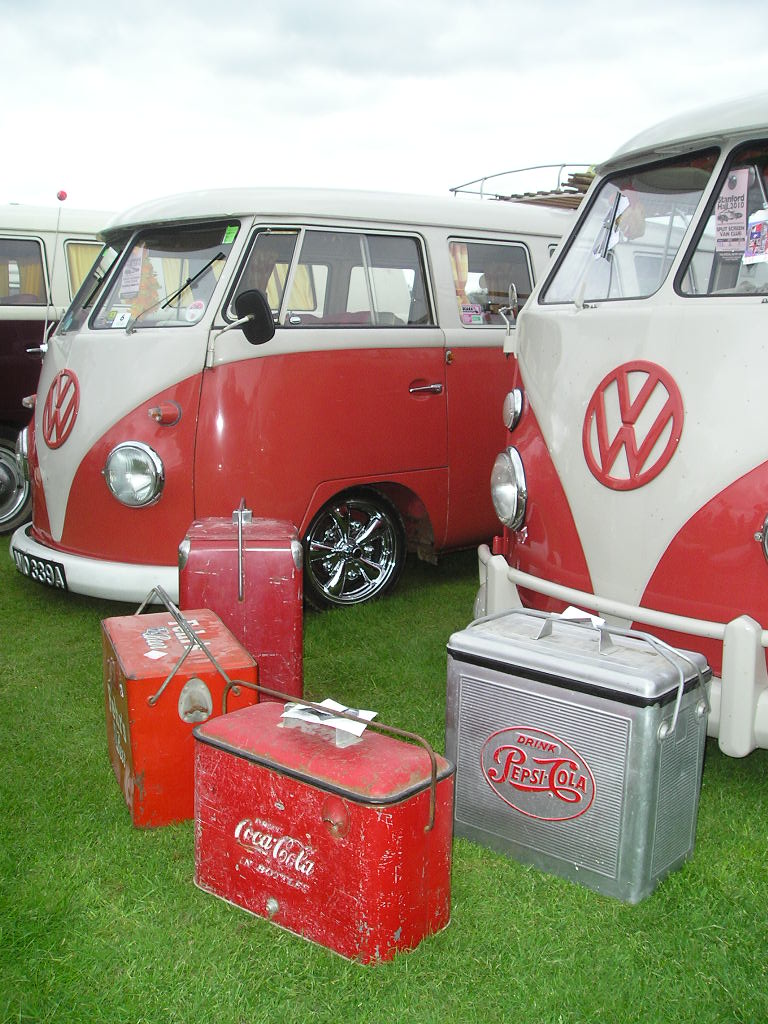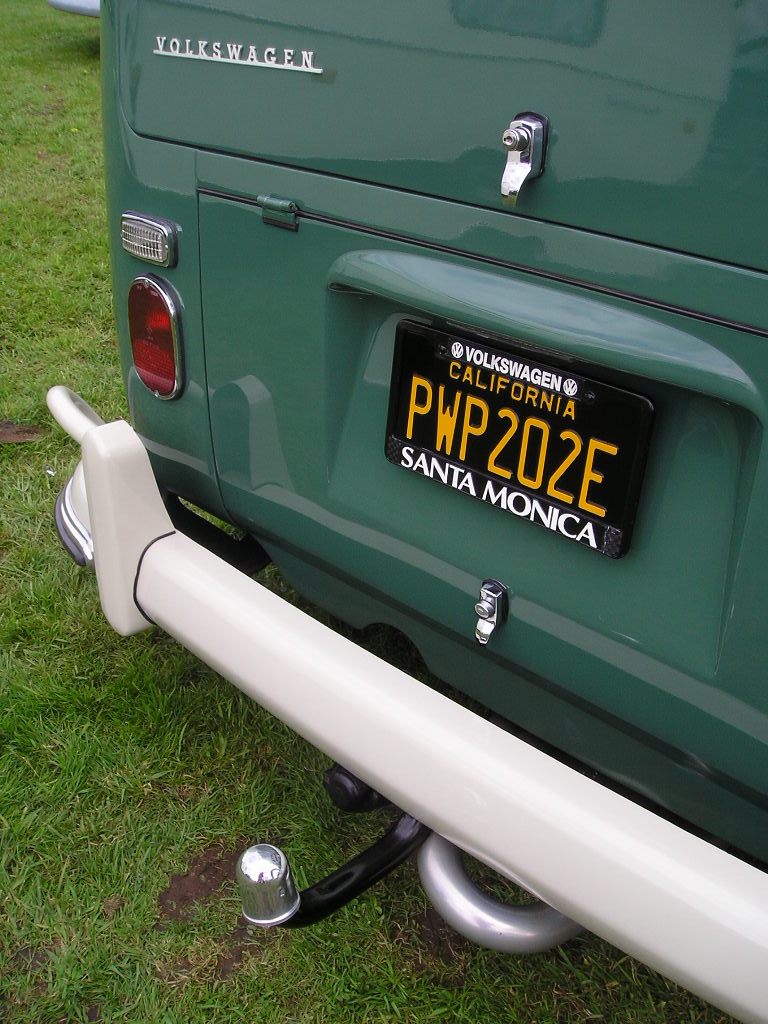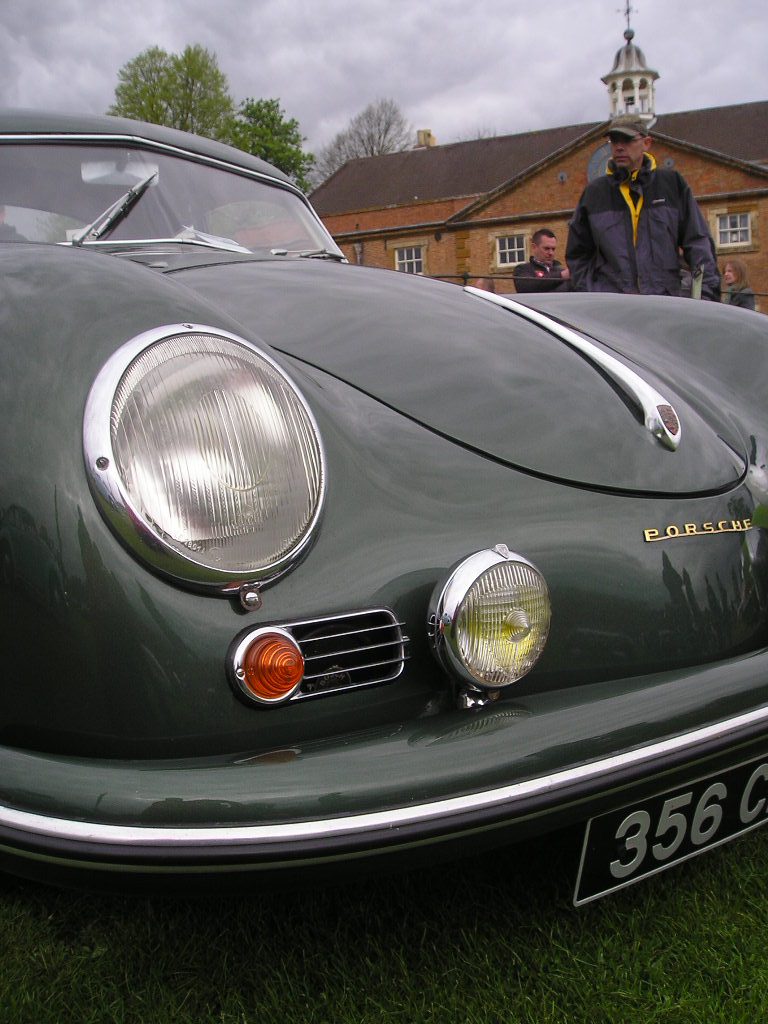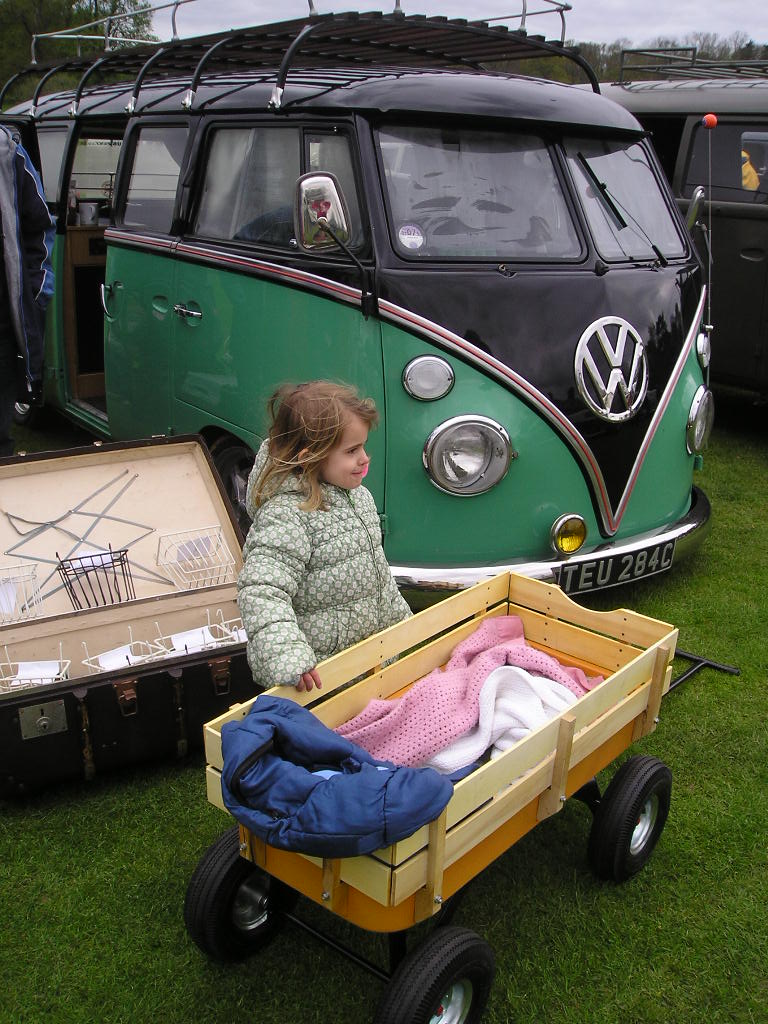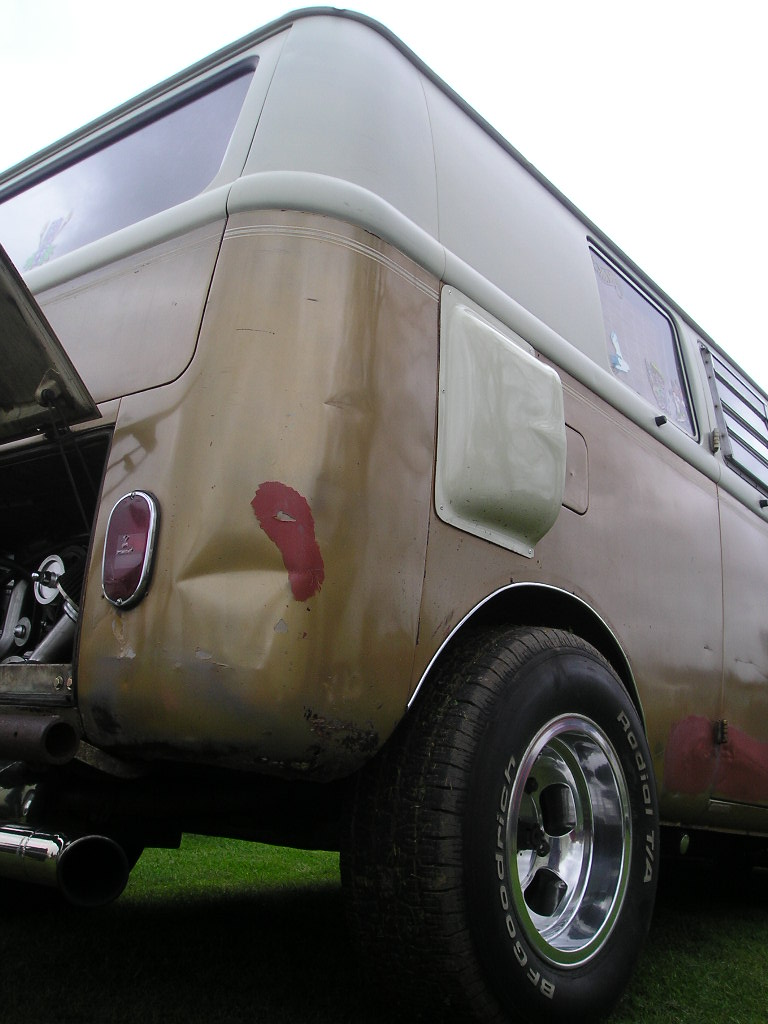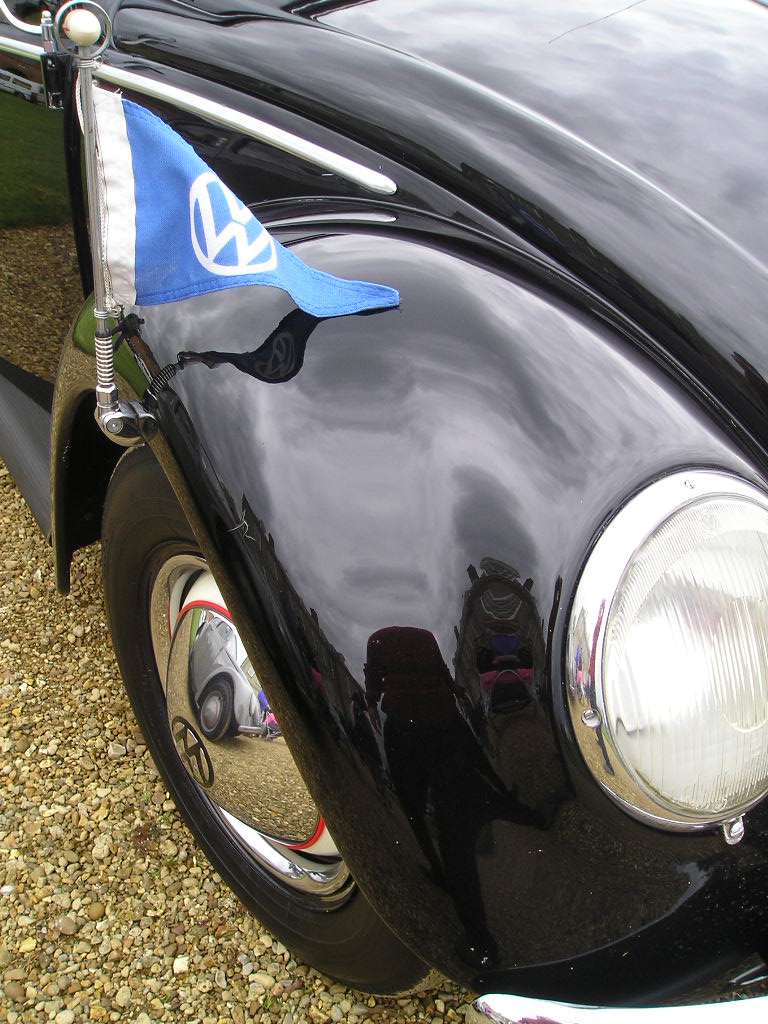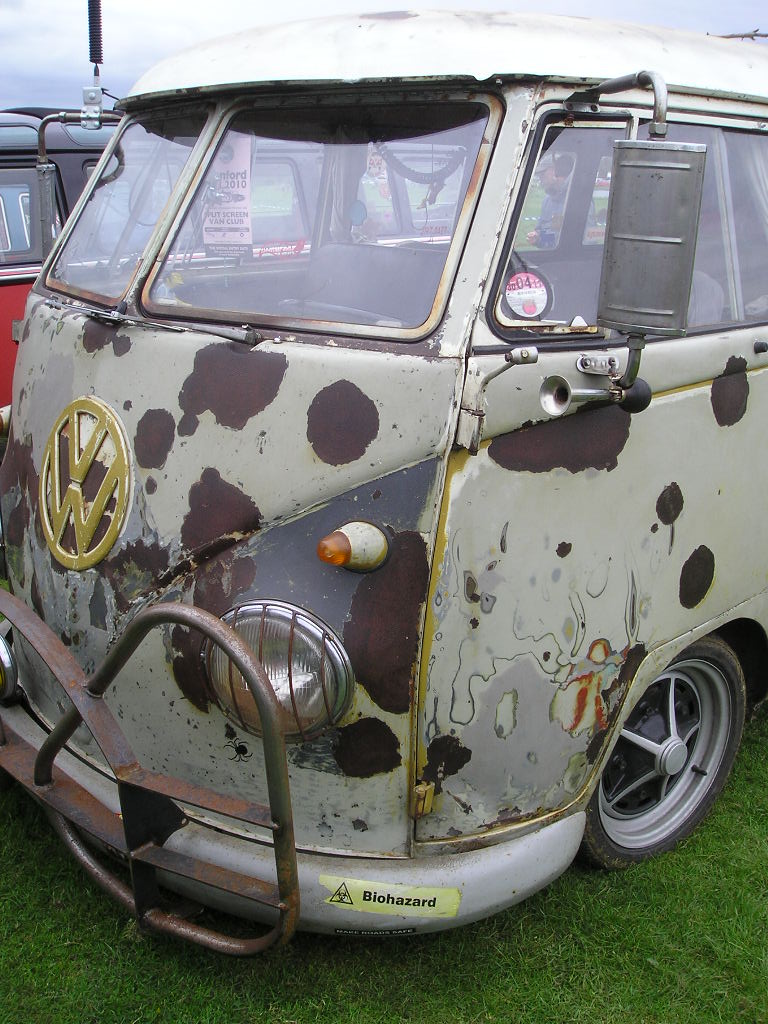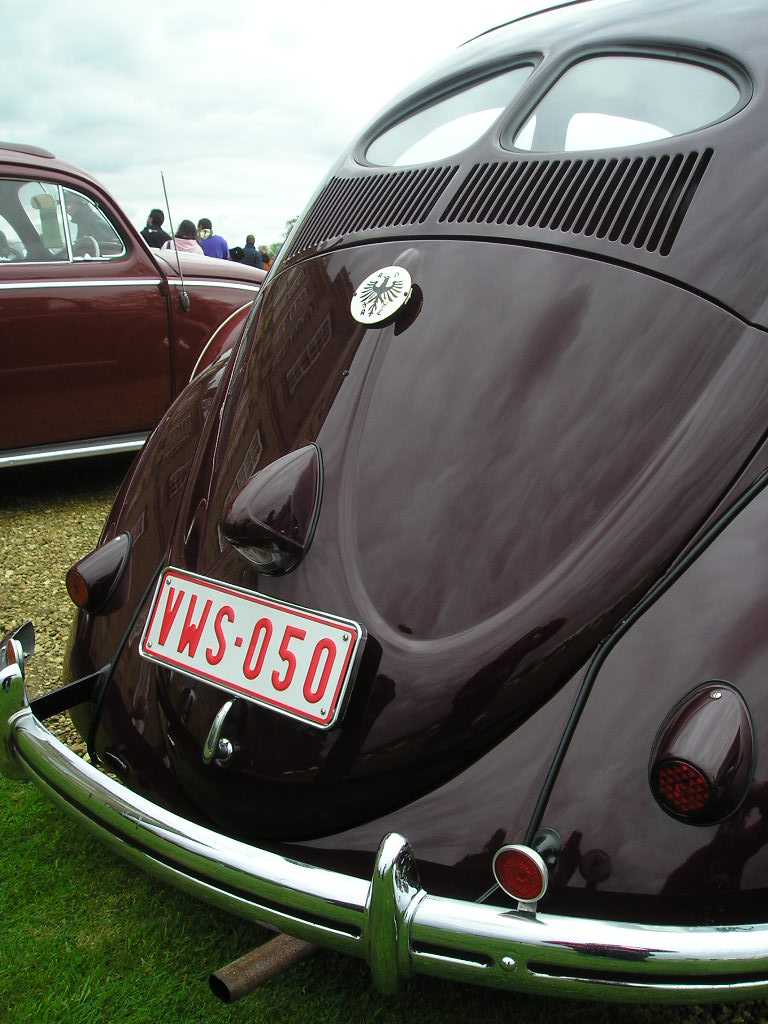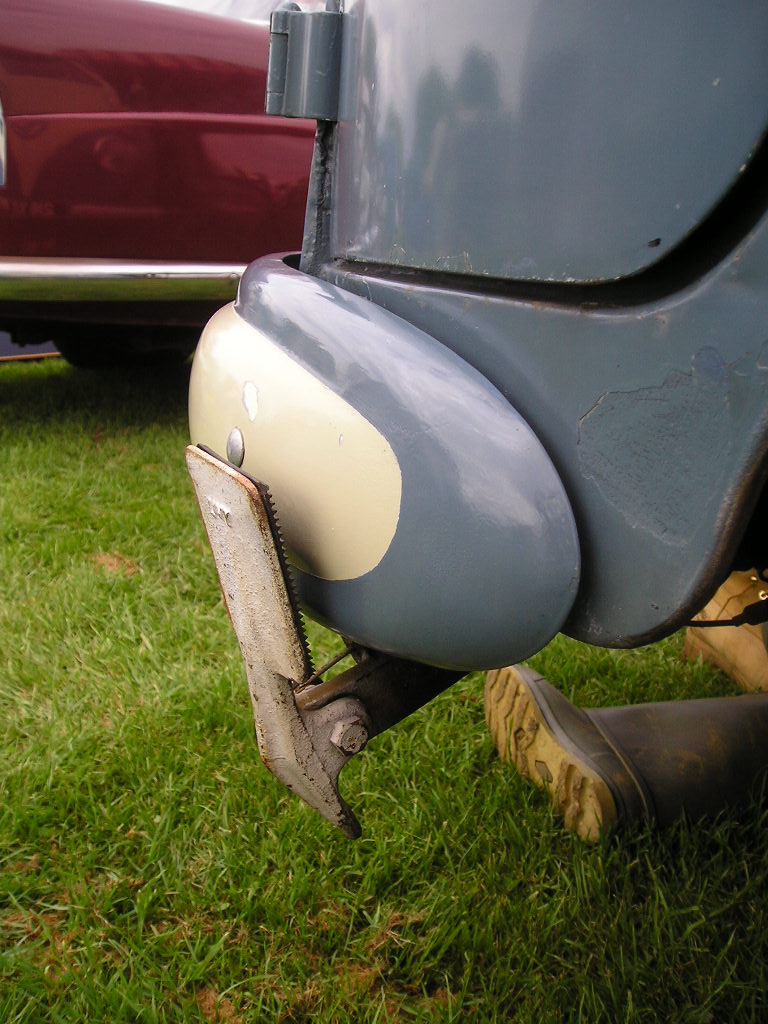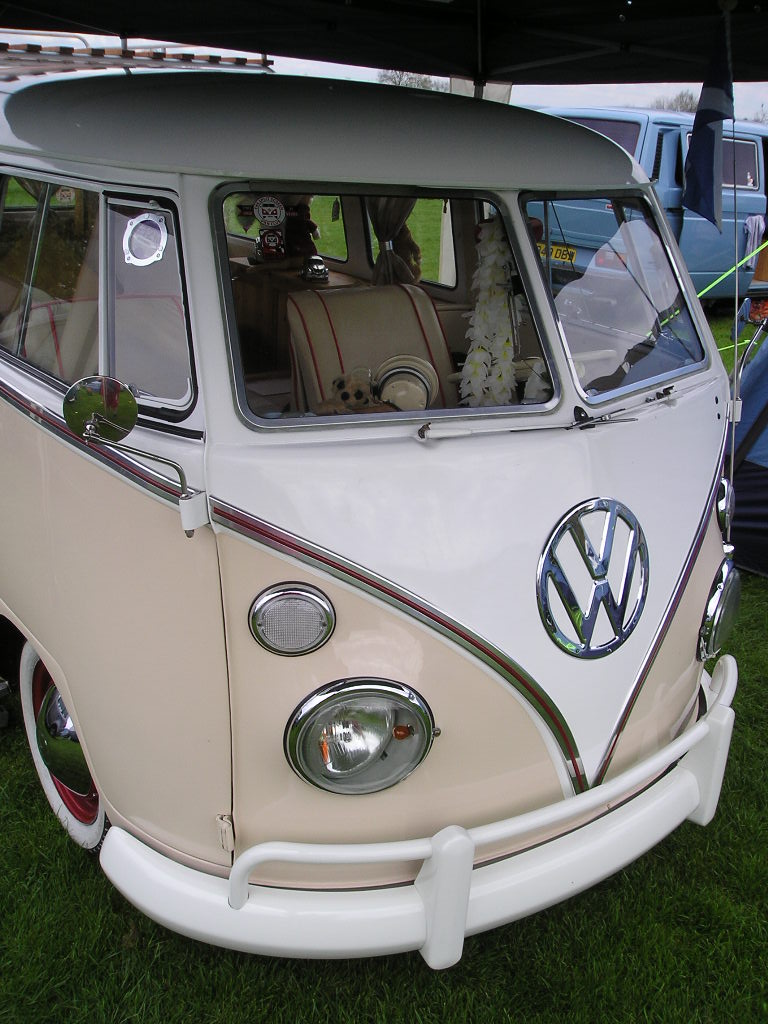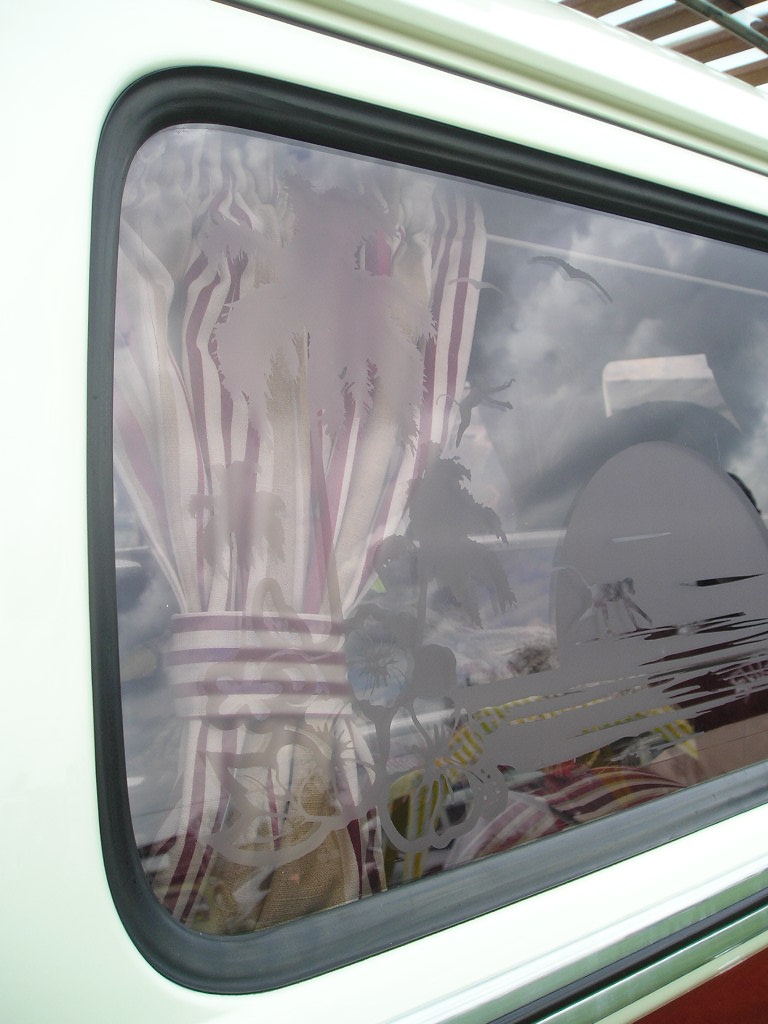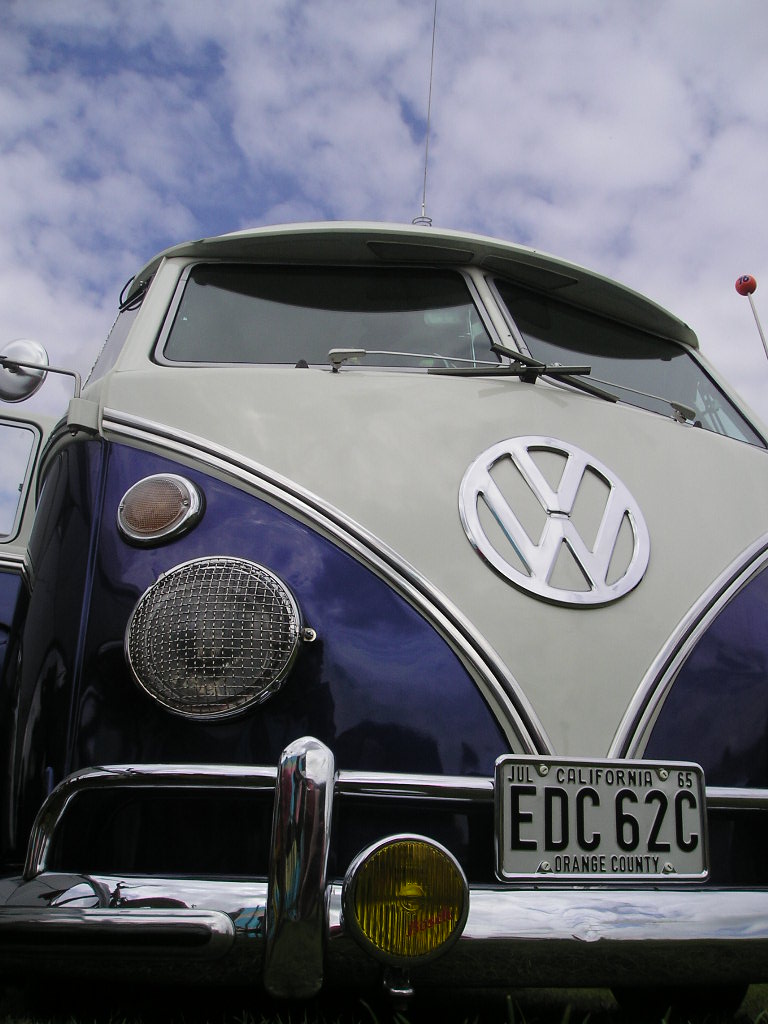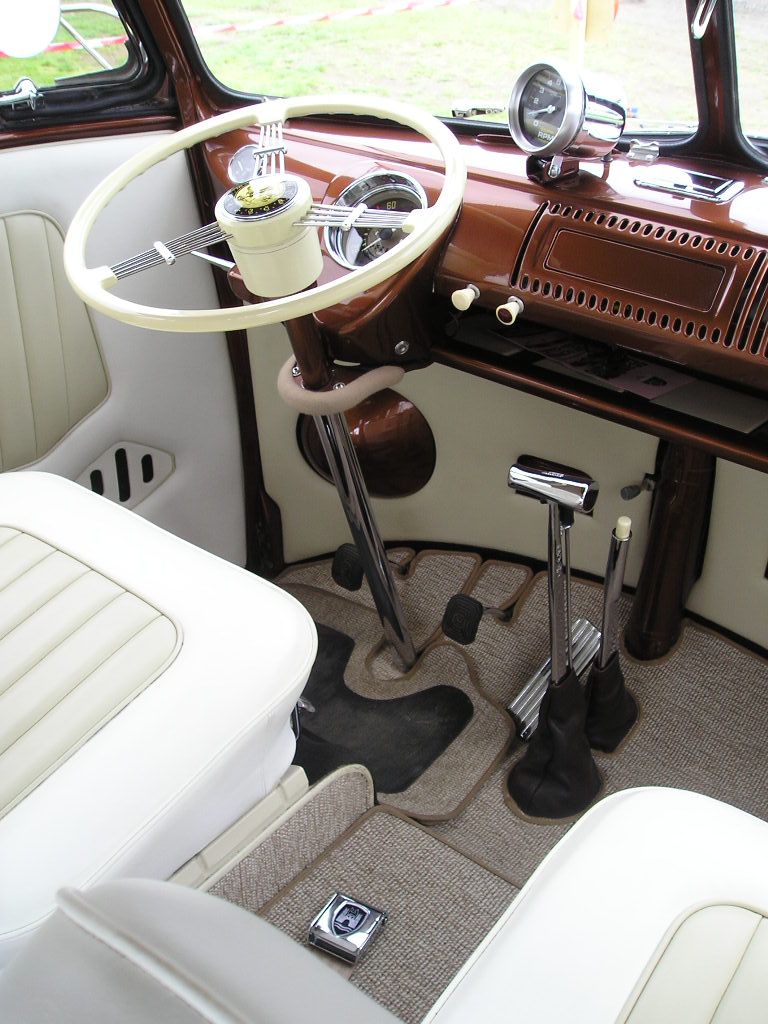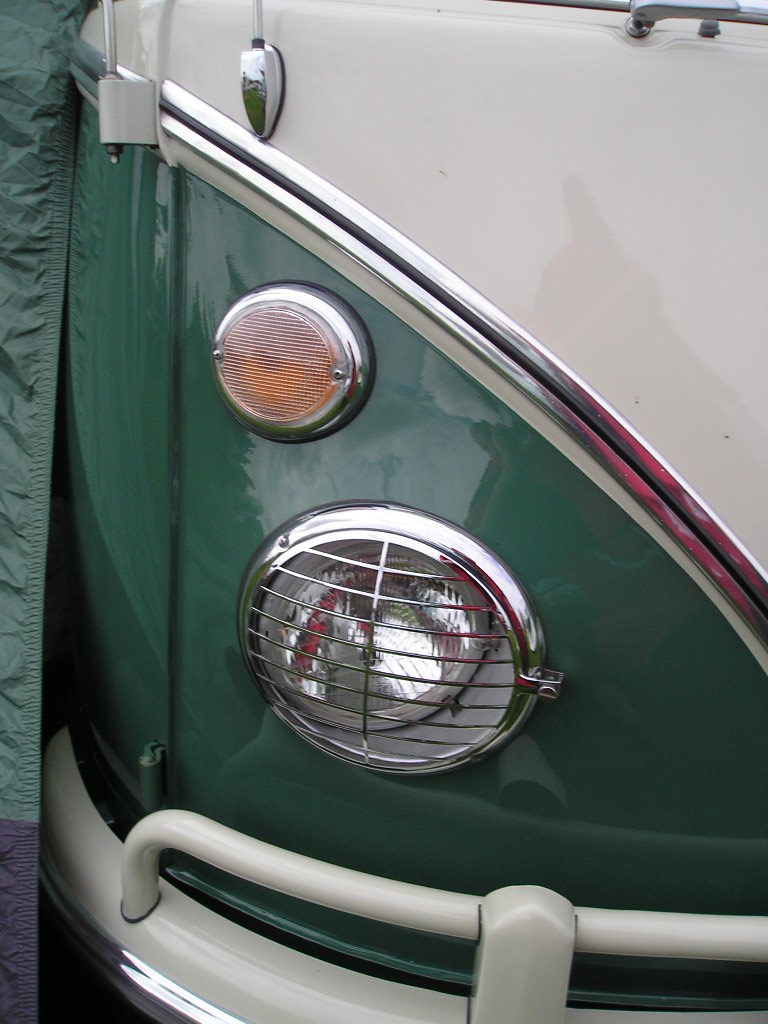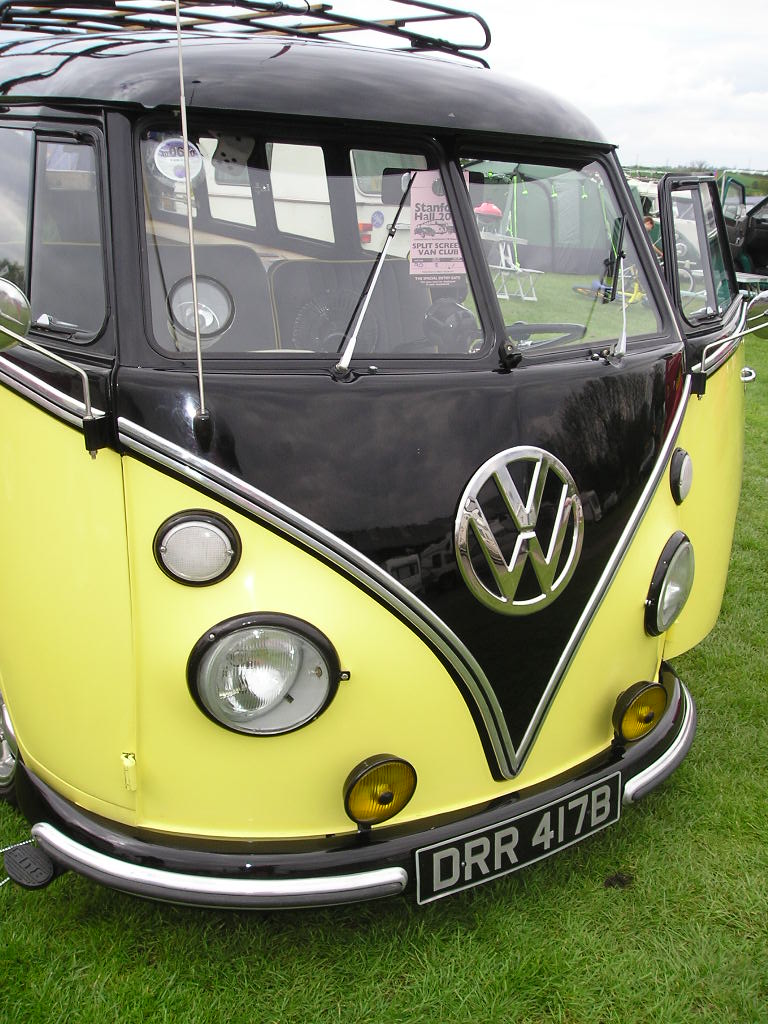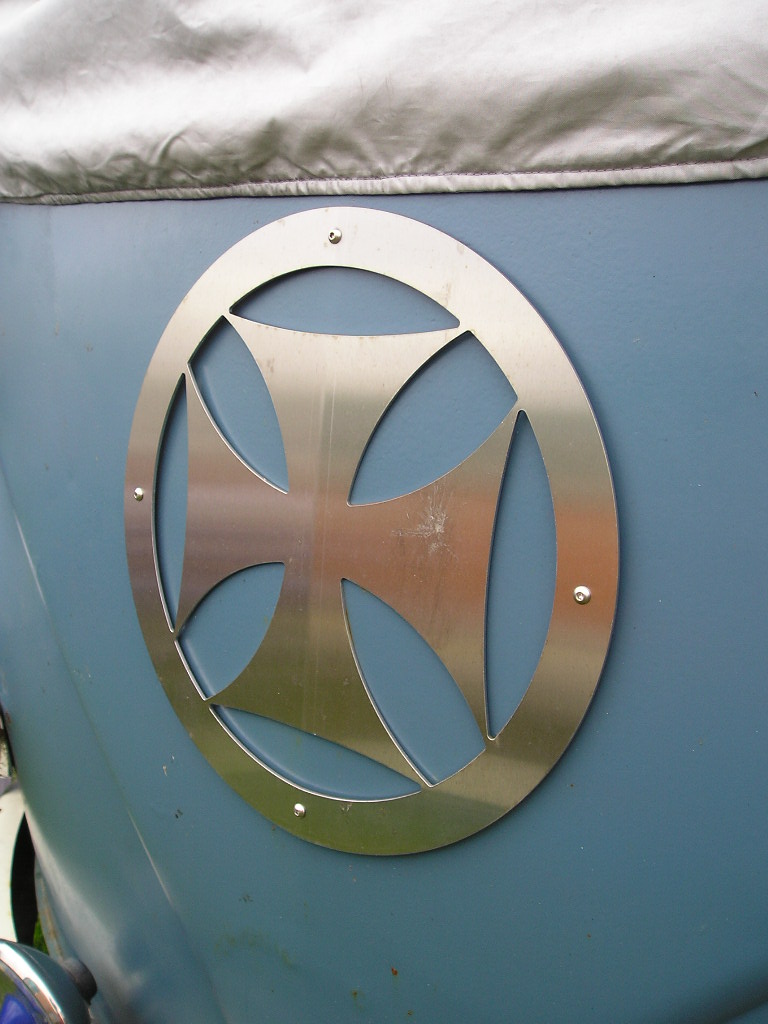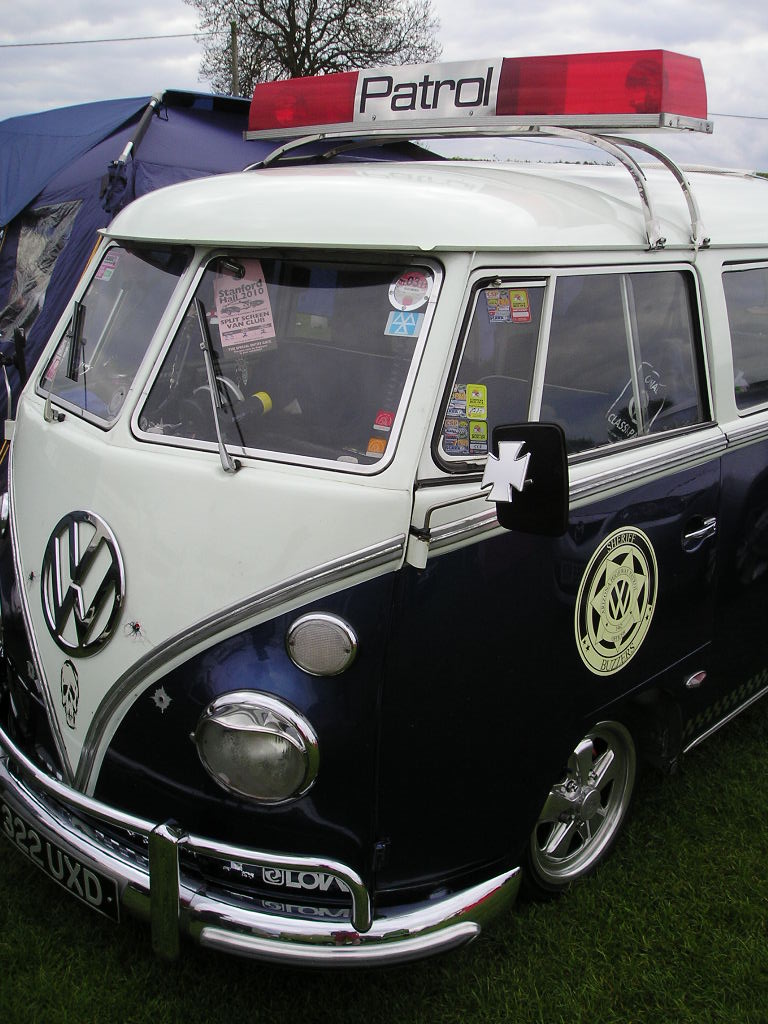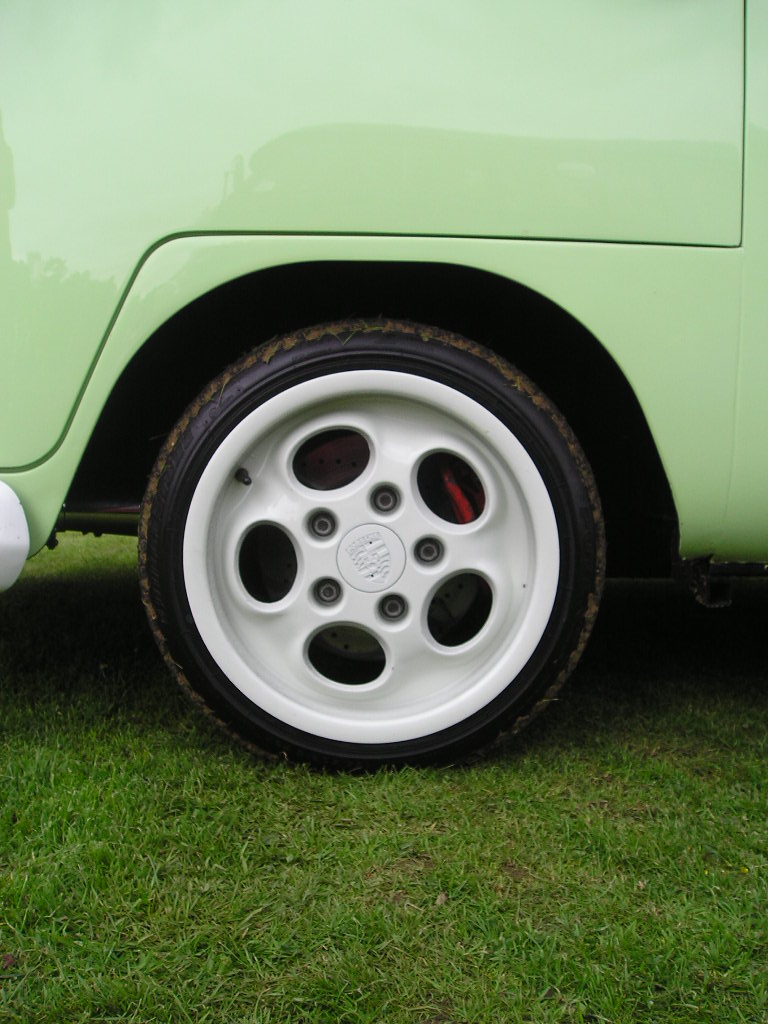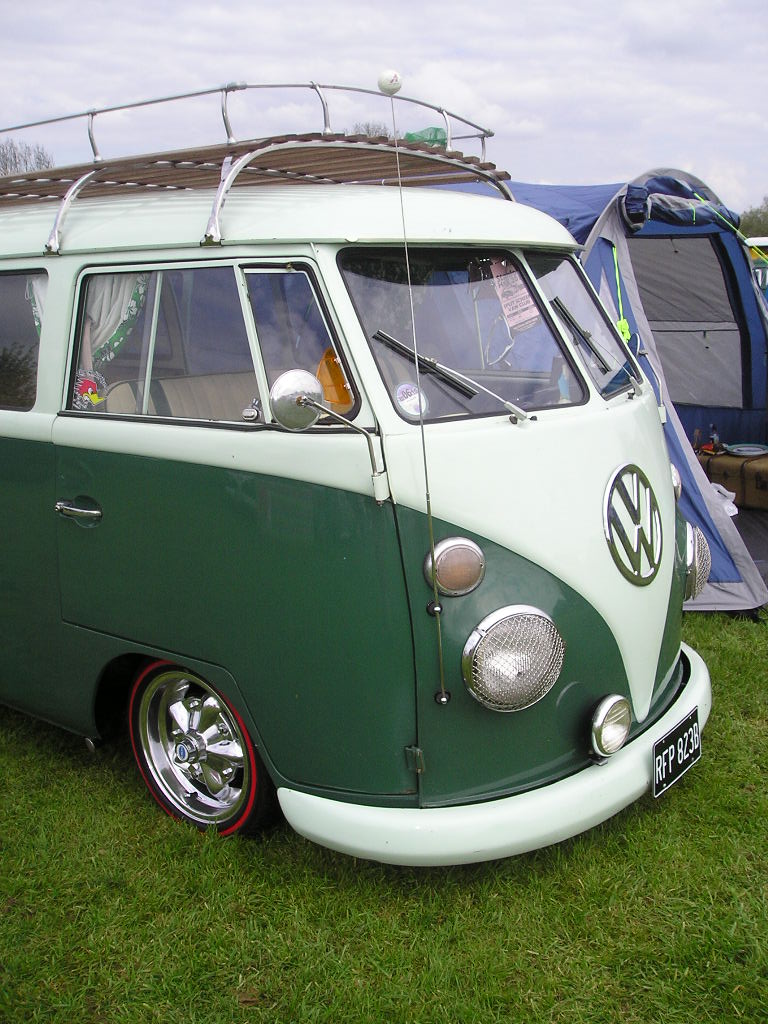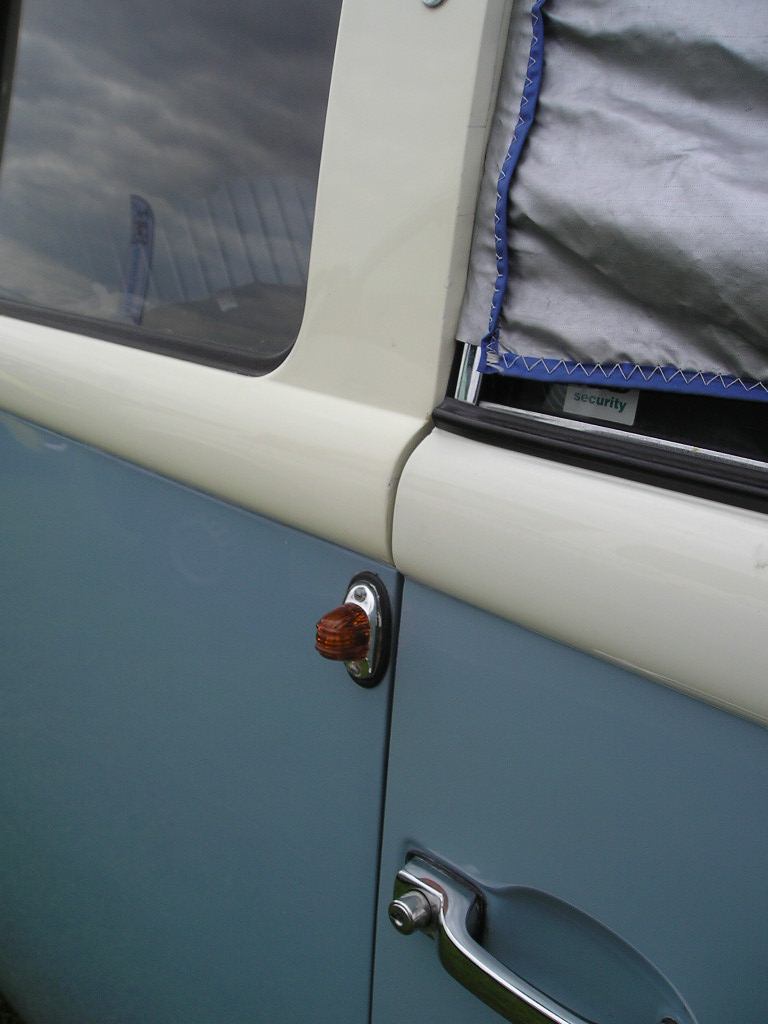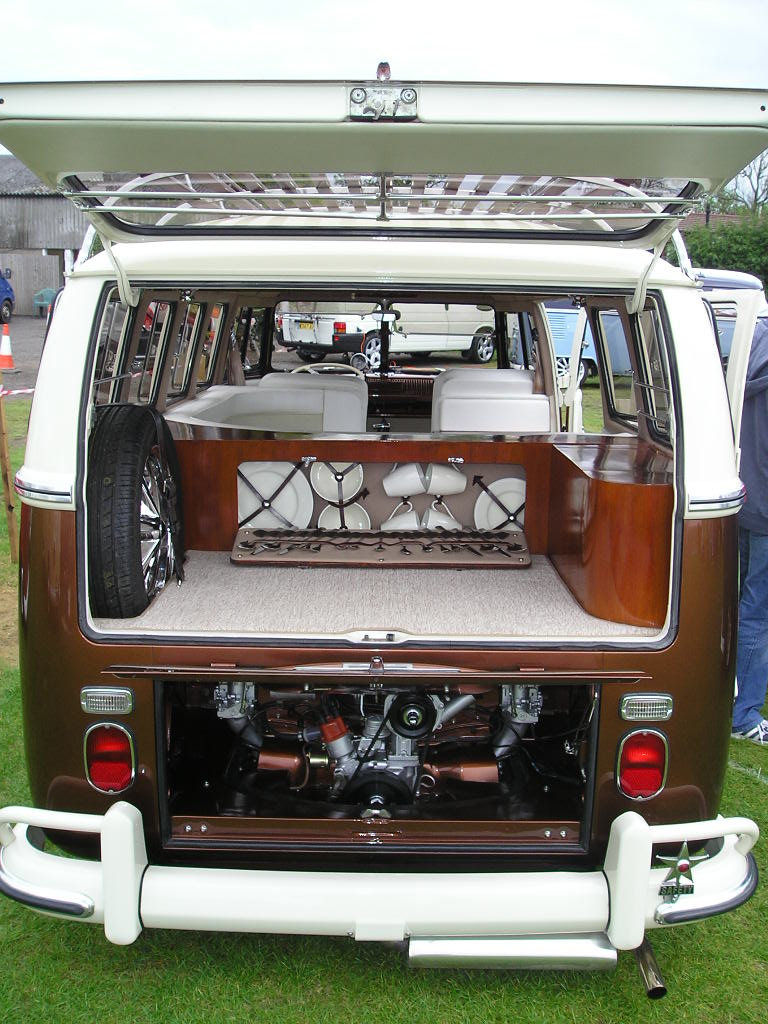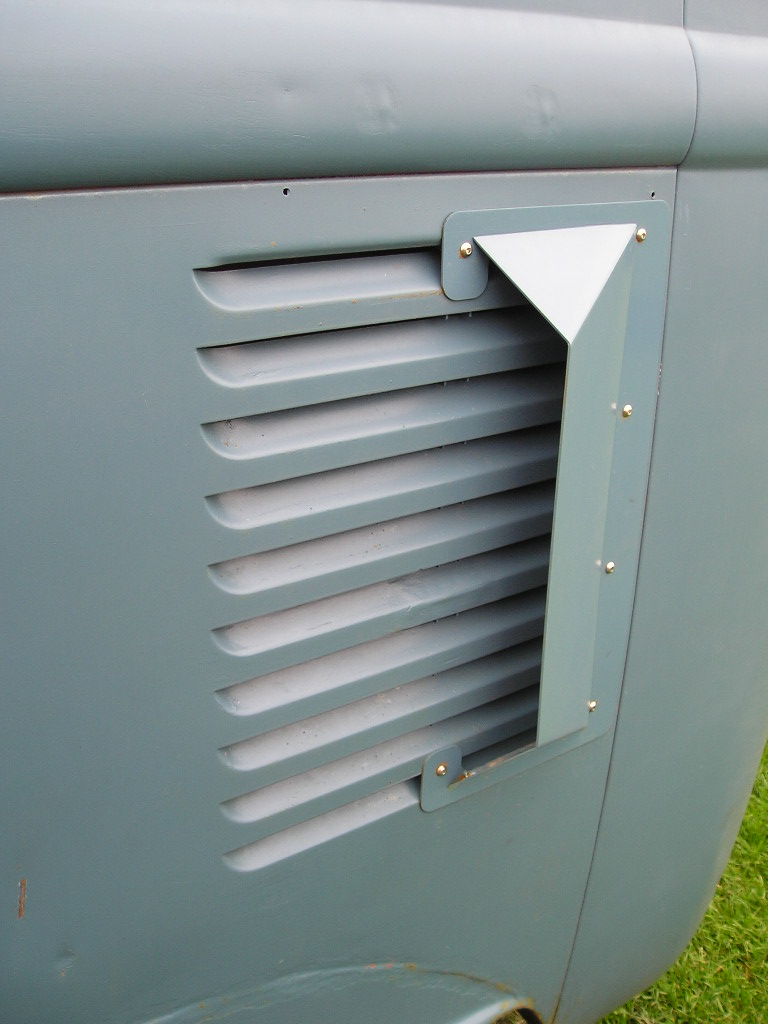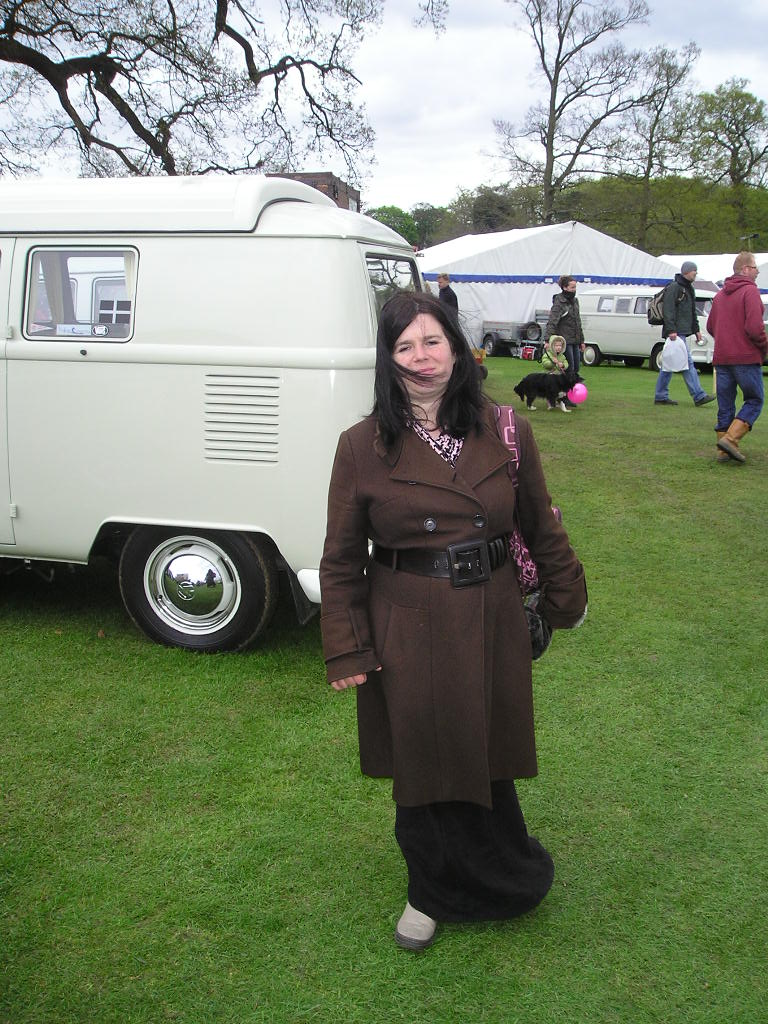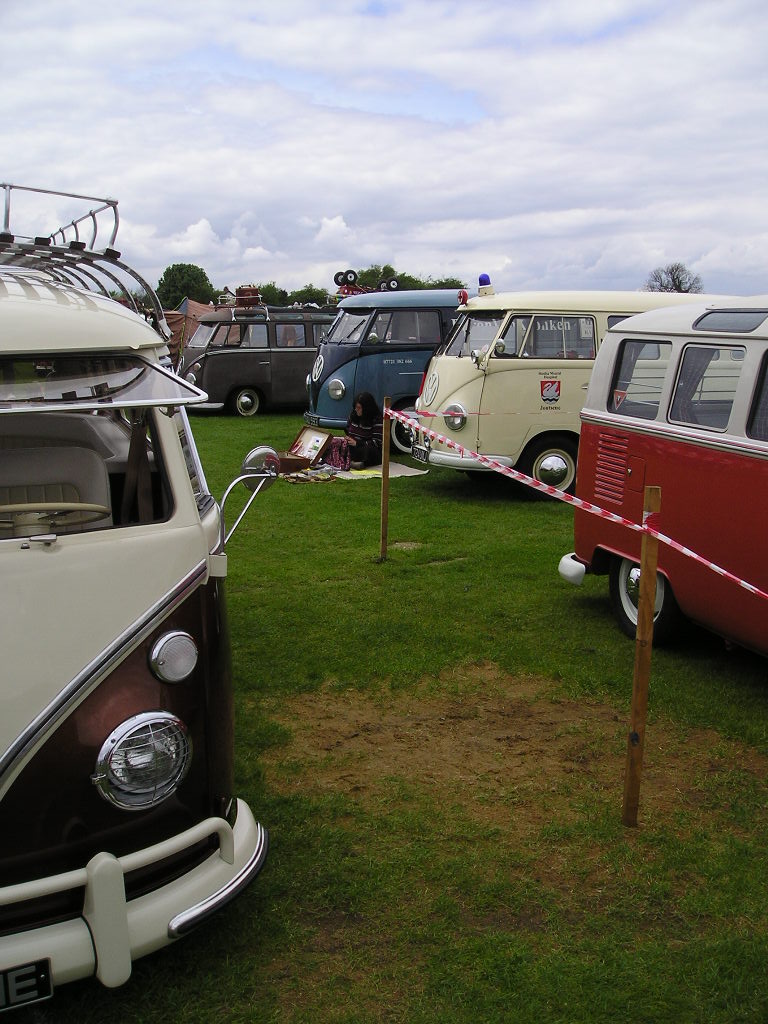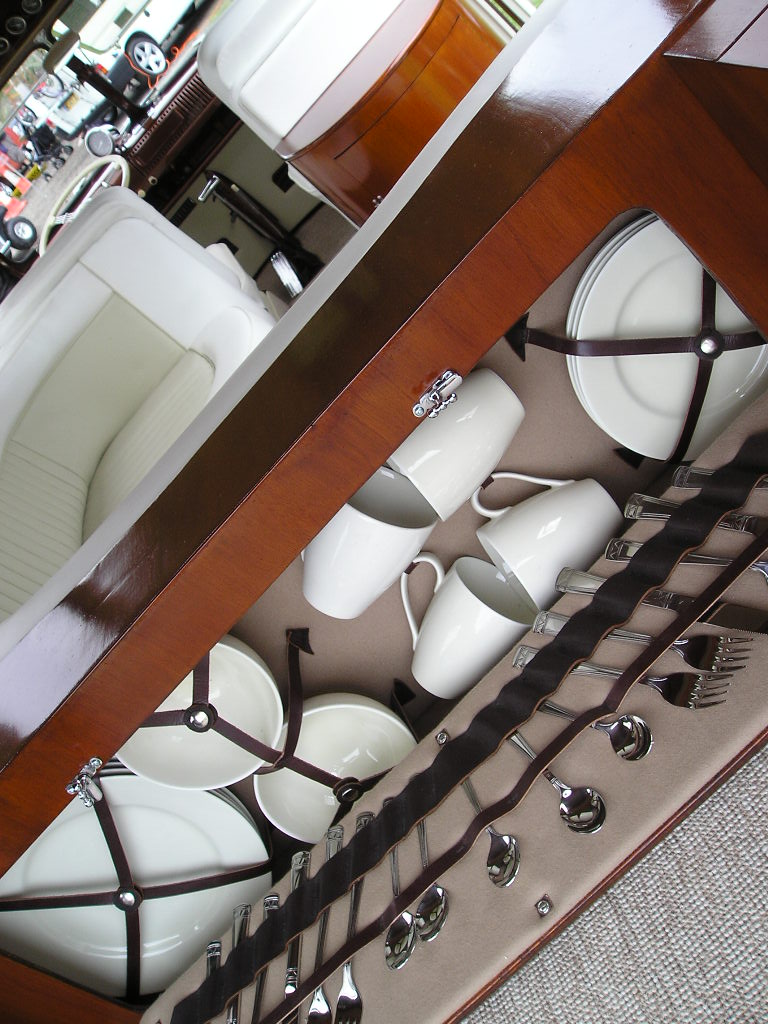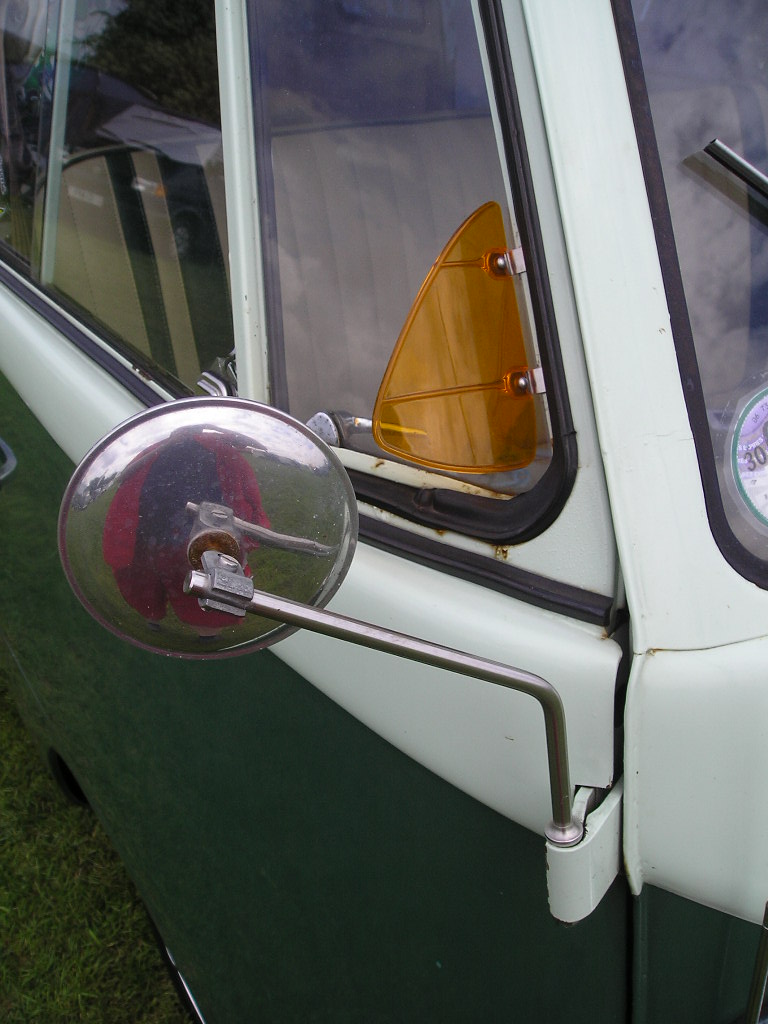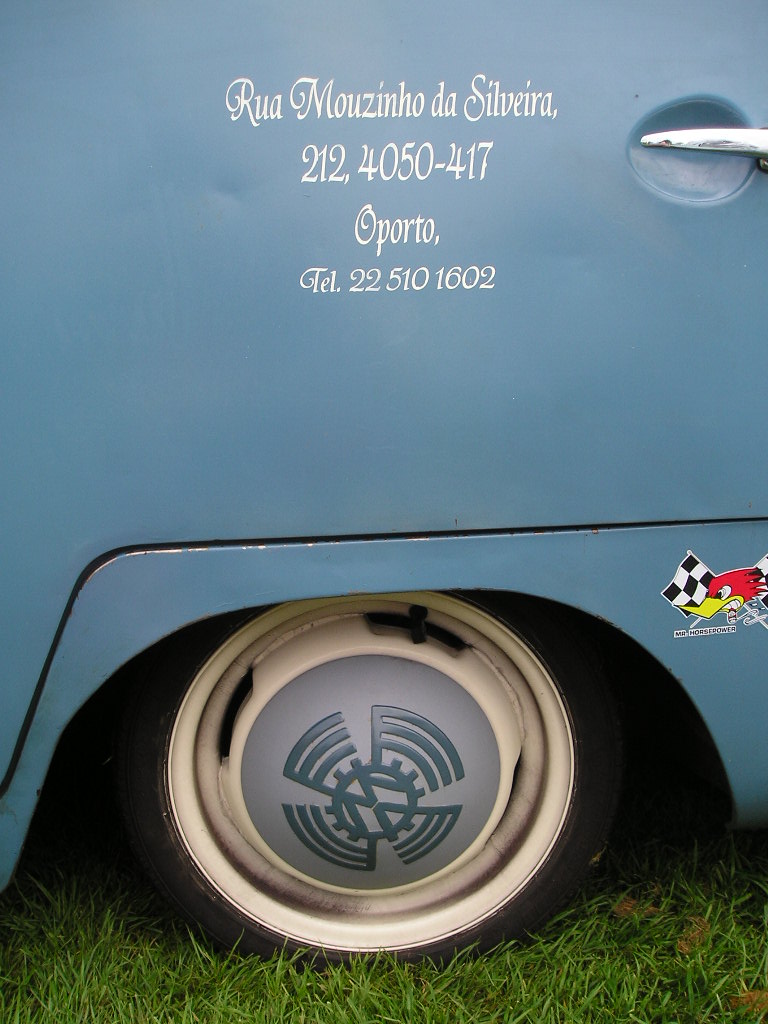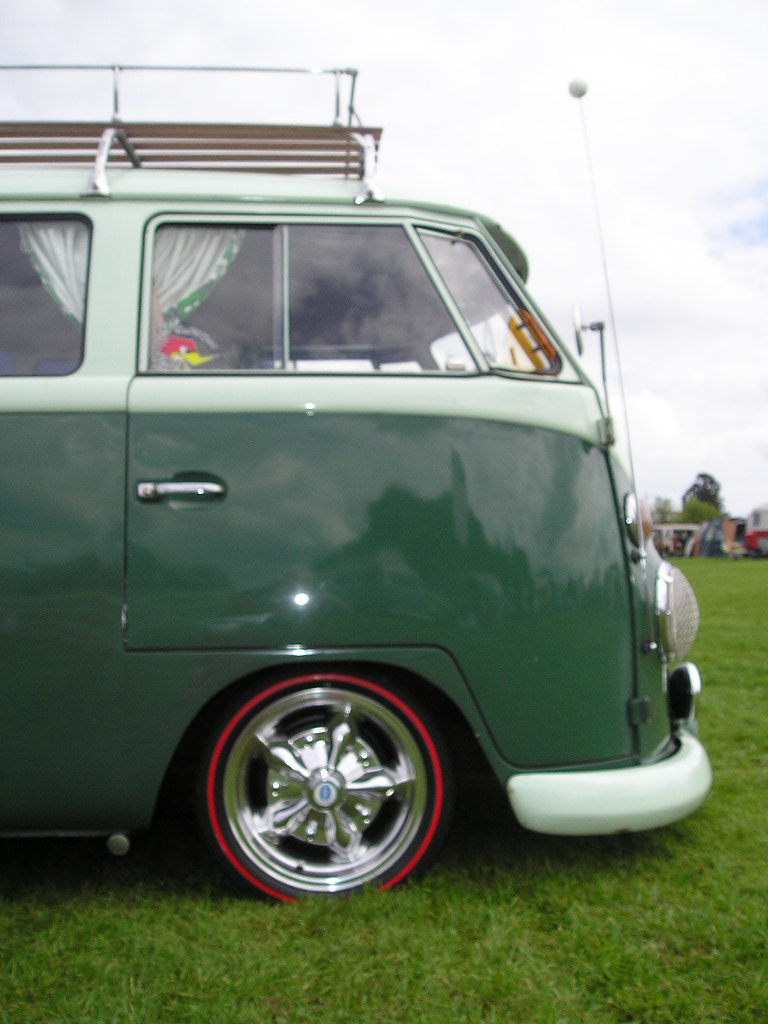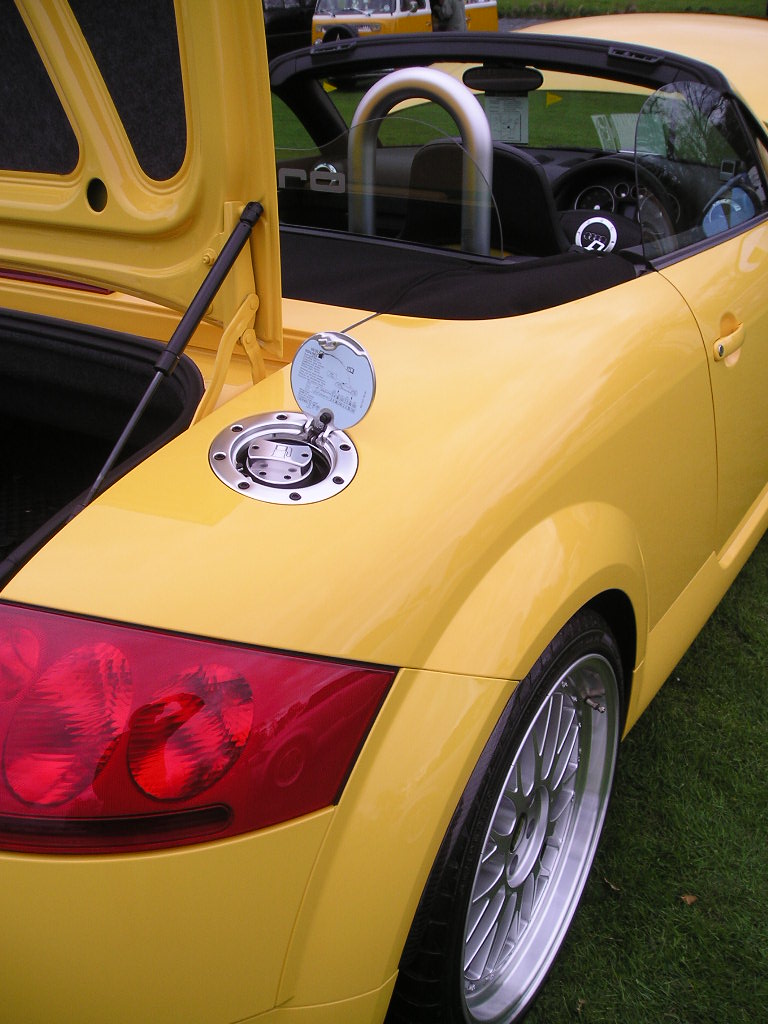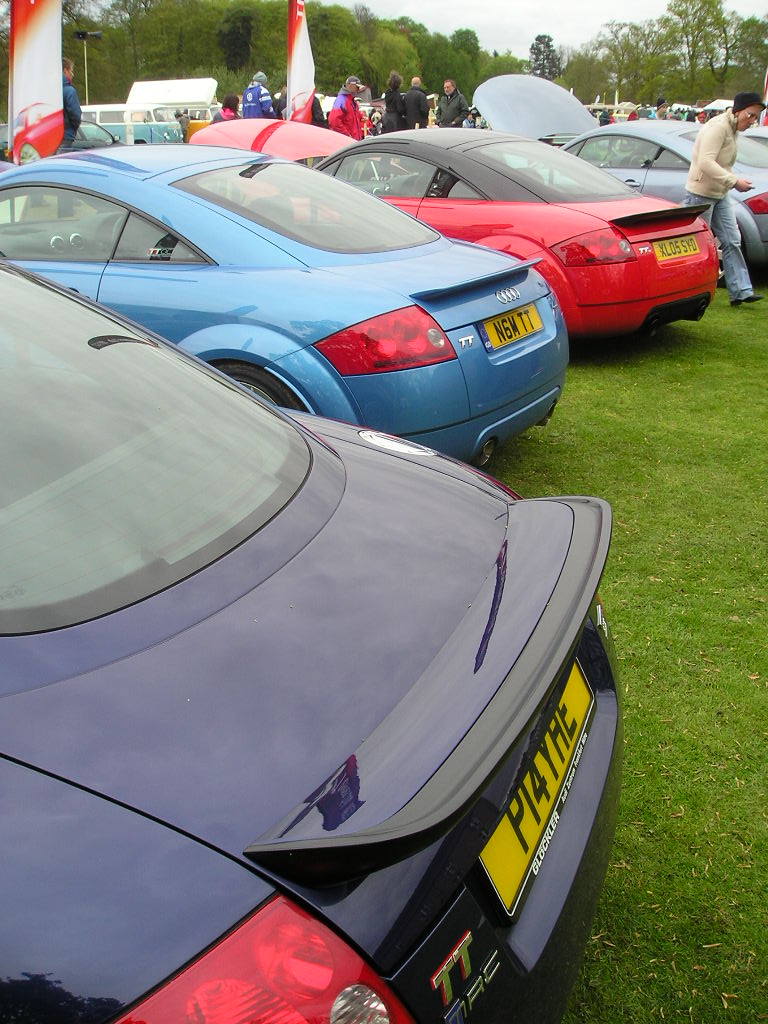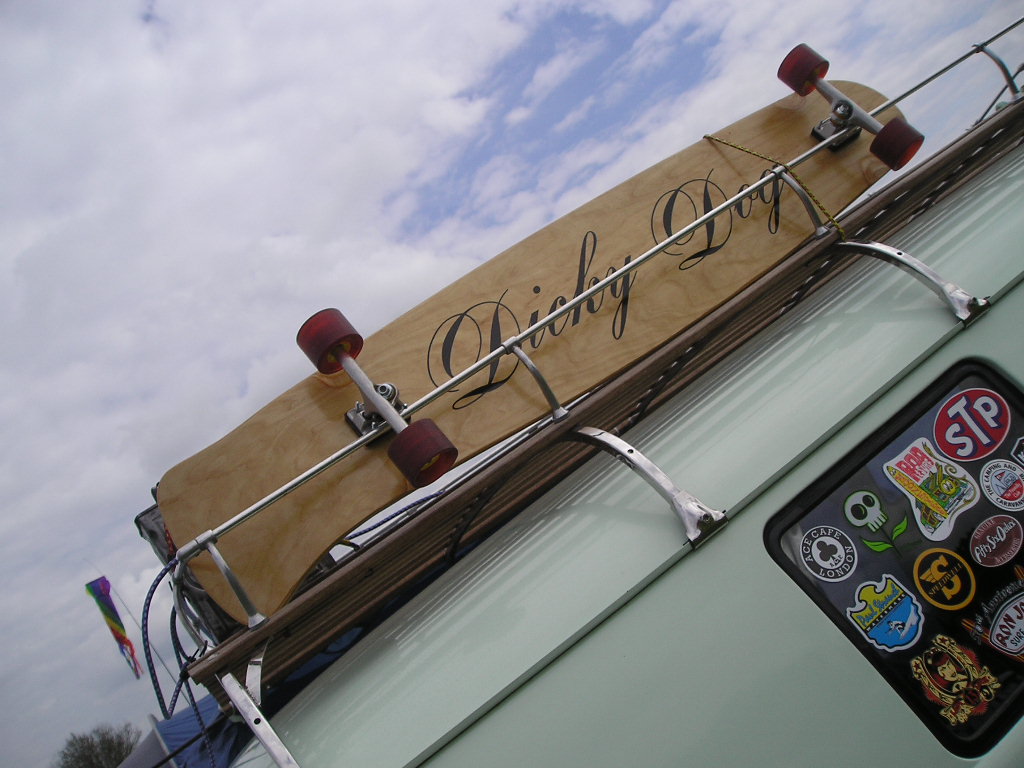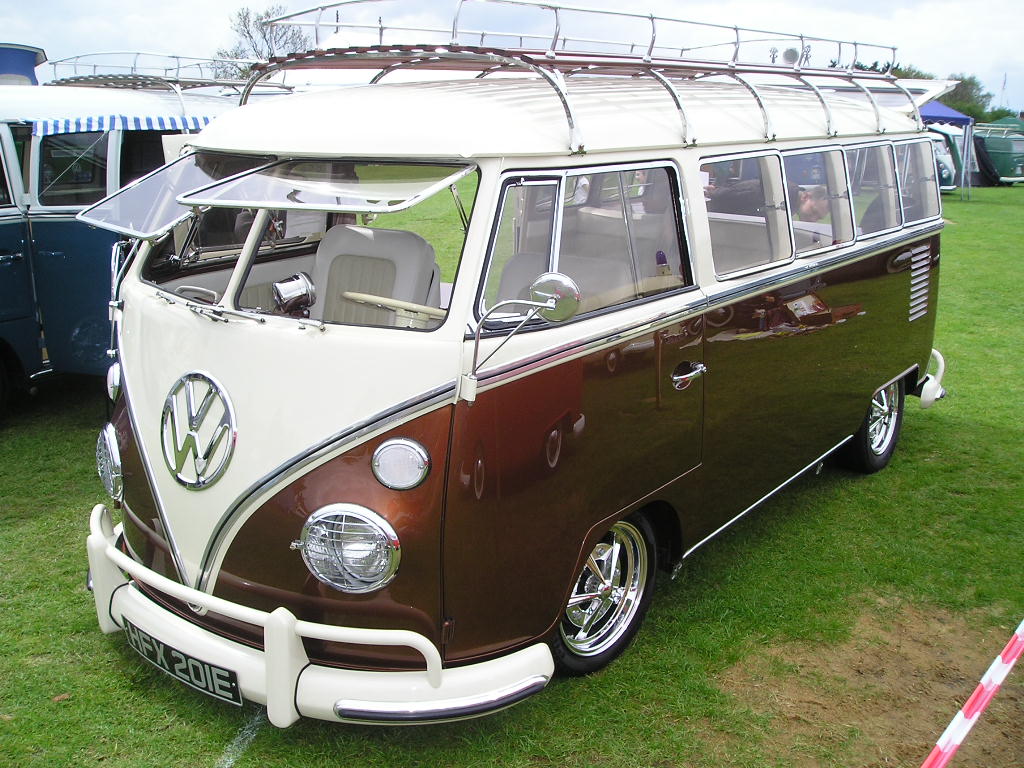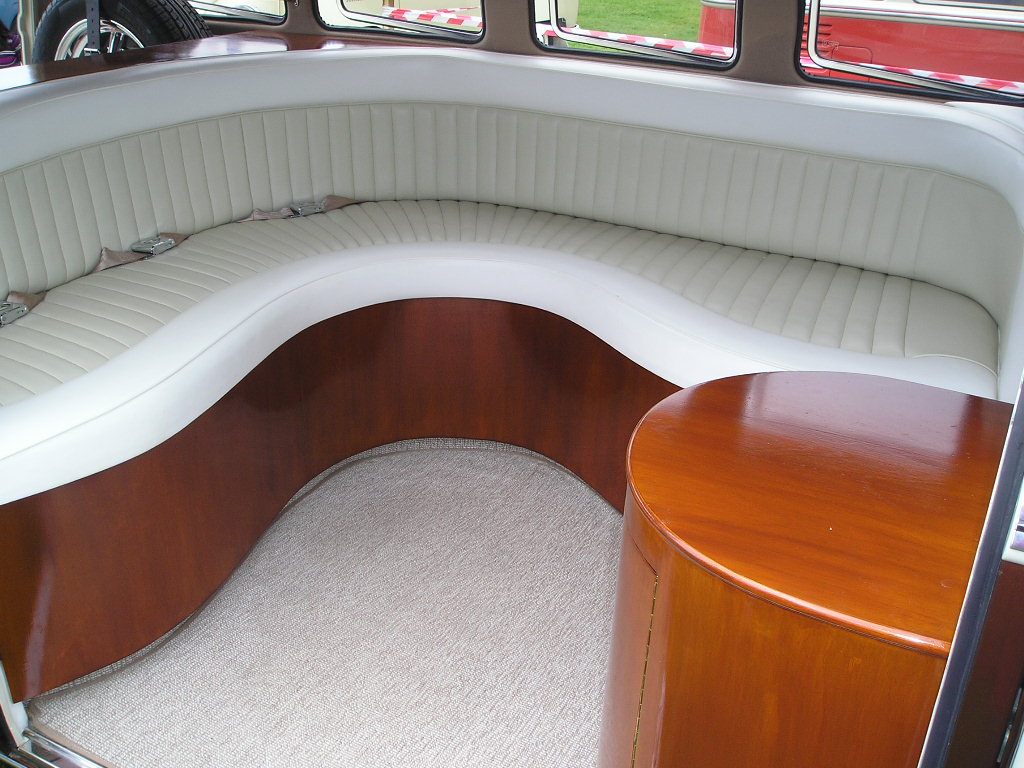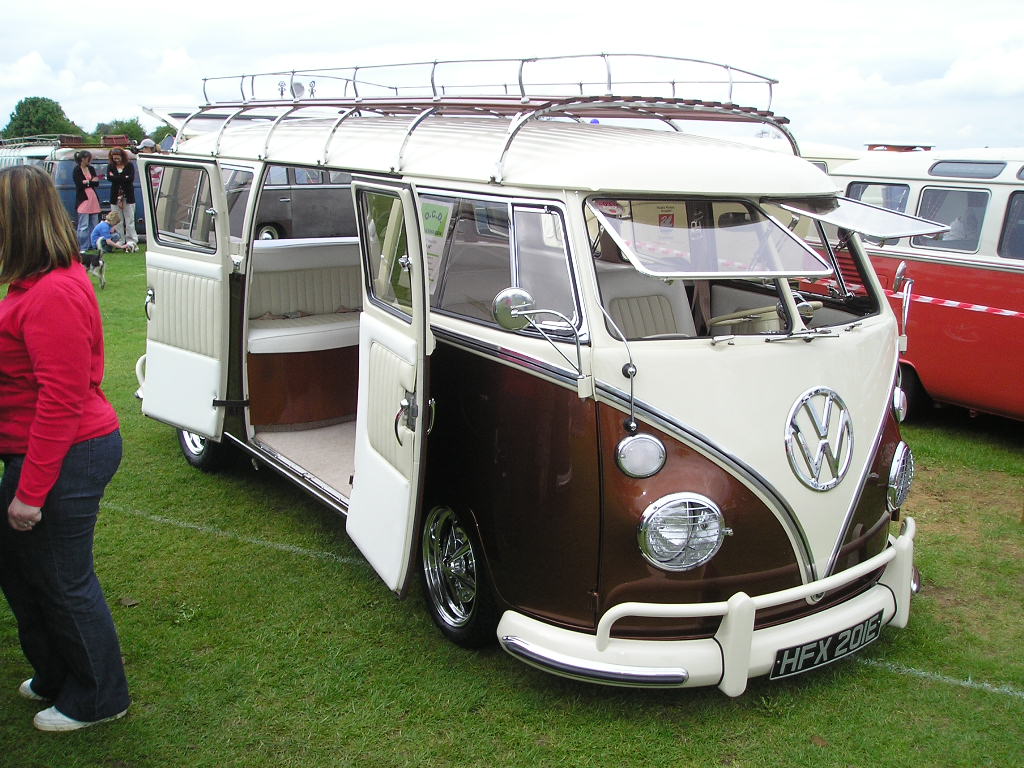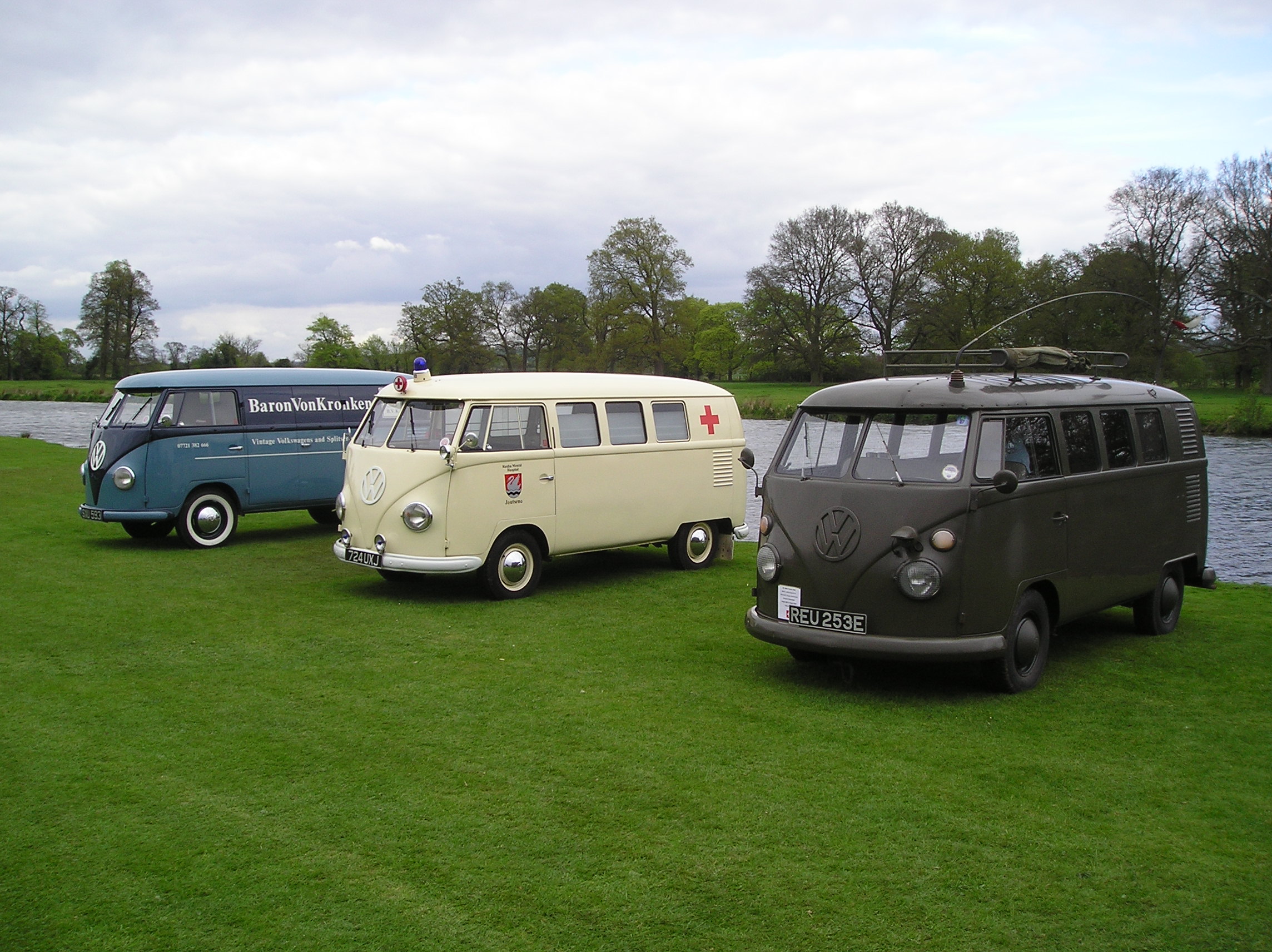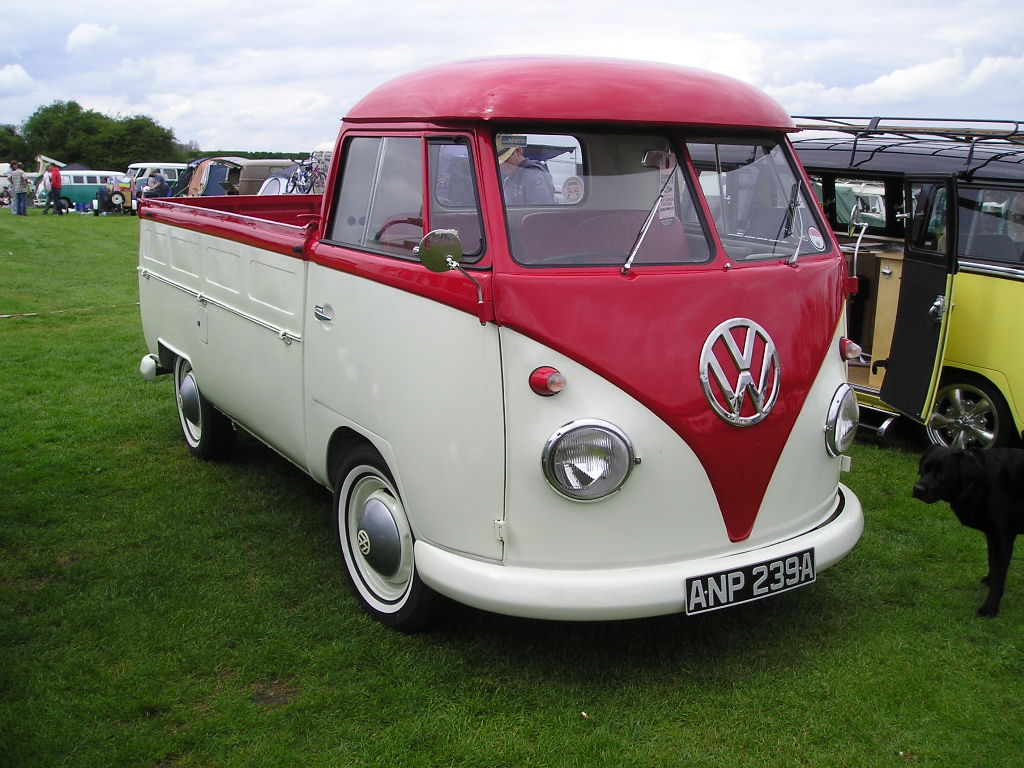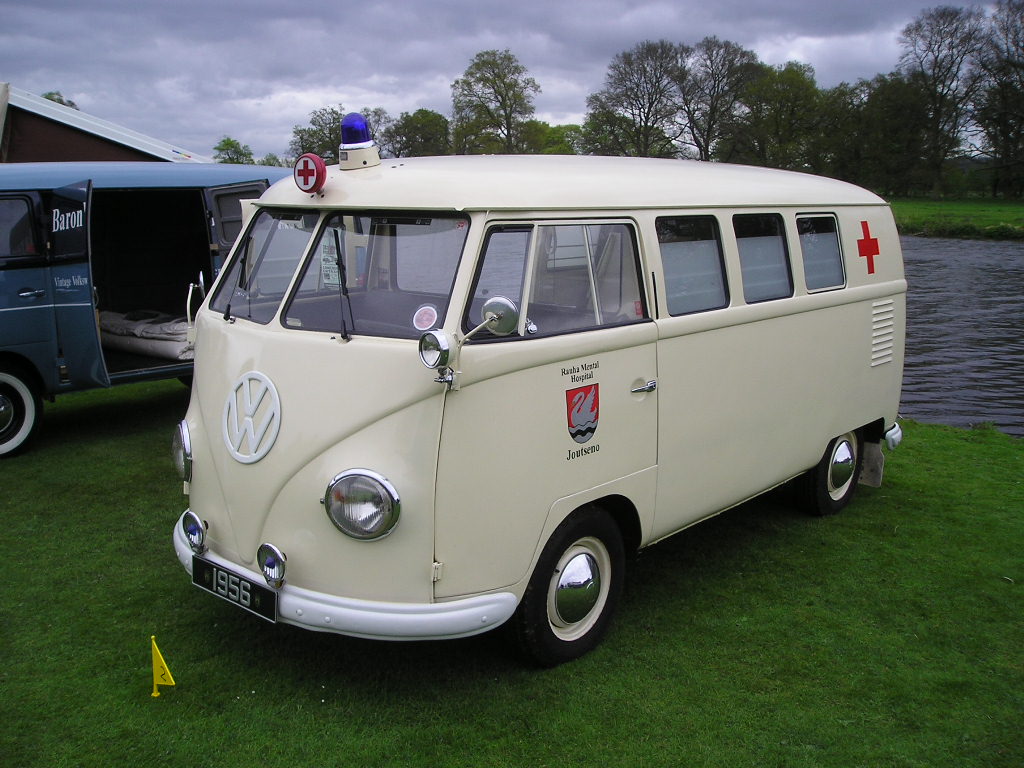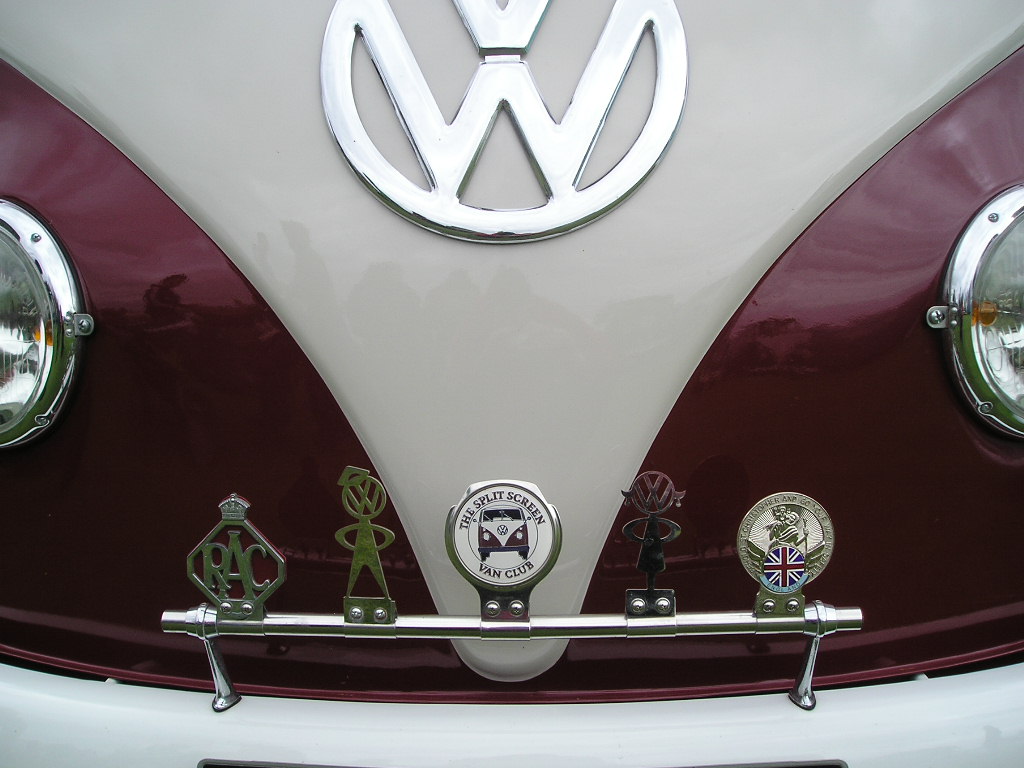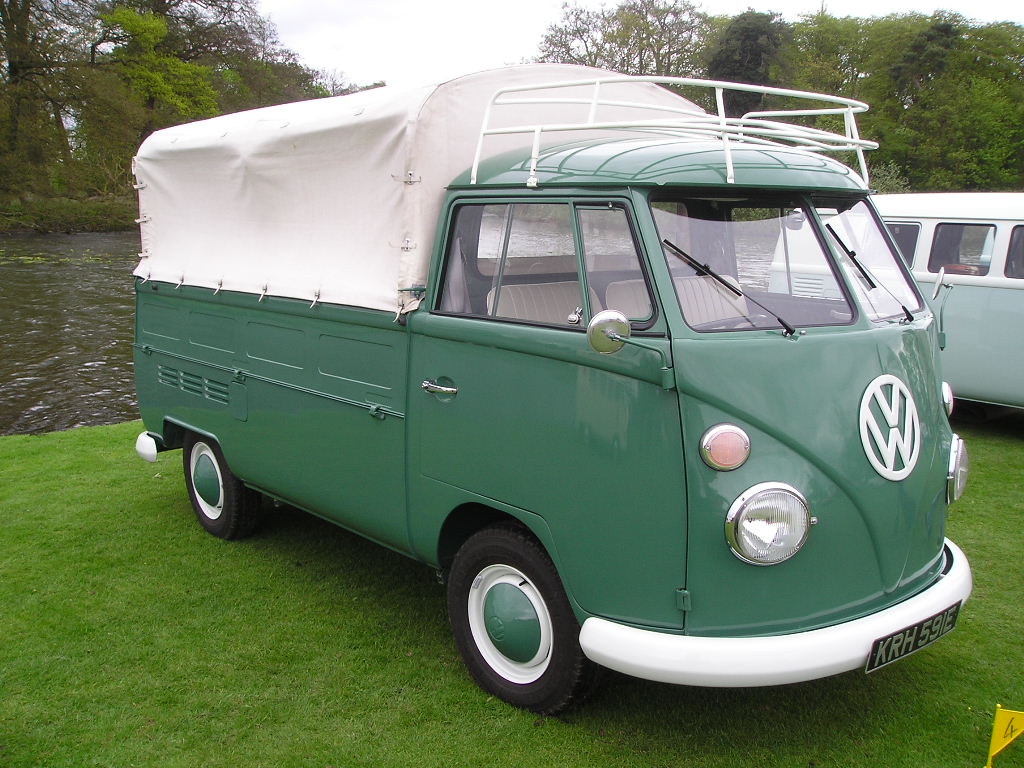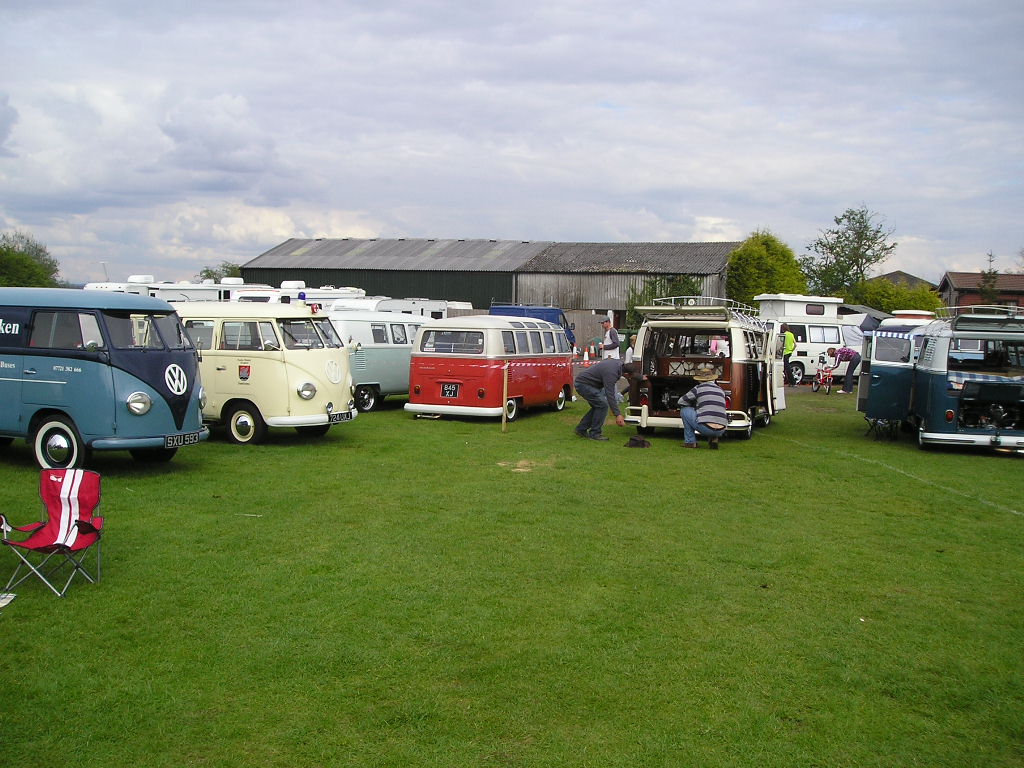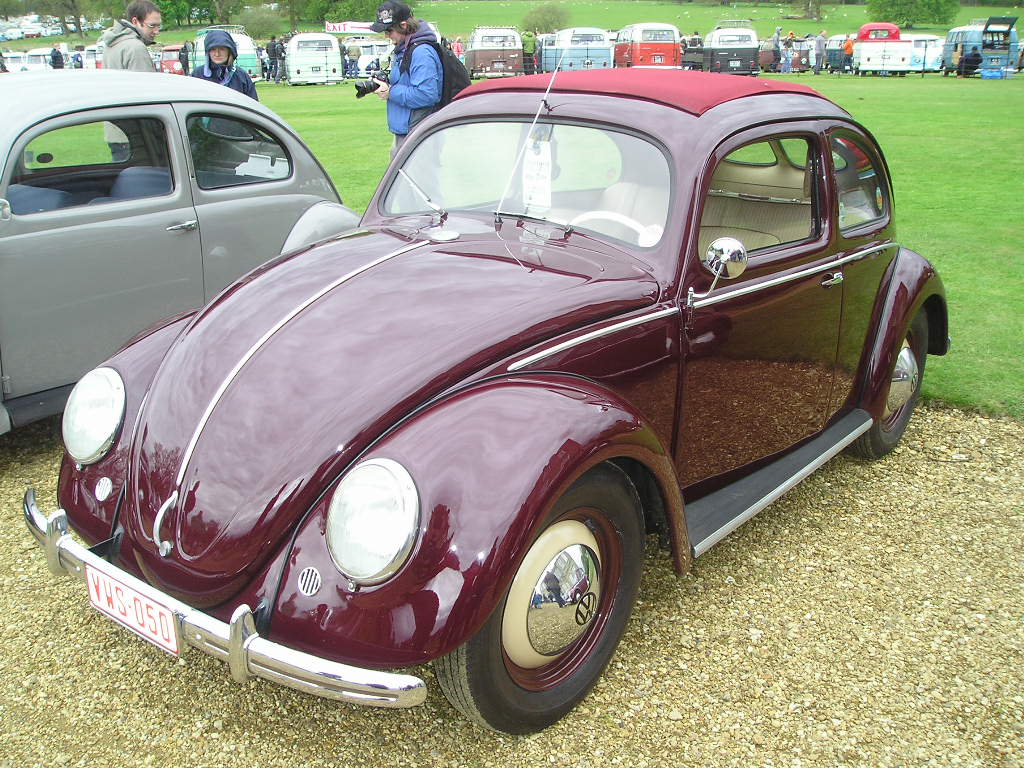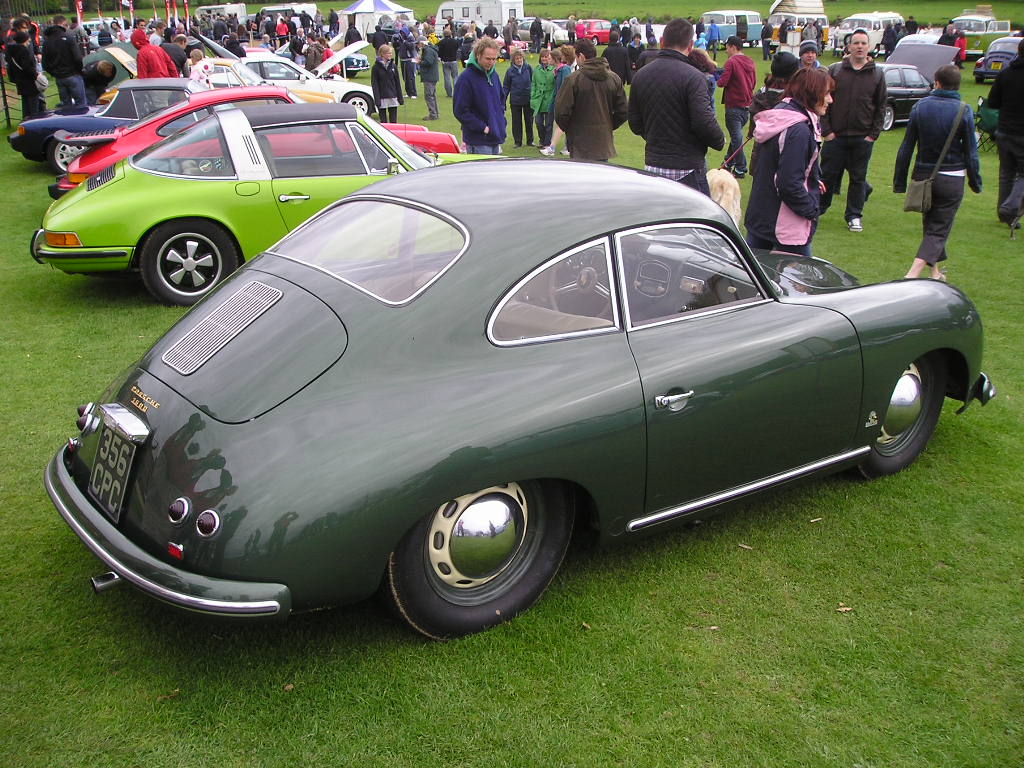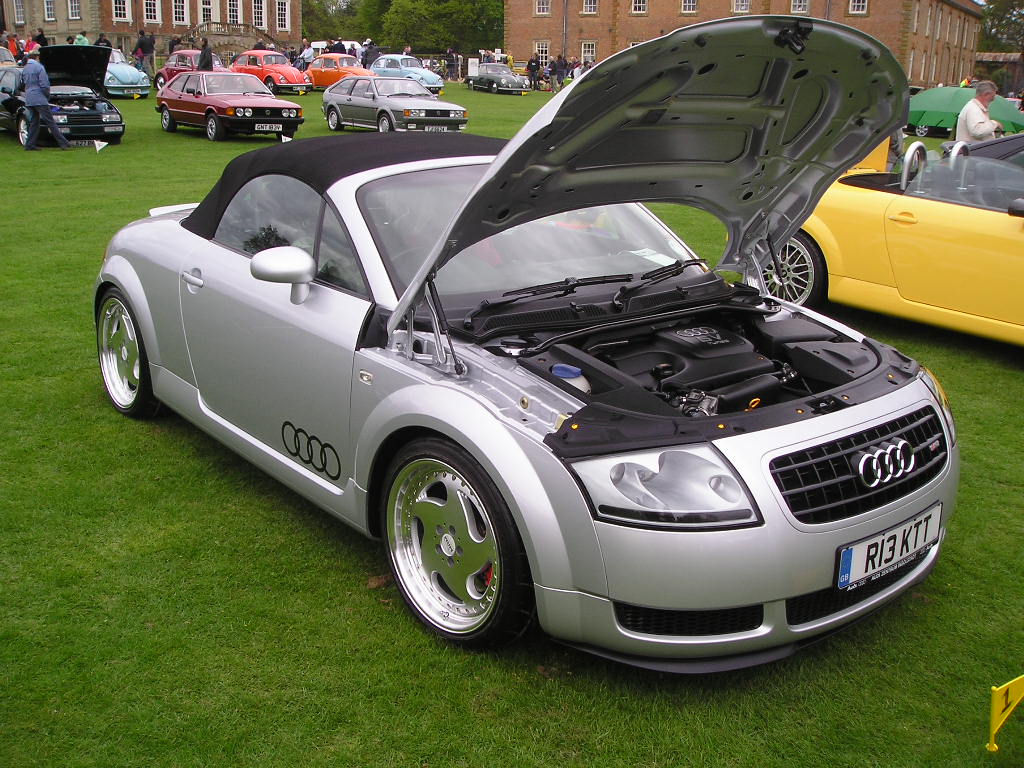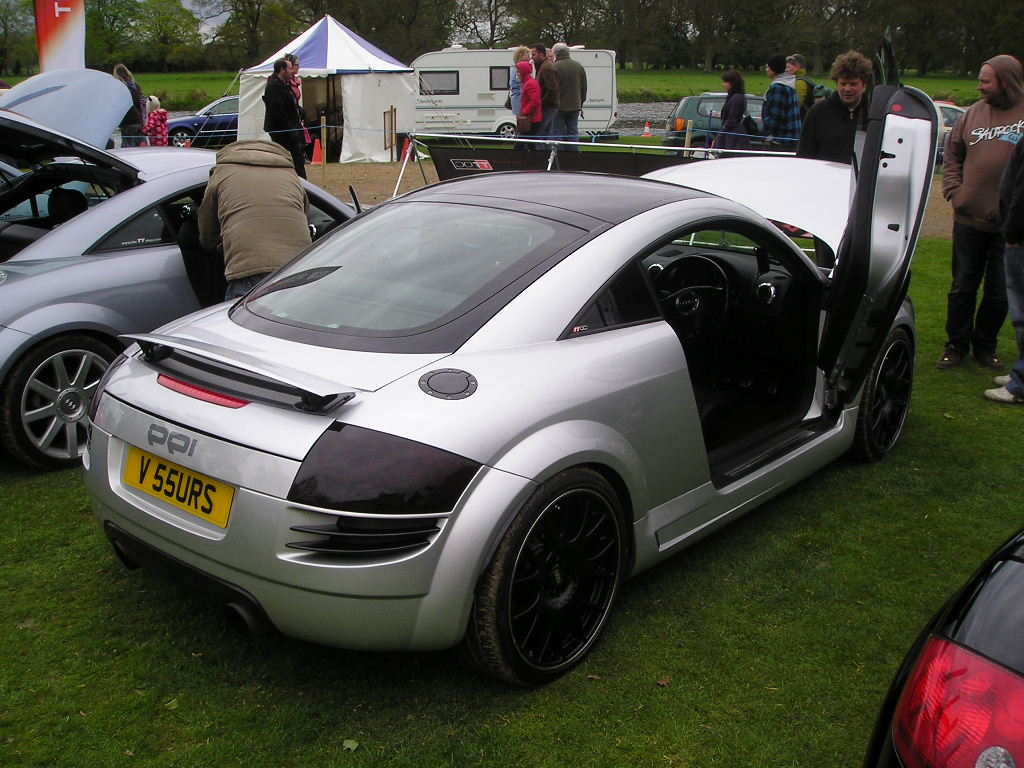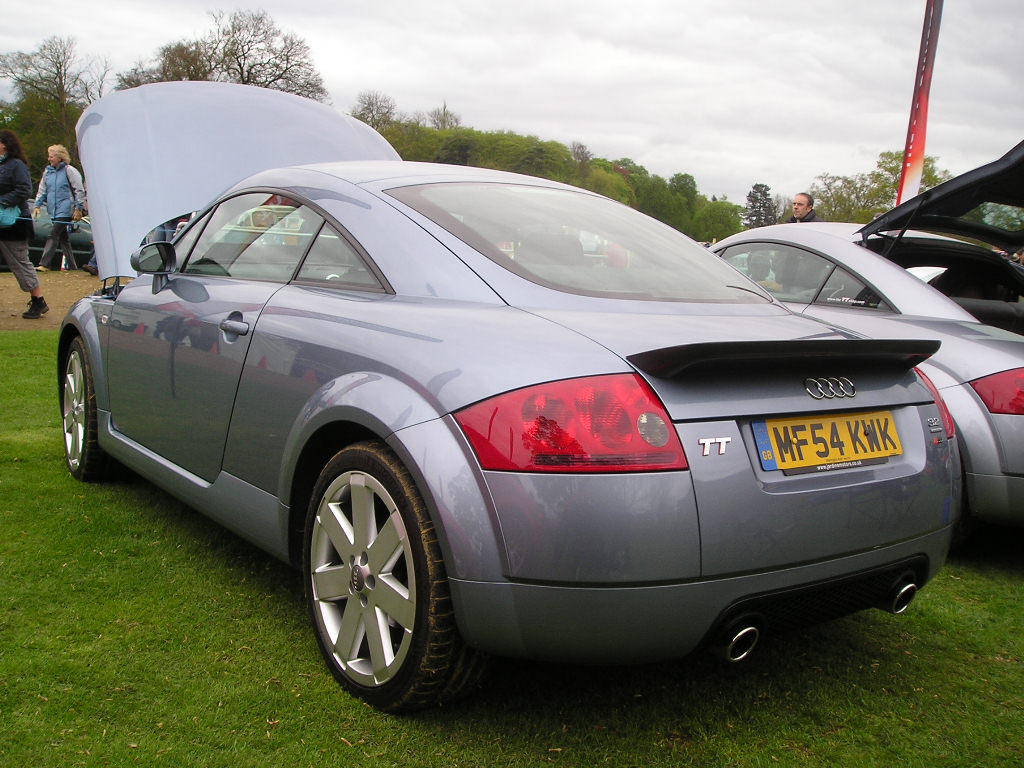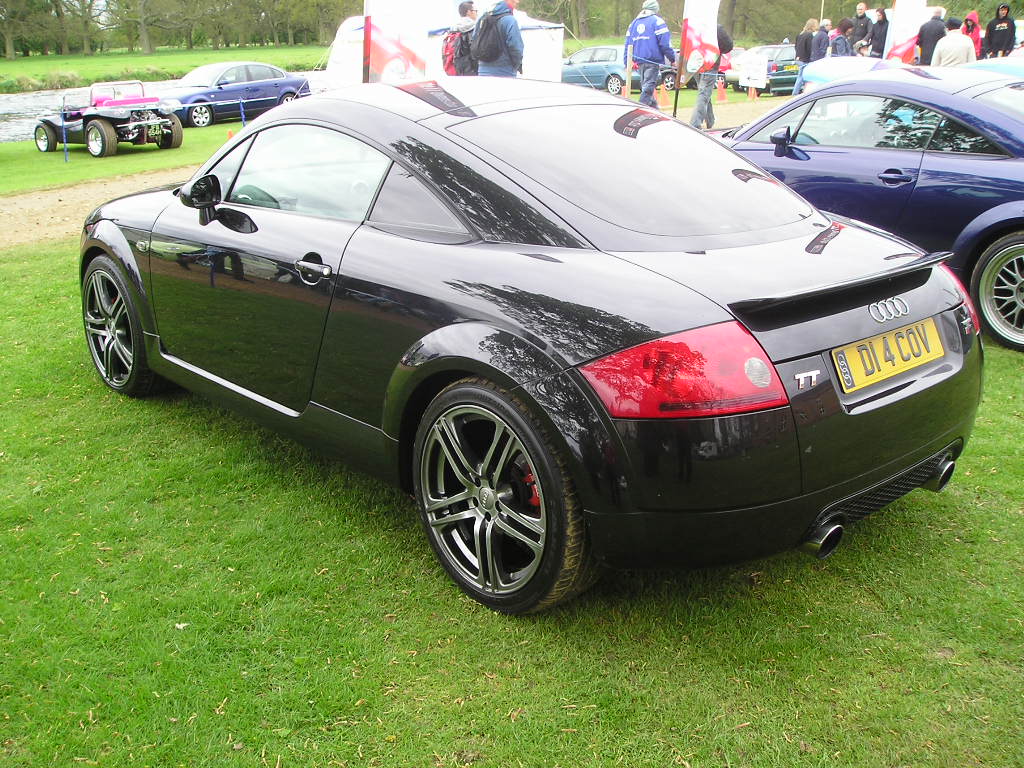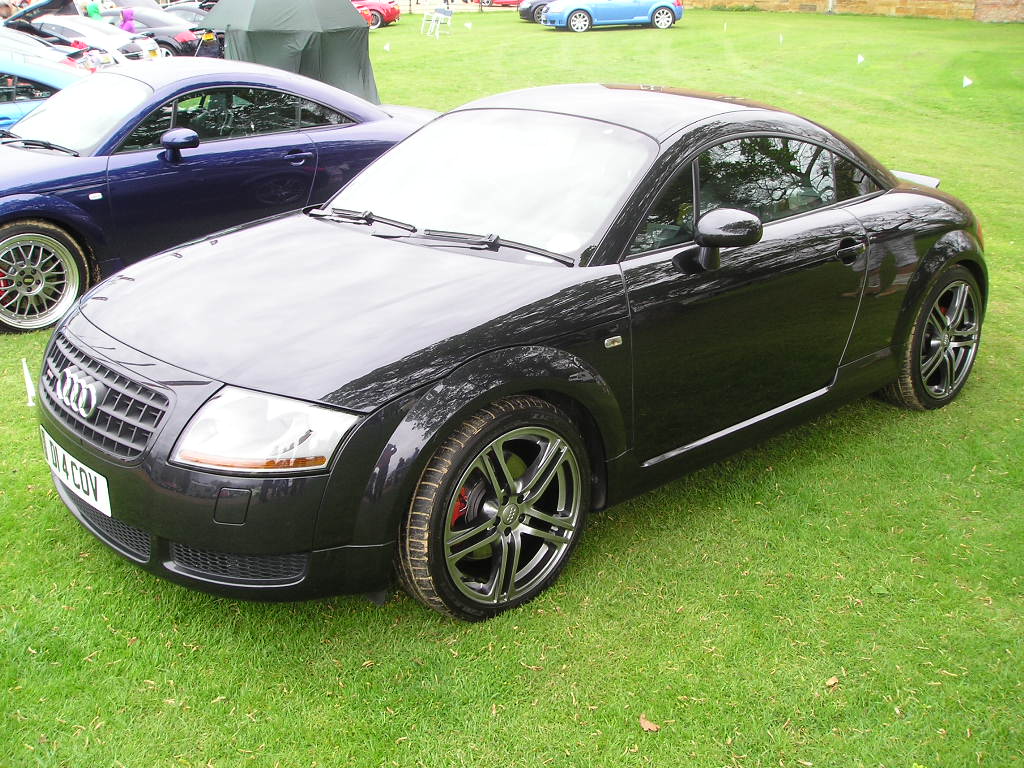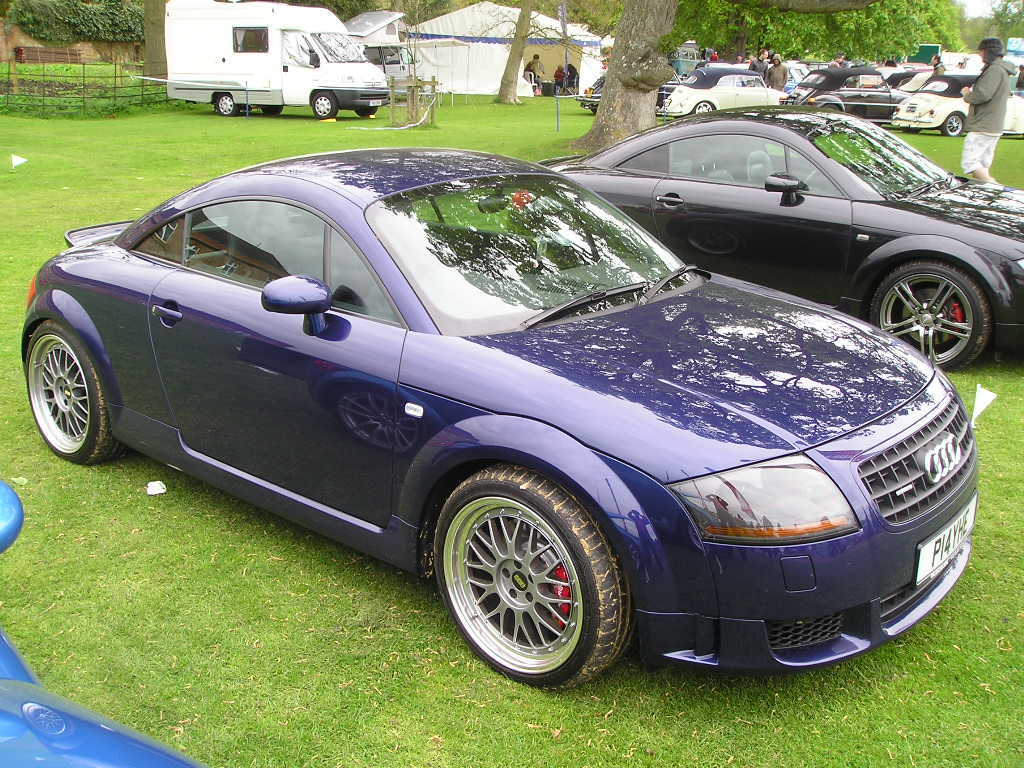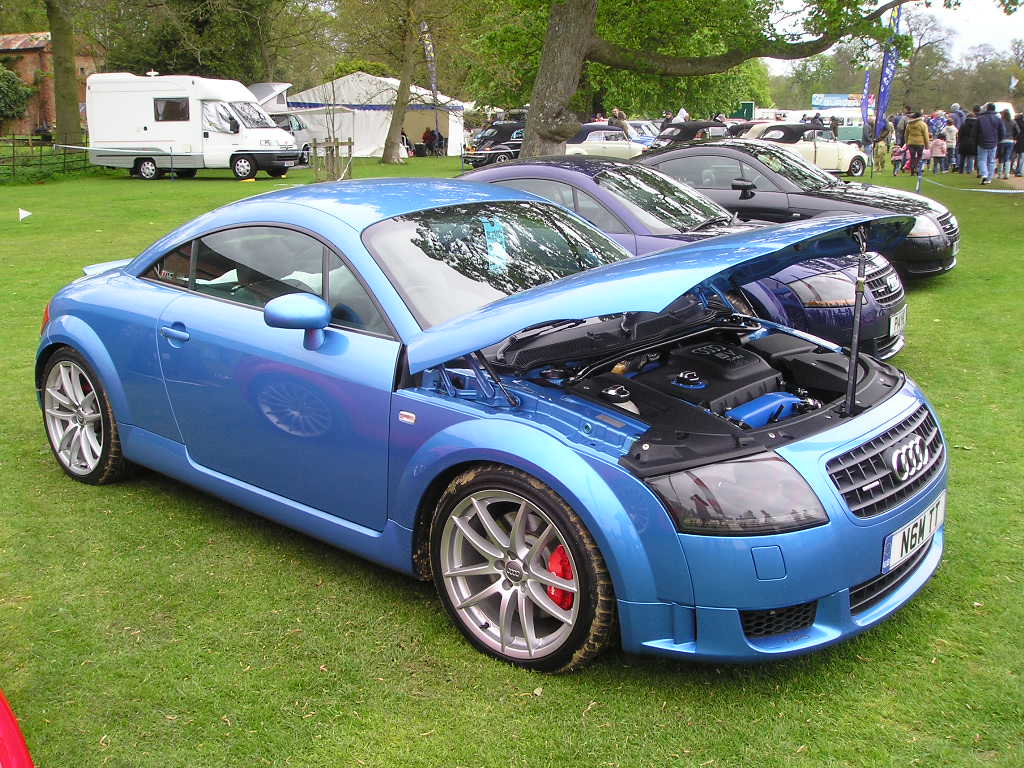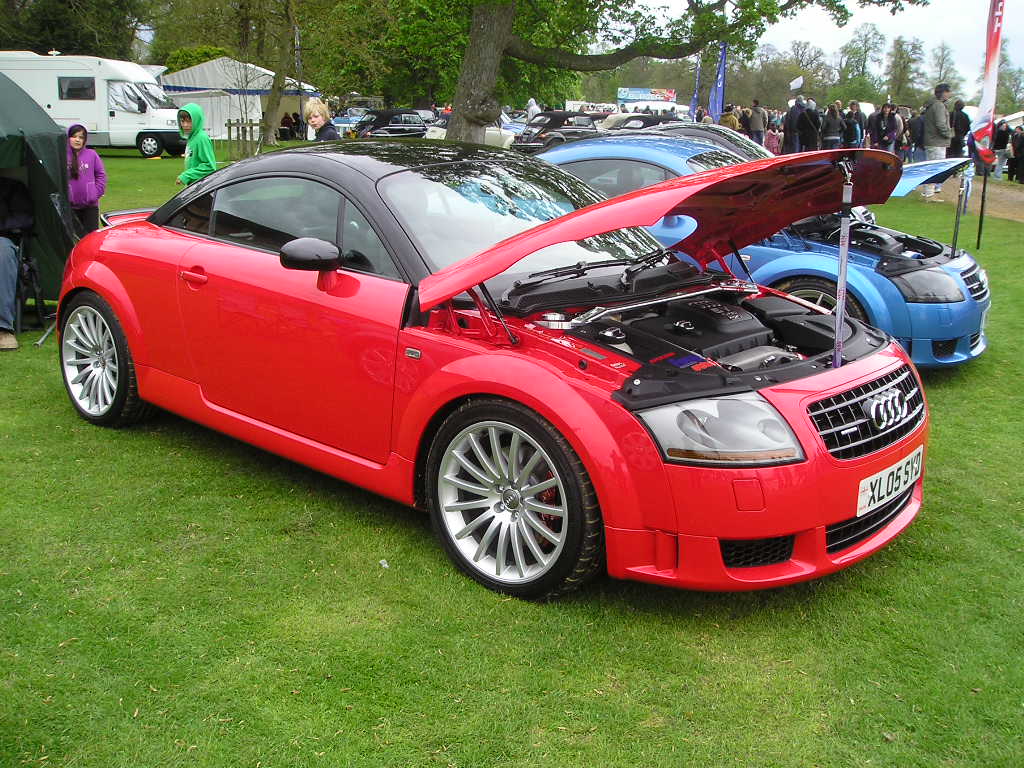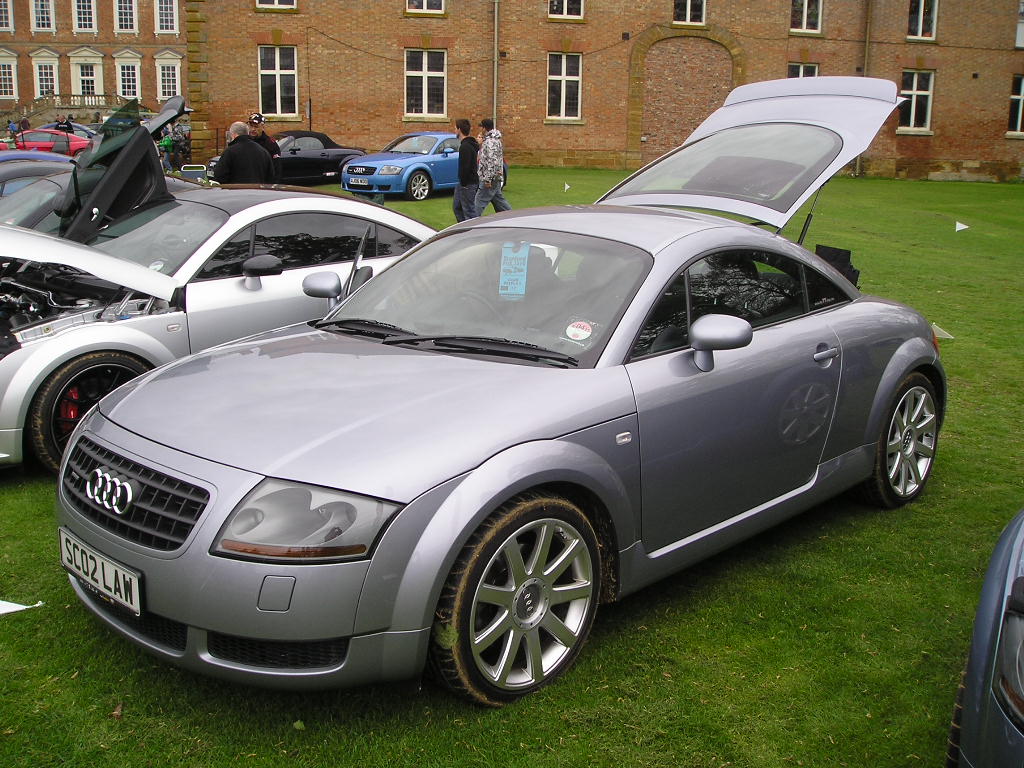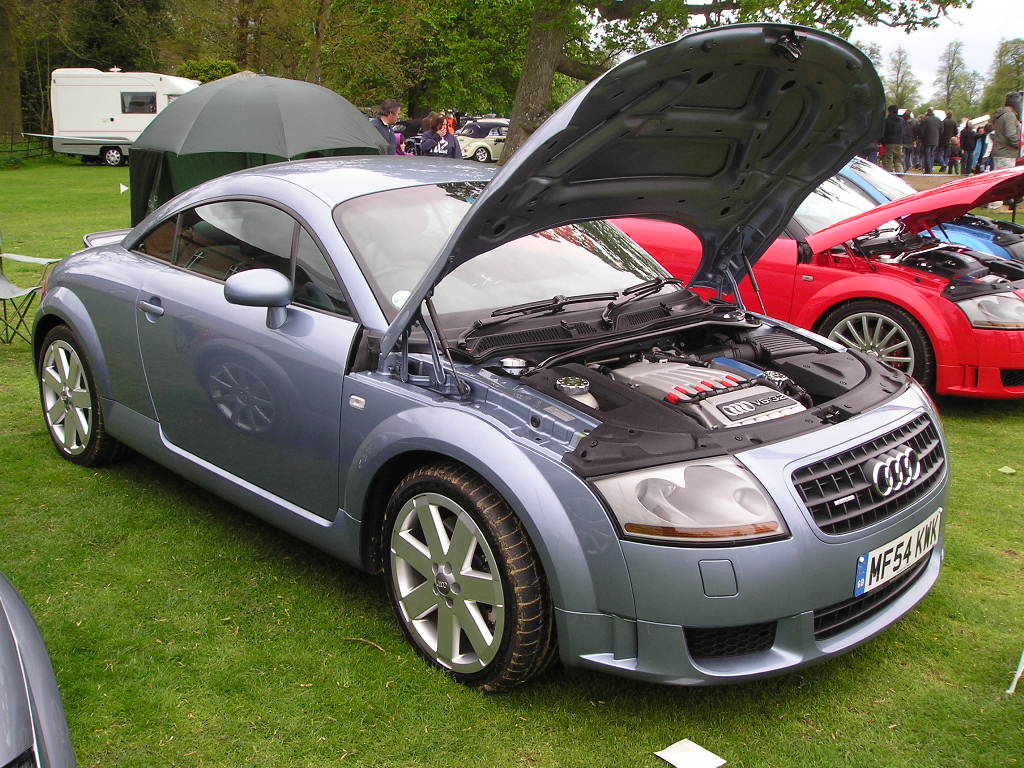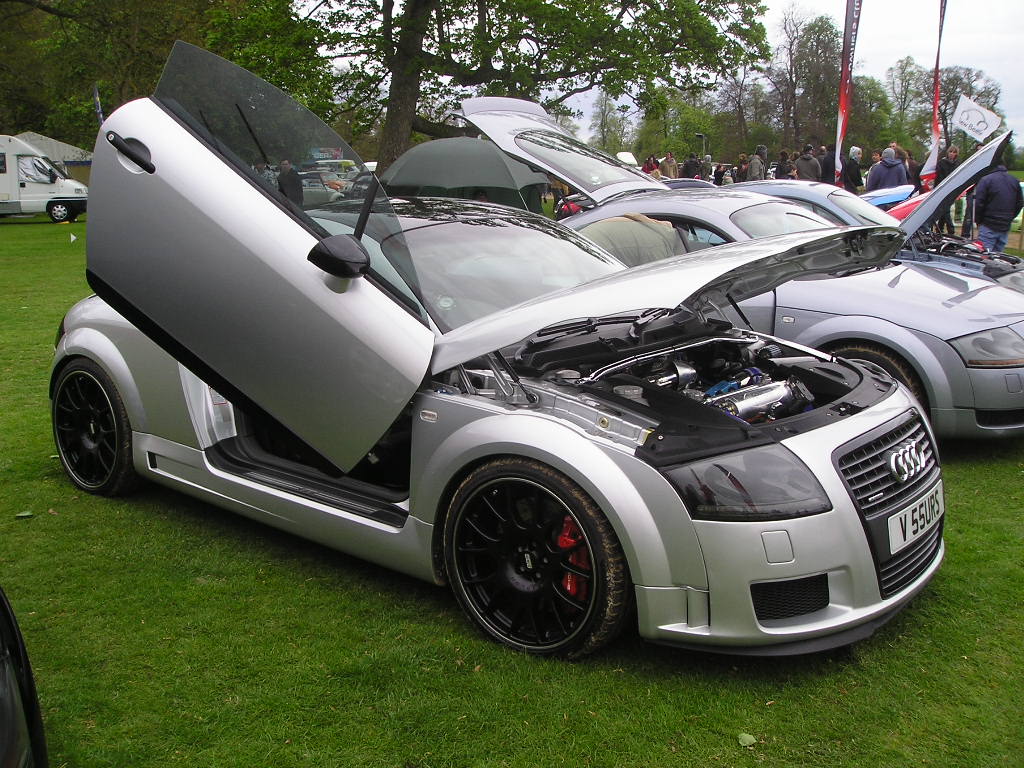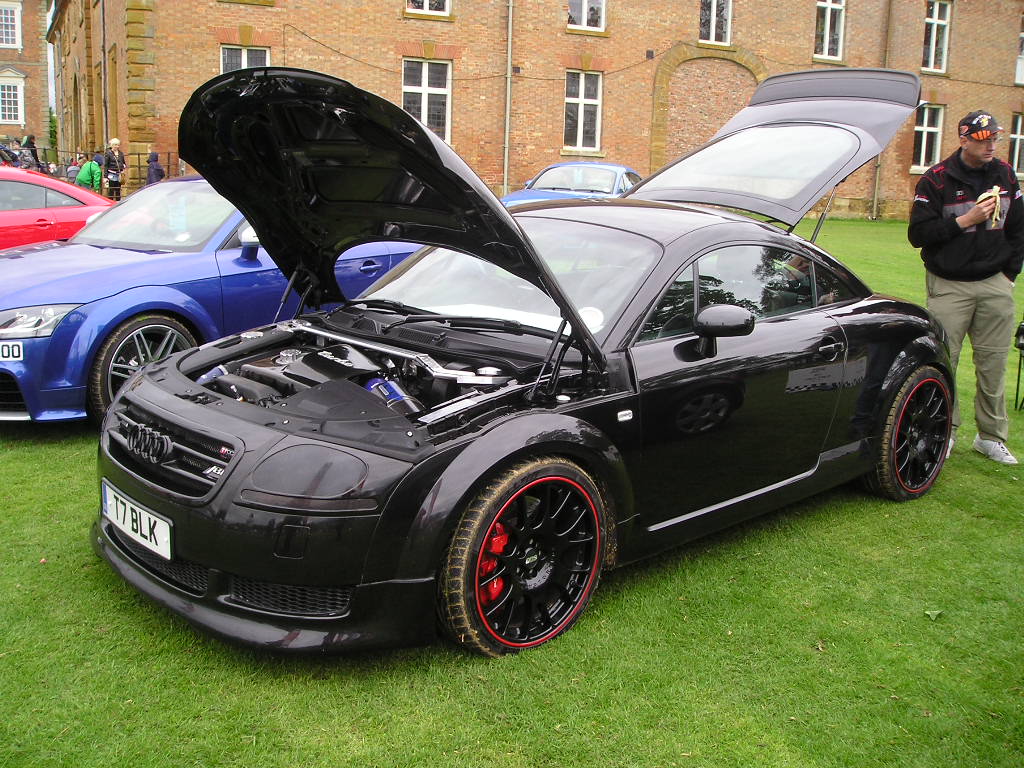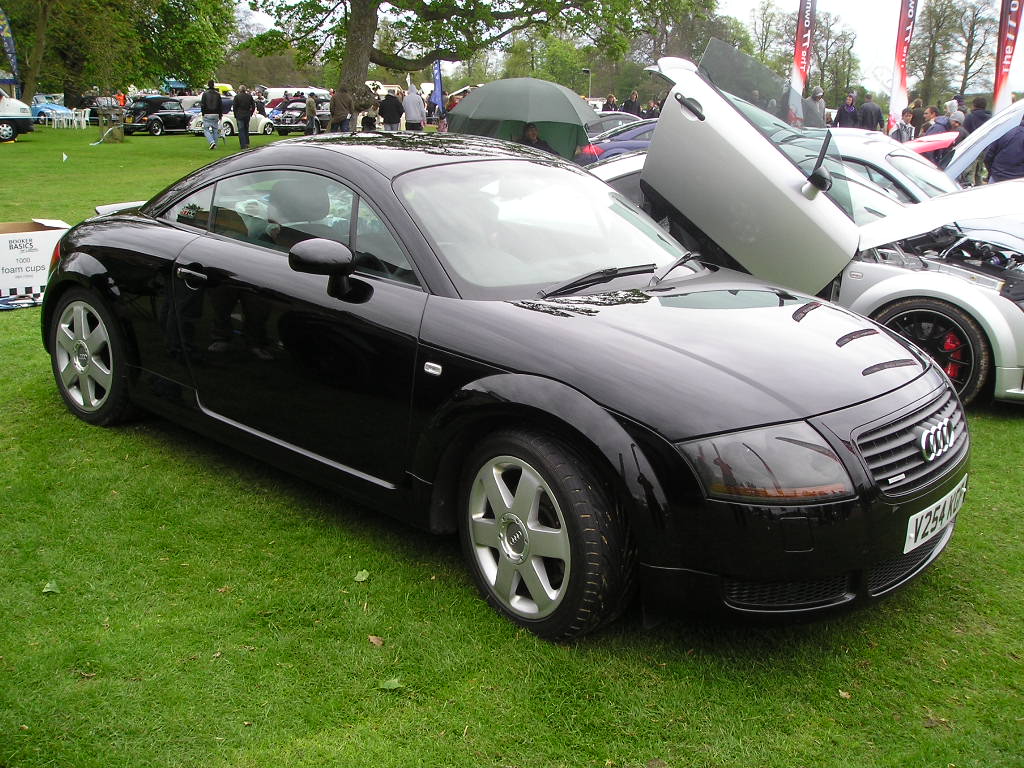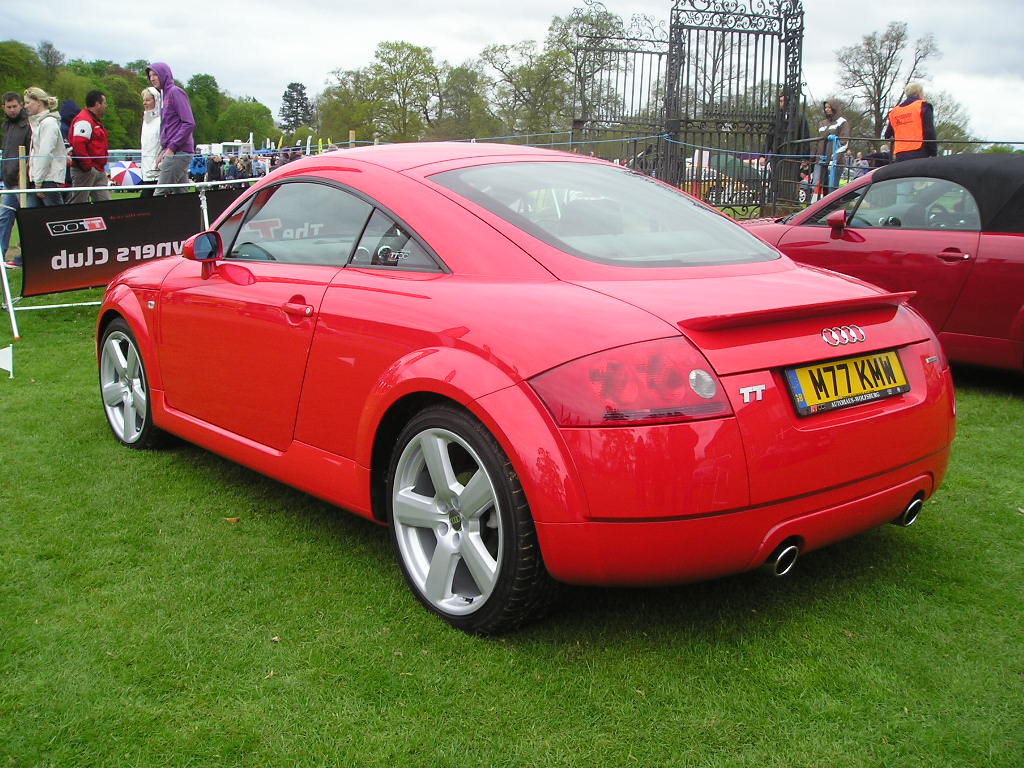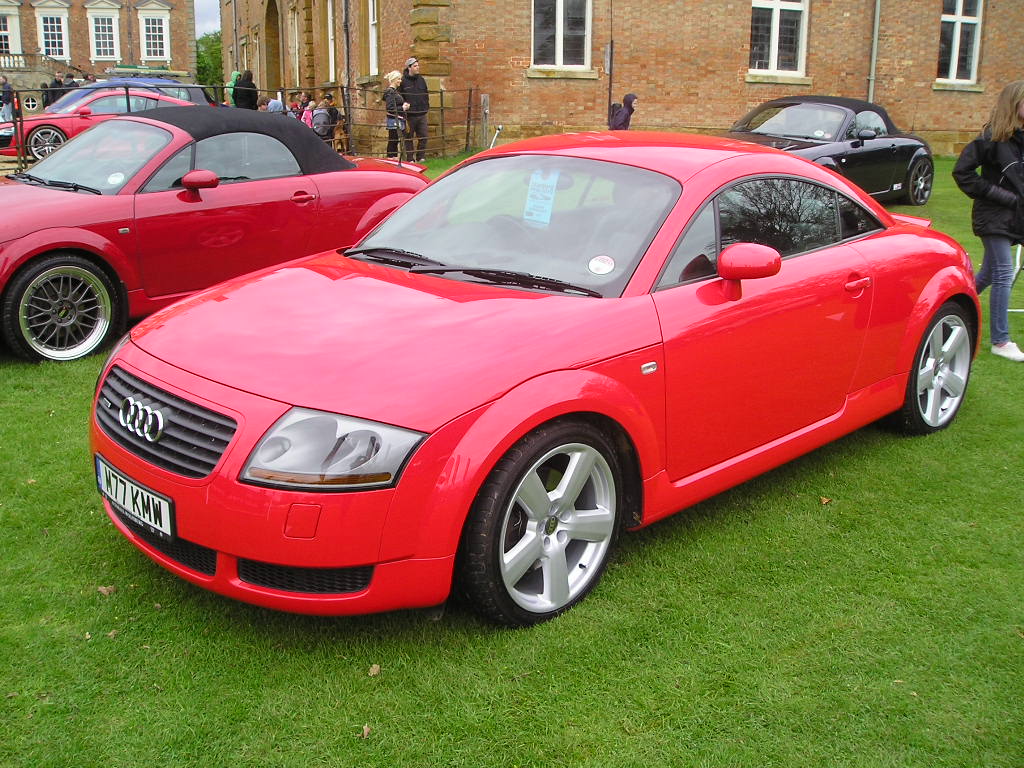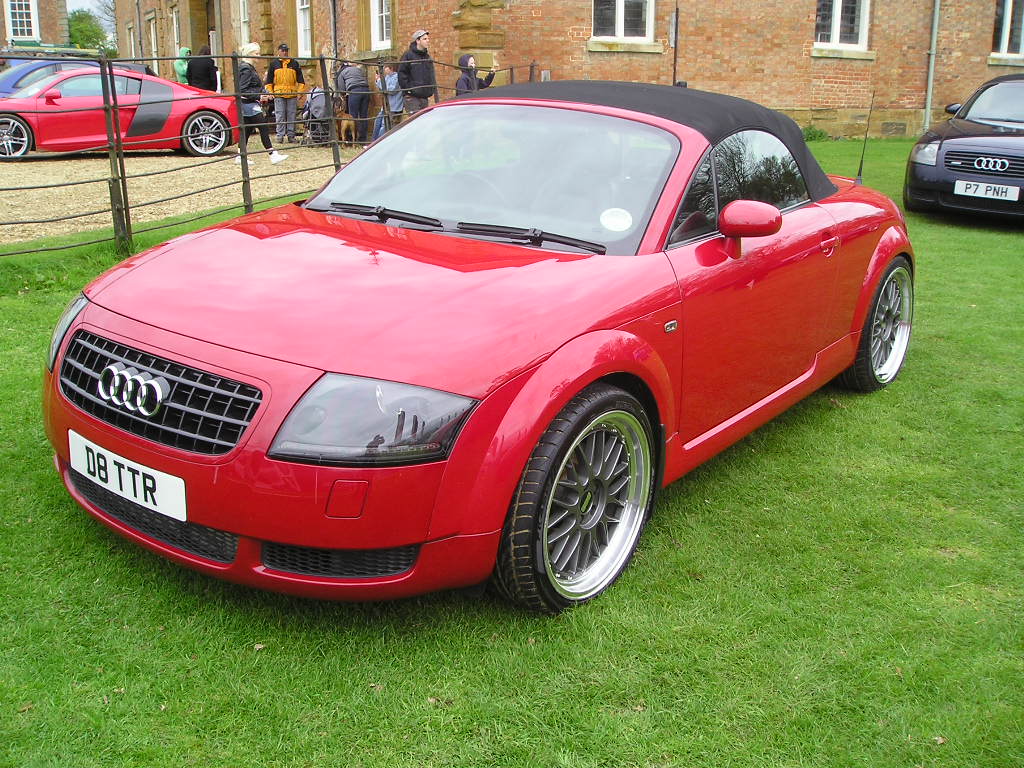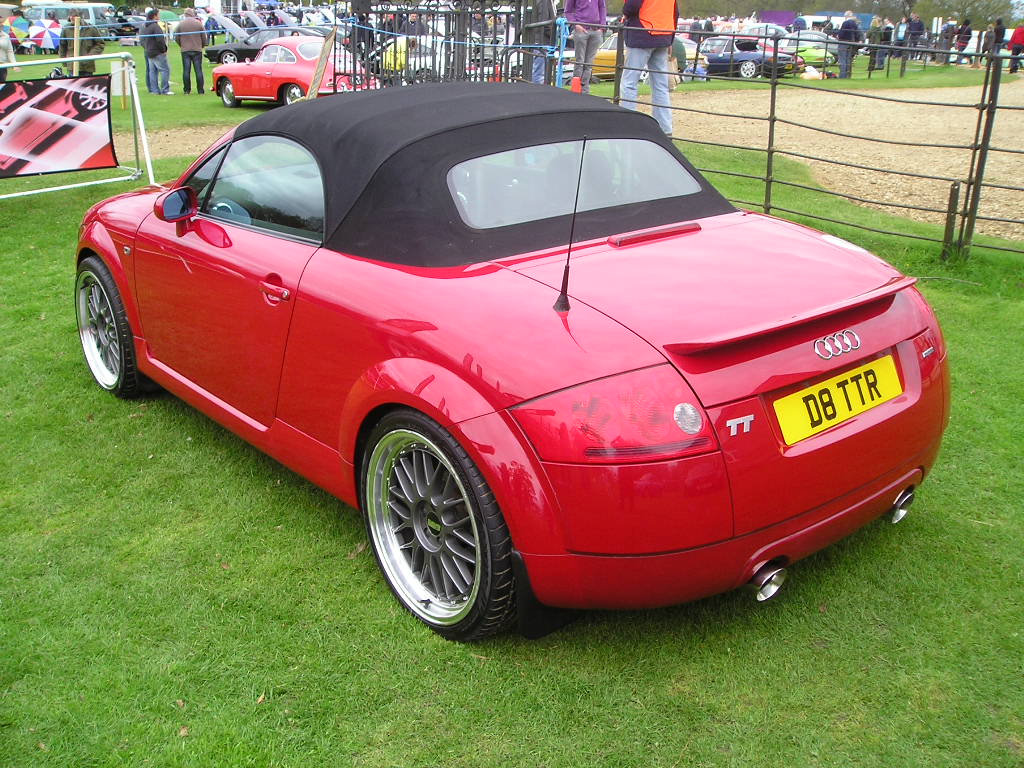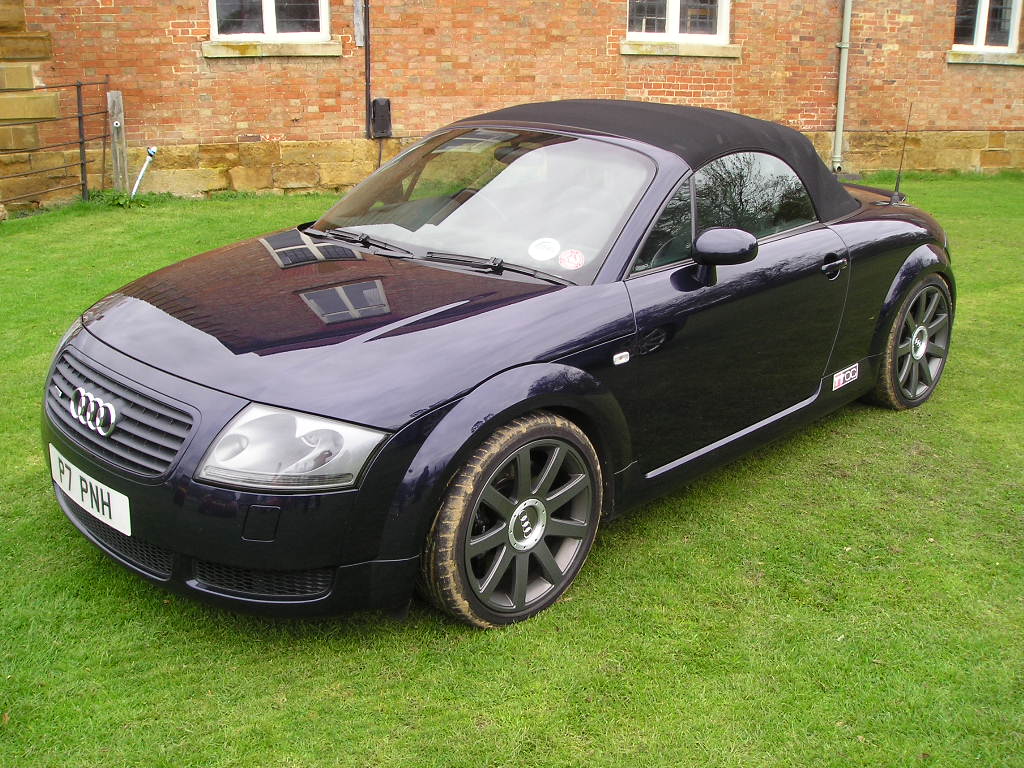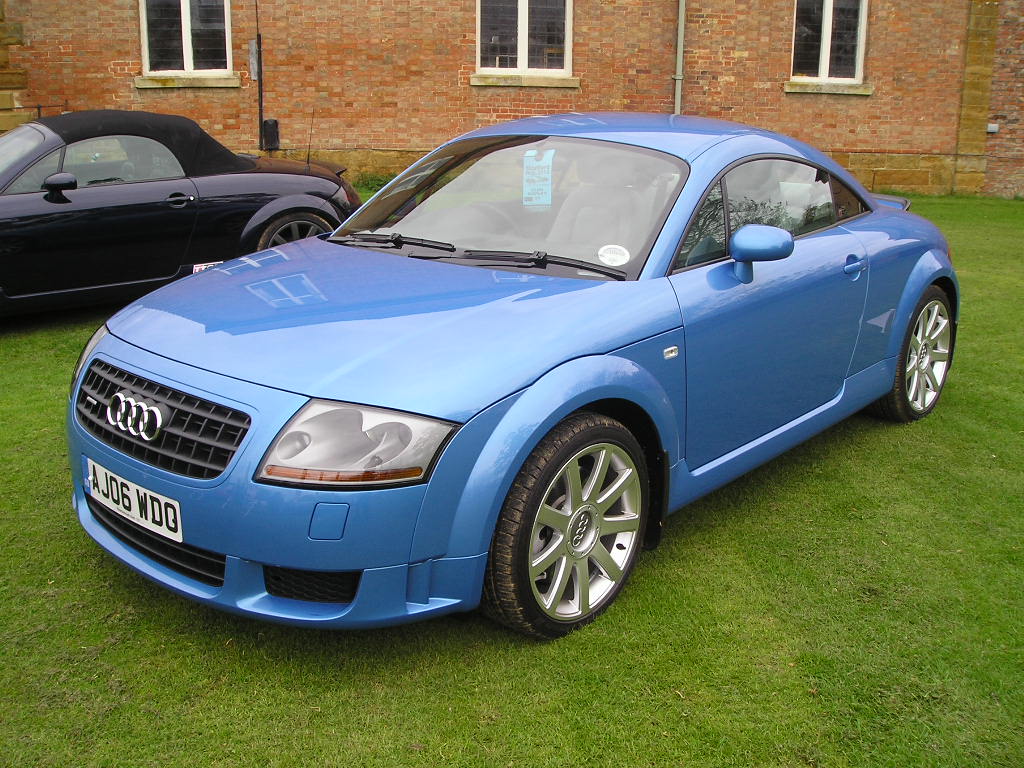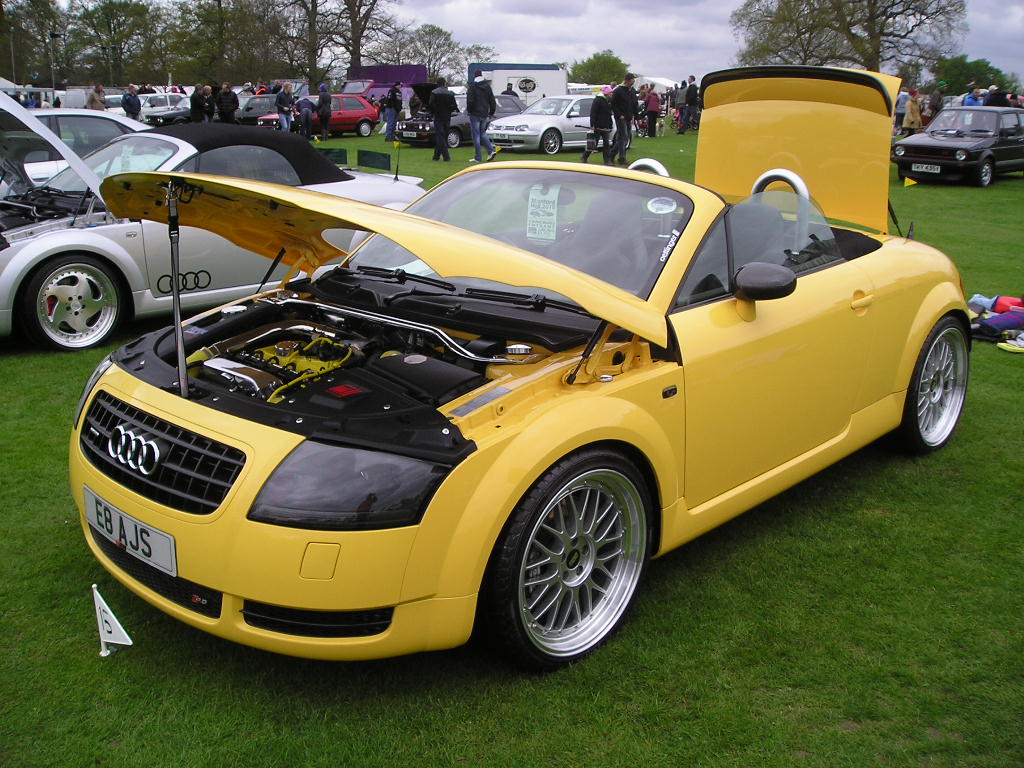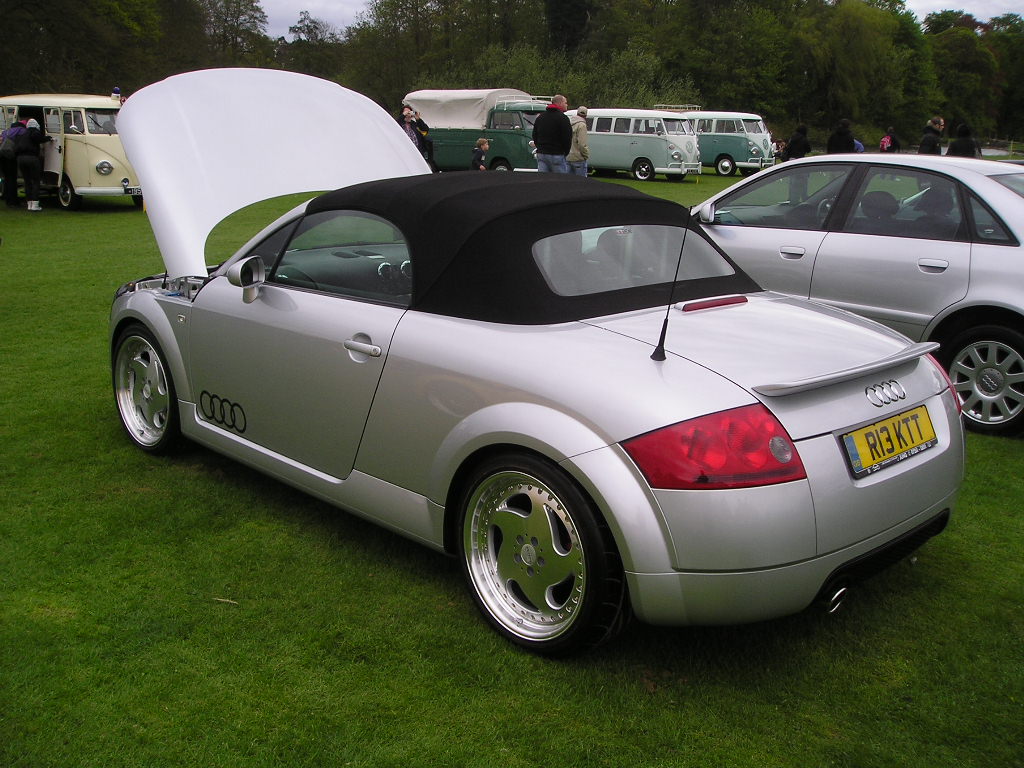 (27/28 March ~ Volksworld Show)
↓↓