覧覧覧覧覧覧覧覧覧覧覧覧覧覧覧覧覧覧覧覧覧覧覧覧覧覧
The Teardrop Caravan. ( Still in Production ) Updated Sept 2013
覧覧覧覧覧覧覧覧覧覧覧覧覧覧覧覧覧覧覧覧覧覧覧覧覧覧
I have decided to build myself a trailer for shows and going on holiday. A cross between a teardrop and a small caravan.
The trailer will be styled with the 40's, 50's and 60's in mind, taking inspiration from vintage aircraft, via museums, books and the net.
Inspirational help for the build came from a book called 'Teardrops and Tiny Trailers' by Douglas Heister, and after a visit to Duxford
Imperial War Museum. The riveted aluminium aircraft such as the Dakota, DC10 and Flying Fortress particularly caught my attention.
The 'Airstream' trailers from 'The States' are also a big influence, although mine will be built on a slightly smaller scale.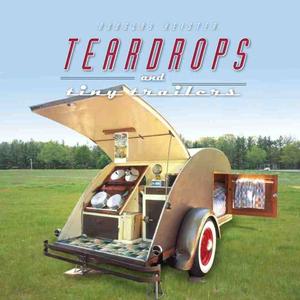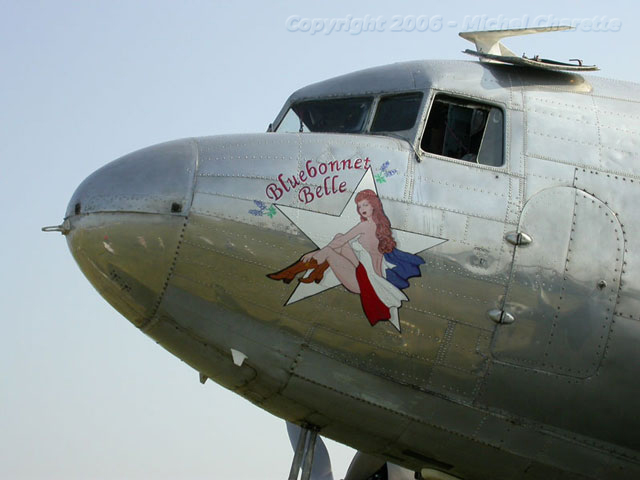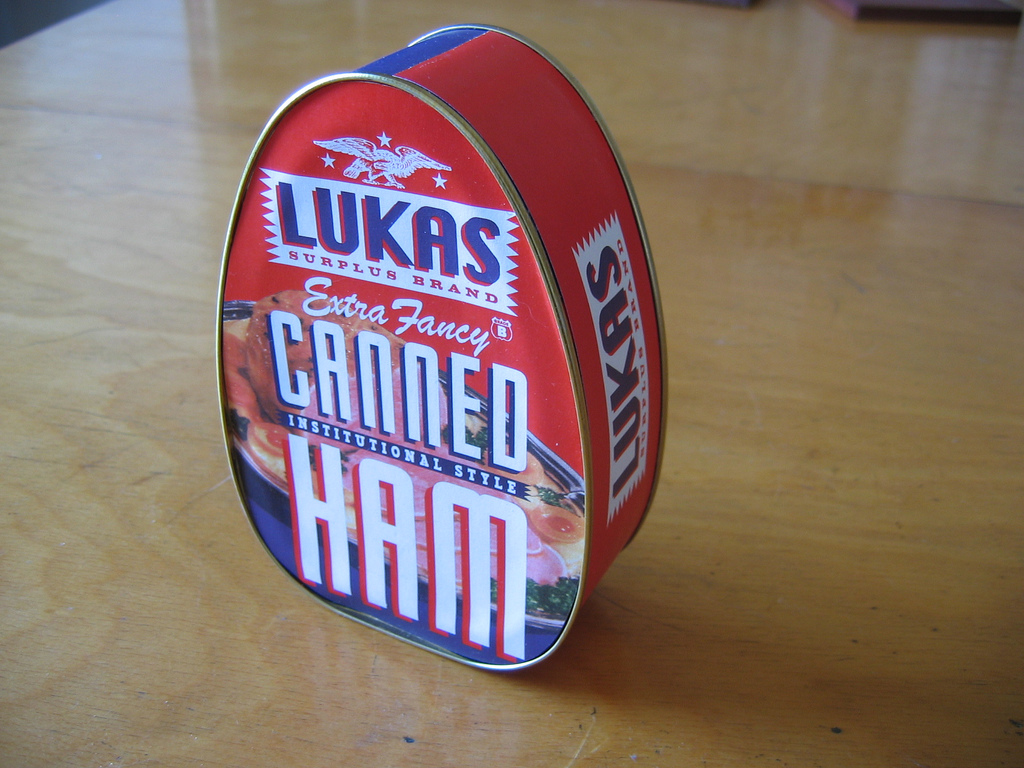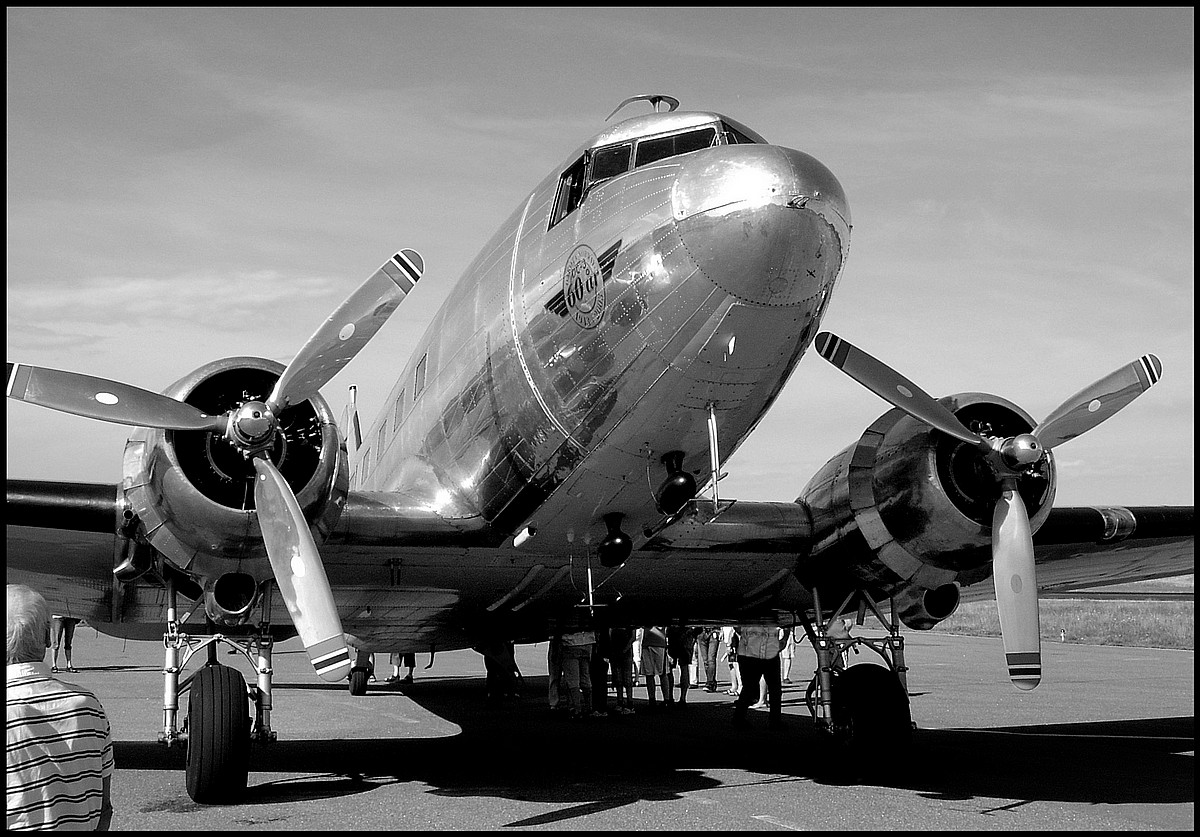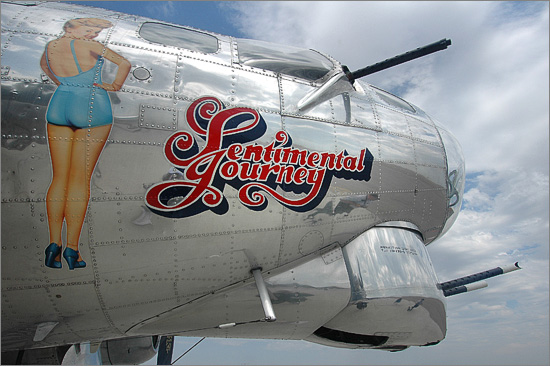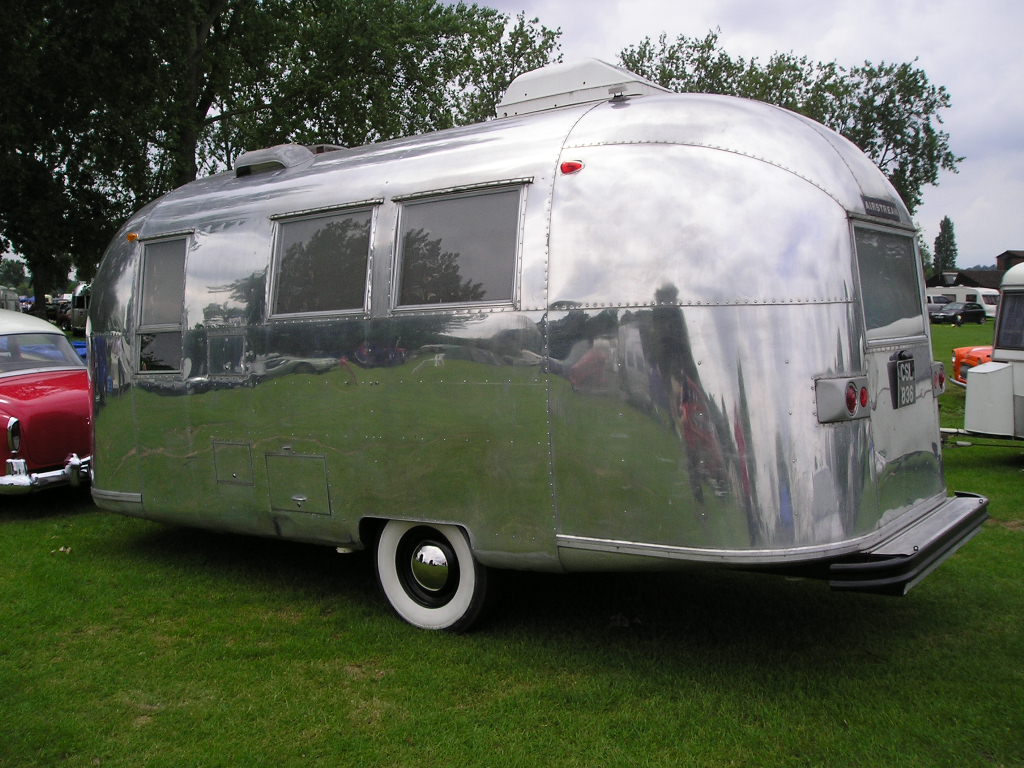 The definition of a teardrop trailer is a teardrop or egg like shape with outboard wheels.
Where as mine has in-board wheels more like a traditional caravan, therefore i will be calling mine a teardrop caravan.
Small caravans were also called 'Canned Ham' because of the shape and profile.
The dimensions will be about 9ft long and about 5ft tall, using vw wheels and other vw parts.
Below are some teaser photos of the teardrop so far, along with one of me at Duxford inspecting a Consolidated B-24M Liberator.
I will be hopefully showing this trailer at a vw & custom hotrod shows sooner than later......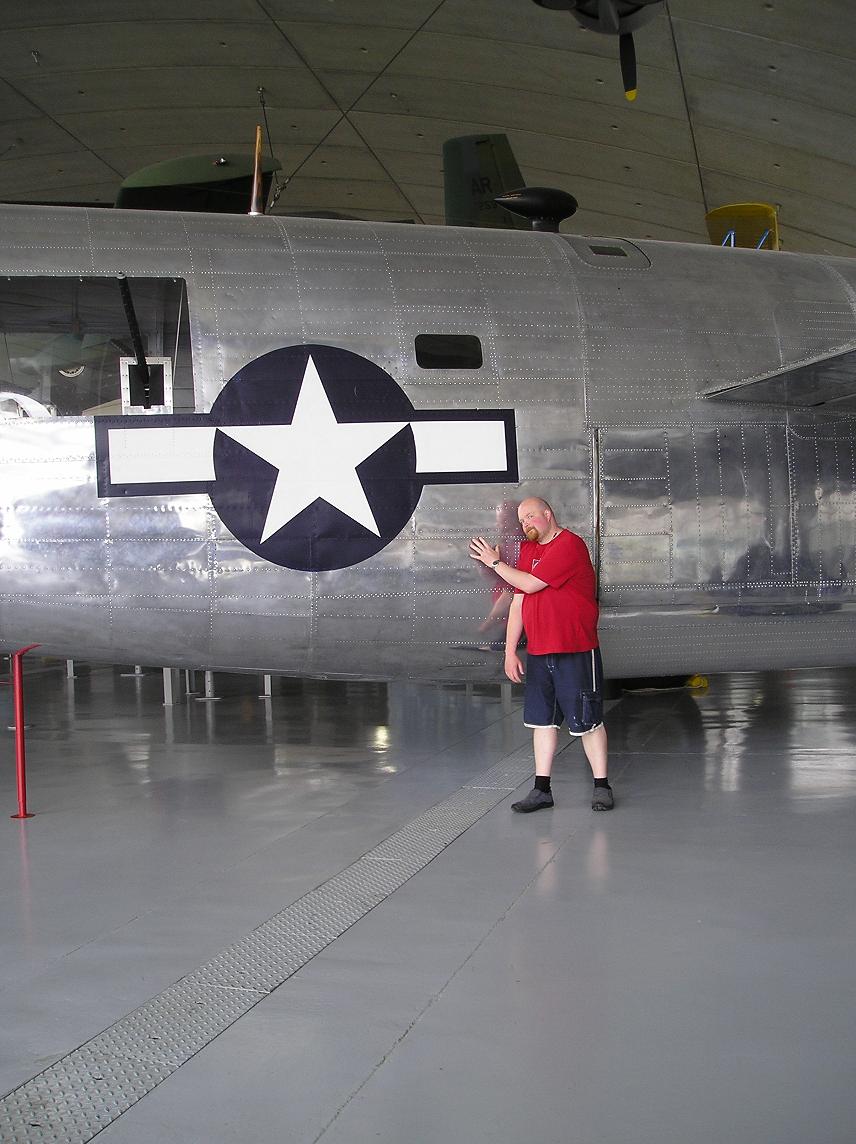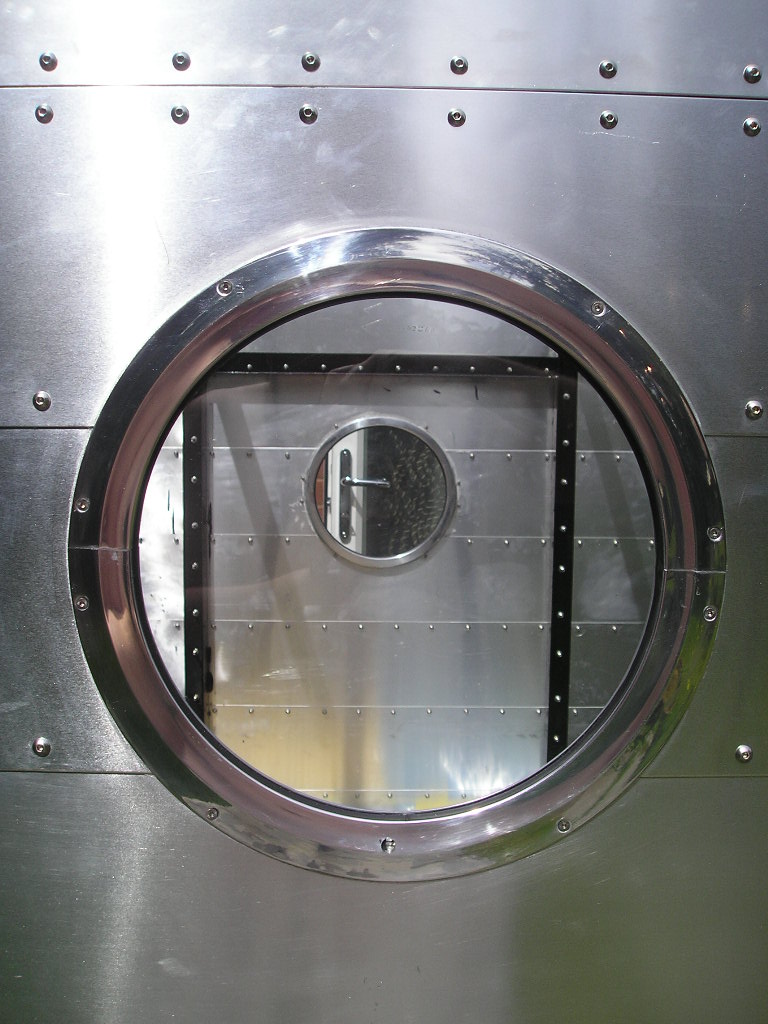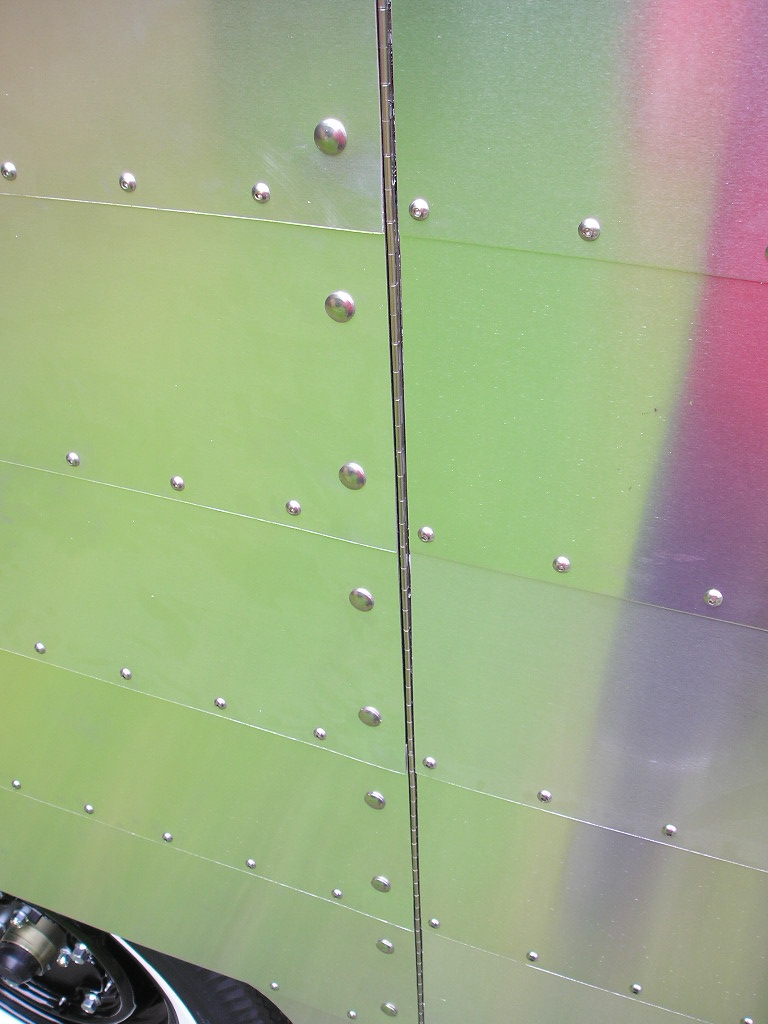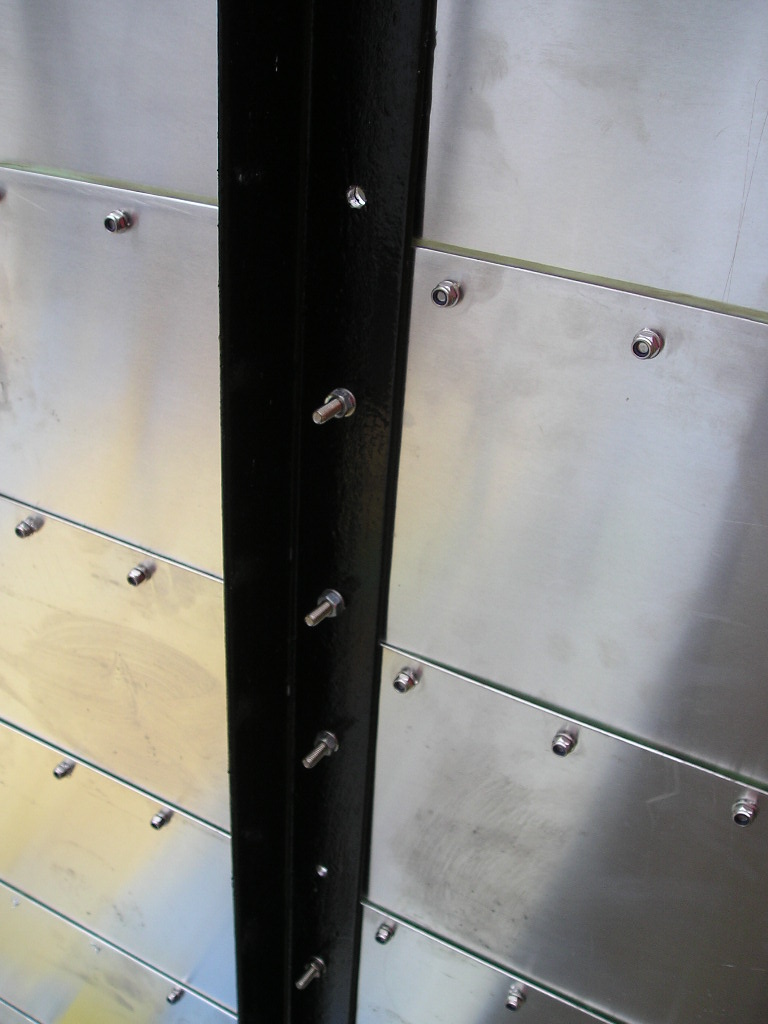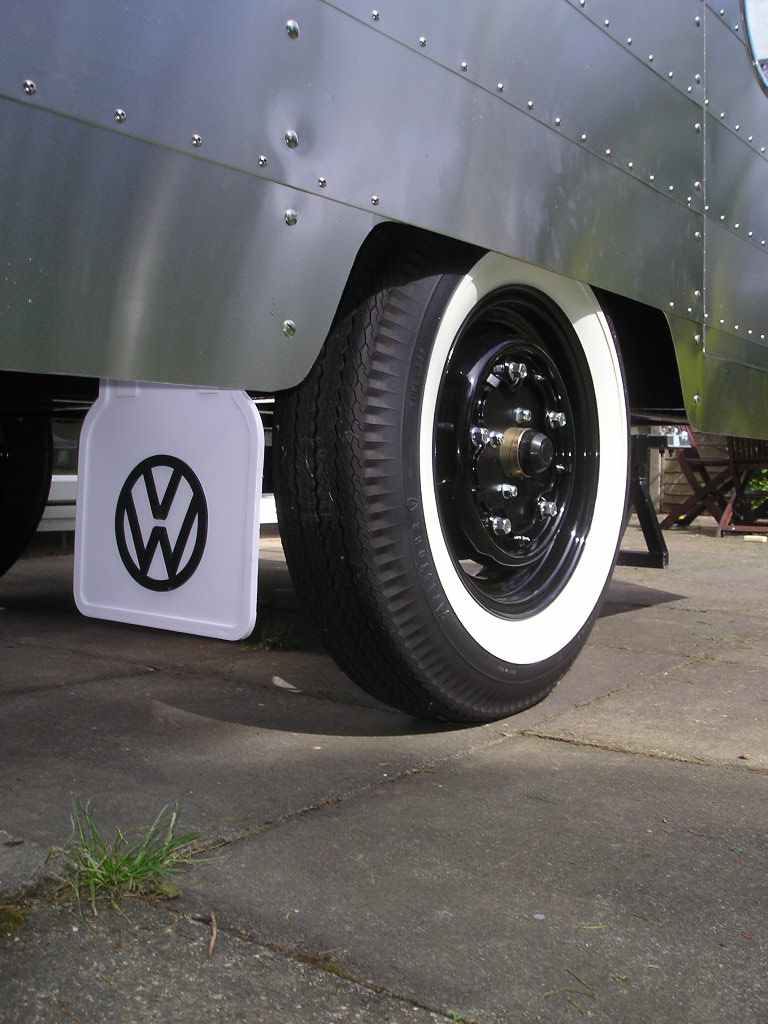 Year Manufactured (Started March 2010) and (Hopefully Finishing by the end of 2013)
Chassis Designed from scratch using Steel C and Box Section - Hand Built by BaronVonKronken
Body Aluminium sheets joined by bolts/rivets. Canal Boat Windows. VW Logo'd Mudflaps.
Wheels 15 x 4.5J Powder coated Black
Tyres Firestone 6.40 x 15 Whitewall X-Plys