覧覧覧覧覧覧覧覧覧覧覧覧覧覧覧覧覧覧覧覧覧覧覧覧覧覧
News 2009.
覧覧覧覧覧覧覧覧覧覧覧覧覧覧覧覧覧覧覧覧覧覧覧覧覧覧
( 19 Dec )
The 2010 Events List is now available.
( 02 Dec )
Started on the new project today, an accessory for the buses, hopefully ready for a Stanford Hall debut.
Can't tell you what it is tho, i'd have to kill you............LOL
( 13-15 Nov ~ The NEC Classic Motor Show )
The 1956 Panel and the 1956 Ambulance both were on display at the NEC Classic Motor Show for the SSVC.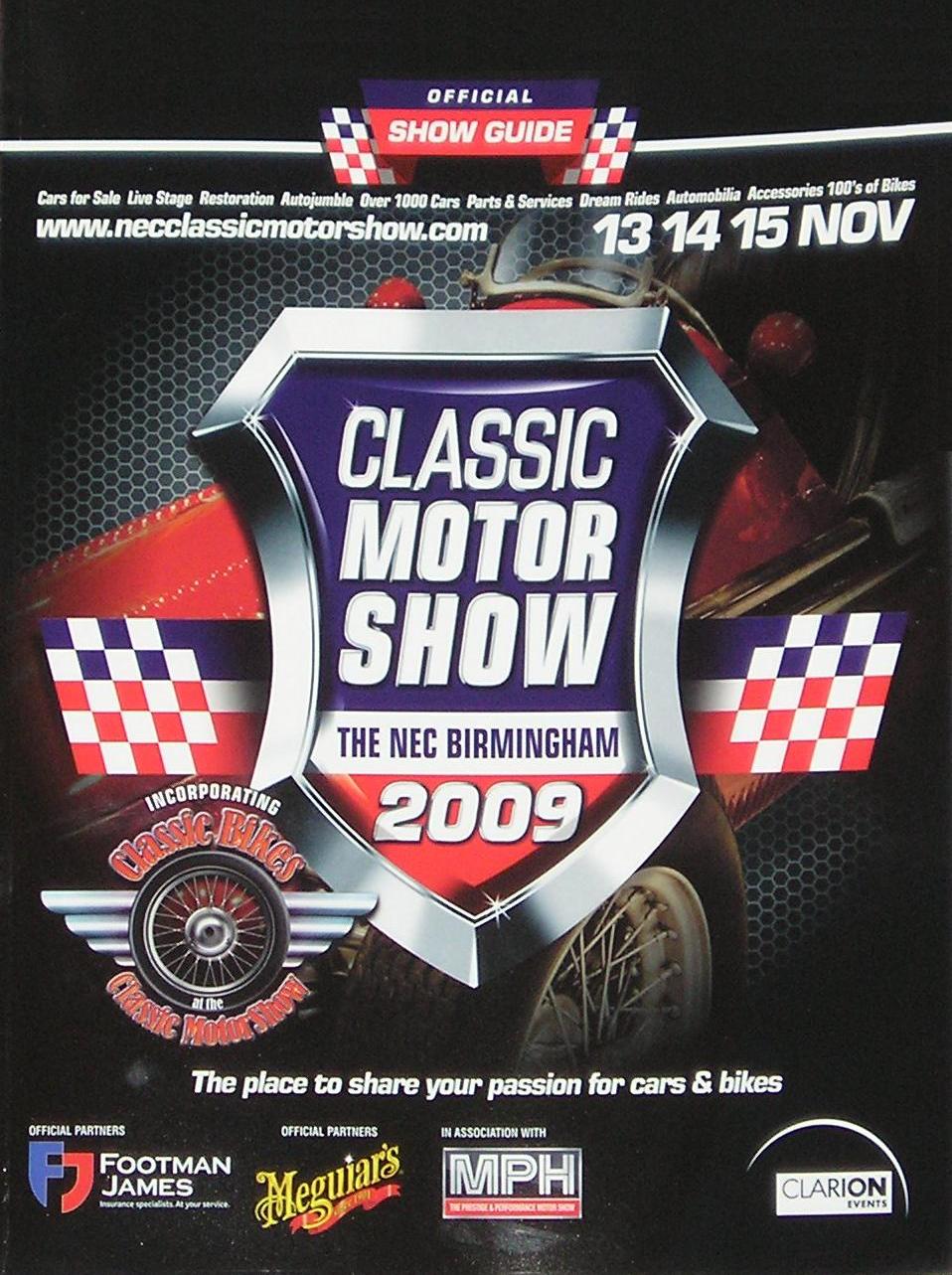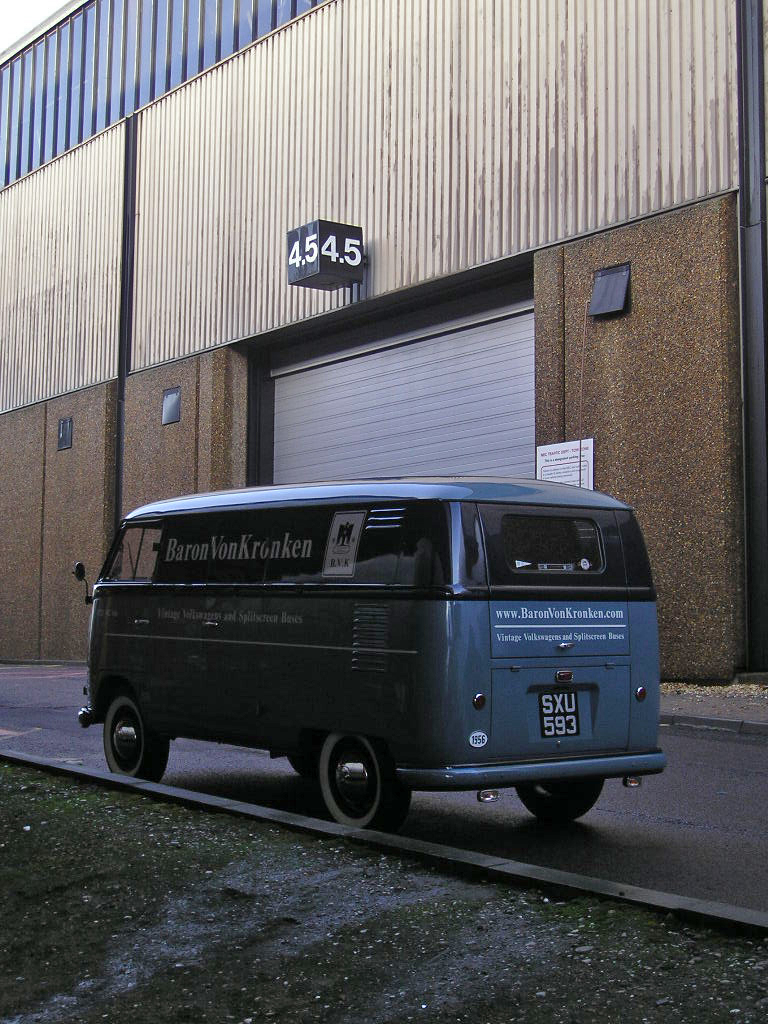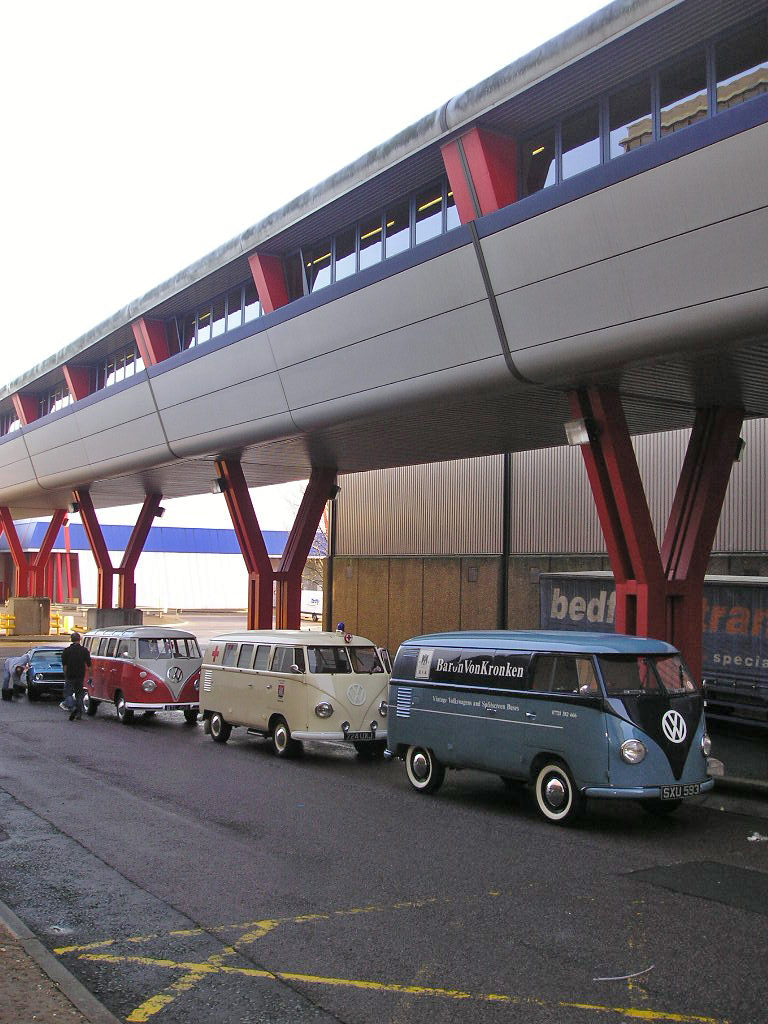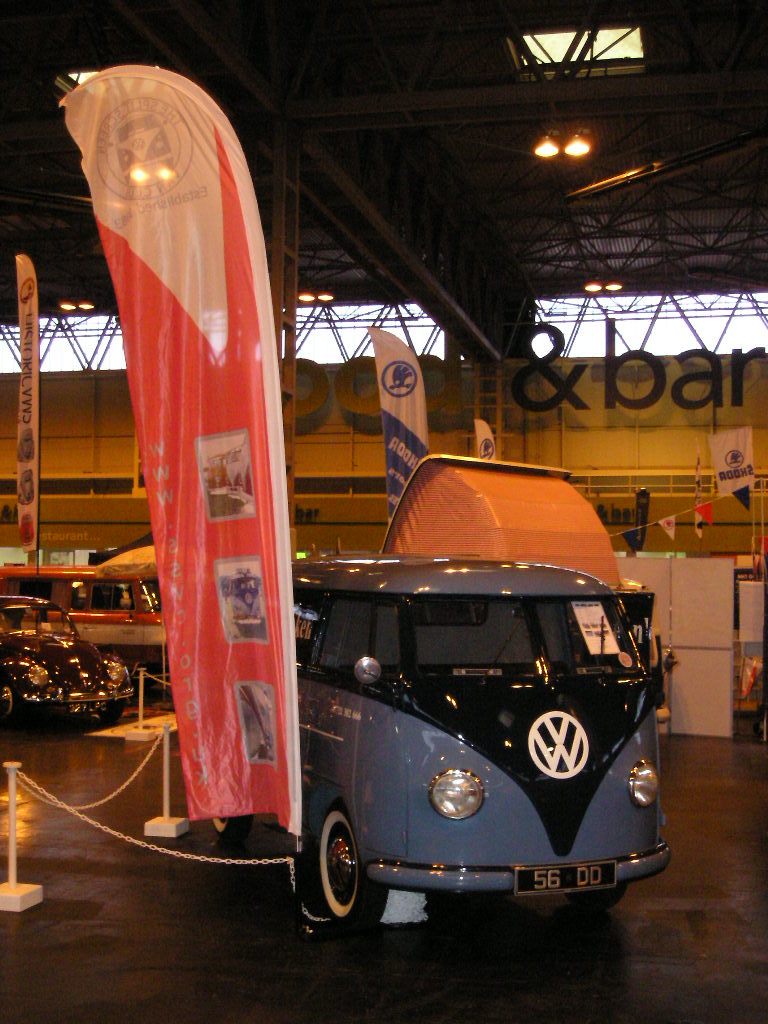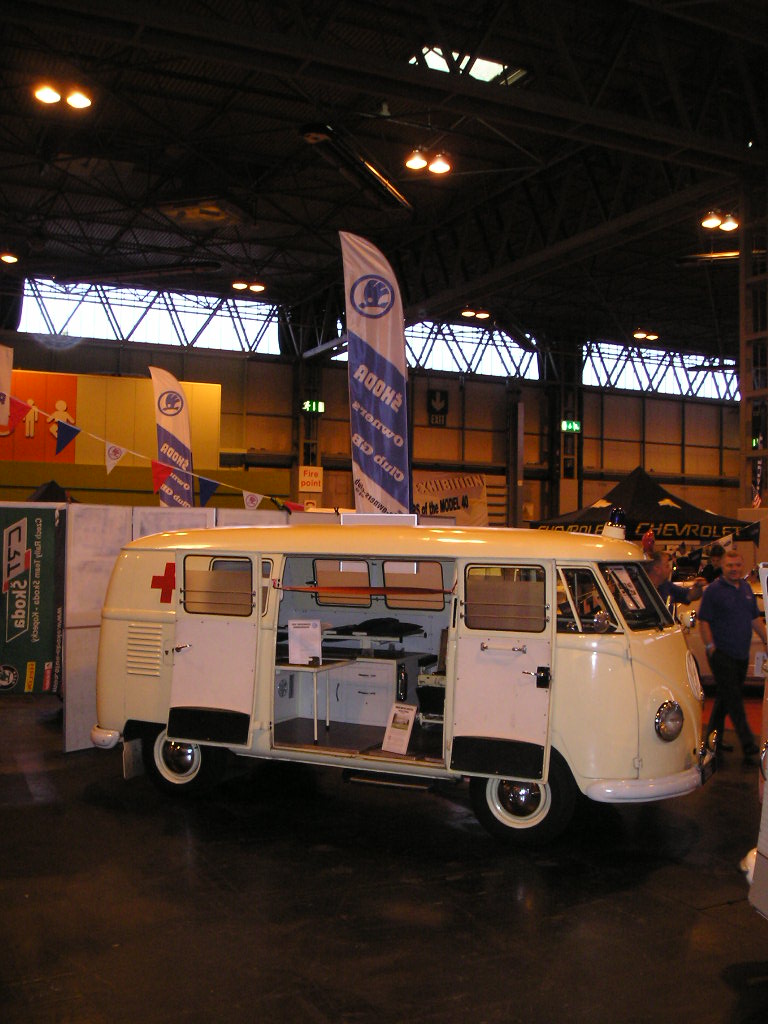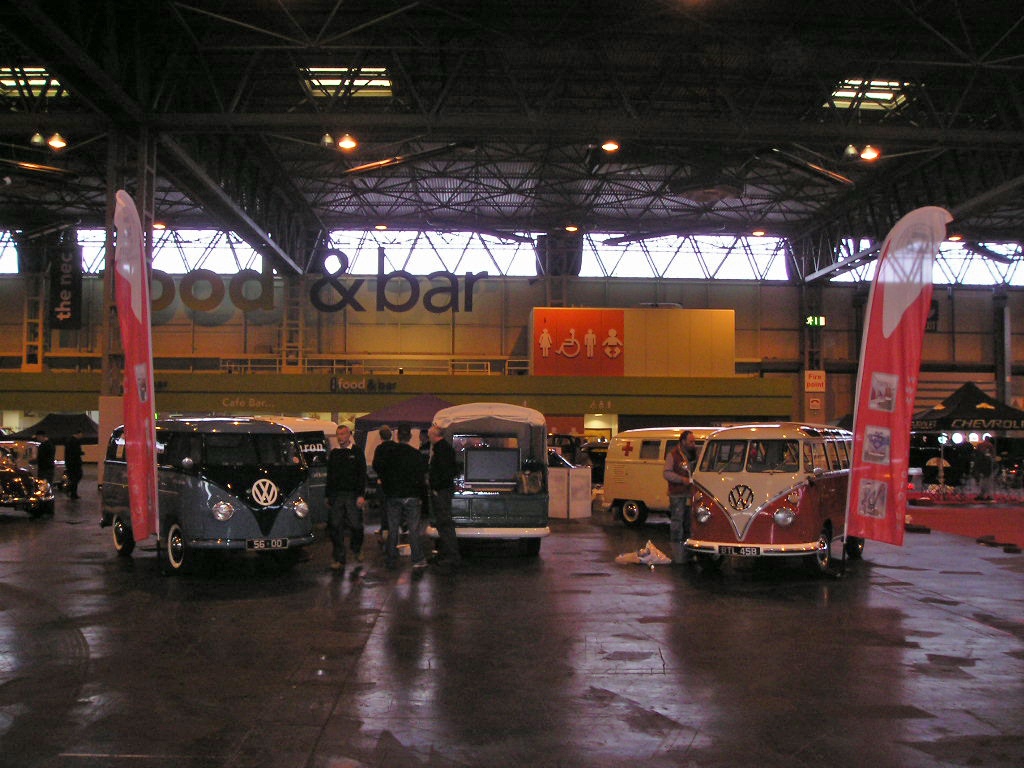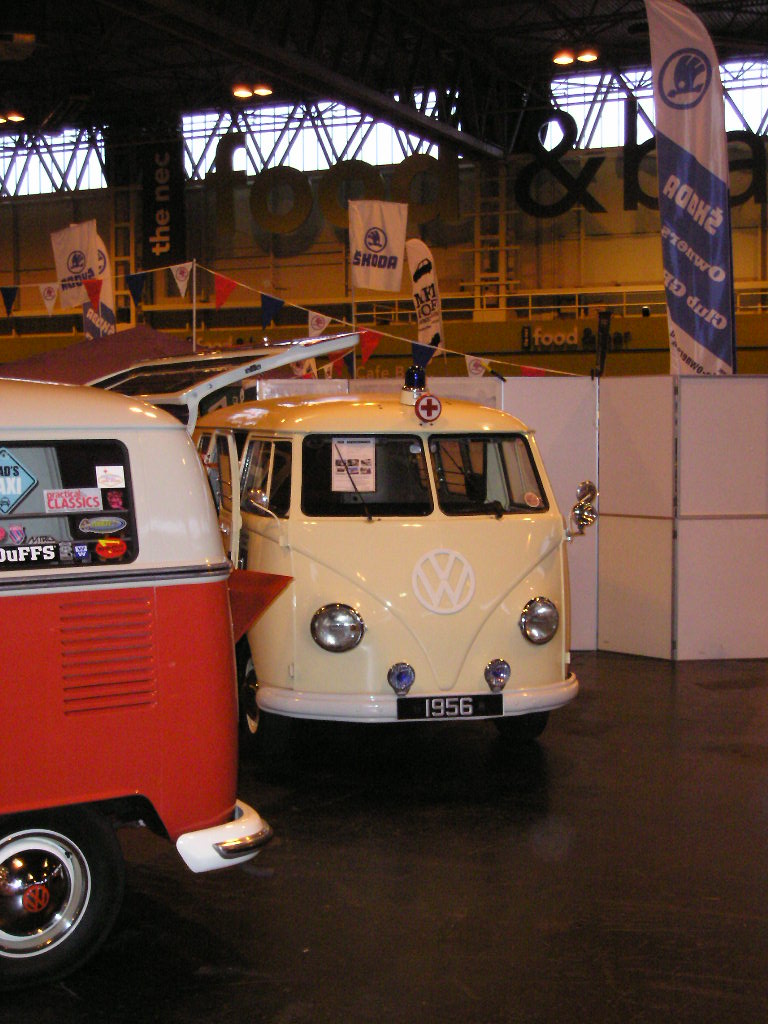 ( 01 Nov )
With the 02 Beetle gone, its about time i got myself another daily runner....... A 1999 Audi TT Quattro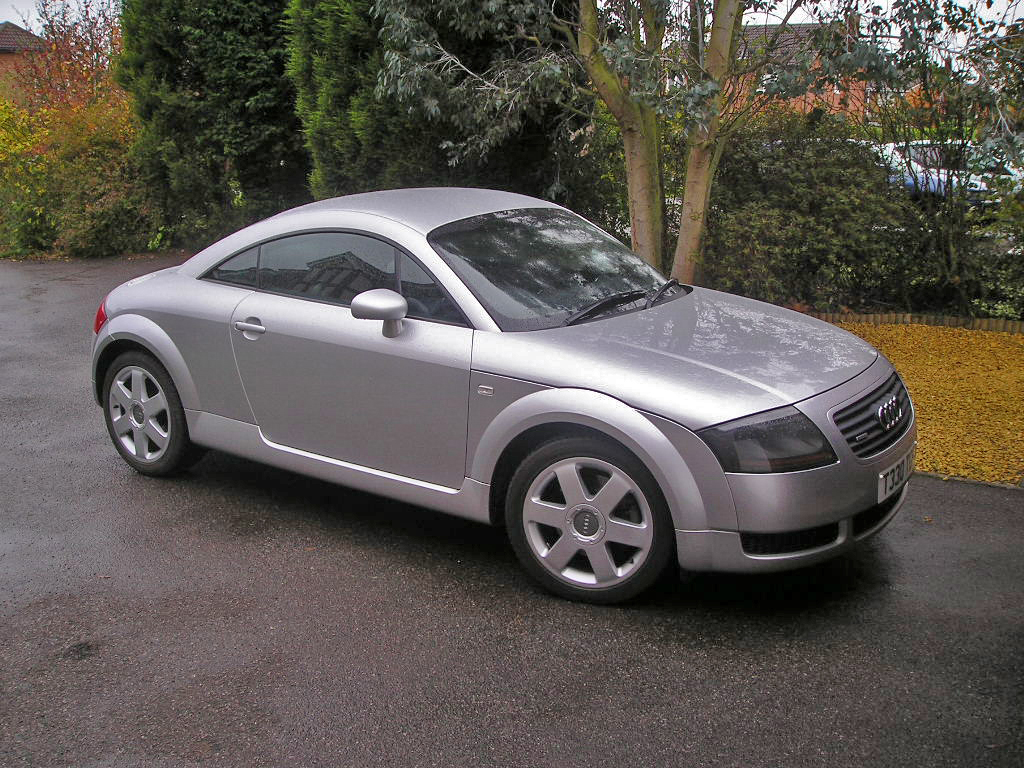 ( 31 Oct )
Flame & Thunder at Santa Pod, slow start with a wet track in the morning but some good running in the afternoon.
Usual good firework display and bonfire.....Best car of the day for me was a nitro monster doing a 289mph at 5.1 seconds.
( Oct )
Volkswagen Commercial Advert for the Governments Scrappage Scheme........Yeah....like that's gonna happen !!!!!

( 10 Sept )
I got the DD Panel Birth Certificate today from VW Wolfsburg Automuseum.
Options : M020 Mph speedometer, M090 Laminated Glass, M108 SO42 Camping Equipment, M008, M018 and M043
Upholstery = Black, Destination = England, L31 Dove Blue, RHD, Double Door, 25th May 1956
( 6 Sept ~ Beetle Drive at the National Tramway Museum in Crich Village Derbyshire Dales )
Loads more photos in the gallery section.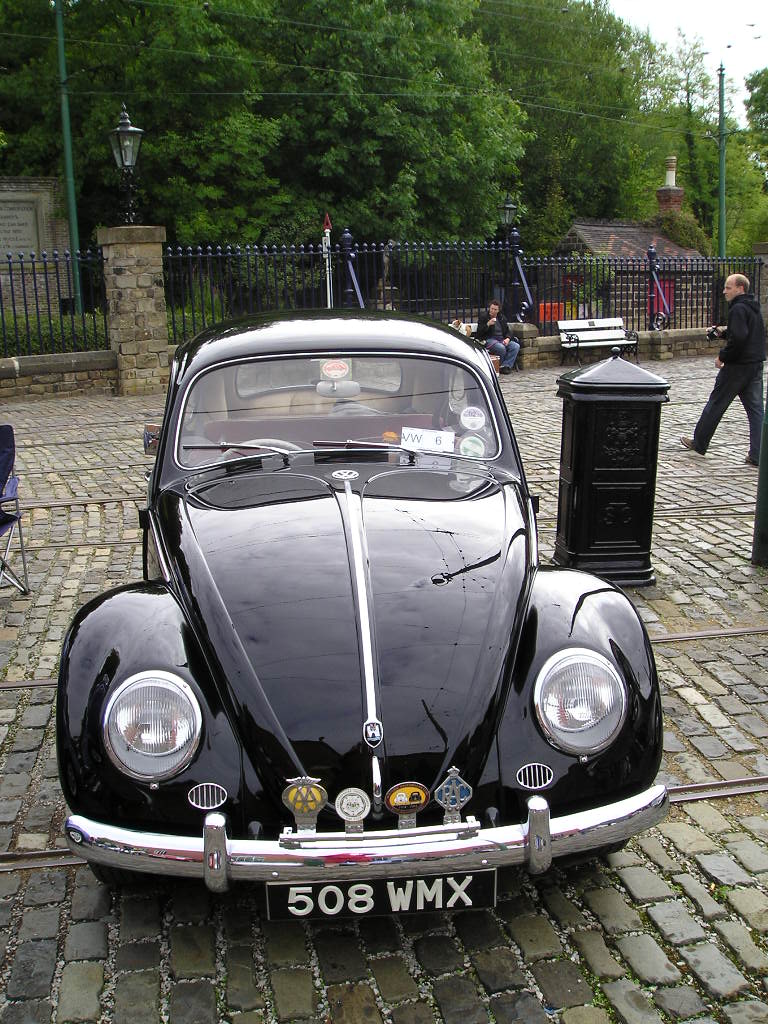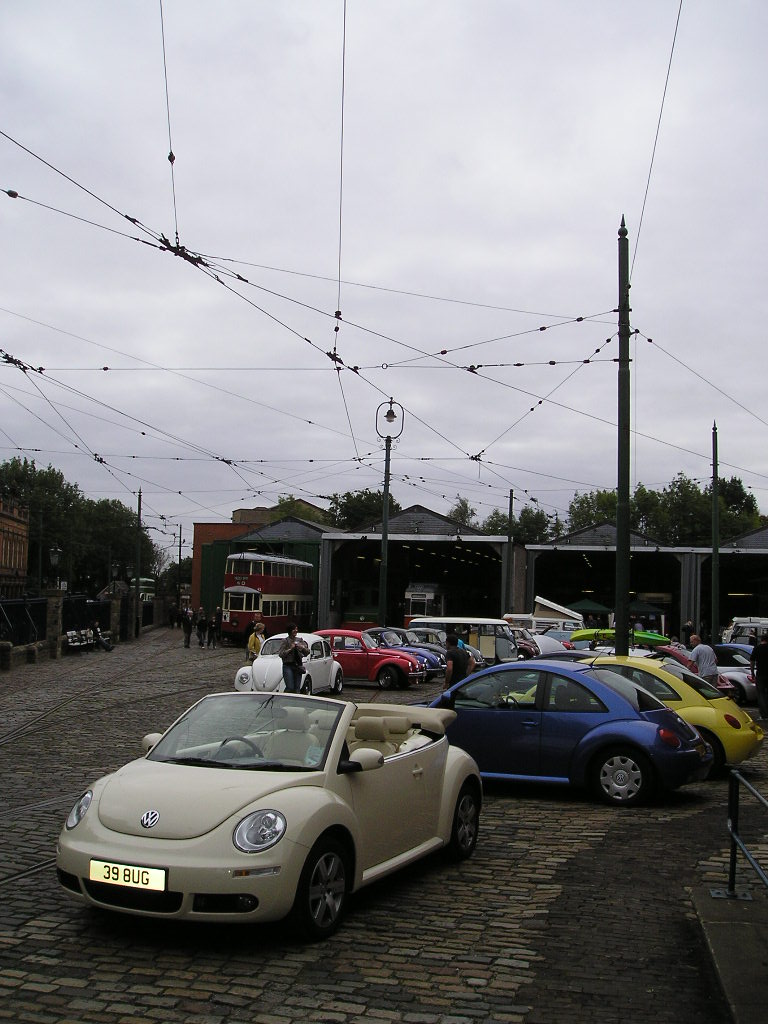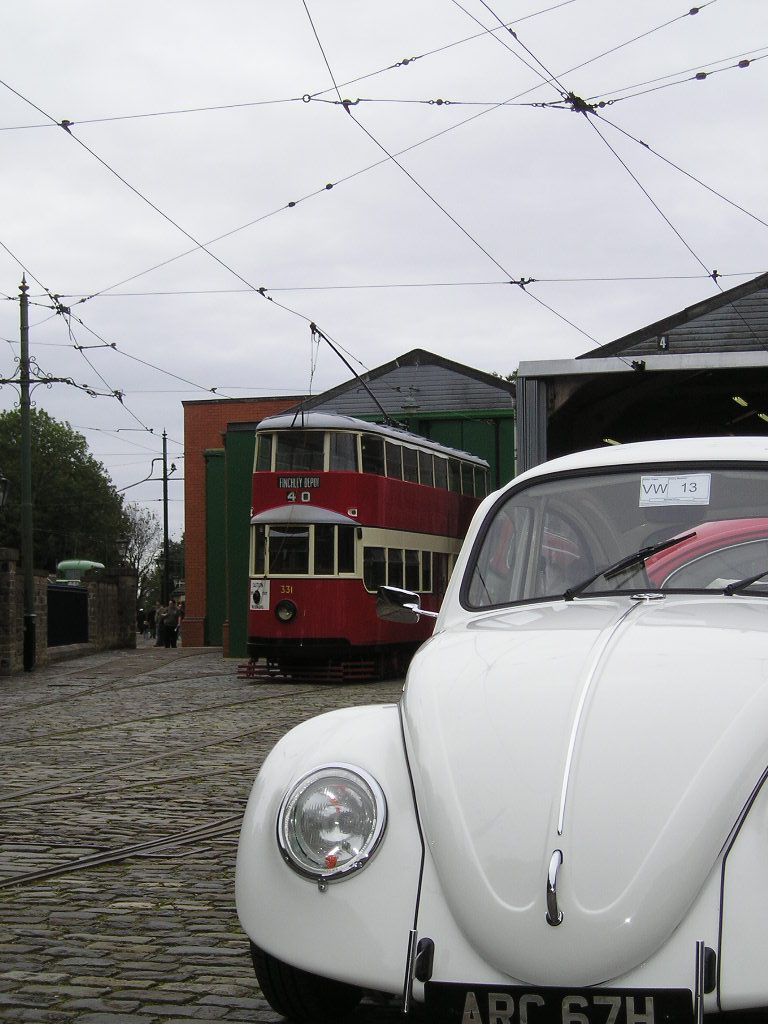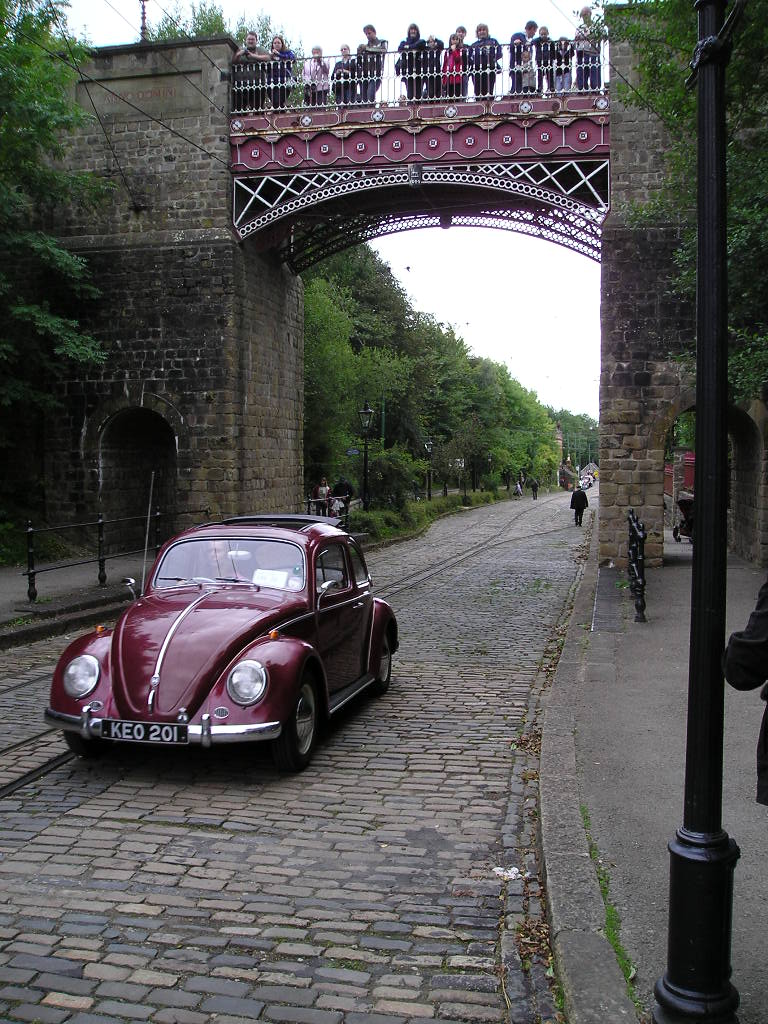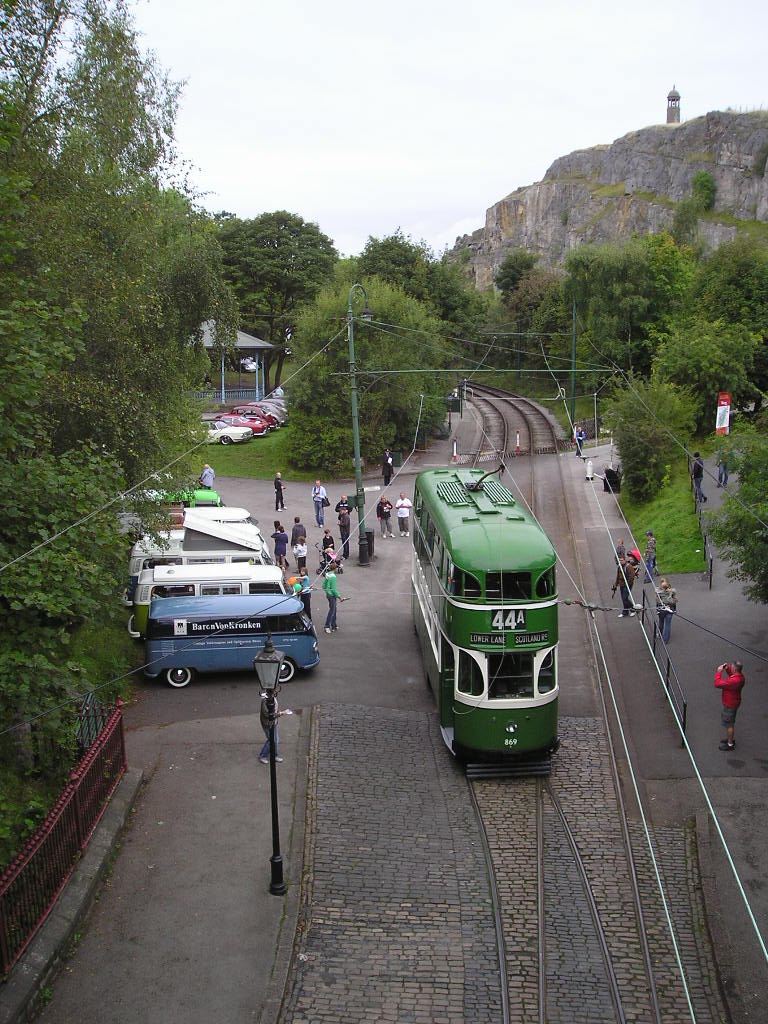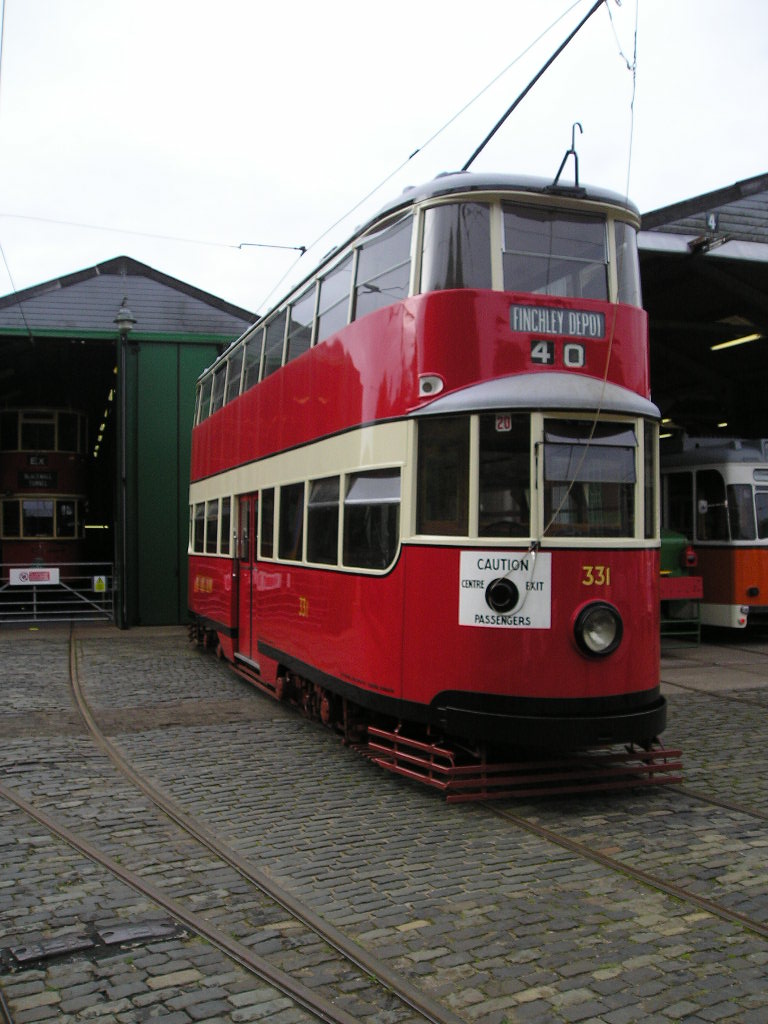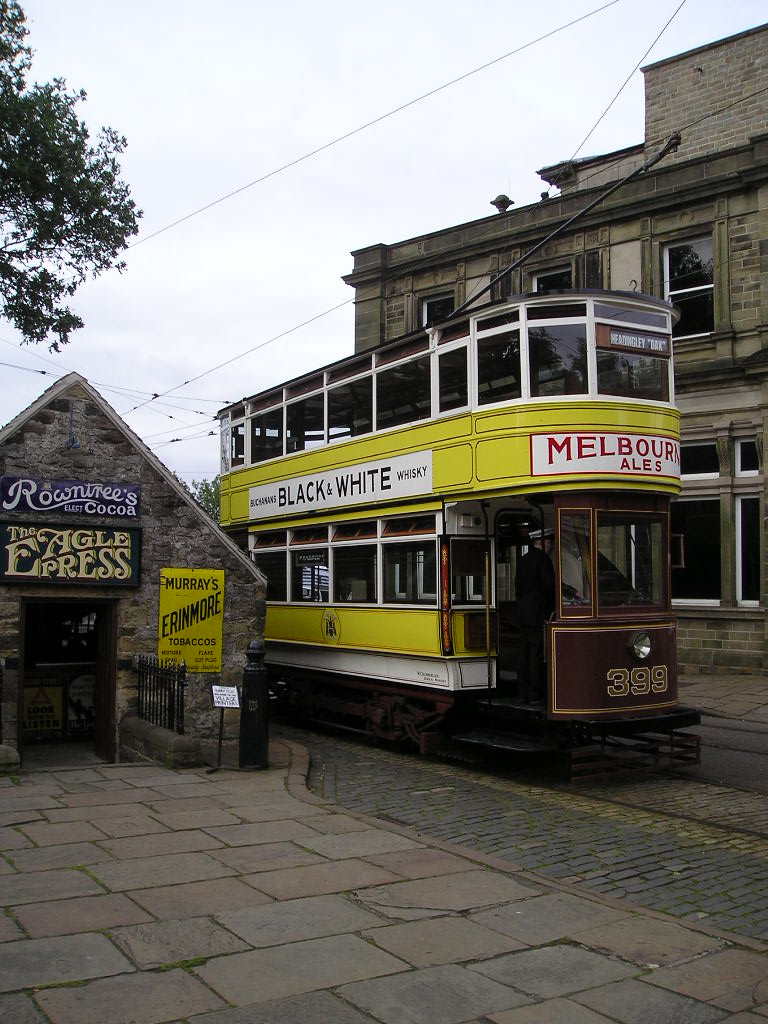 ( August )
The panel has been working hard this month. Over several journeys and loads the panel moved 3 tons of brick.
Soon i will have a nice new brick driveway to park it on. Fully loaded with brick the van was lowered by apx 4"...wow.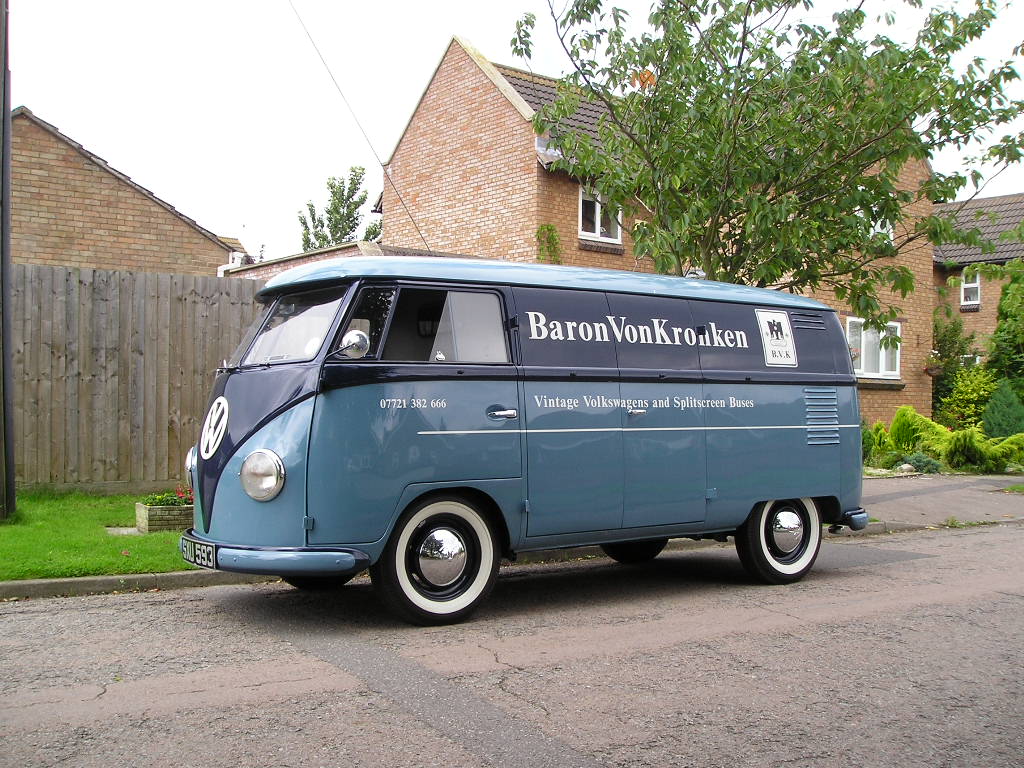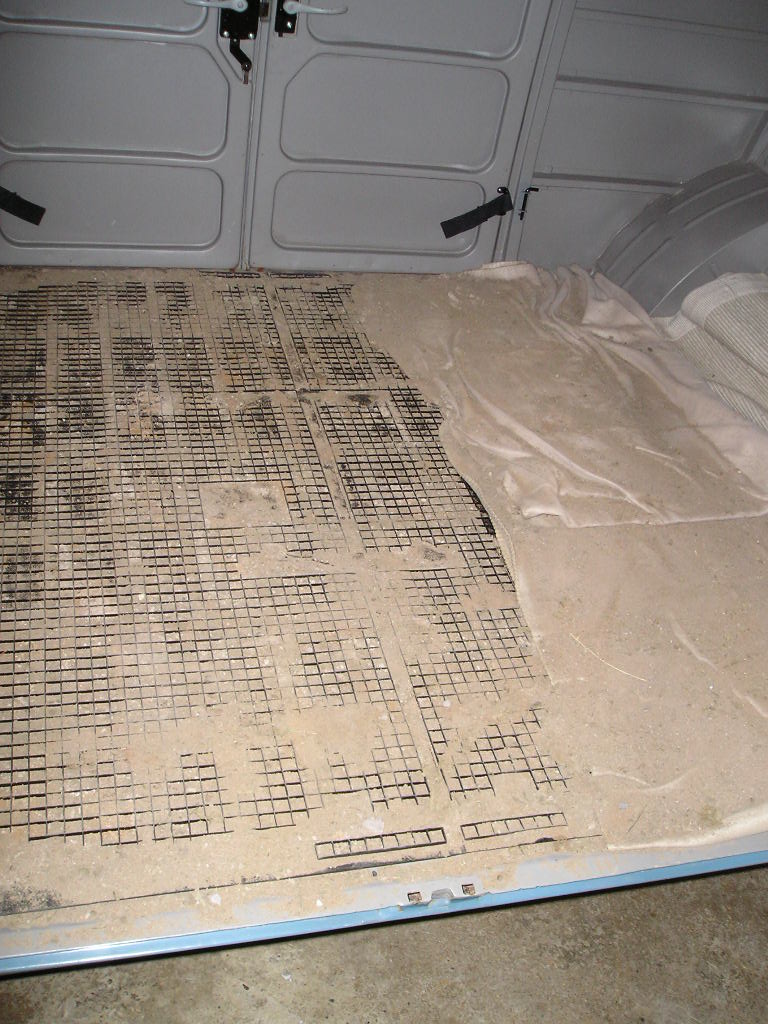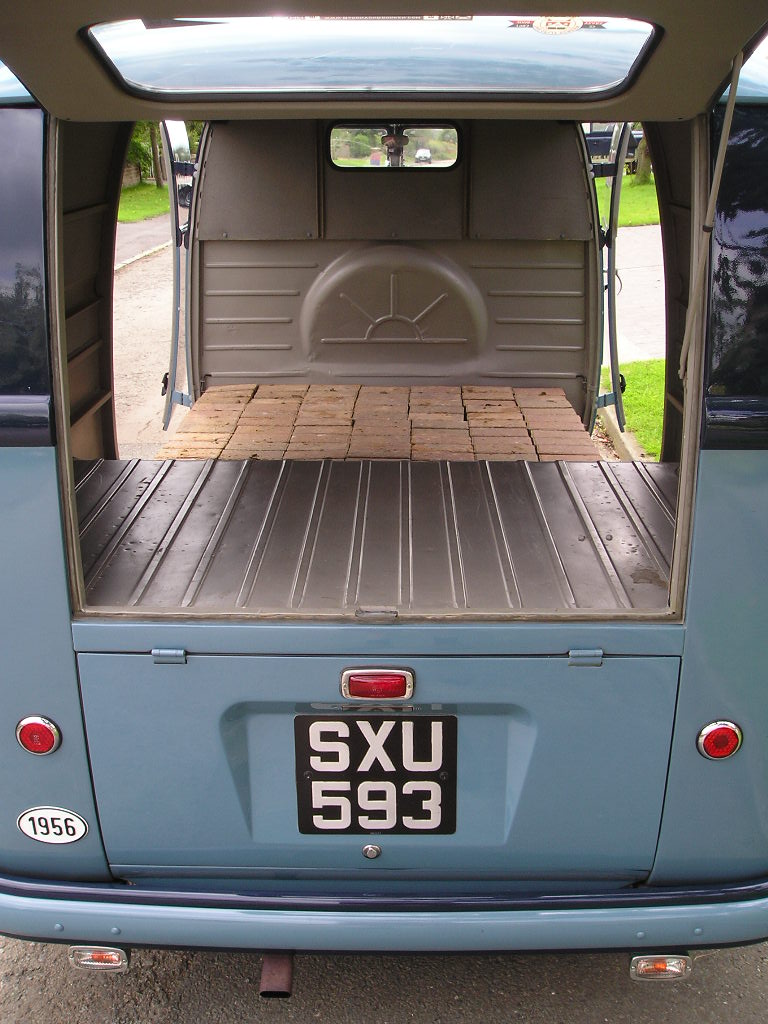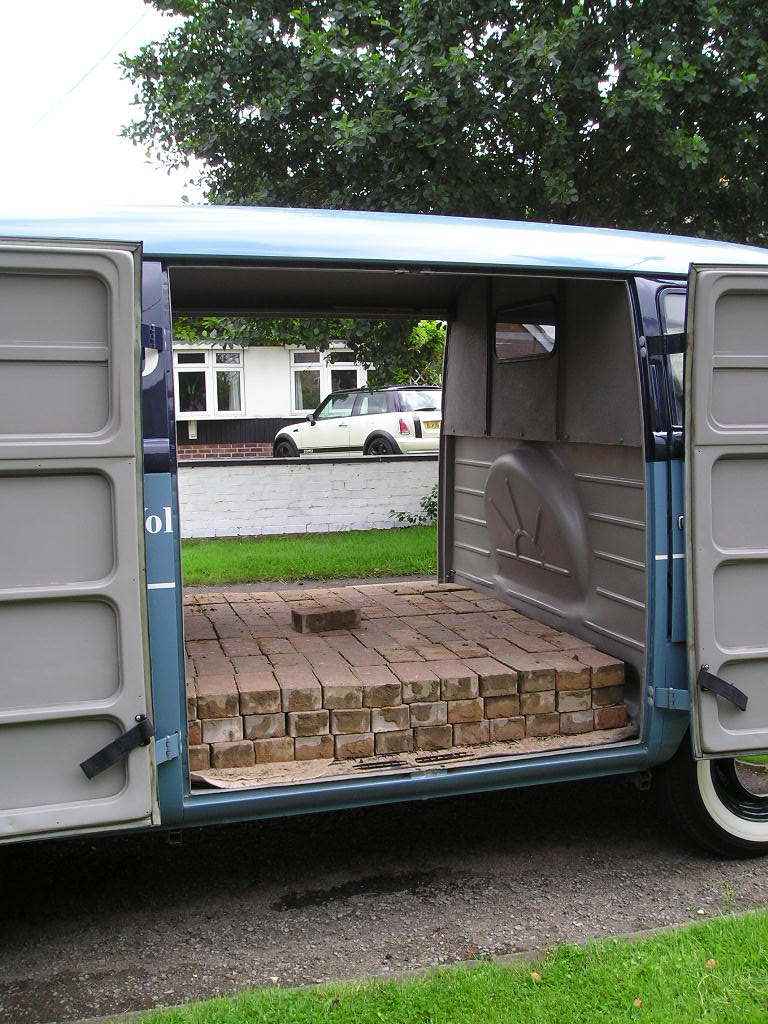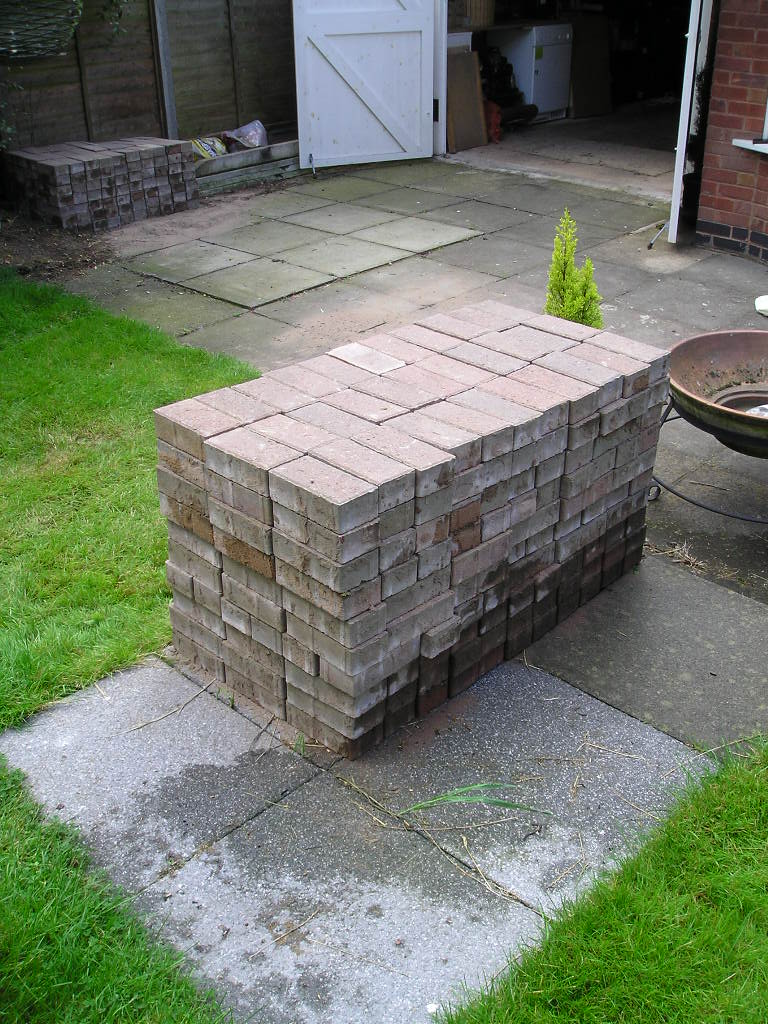 ( 27/28 June ~ Nostalgia Nationals ~ Shakespear County Raceway)
Check gallery for loads more photos.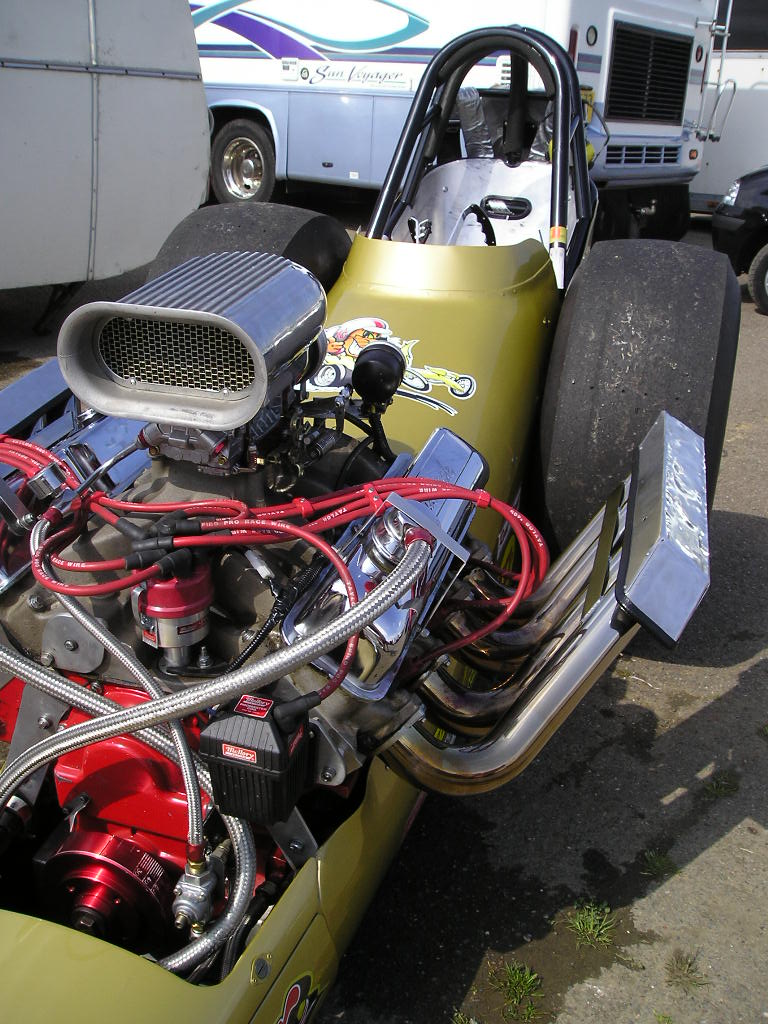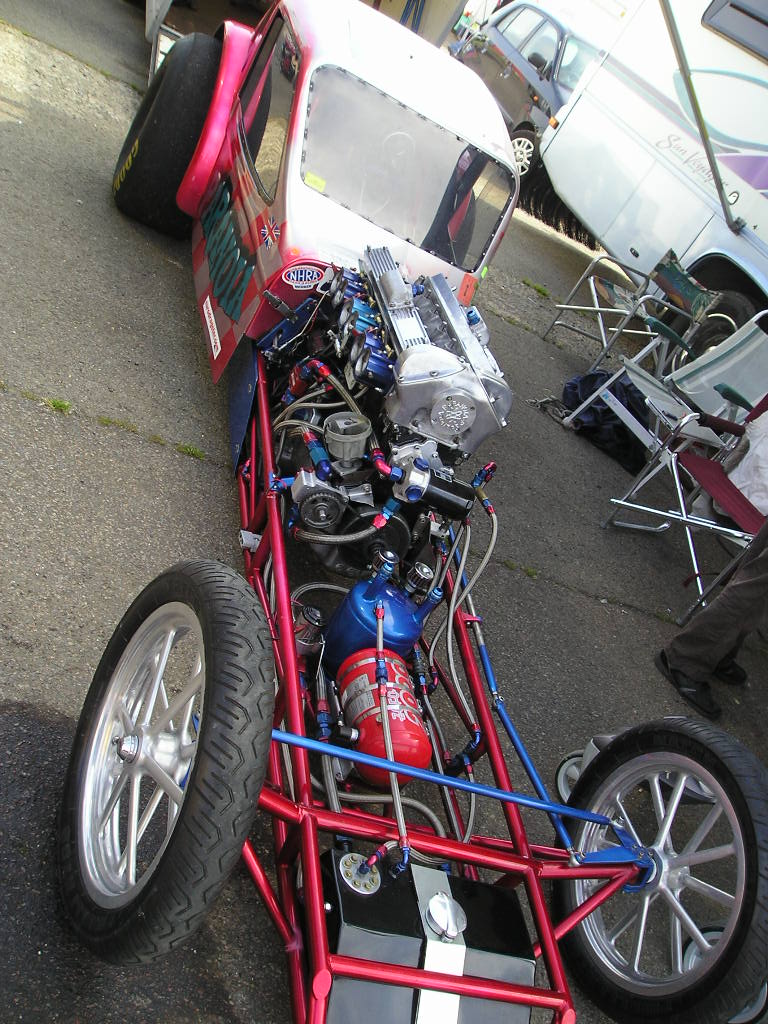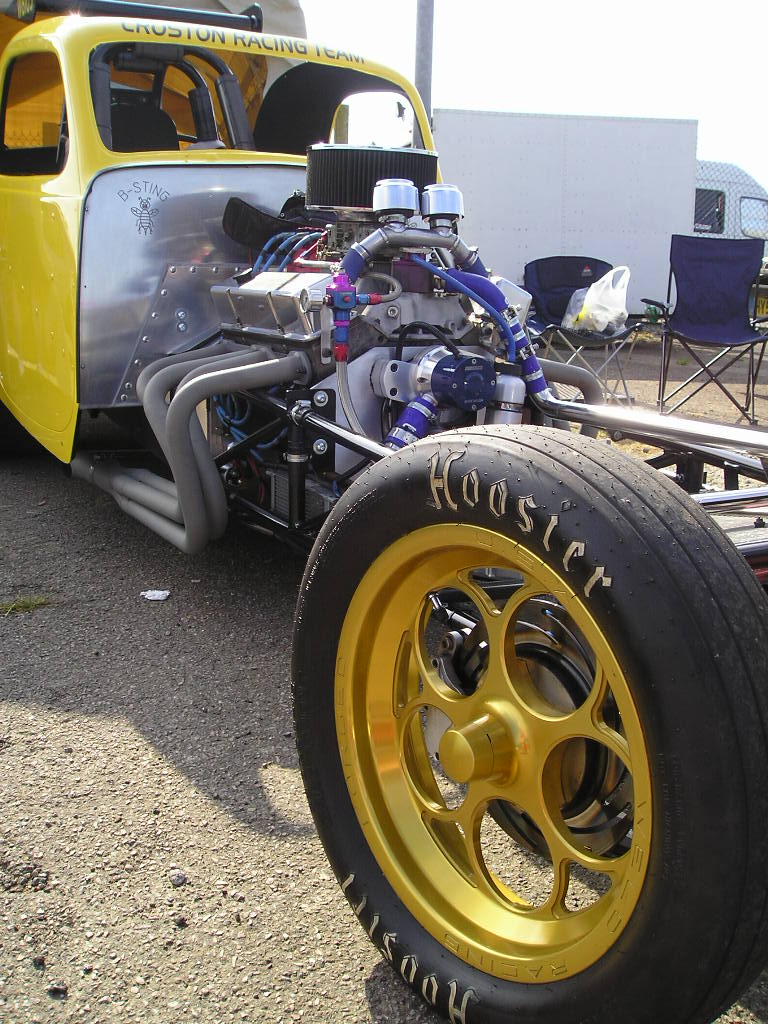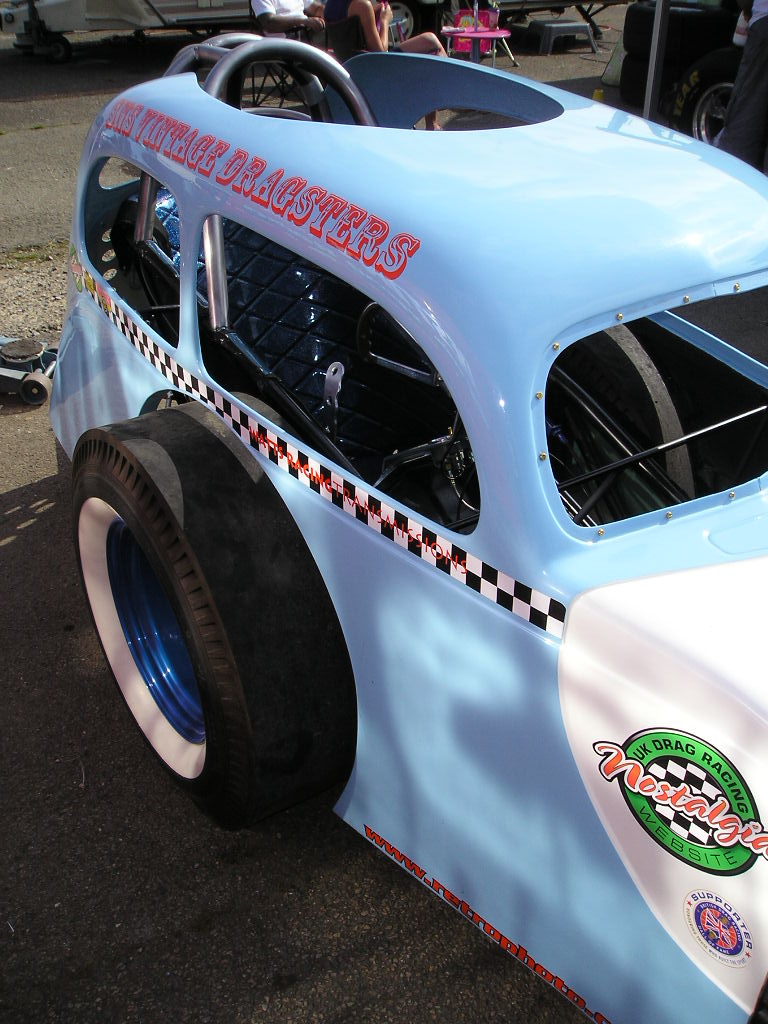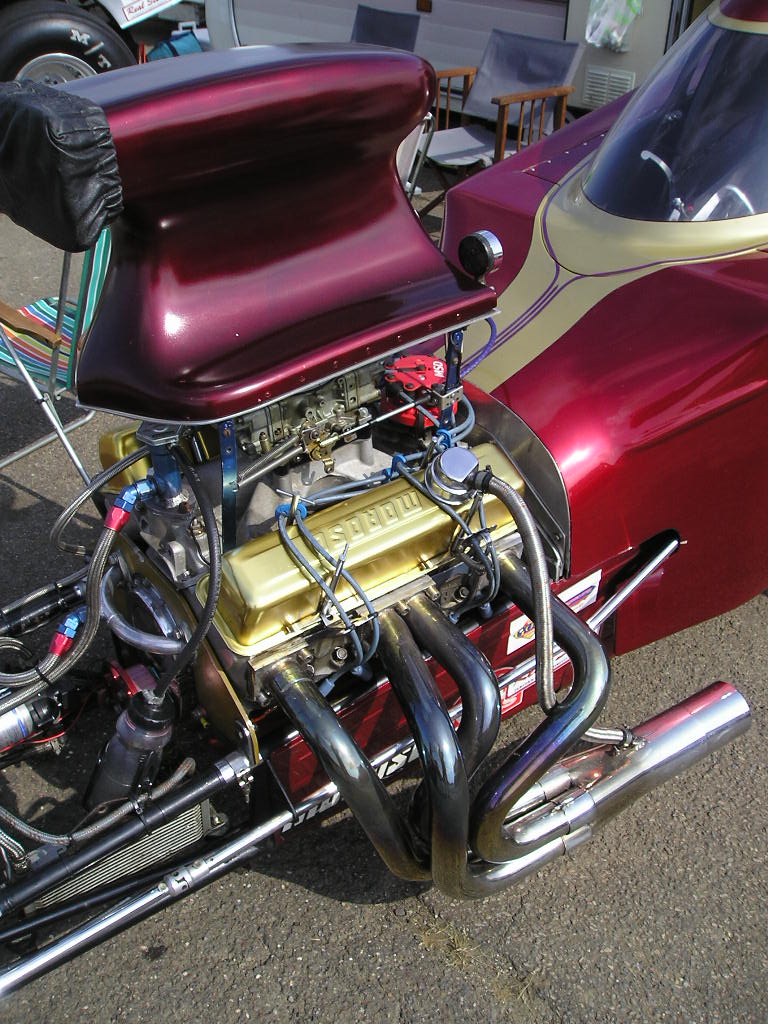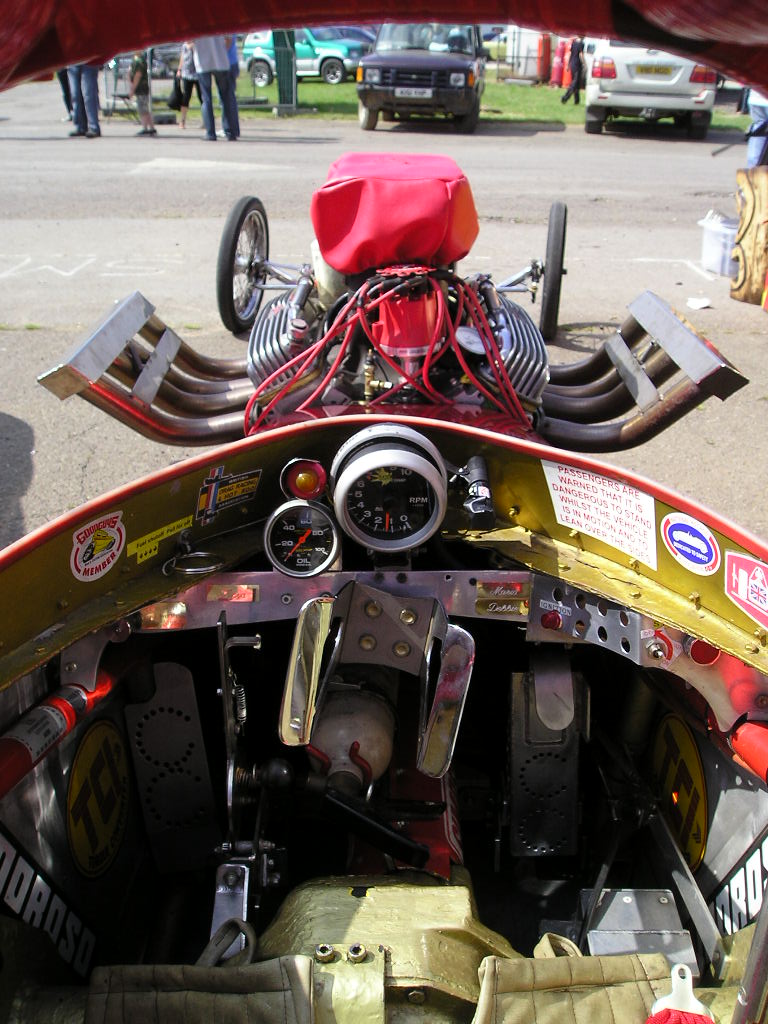 ( 10/16 June ~ Re-Signwriting the Krankenwagen)
The vinyl writing and crosses were removed and proper enamel sign-written lettering applied to the ambulance. (see sign-writing photos)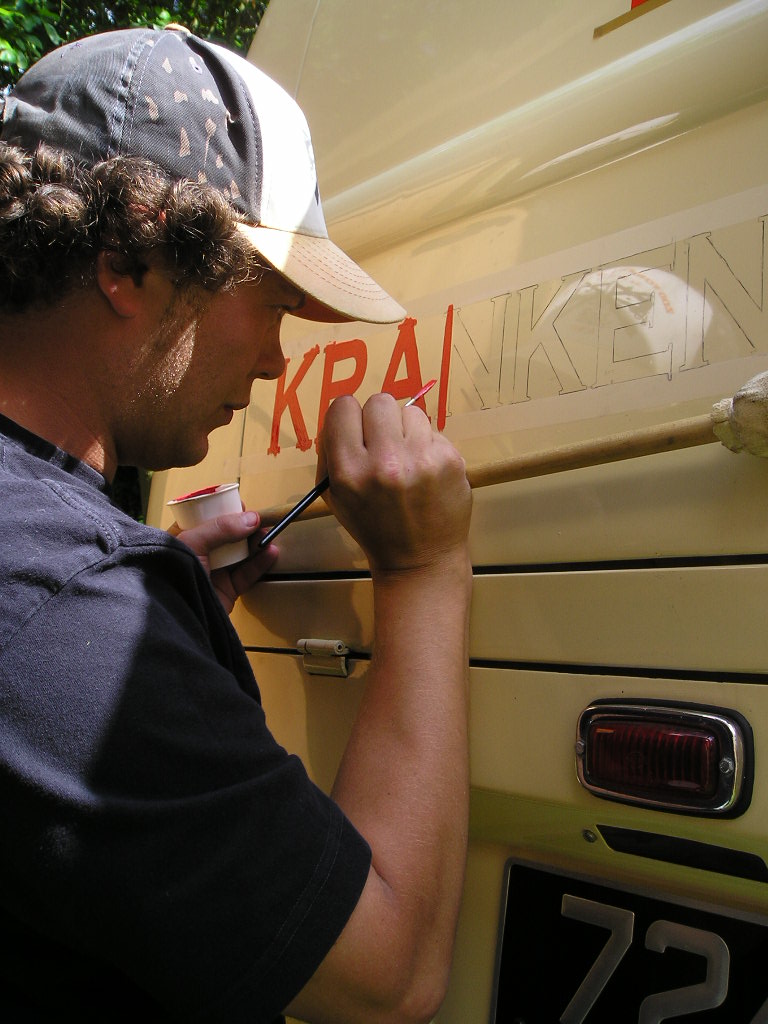 ( 30/31 May ~ National Street Rod Association ~ Billing Aquadrome)
See the massive gallery page for many many more photo's.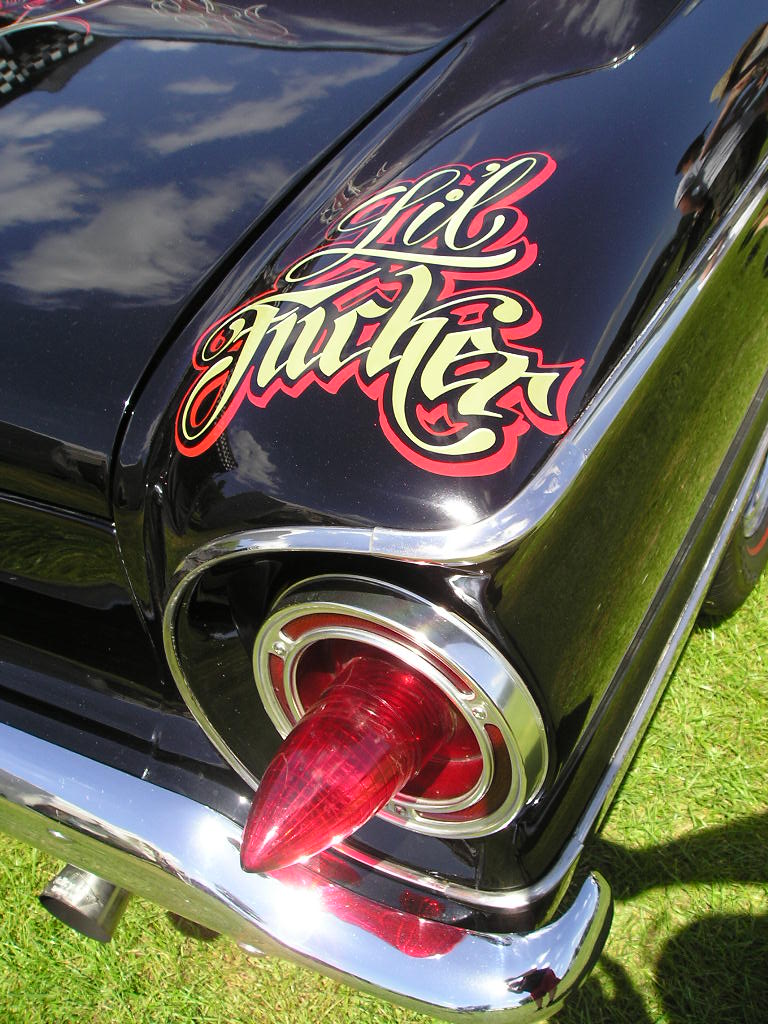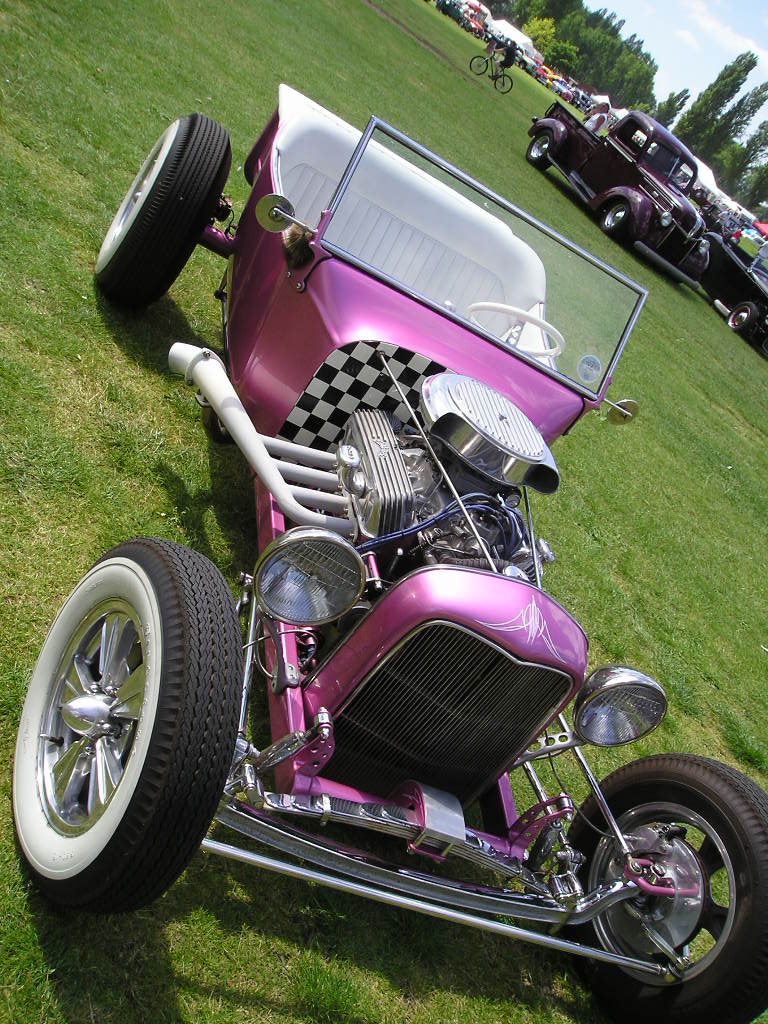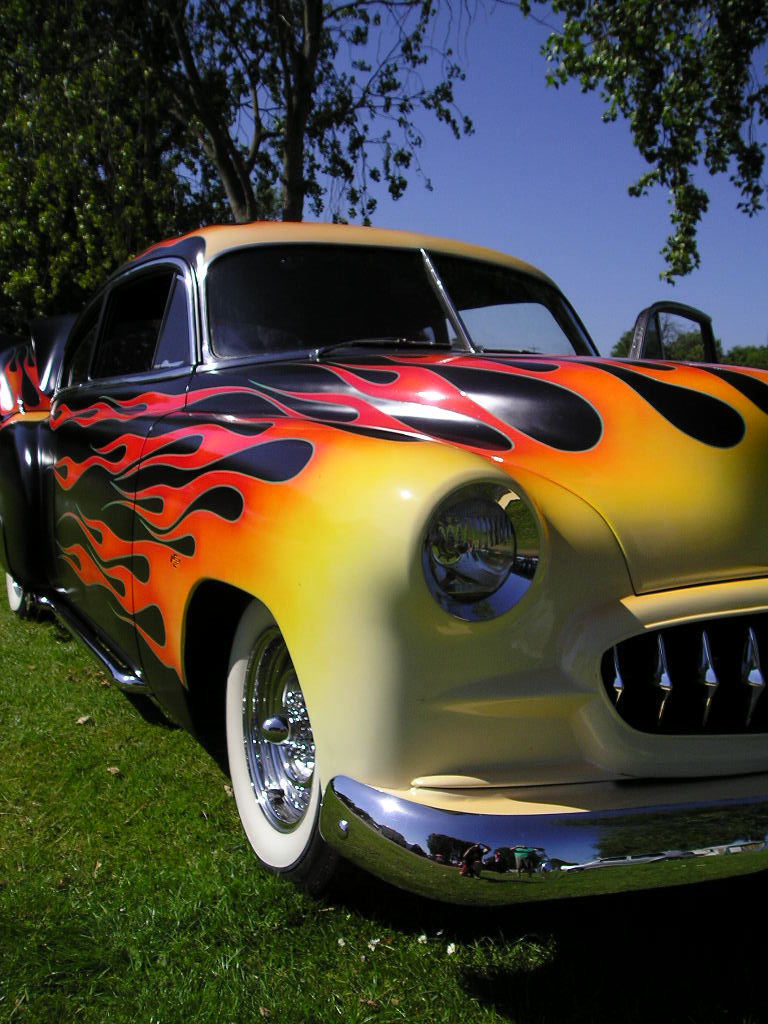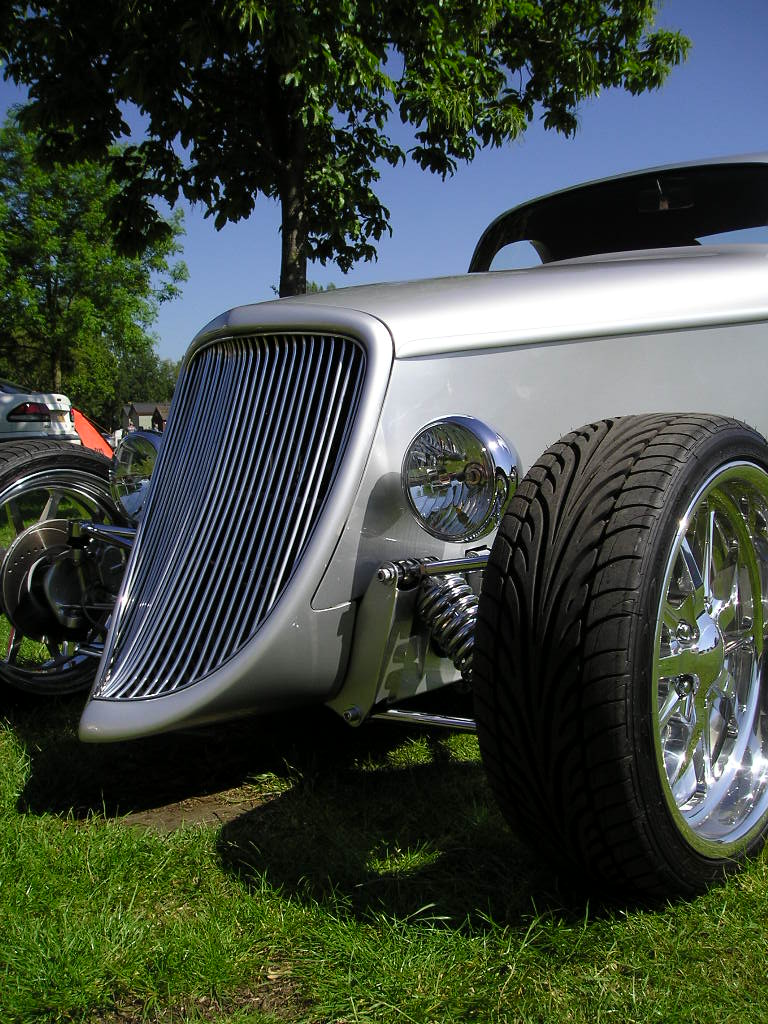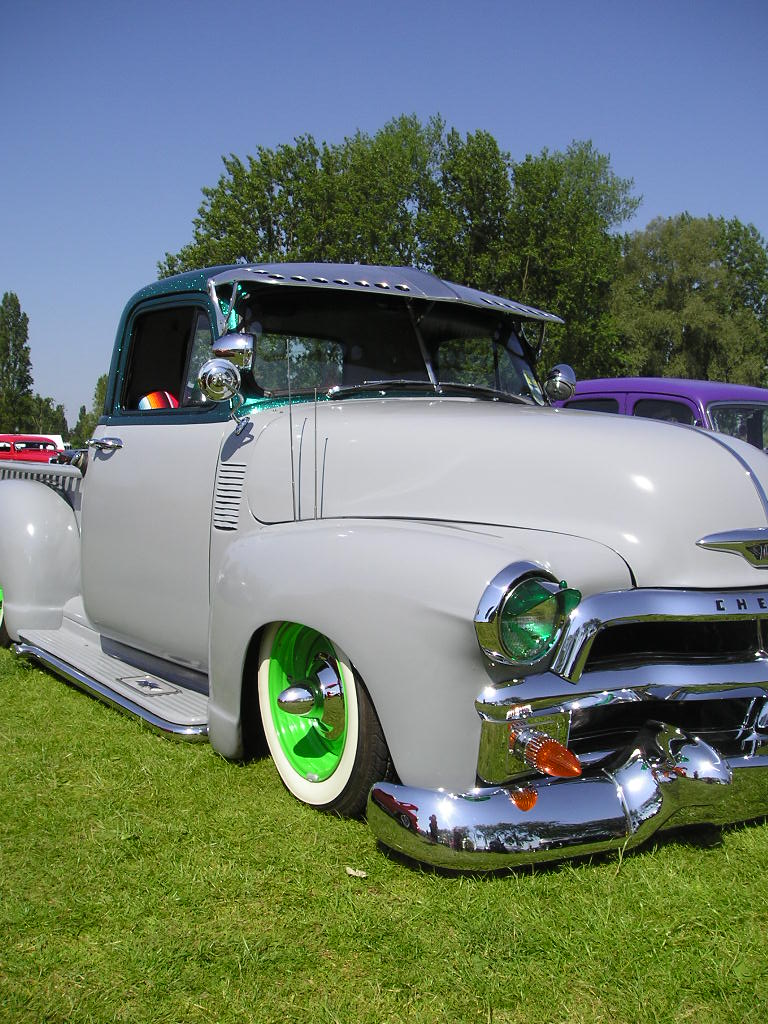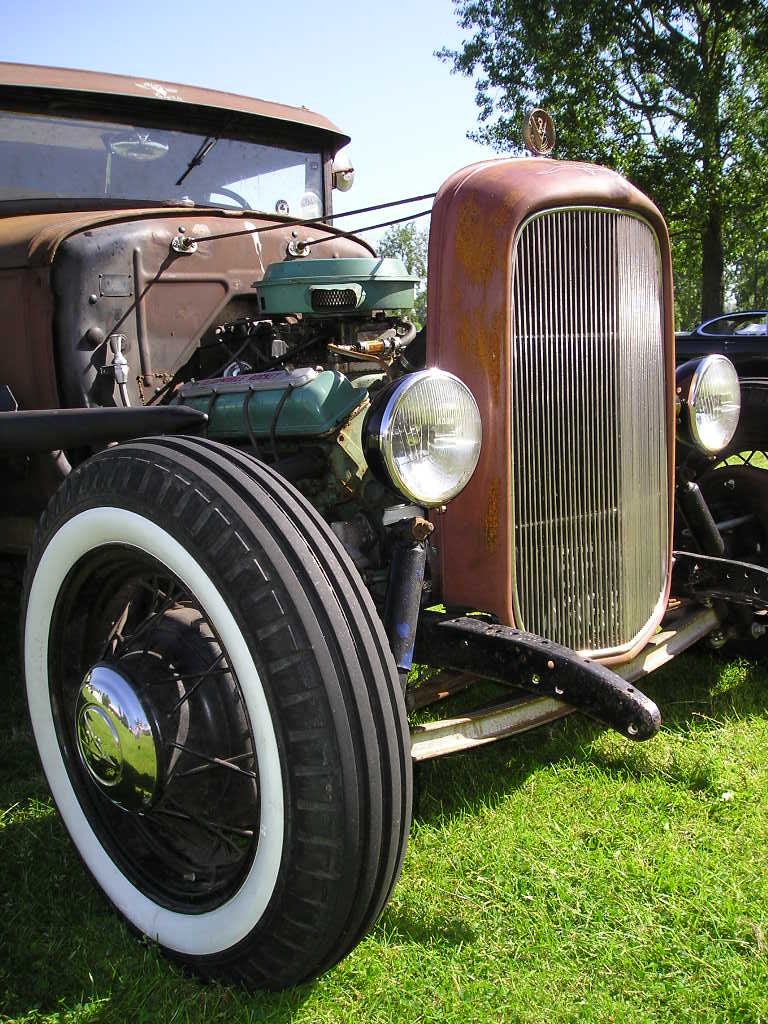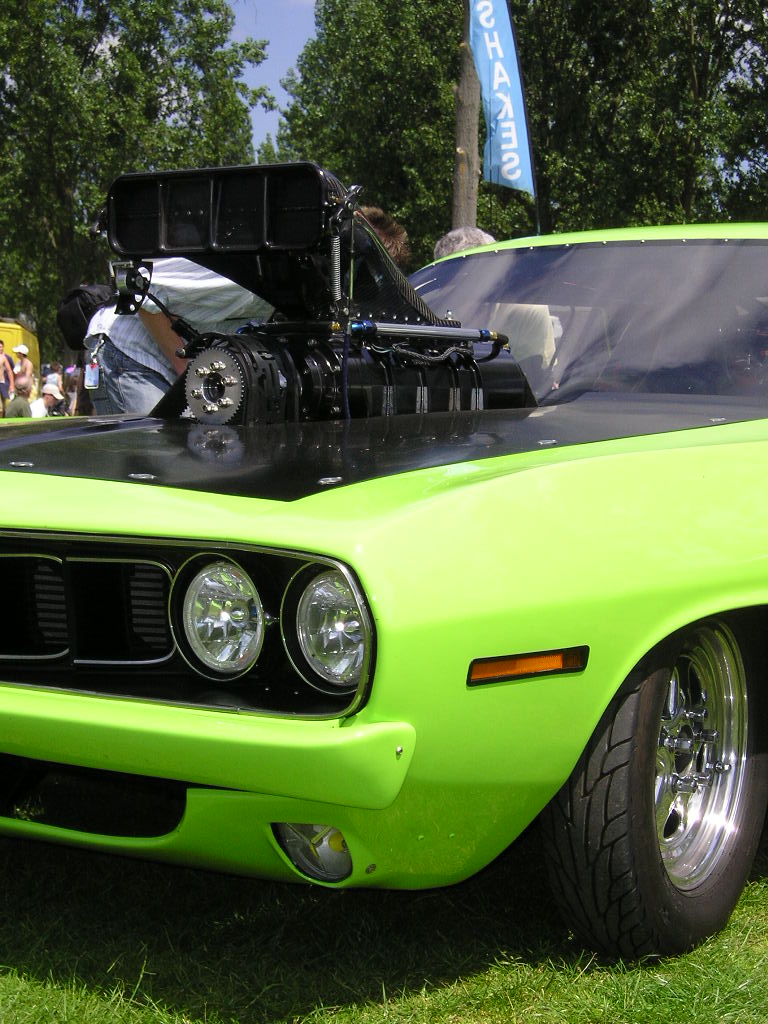 ( 06 May ~ Stanford Hall 2009 Video)
Click on link to view my latest video........"Stanford Hall '09"
( 01-04 May ~ Stanford Hall and the SSVC Camping Weekend)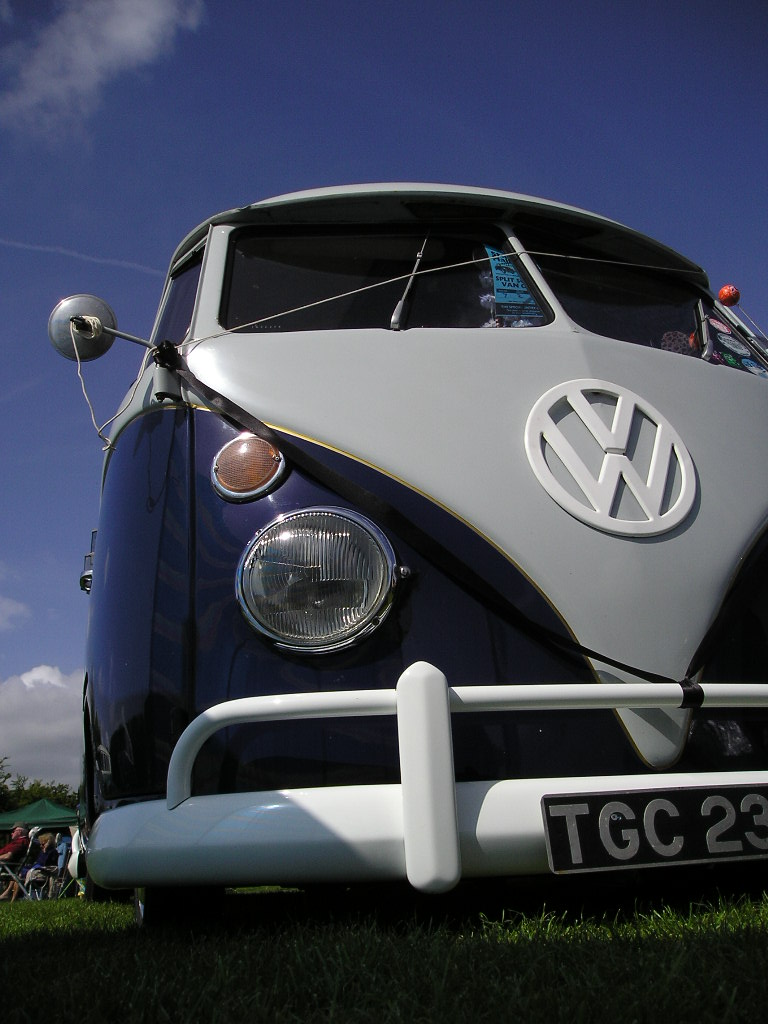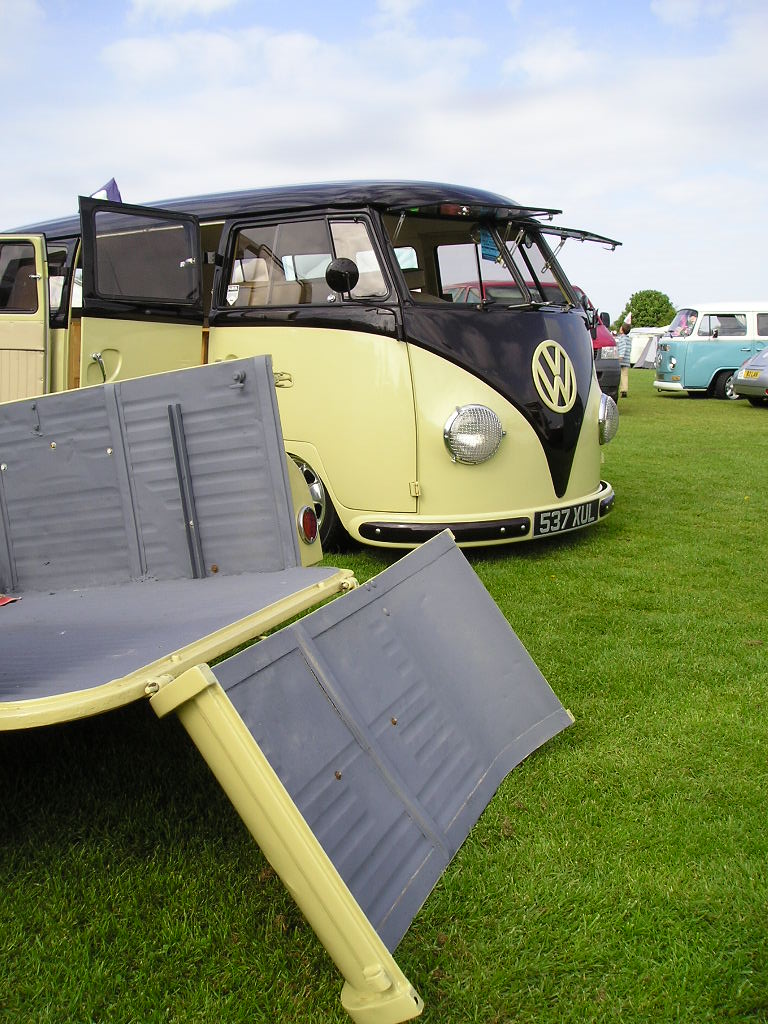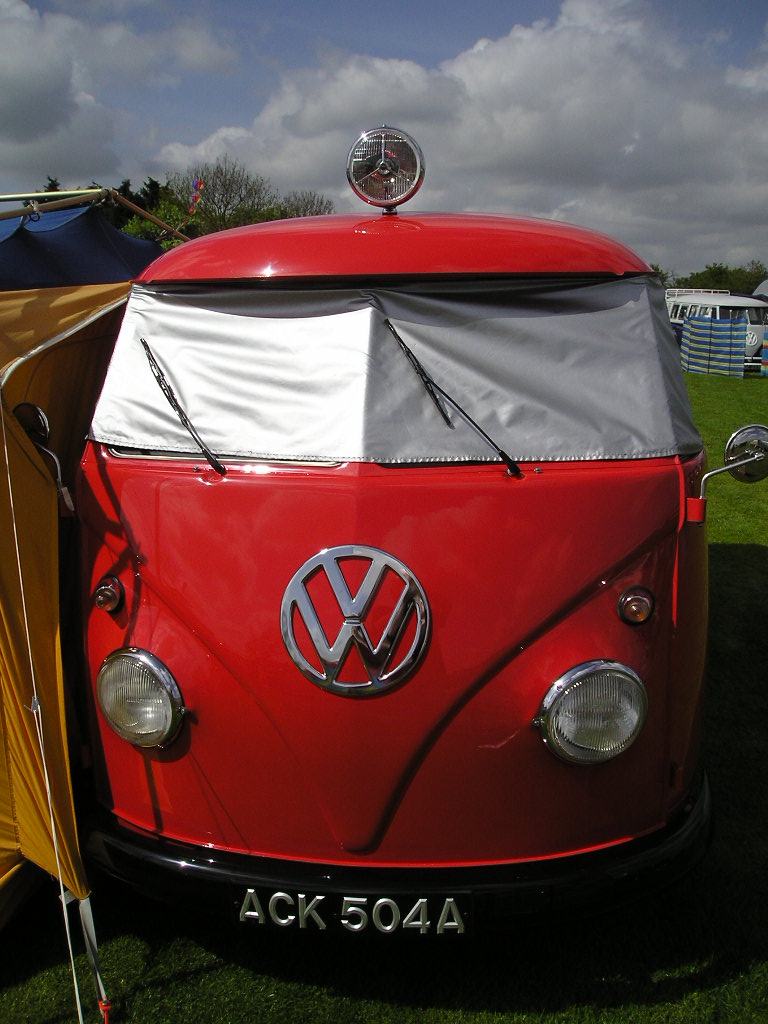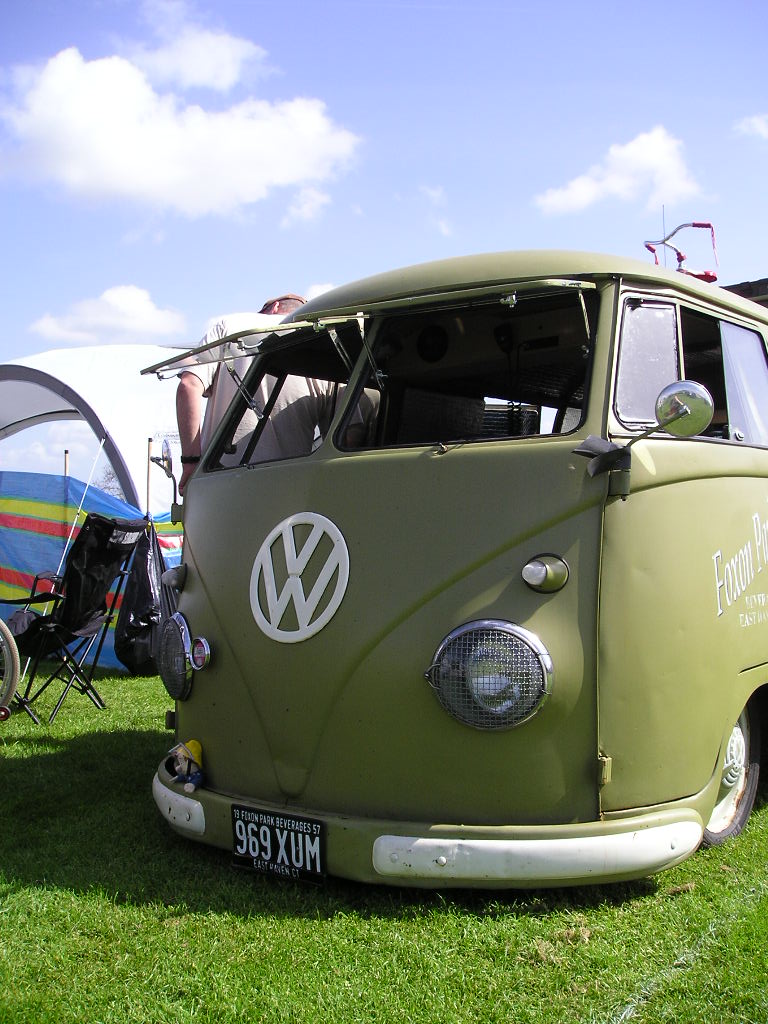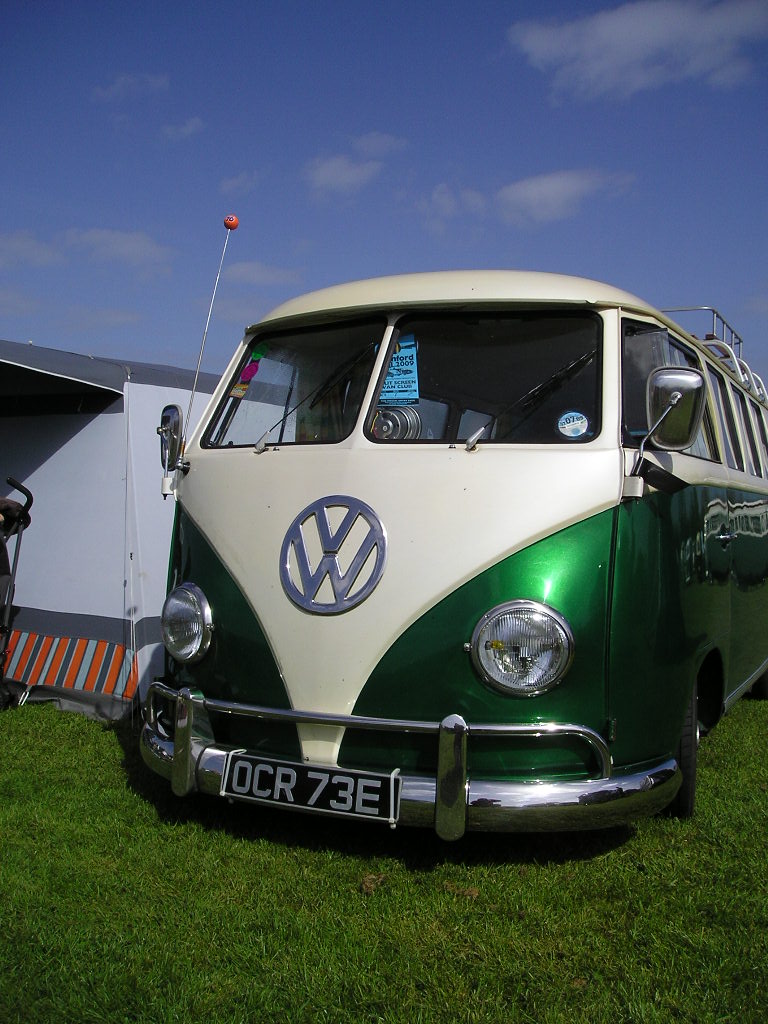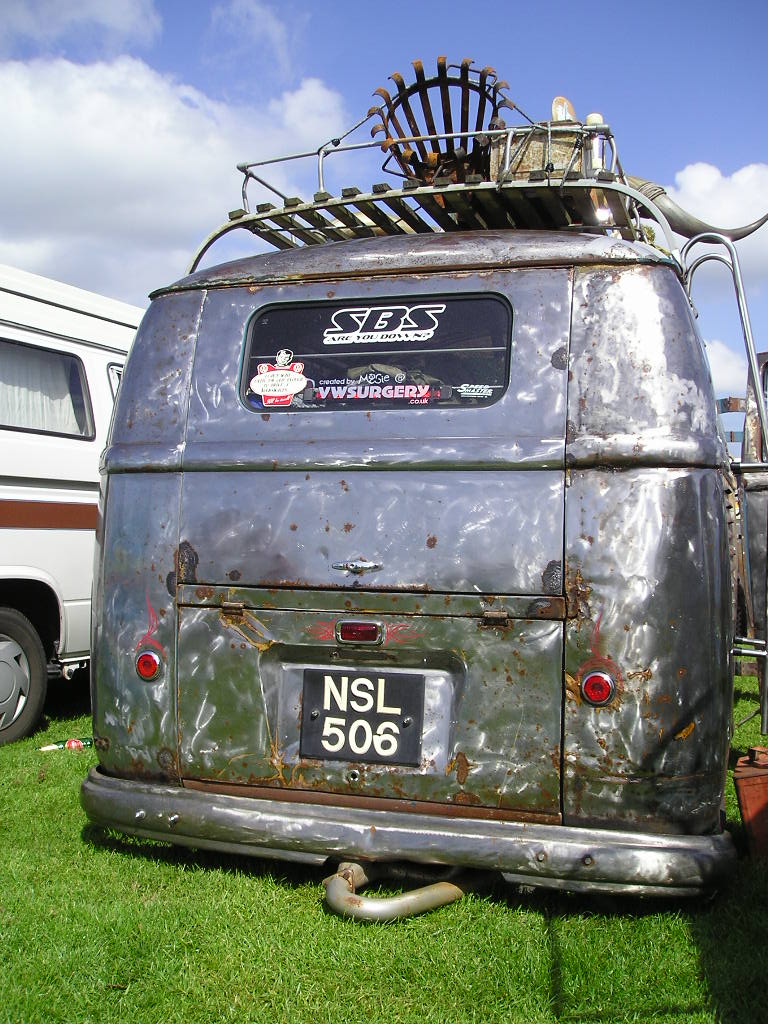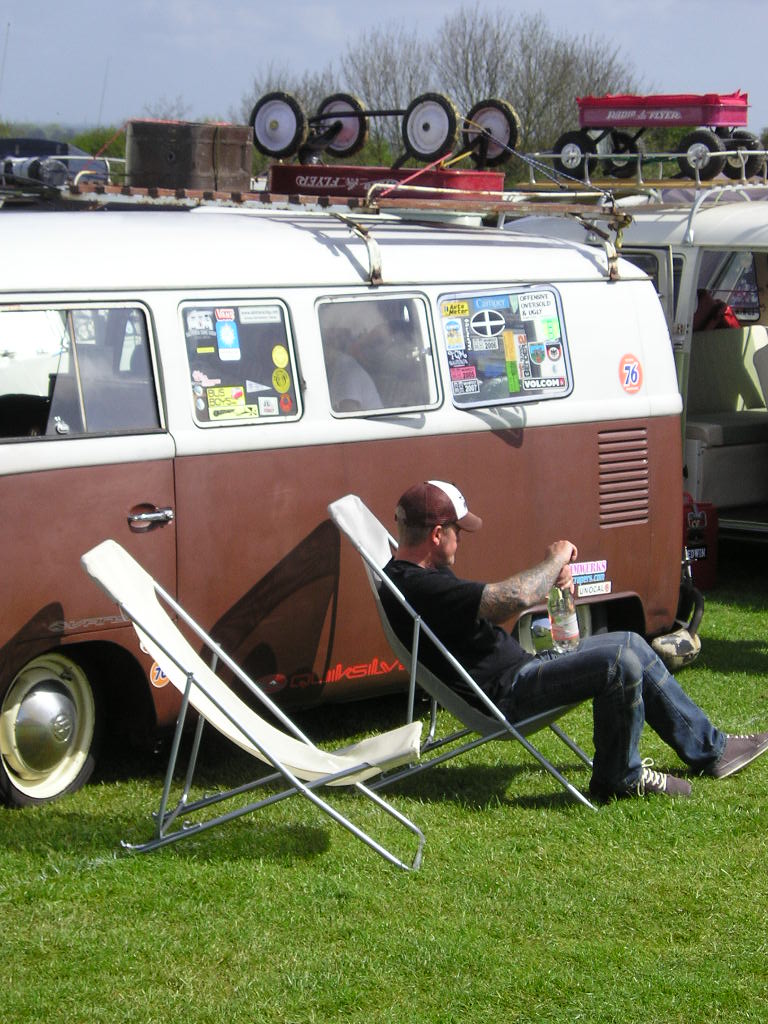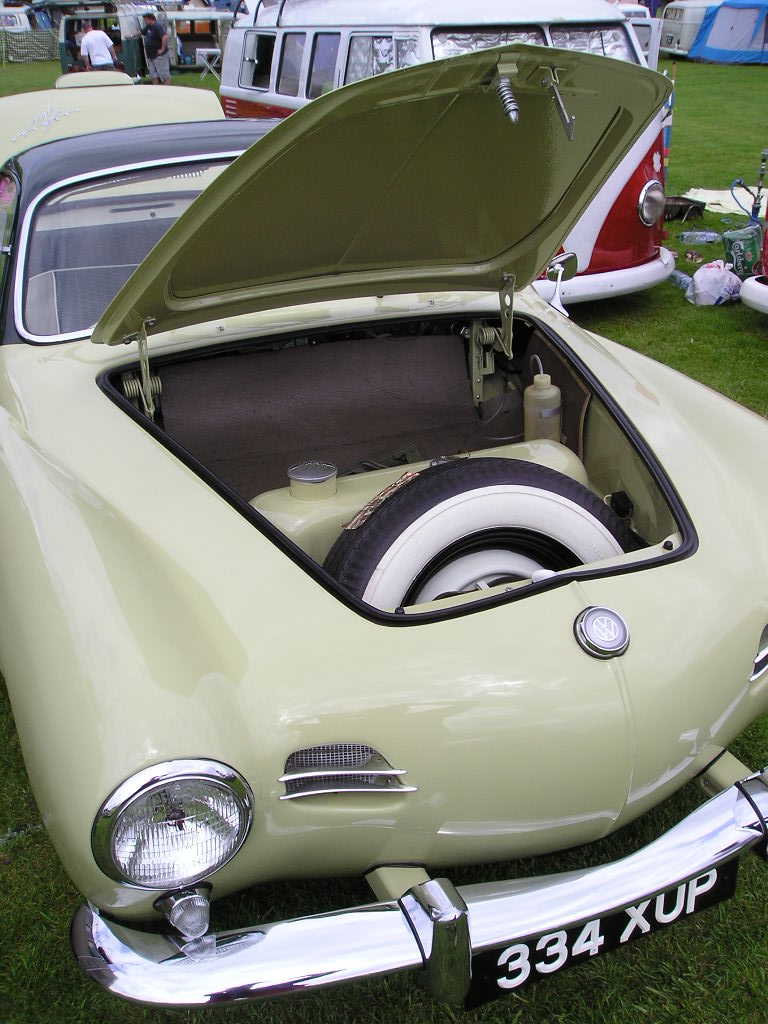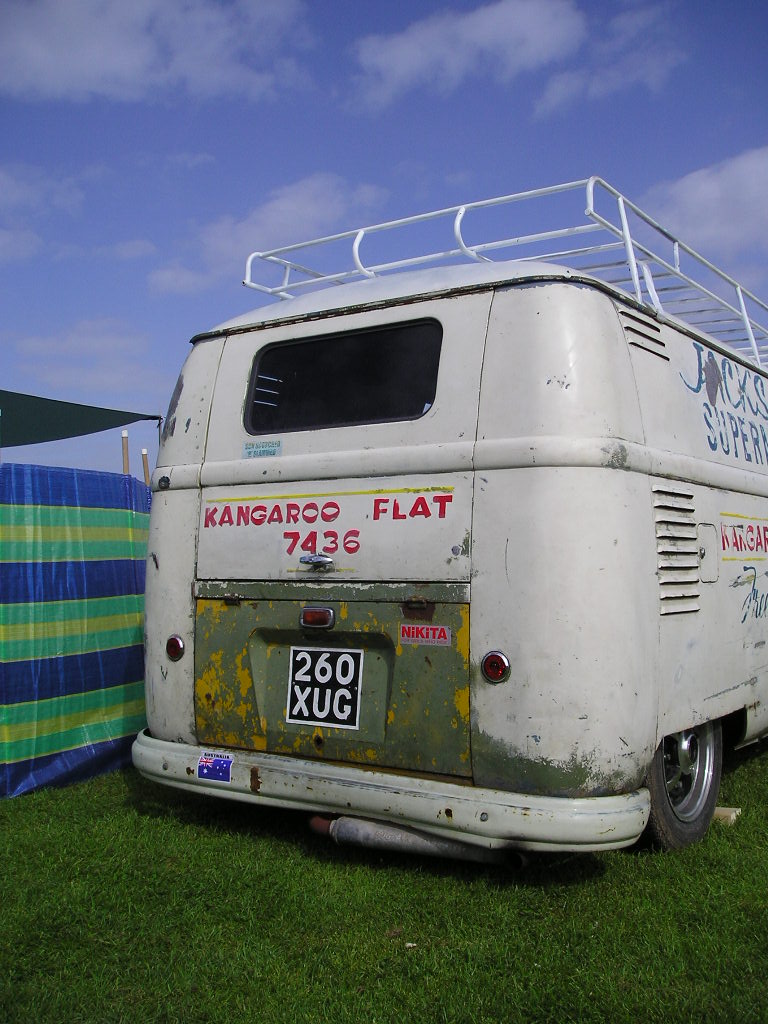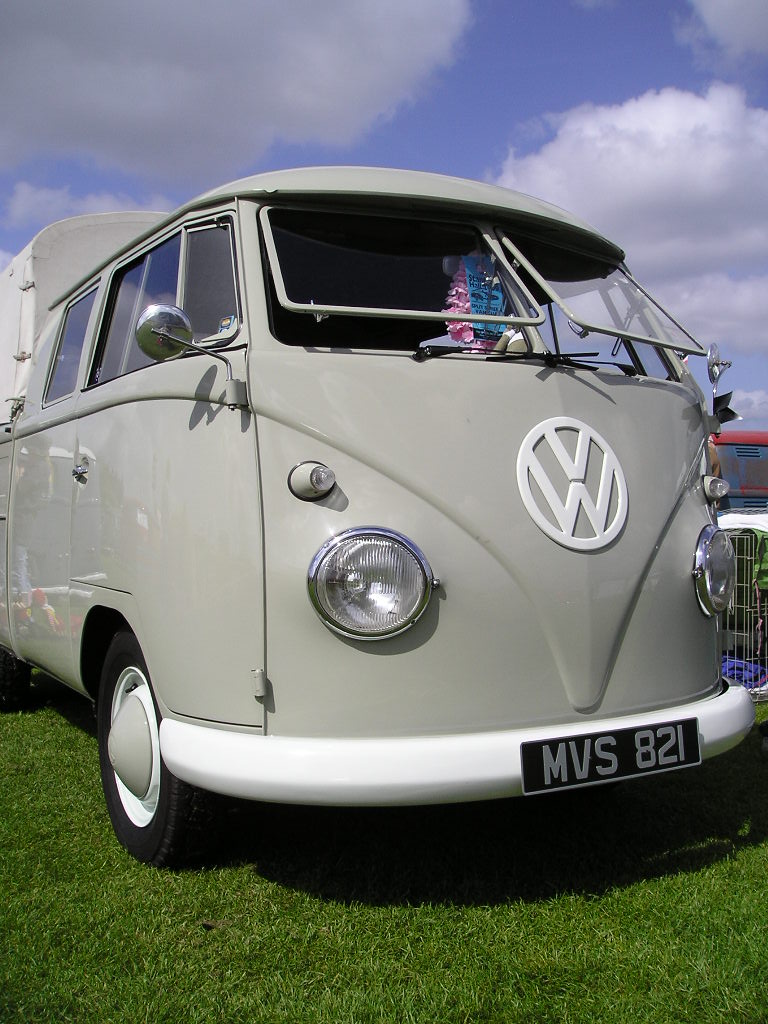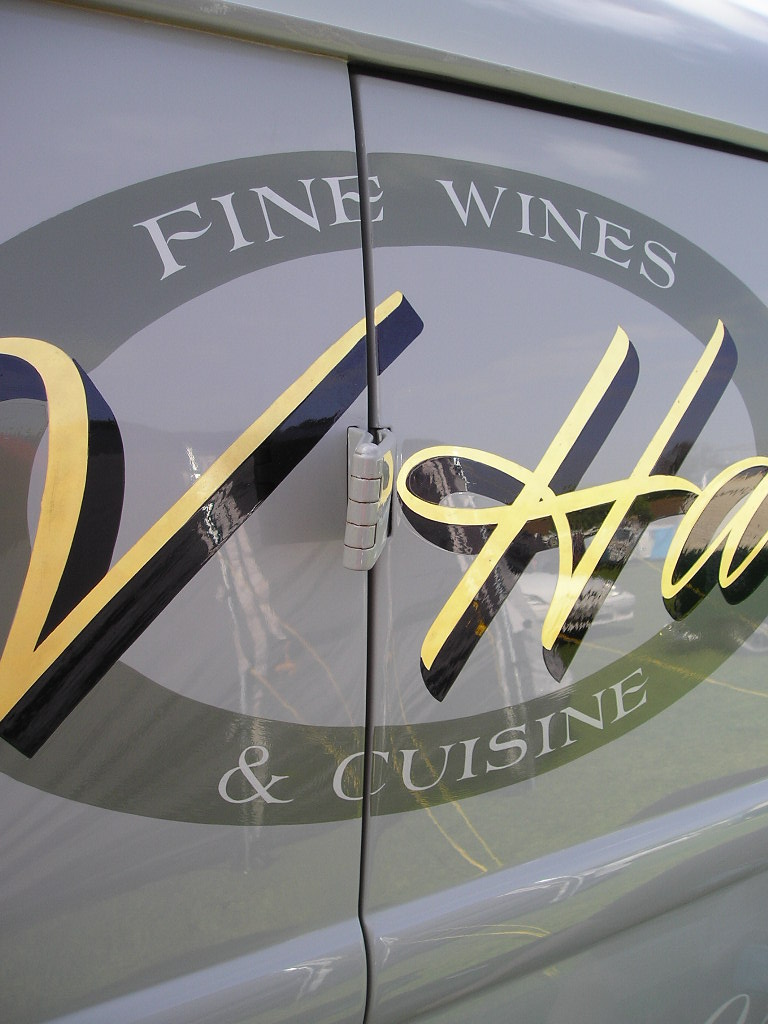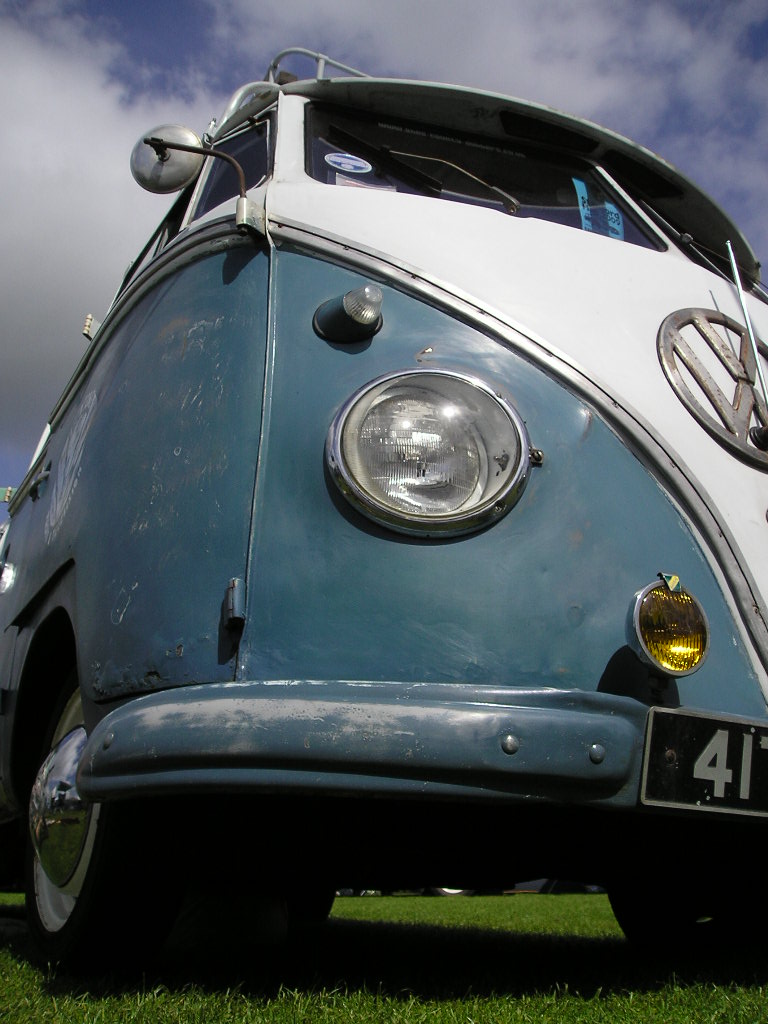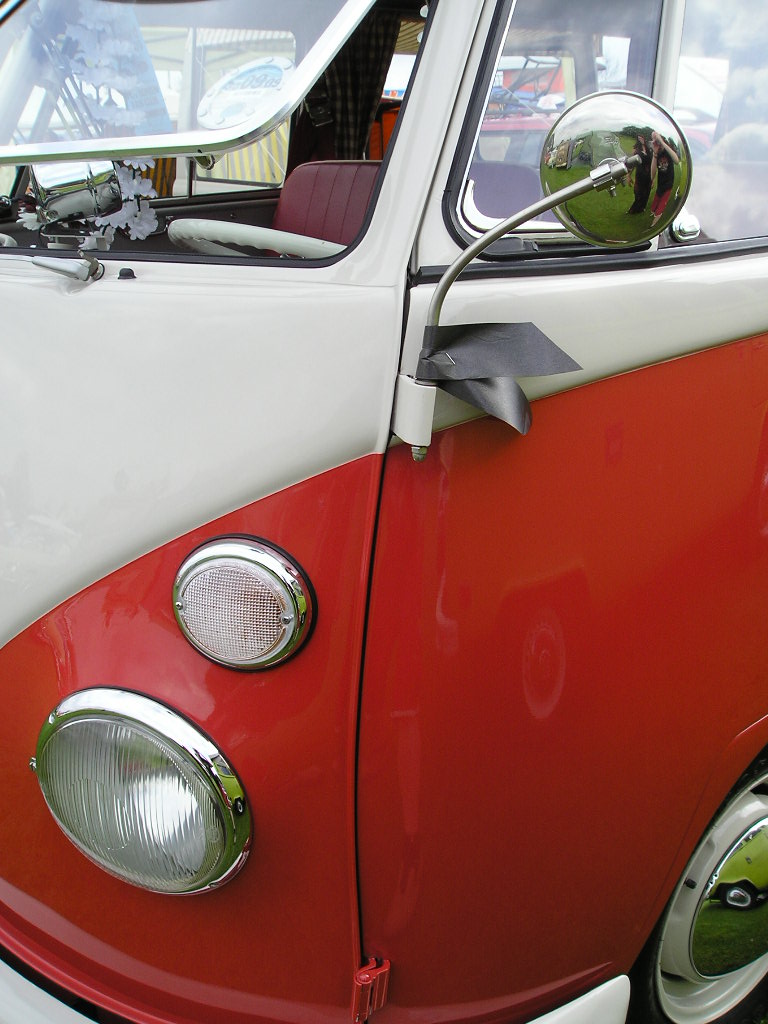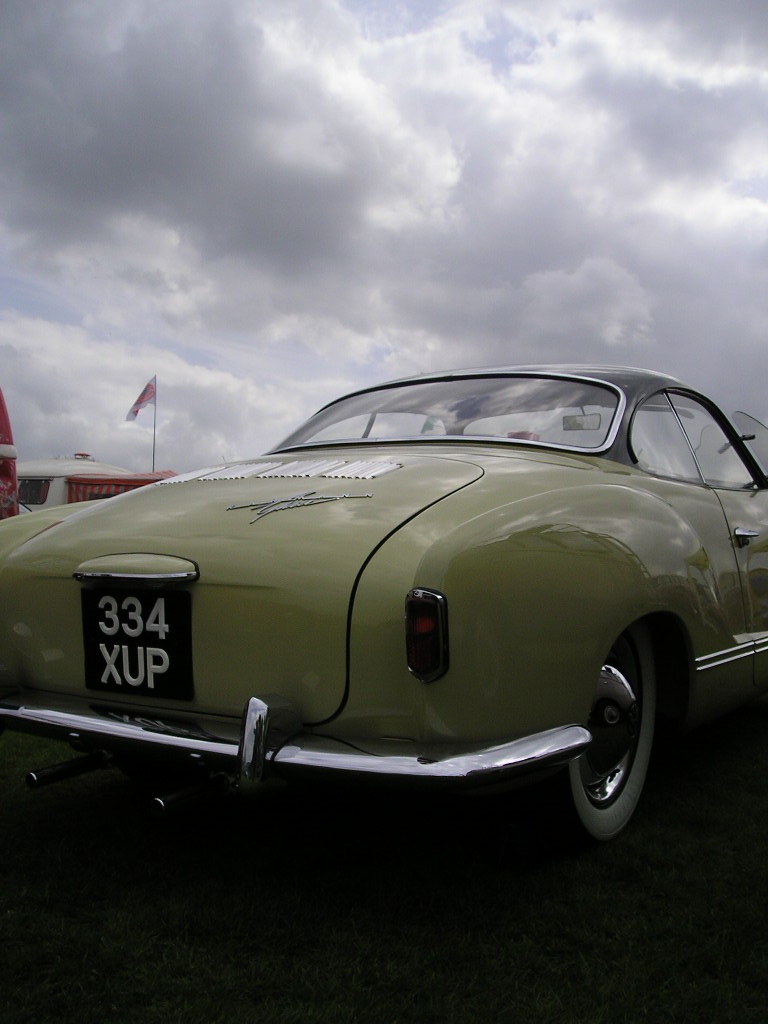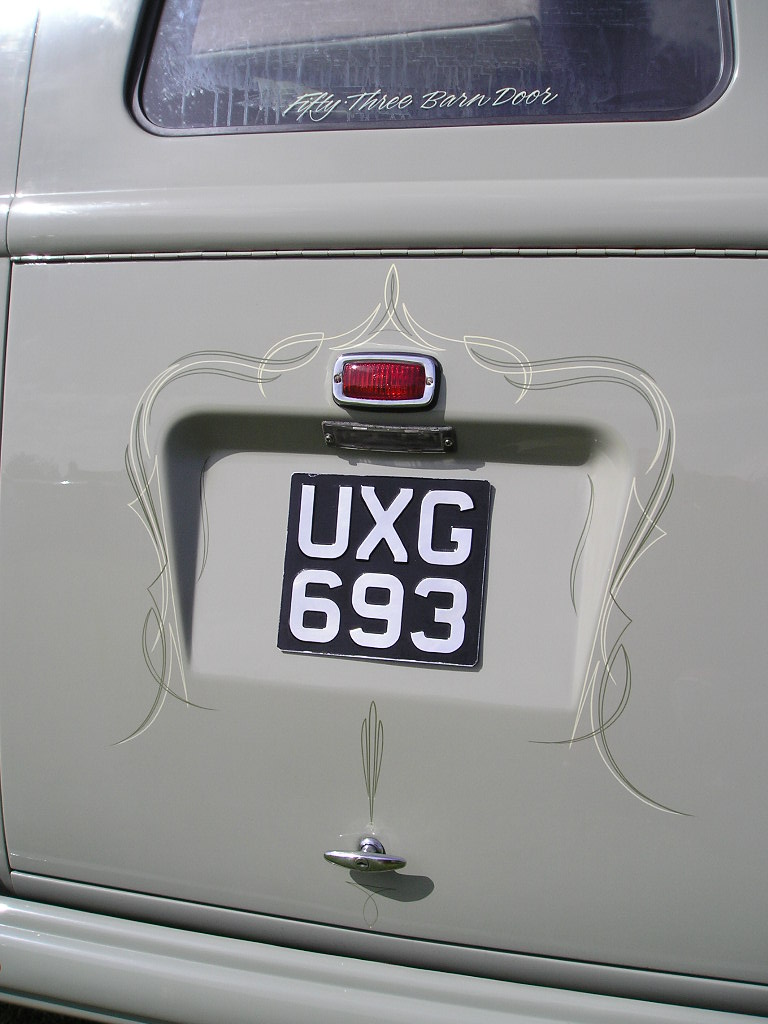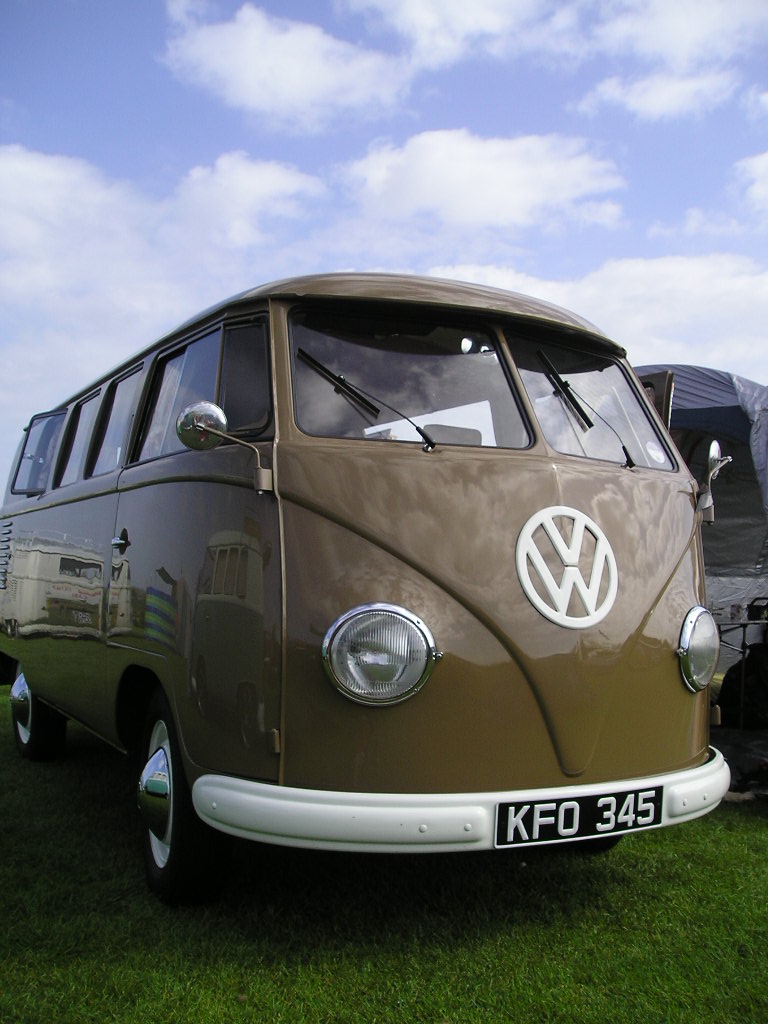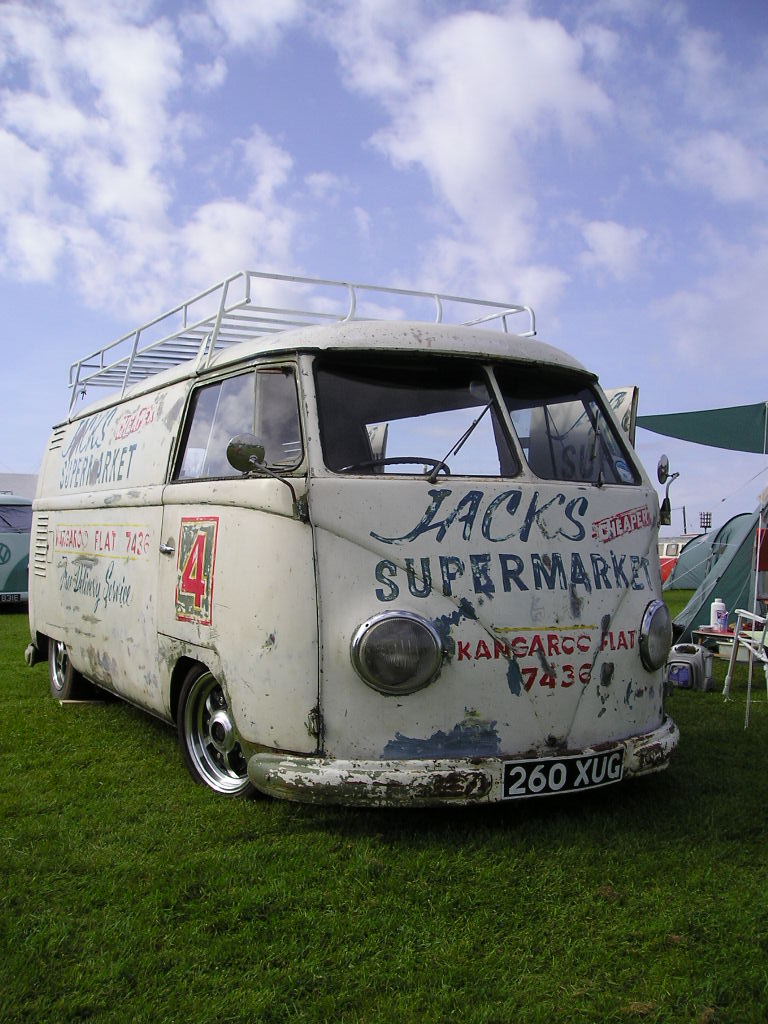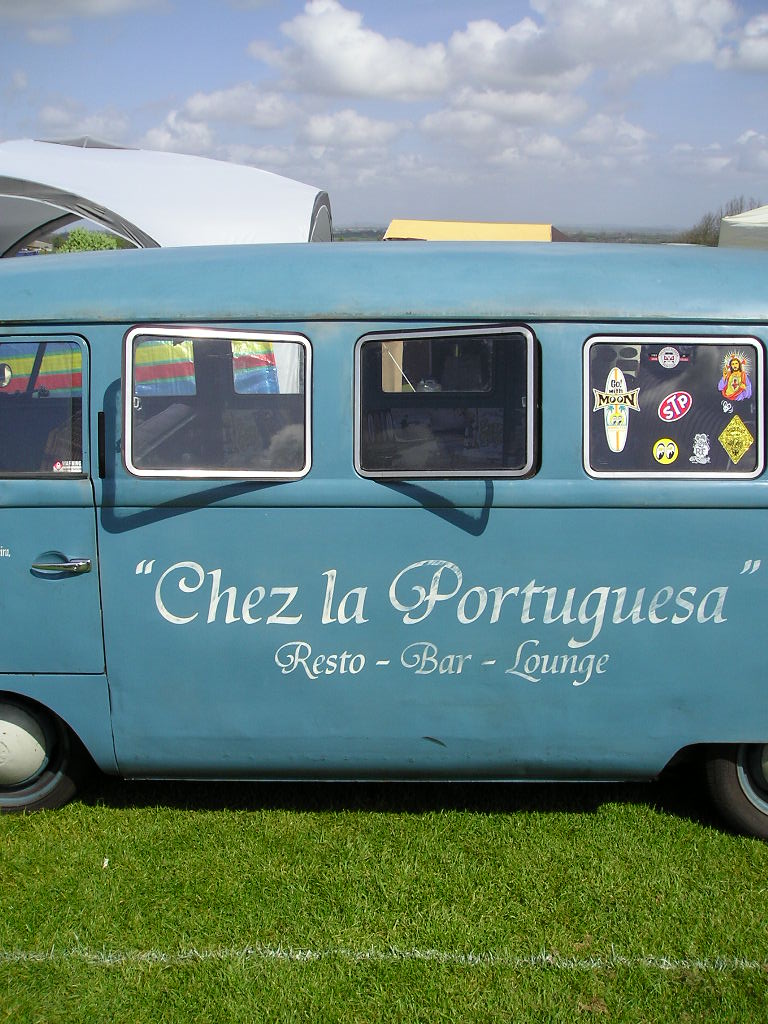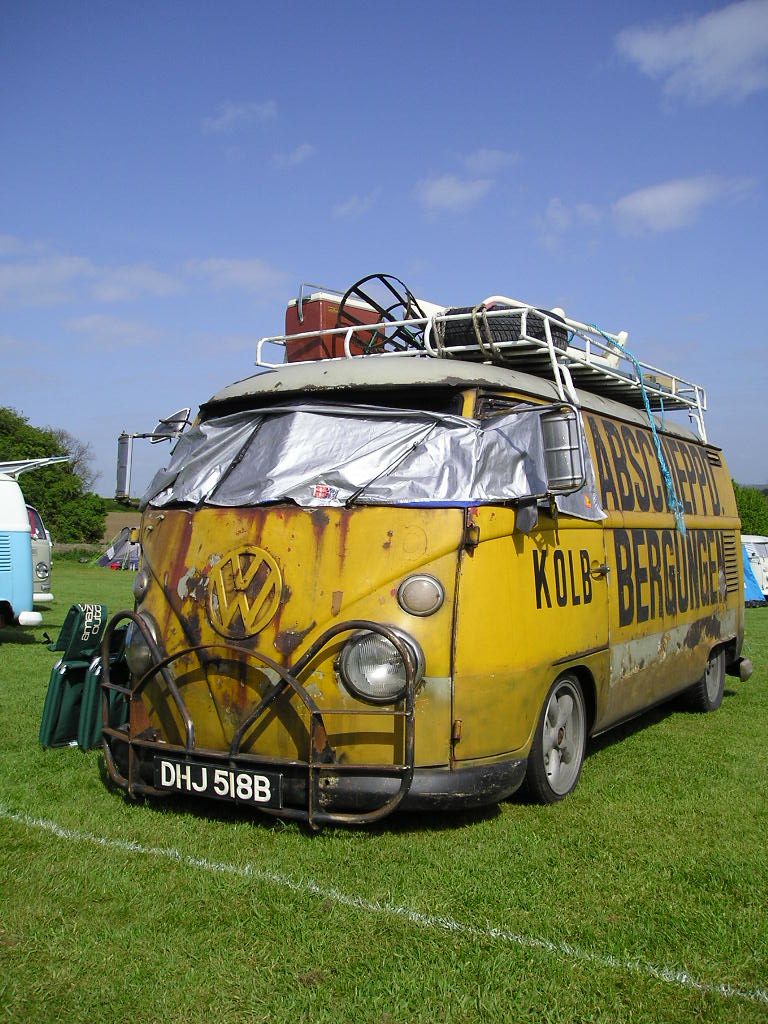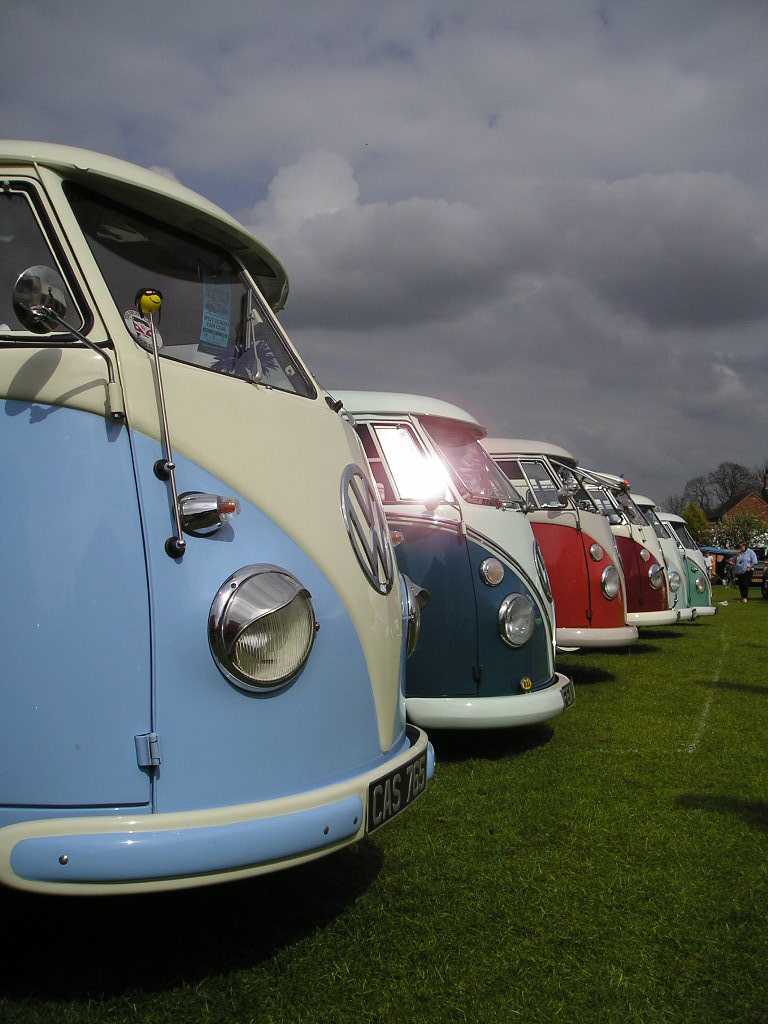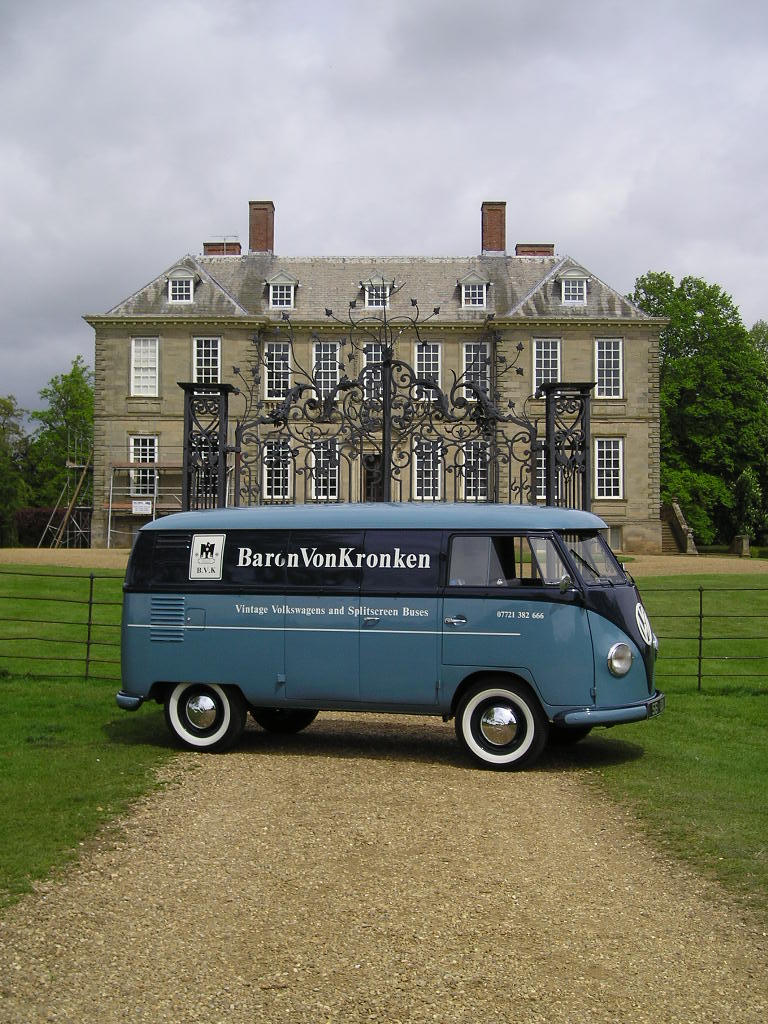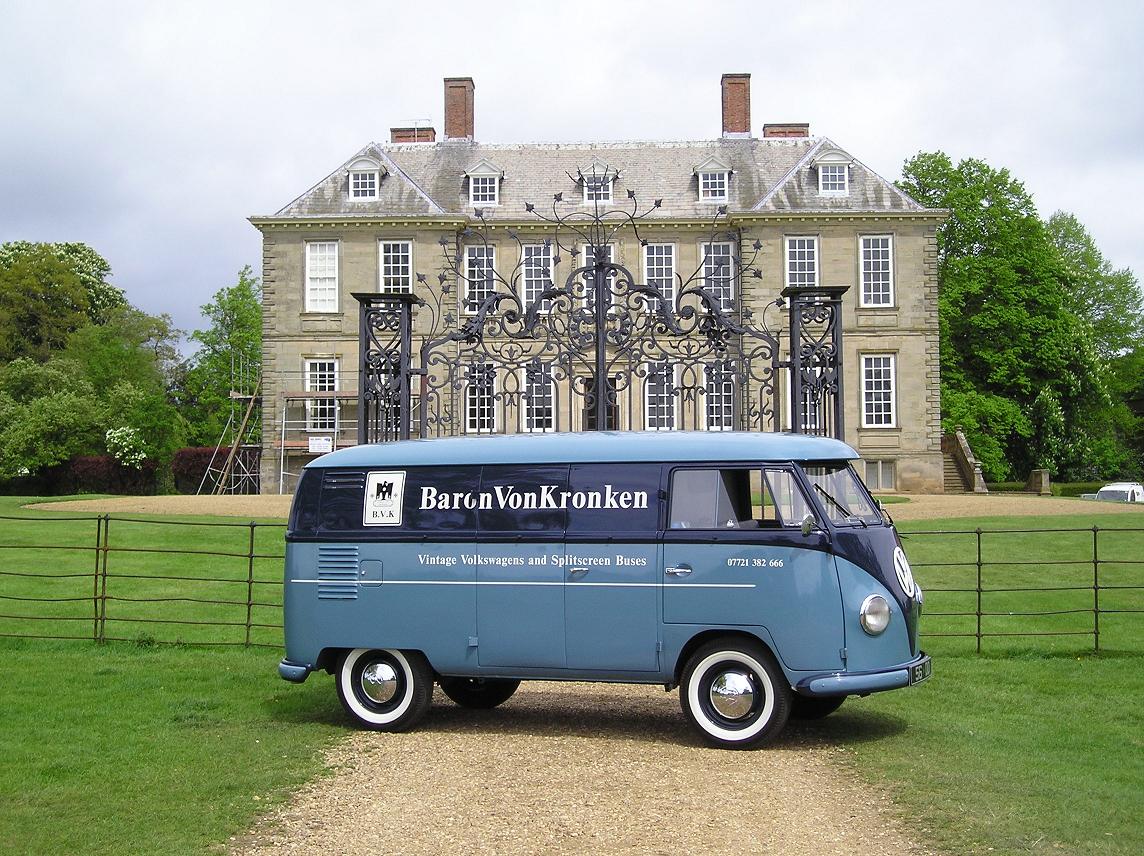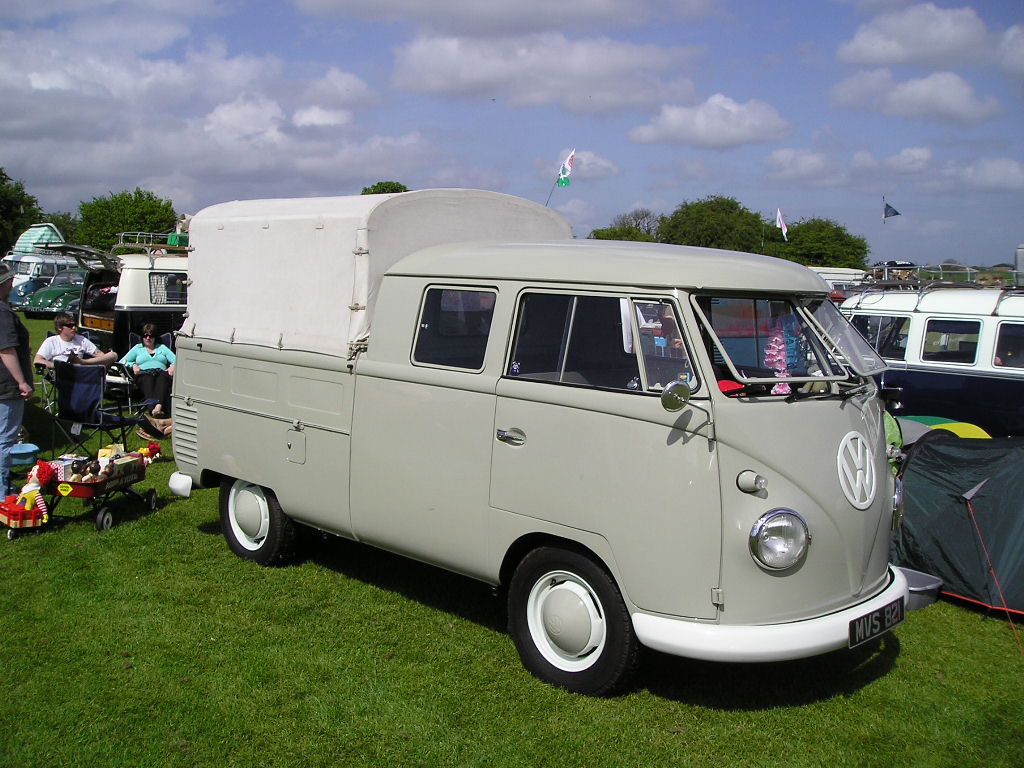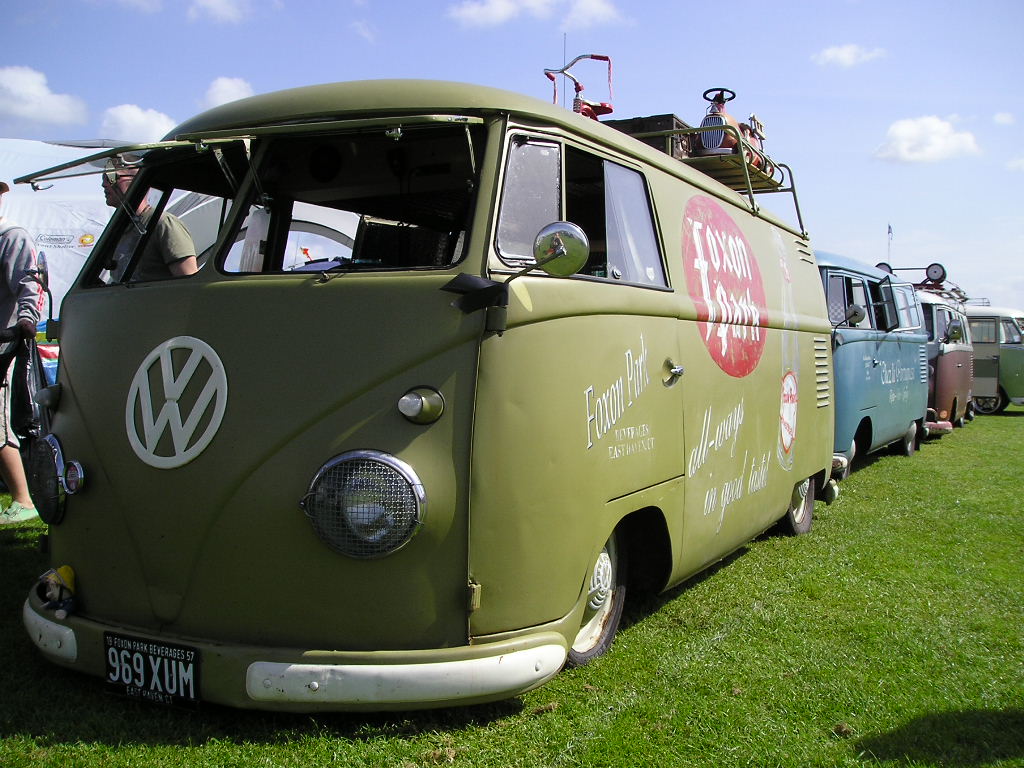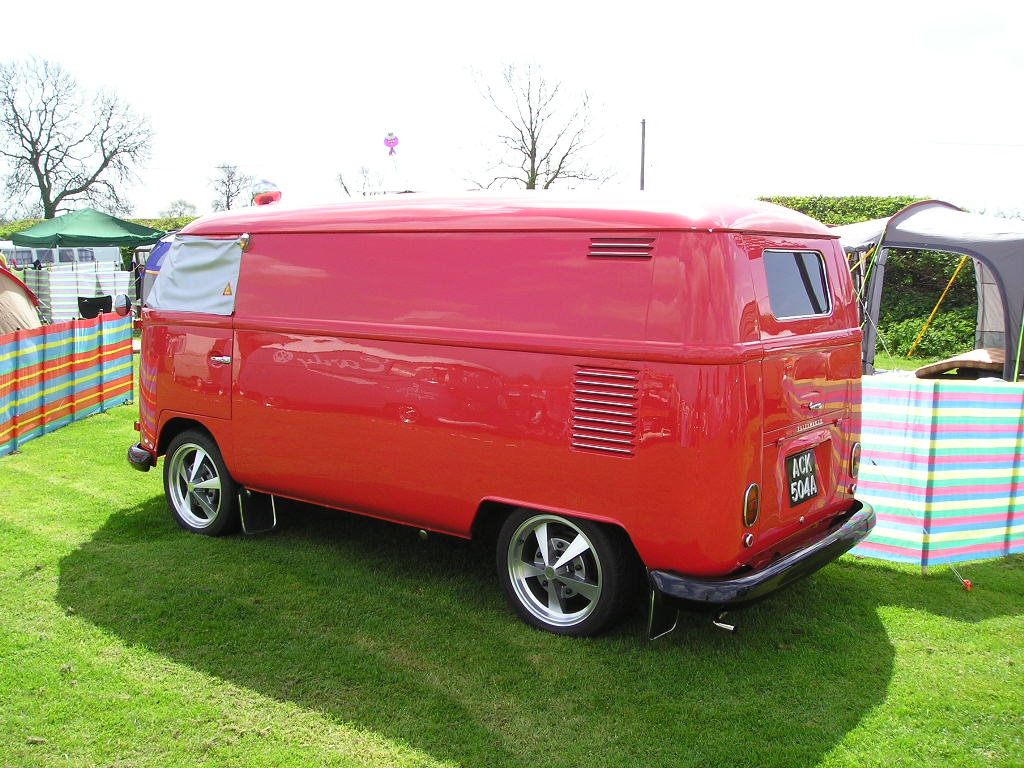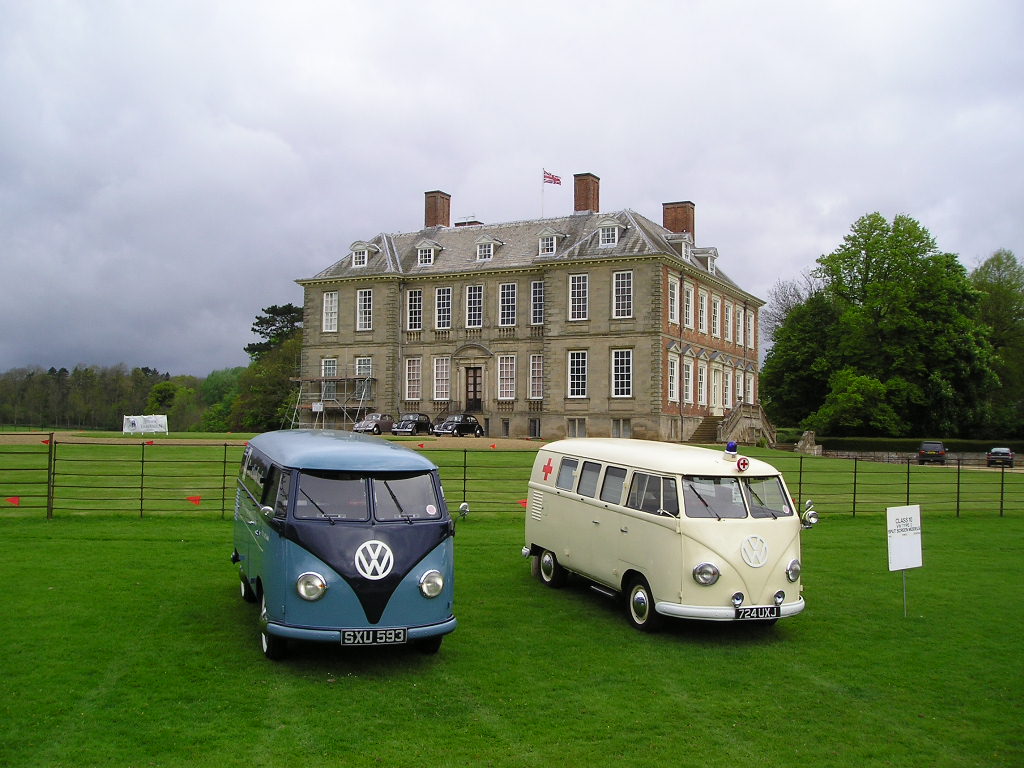 ( 26 April)
R.I.P Ray Ashcroft - SSVC Committee Member sadly passed today, All the vans will be wearing black ribbons at Stanford Hall.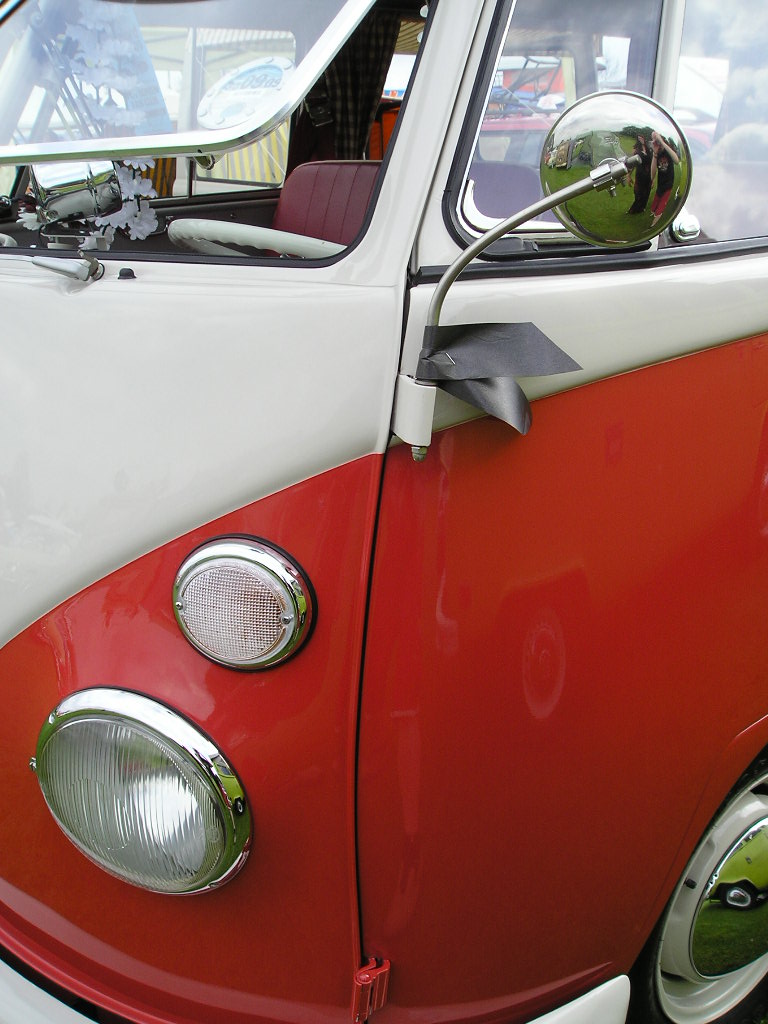 ( 14 April ~ Low Life VW Meet)
The Heathcote Inn in Leamington Spa.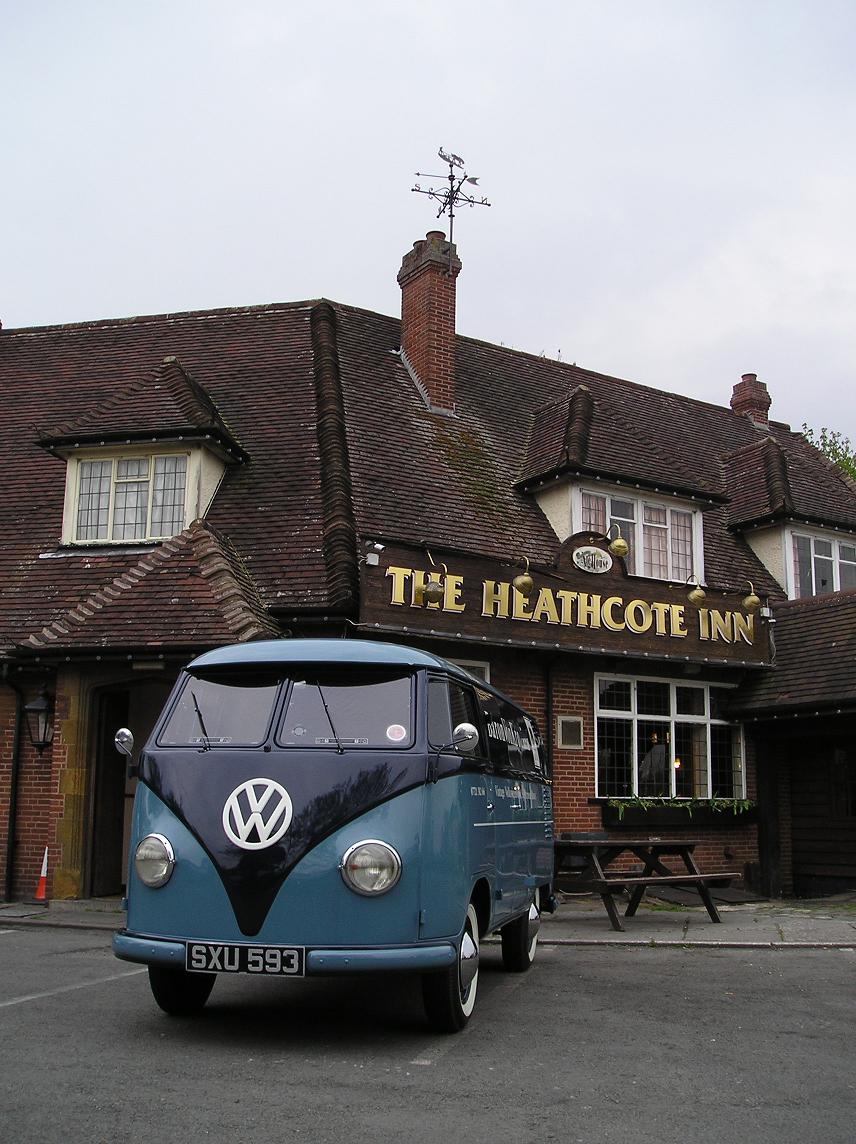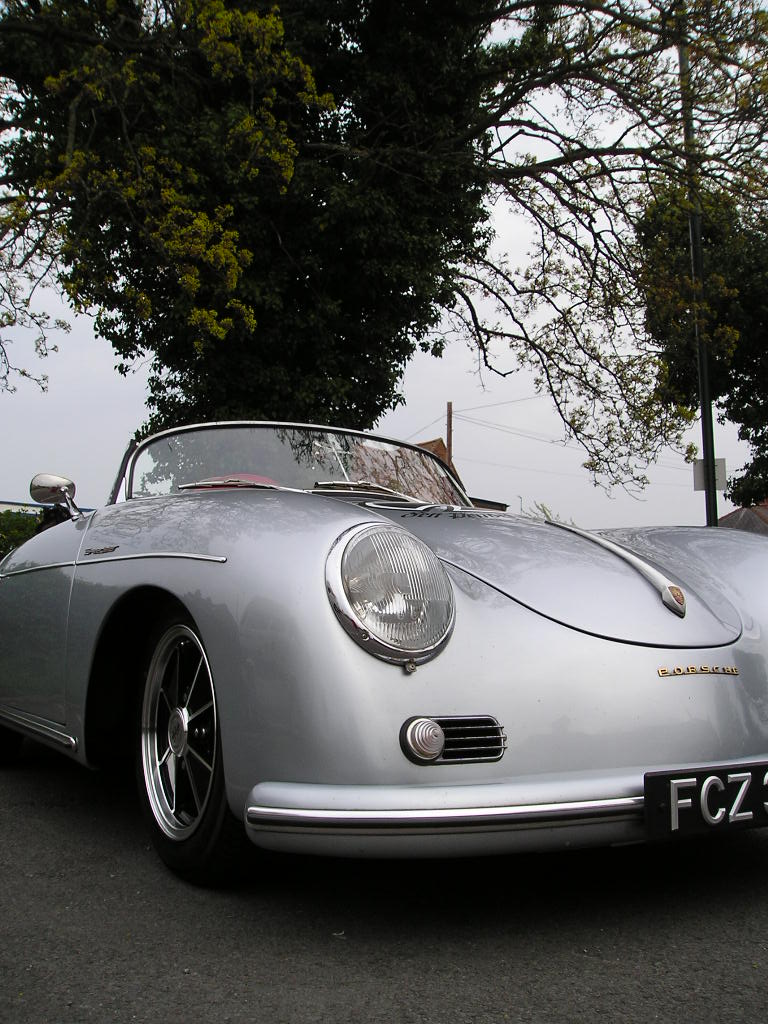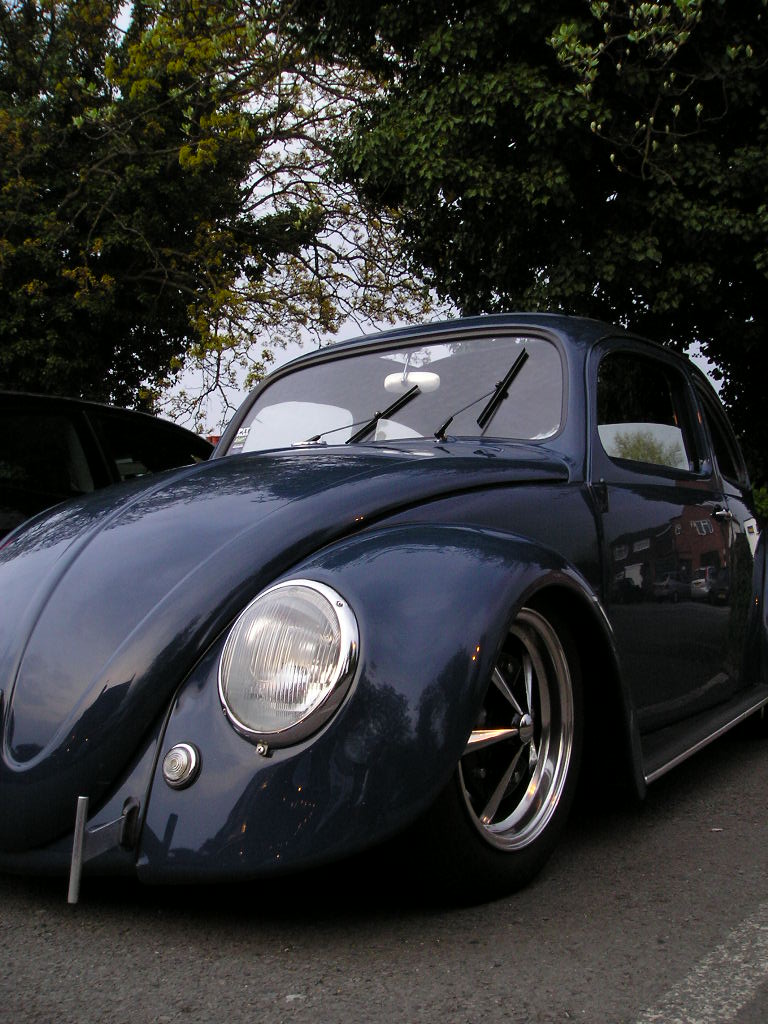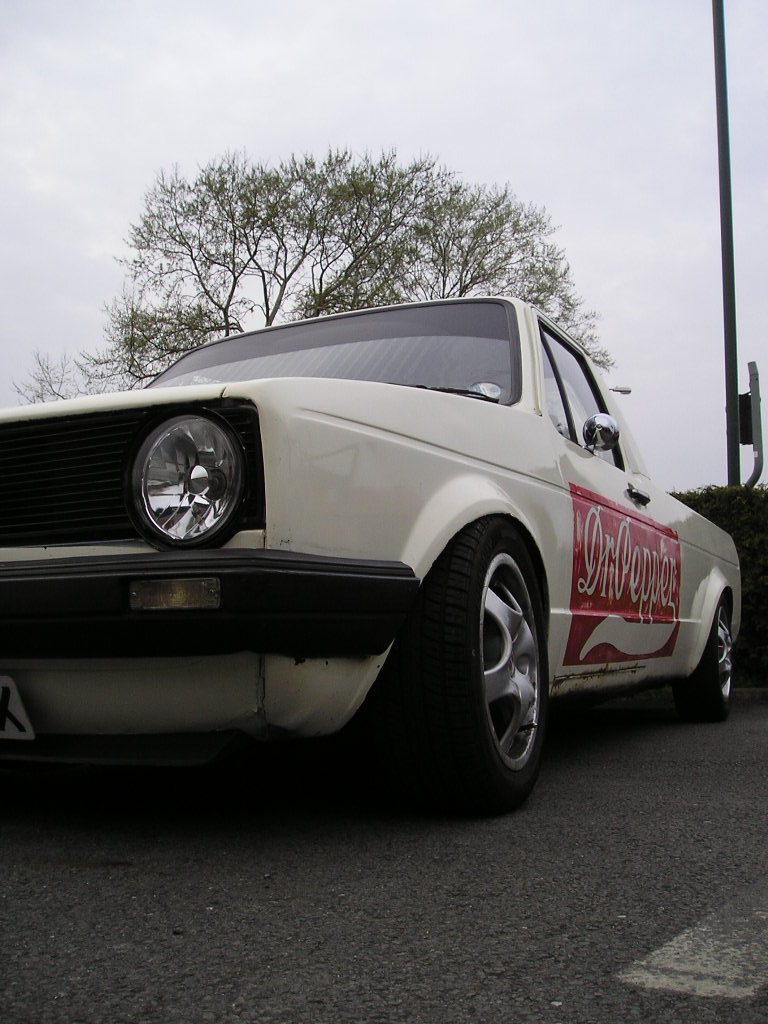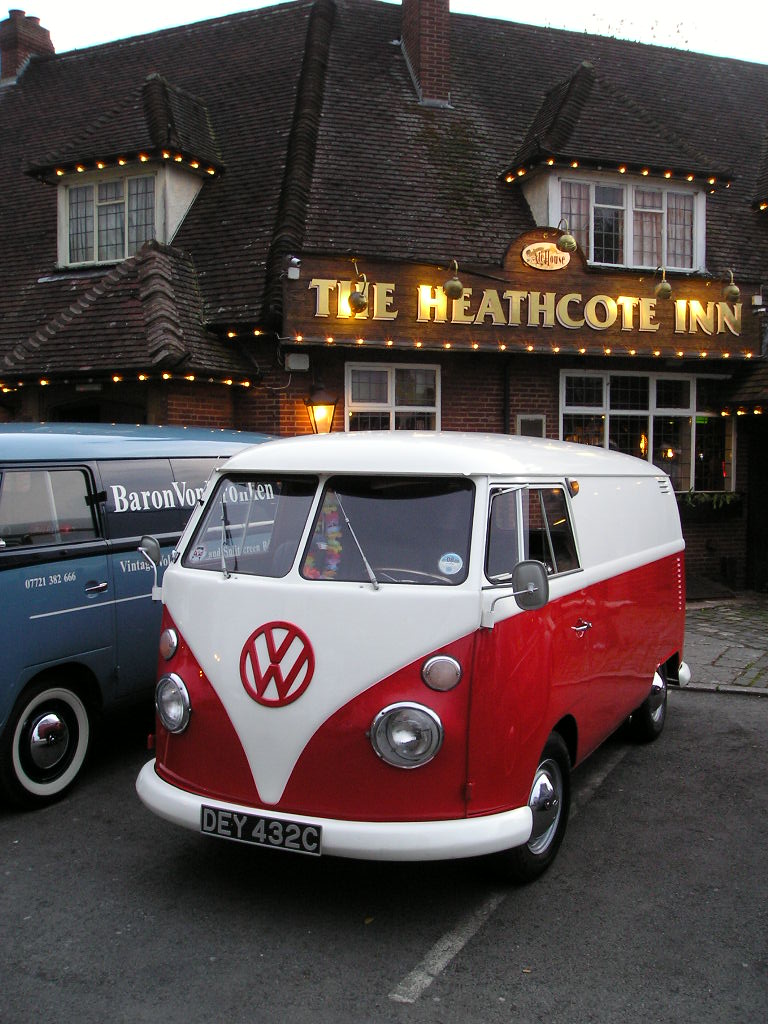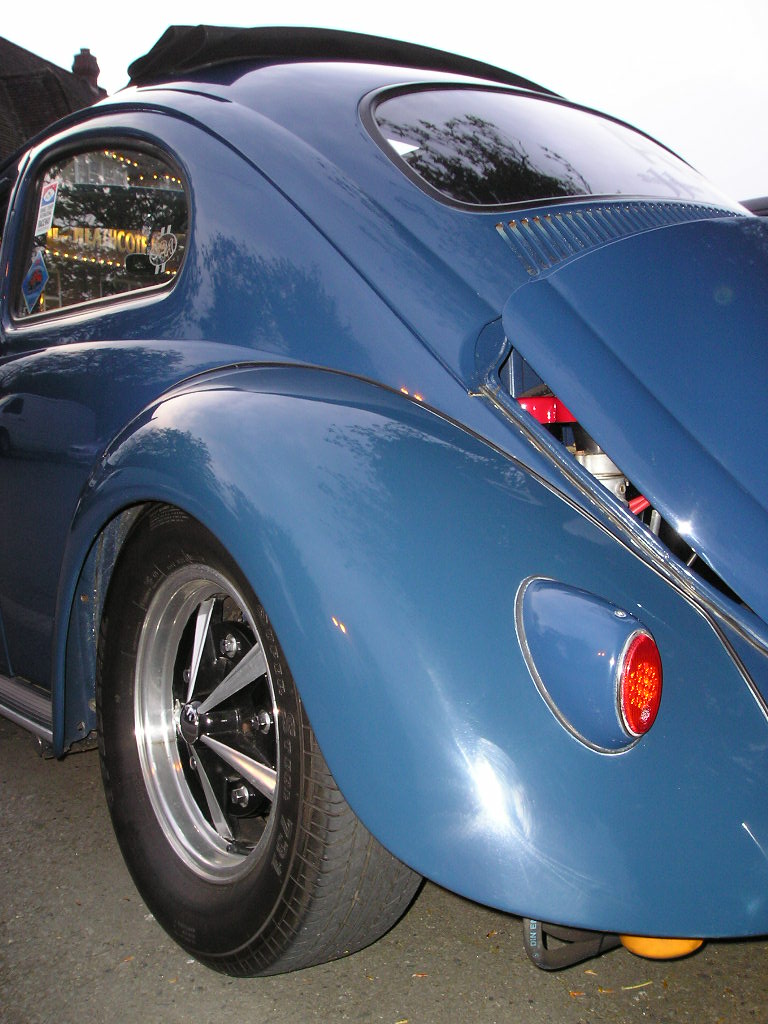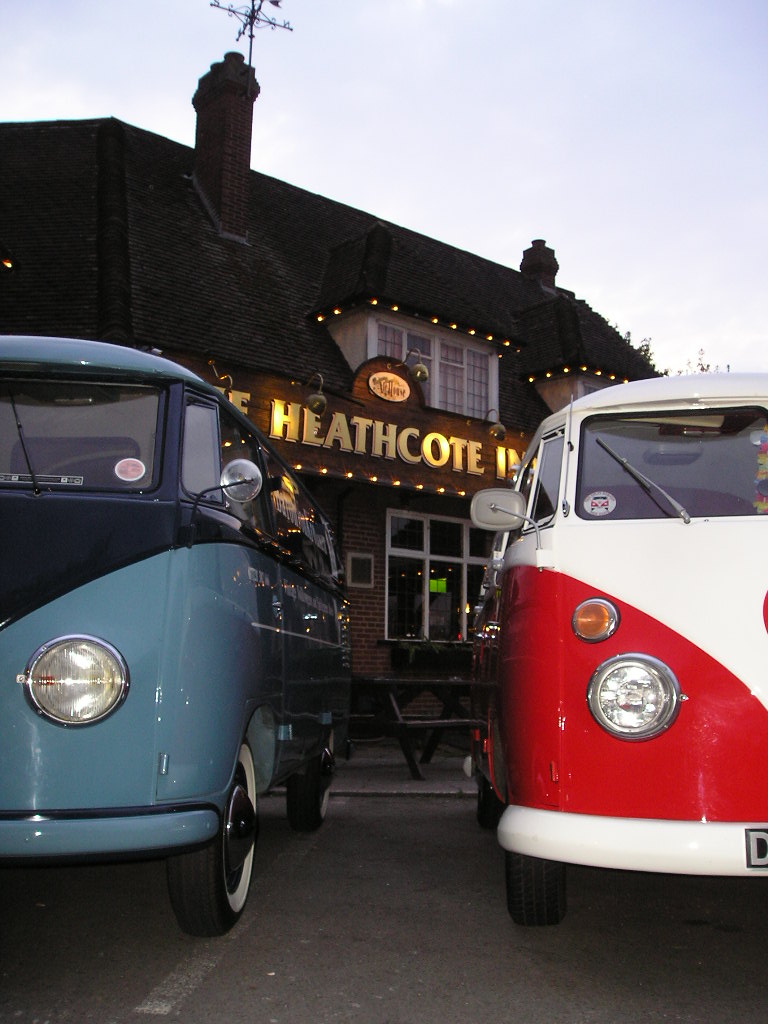 ( 13 April ~ Festival of Transport)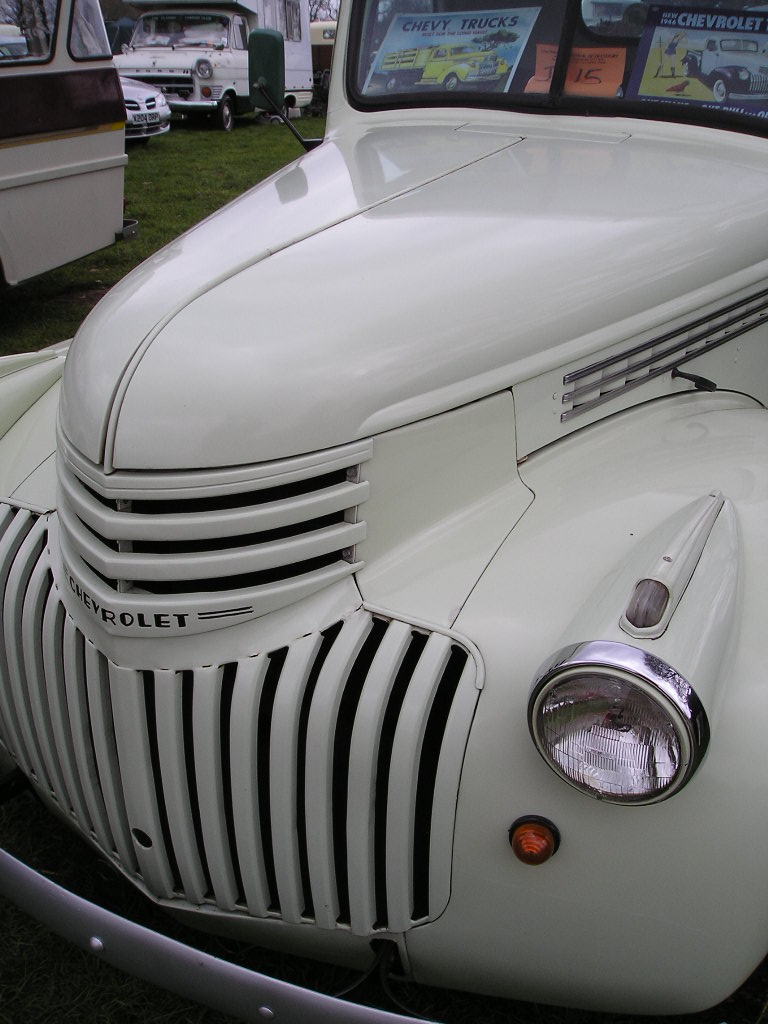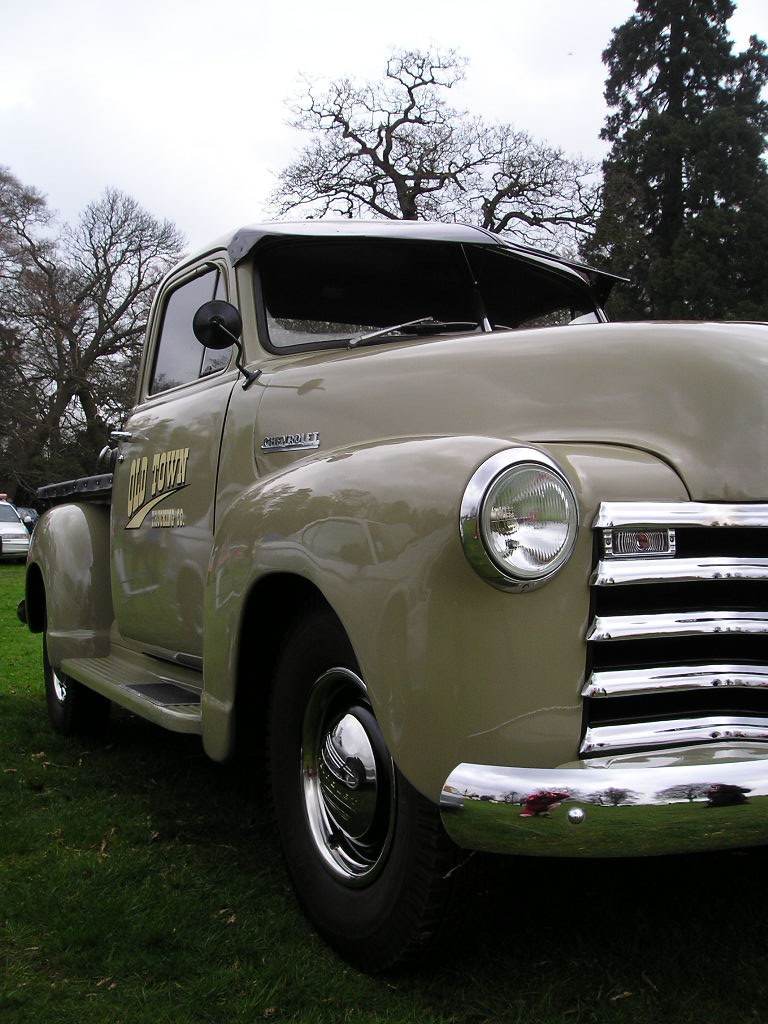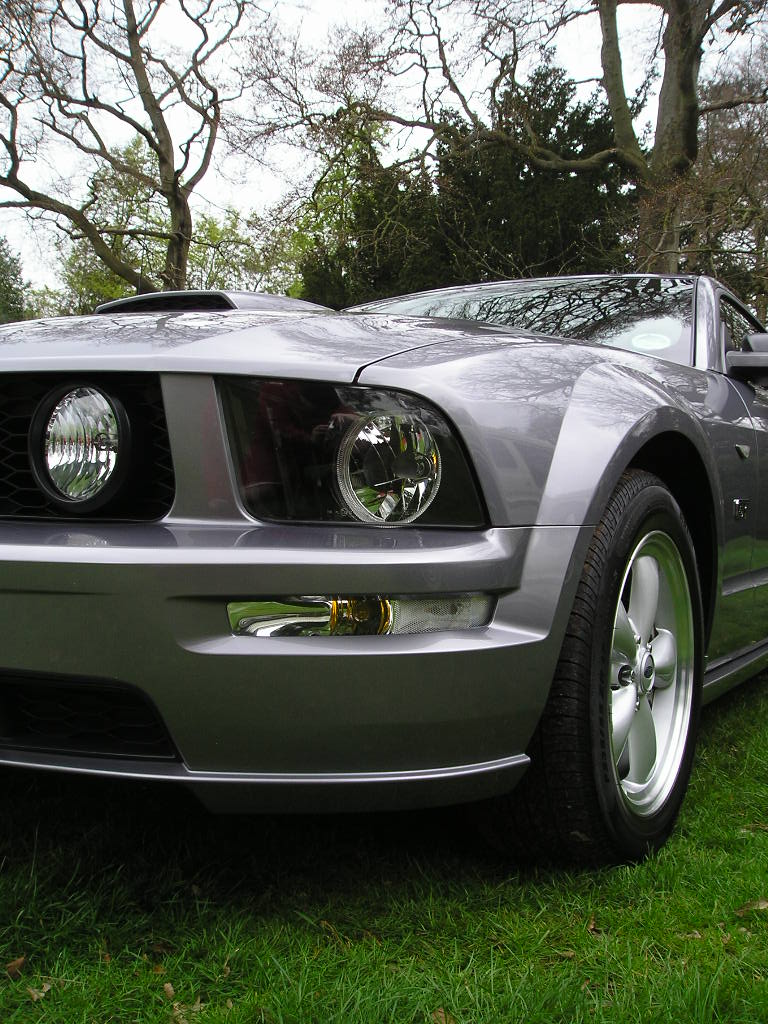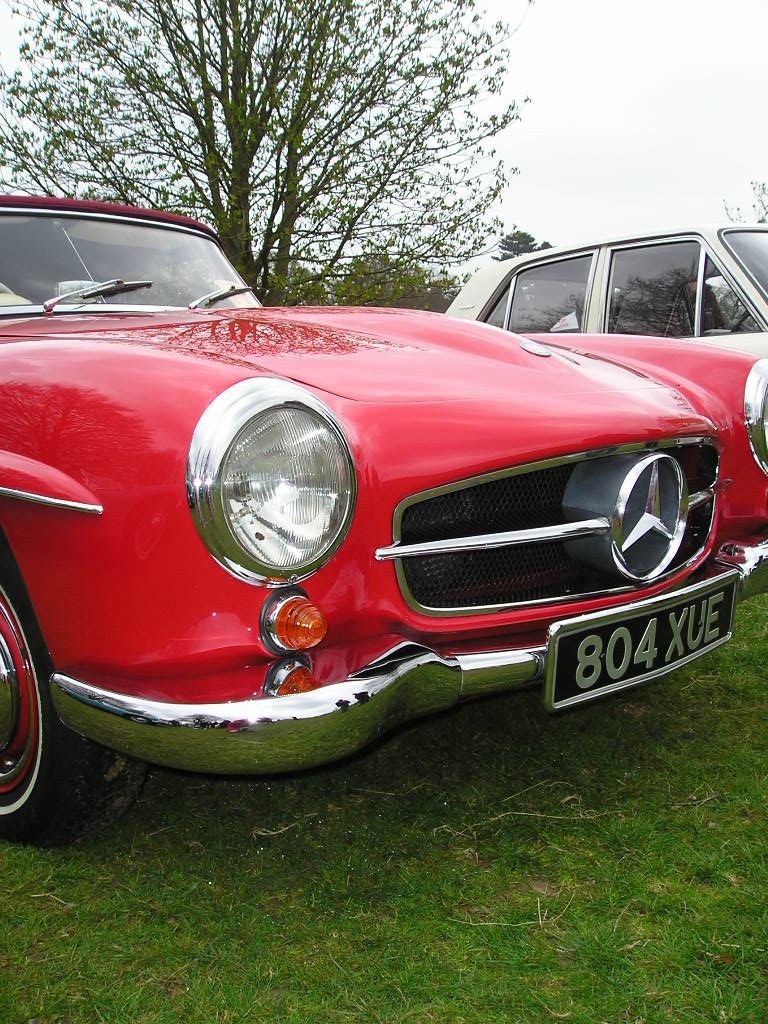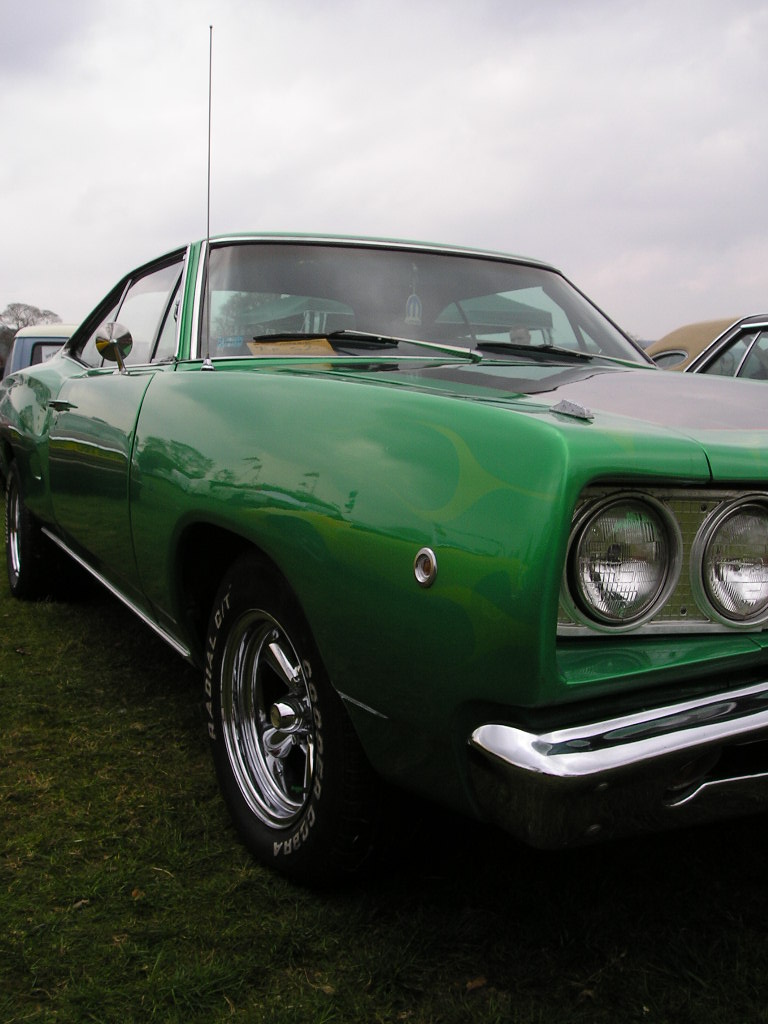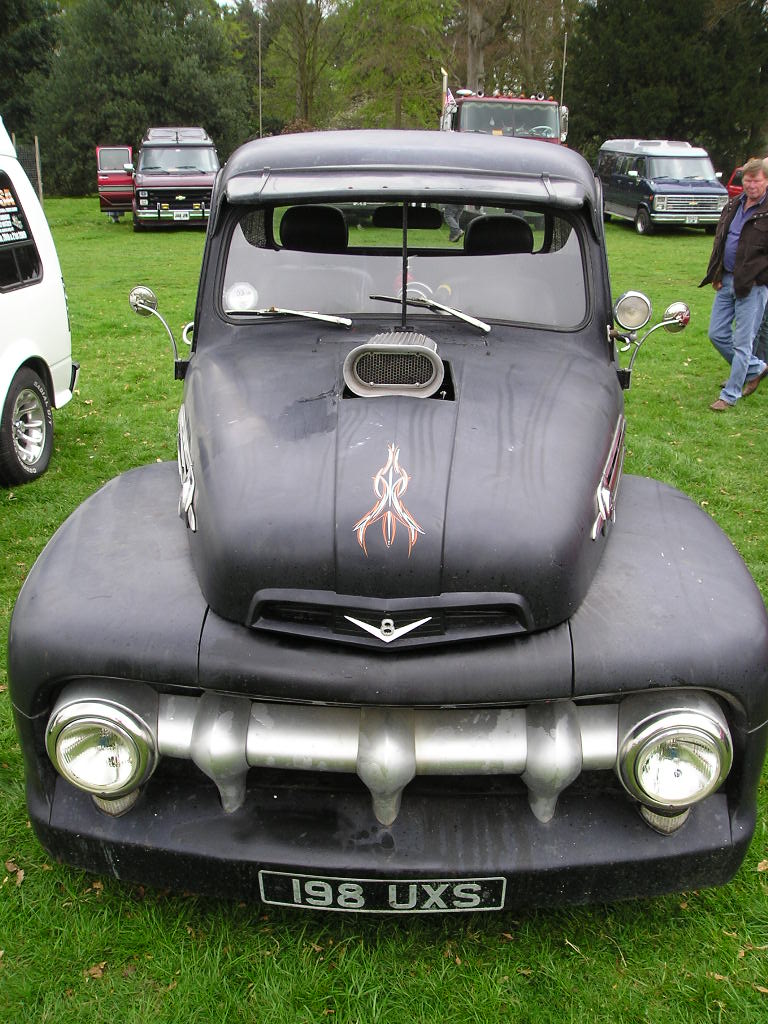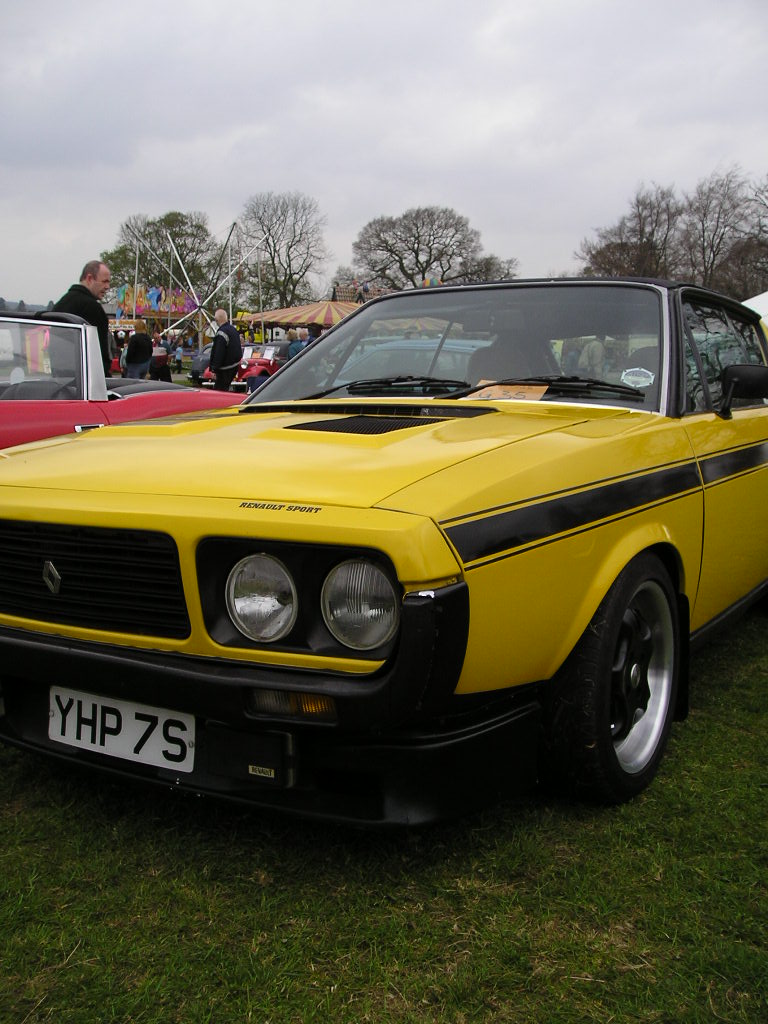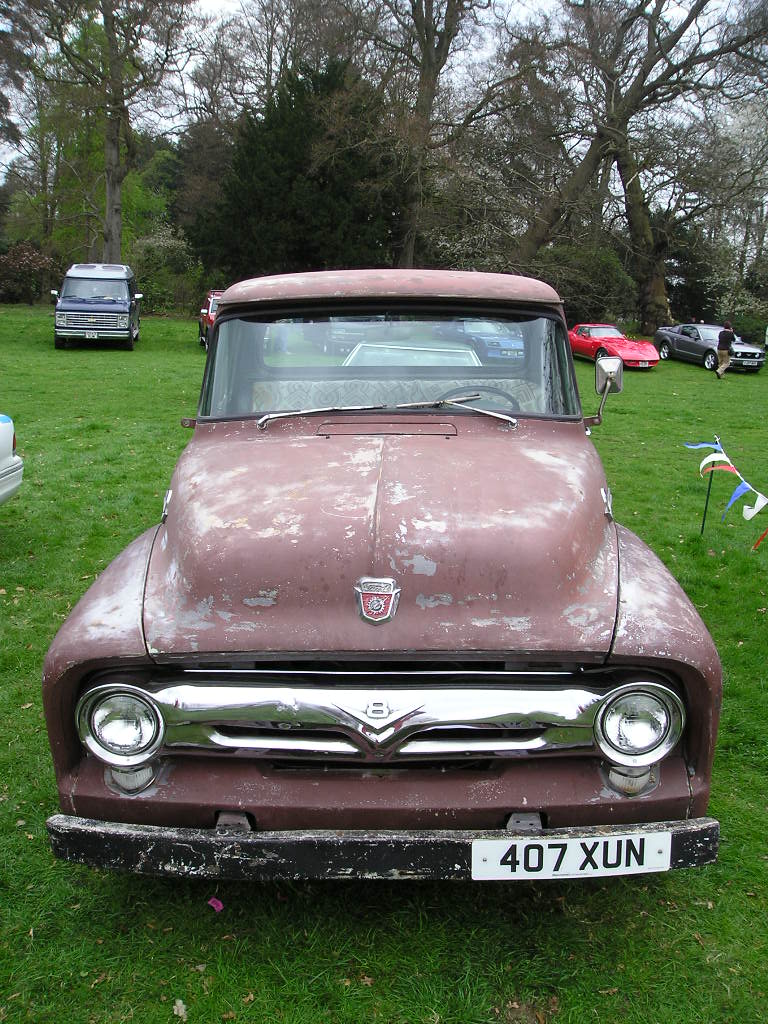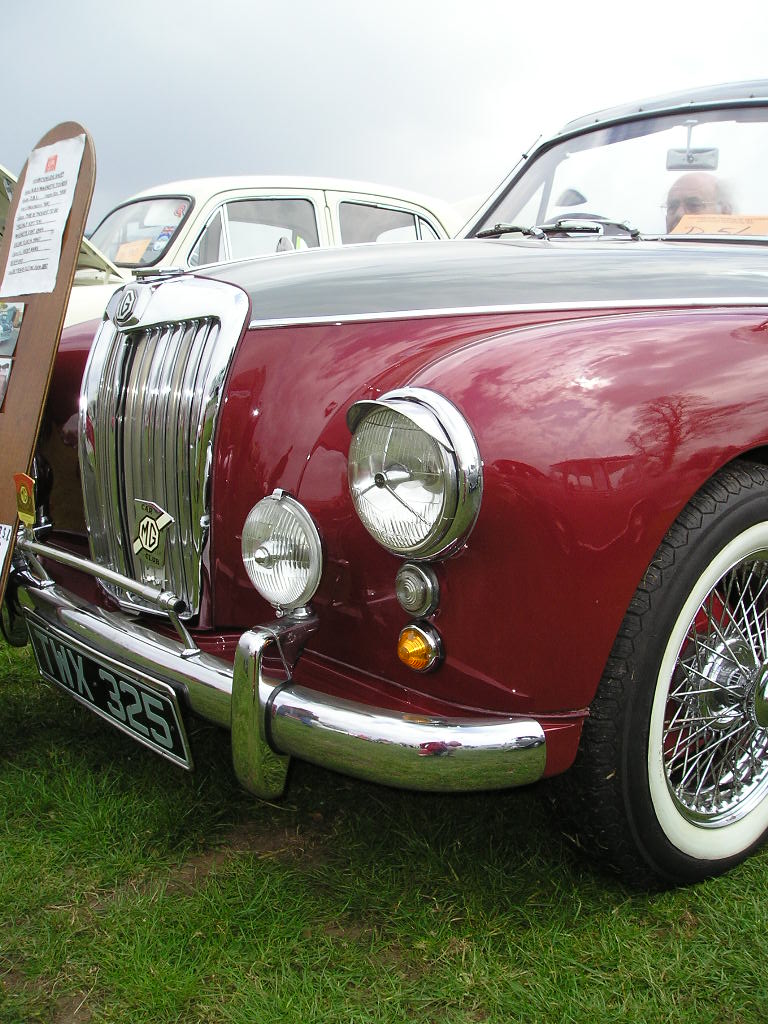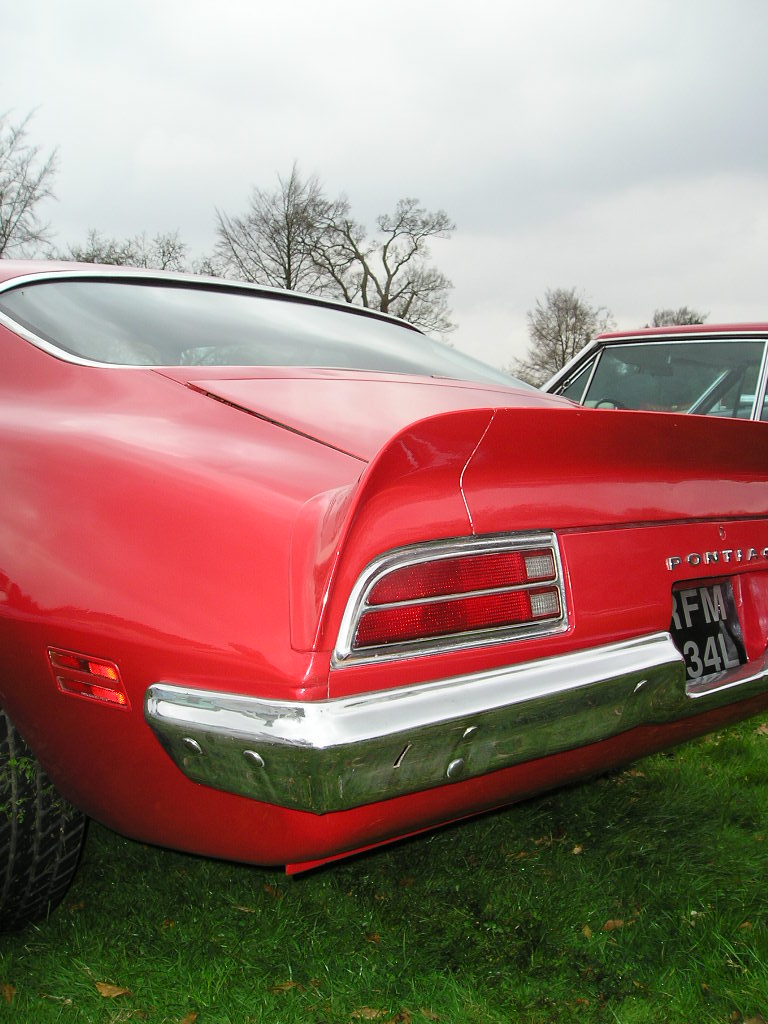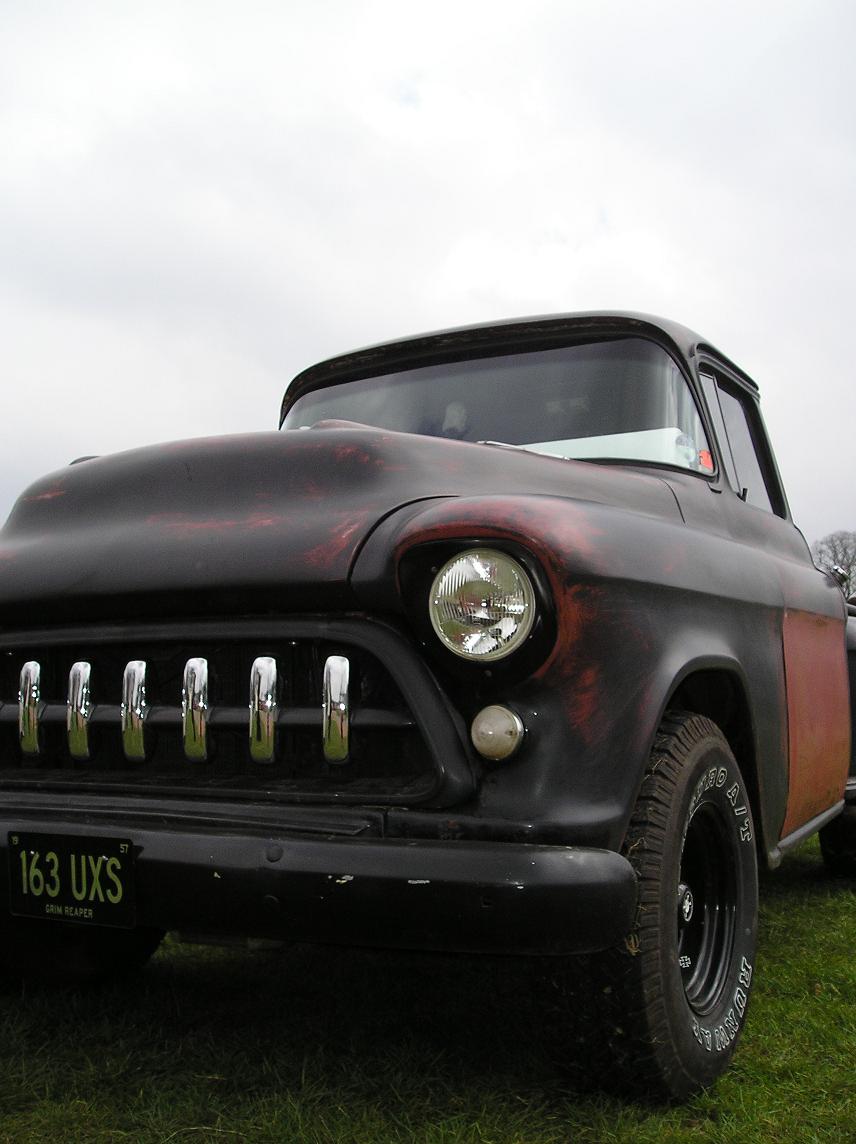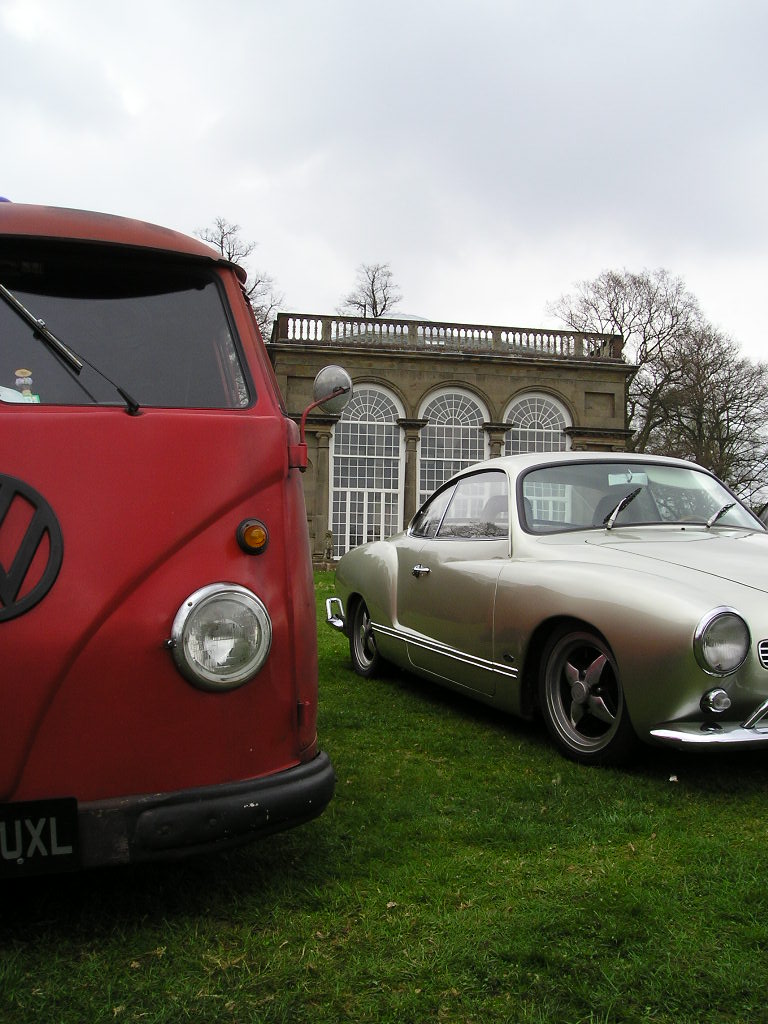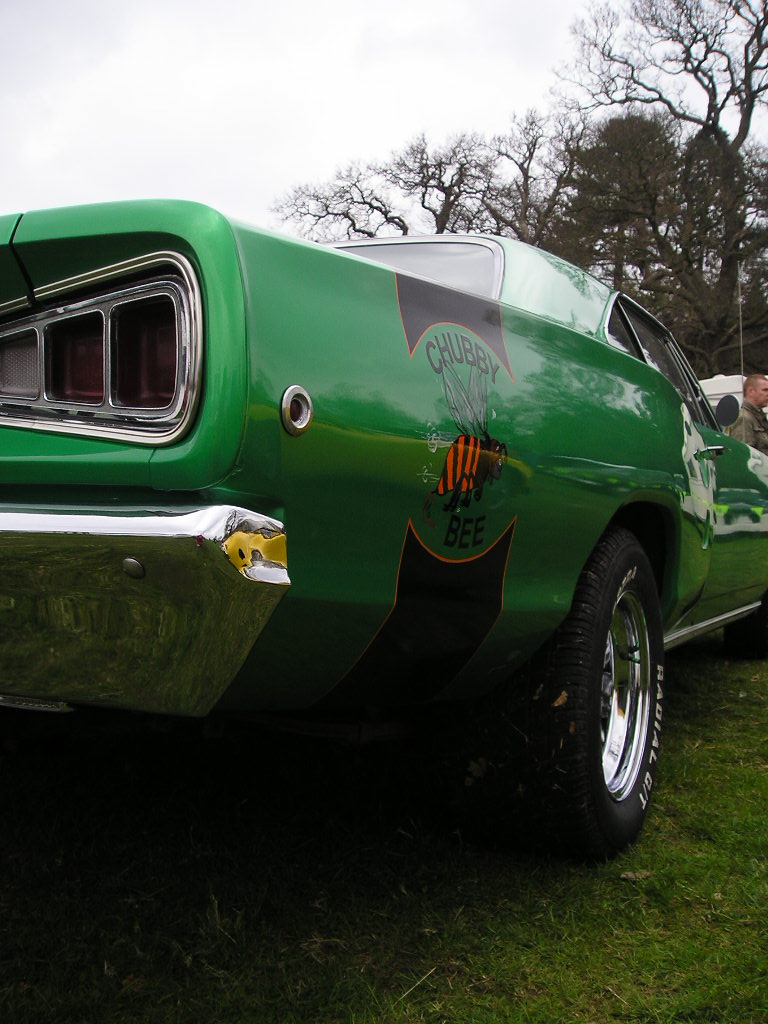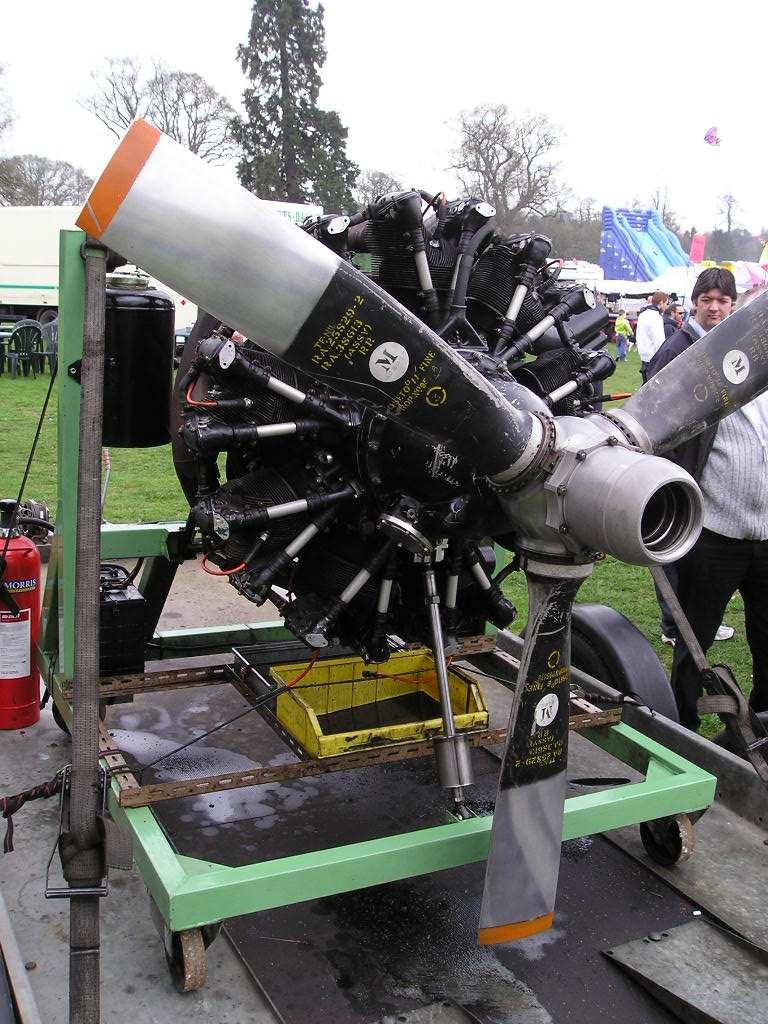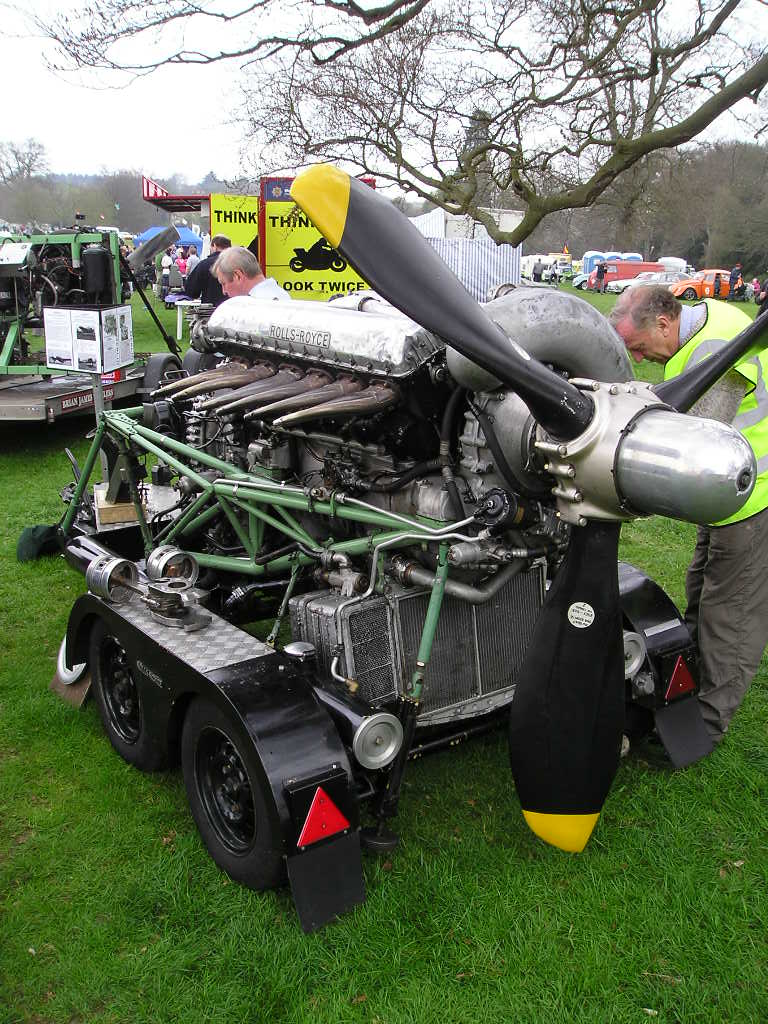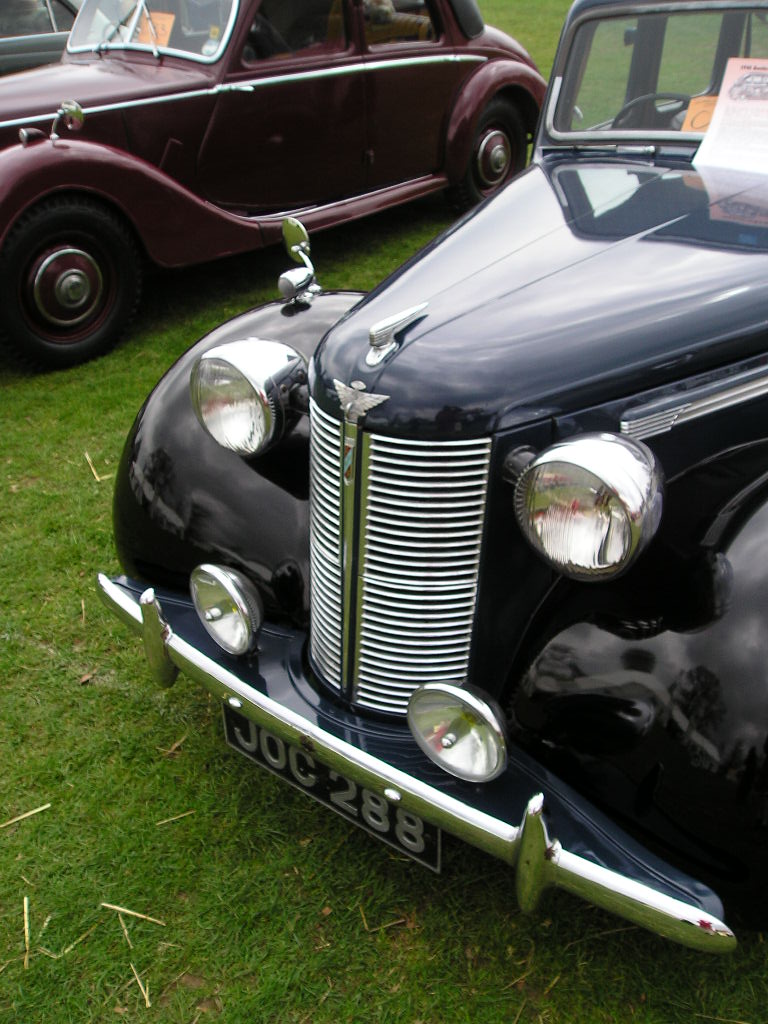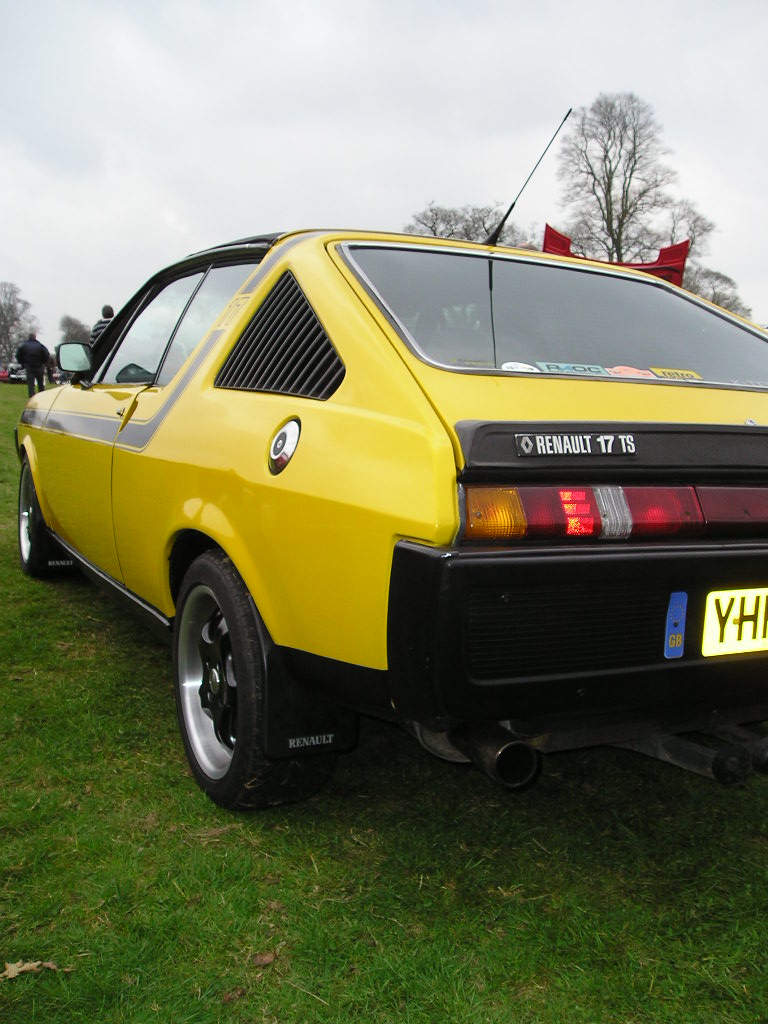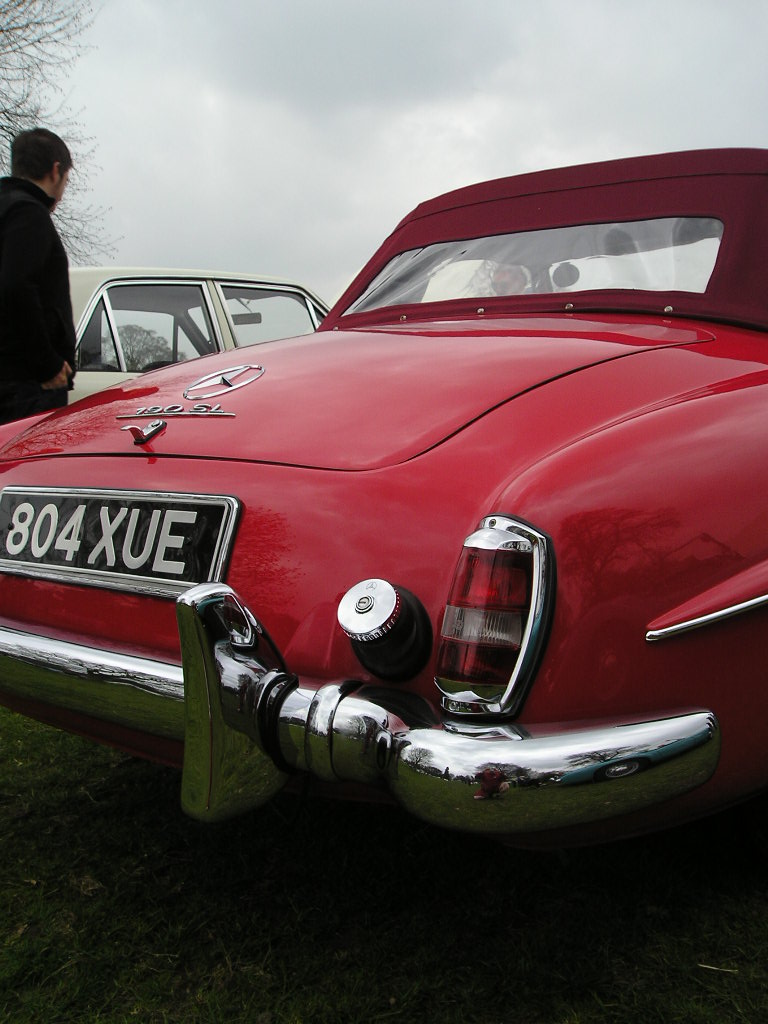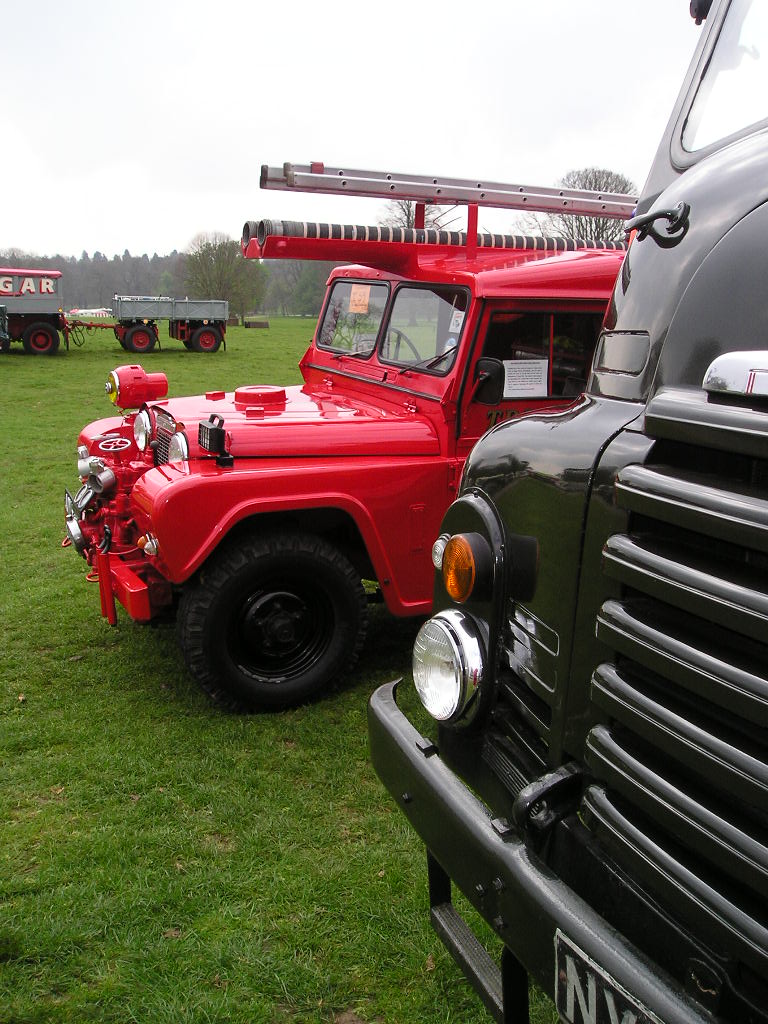 ( 28-29 March ~ Volksworld)
Check out the 2009 reviews for more photos.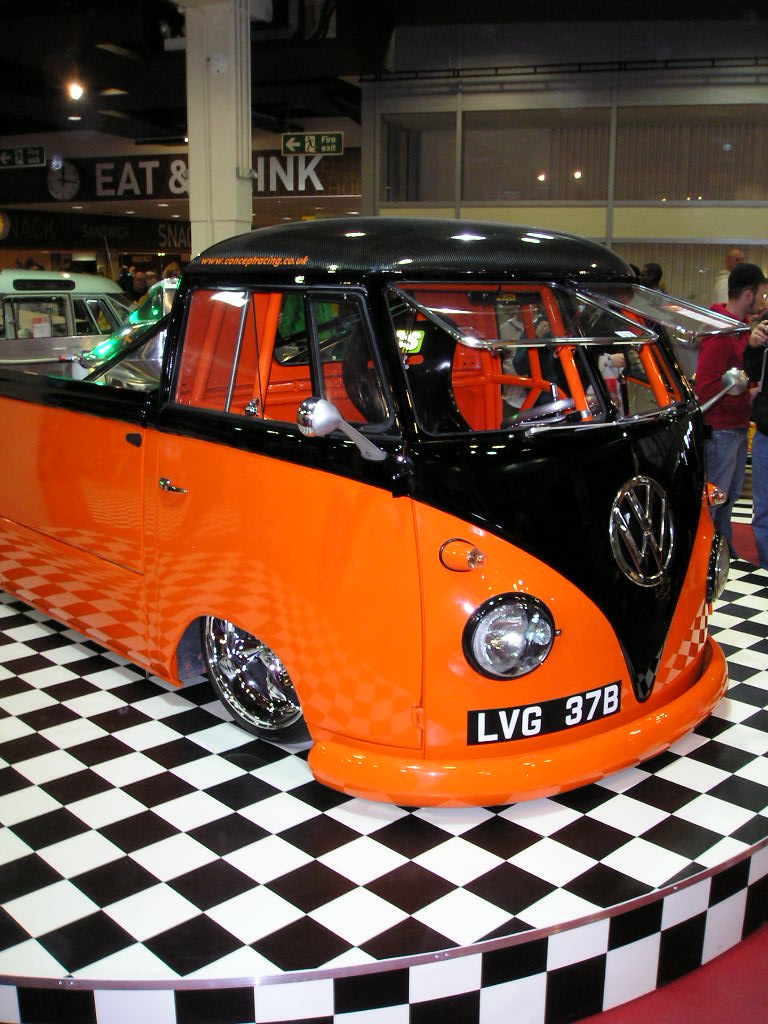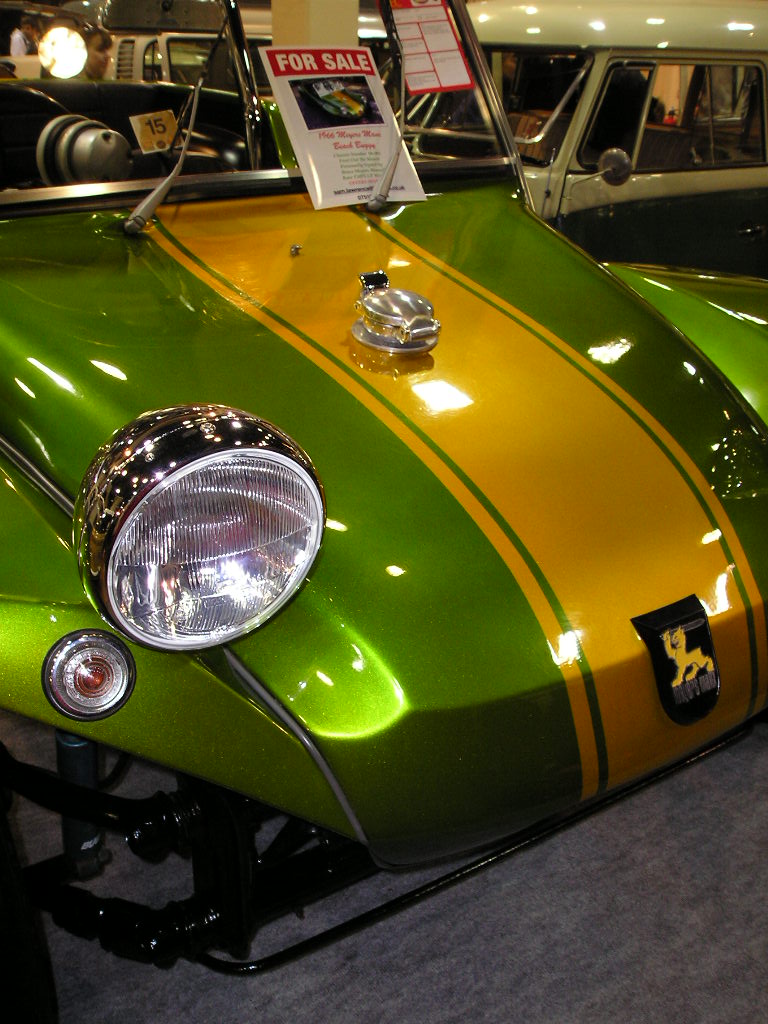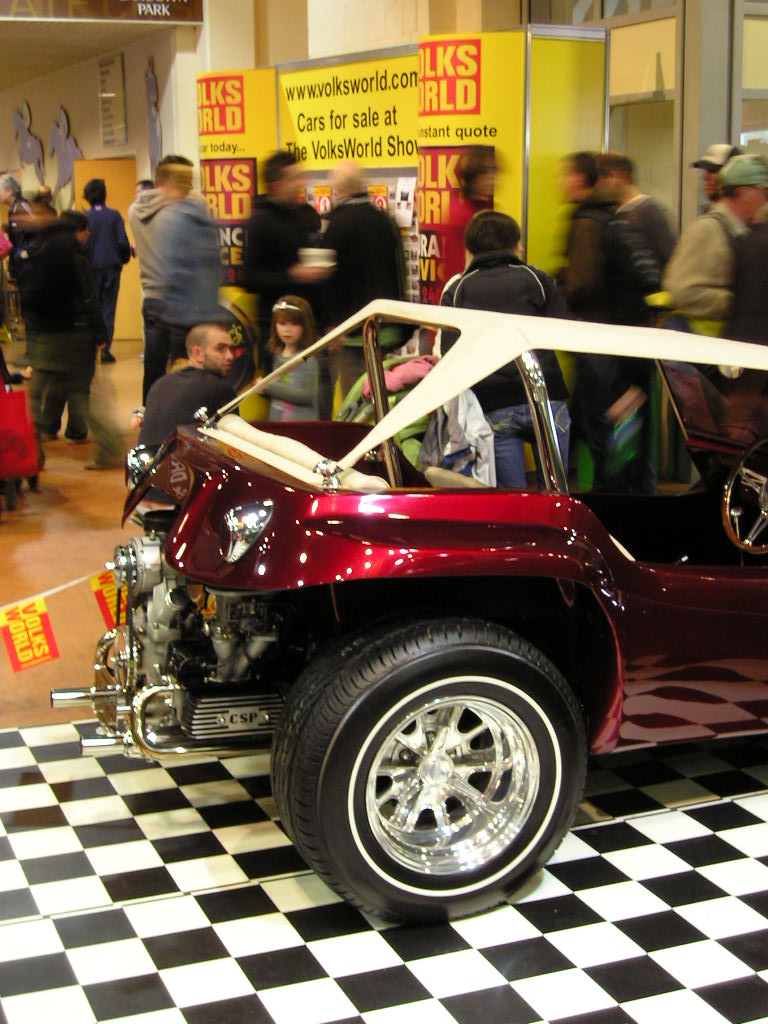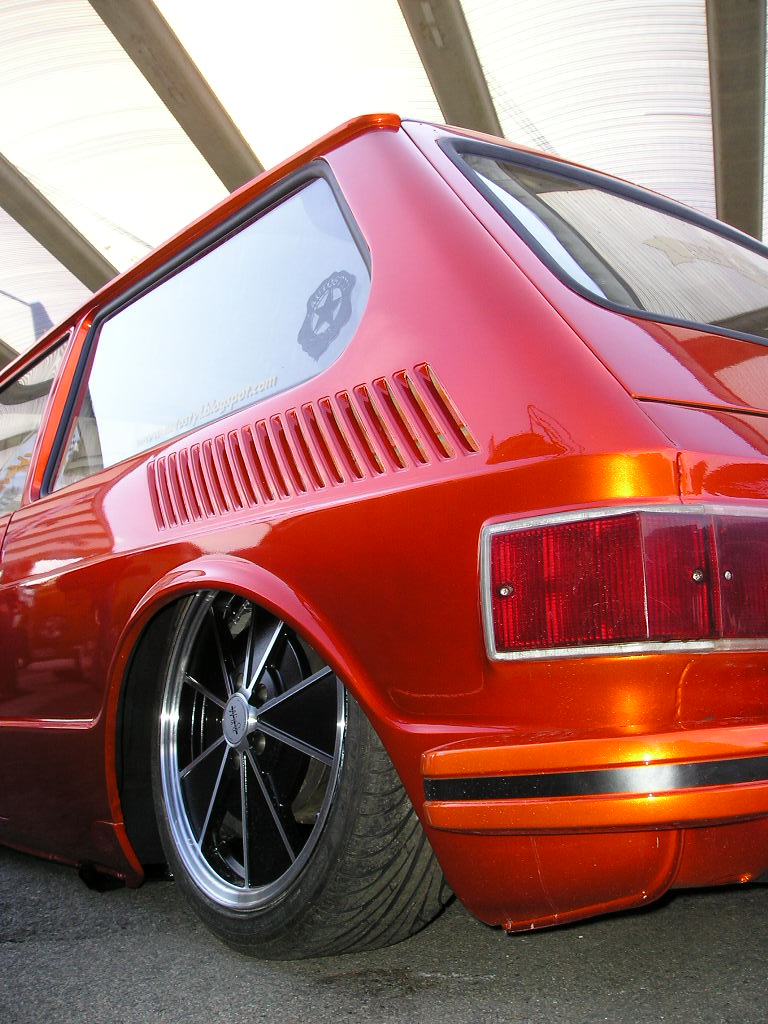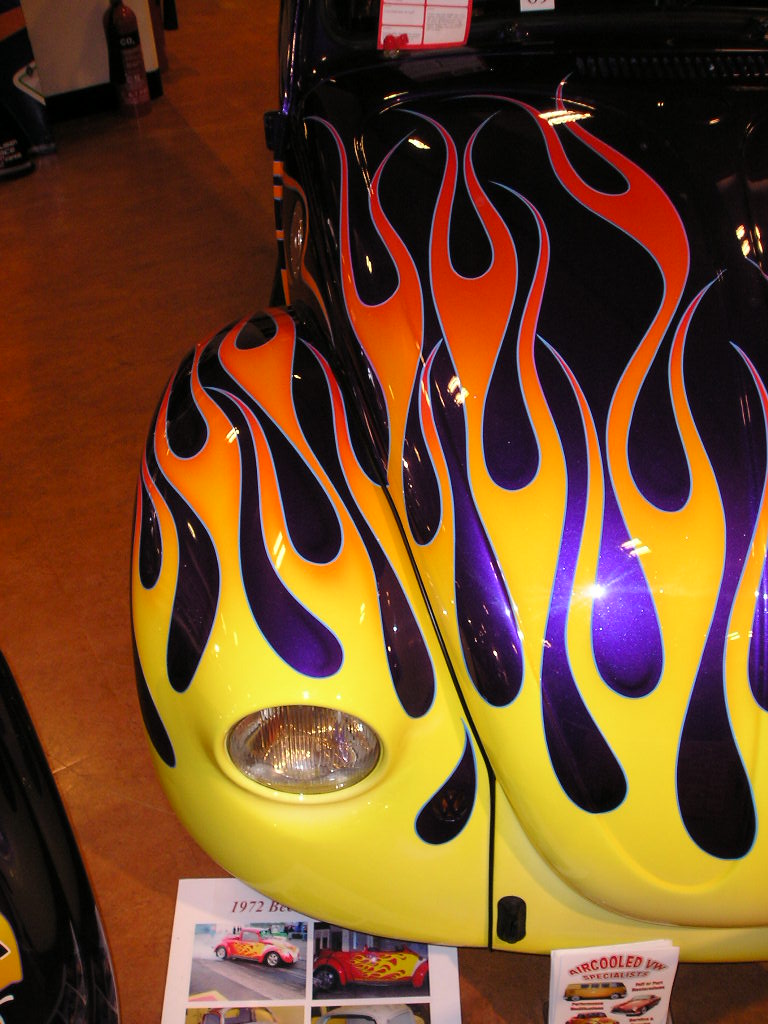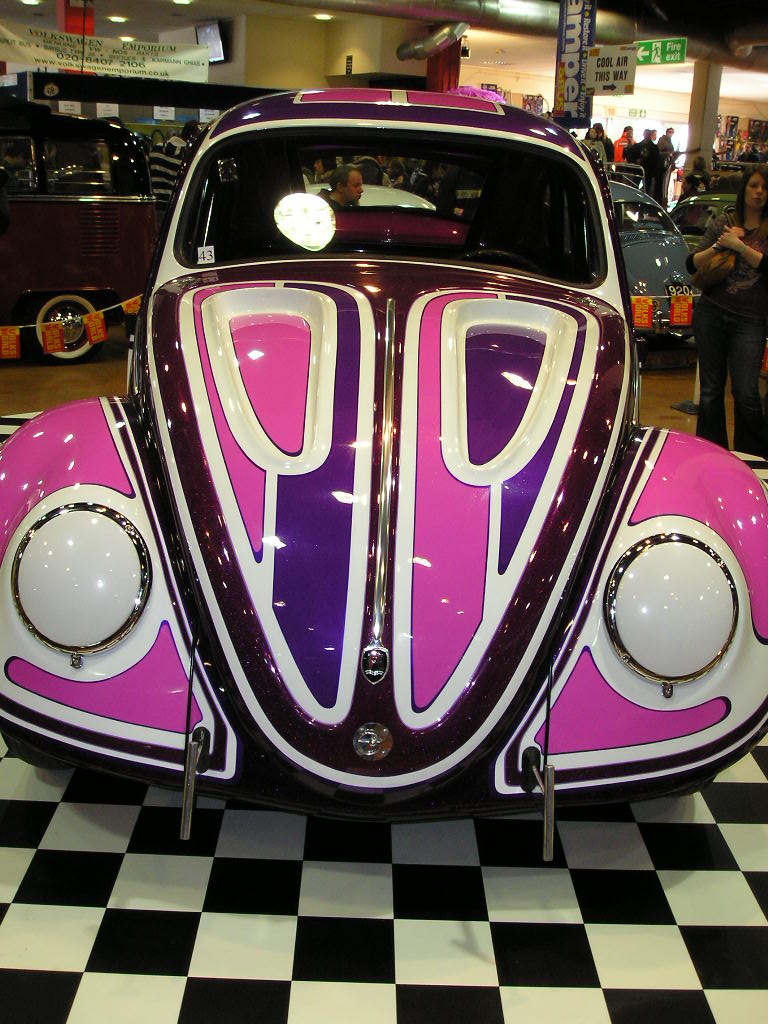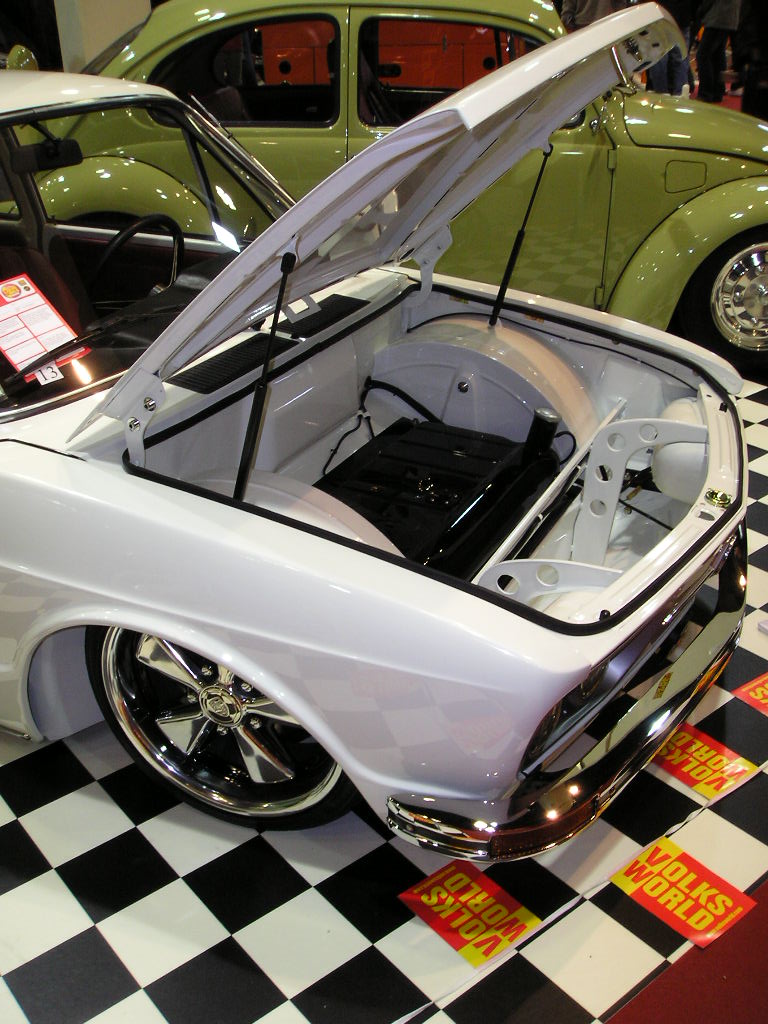 ( 22 Feb ~ DubFreeze)
Check out the 2009 reviews for more photos.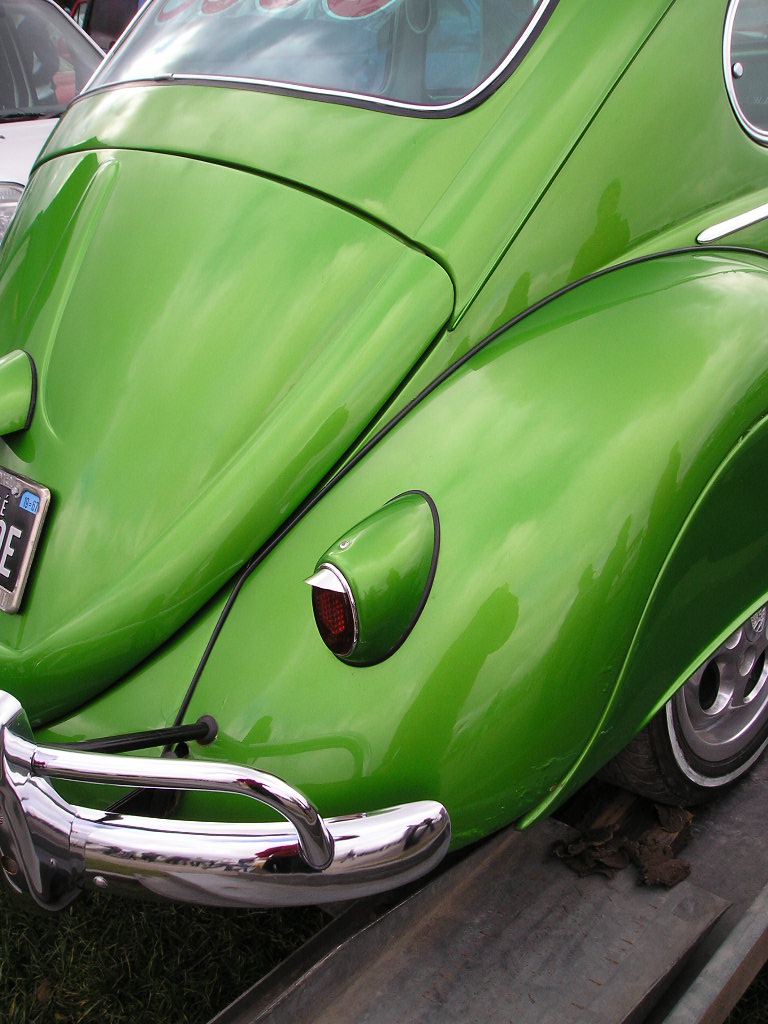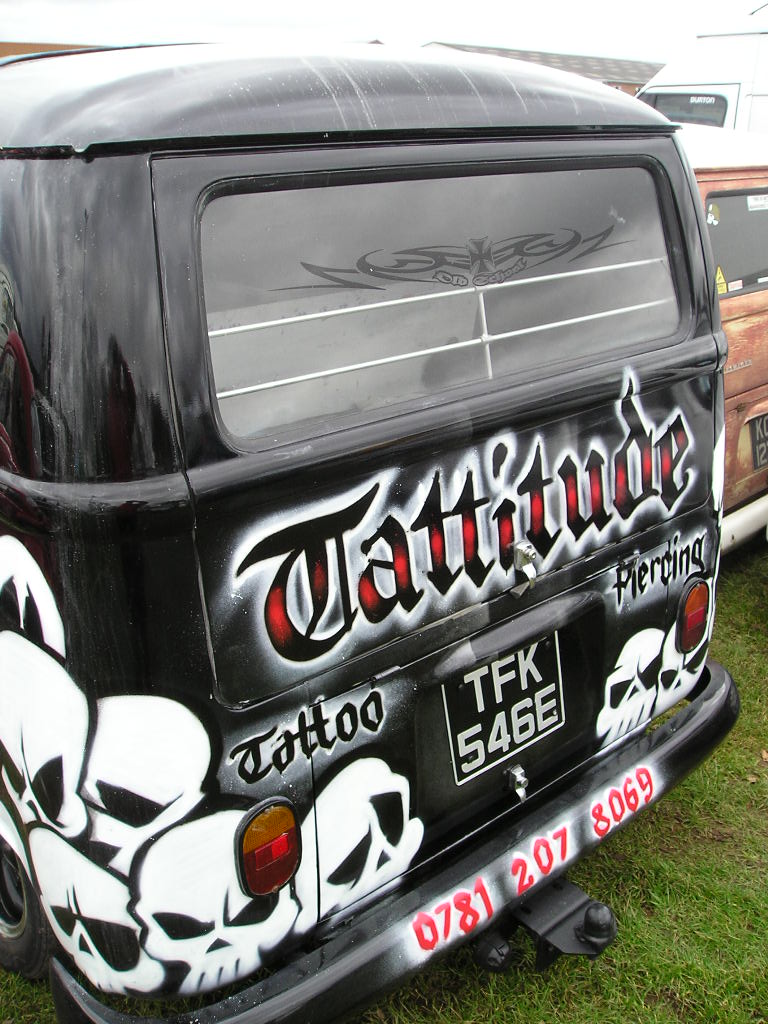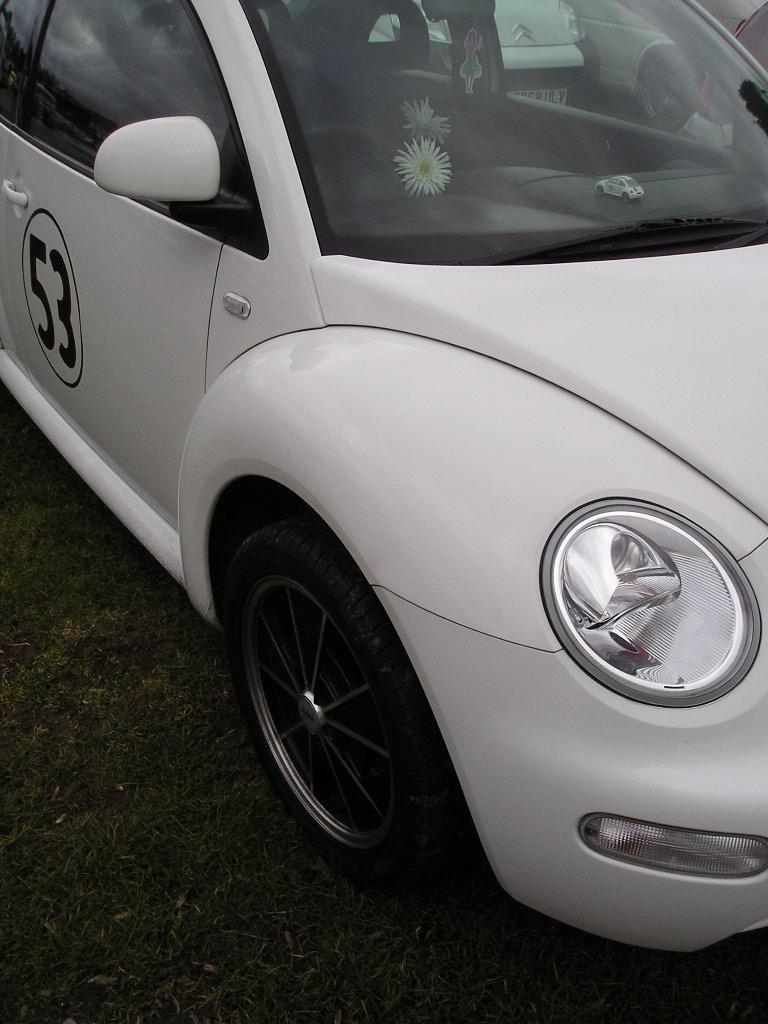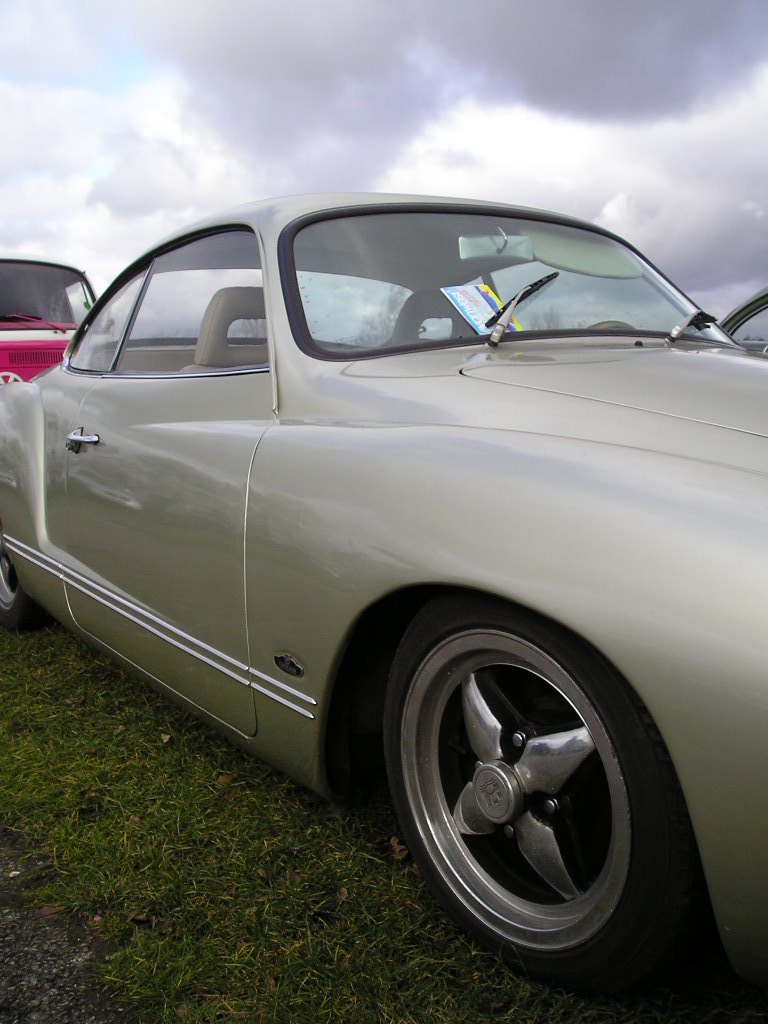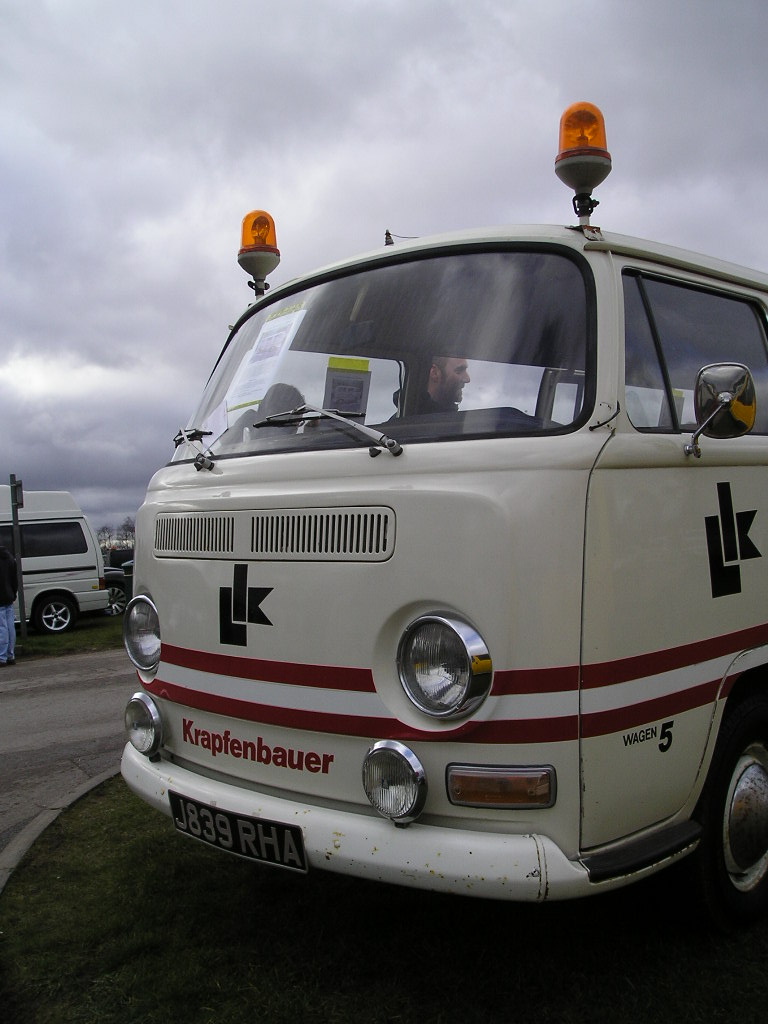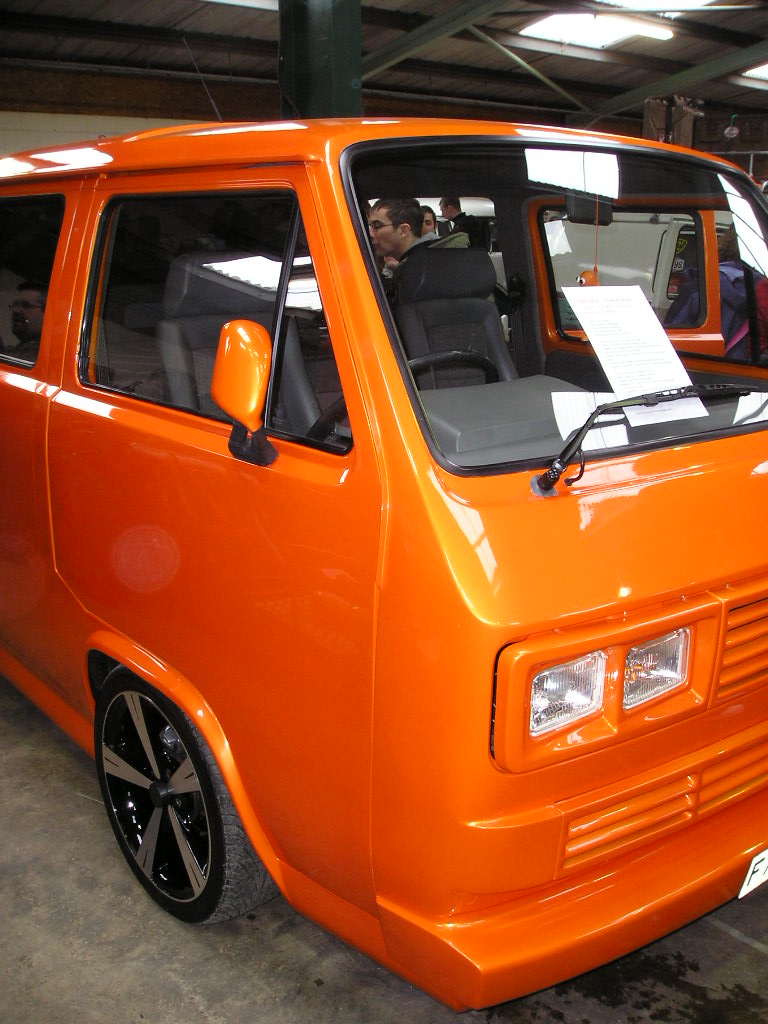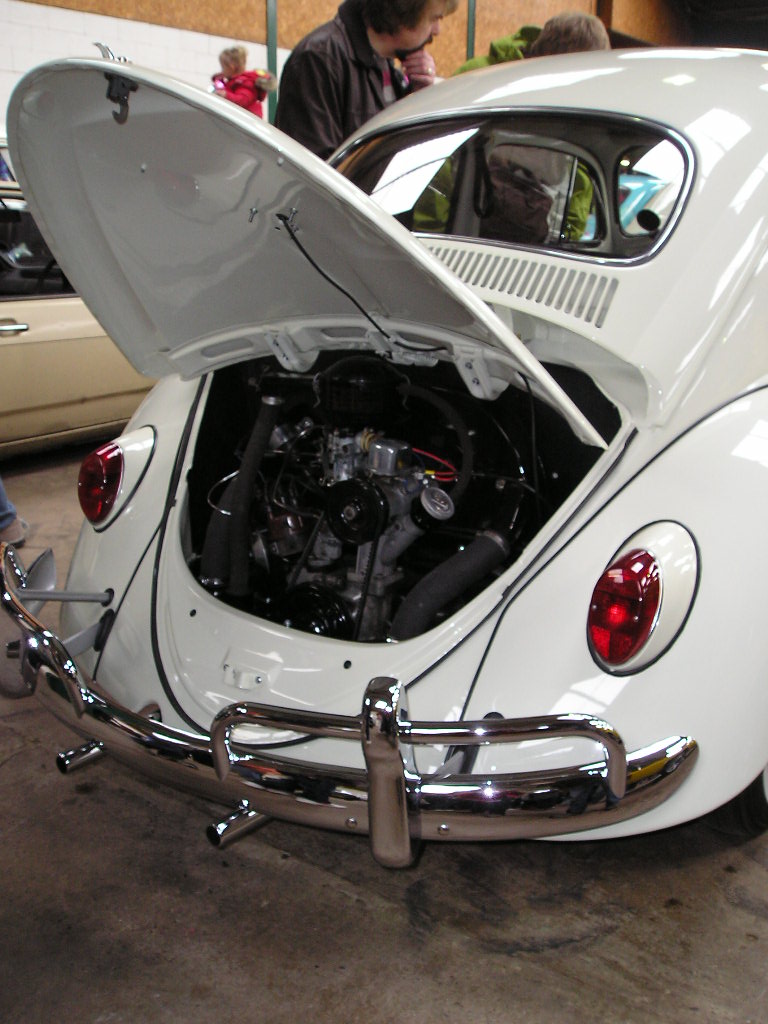 ( 17 Feb)
This week i've been rebuilding my 1500cc SinglePort, after powder coating all the old tinware, its like new :)
I also found this jigsaw puzzle in a local garden centre the other day featuring a orange splitty in the centre.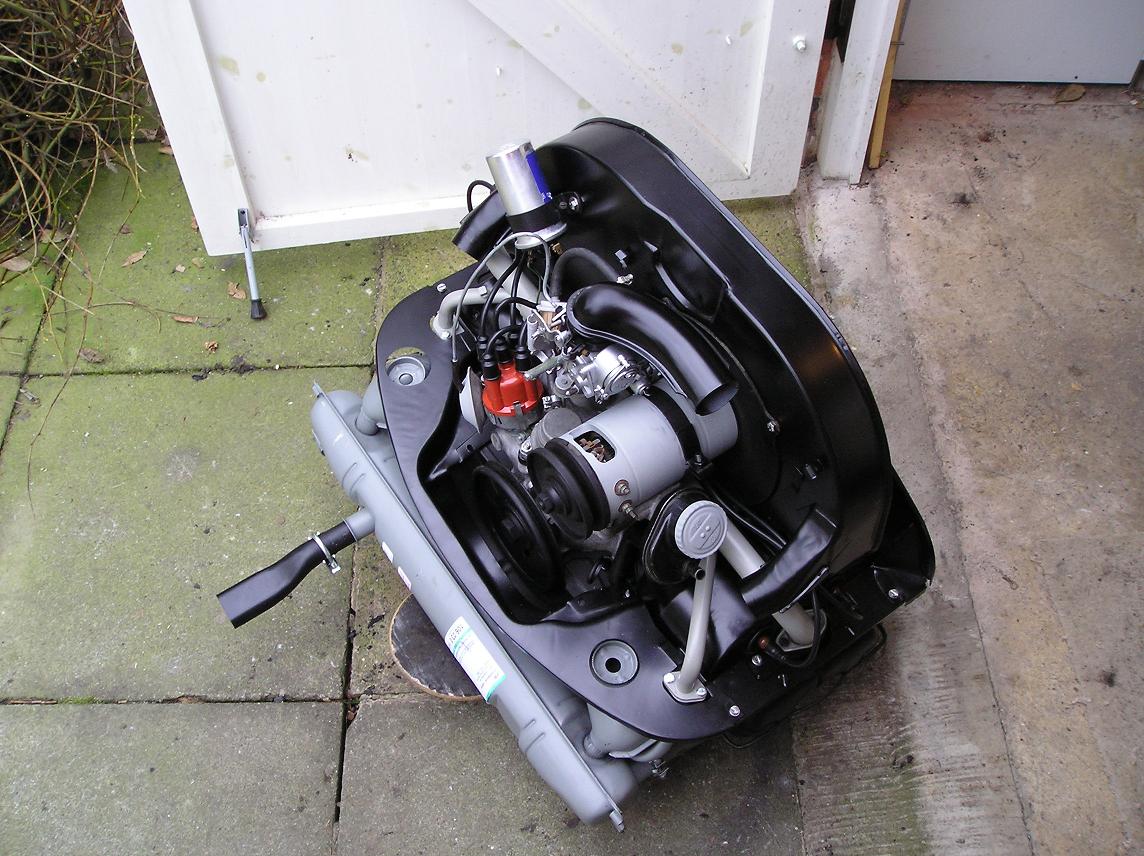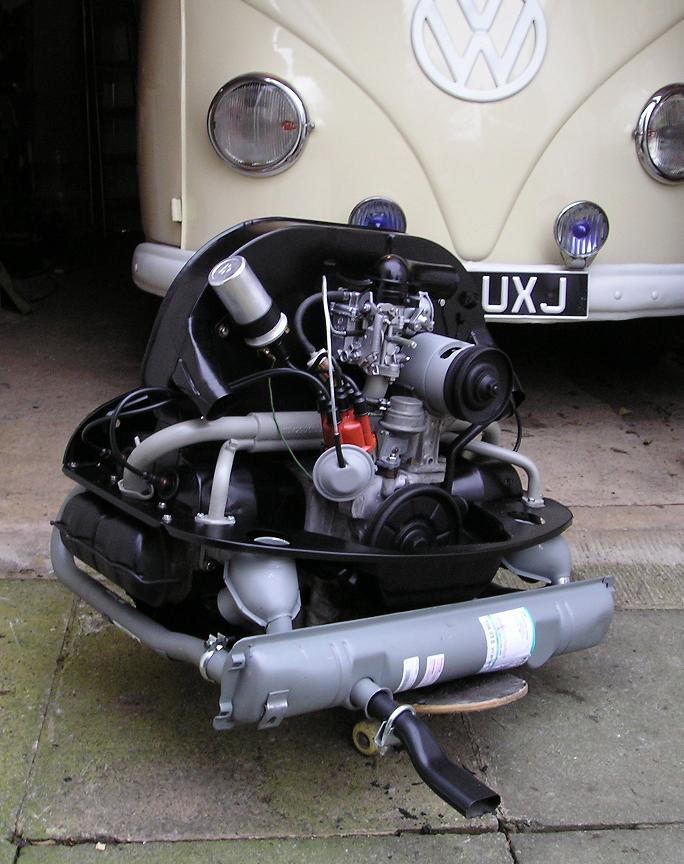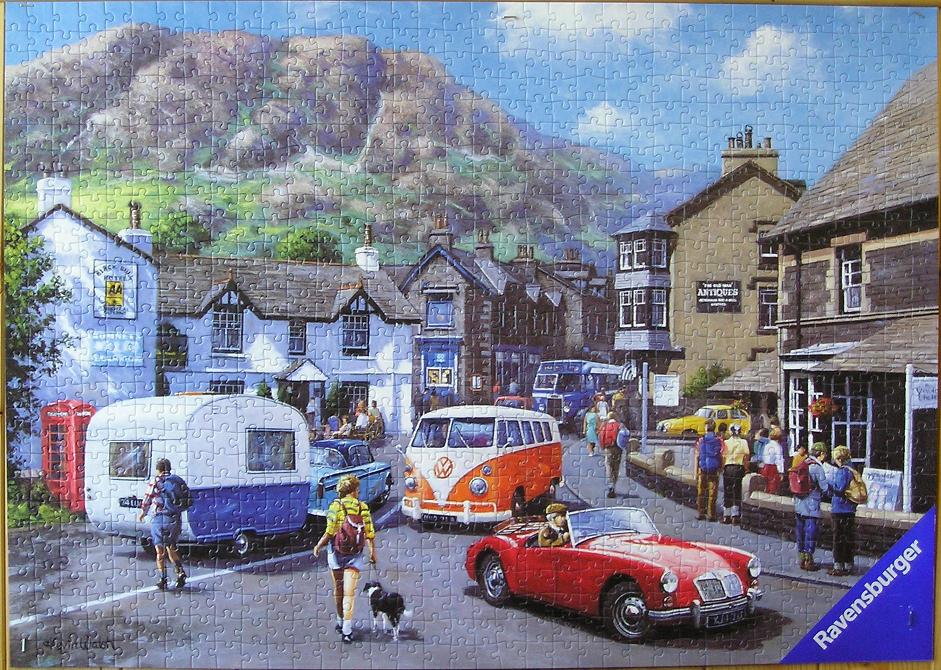 ( 05 Feb)
Its been bleeding cold this week, and today we all woke up to a ton of snow. So nothings happening in the garage :(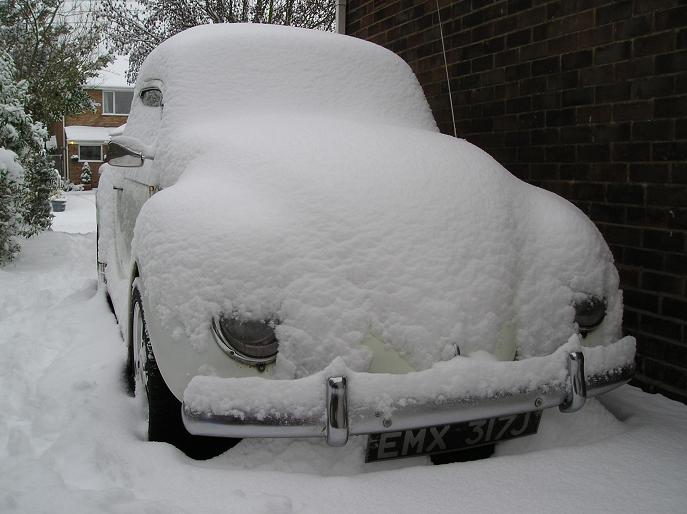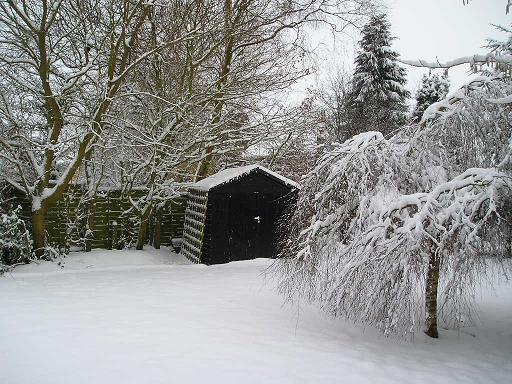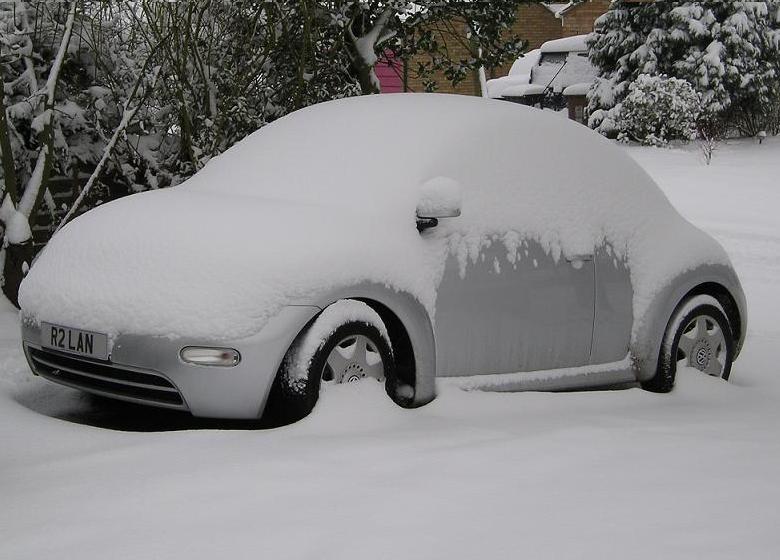 ( 20 Jan)
The Events Page has been updated with most of the UK & Europe's VW shows.